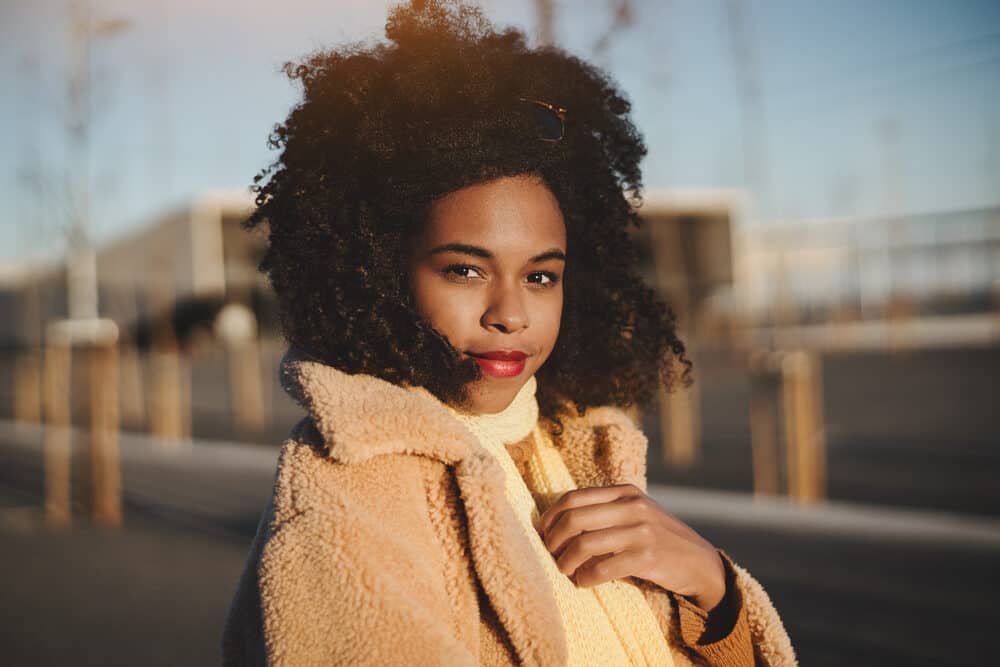 Using hair extensions is a great way to add volume and length to your locks. If you are looking for a quick, easy, and affordable solution to making your natural hair look fuller with minimal work on your part, then you can consider wearing hair extensions.
However, choosing hair extensions for thin hair requires careful consideration. This is because if you choose the wrong type of extensions, at best, you'll end up with an unwanted style, and at worst, you could end up with hair loss.
Extensions come in many different styles, including those made from human hair, like Remy hair extensions, or synthetic hair materials like silk. There are also many different lengths available depending on the style you want to achieve!
In this article, we intend to make the extension selection process easier by filling you in on what to look for in your hair extensions and giving you some options to choose from.
Let's get right into it!
Considerations When Choosing Hair Extensions for Thin Hair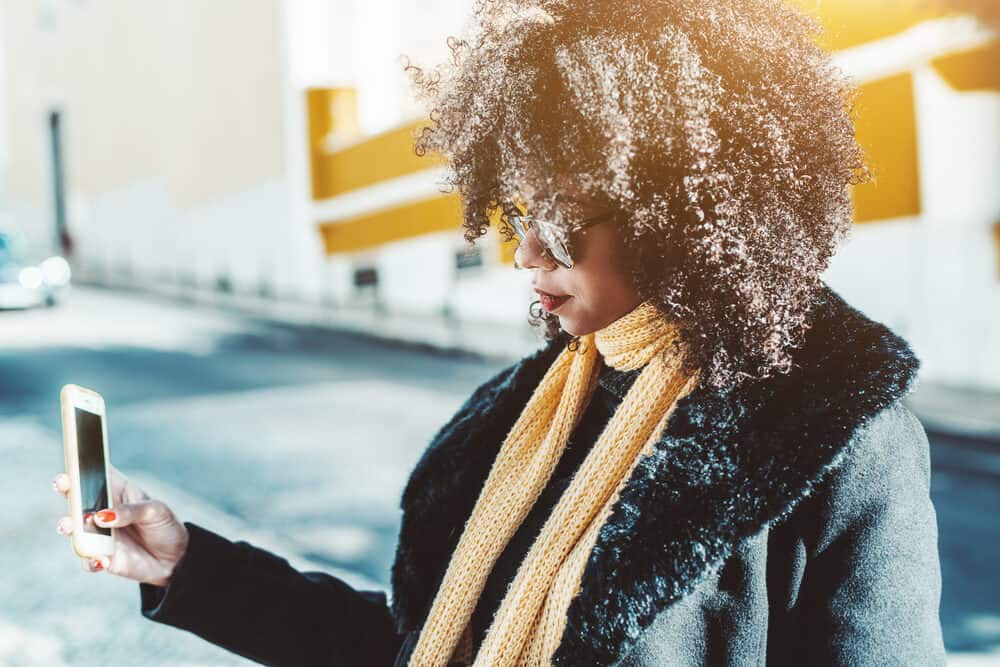 There's no way you can choose the right extensions if you don't know what to look for. Below are two of the most important things to consider when selecting extensions for thin hair.
Natural Hair Weight and Density
Density is one of the most crucial aspects of hair extensions for thin hair. When you have fine or thin hair, you have fewer strands on your head than the average person does.
The fewer strands you have, the less stress your existing strands can support as a whole. If you install heavy extensions on thin or fine hair, there may be significant stress on your roots, which leads to damage and even breakage in some cases.
Therefore, when choosing extensions for thin hair, it's imperative to choose extensions with a lower hair density (fewer hair strands/lightweight).
The fewer strands your extensions have, the less they weigh and the better they are for your thin hair. Using low-density hair extensions will help to ensure that after installation, there won't be excessive strain on your strands.
Choosing hair extensions with the right density will help to prevent your natural hair from becoming damaged or broken while also ensuring that your extensions don't look or feel unnatural.
Attachment Method
There are many different ways to attach extensions, the most common of which include: clip-ins, sew-ins, fusion, tape-ins micro links, and halo hair extensions.
Some of these hair extension methods require you to apply considerable tension to your strands, which would be perfectly fine for normal to thick hair but not for thinner hair (or already fragile hair).
Clip-in extensions, which are weft extensions clipped onto the roots of small sections of hair, are a no-no for thin hair because the clips are too heavy for thin hair to support.
When you install clip-in extensions, they may not seem too heavy initially, but your hair may soon begin to show signs of damage, including hair breakage where the clips were applied and further hair loss due to excessive tension.
Another thing to keep an eye out for is whether heat styling tools are required during installation. Normal to thick hair can handle heat and manipulation better than thin hair can.
Thin hair, on the other hand, should be handled as gently as possible. This means that if extensions require you to use heat to bond the extensions to your thin hair (think hot fusion extensions), it's not a good option.
Your thin hair can be severely damaged by extensions, leaving it in a worse state than it was before.
The Best Hair Extensions for Thin Hair (or Thinning Hair)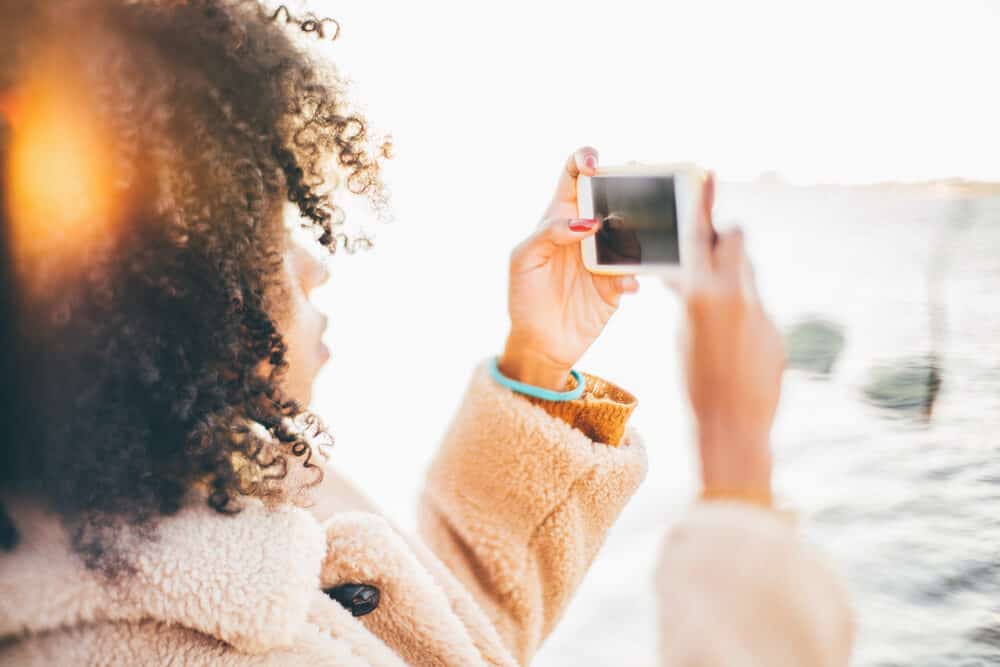 Now that you know some things to keep in mind when selecting extensions for thin hair, let's get into a few of the best extension types for thin hair. With the below information, you'll be 100% prepared to get the right extensions for you.
Hand Tied Wefted Extensions
DETAILED TUTORIAL HANDTIED EXTENSIONS! Wholy Hair
When it comes to enhancing your thin hair's length and volume, hand-tied weft extensions are a good choice. Hand-tied extensions are easy to differentiate from other extension types.
They are crafted by hand, not by machine, like cheaper options. The best thing about them is that they're much more lightweight than typical machine hair wefts or, worse yet, double wefted extensions.
As briefly mentioned earlier, the less weight on your strands, the better it is for your thin natural hair.
Let's learn a little more about hand-tied wefted extensions now that you know that they will suit your thin hair.
They are usually installed by a professional who will cornrow your hair and then attach the lightweight hand-tied wefts to the braids by sewing them in place with weave thread.
However, you can watch YouTube videos to learn how to do a sew-in on your hair. Once the hair is sewn onto your hair, you've got a lot of style options, including half-up half-down styles, beach waves, wash and go styles, spiral curls, and more.
Some people glue the wefts into their hair. But we do not recommend using this method on thin hair because once the wefts are glued in, they can be hard to remove.
Also, you may have a hard time getting the glue out of your hair, leading to buildup and hair loss in severe cases.
Pros and Cons of Hand-Tied Weft Extensions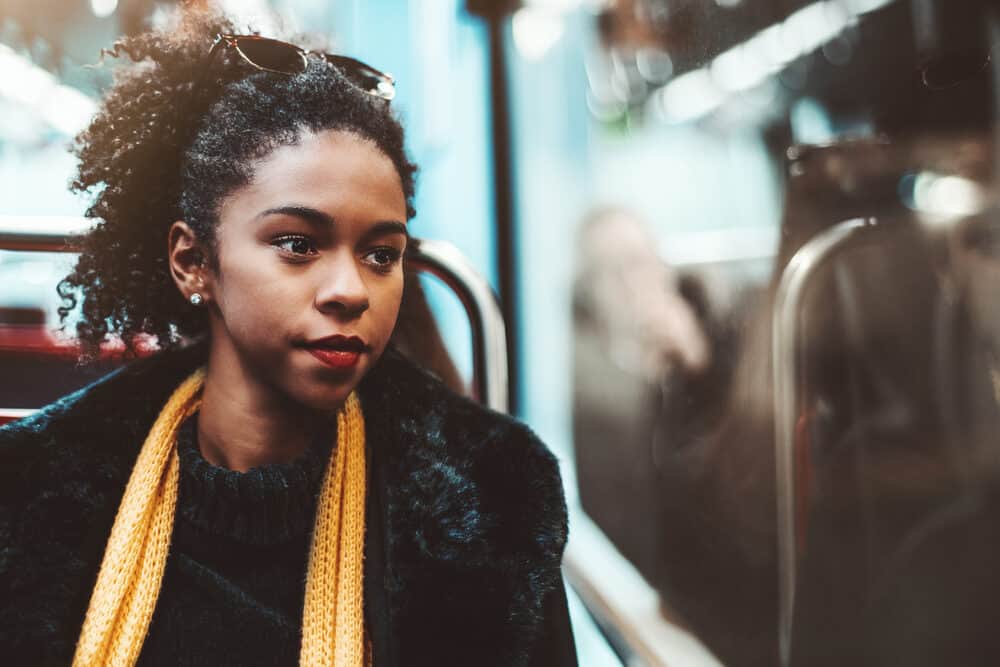 Here are some of the most important pros and cons you should know about:
Pros
Lightweight construction that's safe for thin hair.
More effortless blending due to the low-profile nature of hand-tied extensions.
Heat-free, glue-free installation.
Reusable for at least a year with proper maintenance.
Cons
Much higher cost than machine wefted extensions.
Installation can take several hours, especially if you'll be doing it yourself.
Can be damaging if the braids are done too tightly.
Tape-in Hair Extensions
UNDETECTABLE TAPE IN EXTENSIONS
Tape-in hair extensions are another hair extension type that's known to be thin hair-friendly. These are weft extensions designed to be glued to small sections of hair.
There are two main reasons these extensions are a good option for your thin hair: weight and application.
Tape-in extensions are some of the lightest extensions on the market, meaning that they won't add extra mechanical stress to your strands. Their application is also gentle, requiring no heat and virtually no manipulation at all.
To install tape-in hair extensions, all you need to do is peel off the non-stick layer at the top of a weft and stick it to the hair.
The extensions should be applied in a sandwich-like formation – one tape-in extension on each side of a section of hair.
When it's time to remove the extensions, you'll use a specialized solution to loosen up the tape and gently pull the wefts downward. They should slide off easily.
Not only are tape extensions safe for thin hair, but they also look incredibly natural. While other extension types leave a noticeable bump, tape-in extensions lay almost completely flat to the scalp.
This means that you can rock your extensions with confidence, knowing that no one will be able to tell you're wearing them.
Pros and Cons of Tape-in Extensions
Let's dive into the pros and cons of tape-in extensions. This will enable you to make a sound decision regarding whether this extension type is right for you.
Pros
Ability to easily add color to your hair – just add wefts of different colors.
Quick and easy installation and removal.
Thin wefts that don't add too much tension to thin hair and look very natural.
Cons
Pricier than many other extension options.
Involved care process post-installation (avoiding oily products, refraining from getting conditioner on the wefts, etc.).
Hair Extension Types to Avoid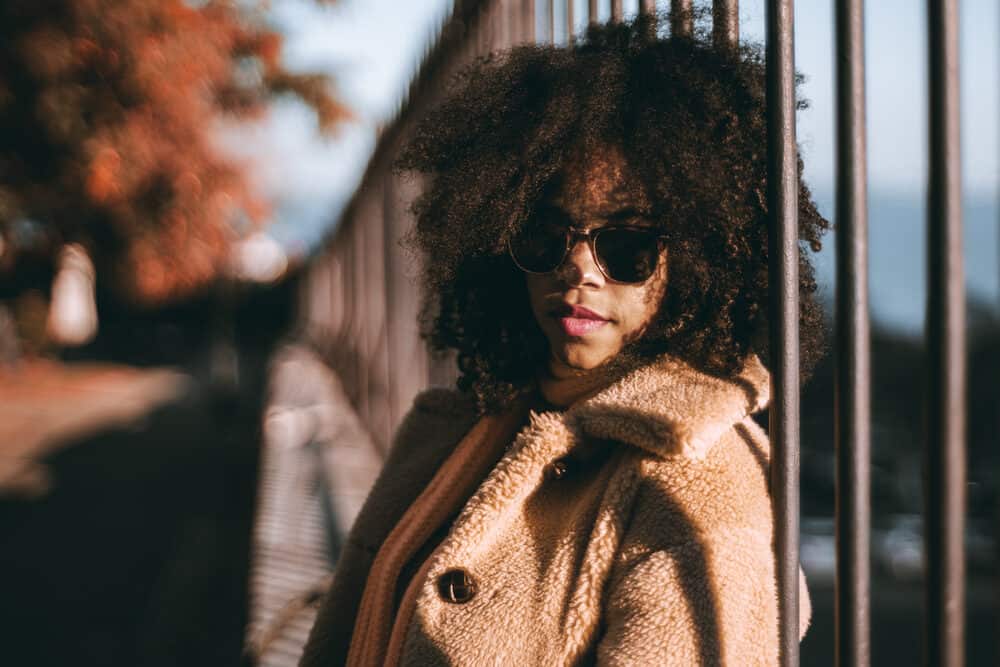 There aren't many hair extension types that work for people with thin hair. Here are a few hair extension types to avoid if you want to preserve your hair:
Clip-in Hair Extensions: The clips and wefts are often too heavy for thin hair.
Microlink Hair Extensions: When the link used to secure the extensions to your hair is clamped down, it can cause hair damage and breakage.
Machine Weft Hair Extensions: The hair is too heavy for thin hair to support.
Fusion Hair Extensions: These keratin-bonded extensions don't hold well on thin hair, and the removal process can be damaging.
Conclusion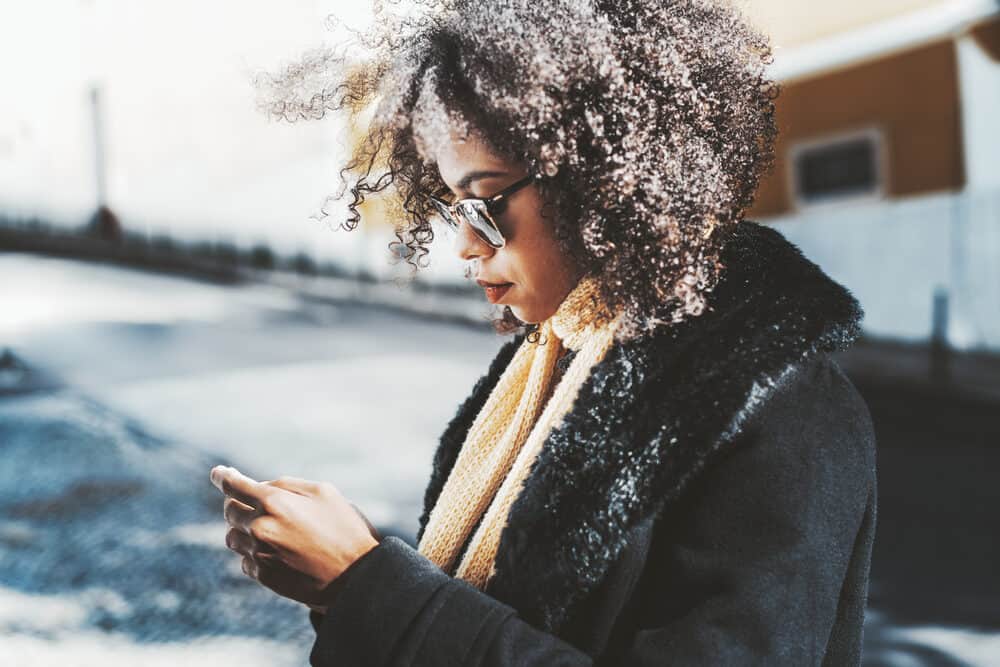 You've probably realized by now that things can get pretty involved when selecting and wearing extensions when you have thin natural hair.
But with the information in this article, you are now well-equipped to enhance your thin hair without causing any hair damage.
We've discussed the pros and cons of each extension type, as well as some important things to remember when installing or removing hair extensions.
Hopefully, this information will help make sure that you're choosing a safe option for your delicate natural hair strands!
If all of this sounds overwhelming, don't worry – we are here to take care of everything from the selection process through installation and removal so that you can get back to enjoying life in no time at all.