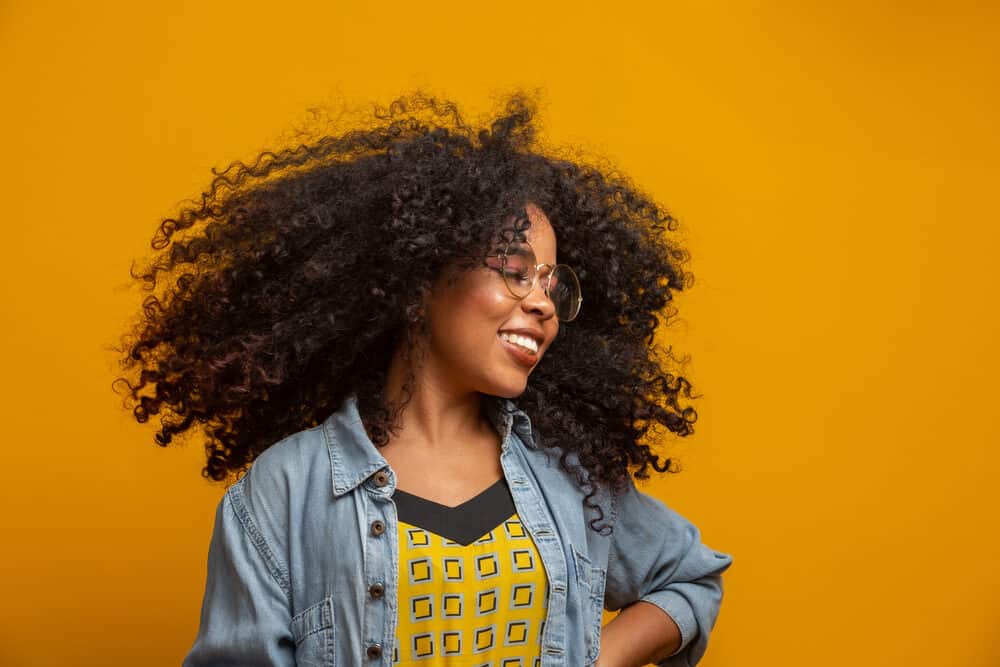 Now that you've rocked your short hair for a while, it's time to switch it up a bit. Unfortunately, with the sheer volume of extension hair options out there, it's easy to become overwhelmed.
If you need some assistance in choosing hair weaves and extensions for your short hair, you're in the right place! In this article, we'll guide you through how to choose hair extensions for your own hair.
How to Choose Hair Extensions for Short Hair and Key Considerations for Blending Hair Extensions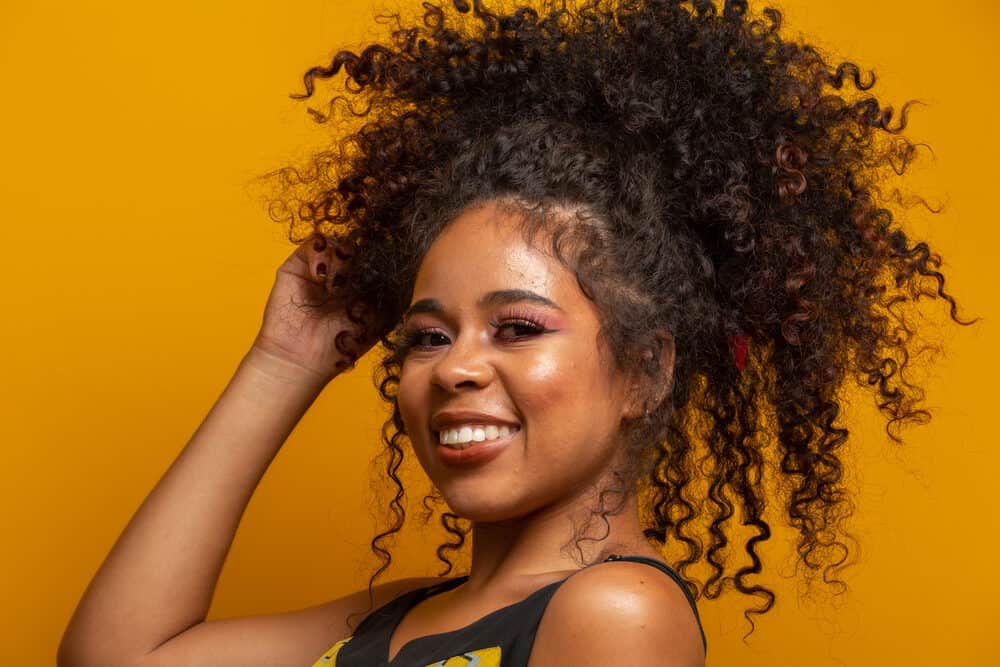 There are specific factors to keep in mind when choosing extensions for short hair. Below, we detail a few of these considerations.
Natural hair length. The extensions you choose will need something to attach to, so you'll want at least a couple of inches of hair on your head.
Extension thickness. Thick hair is best for extensions with short hair – the thickness will aid in blending your natural hair with the extensions for a natural look.
Extension length. Really long extensions can look obviously artificial on people with short hair. The longer your natural hair is, the longer your hair extensions can be while still looking and feeling natural.
Extension color. You'll want to choose extensions that are similar to your own natural hair color (unless you'll be coloring your hair or the extensions to match). This will make the final result seamless and natural.
Extension texture. If you won't be heat styling or setting your hair, you should make sure the texture of the extensions matches your natural hair texture. Otherwise, there will be an obvious line between your natural hair and the extensions.
How Long Does Your Hair Have To Be To Wear Hair Extensions?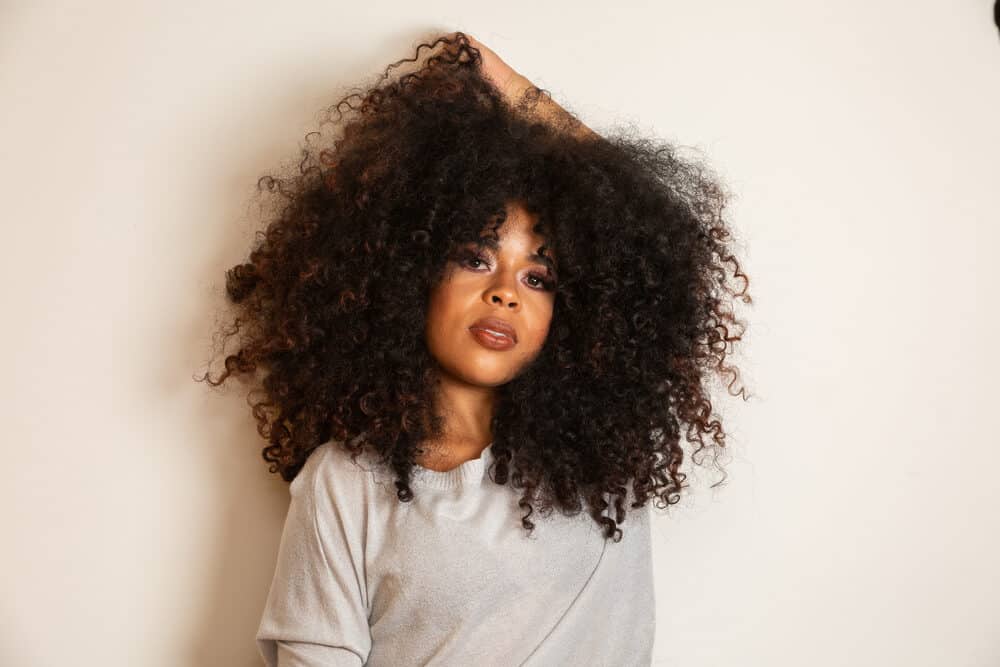 As briefly mentioned earlier, your hair needs to be at least a couple of inches long for hair extensions to blend seamlessly. Also, if you have very short hair, your hair may not be long enough for extensions.
As a general rule of thumb, we recommend having at least 2 inches of natural hair before your attempt to install hair extensions. For a detailed guide on installing hair extensions, click here. We'll explore this in a bit more detail in the below sections.
The Best Hair Extensions for Short to Medium Hair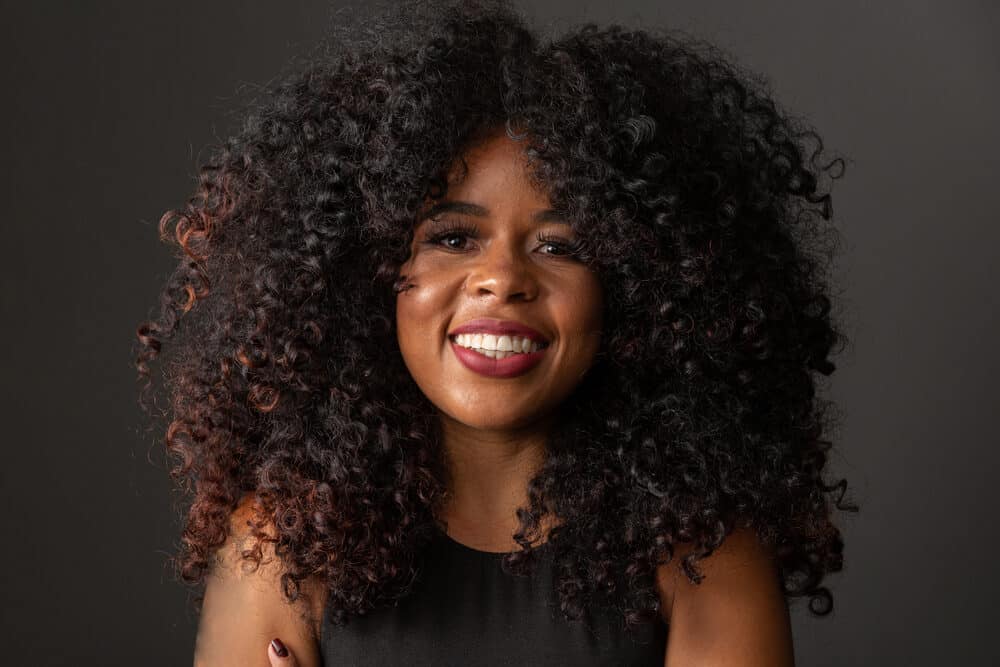 With so many types of hair extensions to consider, the best choice for your short hair can be difficult to determine. Here, we suggest three types of extensions for your short hair.
Sew-in Hair Extensions (For Hair 3+ Inches Long)
YOU CANT TELL ITS NOT MY HAIR| VERSETILE SEW IN WITH SHORT HAIR | CHOCHAIR
Sew-in extensions are extensions attached to a weft, also called a track. To attach them, you'll braid your natural hair in cornrows and then sew them onto the braids.
Sew-in extensions completely cover your existing hair, unless you'll be leaving out the hair around your edges. You can wear them for months with minimal upkeep.
Pros:
Sew-in extensions can be worn for up to 8 weeks.
Sew-in extensions hide most, if not all, of your natural hair. This makes the blending process easy.
Cons:
Sew-in extensions must be installed by a professional. The process can be time-consuming and costly.
Here's a video of the sew-in extension installation process.
Micro Ring Hair Extensions (For Hair 4+ Inches Long)
Micro ring hair extensions are an excellent pick for short hair because they effortlessly blend into curly, kinky, or coily hair.
To install these extensions, small sections of natural hair are pulled through a micro-ring or microbead (with extension hair attached). The bead is then flattened with specialized pliers for a secure hold. These extensions last for months.
Pros:
Micro ring extensions are another permanent option, and due to the nature of the rings, they can add a lot of length regardless of your starting length.
Micro ring extensions are customizable, meaning you can select any combination of natural colors, highlights, and fun colors for your hair.
Cons:
Micro ring extensions can be expensive and time-consuming and must be applied and removed by a professional.
Watch this video showing micro-ring installation on short natural hair.
Clip-in Hair Extensions (For Hair 3+ Inches Long)
How I Apply Clip-Ins To My Very Short Hair| #TWA| Sassina Hair
Clip-in hair extensions are ideal for beginners, as they are temporary and reusable. You can install and remove clip-ins whenever you desire; all you need to do is clip them onto your hair at the roots.
There's no need to pay a professional. Clip-ins are very popular among women with shorter hair, as you can buy them in varying lengths, colors, and textures to make blending a breeze.
Pros:
Clip-in extensions are one of the easiest extension types to install.
Clip-in extensions are easy to blend with your natural hair, provided that it's at least 3 inches long.
Cons:
You need to remove your clip-ins every night. They can make sleep uncomfortable, pull your hair out, and scratch your scalp throughout the night if you leave them in.
Removing and reinstalling clip-ins can be frustrating.
How To Blend Short Hair with Extensions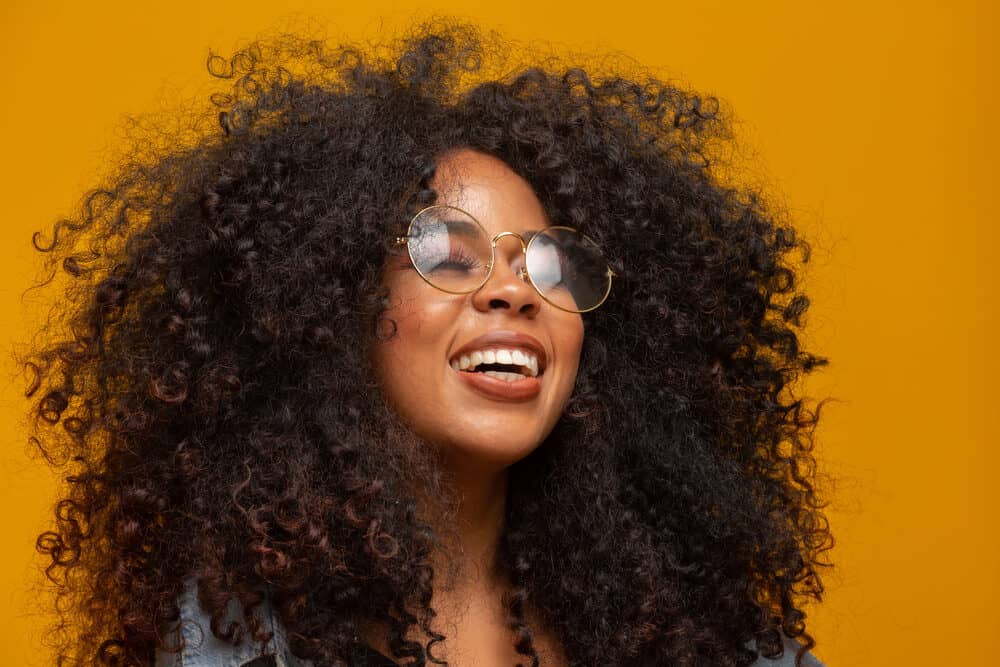 There have been multiple mentions of blending short hair with extensions: how exactly do you do that? Let's break that down here.
You'll want to move from the bottom up, starting at the nape of your neck and adding wefts or sections of extension hair in small sections all the way up to the crown of your head.
At the widest point of your head, about the same height as your eyebrows, you can layer multiple wefts of hair together to hide your short natural hair.
If you're not using wefts, you can simply install the extension hair sections closer together to ensure even coverage.
You can also slick your extensions and natural hair down to aid in blending. You'll find that gels and holding sprays can be extremely helpful in the blending process.
Depending on your desired hair length and color, you can use multiple shades of extensions to add highlights and more dimension to your hair. To do this, you'll alternate weft colors during installation.
Styling Your Extensions
Now that you know how to blend extensions, it's time to get into styling them. The key to styling your extensions is making sure they are undetectable at the roots and that your natural hair doesn't stick out unnaturally along the length of the extensions.
Once you've jumped that hurdle, you're ready to have some fun styling your extensions.
There are so many ways you can style your extensions – you're only limited by your imagination.
Here are some video tutorials you can use to make the styling process painless:
Barrel Curls
HOW TO CURL YOUR HAIR | Barrel curl tutorial | bombshell curls
Beachy Waves
Wash and Go with Clip-Ins
HOLIDAY STYLE #10| MIDDLE PART WASH N GO USING 3 YEAR OLD 3C/4A CURLY CLIP INS
Twist Out
TWISTOUT ON EXTENSIONS + SPECIAL GUEST APPEARANCE
Feathered Layers
HOW TO | Cut & Layer Hair Extensions
The Best Options for Very Short Hair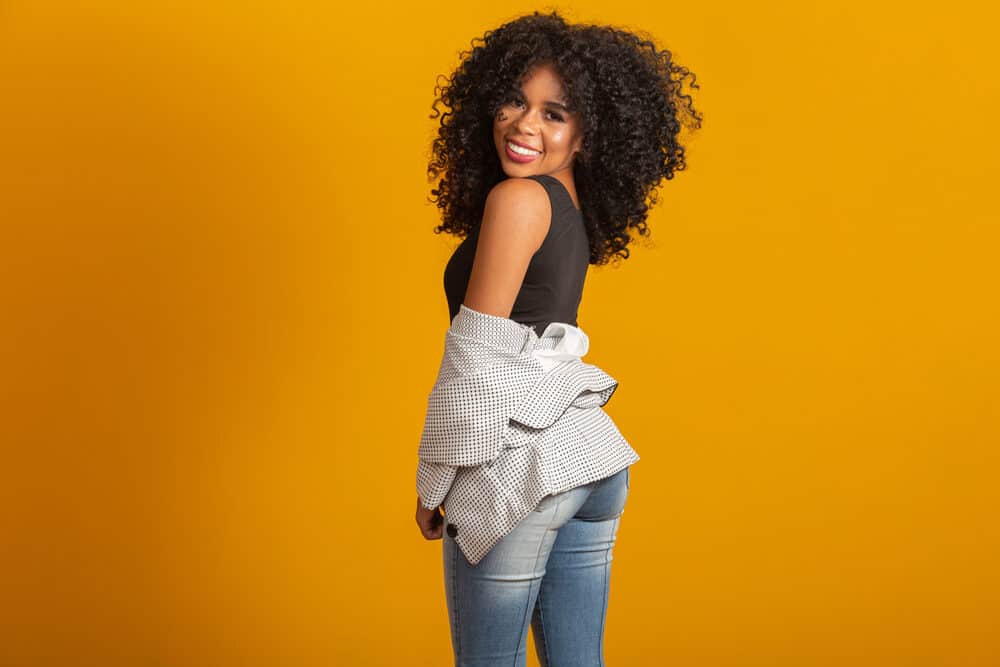 If your hair is shorter than the recommended length for extensions, there's no need to worry. There are still options for extremely short hair! Let's explore them in this section.
Wig. A human hair wig is a great alternative for short hair. Human hair wigs can be styled just like your natural hair and can look just as natural as extensions!
Hair topper. Hair toppers are like wigs, but they are designed to cover only one section of your hair instead of your whole head. Hair toppers are best for thinning hair and covering bald spots, as they are lightweight and durable.
Flip-in extensions are similar to clip-ins, but they are wired and adjustable to your head. These are great for covering bald spots or super short hair. They are temporary and will not damage your hair at all.
Well, there you have it – a comprehensive guide to choosing the best hair extensions for your short hair. With so many options for hair extensions, hopefully, this article helps you select the extensions that'll suit your hair and styling preferences the best. Good luck!