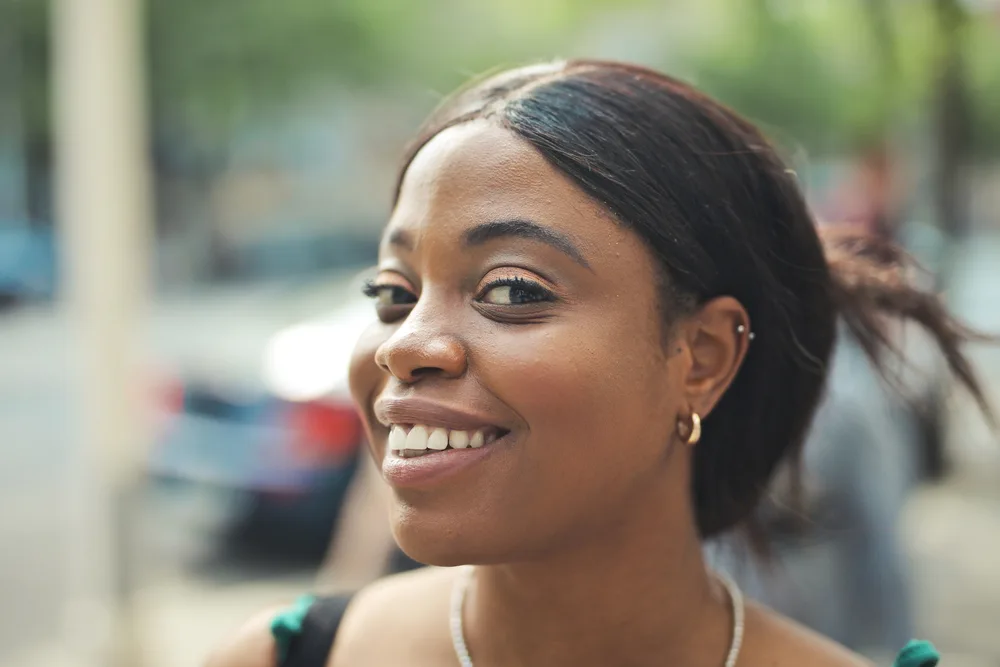 In the market for a new wig? As you start your search, you'll come across a ton of different options. Two of the most popular choices are closure wigs and frontal wigs. If you're wondering what they are and which one you should buy, we can help!
In this article, we'll examine how closure and frontal wigs compare to one another.
We'll explain the differences and similarities of a closure wig vs frontal wig, so you'll have all the info you need to determine which one is right for you. Let's get right into it!
What Is a Closure Wig?
A closure wig is a type of wig that uses a closure to create a natural-looking part at the crown of your head. The closure is a small, 4 x 4-inch strip of lace or silk mesh with strands of hair attached to them.
They create a realistic-looking part that seamlessly blends with your natural scalp. Closure wigs can be made from either human or synthetic hair and come in a variety of styles, colors, and textures.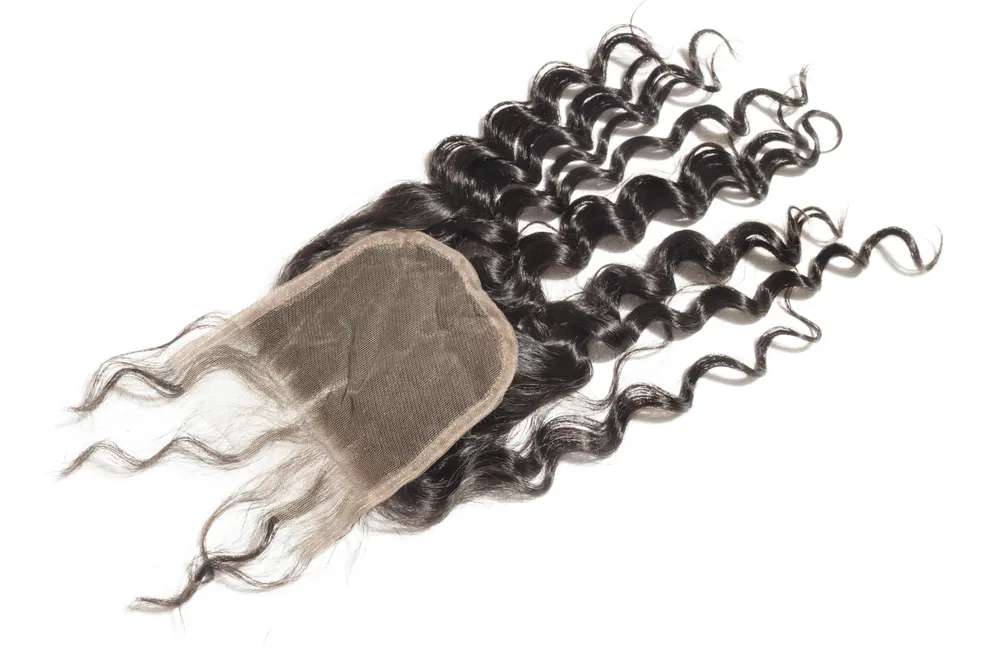 Closures fall under three major categories: middle part, three-part, and free part. As the name suggests, middle part closures allow you to wear your wig with a center part.
Three-part closures give you a little more flexibility and will enable you to part your closure in the middle or on either side. Free part closures are the most versatile and can be parted however you like.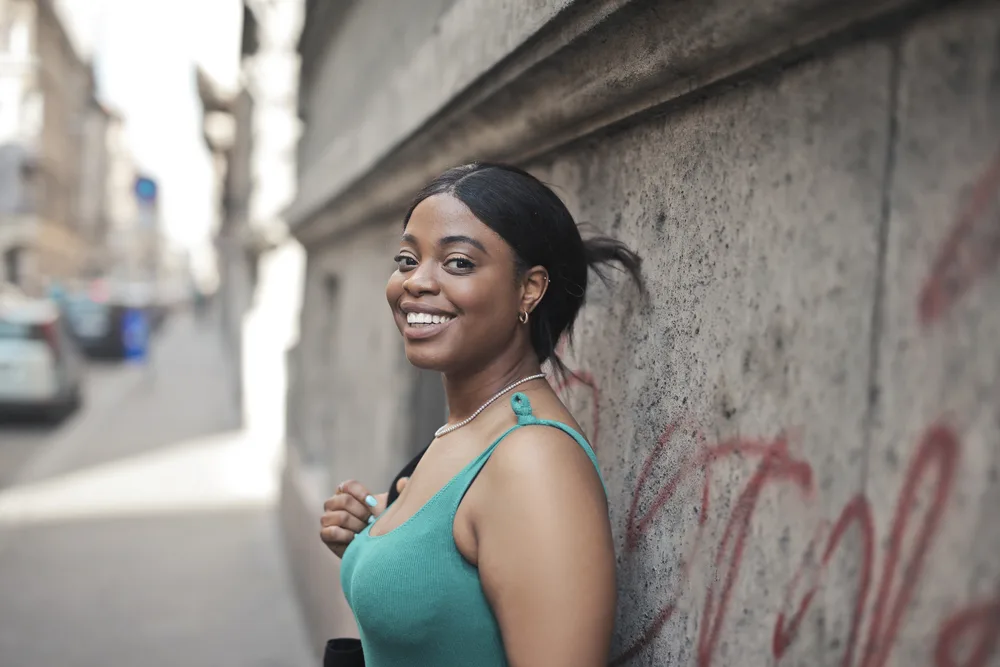 What Are the Pros and Cons of Closure Wigs?
If you're on the fence about whether to invest in a closure wig, we've got you covered. In this section, we'll break down the benefits and drawbacks of closure wigs. Use these pros and cons to help you determine if they're right for you.
Pros
Closure wigs are super affordable.
They are easy on your hairline.
Closure wigs are faster and easier to install.
They look more realistic than capless wigs.
Closure wigs are usually longer lasting and more durable than frontals.
Cons
When it comes to styling, closures have limitations. You can't pull your hair back or up into a ponytail or updo.
If you measure your head size incorrectly, your closure may not fit well.
Closures have limited parting space.
Because closures have less lace, they aren't very breathable and can cause you to overheat.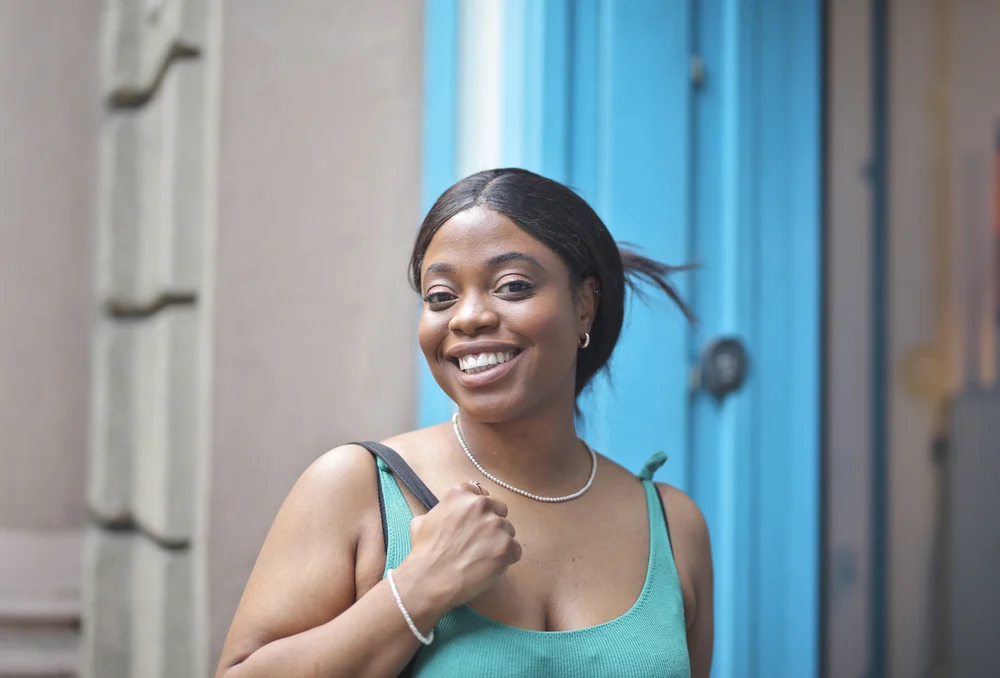 What Is a Frontal Wig?
A frontal wig features a piece of lace sewn onto the top half of the wig cap – it's called a lace frontal. The lace frontal usually extends from ear to ear, covering the entire hairline.
While closure wigs give you the look of a part, lace frontals create the illusion of a natural-looking hairline and crown. Lace frontals are also significantly larger than closures and are usually around 13 x 4 inches.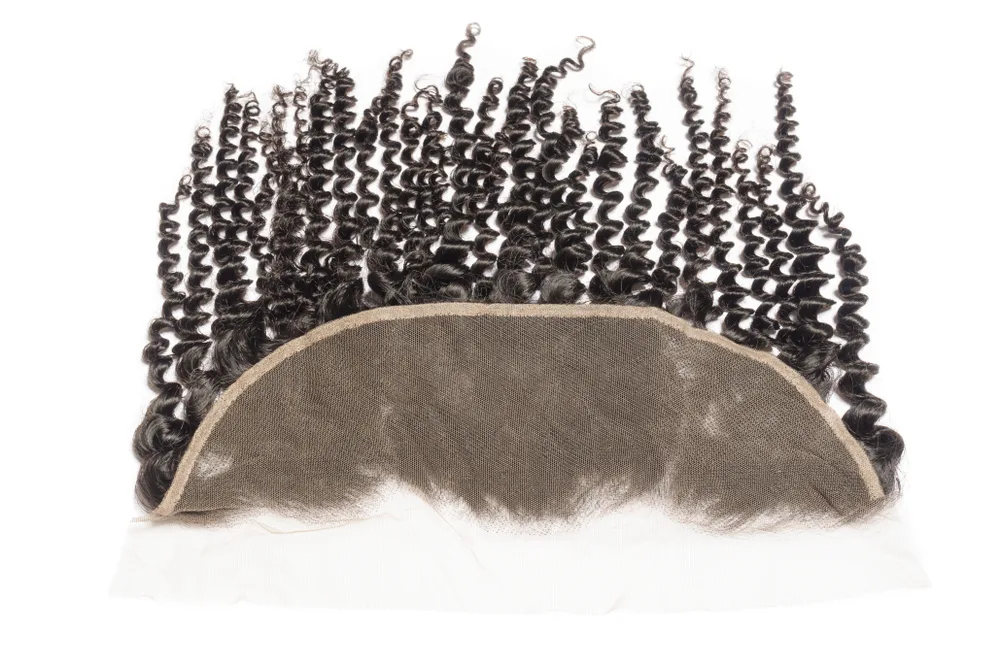 Lace frontals are typically made from Swiss or French lace, both of which have a fine and delicate texture, giving the wig a more realistic look.
The rest of the wig cap is usually made from a more durable material, such as mesh or hair wefts, which are attached to the lace frontal. Like closure wigs, frontal wigs can be made from a variety of hair types, including human hair, synthetic hair, or a blend of both.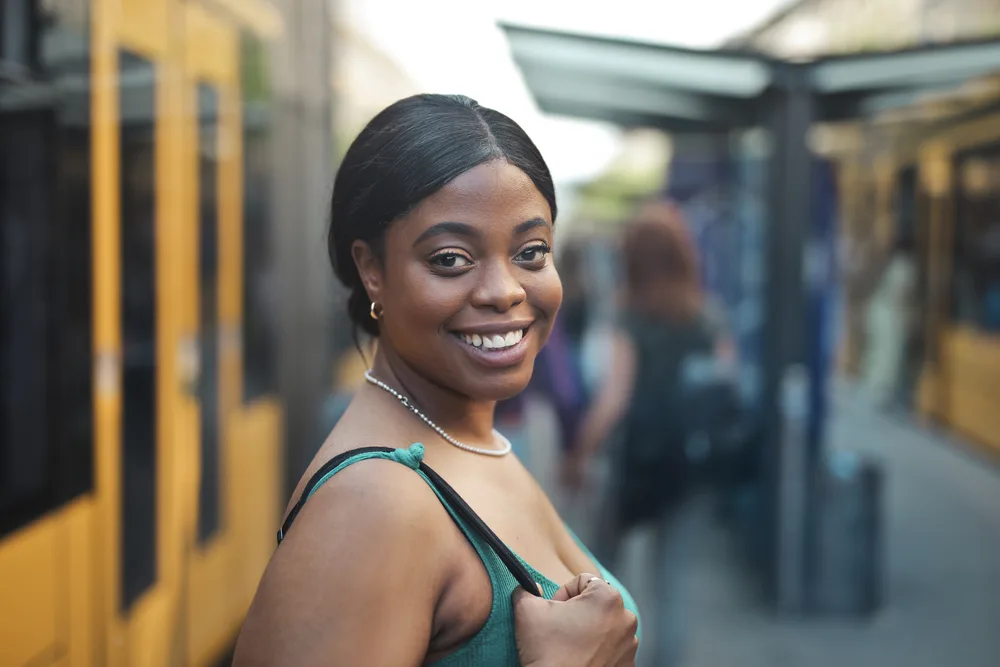 What Are the Pros and Cons of Frontal Wigs?
Wondering how frontal wigs compare to closure wigs? Like closure wigs, there are a ton of disadvantages and advantages that come with frontal wigs.
We'll walk you through them below.
Pros
Frontal wigs look incredibly natural and realistic.
Because lace is porous, frontal wigs are generally more breathable.
Frontal wigs allow you to change your part and style freely. You can pull your hair back into a low ponytail and do deep side parts.
Cons
Frontals are usually more expensive than closures.
These types of wigs can be difficult and time-consuming to install.
Frontals are higher maintenance.
Because frontal wigs are usually held in place with adhesive or tape, they can cause damage to your hairline.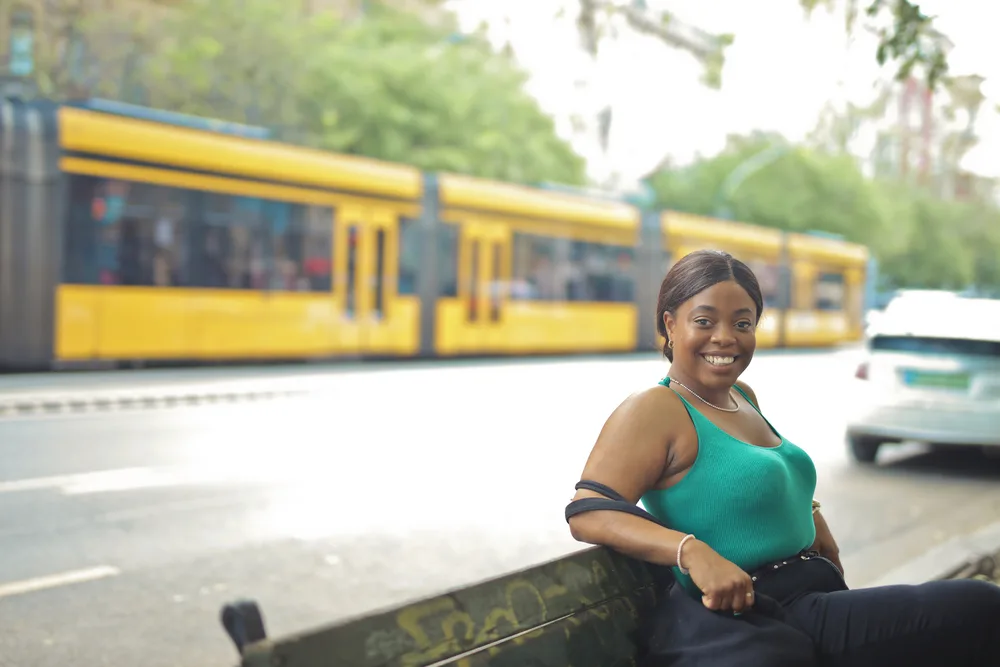 Which Wig Is Better: Closure Wig vs Frontal Wig?
Whether a frontal or closure wig is right for you depends on your individual preferences. But ultimately, frontals have some clear advantages. They give you significantly more parting room, which offers you much more freedom in terms of styling.
Frontals also have more lace, making them comfortable and breathable. If you want a natural-looking and versatile wig, frontal wigs are the clear winner. However, it's important to note that there are some ways in which closures outshine frontals.
In addition to being less expensive, closure wigs are easier to style and wear. And although they don't give you as many styling options, they can still look incredibly realistic.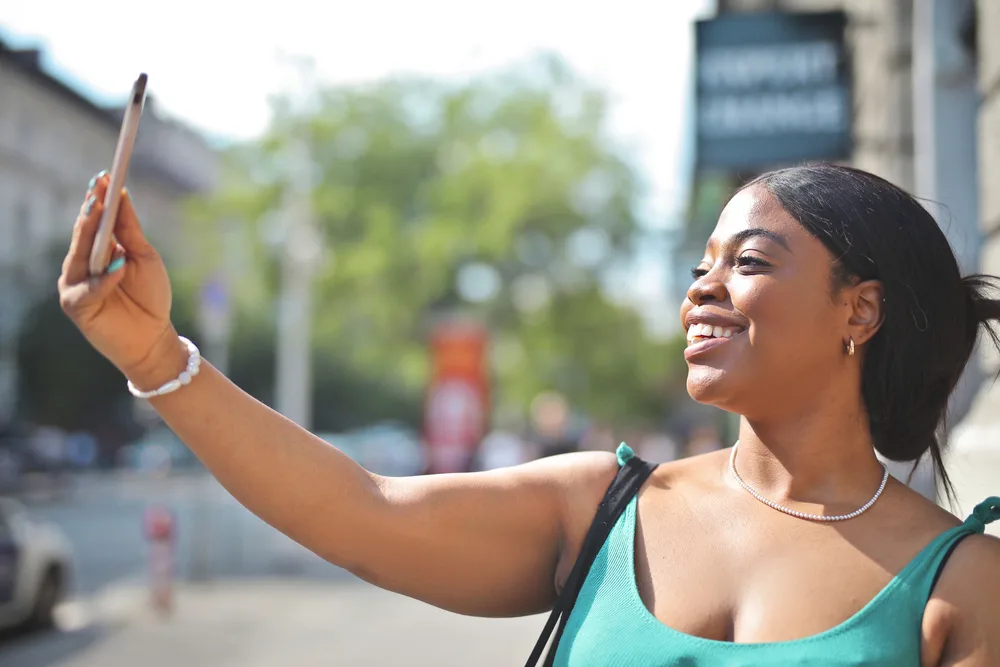 How to Properly Care for Closure Wigs and Frontal Wigs
Proper care and maintenance are essential whether you get a closure wig or a frontal wig. It will help your wig last longer, look better, and ensure you get the most out of your investment.
So below, we'll share some of our best tips on how to care for closure wigs and frontal wigs properly.
Wash Your Wig Regularly
How often you need to wash your wig depends entirely on how frequently you wear it. For example, if you wear your wig daily, you should wash it every two weeks. But if you wear your wig less often, you can get away with washing it once every couple of months.
When you do clean it, make sure you use a gentle shampoo and conditioner and avoid yanking or twisting the hair. Instead, gently pat and massage the wig to remove dirt, product, and debris.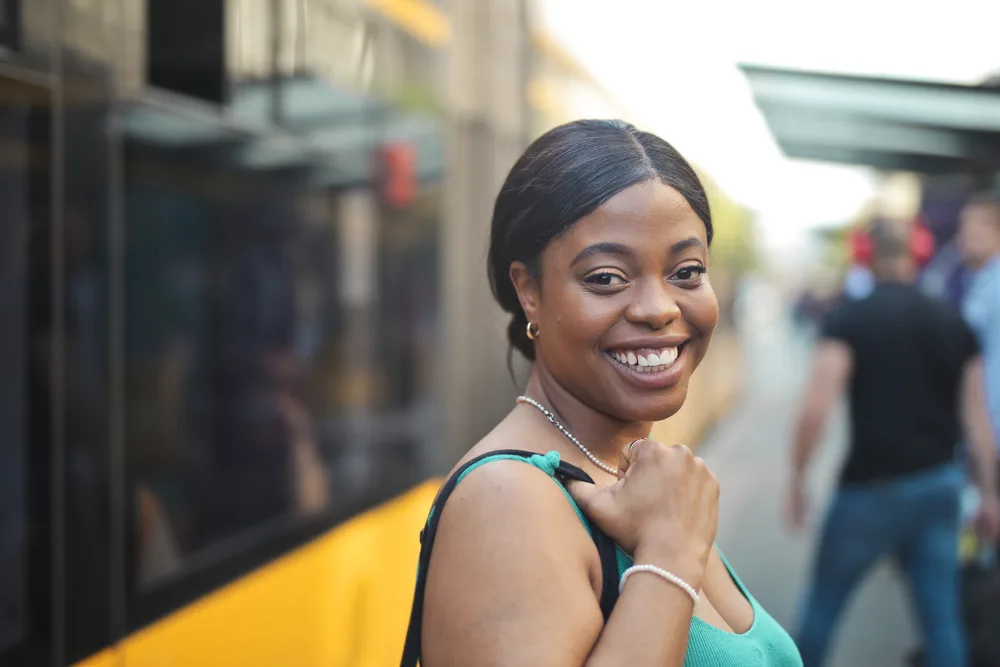 Store Your Wig Properly
Although it's easy to overlook, how you store your wig is just as important as what you do when you wear it. For the best results, keep your wig on a wig stand or mannequin head when it is not in use. In addition to helping your wig maintain its shape, this will preserve your hairstyle and prevent tangles.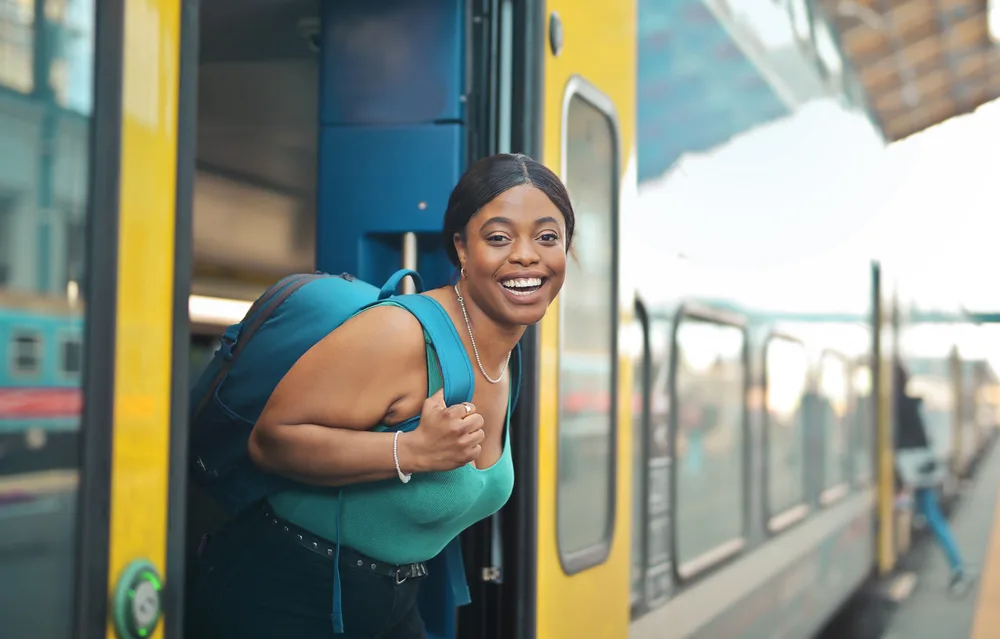 Be Gentle When Styling and Detangling
Wigs are as delicate as your natural hair, if not more so. So be careful when styling, combing, or detangling your wig. Use a wig brush or a wide-tooth comb to detangle your wig gently, and always start at the ends of the hair as you work your way up.
You should also avoid tight hairstyles, damaging accessories, and over-manipulation.
And although you can use hot tools, like flat irons and blow dryers, keep in mind that heat styling can damage the hair.
It's best to avoid it entirely, but that's not always practical. So if you have to use heat on your wig, make sure you use a heat protectant spray and keep the temperature as low as possible.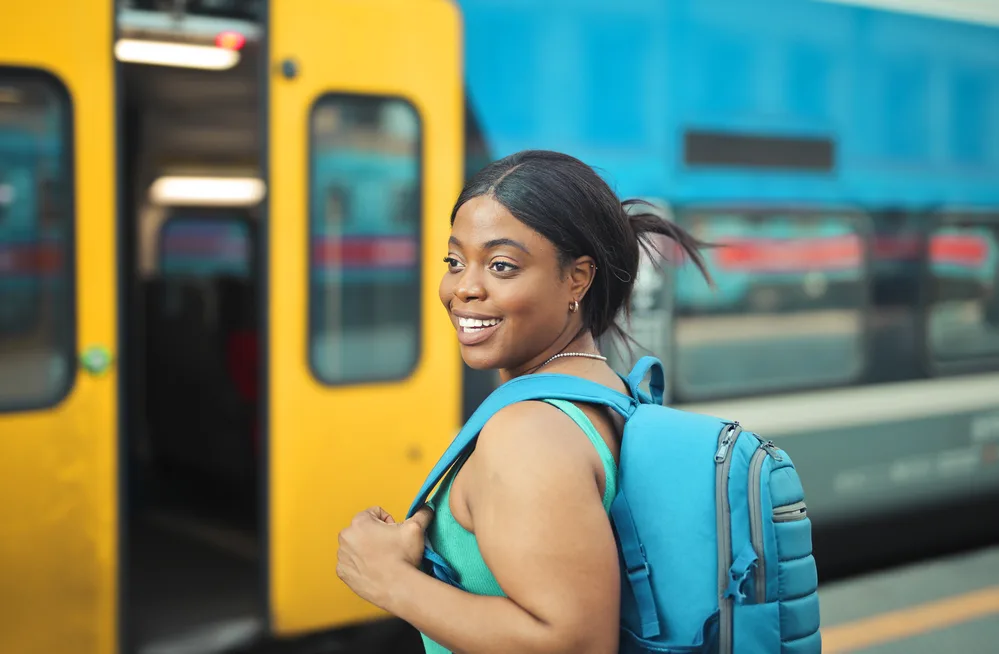 Use the Right Products
The styling products you use play a significant role in maintaining the quality of your wigs. For human hair wigs, it's best to treat them like you would your own hair.
So use high-quality products and stay away from anything that can cause buildup or damage to the hair. And if you have a synthetic wig, it's better to use products specifically formulated for synthetic hair.
Choosing between a closure wig and a frontal wig comes down to your personal preference. While both are excellent choices, frontal wigs provide more styling options and have a much more realistic hairline.
On the other hand, closure wigs are great-looking, low maintenance, and easy to wear. Both types of wigs have advantages and disadvantages, so figuring out what's important to you is essential.
So regardless of which wig type you choose, you can rest assured knowing that your hair is going to look fantastic. And with that, we hope that we've answered all of your questions on this topic!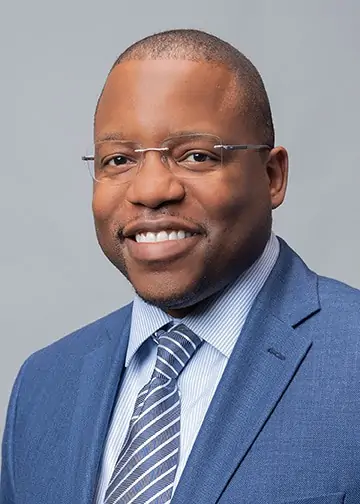 Kenneth Byrd holds a BS in Accounting and Management Information Systems and an MBA from the University of Alabama at Birmingham. With over 15 years of experience, Kenneth has been dedicated to hair care since 2008, when he co-founded Curl Centric® and Natural Hair Box alongside his wife. As a team, they promote healthy hair care practices through their comprehensive platform, Curl Centric. Curl Centric is a website operated by a husband and wife team that encourages healthy hair care. At Curl Centric, we aim to help our readers take control of their hair care journey and make good decisions about products, hairstyles, and maintenance techniques. We also have strict editorial integrity; here's an explanation of our editorial guidelines and how we make money.