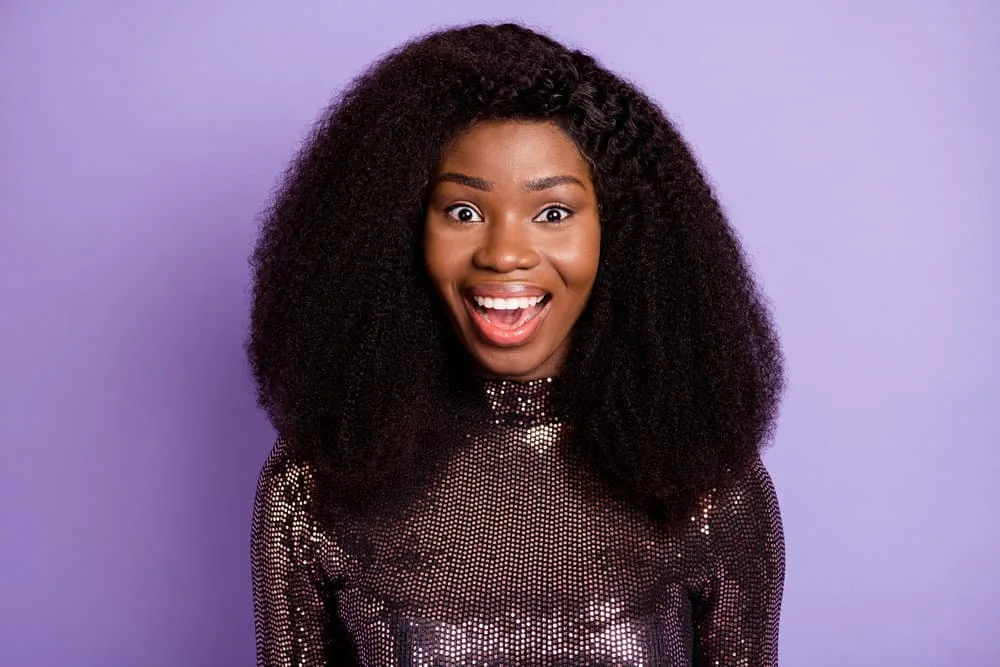 After diving into the world of wigs, many people drown in its complicated terms and concepts. One of the terms that throw most new and aspiring wig wearers for a loop is "wig closures."
If you're wondering what a wig closure is and how it can affect your wig-wearing experience, this is the place to be! In this article, we'll define wig closures and tell you all you need to know about them. Let's get right into it!
What Is a Wig Closure?
A wig closure is a standalone hair piece used to make wigs look more natural. It's composed of natural or synthetic hair fibers attached to fabric made of lace or silk.
Without a closure, you'll have to leave out some of your natural hair to make a wig look natural. A closure doesn't extend across your entire hairline as a lace frontal does.
It goes from temple to temple and comes in a few sizes, the most common being 4×4 (4 inches long and 4 inches wide). The other sizes are 5×5 and 6×6. Some specialty wig stores and manufacturers may offer other sizes.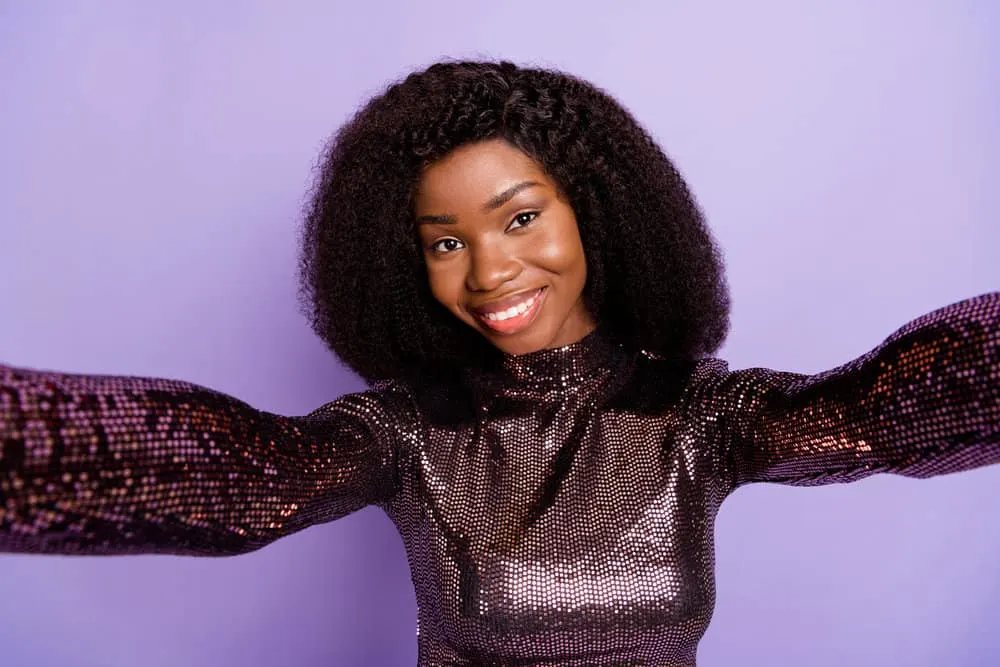 What's the Point of a Wig Closure?
Wig closures have a couple of purposes, but the most widely cited one is the fact that it gives you a natural-looking hairline. Cheap wigs that don't come with closures or frontals usually have wefts all around and look like hats.
You can tell from a mile away that the hair isn't natural.
Those who care about their wigs looking undetectable will opt for a closure or frontal. Wherever you part your hair on the closure, it will look like your natural scalp is peeking through rather than wefts of odd-looking fabric.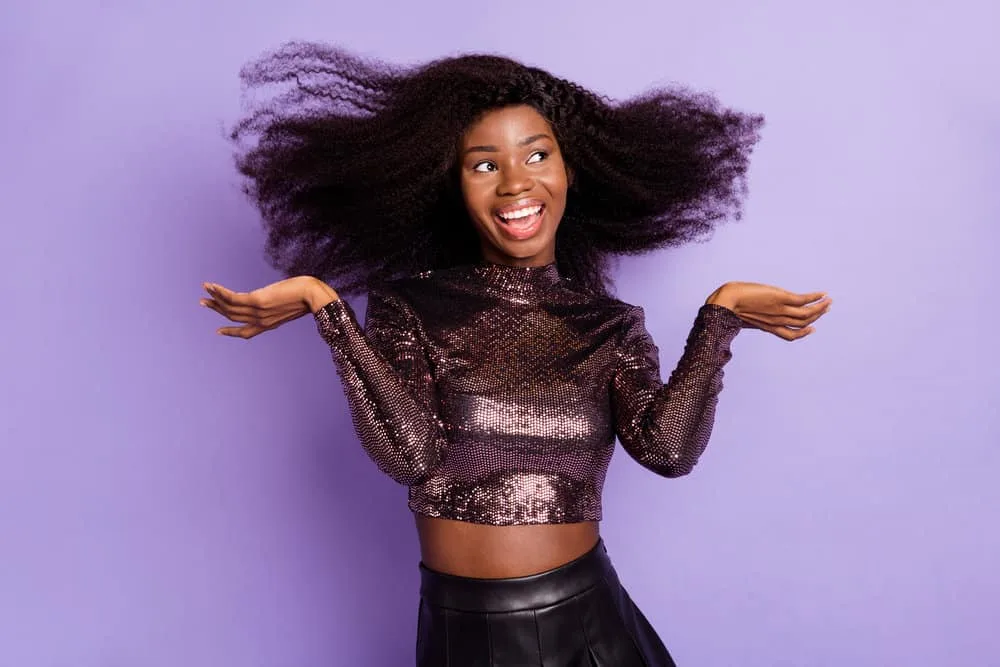 Another great thing about wig closures is they help to preserve your natural hair. If you don't opt for a closure wig and want your wig to look like real hair coming from your scalp, you'll have to leave a portion of your hair out along your hairline and/or in the crown. This is called a leave-out.
You'll then need to style your leave-out to match your wig's texture. Unless your wig has the same texture as your natural hair, you must manipulate it using heat or other techniques to match the textures.
This can lead to hair damage, given that heat is often required for a precise texture match. On top of that, you'll have to restyle and restyle your natural hair to keep it looking right.
With a closure, you won't have to style or restyle your natural hair to mimic your wig's texture. You'll simply smooth it back, braid it down, or otherwise flatten it. Then, you'll put on your wig cap, secure your wig, and style the wig hairs instead of your own.
Closure vs. Lace Frontal Wig
If you've researched closures before, you may have seen blogs and creators compare them to lace frontals. They achieve the same main functions, but one affords more styling possibilities.
Here, we'll take a quick look at both closures and lace frontals and point out their differences.
Closures
Closures aren't meant to recreate your entire hairline. They're meant to give you the choice of parting your hair down the middle or off to the side while maintaining a believable overall look.
A closure doesn't extend from ear to ear, so you won't be able to pull your hair straight back, braid half of your head, do half-up half-down styles, or do deep side parts. If you do that with a closure, your wig's wefts will show.
Lace Frontals
Lace frontals, on the other hand, do extend from ear to ear, and that subtle design feature opens you up to countless possibilities. You get to part your hair down the middle (to the crown) and do a side part like you would with a closure.
But in addition to that, you'll be able to slick your hair straight back into a low ponytail, rock half-up half-down styles, and achieve sexy deep side parts.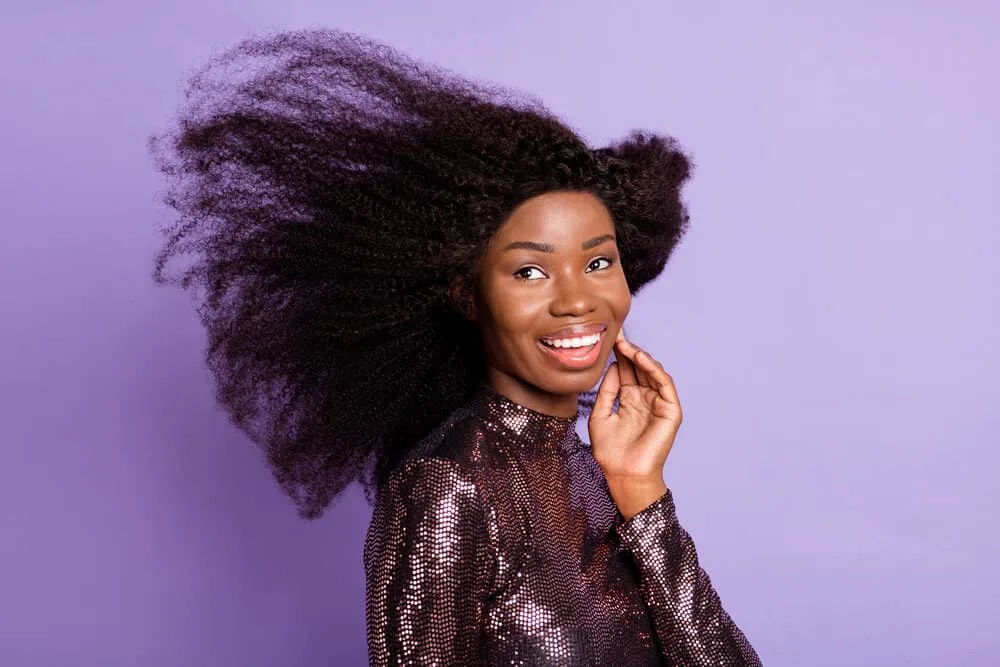 Why Choose a Closure Over a Lace Frontal?
After reading about the difference between closures and lace frontals, you might wonder why anyone would choose a closure over a lace frontal. The answer is simple: they cost less and are easier to install.
A lace frontal costs considerably more than a closure.
If you only tend to wear your wigs in a couple of styles (middle or side part), there's no reason to splurge on a lace frontal. You can get yourself a closure, save your coins, and spend them on something better in this case.
Installing a lace frontal takes a lot of effort and trial and error for new wig wearers.
To make a lace frontal look good and stay put, you'll have to become accustomed to a lengthy wig installation process that most simply don't have the patience for. Closures can be installed within minutes and are very beginner-friendly.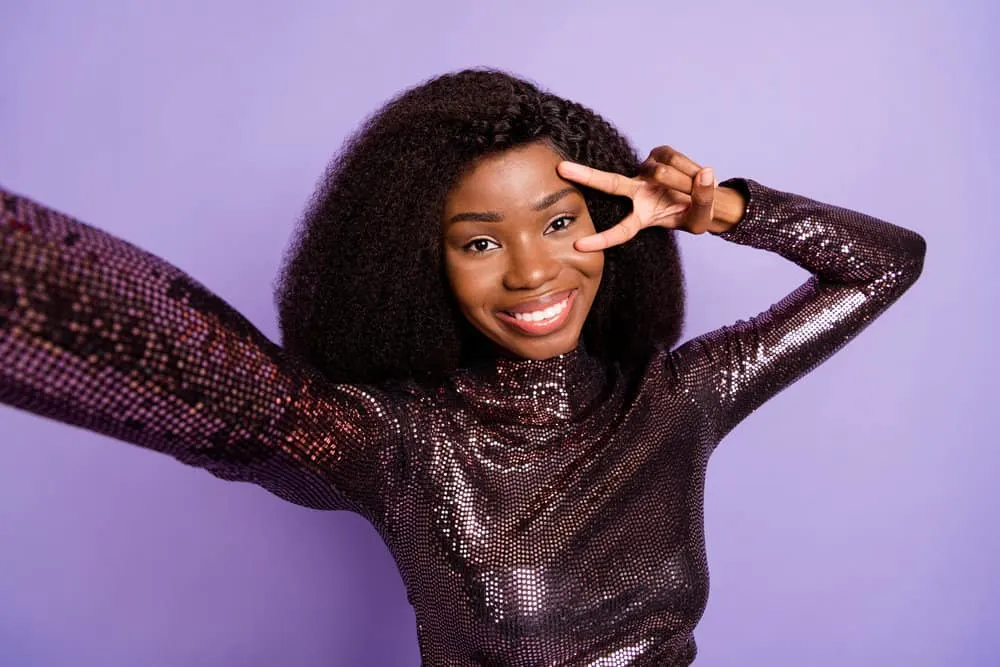 Why a Lace Frontal Might Be a Better Option for Some
Though closures may be the right choice for many, they don't work for everyone. There are several reasons why people choose lace frontals over closures:
Lace frontals are known to be more comfortable to wear than the average lace closure.
Lace is breathable, and the more lace your wig contains, the more your scalp will be able to breathe. Lace closures are very small, and if you opt for one, only a very small portion of your scalp will get airflow.
Lace frontals, on the other hand, extend across a much larger portion of the wig, giving your scalp room to breathe. And, of course, if you're big on styling your wig in elaborate styles, a closure won't give you the styling versatility you need.
How Much Does a Wig Closure Cost?
Wig closures are affordable on almost any budget. You should be prepared to pay anywhere from $50 to around $100 for yours. Prices will increase with size, lace quality, and hair length. Also, some wig brands will charge a premium for their name.
Lace frontals may cost several times as much as closures because of their larger size and enhanced styling versatility. Chances are you won't find a high-quality lace frontal wig for less than $100 anywhere.
How Lace Closures are Installed
Some wigs come with the closure already installed, but this may not be the case all the time. To attach a closure to an existing wig cap, you'll have to sew it into place.
This process requires a special curved needle, weave thread, some patience, and knowledge. But you don't have to be a professional stylist to sew a closure onto a wig cap.
How To Properly Sew Down A Lace Closure On A Wig Cap
You just need to watch tutorial after tutorial and practice as much as possible. If it all seems like too much, you can get a closure wig made by a professional in your area.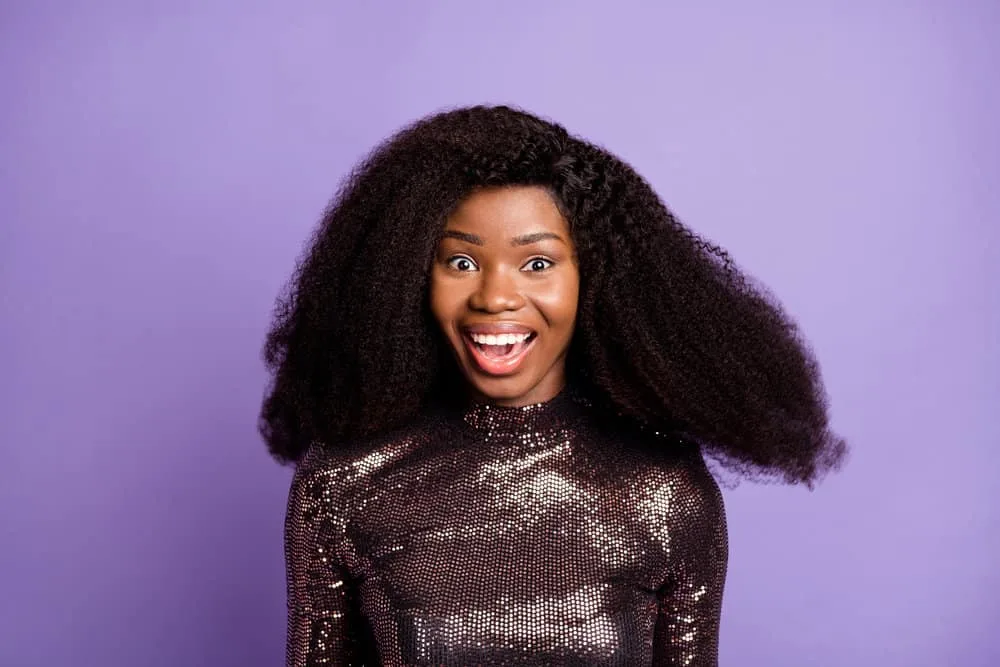 Can Closure Wigs Be Reused?
Closure wigs can be reused several times. What happens over time, though, is that the hair weaved into the closure will shed. Once the closure becomes too thin for your styling needs, you'll need to replace it with a new one.
The same applies to lace frontals. But since you don't have to use heavy adhesives for closures, you can usually reuse closures more times than you can lace frontals.
So, there you have it–everything you need to know about closures as a beginner. We hope you found all the information you were looking for, and we wish you the best with your hair styling endeavors!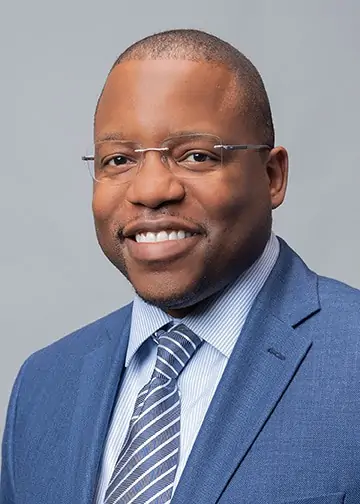 Kenneth Byrd holds a BS in Accounting and Management Information Systems and an MBA from the University of Alabama at Birmingham. With over 15 years of experience, Kenneth has been dedicated to hair care since 2008, when he co-founded Curl Centric® and Natural Hair Box alongside his wife. As a team, they promote healthy hair care practices through their comprehensive platform, Curl Centric. Curl Centric is a website operated by a husband and wife team that encourages healthy hair care. At Curl Centric, we aim to help our readers take control of their hair care journey and make good decisions about products, hairstyles, and maintenance techniques. We also have strict editorial integrity; here's an explanation of our editorial guidelines and how we make money.