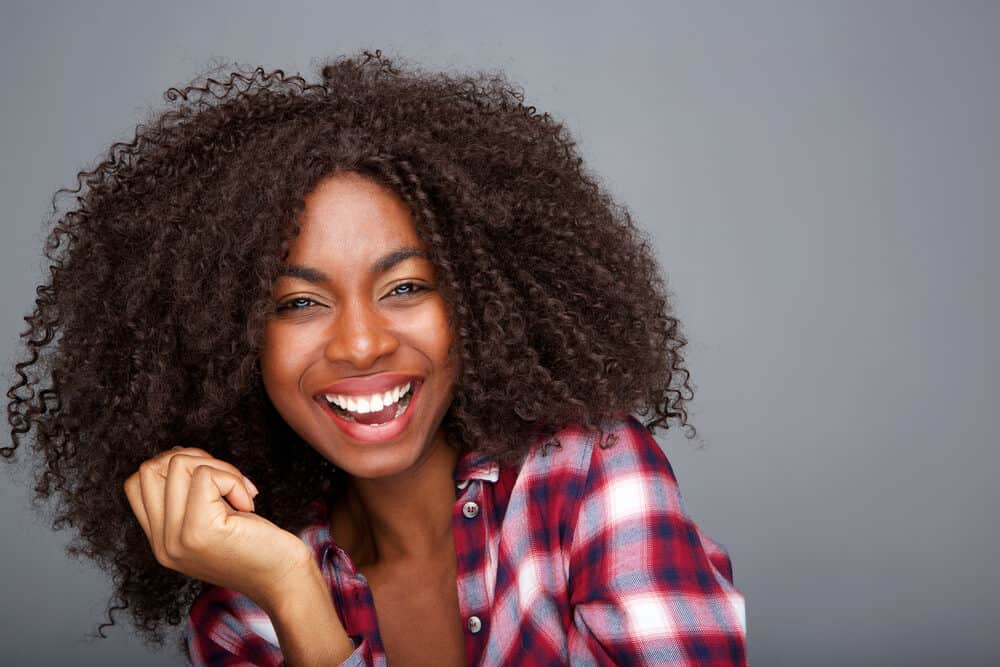 hair extensions a very lucrative business opportunity.
One of the most confusing things about starting a hair extension installation business is determining whether you need a license. In this article, we will take a look at whether you can do hair extensions without a license.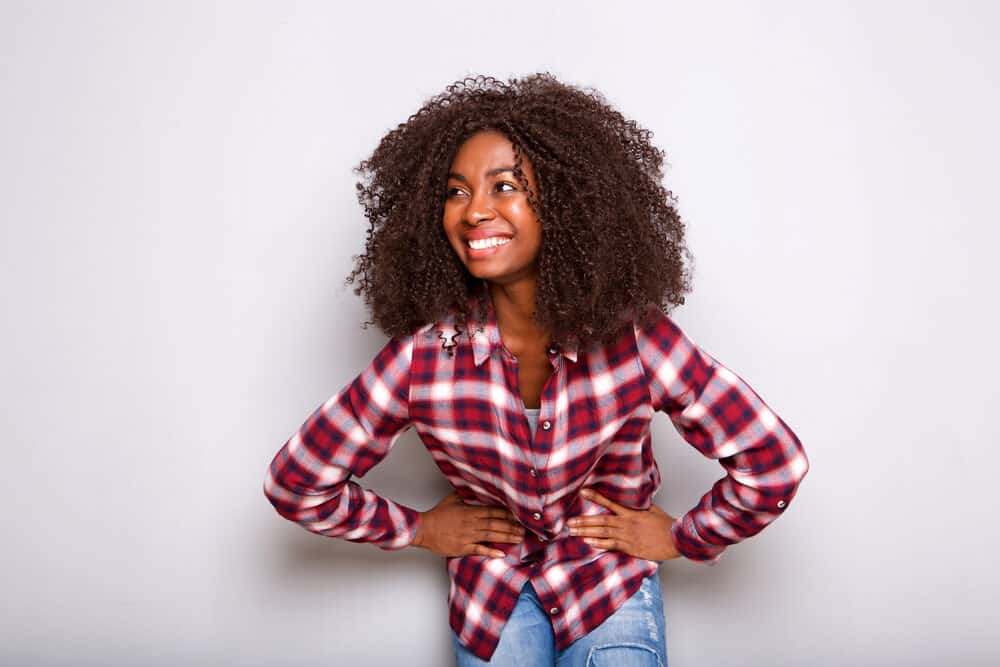 Can I Do Hair Extensions Without a License?
Hair extension licensing requirements differ depending on your location. Some states don't require licensing to install hair extensions (California for example), while others (like Illinois) require you to obtain a cosmetology license and even additional training after you attend cosmetology school.
Each state also has a set of prerequisites that determine whether you are eligible for their cosmetology license. Also, at any time, these requirements are subject to change.
For these reasons, it's imperative to check the requirements for your specific state before deciding if a cosmetology license is right for you. Unfortunately, there is no flat-out answer to the question, "Can I do hair extensions without a license?" That's because hair extension licensing requirements vary by location.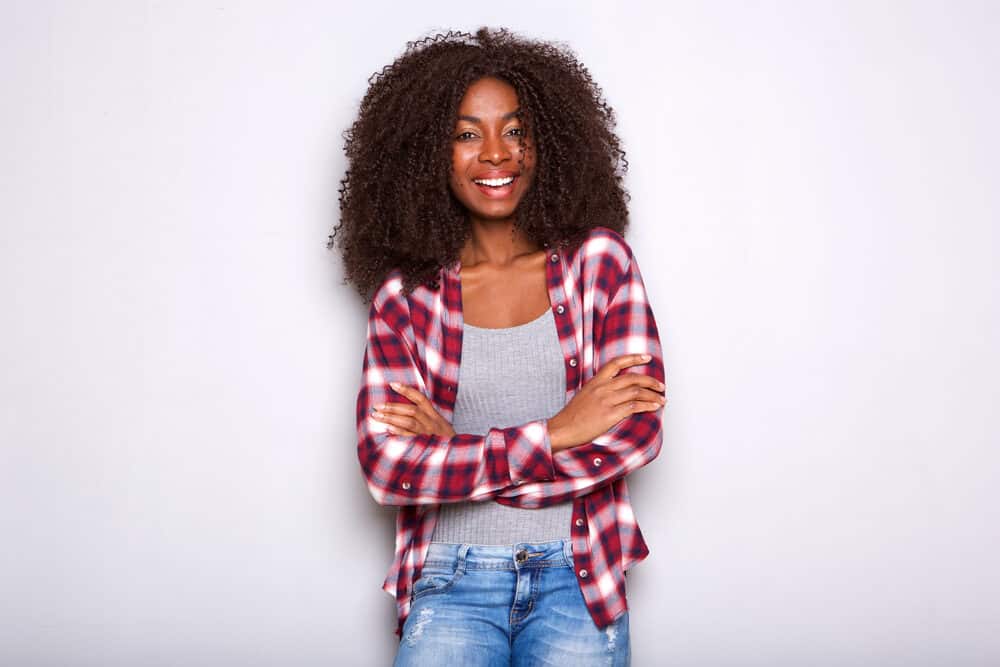 Cosmetology License vs Certification
While similar, certifications and licenses are not interchangeable. Cosmetology licenses tend to be more general and include education in other subjects, while hair certification courses center around a specific type of hair-related service (e.g., certified hair extension stylists).
Certificates help expand your hair specialties and take little time to complete – but they are rarely required. On the other hand, licenses may be mandatory before you can legally provide hair extension services to clients.
But in most cases, hairstylists receive their cosmetology license before getting certified in specific hair services.
How To Get a License To Do Hair Extensions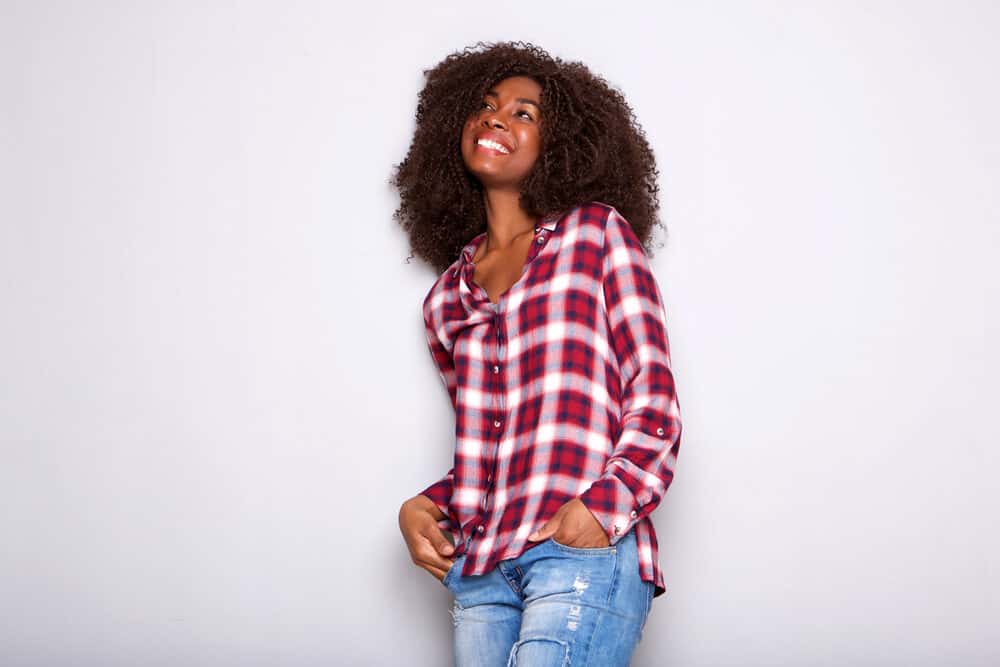 Not every state has approved programs that are specifically geared towards hair stylists. In some cases, applicants will be required to go through cosmetology school first.
There, they may be required to learn about skincare, makeup application, and other beauty services (i.e., a traditional cosmetology curriculum). Although the specific details of getting a hair license vary depending on your state and program, the core process is mostly the same.
Make sure you're eligible. The specific requirements for getting a cosmetology license will vary depending on what state you want to work in. Examples of qualifications include being at least 16 years old, having a high school diploma or GED certificate, and the ability to pass a background check.
Choose a cosmetology school. Make sure the beauty school is approved by your state licensing board. You should also do some internet research to determine how successful the graduates are, how comprehensive the training is, if the school is accredited, and if they offer any financial aid. Picking your school carefully is the first and most important step towards success.
Complete the program and required training hours. The amount of training required varies by location, but you'll need between 1,000 -1,600 hours of education on average. The hours can be a combination of formal education and apprenticeship or hands-on training in a hair salon.
Complete any required apprenticeship or practicum training. Practicum training is essentially hands-on experience under the guidance of a licensed cosmetology instructor. This will give you insight into the realities of hairstyling and allow you to apply what you've learned (e.g., style hair) to a more practical environment.
Take and pass the required tests. The tests are typically a mix of written and practical exams. They're meant to show that you have both a formal and practical understanding of the material you've learned. Many states will allow you to retake the test multiple times if you fail, although failing more than three times may mean you're required to take extra courses.
Apply for and receive your cosmetology license. Once you've completed all required training, you can apply for your cosmetology license.
Find a certified hair extension course/program. There are many different types of hair extensions and even more ways to install them. Identify the types of hair extension services you'd like to perform and find classes that offer the relevant certification.
Obtain your hair extension certification. Hair extension certification isn't always needed but can be a helpful addition to your education. In addition to learning the best practices, the extra certification will help put your potential clients at ease.
Renew your license as needed. Many states will require you to take continuing education courses and renew your license every 1 to 5 years. If your license expires before you renew it, you may be fined for practicing without a license.
How Long Does It Take to Get Licensed?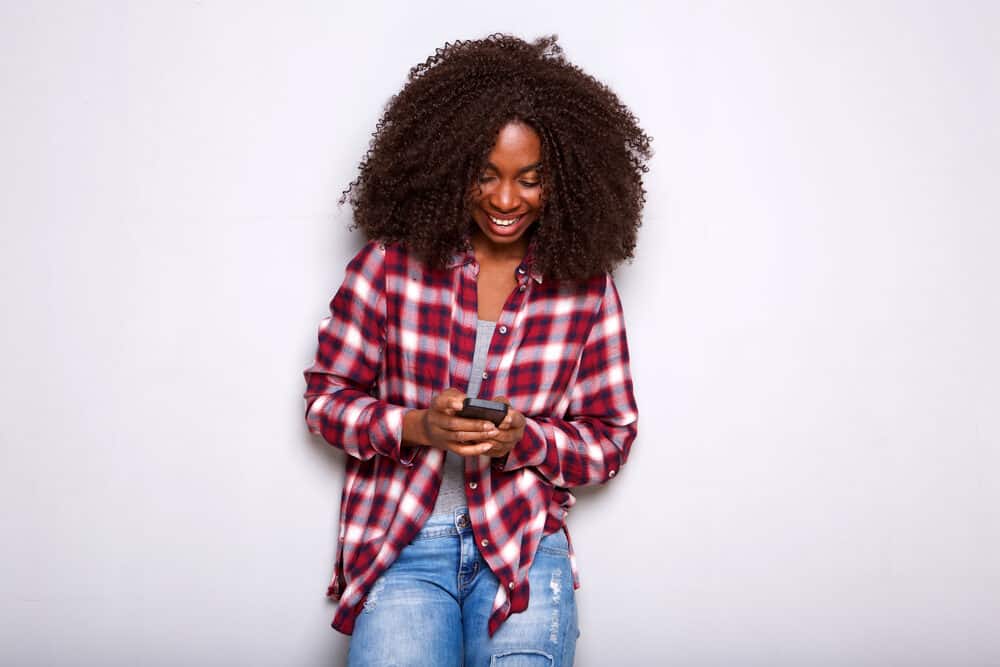 The amount of time it takes to get licensed varies from location to location. On average, you can expect it to take anywhere from 9 months to 2 years, depending on the specific program.
Because the requirements differ from state to state, you may be required to take extra coursework and apply for a reciprocity license if you move or want to work in a different state.
Benefits of Cosmetology School and Getting Licensed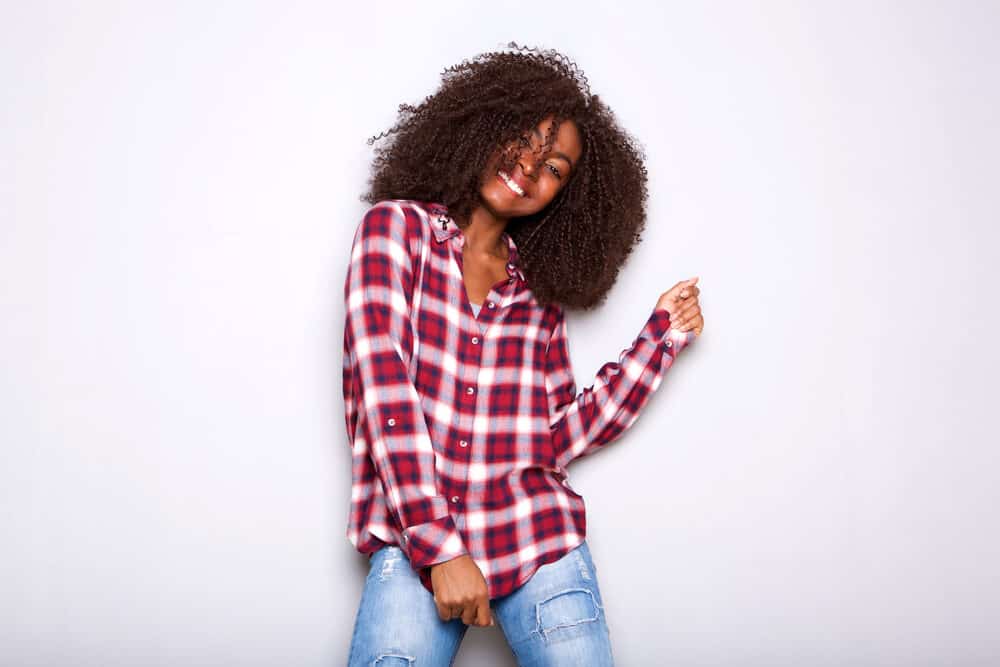 Even though getting licensed may be a requirement in your state, there are many additional benefits to obtaining your cosmetology license. Some of these benefits include:
Higher pay. Possessing a cosmetology license will increase your access to higher-paying, super competitive salon opportunities. Licensed hair stylists may also charge more for their services, start and run their own salons, and appear more professional to potential clients.
Career advancement. The beauty industry is a huge and steadily growing market. Having a cosmetology license is a big boost to your credibility, which can make a big difference, particularly when you're just starting out.
Easier to find work. Many clients feel safer getting their hair done by hairstylists who are licensed. As a licensed cosmetologist, you'll likely have an easier time finding potential clients and a salon to work in.
Access to exclusive hair products. Some companies only sell their products to licensed hairstylists. Having your cosmetology license can give you access to hair brands and products that you wouldn't be able to get otherwise. Because counterfeit products have flooded the market, buying directly from the distributor helps to ensure you're getting quality products.
Access to stronger hair products. Brands that only sell to licensed cosmetologists tend to have stronger, more effective formulas. Because they know their product will only be used by trained individuals, you'll be able to find products with higher concentrations of active ingredients.
Education. Over the course of your program, you'll receive a comprehensive education on human anatomy and physiology, the chemistry behind hair care and products, the best sanitation practices, and how to manage a successful business. While these things aren't exactly needed to install hair extensions, they will help you become a better overall stylist and enable you give your customers a higher level of care.
Career flexibility. Cosmetologists aren't limited to installing hair extensions. In addition to providing other hair-related services (e.g., hair braiding, etc.), cosmetologists are also qualified to work on skin and nails. If you find yourself looking for a way to diversify your income, you can always further your education and add nail or skincare to your list of offered services.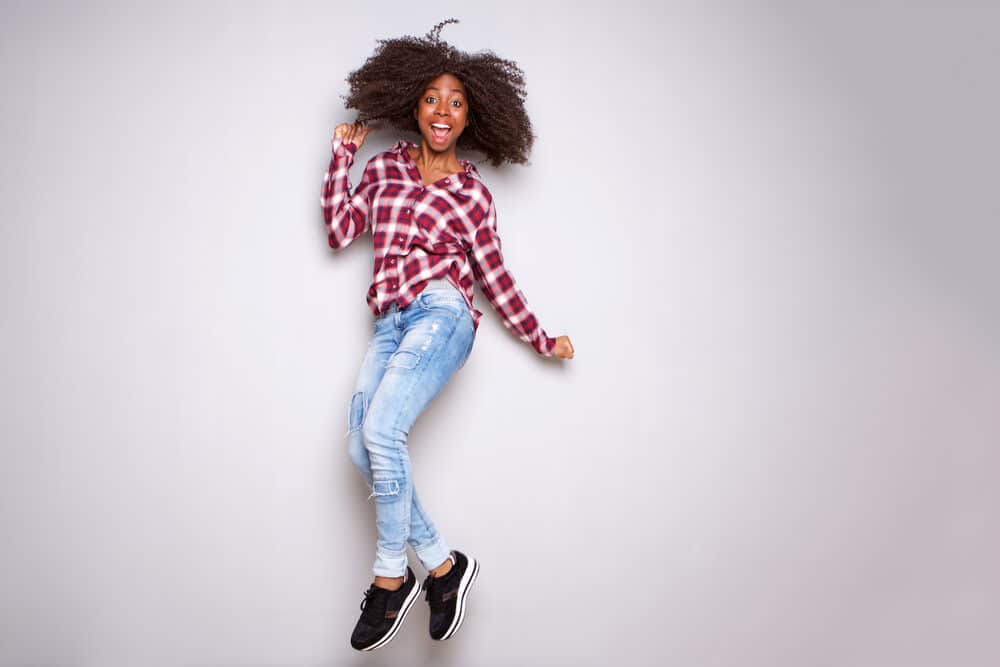 Although it takes an initial investment of both time and money, getting your license can be a rewarding opportunity for career advancement. We hope this article has given you some insight into what it takes to get a license for doing hair extensions.
Just remember that the prerequisites for qualifying for, obtaining, and maintaining your license differ depending on where you are, so be sure to research your state's specific requirements.