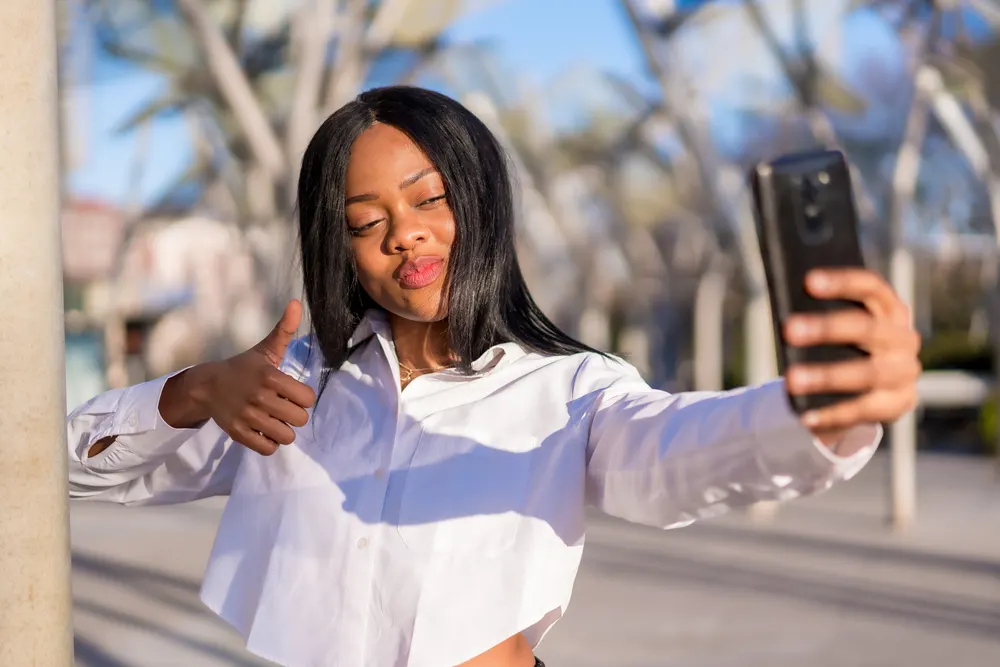 Wigs have never been as hot as they are right now! They're protective, long-lasting, and can give you any hairstyle you want in minutes. But where exactly are you supposed to buy them? If you're ready to find out, just read a little further!
In this article, we'll explain the different places you can buy a wig. We'll also look at the pros and cons of these places, so you can figure out which location is right for you.
Where to Get a Wig
To purchase a wig, consider beauty supply stores or specialized wig stores for in-person shopping. Both provide a hands-on experience, though wig stores offer a more extensive selection. Online vendors, including Amazon, Wig.com, and eBay, offer various options from budget to high-end.
Social media platforms such as Instagram and Facebook present opportunities to buy from individuals or vendors, with caution advised. Salons offer wig customization and installation for a natural look, while costume shops are ideal for novelty or cosplay wigs. Always select a reputable retailer for quality assurance.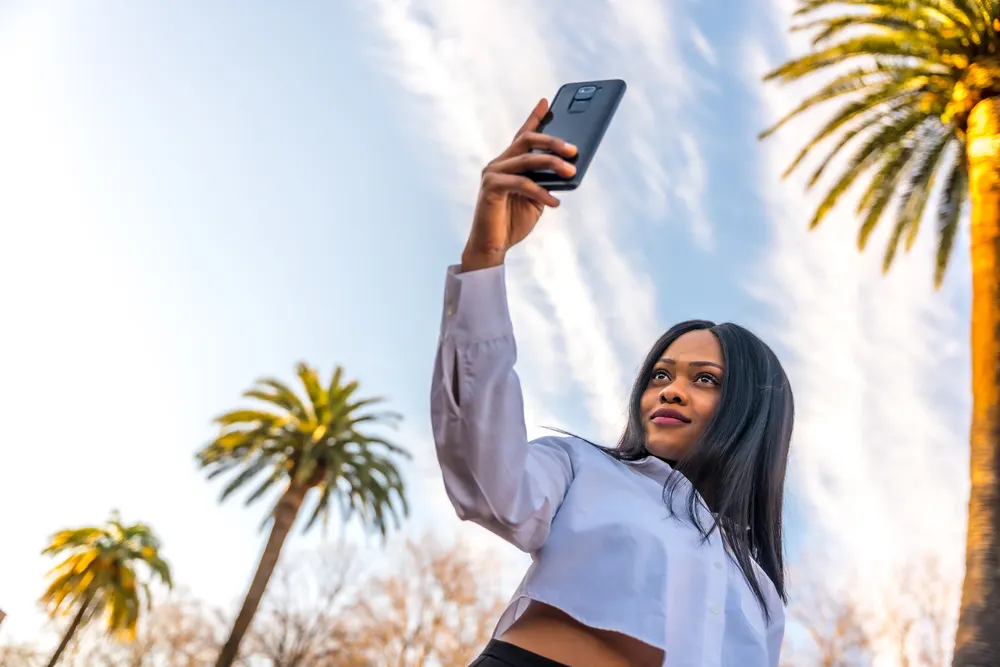 Beauty Supply Stores
When it comes to buying a wig, beauty supply stores are one of the best options around. These specialty retailers specialize in hair, skin, and fashion products. Beauty supply stores are an excellent place to buy wigs because you can see them in person before your purchase.
You can get a good idea of the quality of the wig cap and the hair.
You'll also be able to try the wig on in many beauty supply stores, so you can ensure that it fits well and doesn't scratch or pinch at your scalp. And if that wasn't enough, beauty supply stores carry everything you need to install, style, and care for your wig.
The one downside to buying wigs from beauty stores is that their stock is limited to what they can fit in the store. So if you're after a specific wig type or style, you may have to visit a few different locations.
And depending on the type of wig you're after, you might not be able to find it at all.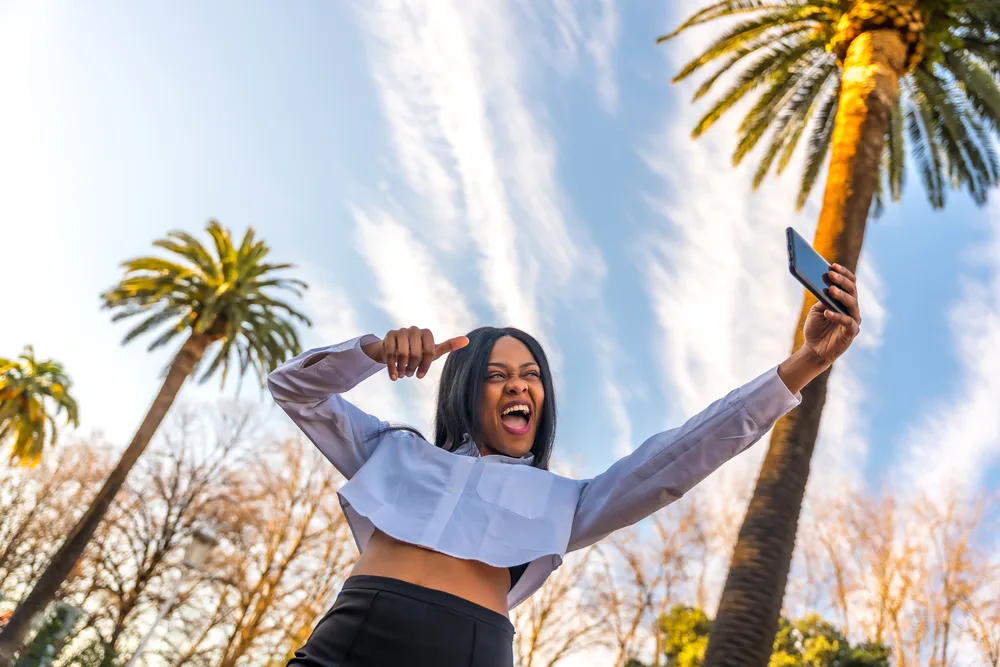 Wig Stores
If you're looking for a specific wig type or style, perhaps your best bet is to go to a wig store. You might have thought that wig stores and beauty stores are the same, but that's not the case.
Wig stores stock an extensive selection of synthetic and human hair wigs – much more than you'd find in a typical beauty supply store. What's more is that the staff there will likely be more knowledgeable in wig selection, installation, and care than the average beauty supply store associates.
You'll also be able to try at least a few wigs on to see which fit you best.
The only downside is that wig stores can be very hard to find; if there isn't one in your area, you will have to explore other options.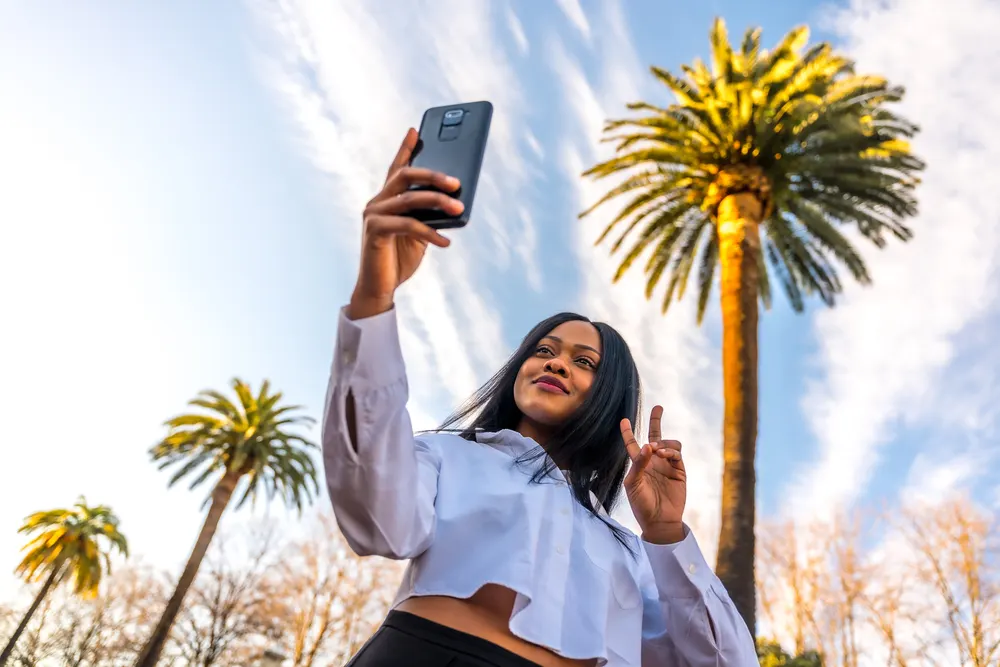 Online Vendors
In recent years, online retailers have made buying a wig easier than ever. From budget-friendly pieces to high-end custom creations, there are countless online retailers offering a wide selection of wigs.
Some online vendors sell only their own hair pieces, while others carry a selection of wigs from numerous distributors. Some of the most popular online wig retailers include sites like Amazon, Wig.com, and eBay.
One of the newest ways to buy wigs is through popular social media sites like Instagram and Facebook. On these sites, you'll be able to pick from individuals selling second-hand wigs and vendors who source or create the wigs themselves.
Just be careful with handing out your personal information, as social media pages are not well-regulated. As a result, you may come across scammers who steal and misuse your information.
So if possible, check for legitimate reviews and contact the vendor with any questions you may have. Ask plenty of probing questions, and only send a payment if you're sure the page is legitimate.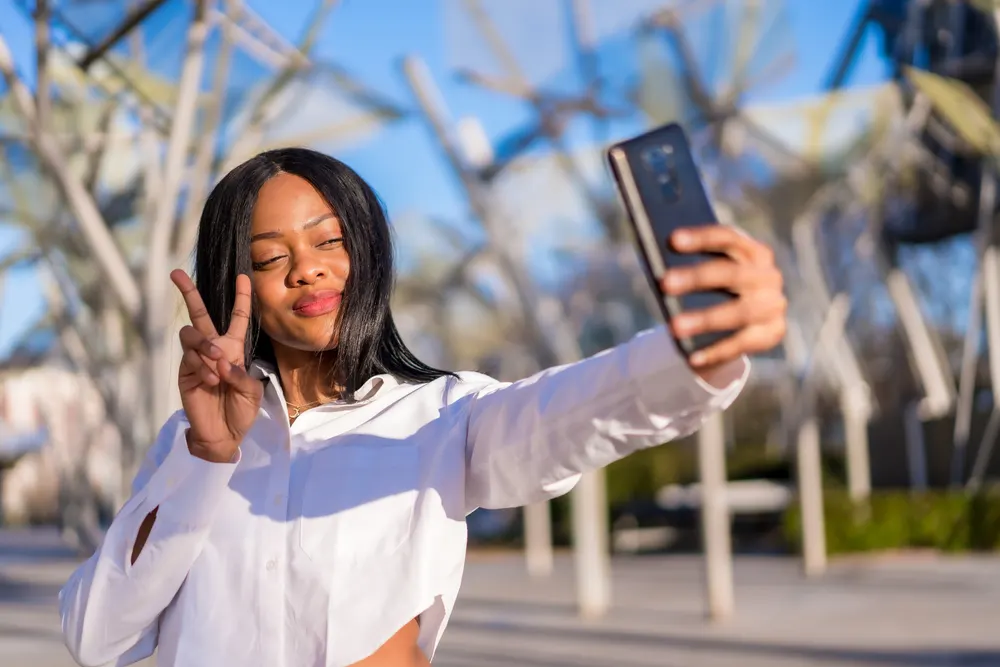 Salons
Yes, you can get a wig from a salon. This is an excellent option for anyone looking for a natural look, as your stylist can both install your wig and customize it to match your preferred texture, color, and style.
Keep in mind that many salons don't carry wigs or have a limited selection. Additionally, they're typically more expensive than typical wig retailers. So make sure you call or check their website ahead of time to verify prices, availability, and services.
Costume Shops
Are you looking for a Halloween or cosplay wig? If you aren't concerned about your wig looking natural, consider a costume shop. Costume shops generally carry a variety of wigs in different styles, colors, and lengths.
Just remember, the quality and selection of wigs can vary wildly, and costume shops don't offer the same level of expertise and customization as online retailers or specialty stores.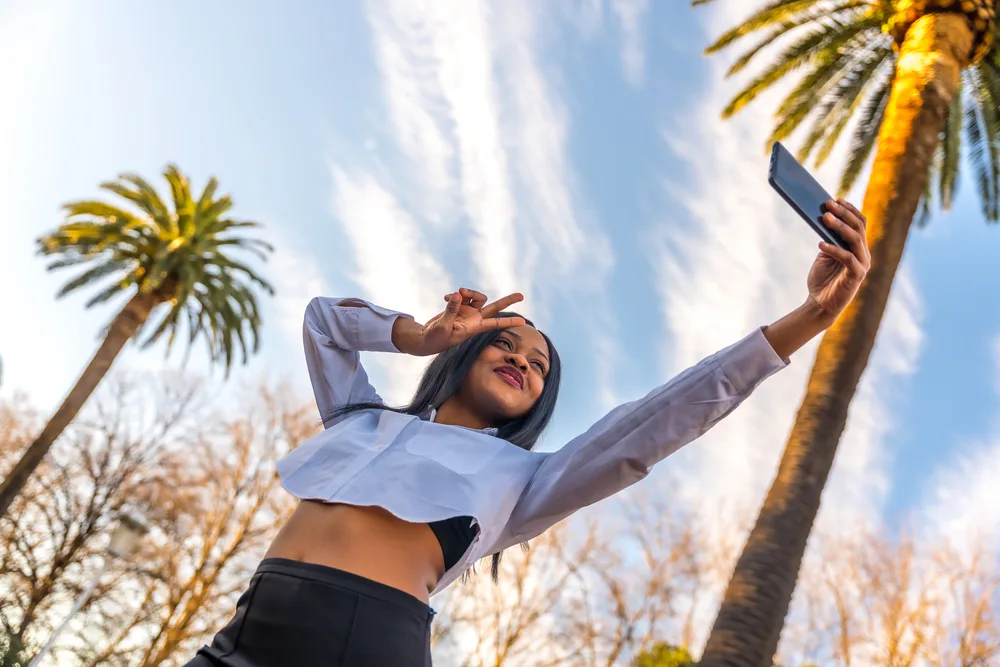 How Much Should a Good Wig Cost?
Regardless of where you buy them, the price of a high-quality wig can vary. A high-quality human hair wig will generally cost between $200 to $600. Synthetic wigs are significantly cheaper and often cost between $50 to $300.
It's important to note that the cost of a wig is not the only factor you need to consider.
Other factors, like comfort, durability, and style, should be taken into account. In fact, investing in a higher-quality wig may save money in the long run because they last longer and require less maintenance.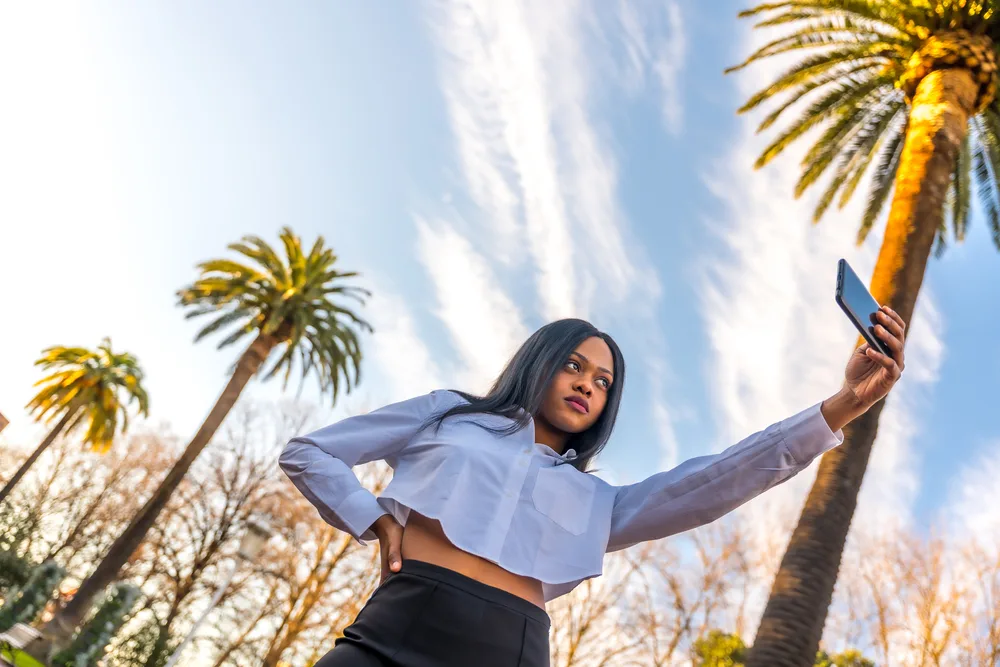 How Much Does It Cost to Get a Wig Made?
While most wigs are premade, you can also purchase a custom wig. Custom wigs are made to your exact specifications, giving you total control over the construction and appearance of the wig.
The cost of getting a wig made can vary depending on a variety of factors, including the type of wig, the length and density of the hair, and whether or not it's handmade. But, they range from a few hundred to several thousand dollars.
What Kind of Wig Is Best for Beginners?
Are you thinking about giving wigs a try? As you start shopping, you'll likely come across an overwhelming selection of wig types. However, certain kinds of wigs are more beginner-friendly than others. We'll break them down below.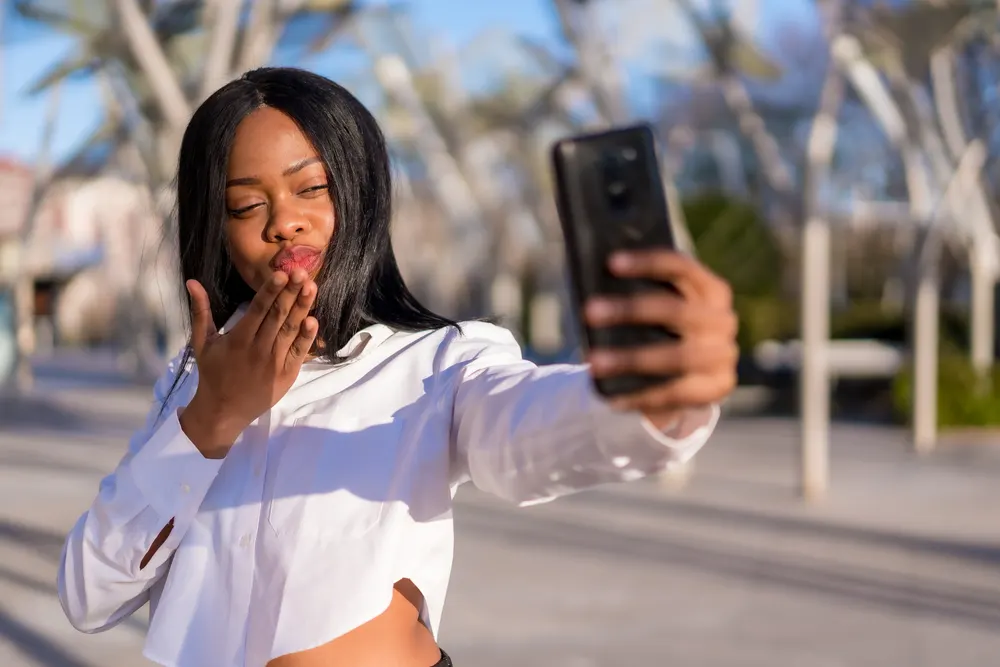 Capless Wigs
Capless wigs: Capless, or wefted, wigs are the most basic type of wig. They feature a series of hair wefts sewn together on a thin, elastic cap. The wefts are secured in place with sewn-in wig clips or elastic bands.
Capless wigs are breathable and easy to install and are typically made by machines. And although that makes them more affordable, they tend to look less natural, and they lack styling versatility.
Half Wigs
Half wigs: Half wigs are a type of partial wig which adds length and volume to the bottom half of your head. Unlike traditional wigs, they leave the top half of your hair exposed.
Half wigs are an excellent way to slowly adjust to the weight and feel of a wig without jumping right in. Remember, half-wigs are not protective since you'll still have to style and manipulate your natural hair.
Closure Wigs
Closure wigs: Closure wigs are another excellent option for beginners. They have a small patch of lace or silk at the crown, which mimics the look of a natural scalp. That makes the wig look more realistic and increases comfort.
And while some closure wigs come pre-parted, others allow you to change the direction and shape of your part. Closure wigs are much easier to install than lace fronts since the lace is limited to just your crown.
Lace Front Wigs
Lace front wigs: Although lace front wigs are more difficult to install than other wig types, they offer unparalleled realism and versatility. Lace front wigs are also breathable, lightweight, and comfortable, making them an excellent option for someone who isn't used to the weight and feel of wigs.
VERY DETAILED Lace Frontal Wig Install | Stocking Cap Method | Cutting The Lace | Charlion Patrice
The one downside to lace front wigs is that they have a lengthy installation process. So make sure you take a look at a tutorial (like this one) to walk you through the steps.
So, there you have it – where to find a wig. We hope that the stores, retailers, and other wig-buying options we've mentioned in this article make it easier to find your first or next wig. Good luck!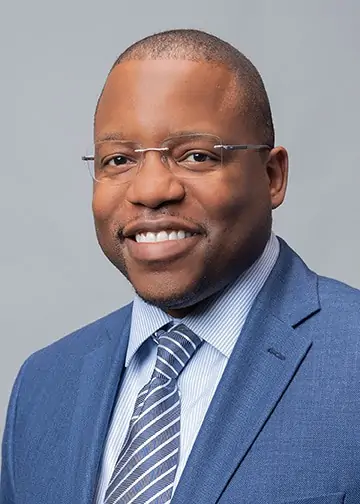 Kenneth Byrd holds a BS in Accounting and Management Information Systems and an MBA from the University of Alabama at Birmingham. With over 15 years of experience, Kenneth has been dedicated to hair care since 2008, when he co-founded Curl Centric® and Natural Hair Box alongside his wife. As a team, they promote healthy hair care practices through their comprehensive platform, Curl Centric. Curl Centric is a website operated by a husband and wife team that encourages healthy hair care. At Curl Centric, we aim to help our readers take control of their hair care journey and make good decisions about products, hairstyles, and maintenance techniques. We also have strict editorial integrity; here's an explanation of our editorial guidelines and how we make money.