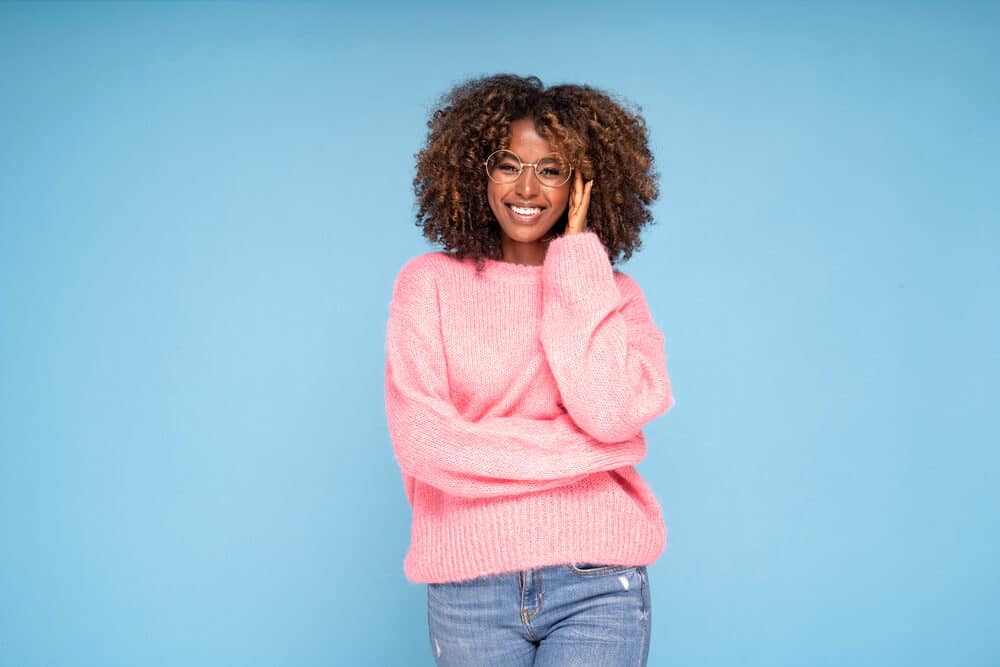 Chances are you've seen Tresemme products on the shelf of your favorite beauty supply and department stores and have hesitated to buy them. We understand since it can be challenging to determine whether a brand is good or bad.
Whether you've heard that Tresemme is bad or had a not-so-great experience with one of the brand's products, we're here to provide you with some clarity.
In this article, we'll explore Tresemme's products in detail and tell you definitively whether Tresemme is bad for your hair. Let's get right into it!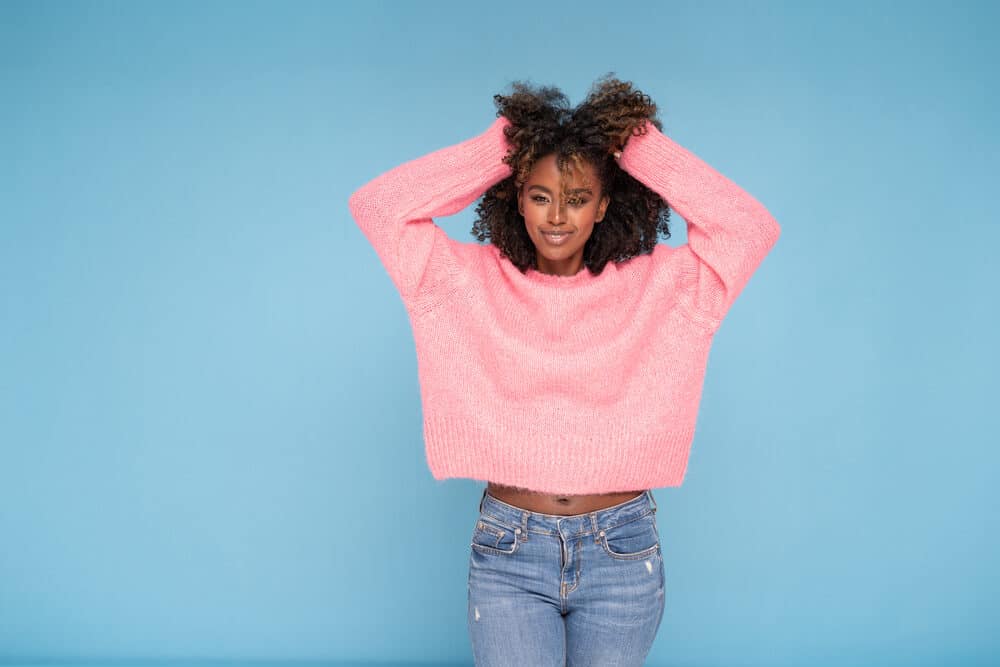 Is Tresemme Bad for Your Hair?
Tresemme is not the best brand for curls. Tresemme manufactures a ton of different hair care and styling products for a wide range of hair types.
Certain products are formulated for those with straight hair, while others are marketed toward those with curly hair strands. Unfortunately, their curly hair products do not seem to have been developed with curly girls in mind.
Here are some of the products that Tresemme has created especially for curls, kinks, waves, and coils:
Tresemme also has a defining hair gel, hair mousse, and a holding spray targeted toward people with curly hair. Each of them contains some great ingredients, but they also have ingredients that people with curly hair should avoid.
Harmful Ingredients in Tresemme Products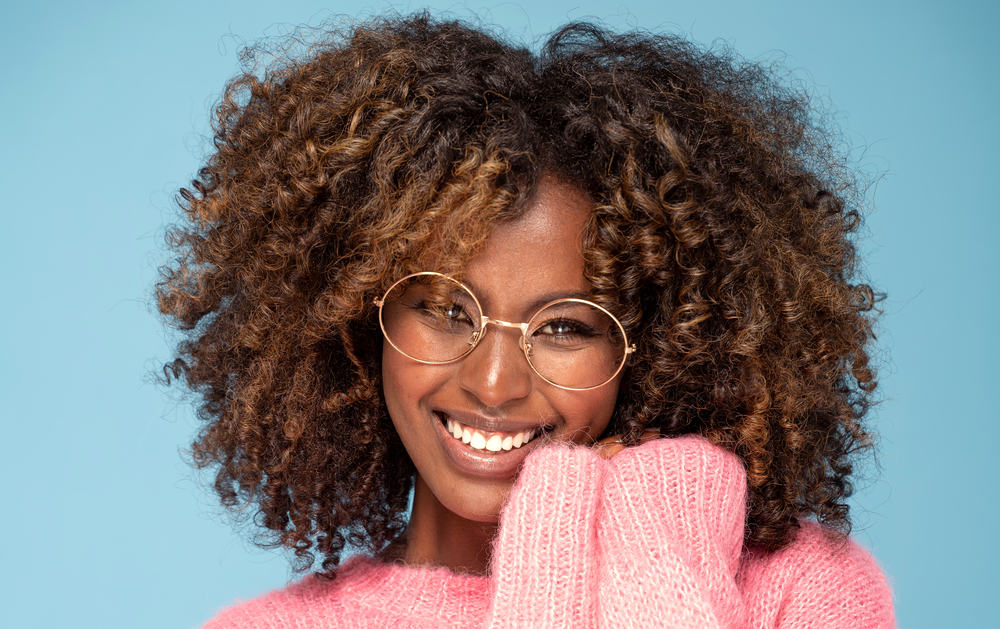 Considering that the above Tresemme products are for curly hair, it's surprising that they have so many "bad" ingredients in them.
Let's take a closer look at some of the potentially harmful ingredients in the products:
Sulfates
Sulfates (e.g., ammonium lauryl sulfate, ammonium laureth sulfate) aren't good for anyone's hair, but especially curly hair, which is prone to dryness. Why? Because they cleanse the hair too well, removing the scalp's natural oils.
Once those oils are removed, your hair may be left dry and brittle. Using sulfate products over time can make your hair difficult to style and increase your chances of breakage.
Furthermore, sulfates can be irritating to the scalp. So, you'll certainly want to avoid these products if you have a sensitive scalp.
Salt
Salt, as in table salt, is not a good ingredient to have in any product for curly hair, and it's for the same reason you should avoid sulfates: they dry out the hair.
The key to healthy curls is moisture and using salt-containing hair care products will only zap the moisture from your hair.
Non-Water-Soluble Silicones
Water-soluble silicones are fine to use since they can easily be washed out of the hair with water.
Although, non-water-soluble silicones (often used in Tresemme products) are difficult to wash away, so they tend to build up on the hair and prevent moisture from being absorbed. The result is extreme dryness and hair breakage over time.
Drying Alcohols
Not all alcohols are bad for hair – fatty alcohols give the hair moisture and pliability. However, benzyl alcohol, a drying alcohol, is in several of Tresemme's curly hair products.
Benzyl alcohol dries out the hair on contact and should be avoided at all costs.
Artificial Fragrances
Synthetic fragrances are often used to cover up offensive chemical smells in products. Even worse still, there is no regulation that requires manufacturers to disclose what the synthetic fragrance is composed of. All of the Tresemme products have a synthetic fragrance.
Should You Try Tresemme Products?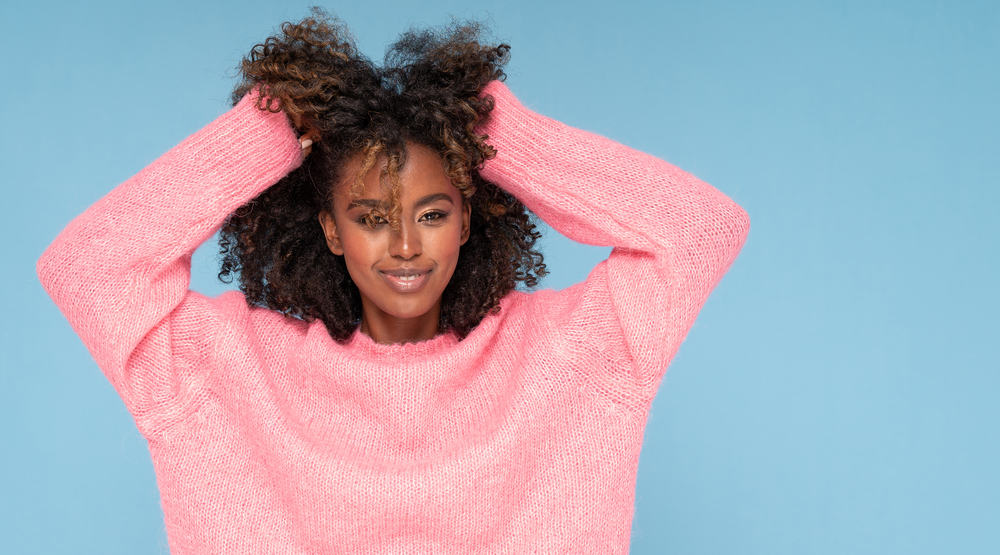 Tresemme products are not the best fit for anyone with curly hair, being that curly hair requires special care. With one look at the ingredient list on any of the products, it becomes clear that the product won't mesh well with curly hair.
Some Products are Worse Than Others
With that being said, some Tresemme products are worse for the hair than others. Let's consider the leave-in conditioner spray.
The most undesirable ingredients in it include benzyl alcohol (in small amounts) and an artificial fragrance. This product is not as bad for your hair as the Tresemme shampoo.
Is Tresemme Shampoo Good?
Tresemme shampoo (also spelled Tresemmé shampoo), which contains salt, sulfates, alcohol, and more, is one of the worst shampoos for curly girls.
So, it's not a product that we recommend. So, as you can see, the Tresemme shampoos, conditioners, and complimentary products exist on a spectrum.
Our Recommendation
We do not recommend giving the Tresemme hair care brand a try if you have curly hair since most of its products contain ingredients that can be detrimental to textured hair and potentially lead to damaged hair and scalp irritation.
There are so many other products out there that are formulated without harsh ingredients, so we don't recommend using products that could leave you with dry hair strands in danger of breaking off down the road.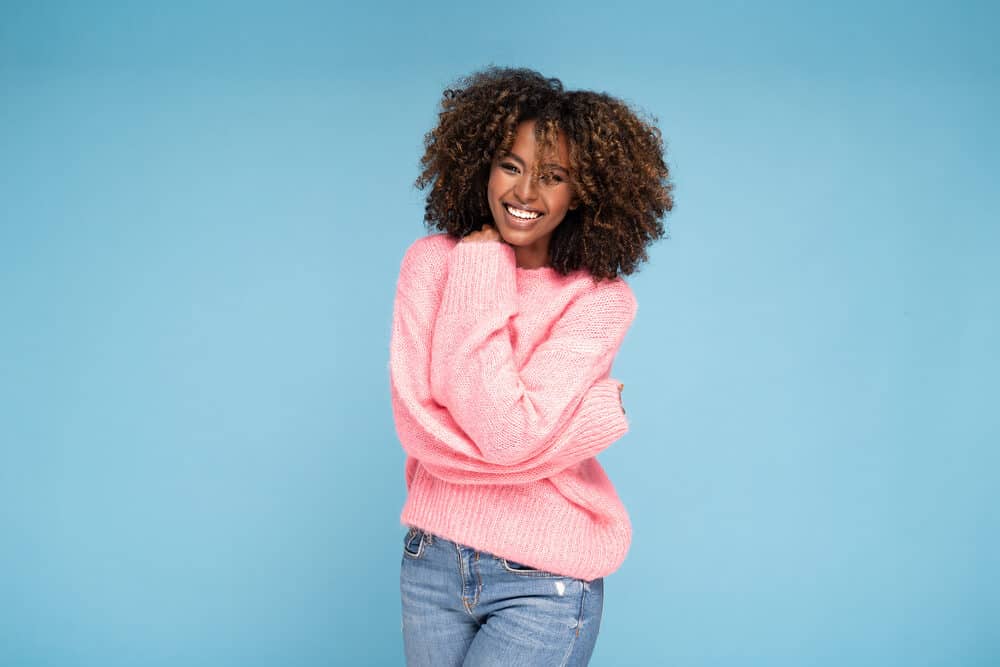 Try With Caution
Still, if you want to give Tresemme a try, we advise you to take a peek at the ingredients of each product you're considering.
If the product contains many drying ingredients (salts, sulfates, alcohols, etc.) or any other ingredients that could harm your hair (perfume, parabens, etc.), we recommend you put it down and look for a better product.
Brands like Shea Moisture, Kinky Curly, and Curls create fantastic natural hair care products for curly and wavy-haired gals.
You won't find salt, sulfates, mineral oil, or other potentially harmful ingredients in the majority (if not all) of their products.
So, there you have it – Tresemme is not the best brand to go for if you want to preserve your hair's health. Though you may be happy with the results initially, the effects of the ingredients used could take a toll on your hair later on.
We hope that this article has helped clear things up for you, giving you the knowledge you need to stay away from products that could be harmful to your hair.
We encourage you to read the ingredient list on products you intend to buy and research the individual ingredients to learn the effects they could have on your hair – your hair will thank you. We wish you the best with your hair!