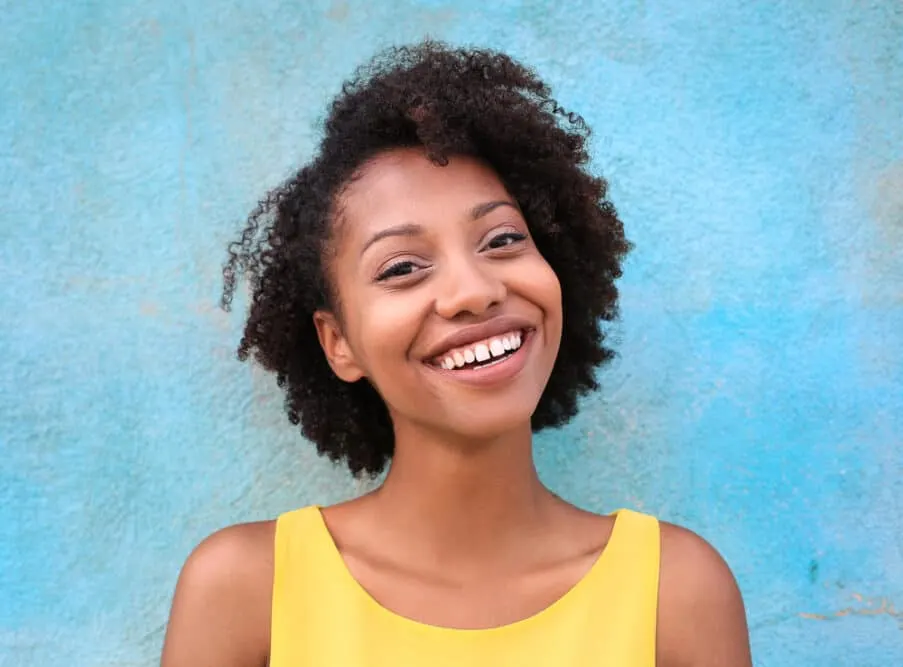 Aussie is a well-known, affordable haircare brand that caters to many different hair types. You've probably seen their signature purple bottles sitting on the shelf at your local drugstore.
Now, they are offering a line made especially for curly hair, but is Aussie bad for your hair? Or, are these products actually good for your curls?
In this article, we will answer this question by looking into ingredients, customer reviews, and more so that you can easily determine whether you should give these products a try.
Is Aussie Bad for Your Hair?
Aussie is a respected brand that specializes in creating hair products for people with naturally straight hair. If you have curly hair that is prone to dryness, carefully review each product's ingredients to see if it is appropriate for your particular hair care needs.
Aussie hair products certainly have good ingredients that are helpful for ladies with straight and curly hair strands. However, some of the ingredients included in many of Aussie's products aren't recommended if you have curly hair.
When you use Aussie hair products, including shampoos and conditioners, we recommend clarifying your hair periodically to remove silicone buildup from your hair strands.
You'll need to create a hair regimen that aligns with the products that you're using. Also, if you're looking for natural products that are curl-friendly, then we'd recommend exploring other options.
Aussie Products Available for Curly Hair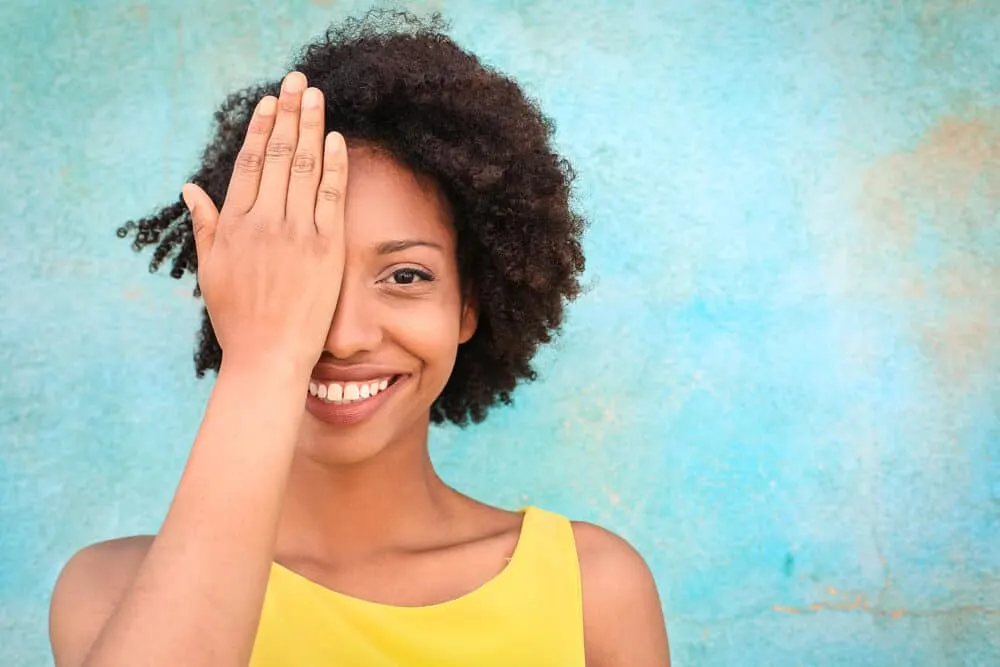 Aussie offers a hair care line created specifically for curly hair, and it's called "Miracle Curls." Here are a few of the products featured in the line:
Look Past Product Names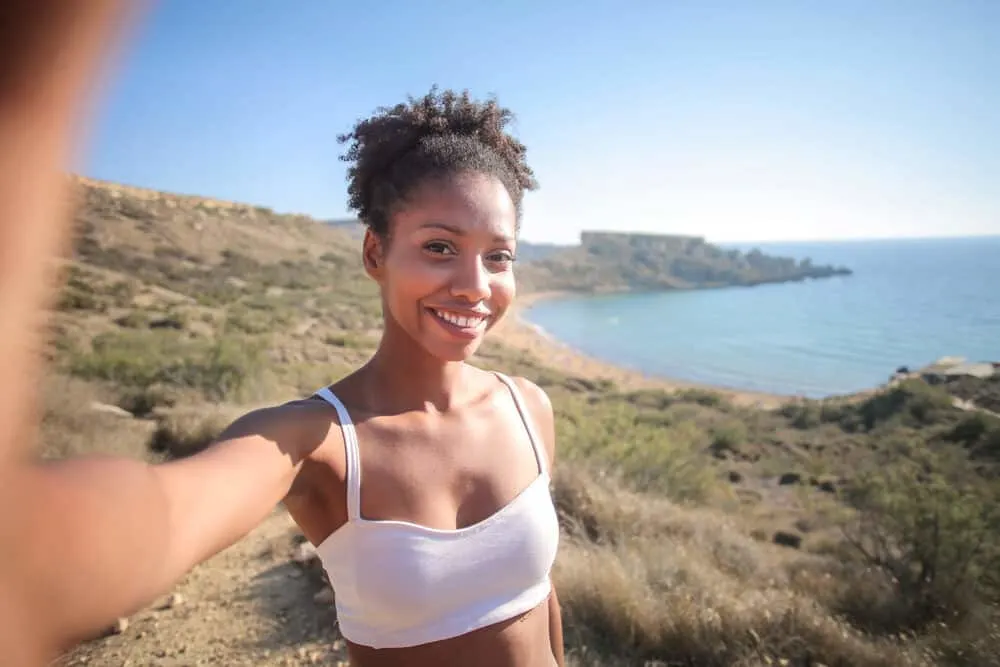 Almost any brand in the haircare industry can add the phrase "miracle curls" to their branding to appeal to curly-haired individuals. Brands also go for natural-looking packaging designs or even use the word "natural" when this may not be an accurate description of their product.
These claims don't necessarily mean that the product is truly designed for curly hair. And even if the product is natural or designed for curly hair, it doesn't mean that it'll mesh well with your unique curls.
So, we urge you to look past the branding, packaging, and other persuasive sales techniques and focus on the ingredients.
Aussie Product Ingredients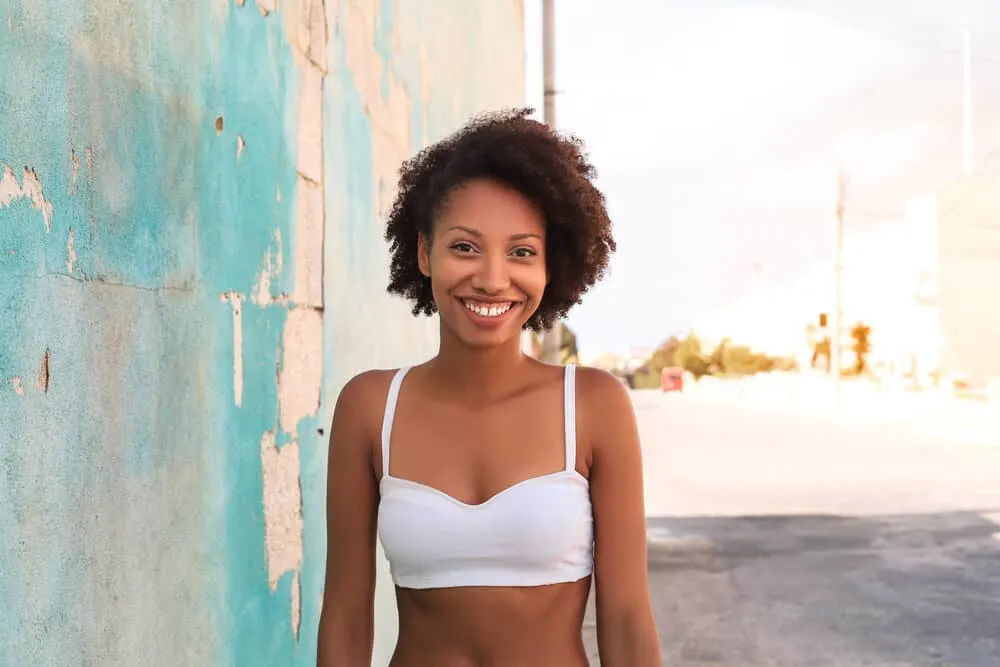 The best way to know whether a product will promote healthy hair is to look at the back of the bottle and research the ingredients listed. Below, we've broken down some of the key ingredients in the Aussie Miracle Curls products, both good and bad.
The Good
All Aussie Miracle Curls products are made with coconut oil and Australian jojoba oil. Both of these oils are great for curly hair as they moisturize your curls to restore their health. Other great natural ingredients in some of the Miracle Curls products include:
Castor Oil – This oil is great for moisturizing curly hair and protecting the scalp. It is found in the Aussie Miracle Moist Curl Refresher spray.
Aloe Barbadensis Leaf Extract – This is an extract from aloe leaves that can strengthen your hair, promote hair growth, and balance oily hair. It is found in the Miracle Curls Shampoo.
The Not-So-Good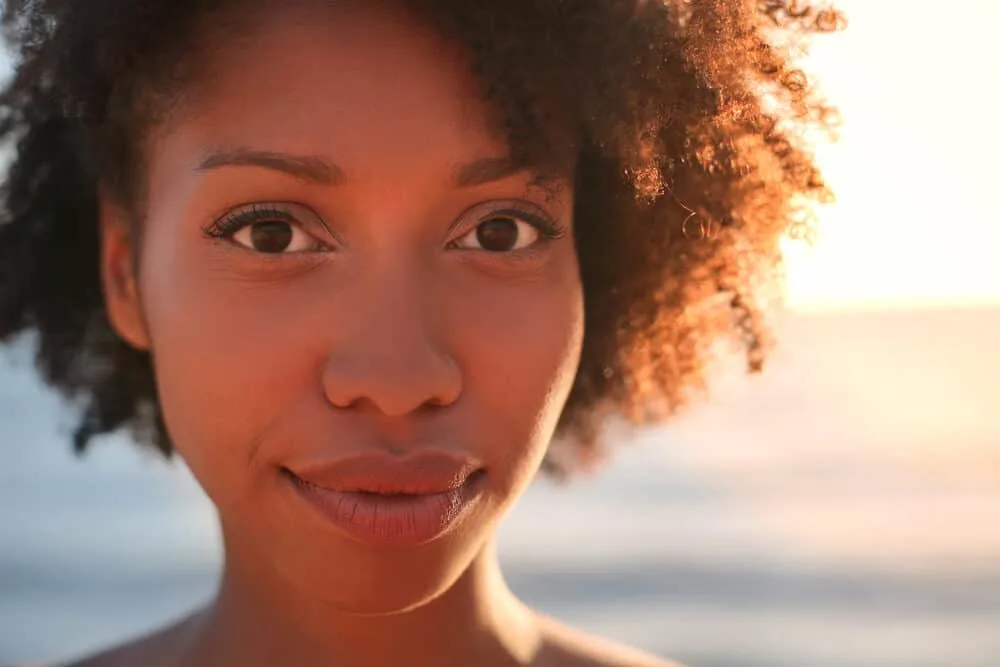 While some of Aussie's Miracle Curls products claim to be sulfate-free, paraben-free, and silicone-free, this is not true for all of the products.
Alcohol
Many of the Aussie Miracle Curls products, including the Co-Wash, Detangling Milk, and 3-Minute Miracle Deep Conditioner, contain several types of alcohol. However, not all alcohols are bad for your hair.
Stearyl alcohol and cetyl alcohol are considered "good alcohols" as they add moisture to your hair and add slip and thickness to detangling products.
Benzyl alcohol is the culprit to look out for when browsing Aussie's Miracle Curls products. This alcohol falls on this list of "bad alcohols."
This short-chain alcohol has a drying effect, which can benefit looser curls, such as types 2 and 3, but can cause major frizz in tighter type 4 curls and coils.
Sulfates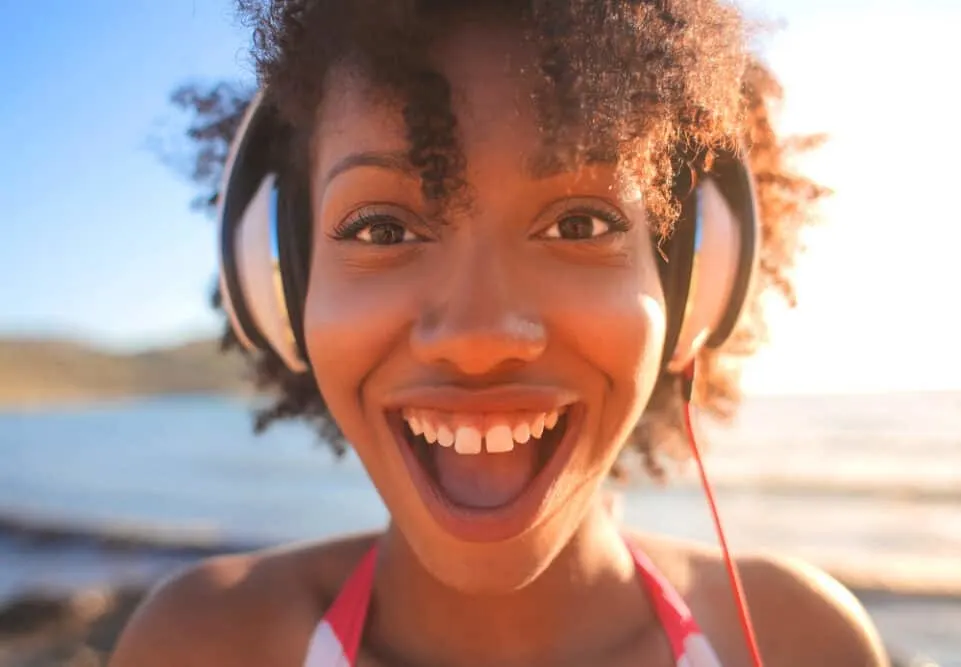 Aussie Miracle Curls Co-Wash is sulfate-free, but this is not true for the entire line of Miracle Curls products. Unfortunately, their Miracle Curls Shampoo does contain sulfates, including sodium lauryl sulfate and sodium laureth sulfate.
Many curly-haired gals try to steer clear of sulfates in their hair products, and for good reason. Curly hair tends to dry out more easily than other hair types, and sulfates are known to strip the hair of its natural oils.
This added dryness can lead to breakage and damage if the hair's moisture levels are not quickly restored and maintained. It can also lead to dry hair and an itchy scalp. So, if you know that your hair and scalp are prone to dryness, then sulfates may be an ingredient to avoid.
Silicones
Products like conditioners and detanglers often contain silicones to provide slip and aid in detangling. However, many silicones are not water-soluble, leading to product buildup in your hair, as they cannot be easily removed by washing your hair.
So, how do you know if you have buildup in your hair? Silicone buildup will make your curls feel weighed down. It may also feel like an invisible cast on your strands and can make your curls look stretched out.
The Miracle Curls Shampoo and Miracle Curls Leave-In Detangling Milk both contain dimethicone. This silicone is known to quickly lead to buildup and is difficult to remove from your hair.
The Miracle Curls Co-wash and 3-Minute Miracle Deep Conditioner contain bis-aminopropyl dimethicone. This semi-water-insoluble silicone creates a protective barrier on damaged hair, making it feel softer and healthier.
However, some ladies have reported difficulty removing buildup when using products with this type of silicone. Also, to be clear, we believe that Aussie's products are marketing very well and clearly outline the benefits of the products.
We've reviewed some product lines where the shampoo promises thick hair or it eliminates hair follicle damage or skin irritation. These products are marketed well, and they're high-quality beauty products for curly and wavy hair.
Many of the products just include ingredients that we don't recommend, so we can't fully endorse the product line.
Customer Reviews
NEW AUSSIE MIRACLE CURLS PRODUCT REVIEW | IS IT WORTH IT??
Reading reviews from individuals who have used a product is a great way to gauge whether a product is worth purchasing for yourself and whether it may be suitable for your hair.
The Aussie Miracle Curls products have received many positive reviews about how the products leave their curls healthy and hydrated and how the product leaves your hair smelling fresh. This is a good sign that these products might work for you, too.
Many reviewers of the Miracle Curls Shampoo reported that it is an excellent product if you're looking to balance or dry out a scalp prone to oiliness. Also, reviewers of the Miracle Curls Conditioner reported great slip, easy detangling, and a lightweight formula.
A video review by a user with type 4 curls found that some of the products, such as the curl refresher spray and curl cream, are too lightweight and do not provide enough definition or hold for thick, coily hair.
However, the creme pudding and curl-defining oil worked great for her hair type, creating defined curls with no frizz.
Frequently Asked Questions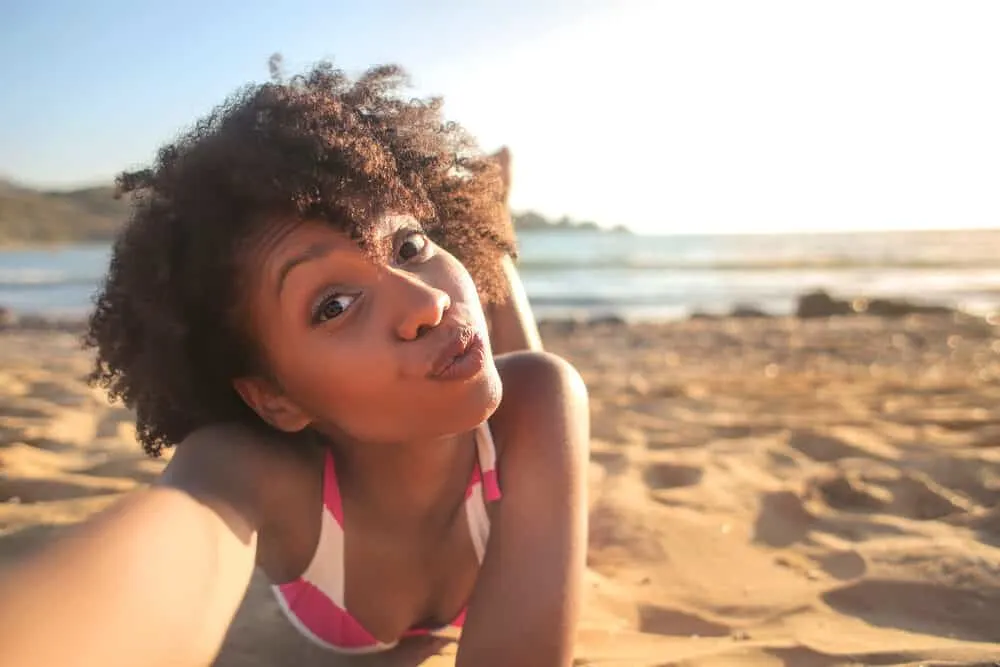 Is Aussie Miracle Curls Bad for Your Hair?
While Aussie Miracle Curls products contain some ingredients that many curly-haired people consider off-limits, different hair types respond to these ingredients differently. So, while these products aren't as "natural" as those of other product lines, they have some great ingredients that your hair may love.
Should You Try the Miracle Curls Line?
If you're open to trying products that fall outside of curly hair "guidelines," like those set by the Curly Girl Method, then Aussie Miracle Curls may be worth a try. They're affordable and can be easily found in many stores that carry hair care products. They've received positive reviews, and many women love these products.
Is Aussie Miracle Curls Color Safe?
We don't recommend using Miracle Curls on color-treated hair strands. Although, you might consider the Aussie Color Mate Shampoo, which helps protect color-treated hair strands from additional damage and fading while keeping your hair looking bright and shiny. The shampoo is made with good ingredients that work well for curly hair, include aloe vera, sea kelp, and jojoba oil.
Does Aussie Shampoo Have Sulfates?
Many Aussie shampoo products contain sulfates, however, they do offer sulfate-free solutions also. It's important to read the ingredients to ensure that you're buying a product without sulfates. Keep in mind that if your skin is sensitive or your hair is dry, it may be good to use a sulfate-free shampoo instead of the usual shampoo with sulfates. Sulfate-free shampoos use alternative cleaners to help make your hair softer and better conditioned. This is great for people with curly hair because there is traditionally less moisture in curly hair strands. These alternative cleansers also have gentler formulas to mitigate skin irritation and keep your hair silky smooth.
Conclusion
Aussie's hair care products, a common drugstore shampoo, and conditioner are a good option for those with straight or curly strands, but not all of the ingredients included in their products will be helpful to you if your hair is prone to dryness.
Carefully consider each product's list of ingredients before purchasing the product and focus on shampoos and conditioners that include natural oils like coconut oil, jojoba oil, olive oil, castor seed oil, and macadamia nut kernel oil.
We hope that this article has been helpful in determining which Aussie hair products are best for you.
If you have curly hair, we recommend avoiding the following ingredients because they may make your curls frizzy and dry: certain alcohols, silicones, and sulfates.
You should also avoid these ingredients if you want to preserve color-treated hair. When reading a product label or ingredient list, it is essential to understand your hair's needs based on your lifestyle and the other hair products you use.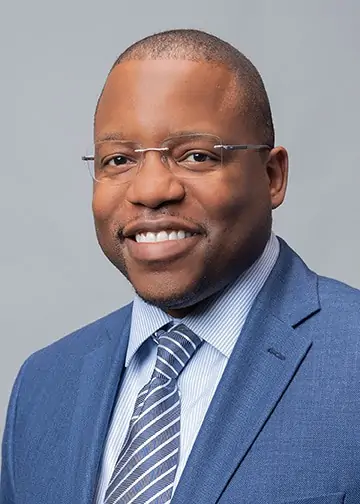 Kenneth Byrd holds a BS in Accounting and Management Information Systems and an MBA from the University of Alabama at Birmingham. With over 15 years of experience, Kenneth has been dedicated to hair care since 2008, when he co-founded Curl Centric® and Natural Hair Box alongside his wife. As a team, they promote healthy hair care practices through their comprehensive platform, Curl Centric. Curl Centric is a website operated by a husband and wife team that encourages healthy hair care. At Curl Centric, we aim to help our readers take control of their hair care journey and make good decisions about products, hairstyles, and maintenance techniques. We also have strict editorial integrity; here's an explanation of our editorial guidelines and how we make money.