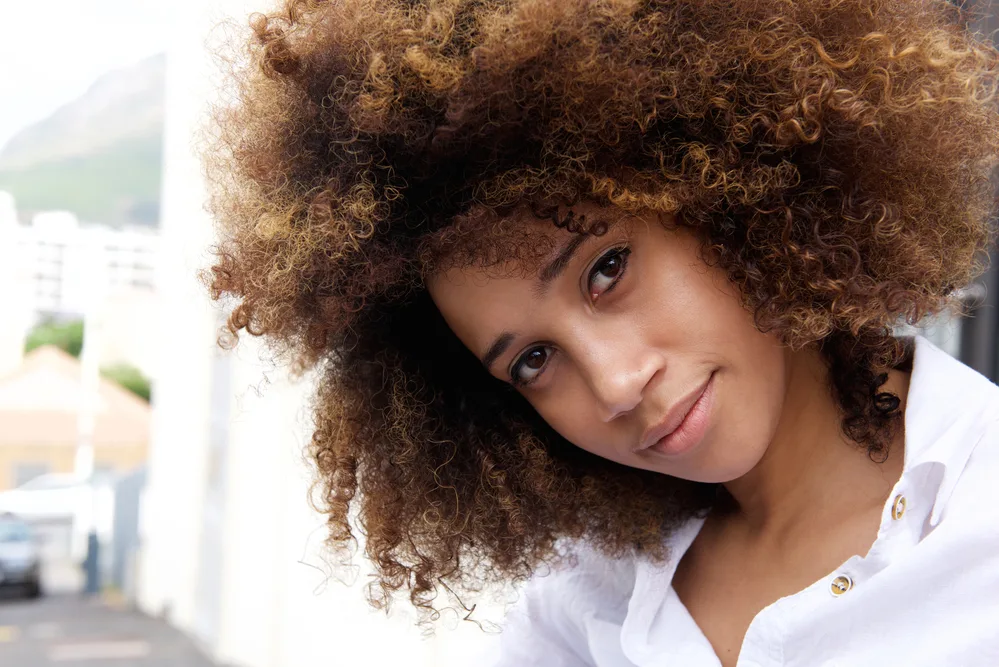 Are you thinking about dyeing your natural hair with an ion semi-permanent hair color but aren't quite sure where to start? You've found the right article.
We'll break down everything you need to know when coloring your curls with ion semi-permanent hair dye. By the end of the article, you'll feel confident enough to take the plunge and try a new hair color that'll leave a head-turning impression.
Here's How To Use Ion Semi-Permanent Hair Color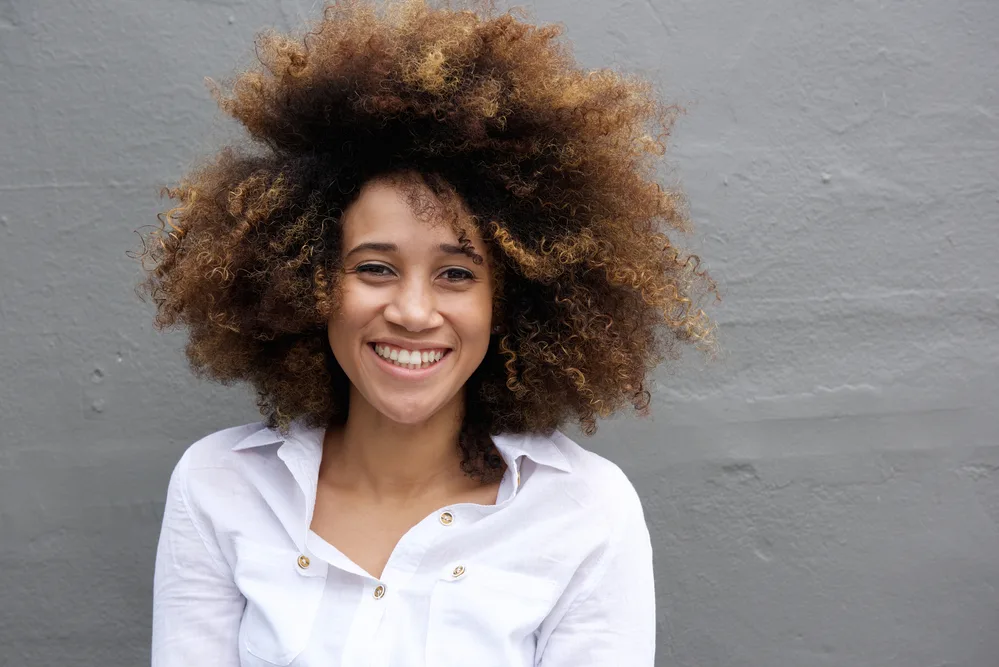 Ion semi-permanent hair color is an exciting product that allows you to experiment with different colors without worrying about hair damage.
But if you don't know how to dye your hair correctly, you could end up with lackluster, streaky, or unnoticeable results. Below are the steps you should follow for a salon-quality dye job.
ION COLOR BRILLIANCE/ RED/ BRIGHTS COLLECTION/ SEMI-PERMANENT/ NO DEVELOPER
Step 1. Preparation
Although semi-permanent hair dye is temporary, trying out a new color can still be daunting. So, make sure that you put considerable thought into your color choice.
Decide on a Color
Are you feeling bold? Try red to express your passionate and robust personality or hot pink to stand out from the crowd. Or maybe you want to start with a warm and subtle shade. Regardless, choose a hue that makes you feel confident.
Gather Your Other Supplies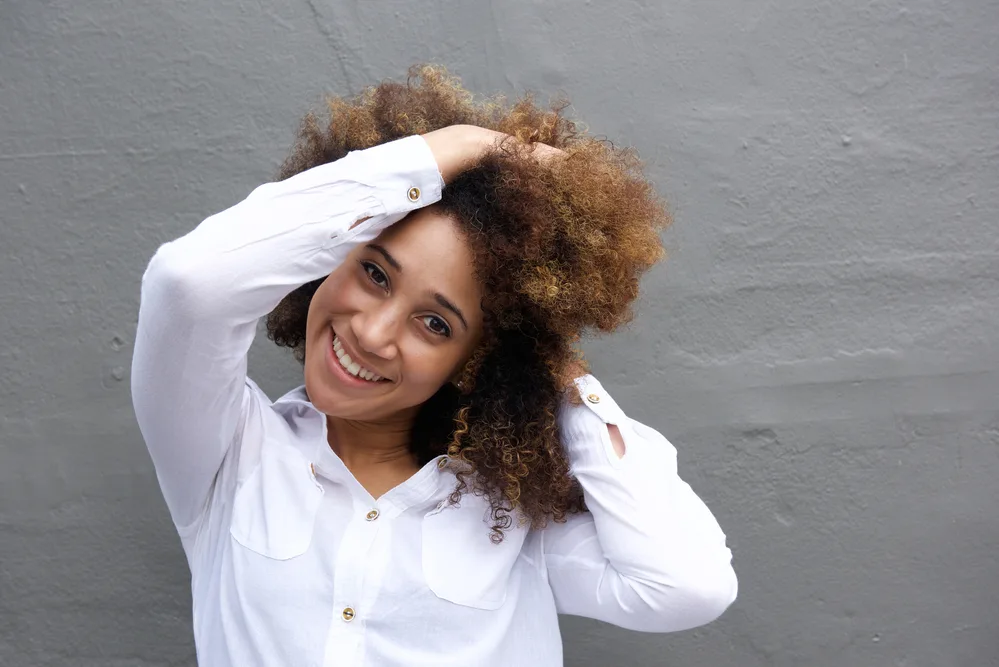 Aside from the ion hair dye, you'll need the following supplies:
All of these supplies should be available at your local beauty supply store (e.g., Sally Beauty Supply) or you can purchase them online (using this link).
Wash Hair
Shampoo your hair with a sulfate-free shampoo to help retain your hair's moisture. The oils on your scalp can help to minimize scalp irritation and lessen the drying effect that color can cause.
Towel dry your curls (using a microfiber towel) to absorb any excess moisture. Towel drying will slightly open up your hair cuticles and allow your hair to accept the new color more readily. Note that towel-dried hair is only recommended if you have a microfiber towel.
Separate Hair Into Sections
Using hair clips, separate your hair into four different sections. Work from the back of your head to the front. It can be challenging to work through curly hair, so separating your hair into sections will make for a much easier application process.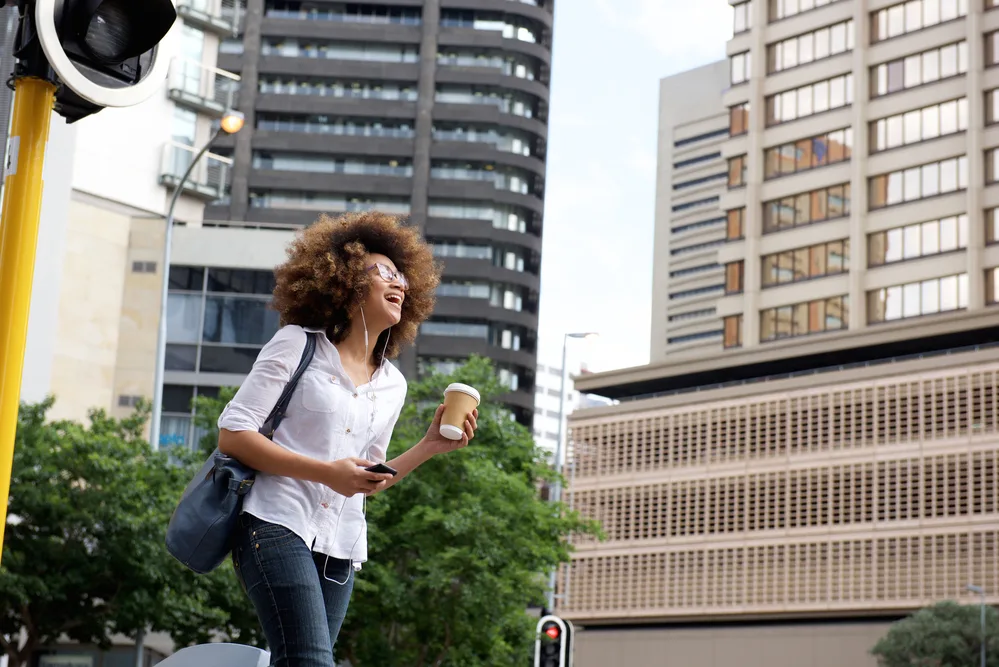 Protect Your Skin and Clothing
Apply Vaseline or any other barrier cream to your hairline (but NOT in your hair) and around your ears to prevent the hair dye from causing any unwanted irritation or staining your skin.
We also recommend wearing old clothes and draping a towel around your neck and over your shoulders to prevent irritation in those areas.
Step 2. Application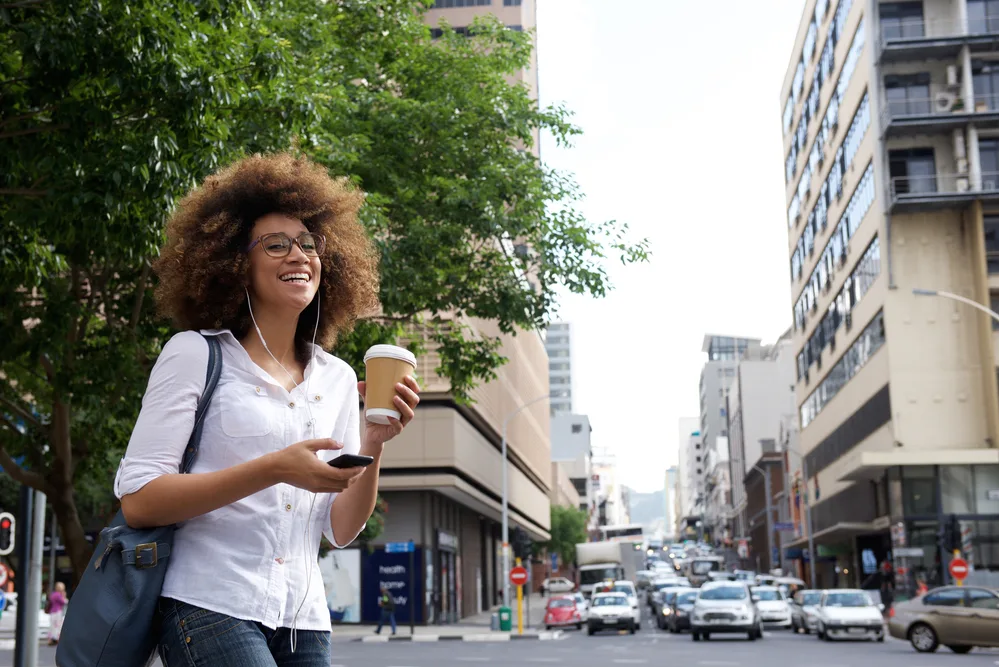 Mix Up the Ion Hair Dye
First things first, put on your gloves. Not only will wearing gloves protect your skin from irritation, but it'll keep them from being stained with the hair dye.
Squeeze the product into your mixing bowl and mix the product with your applicator brush. You don't need a developer with this hair dye.
Once the dye is mixed thoroughly, you're ready for application and well on your way to a new and exciting look.
Apply the Hair Dye
Choose one of the four parted sections of hair and part it into even smaller sections. Apply the dye from roots to tips using the applicator brush.
Once the section is 100% saturated in dye, use your fingers to massage it in. Repeat this process until each section of your hair is coated in color.
Set Your Timer and Wait
Let the dye sit for 25 minutes at room temperature.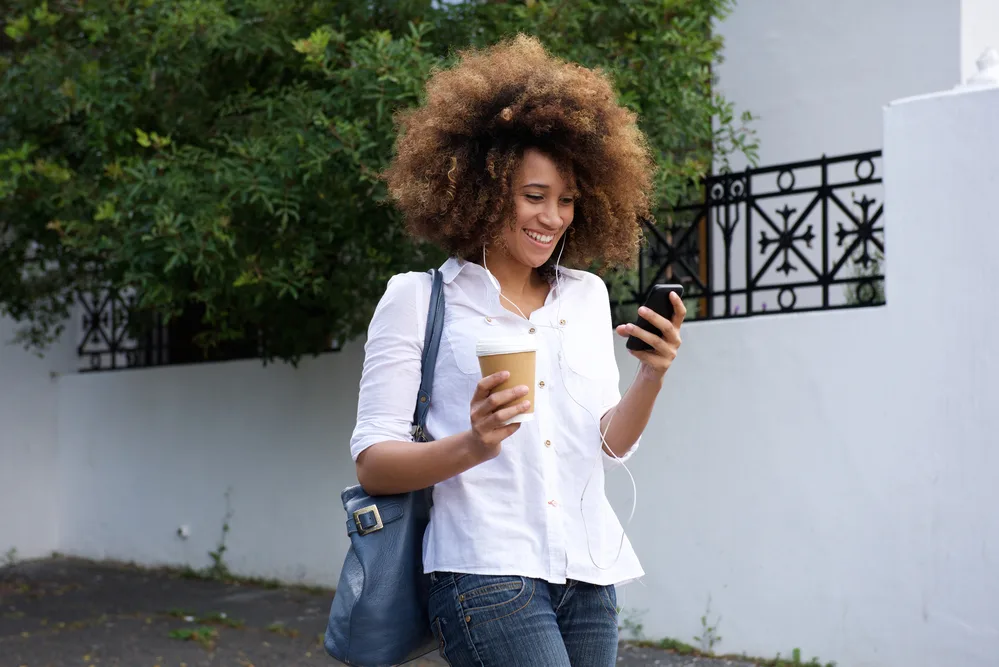 Add Heat (Optional)
For a longer-lasting color result, put on a plastic cap and sit under a hooded dryer for up to 10 minutes more.
Rinse
Rinse your hair with cool water until the water is running clear. After all of the product has been rinsed out, condition your hair to ensure it stays hydrated.
You're All Done
Style to your liking.
Step 3. Aftercare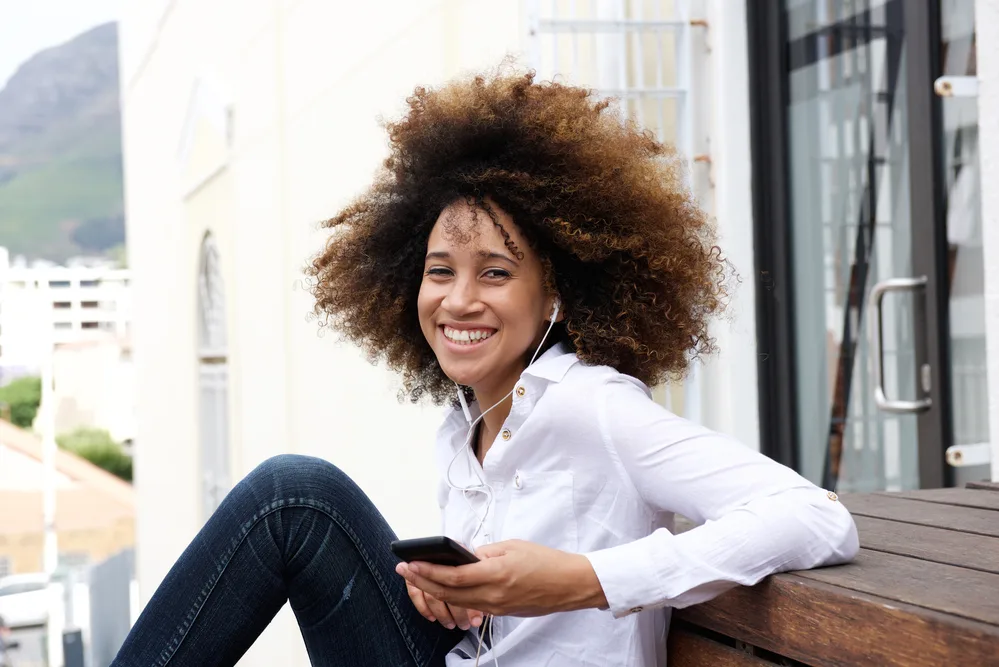 Only Wash With Cool/Cold Water
Cool water will help lock the color in and keep it vibrant and bright.
Follow a Hair Care Routine
Regardless of the texture or color of your hair, it's essential to develop a proper hair care routine to protect and care for your curls.
Doing so will also extend the life of your new color for as long as possible. Some of the most crucial hair care routine steps include frequent moisturizing and conditioning sessions and using color-safe hair products.
Use a Heat Protectant
Although ion semi-permanent hair color is not damaging to the hair, it is still important to use a heat protectant to preserve the color. If possible, avoid using heat altogether and embrace your natural texture.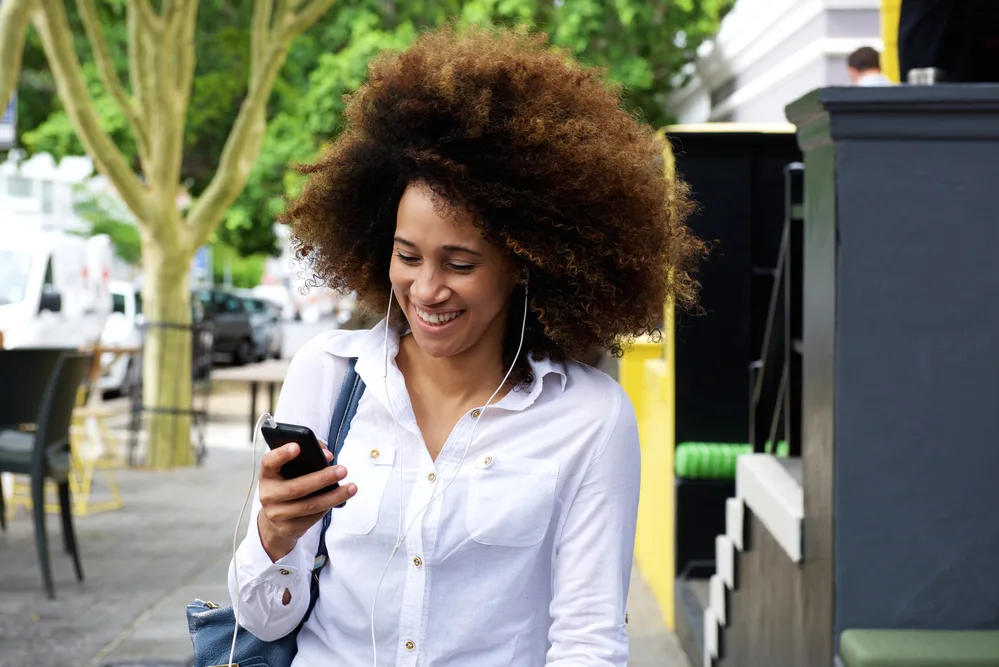 How Long Does Ion Semi-Permanent Last?
You can expect ion semi-permanent hair to last about 4-6 weeks. But the color longevity depends on how often you wash your hair. The more you wash, the quicker it will fade. The less you wash, the slower it will fade.
Pros and Cons of Using Ion Semi-Permanent Dye
You may have heard some great things about ion semi-permanent dye, and it's a great overall product. But, just like every other hair care product, it comes with both pros and cons. Here are the most important ones: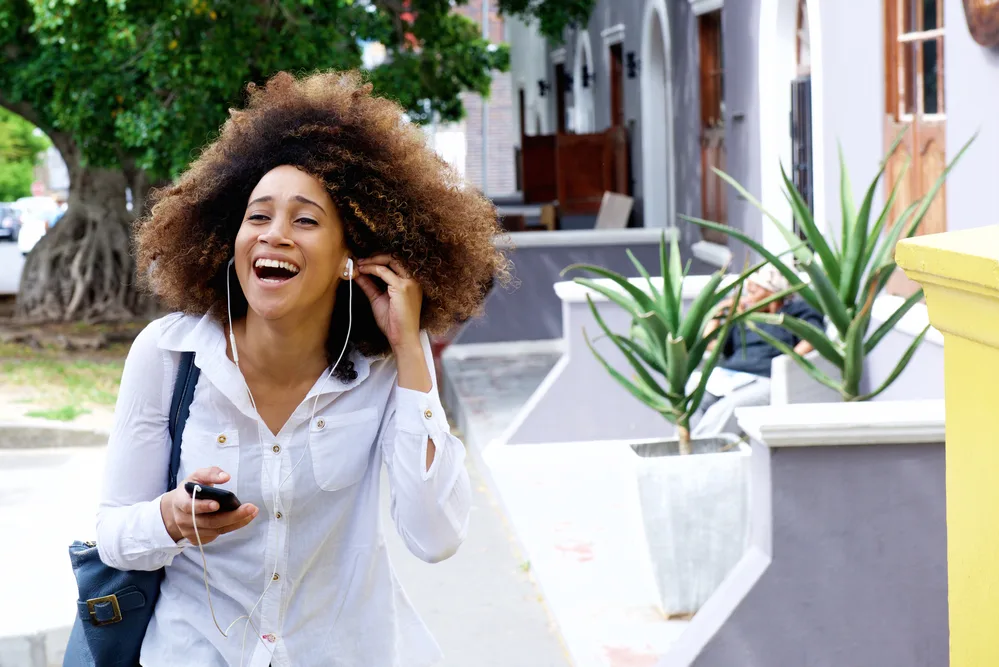 Pros
It's temporary. Ion-semi permanent hair dye is meant to alter only the surface of your hair and washes out relatively quickly. This means you can try out new and exciting hair colors without fully committing to them.
Safe to use. Since ion-semi permanent hair color does not have ammonia or peroxide, it is much less damaging to your hair than permanent hair dyes would be. It also does not require a developer, so it's ready to apply straight from the tube.
Cons
It fades. Semi-permanent dye can be a simple way to change up your hair color without the commitment, but it will gradually fade with every wash. You may not like how your hair looks as the color is fading.
Frequent reapplication. Since it is a semi-permanent color, it is not meant to last and will need frequent reapplying if you want to keep the color vibrant.
Dos and Don'ts of Using Ion Semi-Permanent Dye
In addition to following the instructions above to a T, use the below dos and don'ts to avoid a hair color disaster.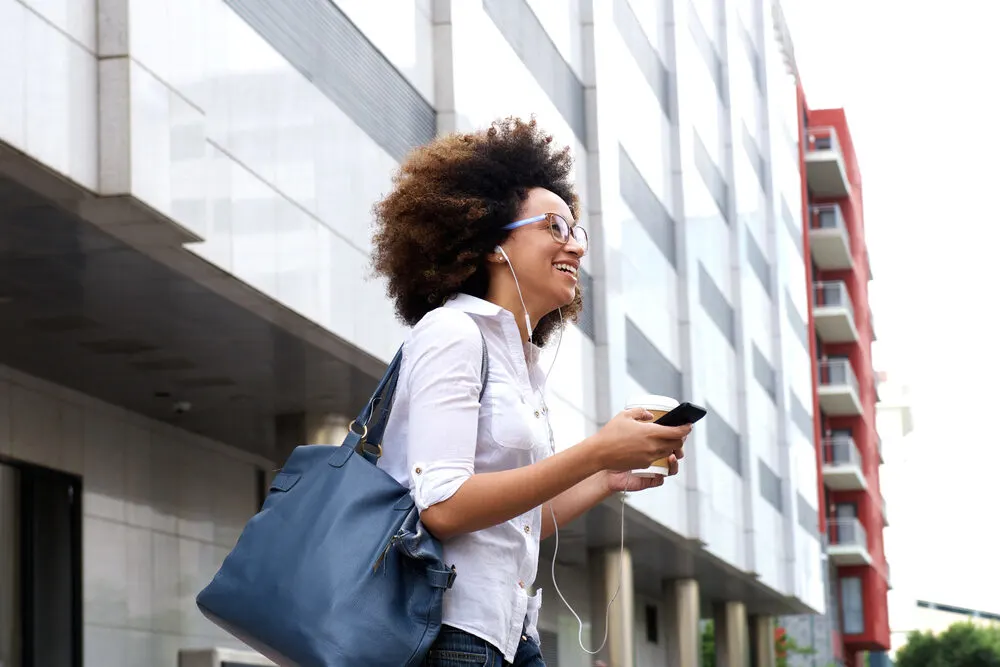 Do read the instructions included in the packaging. Sure, it's a semi-permanentchange, but it is always important to read the instructions before applying any product to your natural hair.
Do set a timer. If you don't leave the dye on long enough, your results won't be vibrant enough or last as long as advertised.
Don't start the application without gloves and towels. Just because it's a temporary dye doesn't mean it won't stain just about everything.
Don't assume it will wash out immediately. If you end up dissatisfied with the results, be prepared for this new color to be around for at least a month (depending on how often you wash) until it completely fades out to your original hair color. But don't worry, it will all wash out eventually, just not right away.
So, if you love the thought of expressing yourself in a way you haven't before, but you're not ready to go through with a permanent switch, ion semi-permanent hair dye is a great option.
We hope that this article has answered all your questions pertaining to how to use ion semi-permanent hair color.
You should now feel comfortable and confident in your ability to color your natural hair at home, but if you have any questions, reach out to a professional colorist in your area. Good luck and have fun!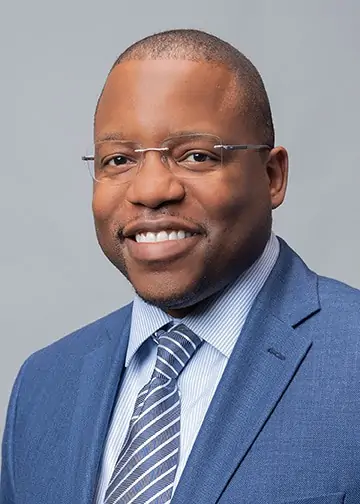 Kenneth Byrd, with a BS in Accounting and Management Information Systems and an MBA from the University of Alabama at Birmingham, has over 15 years of experience and is a recognized authority in hair care. Co-founder of Curl Centric® and Natural Hair Box, Kenneth has dedicated himself to promoting ethical and scientifically-backed hair care practices. Rigorous editorial guidelines, industry recognitions, and features in numerous media outlets evidence his expertise. Kenneth's commitment to transparency, quality, and empowerment has positioned him as a trusted voice in the field, empowering readers to confidently embrace their natural beauty.