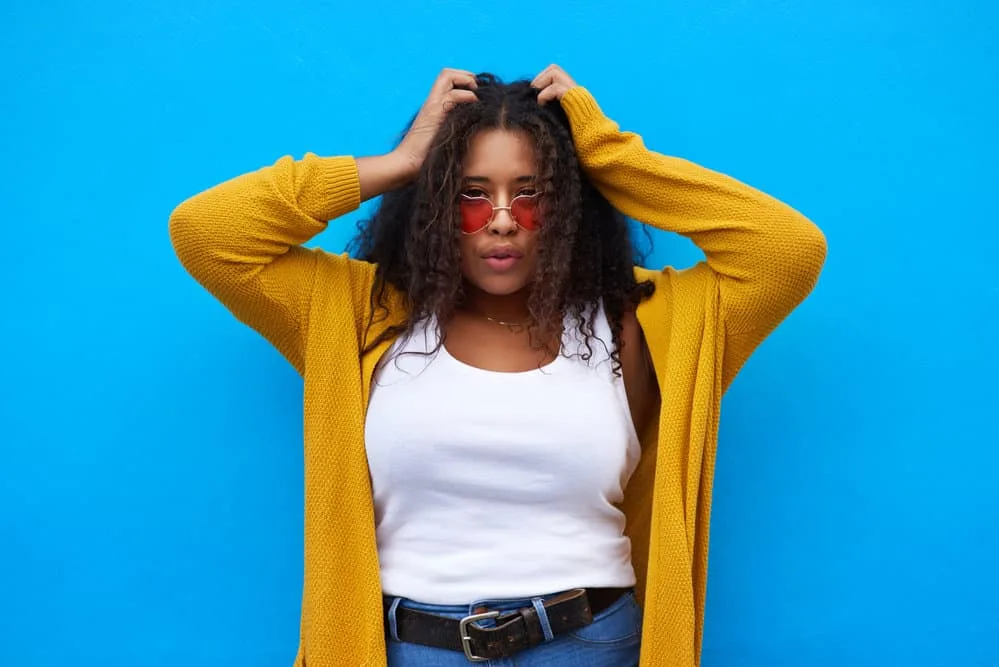 Whether we like it or not, TikTok has become an unofficial resource for hair care and styling tips and tricks. And one of the latest tips to come from the platform is to use rosemary water for hair growth and other healthy hair benefits.
Some benefits touted by those who have tried rosemary water include decreased hair loss, longer hair, and enhanced hair strength.
If you want to see if the hype is true, this article will be helpful to you. In it, we'll tell you how to make rosemary water for hair so you can give the remedy a try. Let's get right into it!
What Is Rosemary Water?
As you might expect, rosemary water is water infused with rosemary. Rosemary is a shrub with leaves that resemble needles and flowers that may take on several colors, including blue, pink, white, or purple.
Some benefits associated with rosemary water, according to experts, include:
Hair loss reversal
Hair growth stimulation
Enhanced shine
The water is made with either rosemary oil or the herb itself. Once the water is made, you can apply it to your hair using one of several methods. In the following sections, we'll get into how to make your own rosemary water at home.
How to Make Rosemary Water for Hair: Step-by-Step
You've got the basics of rosemary water down, and now it's time to get to work. Here, we'll give you step-by-step instructions on how to make the most potent rosemary water.
Rosemary for Hair Growth | How to Make Rosemary Water Hair Growth Rinse | For Healthy Hair & Scalp
Rosemary Leaf Method
The best way to make potent rosemary water is to use the actual plant. Here's how:
Grab your supplies. In order to make rosemary water with the rosemary plant, you'll need dried rosemary leaves (or fresh rosemary sprigs), water, a colander, an applicator bottle, and a heat source. You can get rosemary from a health food store or order it online. Any other items can be purchased at your local department store.
Boil some water. Dispense one quart of water into a large pot and place it on a burner on high. You want the water to boil. Once it does, take it off of the burner.
Add your rosemary leaves. After taking your bowling water off of the burner, add your rosemary leaves. Allow the leaves to steep for several hours. The number of hours you'll leave it to steep will depend on how much time you have. The longer you leave the leaves in the water, the stronger the resulting water will be. On average, people steep their leaves for about 5 to 6 hours.
Strain your water. Use a colander to strain any leaves out of the mixture.
Add water to the mixture. Use a 4-to-1 ratio of water to rosemary.
Transfer the mixture to your application bottle. Your rosemary water is ready to use.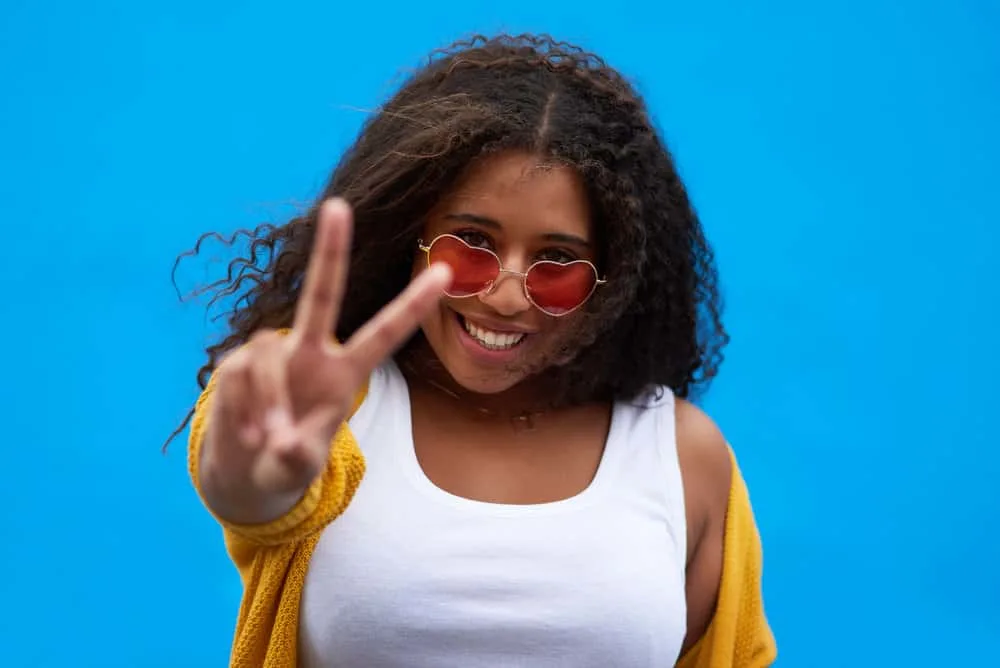 Rosemary Essential Oil Method
Perhaps making rosemary water from scratch seems like too much trouble. In that case, opt for this method instead – the essential oil method.
In this method, you'll mix rosemary essential oil with water to make your rosemary water. Here's how to do it in detail:
Gather your materials. You'll need rosemary essential oil from the health food store. Ensure that your essential oil is 100% natural. If you don't, your water may not be as potent or effective as you hope it'll be. In addition to the essential oil, you'll need some water, a pot, a heat source, and a bottle to put your rosemary water in.
Boil your water. Pour 2 to 3 cups of water into a pot and then place it onto a burner. Turn the burner on high to get the water boiling quickly.
Add your essential oil. When the water boils, it's time to put the essential oil in. Add 10 to 15 drops of rosemary essential oil to the pot, turn off the heat source, and allow the mixture to cool down.
Transfer the mixture into your bottle. It's ready for use.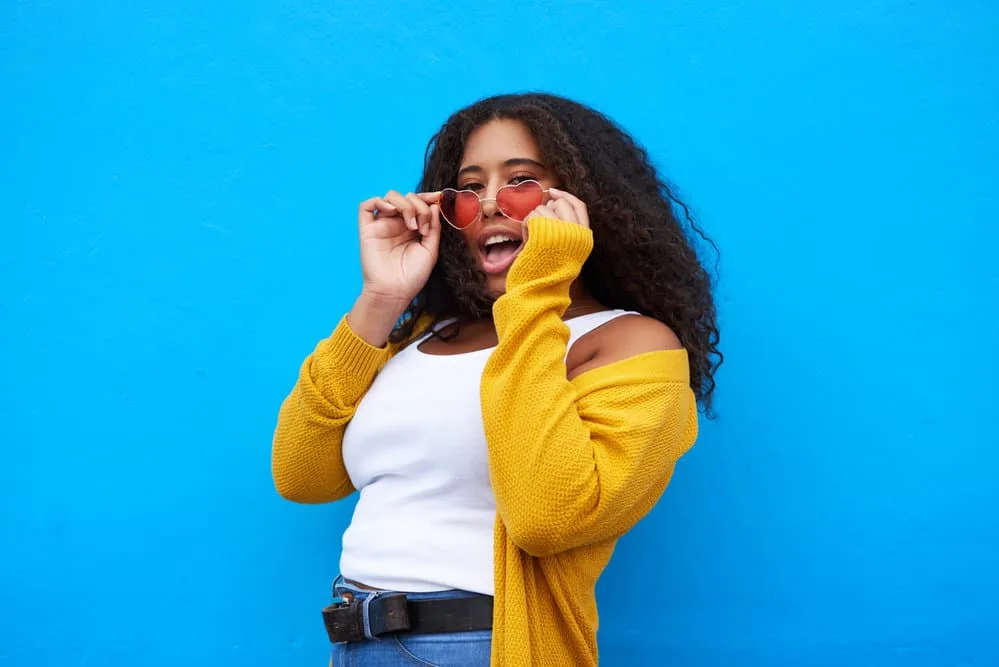 How Rosemary Water is Used for Hair
With your rosemary water made, you're ready to incorporate it into your haircare routine. But how do you do it?
You may not have been aware, but there are a few ways to do so. In this section, we'll explain how you can leverage the benefits of rosemary water.
Rosemary Hair Rinse | Strengthen & Grow Hair
Spray Your Hair With It
In cases where your hair needs a quick burst of moisture and shine, you can spray your hair with your rosemary water mixture (i.e., rosemary water spray). It takes just a few seconds to reap the benefits. All you'll need to do is transfer your rosemary water into a spray bottle and mist your hair all over with it.
Do a Hair Rinse
For more of an in-depth treatment, you can do a rosemary water hair rinse. This simply requires you to put your rosemary water in a bowl, spray bottle, or application bottle and apply.
Once your hair is drenched, you'll wait for up to 20 minutes and then rinse your hair thoroughly. It's best to do a rinse on recently shampooed hair. When your hair is clean, it'll be better able to absorb the nutrients and moisture from the rosemary water.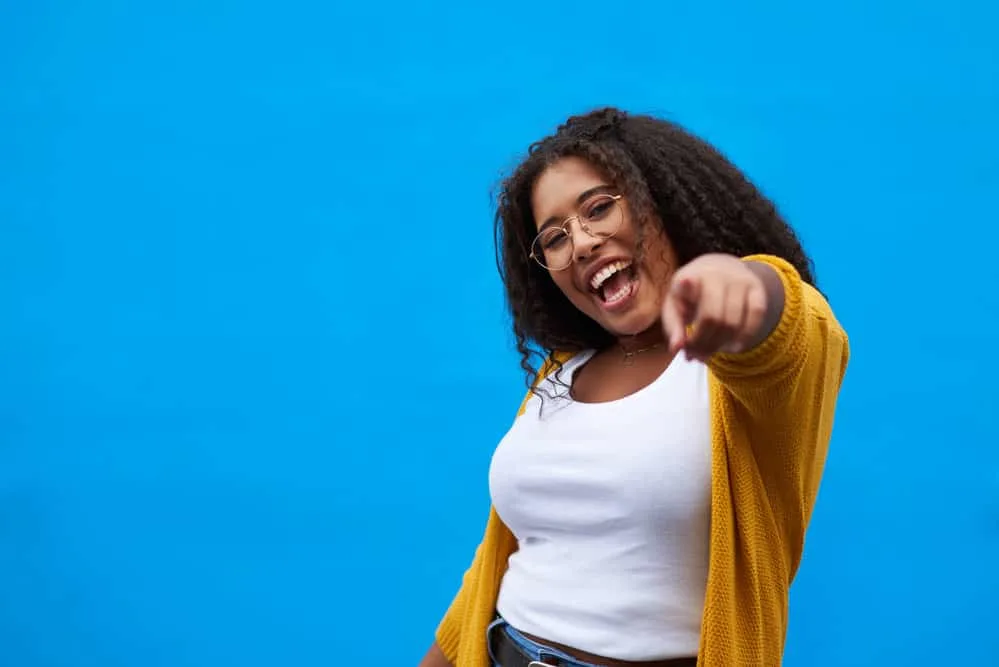 Do a Scalp Massage With It
If you want to maximize the scalp-revitalizing benefits of rosemary water, you can massage it into your scalp. You'll do so with the pads of your fingers. Doing so will increase scalp blood circulation so the goodies in the rosemary water will penetrate deeper.
Add It to Your Shampoo
Another easy way to add rosemary water to your hair care rotation is to add it to your shampoo. The amount you add is up to you, but you'll use the shampoo just like you would if you hadn't added anything to it.
Just know that adding rosemary water to a low-quality sulfate-laden shampoo won't eliminate the questionable ingredients in it. So, it's important to keep that in mind.
Pair your rosemary water with a high-quality shampoo for the best results.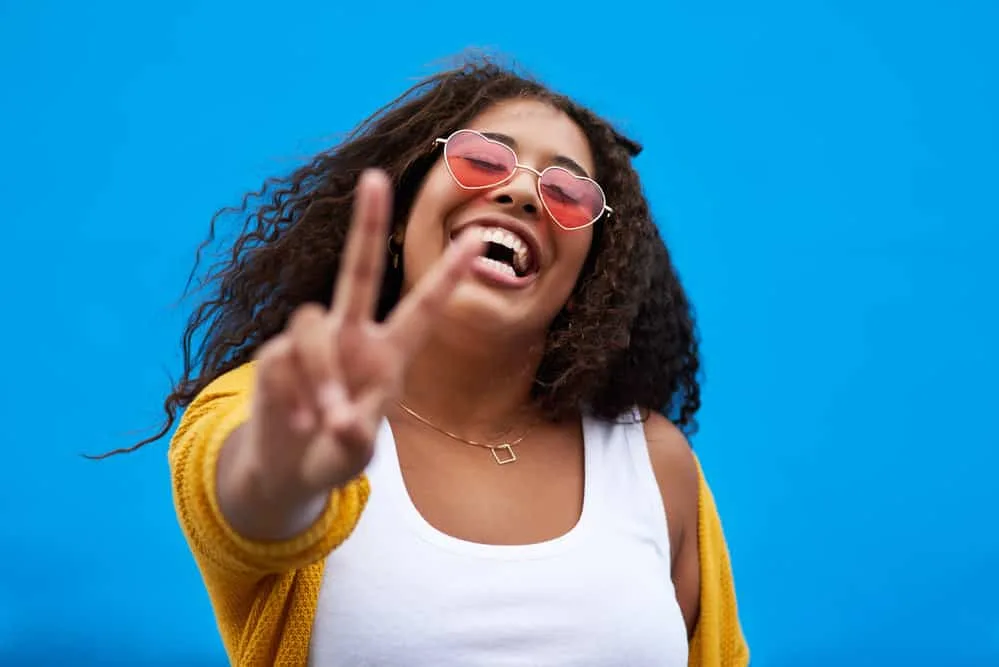 Does Rosemary Water Really Work?
The truth about rosemary-infused water is that it hasn't been proven to do anything significant to your tresses. The bulk of claims relating to rosemary water are based on the experiences of users.
But that doesn't mean that rosemary water doesn't have any benefits at all for the hair and scalp. If you want to find out yourself, we recommend giving it a try using the information we've given above.
If you don't see a marked difference in how your hair looks, feels, or behaves, within a few months, you can probably conclude that it's not going to work for you.
With that being said, rosemary oil does have a testosterone-blocking function, which can stave off hair loss and excessive shedding. It stimulates and enhances scalp blood circulation for better hair growth.
It also protects the hair from free radicals that damage the surface of the hair.
But it's important to know that the way rosemary is processed before it's applied to the hair can affect how well it works. So, if you want to give rosemary water a try, feel free! Just know that its benefits differ based on how you use it.
So, there you have it – clear instructions for how to make rosemary water. As you can see, rosemary water isn't difficult to make and has the potential to change your hair for the better.
We hope you found all the information you needed in this article and that the rosemary water does your hair some good. We wish you the best with your hair's health!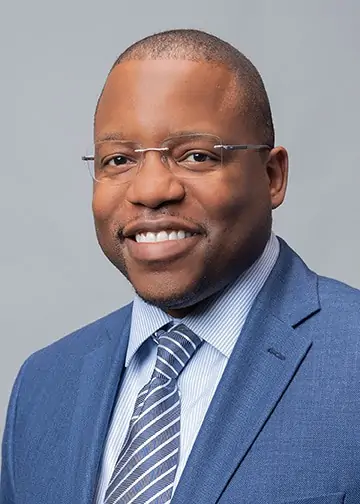 Kenneth Byrd, with a BS in Accounting and Management Information Systems and an MBA from the University of Alabama at Birmingham, has over 15 years of experience and is a recognized authority in hair care. Co-founder of Curl Centric® and Natural Hair Box, Kenneth has dedicated himself to promoting ethical and scientifically-backed hair care practices. Rigorous editorial guidelines, industry recognitions, and features in numerous media outlets evidence his expertise. Kenneth's commitment to transparency, quality, and empowerment has positioned him as a trusted voice in the field, empowering readers to confidently embrace their natural beauty.