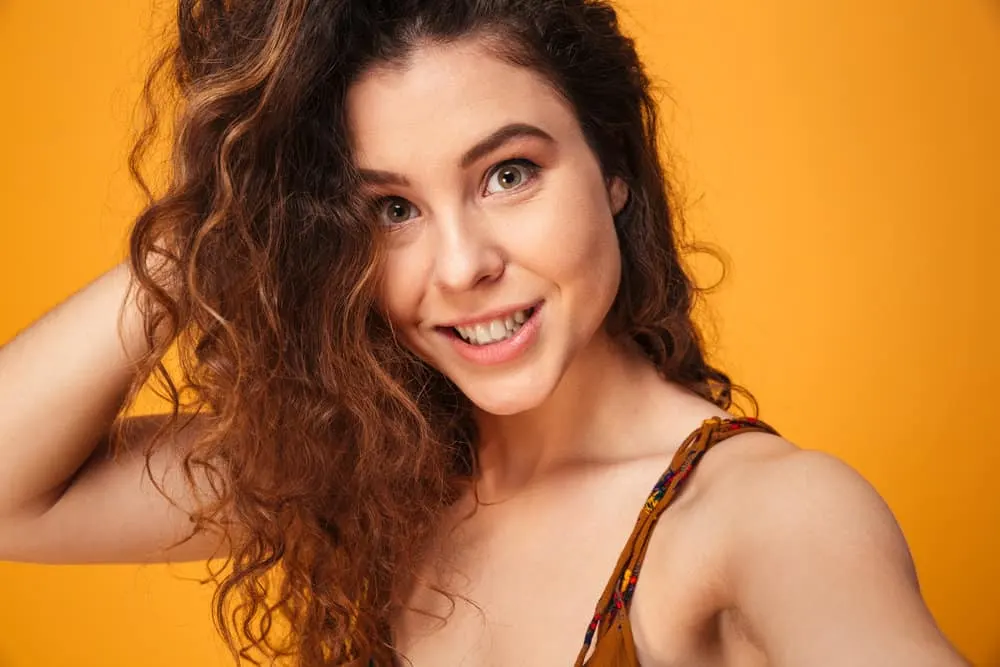 The bedhead, messy hair look is one of the most sought-after hairstyles. And it's easy to see why! The effortless, easy messy texture is absolutely gorgeous.
And who doesn't love all that volume? If you're wondering how you can create a messy style, you've come to the right place!
This article will provide step-by-step directions on how to get messy-looking hair. We'll also walk you through some of our top product recommendations, so make sure you read until the end!
Here's How to Get Messy-Looking Hair
Getting the messy hair look can be surprisingly tricky. If you make it too messy, you risk looking like you rolled out of bed (in the worst way).
Messy Waves Hair Tutorial | MeganBatoon
But if it isn't messy enough, you'll just end up looking a little disheveled, and that's not a good look. Luckily, we'll go over everything you'll need to create this ultra-cool look on your own. Let's get started!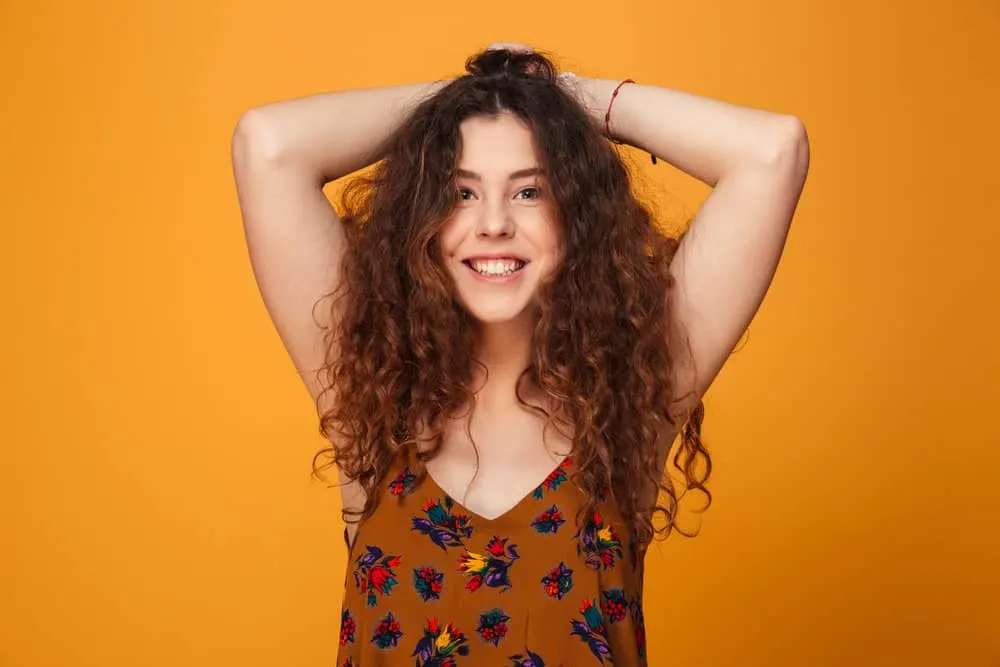 Wash and Condition Your Hair
The first step in achieving a messy hair look is to wash and condition your hair. While this step isn't essential, clean hair looks better and is much easier to style.
So, before you style your hair, wash and condition it how you normally would.
You can also use this time to get a head start on your styling. For example, people with fine or thin strands can use a volumizing shampoo and conditioner to ensure their hair has plenty of body.
Dry Your Hair
Now that your hair is clean, it's time to dry it. No one wants heat damage, so start by applying a high-quality heat protectant to your hair.
The good news is that the messy look is all about texture, so you don't have to worry about getting everything smooth and straight. Instead, just aim the blow dryer at your hair and use your fingers to tousle your roots.
Want to create more volume? Try flipping your head upside down and blowdrying your roots.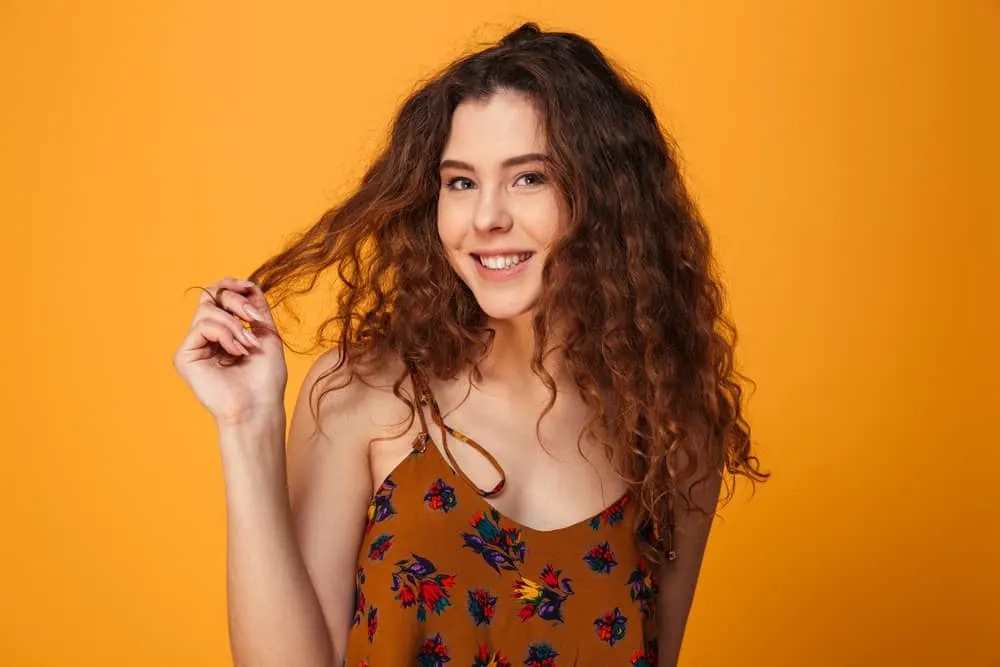 Add in Some Curls
Once your hair is dry, it's time to start styling. Use a curling iron or flat iron to add curls to your hair. Try not to make them too even, and incorporate curls of different sizes and shapes.
You can also throw in a few curls that are facing opposite directions. That will create more contrast and keep your curls from looking too smooth and together.
Play up the Texture
The key to achieving the messy hair look is to add loads of texture. So, after you've finished curling your hair, it's time to mess those curls up a little bit.
Work some texturizing product into your hair and break up your curls with your fingers or a wide-tooth comb. Try using a variety of techniques, including scrunching, twirling, and rolling.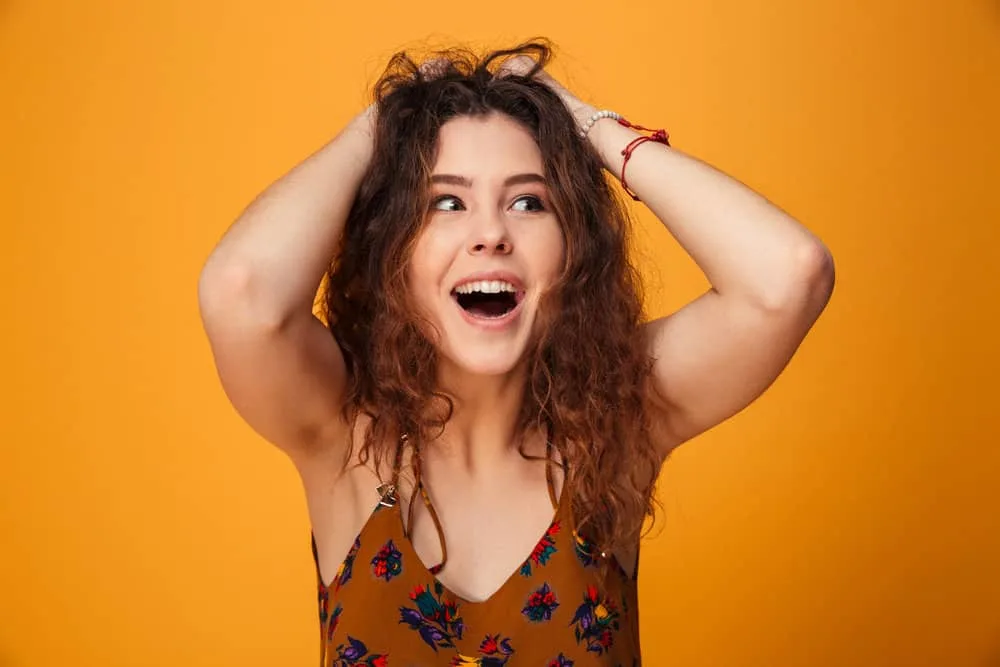 Switch up your part to create even more volume, and shake your hair from side to side. Keep playing with your hair until you're satisfied with the texture.
The more texture your hair has, the better it will look.
So don't be afraid to keep adding more! Once you're happy with the way your hair looks, give it a few blasts of finishing spray to lock everything in place.
How to Add Texture to Your Hair Overnight
Looking for an easier way to try out the messy hair look? Well, we're happy to tell you that it can be as easy as getting some sleep. Here are a few different ways to add texture to your hair overnight.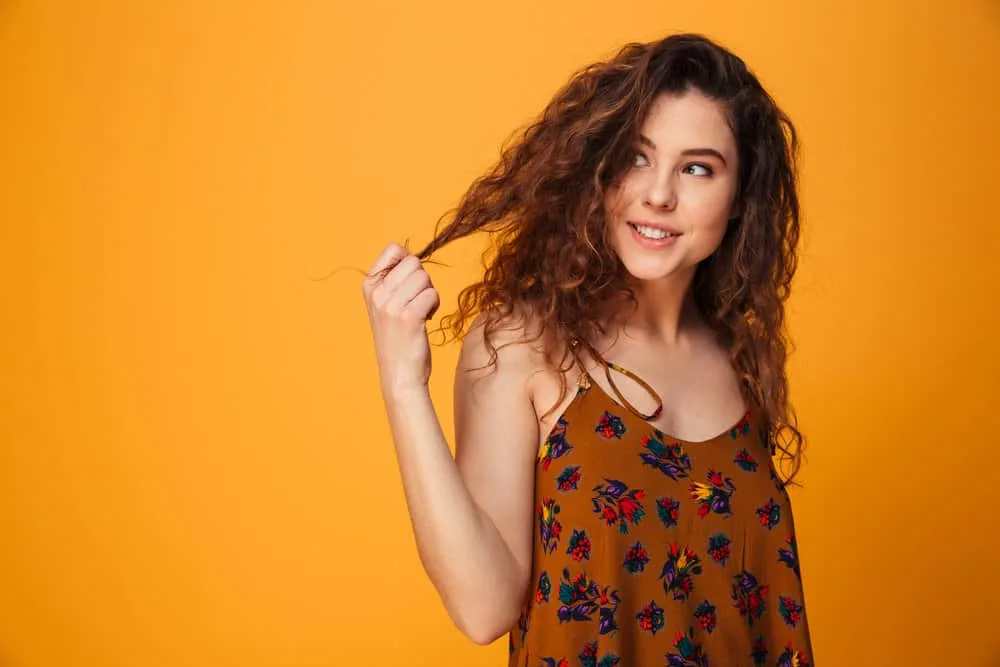 Throw Your Hair in a Bun
6 OF MY FAVORITE MESSY BUNS! Medium & Long Hairstyles
One of the easiest ways to create gorgeous waves is to sleep with your hair in a bun. Starting with damp hair, gather your locks into a ponytail. Then, twist the length of the ponytail and wrap it around its base.
If your hair isn't long enough to pull into one bun, try making two or three instead.
Tuck a few bobby pins into your hair to secure the bun, and head off to sleep. When you wake up in the morning, take down your hair. Spritz your waves with hairspray to lock your new look in place.
Try a Braid Out
Who knew a few simple braids could leave you with gorgeous waves? When you go to sleep with your hair in braids, your strands will take on their soft, wavy shape.
To do a braid out, apply a texturizing product to damp, freshly washed hair and part it into multiple sections. Braid each section from root to end, and keep braiding until you've finished your entire head. And that's it!
BADDEST BRAIDS & BRAID-OUT Tutorial! ✨HOW TO BRAID ON NATURAL HAIR
Once you wake up, you'll have a variety of stunning curls, crimps, and waves. And if your hair is naturally curly, a braid out will help stretch out and loosen your curl pattern.
The best thing about braid outs is that there are a variety of ways to do them.
Try experimenting with different braided styles, like cornrows, dutch braids, twists, and mini braids. Each style will create a different curl pattern, giving you a ton of room for customization.
And to make any style messier-looking, just separate individual waves.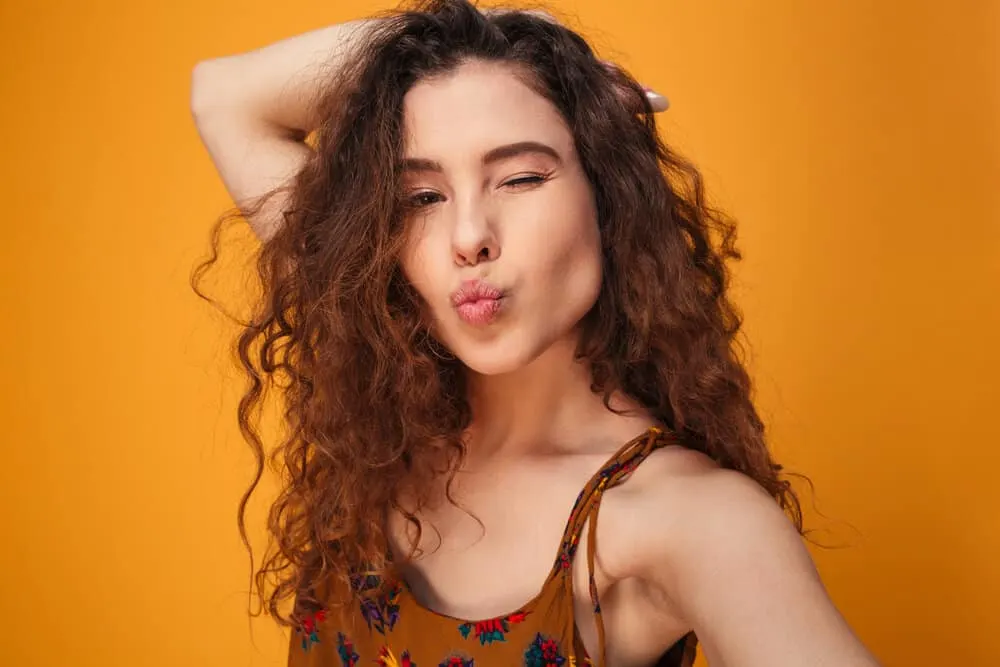 Best Products to Create Messy-Looking Hair
Messy-looking hair is all about touchable volume and perfectly disheveled texture. And using the right products will help ensure your strands look effortlessly cool rather than unkempt and undone.
Don't know what to buy? Here are some of our favorite products for achieving the messy hair look.
L'ANGE HAIR Sea Salt Spray for Hair
This convenient spray is like capturing the ocean in a bottle. Sea salt sprays are great for adding a natural-looking texture to your strands.
They coax out the natural waves and curls hidden in your hair. They also amplify your mane's volume, giving you a boost in thickness.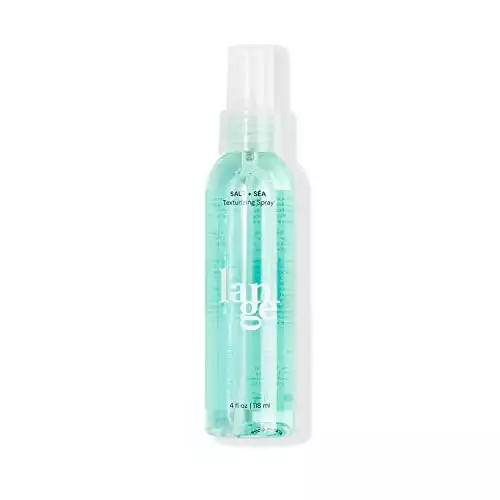 In addition to texturizing salts, this sea salt spray contains nourishing algae and kelp extracts. That helps repair your strands and ensures they stay touchably soft all day. If you struggle with super dry hair, skip this product entirely.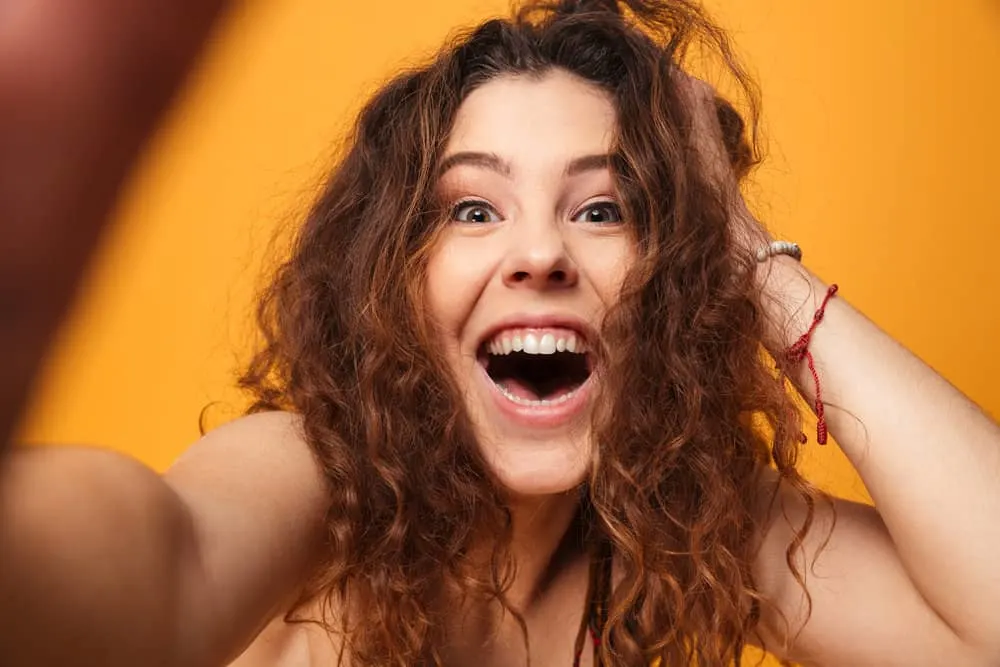 OGX Natural Finish Aspen Extract Dry Texture Hair Spray
If you're looking for a product that creates touchable texture without a sticky finish, you've found it! OGX's dry texture spray gives your hair a flexible, all-day hold.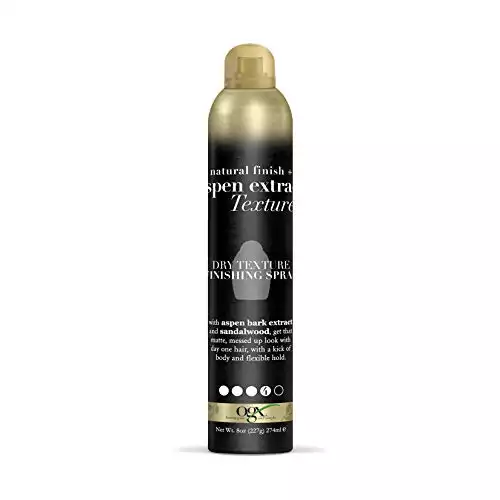 It's moldable and weightless, so you'll have complete control over your stunning new hairdo. The fast-drying formula is enriched with botanicals, like aspen and sandalwood extracts, that nourish your strands and give them a gorgeous matte finish.
Verb Volume Dry Texture Spray
Verb's volumizing texture spray imparts a natural, lived-in texture to even the straightest strands. It gives your hair more grit and separation, so all of the messy pieces look slightly defined vs. puffy.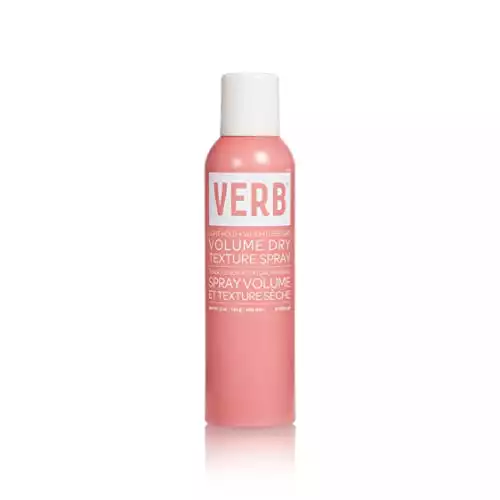 It also gives you a light, stackable hold, so you have complete control over your volume and texture. All you have to do is shake to bottle and spritz it onto your hair. And that's it! You'll be left with gorgeous texture, definition, and volume in just a few minutes.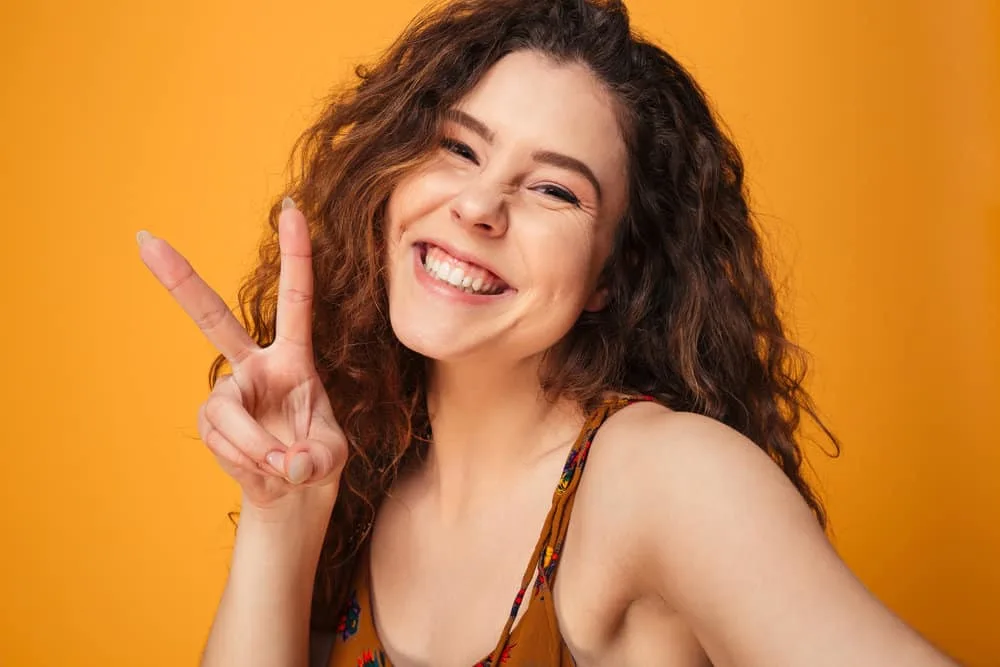 TIGI Bed Head Manipulator
This easy-to-apply pomade contains style-boosting polymers, which cling to your strands and give you plenty of control and definition. It builds texture in your hair so that you can mold it into your ideal messy-looking shape.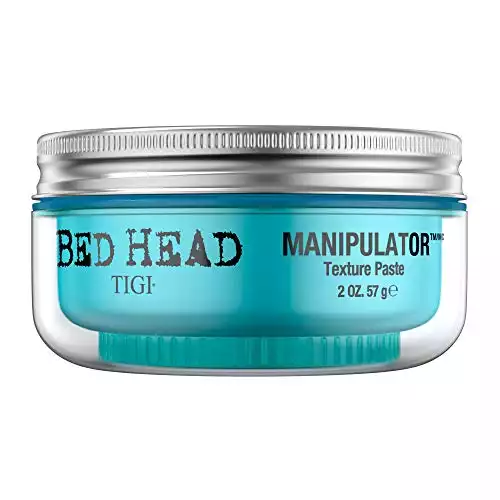 As a bonus, TIGI's Bed Head Manipulator protects against frizz and humidity. That means your hair will stay in place for hours after styling.
There's a reason why the messy hair look has become a staple. It's fun, easy, and universally flattering! And there's no one right way to do it.
So have fun experimenting with different styles, accessories, and techniques.
Eventually, you'll find your winning combination. That said, we hope that this article has shown you everything you need to create a delightfully disheveled messy hair hairdo.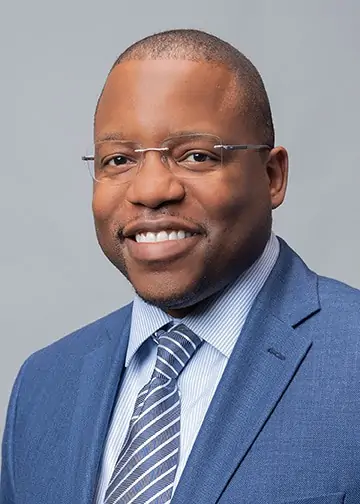 Kenneth Byrd holds a BS in Accounting and Management Information Systems and an MBA from the University of Alabama at Birmingham. With over 15 years of experience, Kenneth has been dedicated to hair care since 2008, when he co-founded Curl Centric® and Natural Hair Box alongside his wife. As a team, they promote healthy hair care practices through their comprehensive platform, Curl Centric. Curl Centric is a website operated by a husband and wife team that encourages healthy hair care. At Curl Centric, we aim to help our readers take control of their hair care journey and make good decisions about products, hairstyles, and maintenance techniques. We also have strict editorial integrity; here's an explanation of our editorial guidelines and how we make money.