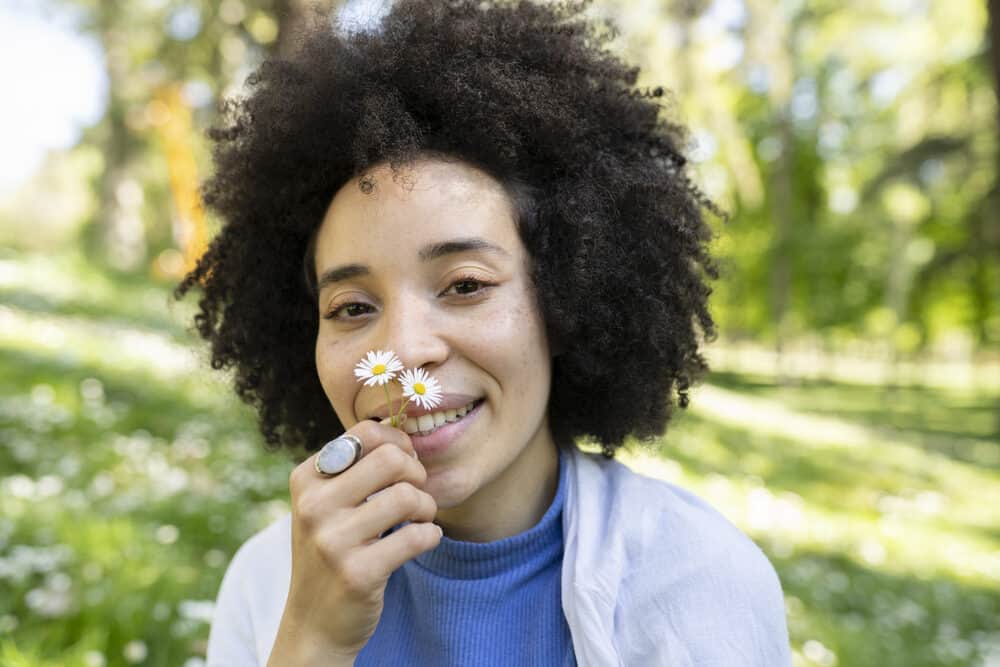 There is a rumor circulating the internet that waxing treatments can reduce hair growth. If you battle the fuzzies on a regular basis, you may have gotten excited when you heard about it.
Unfortunately, when people try to determine whether the rumor is true, they discover that there are differing opinions among waxing experts and everyday people.
So, does waxing really reduce hair growth? If you want a concrete answer to this question, you're in luck. In this article, we'll tell you for certain whether waxing reduces hair growth.
Does Waxing Reduce Hair Growth?
Waxing does reduce hair growth, but it doesn't do so instantaneously. It's a gradual process that produces varying results. When a hair follicle is pulled out at the roots, it tends to take longer to grow than hair that's shaved.
Waxing also damages hair follicles, making the hair grow back thinner and finer. Over time, the vast majority of your hair may stop growing altogether. But we must stress again that, while some may see drastically reduced hair growth, others may not.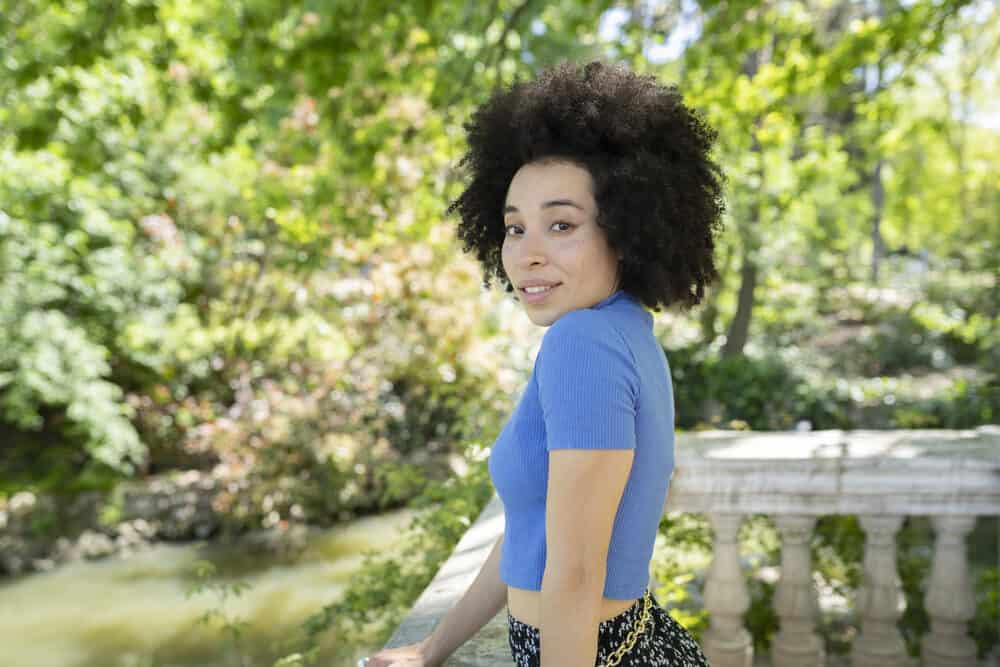 Some of the most common areas that people wax include: legs, underarms, bikini area, stomach, eyebrows, and face. The reduction of hair growth over time applies to most body parts.
Note: Women should avoid waxing their facial hair (excluding the eyebrows). When waxed regularly, facial hair may grow thicker and coarser based entirely on anecdotal reports from our audience. Plucking and shaving are much better options to avoid ending up with more hair follicles in a problem area.
Waxing Frequency for Reduced Hair Growth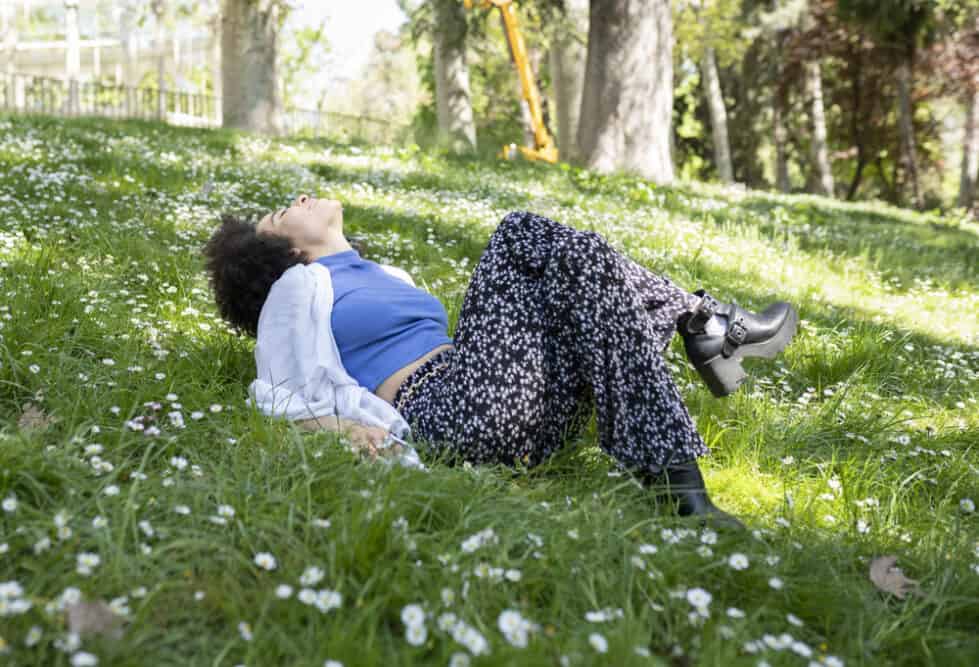 It is advisable to do a wax treatment every three to six weeks to see a notable change in your hair growth. The results vary depending on your hair texture, age, hormones, stress level, nutrition, health conditions, and genetics, among other factors.
Although it is not scientifically proven, some people experience a reduction in hair growth after just a few months. This would imply that waxing has the ability to influence the hair growth cycle resulting in less hair growth and unwanted hair.
Risks of Waxing Too Often
Waxing has many benefits, but it's wise not to overlook the risks of doing it too frequently. Some people will tell you that there are no problems associated with waxing too often, but experts beg to differ.
The truth is that the skin takes an average of 28 days to renew itself, and the older you are, the more time it will take. With that in mind, here are some of the side effects you could experience if you wax too often:
Tips for Waxing Safely and Effectively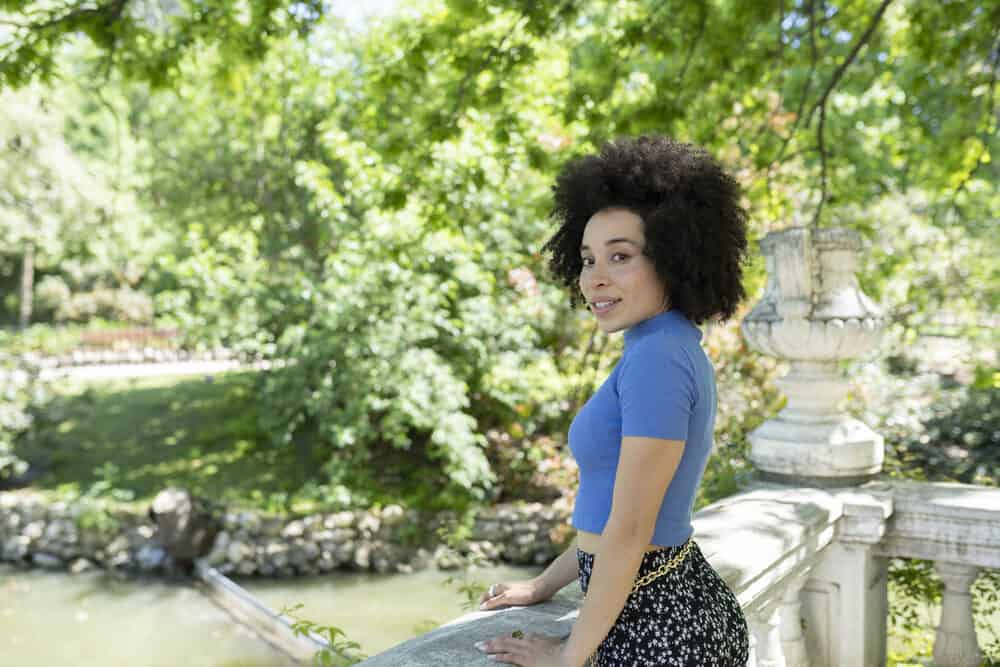 Waxing hair can be difficult, especially if you are a beginner. But you don't have to suffer through the process because we're going to give you some tips to help you along the way. Check out the list below:
Should You See a Professional for Your Waxes?
A waxing professional knows a wealth of information about waxing. They take into account your skin type, hair texture (learn more), different types of waxes, risks, and contraindications to tailor your waxing session to you.
Waxing at home also has its advantages when done correctly. It is cost-effective, you can do it at your convenience, and it is most likely less time-consuming than going to an appointment with a waxing professional.
However, seeing a waxing professional is, in fact, the safest option. Someone who is trained in the art of waxing will likely get you the exact results you're looking for.
But it's important to know that not all waxing professionals operate with the same level of knowledge and professionalism.
So, it is essential to do your research on reputable salons, ask questions about the experience level of staff members, read reviews, and take note of the waxing products they use.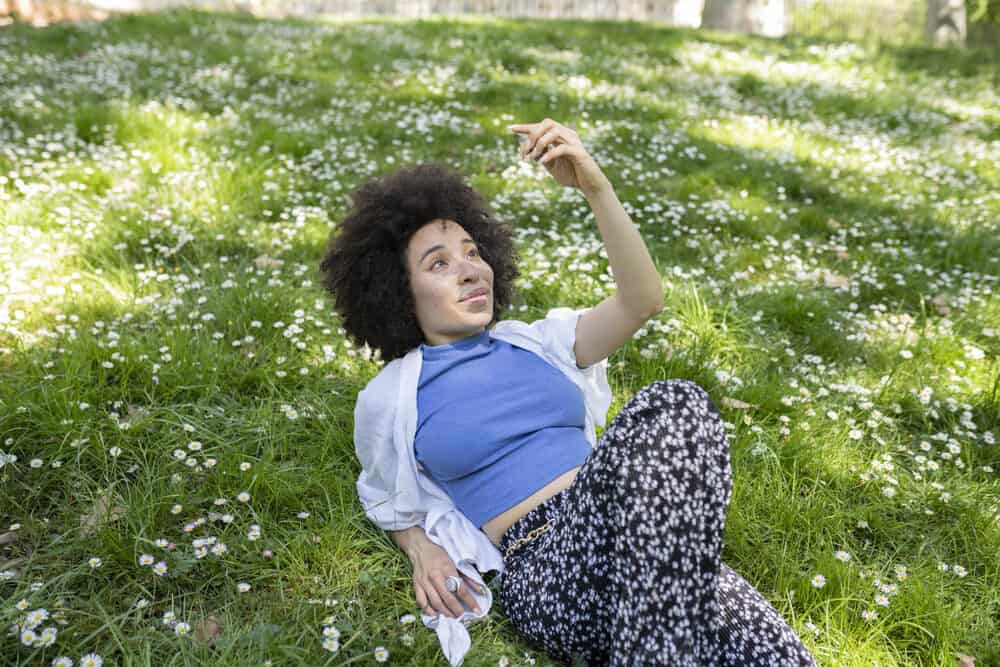 3 Great Waxes You Should Try
If you plan on DIYing your waxing session, first and foremost, you need a high-quality waxing treatment. When choosing your wax, it is imperative to consider what ingredients the wax consists of, the area you intend on waxing, and your skin type.
You should also consider whether you've got dry or oily skin, and lastly, the sensitivity of your skin. It could take several waxing treatments to achieve smooth skin, but everyone's skin reacts differently. Some people's skin naturally hardens with regular waxing sessions.
Here are three excellent waxes to consider:
Although waxing may not lead to total hair removal, it can reduce hair growth over time when done consistently. We hope that this article has answered your questions about hair waxing and helped you decide whether this hair removal method is for you. Good luck!