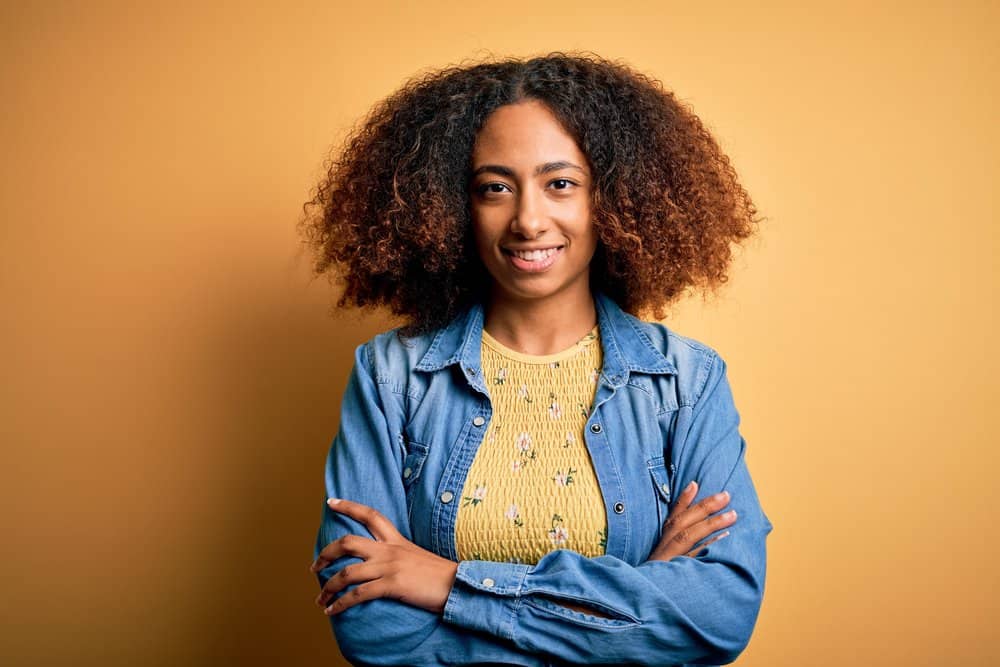 Color Oops is a well-known color removal remedy for permanent and semi-permanent dye. Users sing the product's praises because of the seemingly magical results they get after just one application.
Yet, there's confusion about how to best use the product. For example, can you use Color Oops on wet hair?
If you've heard about people using Color Oops on wet hair and are wondering if you should do it too, this is the article for you. By the end, you'll know whether Color Oops should be applied to wet hair, what happens when you use it on wet hair, and much more.
Can You Use Color Oops on Wet Hair?
Color Oops should not be applied to wet hair. When determining how to use any product, it's best to follow the manufacturer's instructions.
Manufacturers spend time and money testing out the best ways to use their products long before they ever reach store shelves, so their advice is the best advice. In the case of Color Oops, they've found that the product works best when the hair is 100% dry.
The main reason users have been instructed to use Color Oops on dry hair (not wet or damp hair) is that water acts as a dilutant. If your hair has already absorbed water, two issues surface:
It won't readily accept the Color Oops solution since it's already full of water.
The water will dilute the Color Oops and reduce its effectiveness.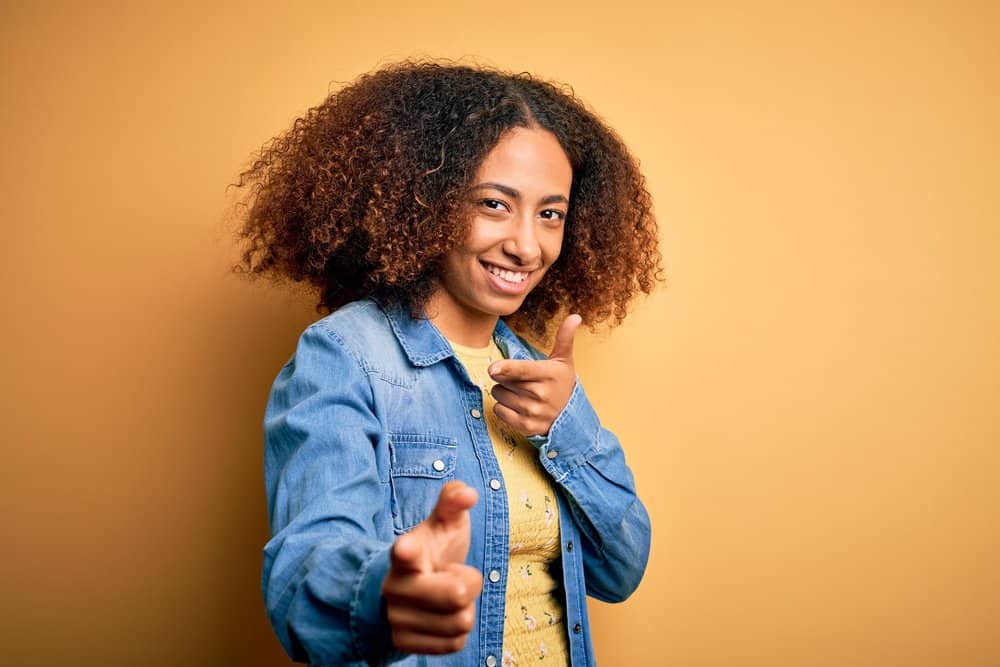 What Happens if You Apply Color Oops to Wet Hair?
In most cases, applying Color Oops to wet hair will do little to nothing at all. Whatever color your hair was before you started will likely be what you end up with.
Depending on how wet your hair was, you might see some color removal, but not as much as you would have if your hair was dry.
In addition to applying the product to dry hair, the makers of Color Oops advise that you refrain from washing your hair for two days before using their product.
But this doesn't mean that you should use Color Oops on dirty hair or while your hair is caked in product build-up. If it is, step away from the color remover.
You'll need to wash your hair thoroughly and then wait 48 hours. Then, and only then, are you ready to use Color Oops safely. Following these instructions will give you the best chance of complete color removal.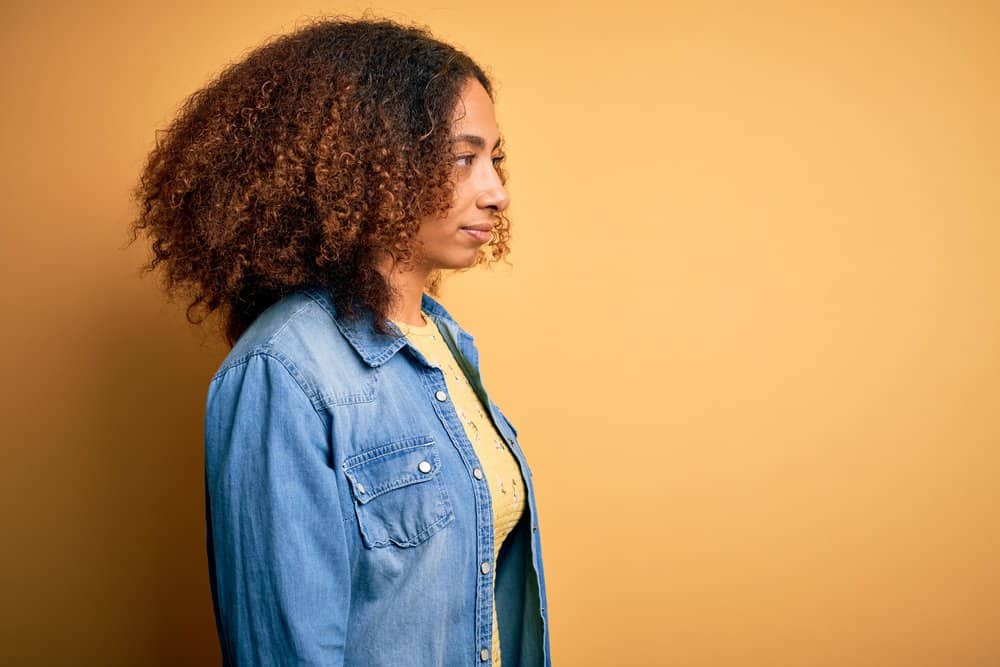 How to Use Color Oops
Color Oops is relatively easy to use, and most people won't have any trouble. But if you'd like a little guidance anyway, this section will be helpful.
We've provided step-by-step instructions on how to use Color Oops to increase your chances of success.
Prep Your Hair and Space
Begin by prepping your hair and your work area. Here's how to do both:
Ensure that your hair is clean and dry and has been left undisturbed for 48 hours.
Part your clean, dry hair into at least four sections to make it easier to work with during the process. Secure each section with a plastic clip.
Cover your work area and floor in newspaper to prevent a big mess.
Ensure that there's adequate ventilation in the room.
Mix Up the Color Oops
Open the Color Oops package and uncap containers 1 and 2. Pour the contents of container one into container 2. Recap container two and shake it vigorously for at least 30 seconds. The mixture is ready to apply.
Apply the Color Oops
Put on your gloves and apply the Color Oops solution to all four sections of hair, from roots to tips, making sure to massage the product into every strand of hair.
Any parts you miss will remain untreated. Put on the included plastic processing cap. It will trap heat from your head and aid in the color removal process.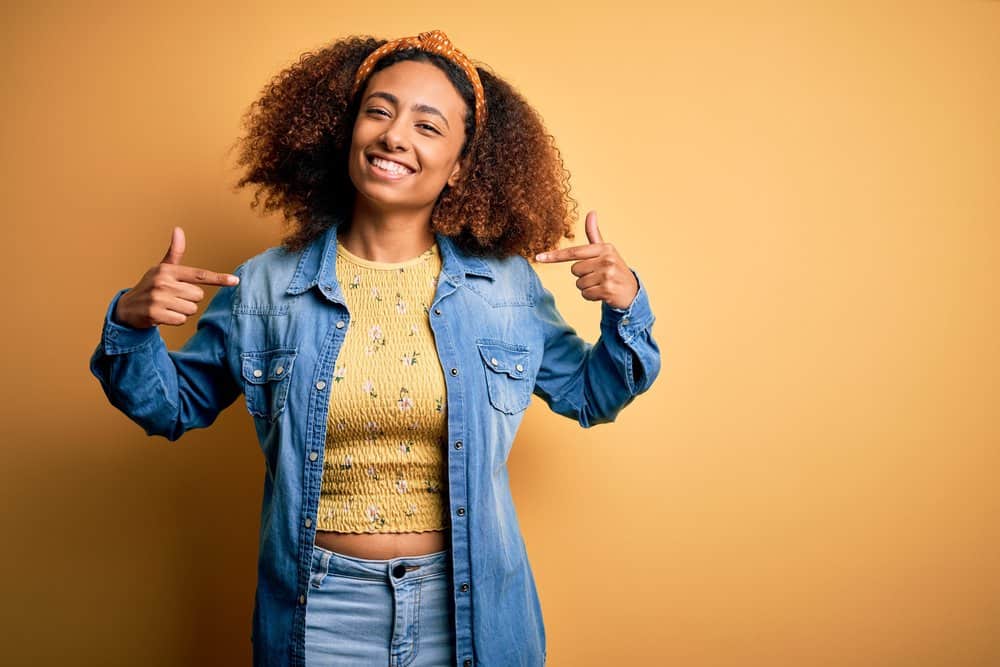 Set Your Timer
Timing is everything when using a product like Color Oops. So, set your timer for 20 minutes and wait. Per the manufacturer, you should never leave Color Oops on for longer than 20 minutes.
While you wait, stay away from cool air – it can negatively affect your results.
Shampoo and Rinse Your Hair
Once you've hit the 20-minute mark, put on your gloves and shampoo your hair. Then rinse your hair thoroughly with warm water. You'll rinse for 20 full minutes – no less. Rinsing is what removes the hair dye pigments from your hair strands.
Shampoo Your Hair Again and then Condition
Shampoo your hair once more and then rinse for 5 minutes. Once you're done rinsing, feel free to condition or deep condition your hair.
Doing so will not only get rid of the horrible smell of the Color Oops, but it will bring some much-needed hydration to your strands.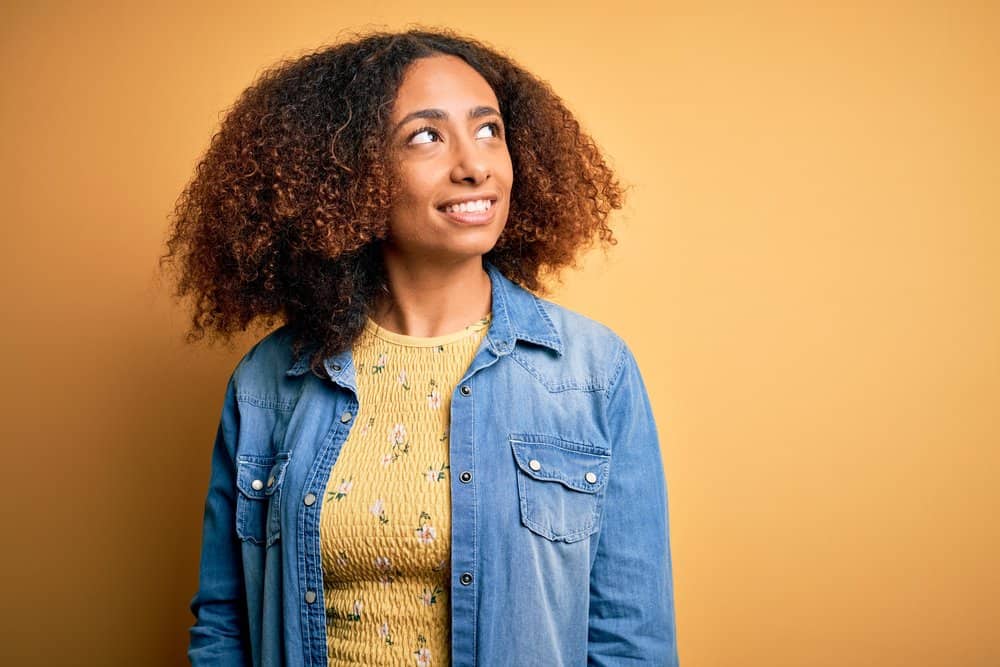 Dos and Don'ts of Using Color Oops
Here are some dos and don'ts to keep in mind as you use Color Oops. They'll help you avoid a hair disaster.
Do
Do ensure proper ventilation by opening a window wherever you're treating your hair.
Do wear gloves to protect your skin as you apply and rinse out the Color Oops.
Do take your time and work the product into every single strand.
Do apply Color Oops in sections, especially if you have thick, curly, or long hair.
Do be careful not to get any product in your mouth, nose, or eyes. If you get it in your eyes, flush them with water and see a doctor immediately.
Don't
Don't apply Color Oops to wet hair.
Don't use Color Oops if you've washed your hair within the last two days.
Don't use Color Oops if your hair is dirty or shows signs of buildup.
Don't wait longer than 20 minutes to rinse the Color Oops out.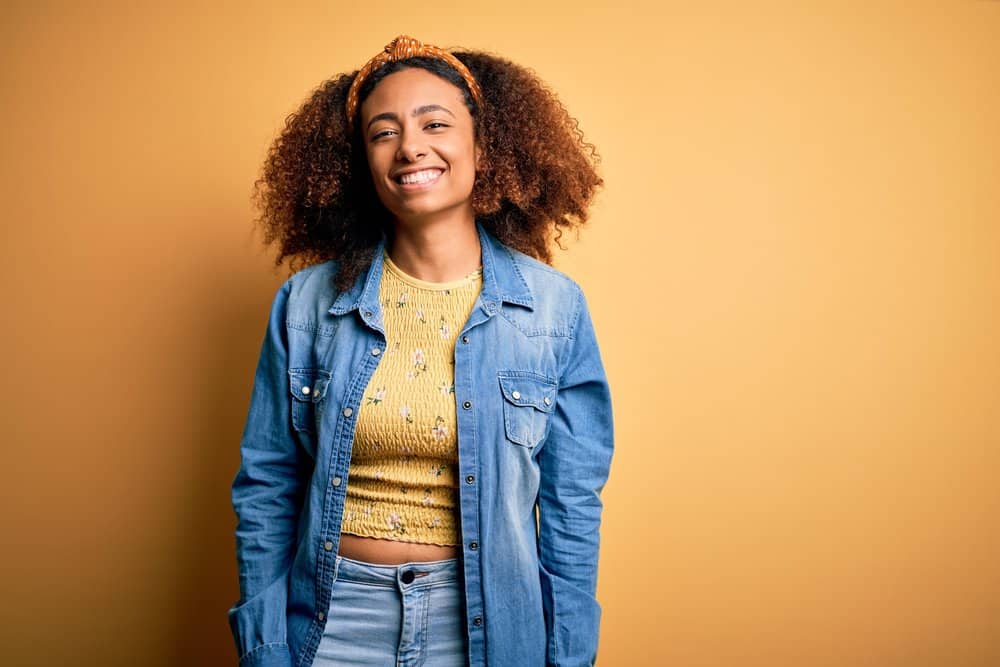 Pros and Cons of Color Oops
Color Oops, like every other color removal product, comes with both advantages and disadvantages. Here are the pros and cons you should know about before giving the product a try.
Pros
It is easy to use and comes with simple instructions. Even beginners should be able to use Color Oops without issues.
It is gentle on the hair, resulting in less breakage than other color-removal brands.
It's strong enough to remove dark colors like black and brown.
It can be used several times within a single day, while many other brands can only be applied once a day.
It is cost-effective when compared to other brands.
It has a ton of positive reviews across many platforms and is trusted by thousands.
Cons
It has a powerful smell that many compare to rotten eggs. It may require several shampoo and conditioning sessions to eliminate.
It can be too harsh for those who have chronically dry hair. If your hair feels wiry after using Color Oops, give it some TLC with a deep conditioning session.
Like other chemical-laden products, Color Oops causes allergic skin reactions in some users.
The solution is relatively thin, so it gets everywhere. You'll need to protect all of your surfaces from product splatter.
The color removal process with this product can be lengthy, especially if you end up needing to reapply it for complete color removal.
If you're in the market for a safe and effective color removal product, Color Oops may just be everything you're looking for. Just be sure to follow the package instructions to the T for the best results.
Now you've got all the information you need to use Color Oops correctly. We wish you the best in your hair dye adventures. Have fun with your new look!