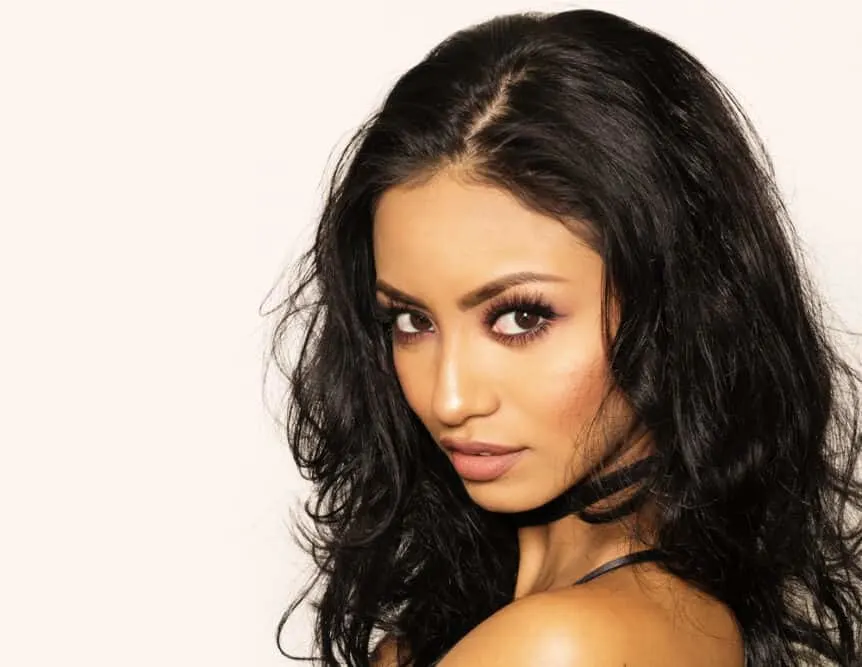 There seems to be no end to the debate over cultural appropriation, which has long been stigmatized. That's why some women of Latin heritage hesitate to wear Black hairstyles.
If you're wondering whether Latinas can wear Black hairstyles, this is the article for you. We'll dive into the nitty-gritty surrounding cultural appropriation and let you know whether it's okay to rock Black hairstyles (or styles commonly worn by black women).
Imitating Black Culture is Controversial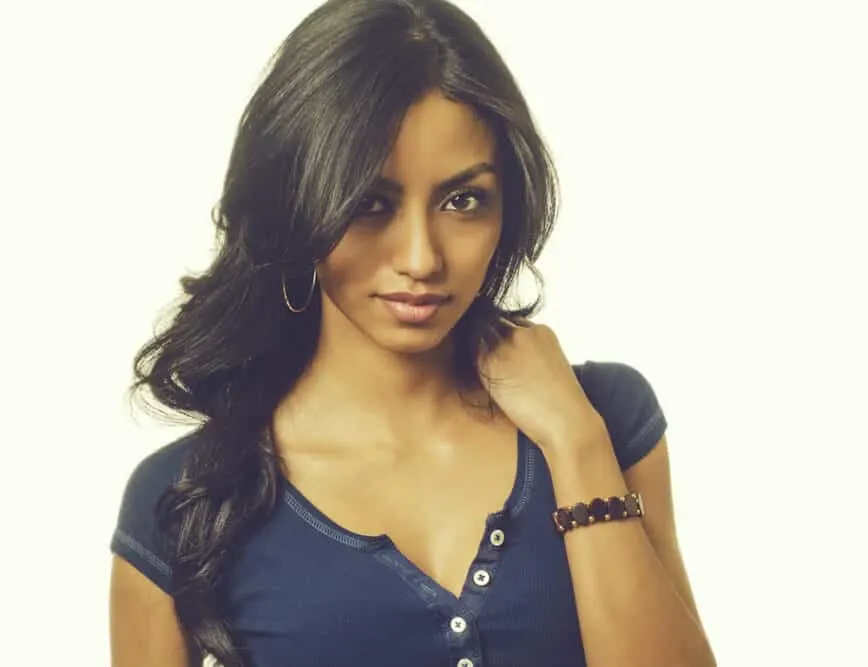 Black culture is widely imitated, which is why you regularly see non-Black people wearing box braids, lemonade braids, and other Black styles.
You may have seen Kim Kardashian wear Fulani braids to the MTV Movie and TV Awards, Caucasian runway models with braided lace fronts, or Justin Beiber's famous dreadlocks. In all of these cases, the backlash from offended Black people was intense.
The origin of this disdain likely comes from situations where people copy Black culture without caring to know about its origins. Also, it doesn't help that, especially in the U.S., Black traits and culture were shunned and even mocked openly.
For these reasons, the appropriation of Black culture is a touchy subject.
What is Cultural Appropriation?
Cultural appropriation is defined in the Oxford dictionary as "the unacknowledged or inappropriate adoption of the customs, practices, ideas, etc., of one people or society by members of another and typically more dominant people or society."
In other words, in order for something to be considered cultural appropriation, it would need to come from an inappropriate place where there's no mindfulness or appreciation of the culture in question.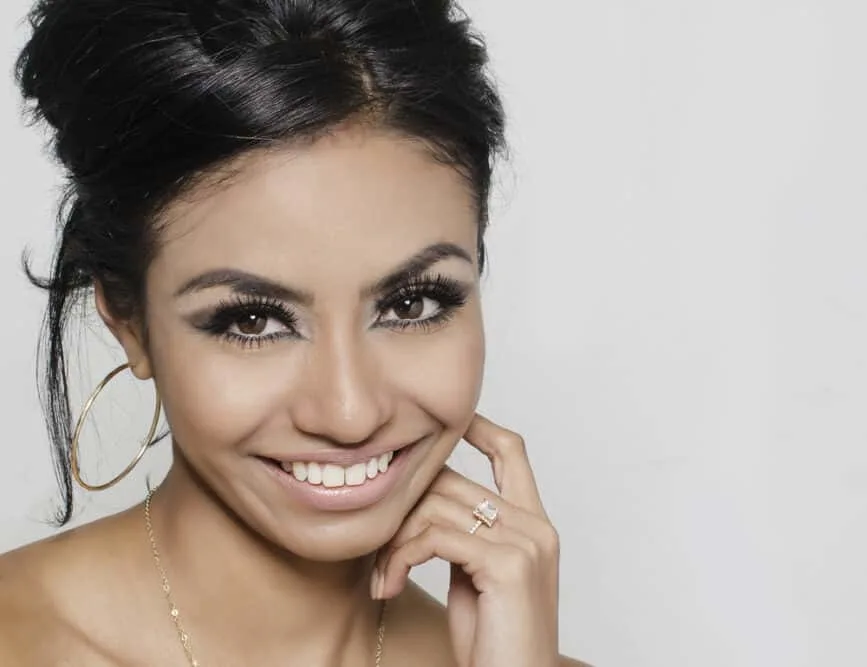 Can Latinas Wear Black Hairstyles?
Latinas can certainly wear "black" hairstyles. This same statement applies to all races and ethnic groups regardless of whether they're Latina, African, Dominican, Caucasian (e.g., white), Afro Latina, mixed, etc., or from our cultures.
The truth is that unless someone is outwardly disrespecting another race or reveals that they don't know the significance of their hairstyle, there's no way to determine whether cultural appropriation is in play.
Only we know how we feel inside about another race and whether our intentions are pure. So, when it comes to Latinas wearing Black hairstyles, what's important is whether you, in your heart, appreciate the culture that birthed the style.
If you do, feel free to try out Black hairstyles. If you don't, it will likely show, and you could face backlash from Black people or others of African ancestry.
Black Hairstyles for Latinas to Try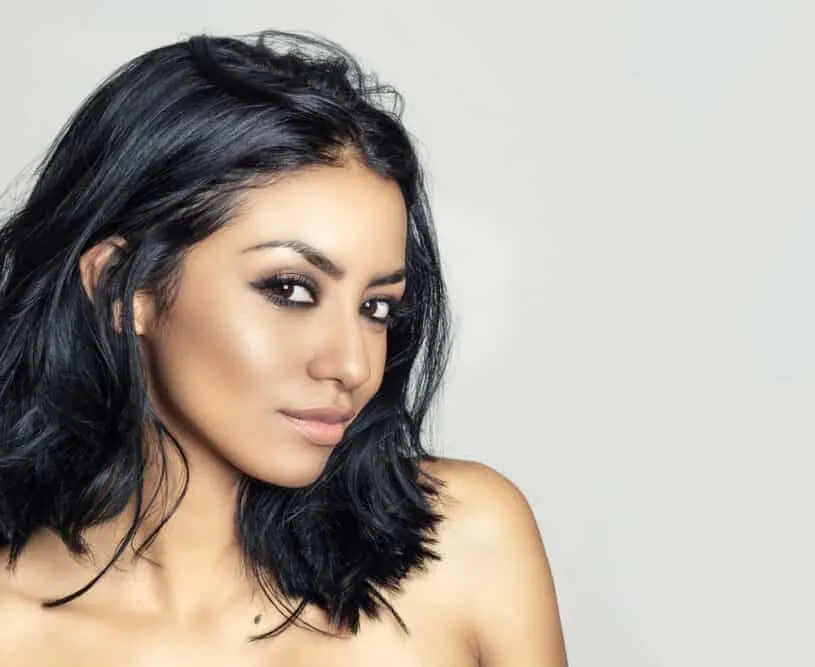 We support Latinas who appreciate Black culture without the intention to blindly copy styles for their own gain. If you appreciate Black culture, this section is for you. Here are some Black hairstyles that Latinas can try.
Box Braids
EASY SUMMER BOX BRAIDS! (beginner friendly)
Box braids, which have been around for thousands of years, are among the top Black protective styles. In case you weren't aware, protective styles are styles that tuck away and protect the ends of your hair to preserve your hair's health and length.
This particular protective style involves sectioning and braiding your natural hair with extension hair to create small, medium, or jumbo braids. The style lasts for up to 2 months with proper care.
Box braids are incredibly versatile, considering you can part and wear them in half-up-half-down styles, space buns, a topknot, and more. Being able to switch up your style whenever you want is a major plus.
You can do your box braids yourself with some practice and a helpful YouTube video or two, but if you're not up for the task, you can go to a stylist for a professional installation.
Expect to pay around $150 or more for your braids. The longer you want your braids, the higher the price will be.
BRAIDS CLASS: Perfect your box braids, no lumps, no bumps + Dipping technique to remove stiffness
Fulani Braids
How to do fulani braids | EZ braid #spetra hair
Fulani braids are another super popular Black hairstyle. These braids originated long ago from Fulani women in West Africa.
The style features long cornrows with intricate parting patterns and a few braids that fall on either side of the head near the ears.
If you're into long flowy braids that require little to no maintenance, these braids may be perfect for you.
Be prepared – Fulani braids take quite a bit of practice to perfect; luckily, getting this style done professionally is not as expensive as other braided styles.
If you want to take a stab at the style yourself, watch this YouTube video. Be sure to remove the braids after 4 to 6 weeks, or else you could experience breakage along your hairline.
Bantu Knots
BANTU KNOTS TUTORIAL ON NATURAL HAIR | Protective Style (Braiding Hair) | Chev B.
Bantu knots have more of a unique quality, being that they are essentially a bunch of tiny buns. They are an excellent style to consider if you want to highlight your facial features and make a statement.
To do the style, all you need to do is part your hair into sections, apply an elastic at the root, wrap each section into a little bun, and then secure each bun with an elastic. It's one of the most effortless styles you'll ever do.
But beware, Bantu knots are difficult to sleep in, especially if you make the buns too tight. Here's an informative YouTube video demo you can use to become a Bantu Knot pro!
Twist Out/ Braid Out
THE PERFECT TWIST OUT on Natural Hair | Slim Reshae
Twists-outs and braid-outs may be your best bet if you want to add some flavor to your natural hair texture via some added definition. A twist out will give you S-shaped curls, while a braid out will give you curls with more of a Z shape.
After you've set your hair in a twist-out or braid-out, you can style your hair however you'd like. If it's hot out, throw your curls into a high pony.
For a formal occasion, twist and tuck your curls into a chignon. If you're looking for more of a boho look, go for a half-up-half-down style. The choice is yours and the options are endless.
Watch this video to learn how to do a twist-out, and this one to learn how to do a braid-out.
PERFECT BRAID-OUT TUTORIAL ON NATURAL HAIR | SUPER DEFINED CURLS
Kinky Twists
KINKY TWISTS - FAST EASY METHOD, BEGINNER FRIENDLY
Kinky twists are a hands-off style that looks flattering on virtually anyone. It requires you to twist your hair with afro kinky bulk extension hair or any synthetic afro-textured hair.
When done well, kinky twists look puffy and juicy. If you want to try kinky twists, watch this video for a step-by-step demonstration. The style lasts anywhere from 1 to 2 months with minimal maintenance.
Kinky twists are just as versatile as box braids, enabling you to wear them up, down, and every which way. You'll have a ball as you take a break from your natural hair.
Spring Twists or Passion Twists
Spring twists and passion twists are variations of the kinky twist style. The differences between these styles and kinky twists include the hair type and twisting technique used.
Spring twists have a springy texture and a ton of bounce, while passion twists have just the right amount of frizz to give off a boho vibe that's always in style.
Watch this video to learn how to do spring twists and this video to learn how to do passion twists.
EASY & NEAT PASSION TWISTS (rubber band method)
Tips for Trying Black Styles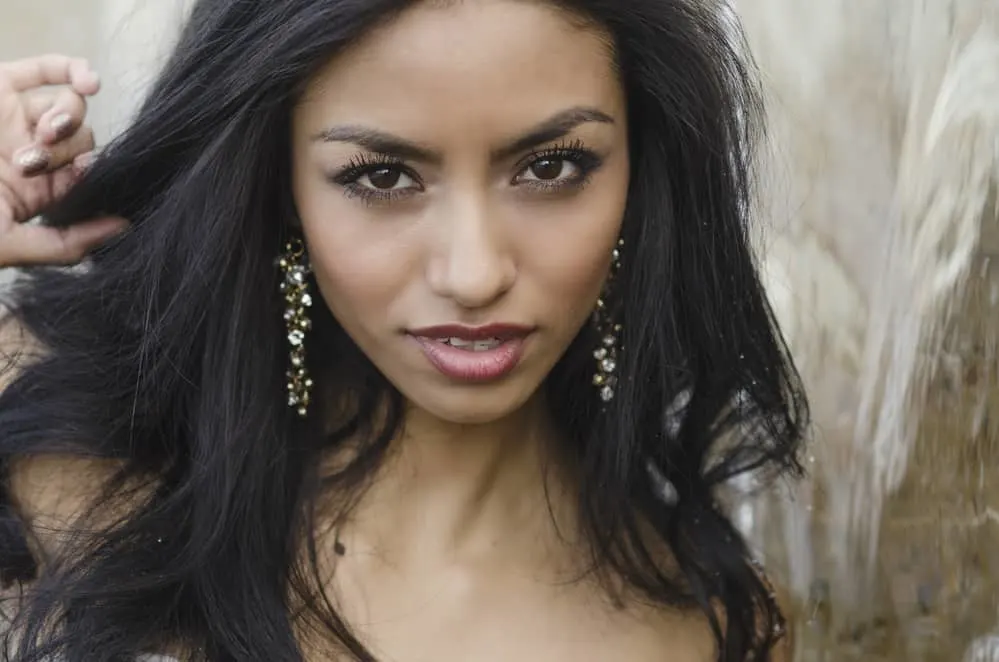 You could run into some roadblocks when trying Black styles for the first time, and that's why we want to share some tips:
Never let someone braid or twist your hair too tight. You could lose your hair or end up with headaches.
Always wash your hair and condition it before putting it into a protective style.
Never leave a protective style in your hair for longer than two months.
If you have any questions about a style you want to try out, reach out to a stylist in your area. They may be willing to share helpful information about styling your hair at home.
We hope that this article has cleared up cultural appropriation for you, giving you the encouragement you need to give Black hairstyles a try.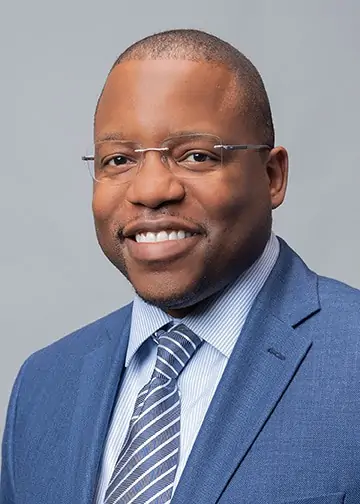 Kenneth Byrd holds a BS in Accounting and Management Information Systems and an MBA from the University of Alabama at Birmingham. With over 15 years of experience, Kenneth has been dedicated to hair care since 2008, when he co-founded Curl Centric® and Natural Hair Box alongside his wife. As a team, they promote healthy hair care practices through their comprehensive platform, Curl Centric. Curl Centric is a website operated by a husband and wife team that encourages healthy hair care. At Curl Centric, we aim to help our readers take control of their hair care journey and make good decisions about products, hairstyles, and maintenance techniques. We also have strict editorial integrity; here's an explanation of our editorial guidelines and how we make money.