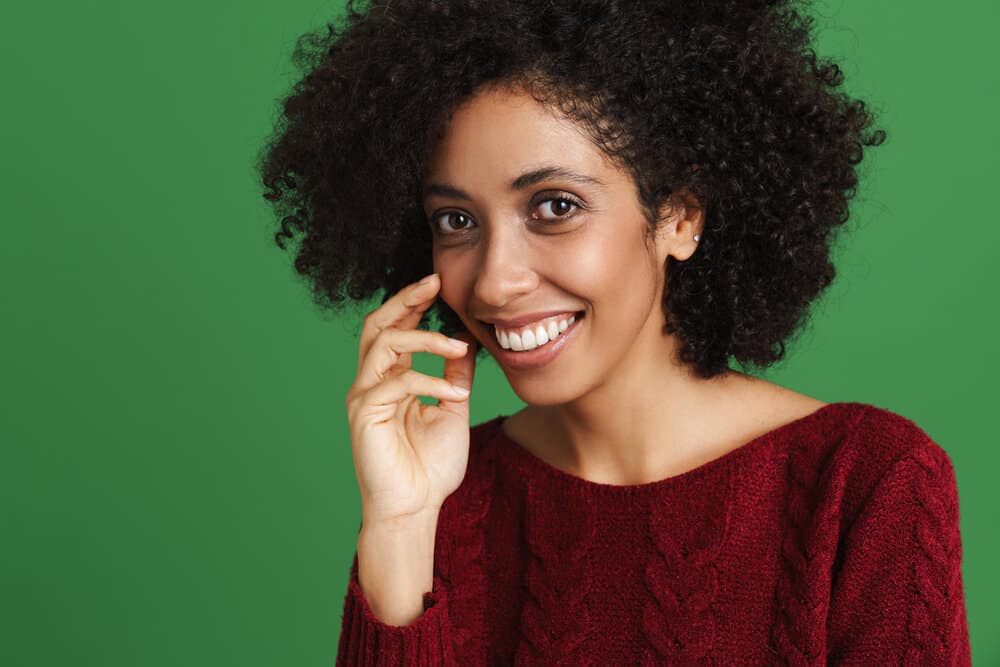 Protein overload is a behemoth of a problem to have. It causes your hair to be intensely dry, brittle, and near-breakage at any point in time.
If you are ready to bid protein overload goodbye, there are many remedies to try, and apple cider vinegar is the miracle treatment on everybody's lips. If you want to learn about how to use apple cider vinegar for protein overload, this is the article for you!
We'll not only tell you how to use this home remedy to bring balance your hair's protein levels, but we'll also tell you why it works, how long it takes to work, and more. Let's get right into it!
Why Apple Cider Vinegar Works for Protein Overload
Before getting into why apple cider vinegar is a rock star when it comes to fixing protein overload, let's learn the basics of apple cider vinegar and protein overload.
Protein overload occurs when the hair retains too much protein.
This problem often comes about when you use too many protein-containing products as part of your hair care regimen. Shampoos, conditioners, deep conditioners, and other hair products contain protein in many forms and are geared toward people who need extra protein.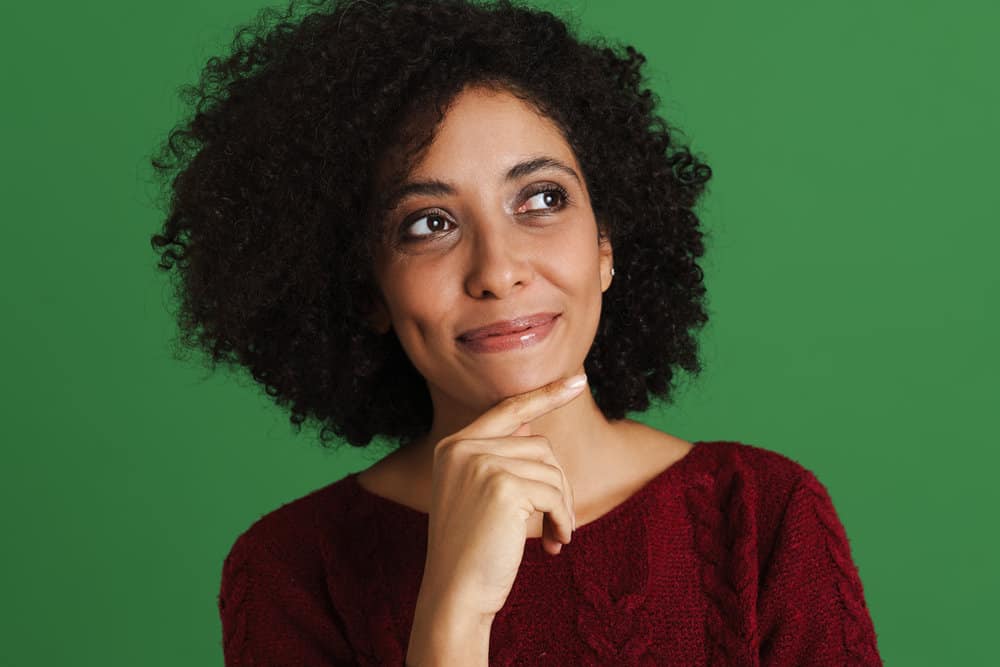 But if your hair isn't lacking protein and you pile on protein-containing products, your hair will protest in several ways:
In order for your hair to look and feel its best, your hair care efforts should promote a healthy balance of protein and moisture. Drawing upon that principle, if you have too much protein, you'll need to up the moisture to balance things out once again.
That's where apple cider vinegar comes in.
Apple cider vinegar is a derivative of apple juice. During manufacturing, the apple juice is mixed with yeast and fermented for days or weeks.
The result is a nutrient-packed hair miracle that remedies protein overload by locking in the hair's existing moisture for lasting hydration.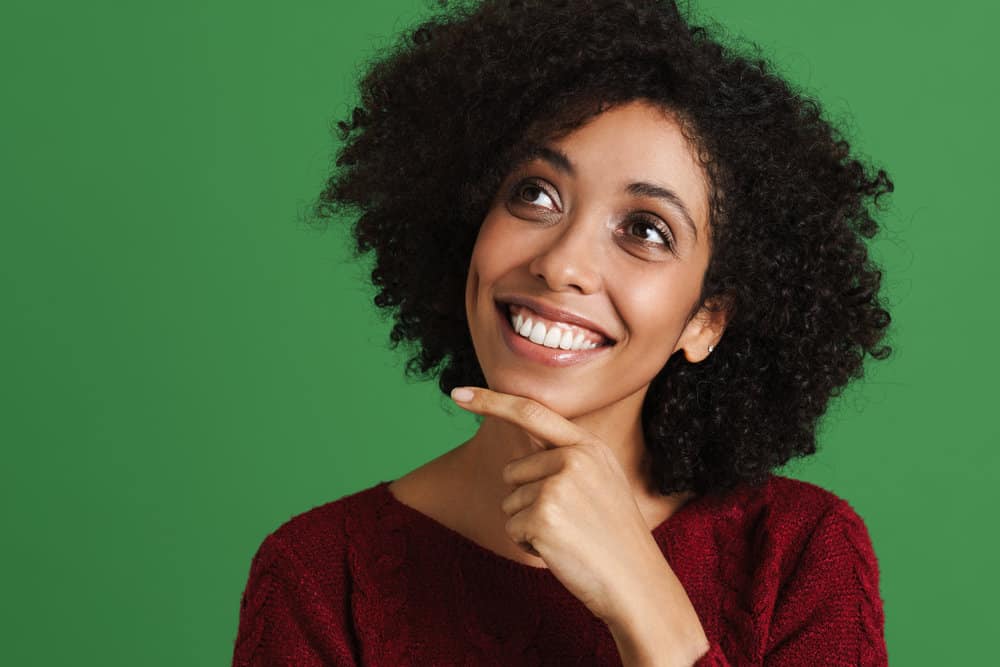 How to Use Apple Cider Vinegar for Protein Overload
Fixing your protein overload problem will first require you to increase your hair's moisture levels. Then, you'll want to use the apple cider vinegar to seal in all that goodness.
In this section, we'll tell you everything you need to know to remedy your protein overload issue step-by-step. Here we go!
HOW TO FIX PROTEIN OVERLOAD IN HAIR & How to avoid protein overload
Begin with a fresh slate by clarifying your hair. To do this, you'll need to purchase a clarifying shampoo. It will cleanse your hair of all impurities and any excess protein that may be sitting on your strands' exterior. To use a clarifying shampoo, you'll wet your hair down, apply the shampoo generously, massage it in, and then wait for 2-5 minutes. Once time is up, rinse your hair thoroughly with warm water to remove all of the shampoo.
Apply an intensely hydrating deep conditioner. Be generous with the product, and then leave it on for at least 5 -10 minutes. The deep conditioner will give your strands some much-needed moisture. It's important to choose a protein-free deep conditioner since additional protein will make things worse. Rinse the deep conditioner out with lukewarm water when the time is up.
Do an apple cider vinegar rinse. It will seal your hair cuticles and lock in the moisture from the deep conditioner. To do an apple cider vinegar rinse, you'll mix 2 cups of water and ½ cup of apple cider vinegar. Mix them together with a spoon, and then pour the mixture over your hair. Make sure that all of your hair is saturated in the mixture, and then leave it on for up to 5 minutes.
Rinse your hair with cool water to further seal your hair cuticles.
You can do an apple cider vinegar rinse once or twice per week as needed. We don't advise doing it more often than that.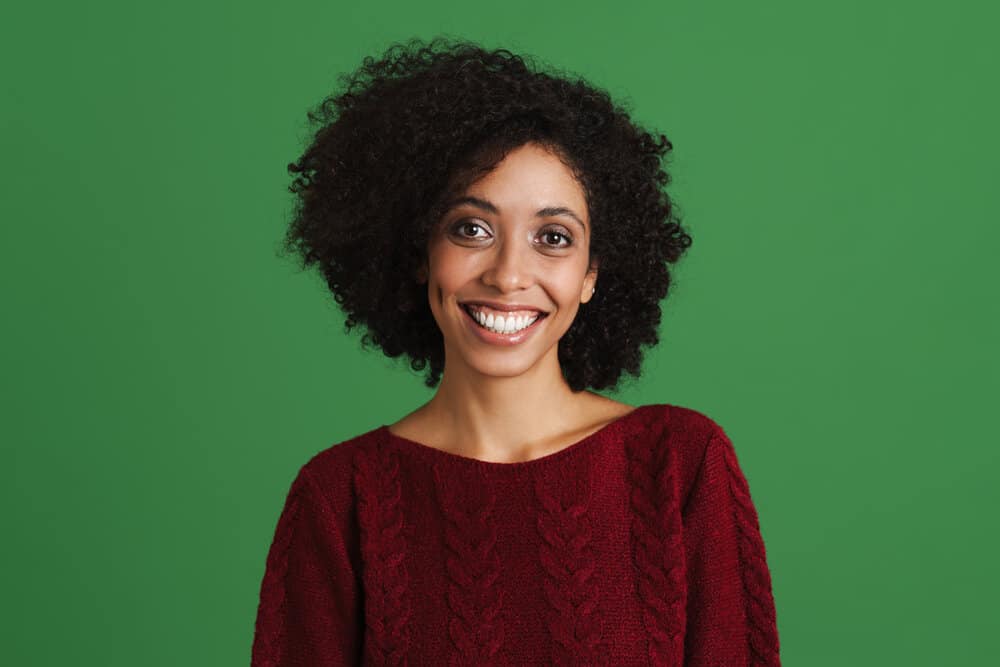 Other Tips to Treat Protein Overload
Want to further strengthen your efforts? In addition to using moisturizing products and apple cider vinegar rinses, take the following steps.
Take a Break from Protein-Containing Products
The most obvious way to treat protein overload is to stop using all of your protein-containing products (except apple cider vinegar) until you've balanced out your hair's protein levels.
Even if some of your holy grail products contain protein, you'll have to give them a break for a while.
Put them in the back of your pantry because you may end up using them again in the future. Giving your hair a break from protein-laden products will give it a fighting chance at recovery.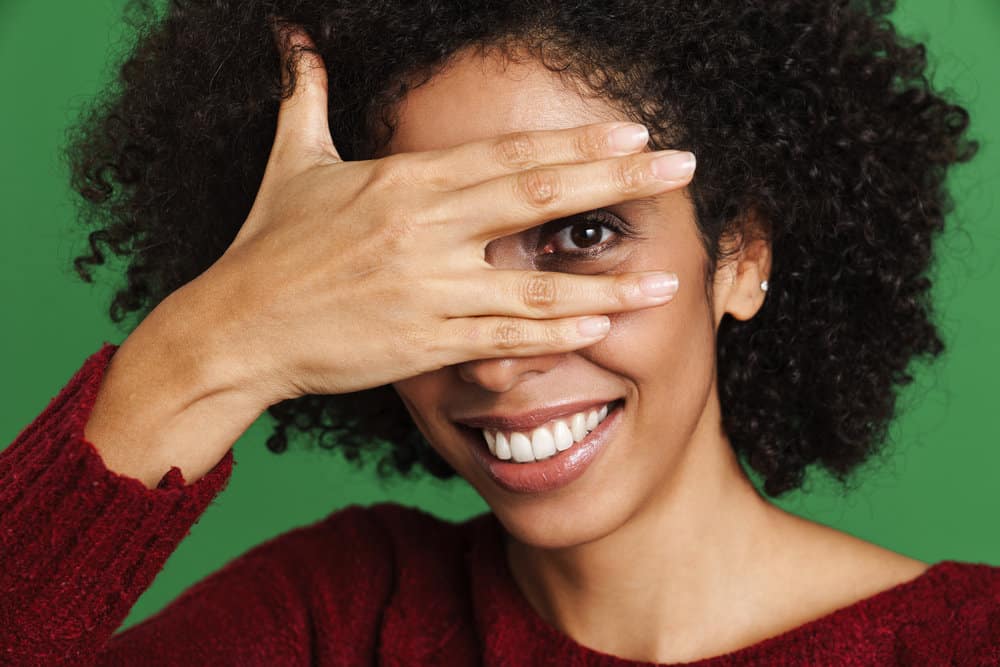 Prioritize Moisturizing Products
Break out your moisturizing leave-in conditioner, rinse-out conditioner, deep conditioner, and hair oils. You'll need to put them to work to even out your protein balance.
Every opportunity you get to moisturize your hair, you should. Soon, you'll see your hair's condition change from a crunchy, fragile mess to smooth, hydrated tresses.
Pay Attention to Your Products' Ingredients
Many people already know that using too many protein-containing products is bad for the hair. But it can be difficult to avoid proteins if you don't know what to look for on a given product's ingredient list.
Protein may be listed under several names, including:
Keratin
Hydrolyzed keratin
Hydrolyzed protein
Amino acids
Silk protein
Cystine Bis-PG-Propyl Silanetriol
*This is not an exhaustive list of protein names. If you're unsure of what a given product contains, don't hesitate to reach out to the manufacturer of the product. With a quick internet search, you can find a number to call or an email to use for customer inquiries.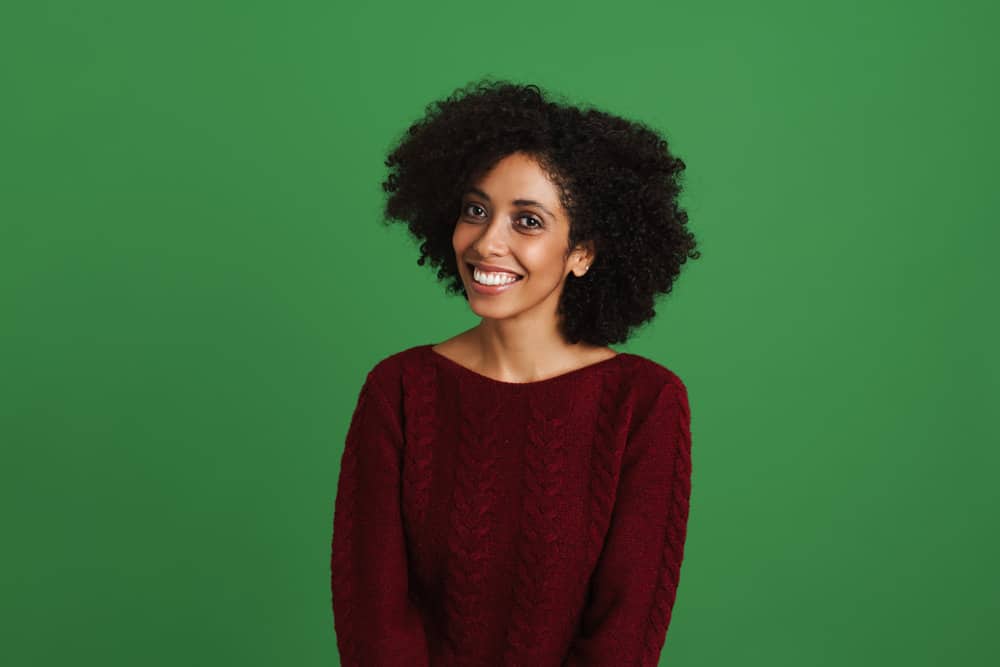 Use Heat When You Deep Condition
You can also beef up your moisturizing sessions by incorporating heat into them. The heat will open up your hair cuticles and increase the absorption of the nutrients and moisture from your deep conditioner.
Here are a few ways to heat up your deep conditioning sessions:
How Long Does it Take For Hair to Recover From Protein Overload?
To start, we'd like to stress that everyone's hair is different, so there's no definitive answer to how long you'll need to nurse your hair back to health.
But on average, it can take a month or longer for your hair to bounce back.
So, it's imperative to be patient and diligent in your efforts to bring your hair back to life. There's no way to fix protein overload fast – it's a process.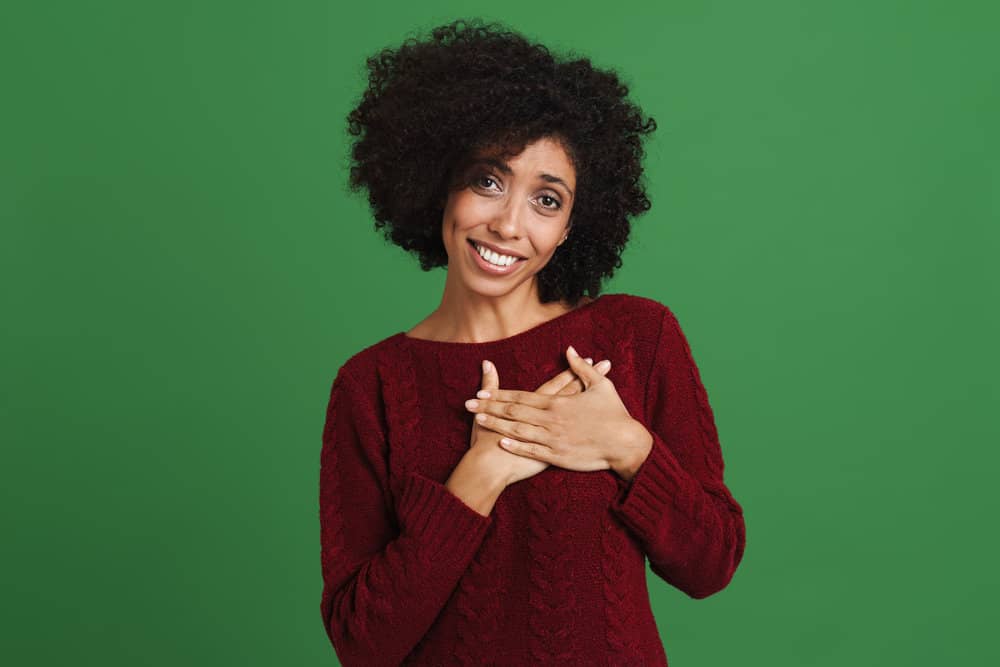 When to Reintroduce Protein
Once your hair has returned to normal, you'll need to reintroduce protein. But don't go too crazy at first. You can begin with one protein-containing product and see how your hair reacts.
If your hair begins to exhibit signs of protein overload, you should again stop using protein. You don't want to add protein to your regimen if your hair doesn't need it.
Now you know everything you need to know about protein overload and apple cider vinegar. We hope that you found this article helpful, and we wish you the best with your hair!