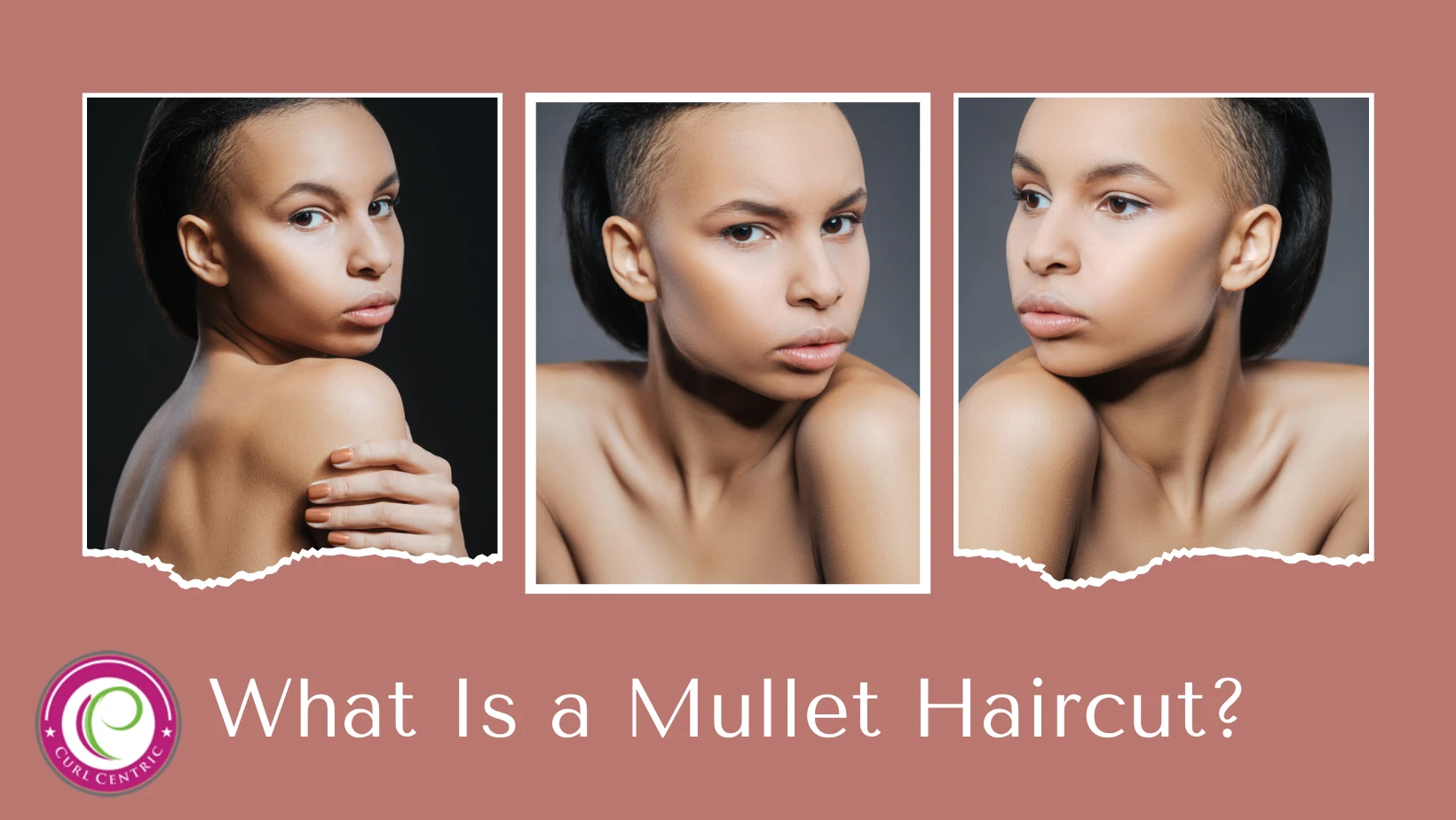 The mullet haircut is probably the most controversial of all the fashion trends that came and went during the 1980s. If you're curious about what makes this haircut so polarizing, you've clicked on the right article!
Today, we're going to break down what makes a haircut a traditional mullet. So, what is a mullet haircut? We'll explain what they are and walk you through how to style them. Ready to find out more about mullet styles? Just keep reading!
What Is a Mullet Haircut?
Haircuts don't get any more distinctive and counterculture than a mullet. A mullet is a short to medium-length haircut with a distinct, asymmetrical shape. Your hair is cut short in the front and on the sides.
In the back, however, the hair is left significantly longer.
Mullet haircuts were traditionally a man's haircut, although they've recently been embraced by women as well (e.g., the modern mullet).
Mullets are probably best known as the "Business in the front, party in the back" haircut due to the disconnectedness between the two halves.
They have always had a rebellious appeal due to their edgy, unique shape. So it's somewhat ironic that they've become a high fashion staple in recent years.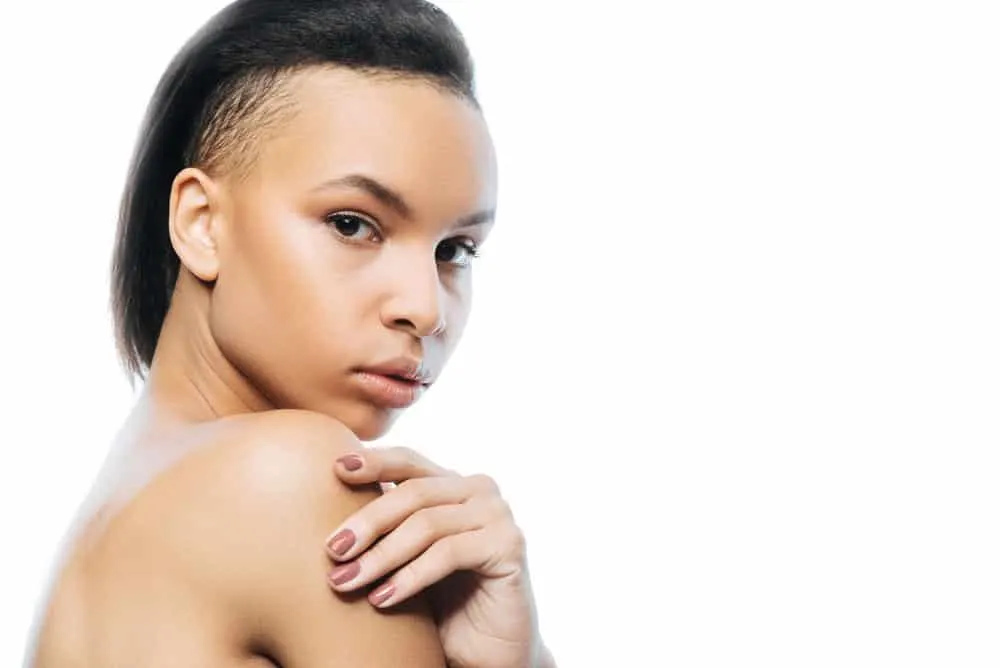 Why Do They Call It a Mullet?
Are you wondering how mullets got their iconic name? Luckily for you, we've got the answer! Like many fashion trends, mullets are named after the person who created them. They are named after the famed 1970s French fashionista Henri Mollet.
Over time, Henri Mollet's name became Anglicized, and Mollet became better known as mullet. Although Mollet is credited with creating the style, there is speculation that the hairstyle has been around for significantly longer.
There are even reports of mullets that date all the way back to ancient Greece!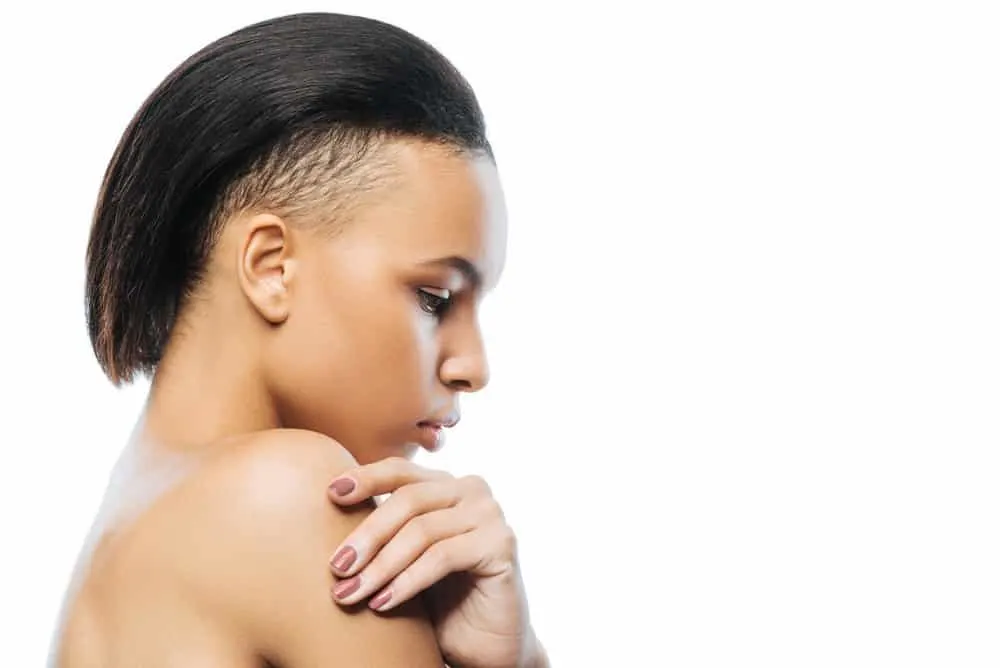 Do Mullets Need Styling?
One of the first questions people ask before getting an 80s mullet is whether or not the cut needs to be styled. The good news is that mullets are relatively low maintenance since the cut does most of the work.
Additionally, there are a ton of different ways to rock a mullet.
They look great when you wear them straight, wavy, or curly and with thick or fine strands. Because mullets are disjointed, you don't have to waste time styling all of your hair the same way.
After you finish styling the front and top, you can let the longer back flow naturally.
You can further cut down on the amount of styling needed by getting layers cut into your mullet. That will prevent your hair from falling limp and guarantee that your style has plenty of that characteristic texture and volume.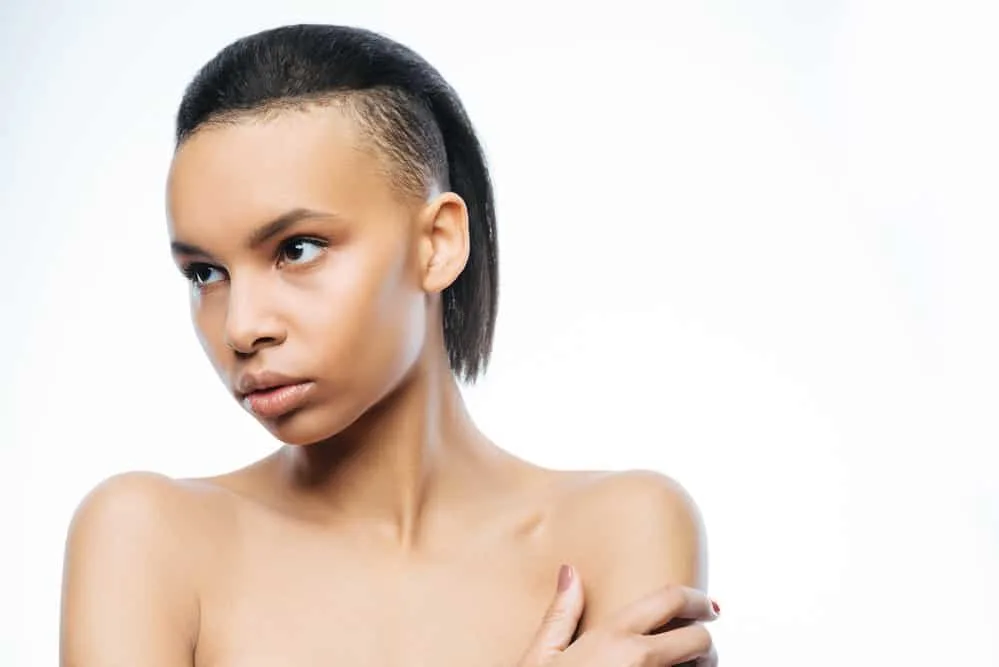 Are Mullets Hard to Maintain?
While some haircuts require a ton of maintenance, mullets are exceptionally easy to care for. Mullets don't usually have blunt ends, so your hair will retain its characteristic shape even as it grows out. If you want to keep it roughly the same length, just get your hair trimmed once every six to eight weeks. And that's it!
How Do I Style My Hair With a Mullet?
Now that you know what a mullet is, you're probably wondering how exactly you're supposed to style them. Luckily for you, that's exactly what we're going to look at in this section. Here's a quick guide on how to style your mullet.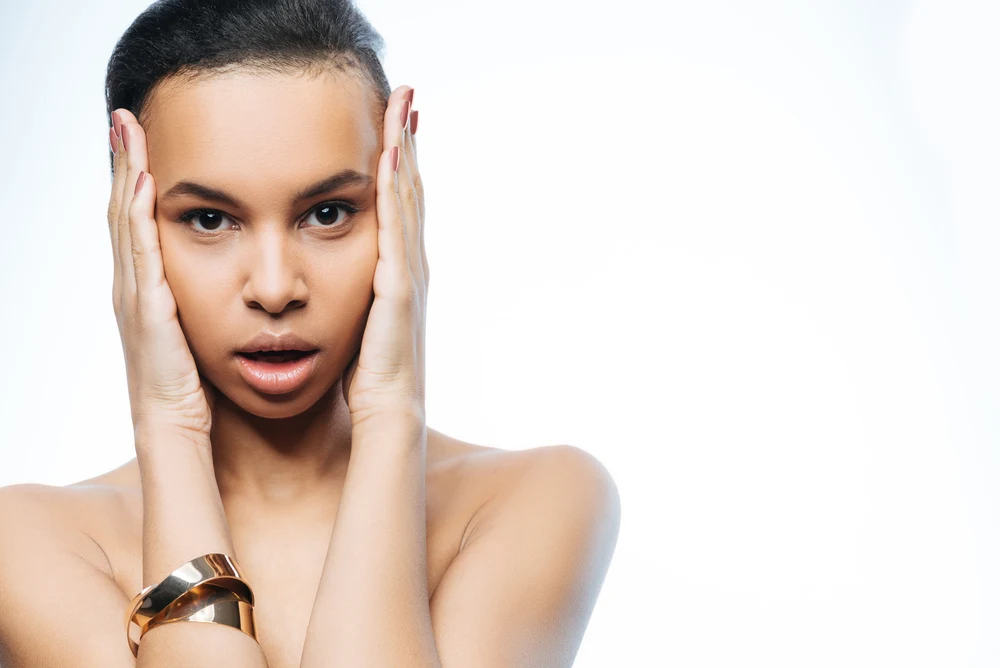 Refresh Your Hair
Mullets tend to look best on day two or day three hair. So, skip the shampoo and conditioner and sprinkle a little dry shampoo onto your scalp instead.
Brush it through your locks to ensure you distribute it evenly, from root to tip. That will help suck up the excess oils and give your hair a little extra volume. As you're brushing your hair, work out any knots and tangles.
Style the Front of Your Mullet
The front, top, and sides of your mullet are the first things people will see. So, take your time while styling it. The good news is that how you style it is completely up to you.
You can choose to rock your natural texture or straighten it. You can also define or create curls and waves so your mullet has more texture.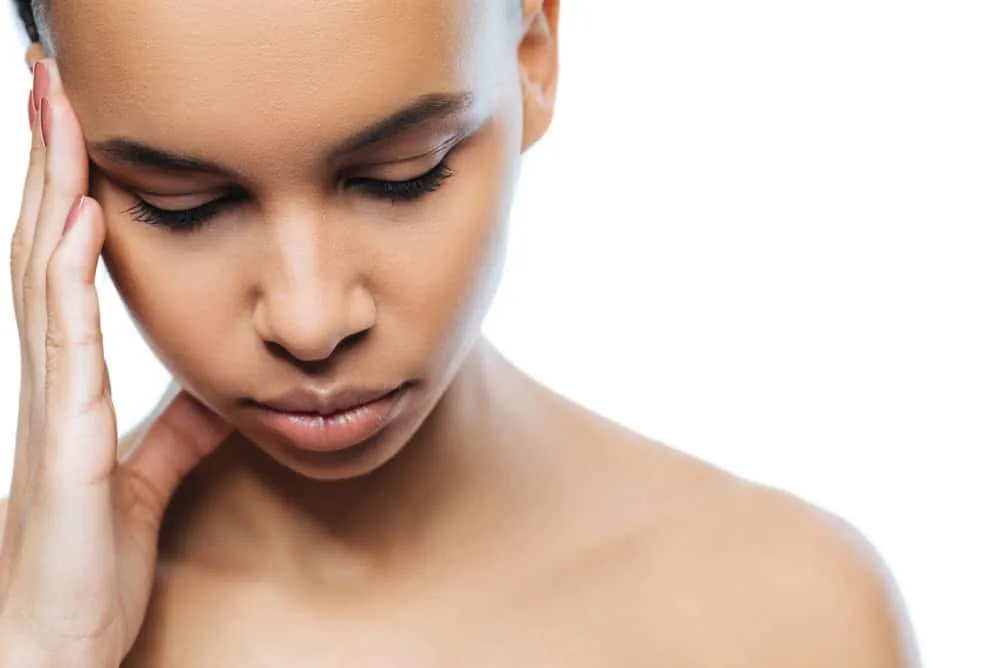 Add in Some More Texture
Once you've finished your basic style, it's time to go back in and create a little more texture. Mullets look best when you don't wear them perfectly styled.
Adding in a bit of messiness both accentuates and blends the disjointed layers, so your hairdo looks done. Take a small amount of pomade, texturizing spray, or hair gel and work it into the front, top, and sides of your hair.
Mold your strands into your chosen shape by raking your fingers or a wide-tooth comb through your hair. As you work, your hair should start to develop a natural, messy finish.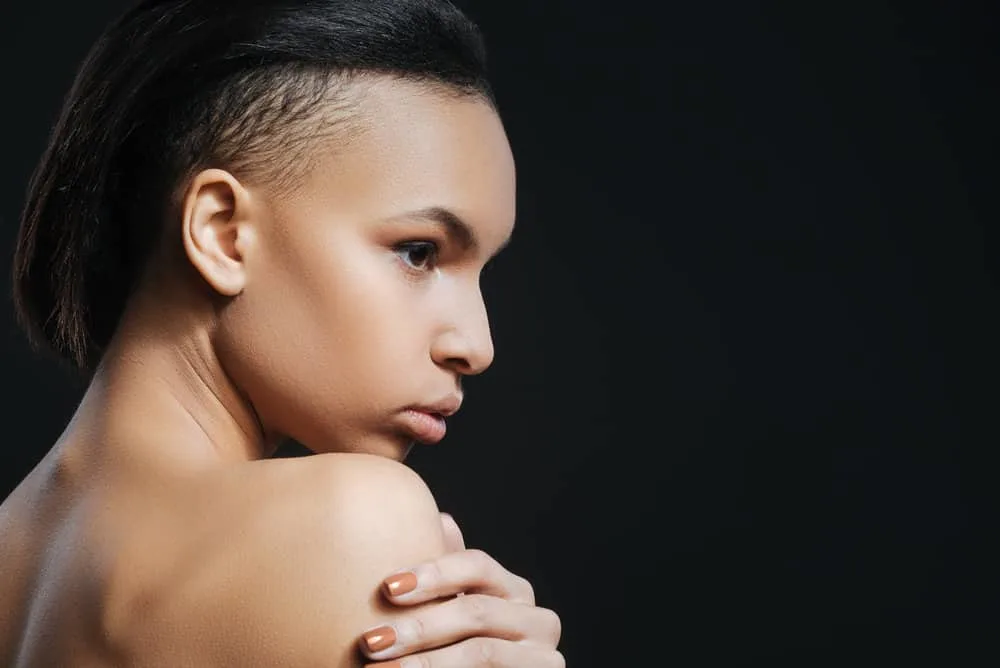 Work on the Back of Your Mullet
Styling the front of your mullet should take the vast majority of your time. By comparison, the back of your mullet is fairly quick and easy to style.
Just comb through it a few times to make sure you don't have tangles. You can apply a little styling product to ensure it stays soft and shiny.
Or, if you're wearing your hair curly, use the same curl-enhancing product to define, smooth, and preserve your curls. Once you're satisfied with how the back of your hair looks, you can move on to the next step.
Do Your Finishing Touches
With your mullet mostly styled, you can do your finishing touches. Check the back and front to ensure that everything looks and flows the way you want it to. Spritz some finishing spray over your finished look if you struggle with excessive frizziness.
That will lock the style in place and protect against frizz. After applying your last few products, feel free to throw in a hair accessory or two to tie the whole look together.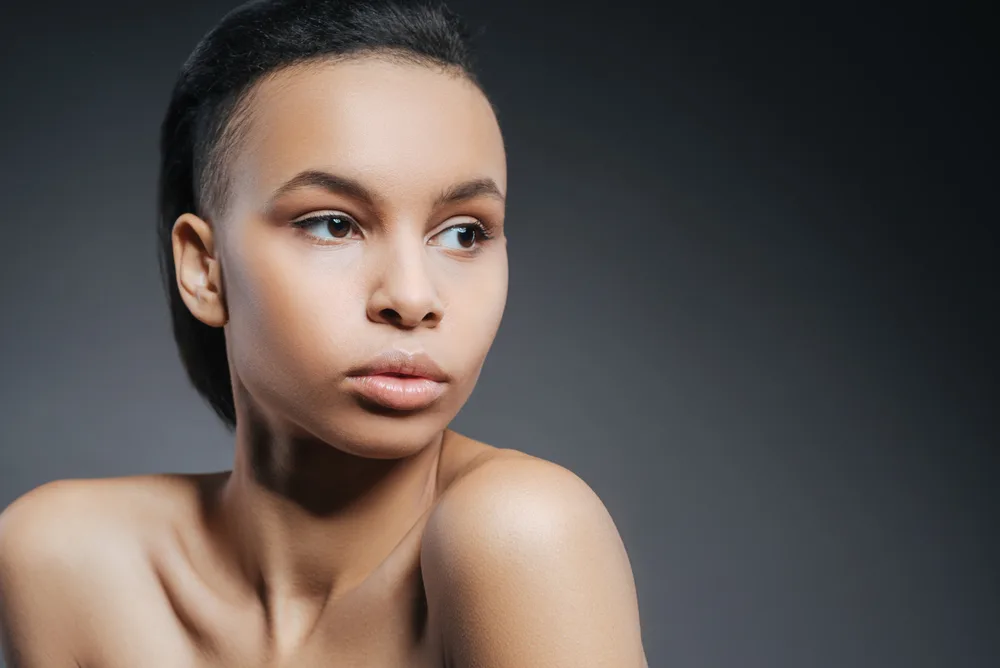 Dos and Don'ts of Styling a Mullet
Styling a mullet is relatively quick and painless, but there are a few things that you'll have to keep in mind. Here's a list of dos and don'ts to ensure that styling your mullet always goes smoothly.
Dos
Do add some texture to your hair.
Do lock your style in place with a lightweight holding spray.
Do try styling your mullet on day one or day two hair.
Do experiment with different hair accessories.
Do work with your natural hair texture as much as possible.
Do play around with volume.
Do get your mullet professionally cut.
Do get layers cut into your mullet.
Don'ts
Don't use a lot of heat on your hair.
Don't overload your hair with products.
Don't overwash your hair.
Don't overwork your hair while you're styling it.
Don't touch or mess with your hair once you finish styling it.
Don't forget to have fun styling your hair!
Don't let too much time pass between trims, or your mullet will lose its shape.
If you're looking for an edgy, effortlessly cool haircut, you'll be hard-pressed to find one more iconic than a mullet. They're the perfect combination of retro and modern and give your locks plenty of attitude.
The most important thing to do is to get the right cut. So, make sure you check out plenty of reference photos before deciding on a look.
That way, you can ensure that your mullet will always look its best. That said, we hope that this article has answered all of your questions! We wish you the best with your hair, regardless of whether you give the mullet a try.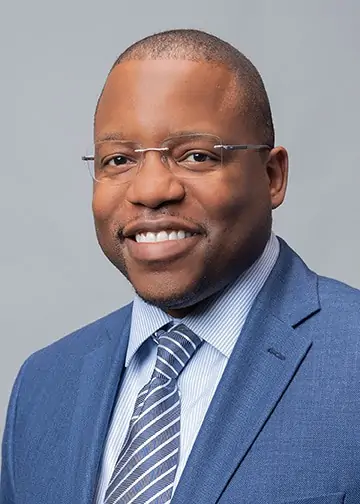 Kenneth Byrd holds a BS in Accounting and Management Information Systems and an MBA from the University of Alabama at Birmingham. With over 15 years of experience, Kenneth has been dedicated to hair care since 2008, when he co-founded Curl Centric® and Natural Hair Box alongside his wife. As a team, they promote healthy hair care practices through their comprehensive platform, Curl Centric. Curl Centric is a website operated by a husband and wife team that encourages healthy hair care. At Curl Centric, we aim to help our readers take control of their hair care journey and make good decisions about products, hairstyles, and maintenance techniques. We also have strict editorial integrity; here's an explanation of our editorial guidelines and how we make money.