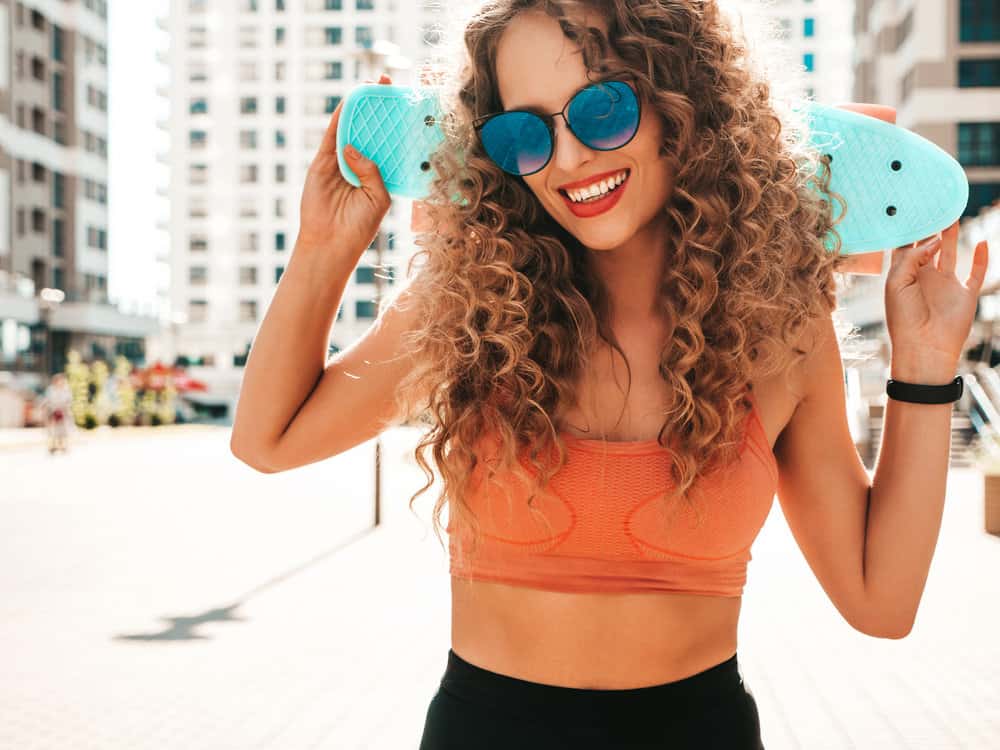 Going blonde is rarely a one-step process. After lightening your hair with bleach, you have to tone it to deposit the right hue and tone down brassiness. To get a light beige blonde, many people turn to Wella T11.
If you're considering this toner shade, it's important to know what it can do it your hair – the before and after, toner usage tips, and more.
In this article, we'll share Wella T11 before and after expectations. By the end, you'll be able to decide if Wella T11 is the ideal choice for your blonde hair transformation.
What Is Wella T11?
Wella T11 is a toner that neutralizes yellow and brassy tones in bleached and natural blonde hair. It's ideal for anyone looking to achieve a light beige-blonde tone.
The great thing about beige blonde hair is that it's a neutral shade. This means that it doesn't veer too far to the golden side or the ashy side. So, it complements virtually any skin tone.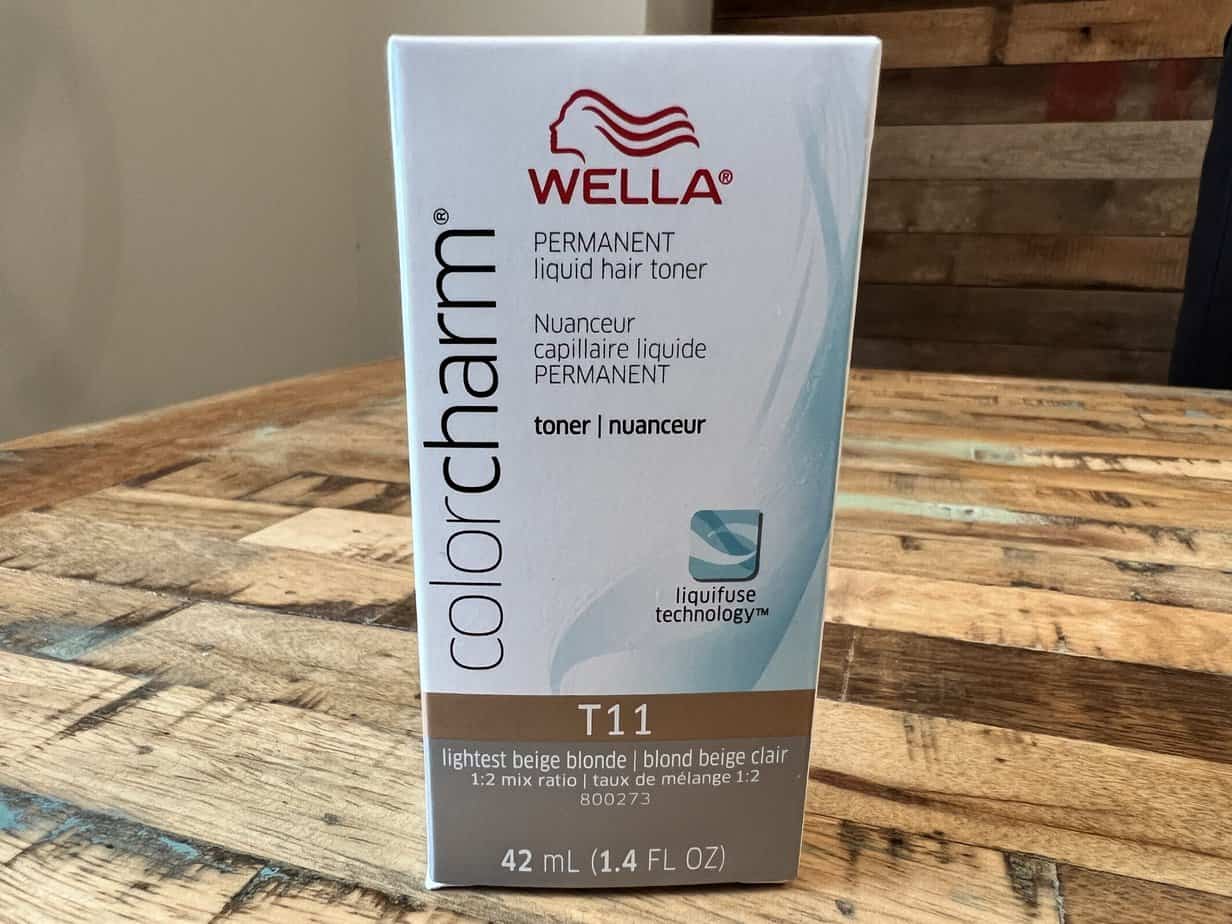 The toner is formulated with violet pigments that instantly neutralize any yellow hues in your hair. It also deposits a beige-blonde tone with the help of a 10 or 20-volume developer (sold separately).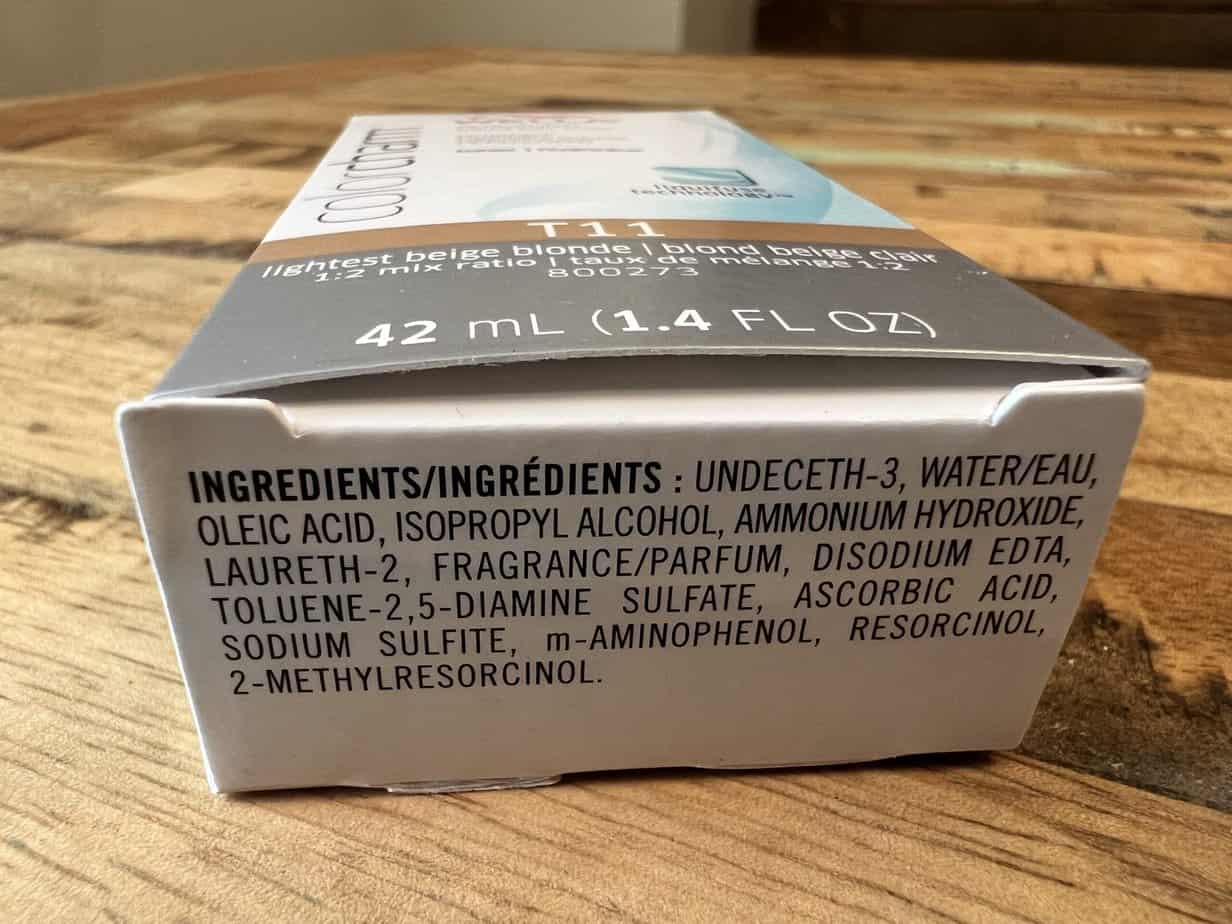 What Should Your Hair Look Like Before Wella T11?
Now that you understand the basics of Wella T11, it's time to look at what your hair should be like before you use the toner. In order to get the results on the box, you'll need to lighten your hair to one shade lighter than the toner.
Wella T11 is about a level 8. So, you'll need to pre-lighten your hair to level 9. As we mentioned a bit earlier, this toner can also be used on natural blonde hair. But it should still be light enough for the toner to show up – about a level 9.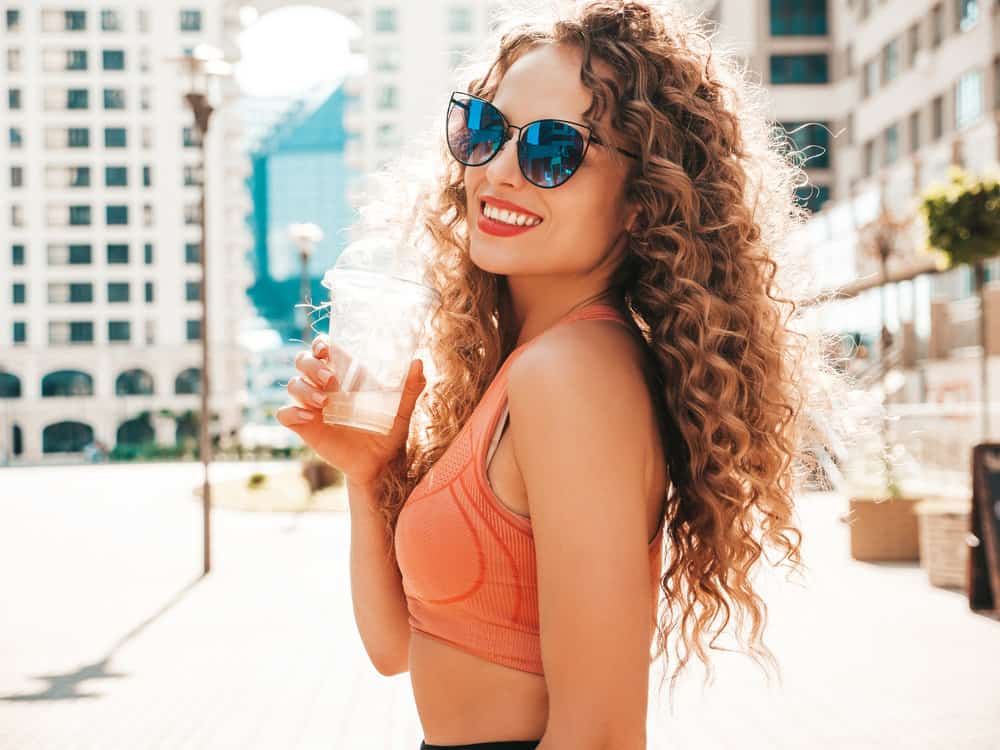 What Should Your Hair Look Like After Wella T11?
After using Wella T11, your blonde hair will be a neutral, light blonde color with a beige tinge to it. Depending on your natural hair color and how much pre-lightening you did, the shade can range from a very light beige to a darker beige.
The pigments in the toner will also counteract any yellow or brassy tones, leaving your hair cooler than it started.
Wella T11 Before and After Results
TESTING WELLA T11 LIGHTEST BEIGE BLONDE... what does it actually look like
A simple Google or Instagram search can give you a visual of what your hair might look like after using Wella T11. But, there are plenty of variables that can influence the end result. That's why you should always do a strand test to get an idea of the end result before you commit to it. We'll touch on how to do that later on.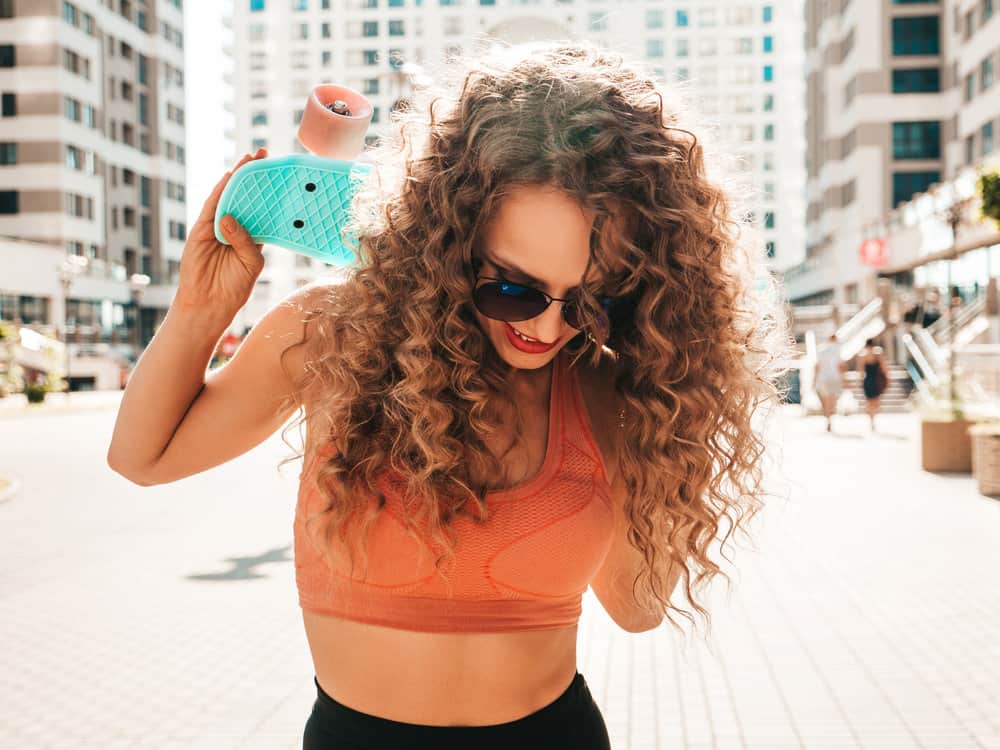 What If Your Hair Isn't Light Enough?
If you don't pre-lighten your hair to the right level before using Wella T11, you definitely won't get the results from the color swatch you see on the box. For instance, if you use the toner on orange hair, your hair might turn out brown instead of blonde. So, if you want to get the results on the box, there's no way around it – you have to lighten your hair.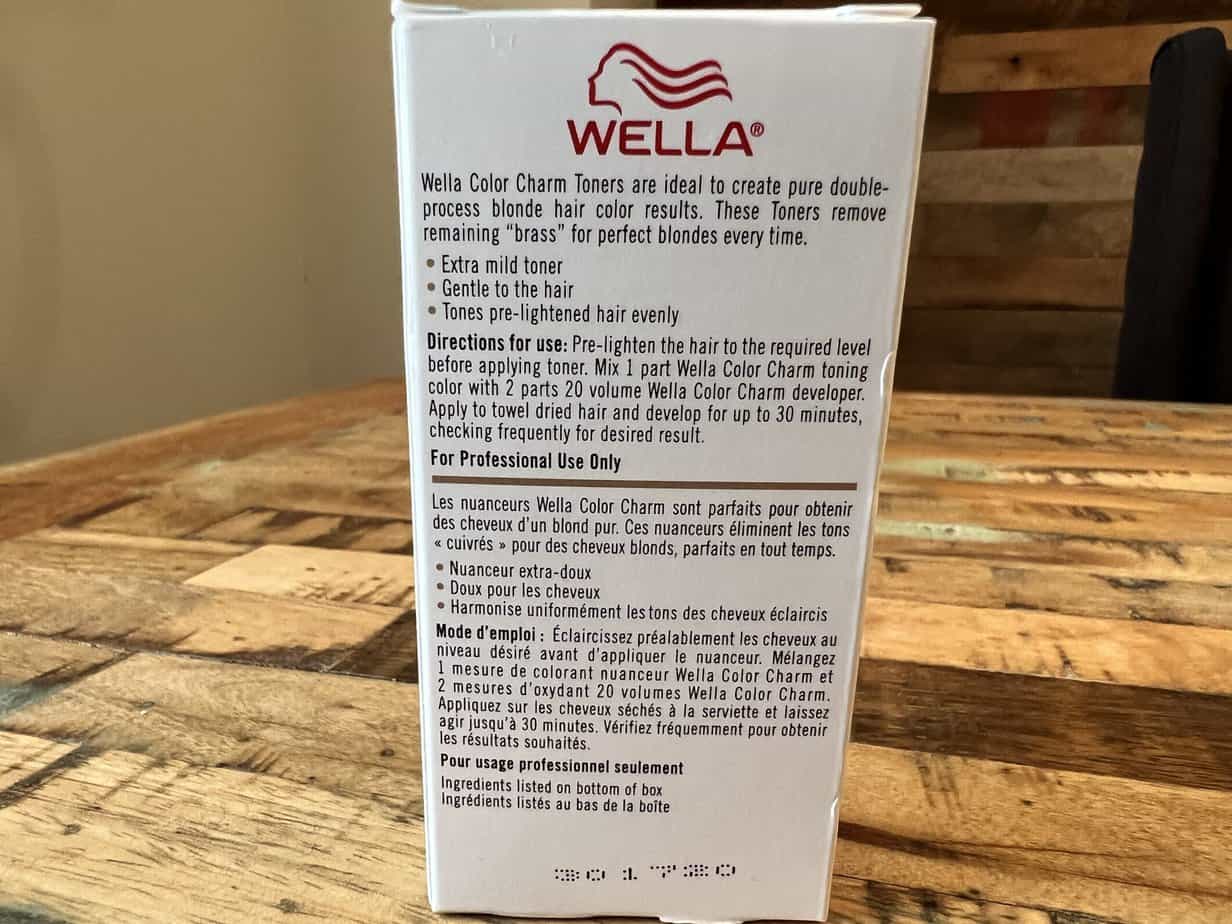 How to Use Wella T11 on Your Hair
Wella T11 is easy to use, and there are clear usage instructions on the packaging. But, the truth is that there are a few things that Wella left out. Here is a basic guide to help you out if you're new to toning your hair with this product:
WELLA T11 BLONDE TONER DEMO
If you just finished a bleaching process, you'll want to shampoo your hair to remove any residual bleach. If your hair isn't freshly bleached, shampoo it with your regular moisturizing shampoo – or with a clarifying shampoo if you have product residue or buildup on your strands. Leaving that on your hair can prevent the toner from depositing evenly.
With gloved hands, mix the toner with a 10 or 20-volume developer using a 1:2 ratio.
Apply the toner mixture to your hair using a tinting brush or your hands. Start with the brassiest areas, as they need the most toning. Be careful to ensure that every strand of your hair is covered in the toner.
Let the toner process for up to 30 minutes, checking the progress as you go. All you have to do is wipe or rinse off a small section of hair and look at it against a white towel. If the brassiness is gone and you like the tone, move to the next step. If not, let the toner continue to process. But don't leave the toner on for longer than 30 minutes.
Rinse your hair with lukewarm water until the water turns clear. Massage your hair and scalp to ensure a thorough rinse.
Follow up with a hydrating deep conditioner. Your hair may feel dry and brittle after the toning process.
Move forward with the rest of your hair care and styling process.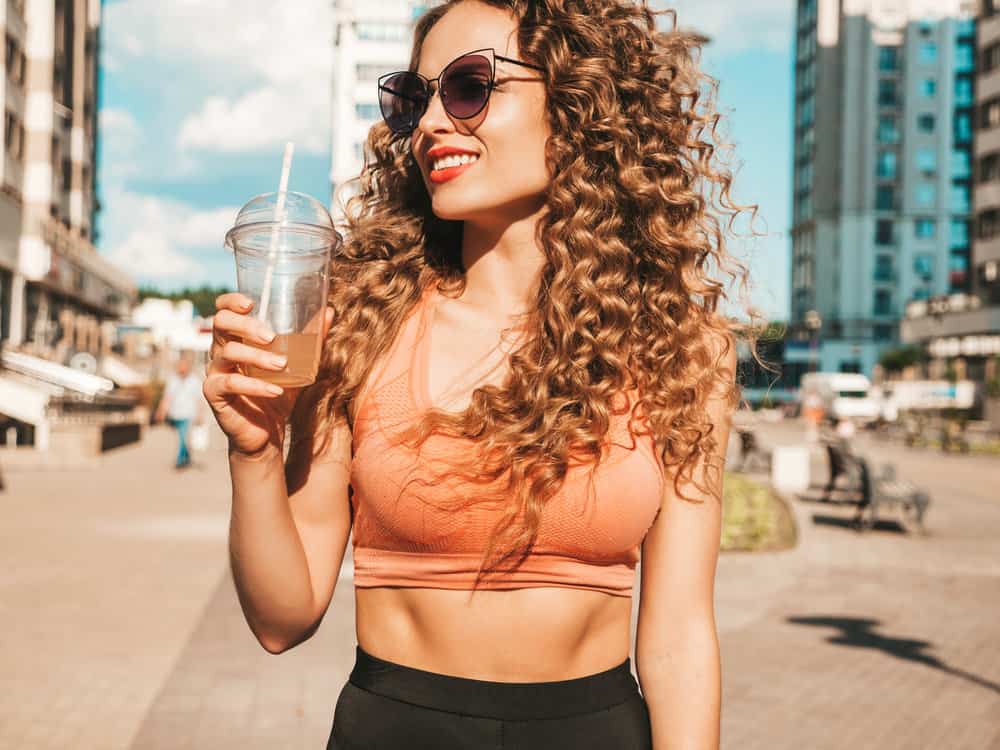 Dos and Don'ts of Wella T11 Toner
With any hair coloring process, there are always a few dos and don'ts to keep in mind. And that's the case here. Here's what you need to remember when using Wella T11 toner:
Do
Do a strand test before you commit to applying this particular toner shade all over your head.
Do use a 10 or 20-volume developer with the toner – one-part toner to two parts developer.
Do shampoo your hair before applying the toner if you have product buildup or your hair isn't freshly bleached.
Don't
Don't use the toner if your hair isn't already pre-lightened to level 9.
Don't forget to towel dry your hair before applying the toner. If your hair is too wet, the toner won't be adequately absorbed into the hair.
Don't tone damaged hair. Though toner isn't as strong as bleach, it can still damage your hair. Any time you expose your hair to chemicals like developer, which open up your hair cuticles, you risk stripping away natural proteins and oils from your hair. As a result, your hair won't be as healthy as it was before the chemical process.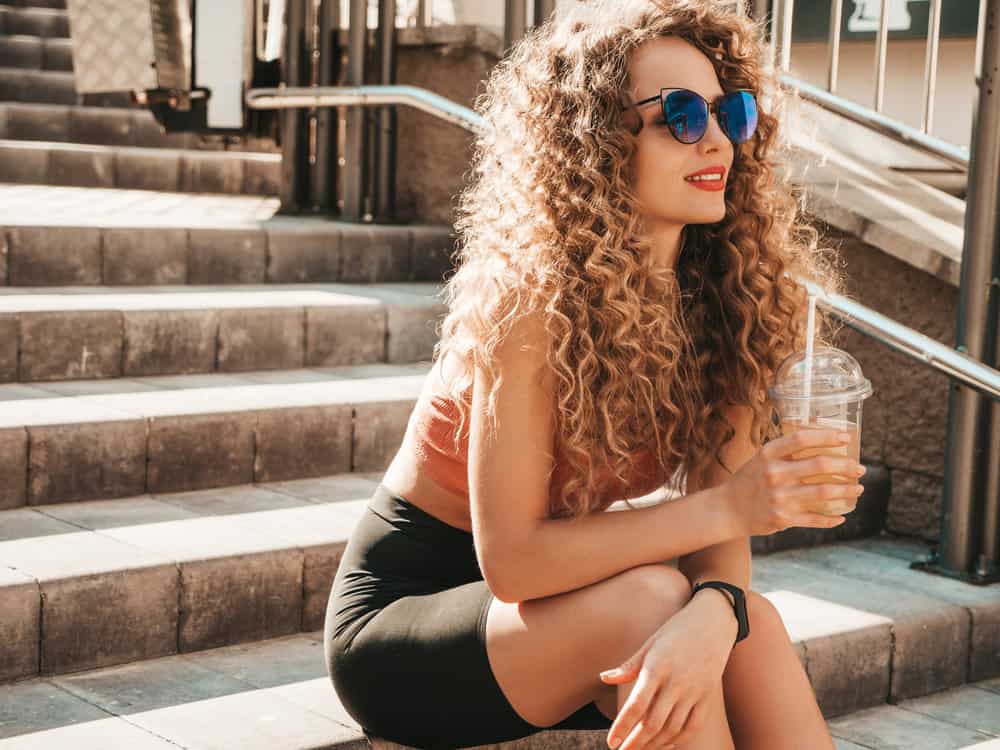 What Developer Should You Use with Wella T11 Toner?
Up until this point, we've mentioned that you can use 10 or 20-volume developers with your Wella T11 toner. But which one should you use? Here's a little assistance to help you choose:
Choose a 10-volume developer if:
You don't have a ton of brassiness to neutralize.
Your hair is on the dry or brittle side, and you want as gentle a toning treatment as possible.
Choose a 20-volume developer if:
You have quite a bit of brassiness to deal with.
Your hair can handle a stronger toning treatment.
You don't mind dealing with possible hair damage if it means you can achieve your desired tone.
Most of the time, people go with the 20-volume developer, as it allows for deeper toner penetration and often gives you a better result.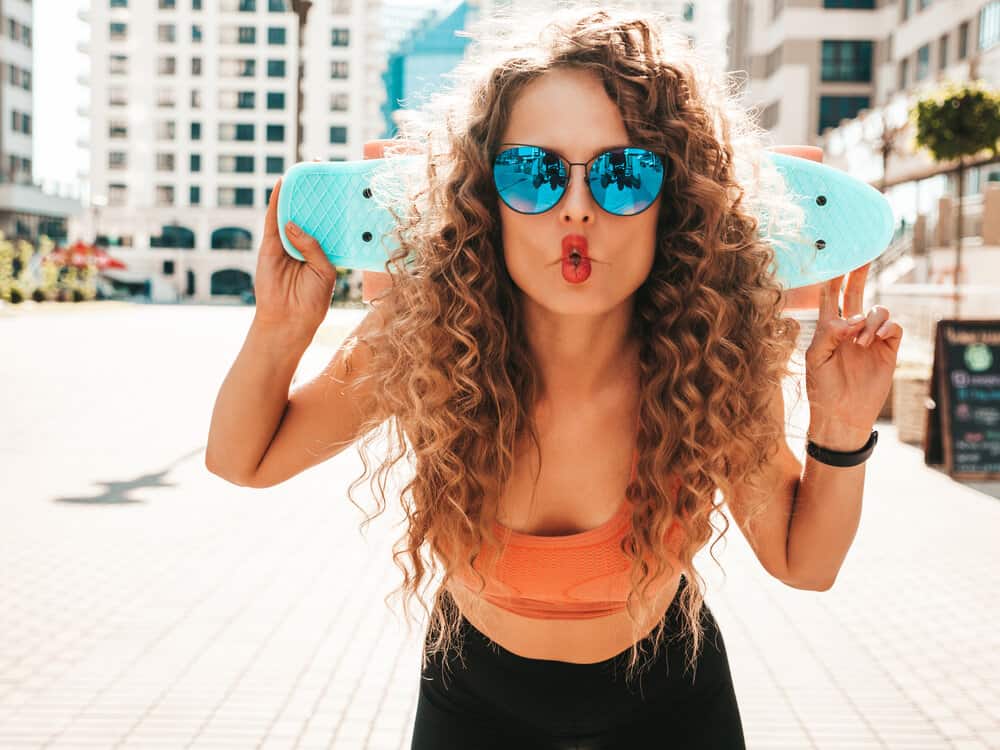 Is Wella T11 The Right Toner for You?
Are you still unsure whether T11 is the right toner shade for you? You'll be glad to know that T11 is a fantastic neutral shade that's super popular among blondes in America.
But if you're still hesitant, remember that you can do a strand test to get a preview of what the hair will look like after toning with T11.
To do a strand test, you'll tone a small sliver of your hair using the steps we gave before. The test gives you a realistic idea of what to expect and can help you decide whether Wella T11 is the right toner for you.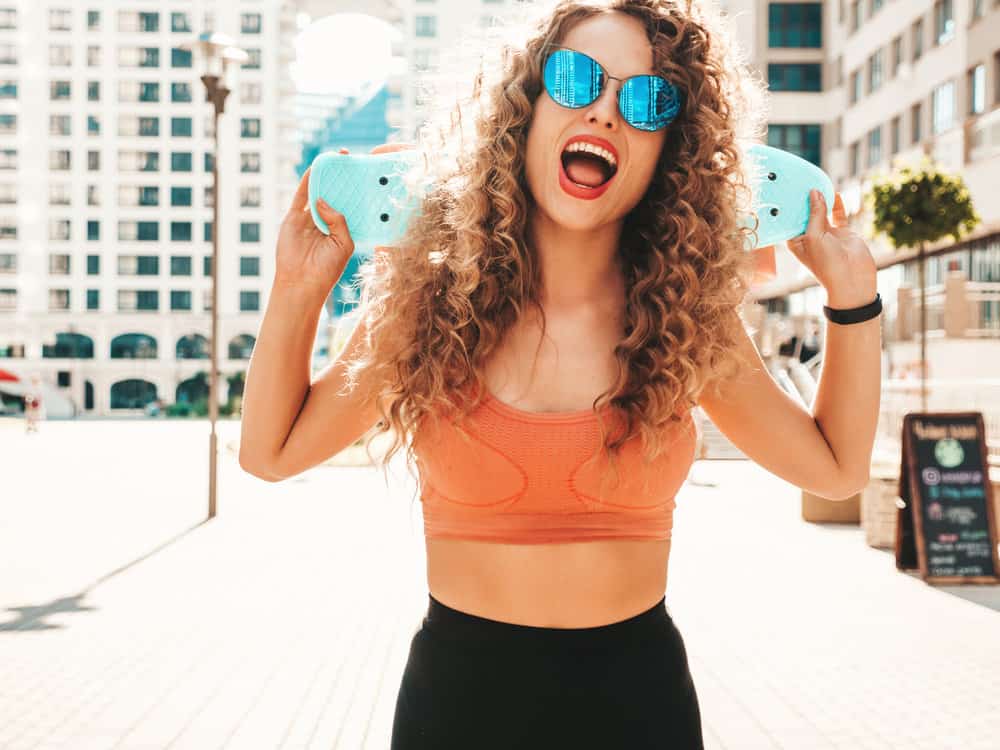 What Does T11 Wella Toner Do?
Wella T11 toner is a light beige-blonde shade that gives you a slightly warmer blonde. It helps to neutralize brassy/yellow tones in your hair and leaves a natural-looking, warmer blonde shade. This toner is ideal for those with light blonde hair who want to achieve a natural-looking warm blonde tone.
What Color Base Is Wella T11?
The color base of Wella T11 is a beige shade. It contains a mix of cool and warm undertones, which helps to neutralize any unwanted yellow or brassy tones in light blonde hair. This toner has a subtle warmth, which can help create a natural warm blonde color.
Does Wella T11 Work on Orange Hair?
Wella T11 may not work effectively on orange hair. Orange hair is typically caused by too much warmth in the hair, which can be challenging to neutralize with a warm toner. It's best to use a color remover or bleach first to lighten the hair to a yellow shade before using the T11 toner.
How Long Should I Leave Wella T11 Toner in My Hair?
The recommended time to leave Wella T11 toner in your hair is 20-30 minutes, depending on your hair's condition. It's important to check the color regularly to avoid over-processing or under-processing. Leaving it in too long can lead to a darker, more pigmented result. The color won't tone properly if you don't leave it on long enough.
Can I Mix Wella T11 and T18?
Mixing Wella T11 and T18 can create a slightly warmer yet still ashy blonde. To mix the toners, use equal parts of T11 and T18, and mix with a 20-volume developer. Apply the mixture to your hair and leave it on for 20-30 minutes, checking the color regularly until you reach the desired shade.
So, there you have it – everything you need to know about toning with Wella T11 – before, after, and everything in between. We hope that you found this guide helpful and that it'll help you get the results you're after. Good luck!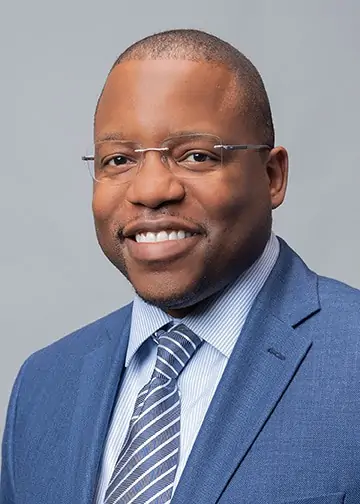 Kenneth Byrd holds a BS in Accounting and Management Information Systems and an MBA from the University of Alabama at Birmingham. With over 15 years of experience, Kenneth has been dedicated to hair care since 2008, when he co-founded Curl Centric® and Natural Hair Box alongside his wife. As a team, they promote healthy hair care practices through their comprehensive platform, Curl Centric. Curl Centric is a website operated by a husband and wife team that encourages healthy hair care. At Curl Centric, we aim to help our readers take control of their hair care journey and make good decisions about products, hairstyles, and maintenance techniques. We also have strict editorial integrity; here's an explanation of our editorial guidelines and how we make money.