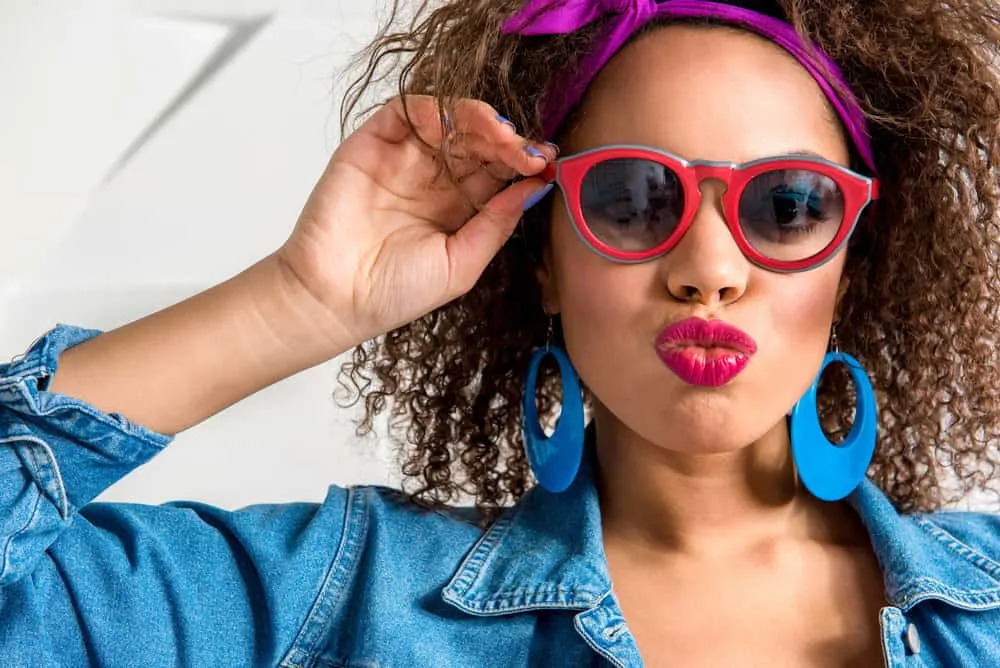 If you have bleached hair, toner is going to be your new best friend. Toners are color correctors and help ensure that your locks always look fantastic.
But sometimes, the instructions on the package leave you with more questions than answers. That's why we've put together this easy guide for beginners, where you'll learn how to tone hair at home step-by-step.
We'll walk you through all the steps of using hair toner and take a few minutes to answer any other questions you have. Let's get started!
How To Tone Hair at Home: DIY Step-by-Step
Although it's not as strong as actual hair dye, toners can help neutralize unwanted colors in your hair. You can use them to cancel out leftover color from your hair dye or reduce the brassiness in blonde hair.
The good news is that toning your hair is relatively simple, especially if you have experience coloring your own hair. We'll break down the steps below.
How to Professionally Tone Hair At Home
Choose Your Toner
The single most crucial step in using a toner is to pick the right one. Toners come in permanent, semi-permanent, and demi-permanent forms. Permanent toner is the longest lasting, but semi-permanent toner is the gentlest.
Demi-permanent toner is in the middle, making it a solid option for anyone who wants the benefits of both permanent and semi-permanent toner.
In addition to the type of toner, you'll have to pay close attention to the color. Toner works on color theory, which states that opposite colors cancel each other out.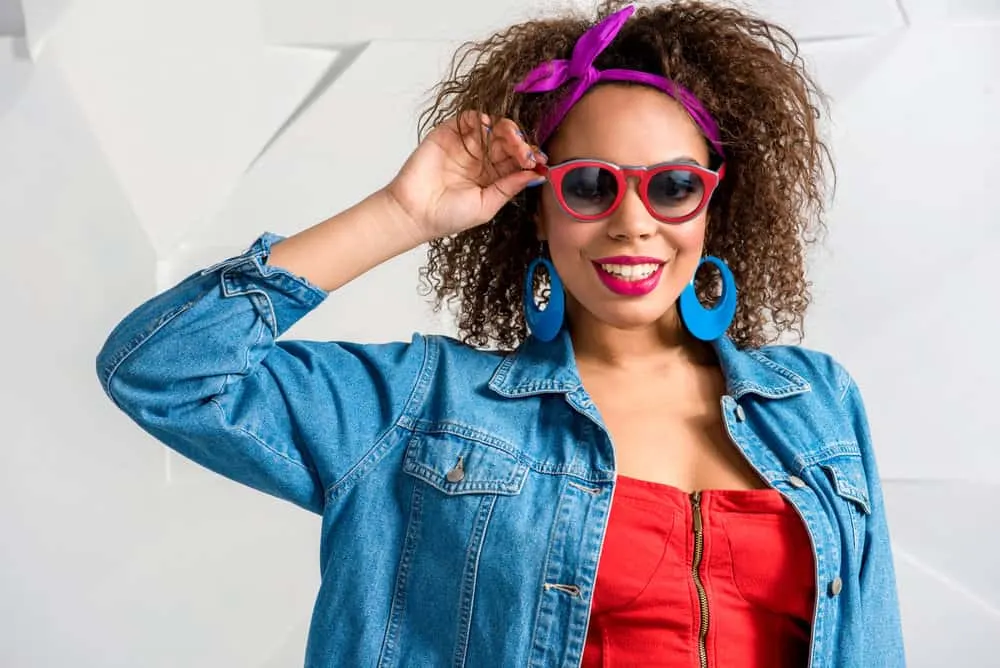 So, if you have unwanted tones in your hair, you'll have to use a toner with a contrasting color. We'll walk you through which colors are opposites below.
Purple and yellow
Blue and orange
Red and green
While you're observing your hair, make sure that you're paying attention to the undertones as well as the overall color. There may be subtle variations in color that also need to be addressed.
For example, if your hair has both yellow and orange tones, you'll have to use a blueish-purple toner. Otherwise, you'll only neutralize some of the brassiness.
Rinse Your Hair With Water
While you might be tempted to wash your hair before toning it, experts warn against doing so. The shampoo can strip away your hair and skin's natural protective barrier. That can increase your chances of developing irritation.
So, for the best results, spritz or rinse your hair with warm water.
Then towel dry to remove the excess moisture. Leave your hair uncovered, so it continues to dry out while you get your toner ready.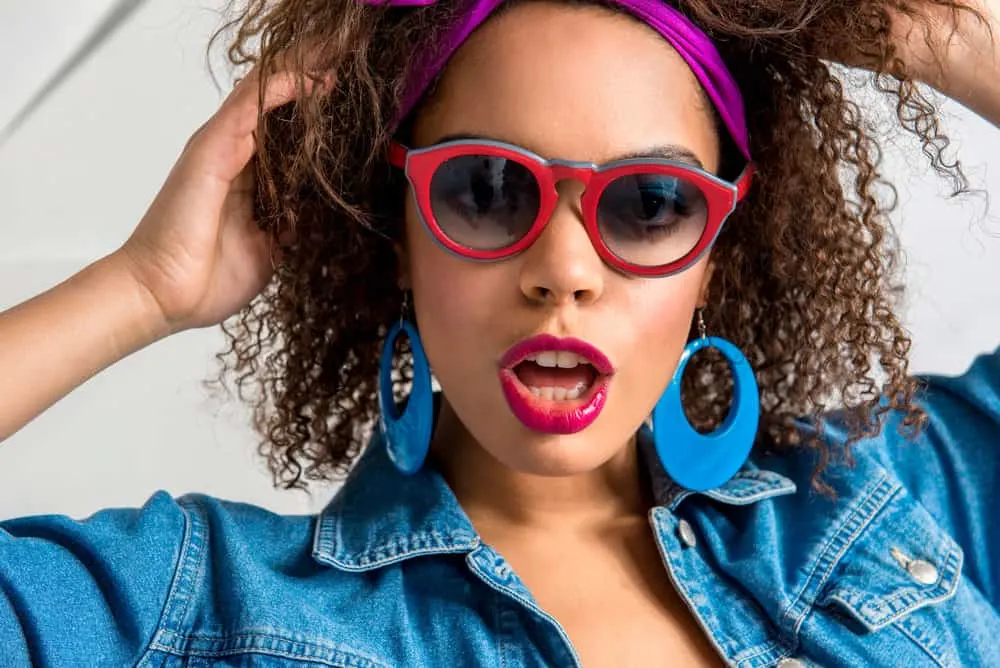 Prepare Your Toner
Unlike some other color-correction products, permanent and demi-permanent toner is exclusively used with a developer. The developer helps open your hair cuticles, so the toner is able to sink into your strands.
Toner may come with a bottle of developer, but you may need to purchase it separately if it doesn't. In that case, you can use either a 10-volume toner or a 20-volume developer.
10-volume is much more gentle on your hair and can help darken your base shade. So, use this strength if your hair is fragile or you have a more natural hair color.
By comparison, a 20-volume developer is significantly stronger.
It will leave you with a lighter result, although the toner won't deposit as much color. Once you decide on which strength to use, mix your toner with the amount of developer specified on the packaging.
Typically, you'll add the two in a ratio of 1 part toner to 2 parts developer.
Note: If you have a semi-permanent toner, you won't need to mix it with a developer at all.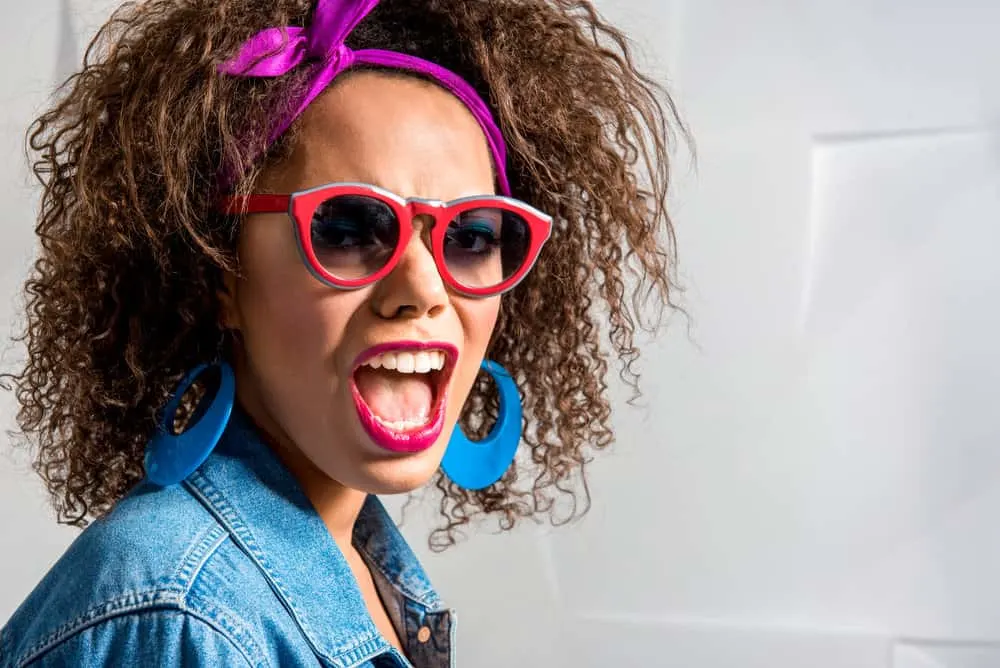 Apply the Toner
Use an application brush to spread the toner directly onto your hair. Focus the toner on the brassiest areas first – doing so will increase your chances of getting all the unwanted pigment neutralized in one go.
Once you've done that, apply the toner to the rest of your hair.
Once you're done, put on a shower cap. Then, set a timer for the amount of time specified in your toner's instructions. It'll usually be between ten to forty-five minutes.
The longer you leave the toner on, the darker your hair will turn out.
But if you don't leave it on long enough, you won't eliminate the brassiness. So while you wait, check your color every few minutes. After the recommended time has passed, rinse the toner from your hair with warm water.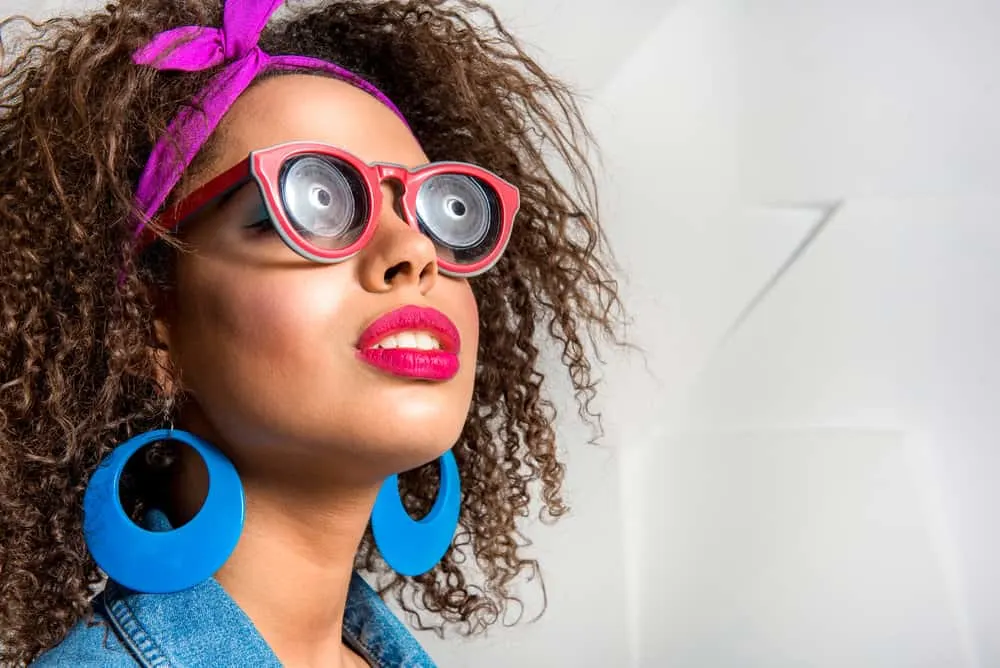 Shampoo and Condition Your Hair
The developer you use with toner can be damaging, so you want to ensure that you remove all the residual product from your hair. Use a moisturizing, non-stripping shampoo to cleanse your hair.
Then, follow up with your preferred conditioner. After you rinse the conditioner from your locks, towel dry it and style it as usual.
Is Toning the Same as Coloring Hair?
Toning is similar to coloring but not exactly the same. Both toner and hair dye change the color and appearance of your hair. However, toner is significantly gentler than hair dye. Unlike hair dye, toner pigments don't deeply penetrate your strands.
Instead, they coat the outside of your strands and wash away every time you wash your hair. As a result, toner is not as intensely colored and doesn't last as long as regular hair dye.
Additionally, hair dye is used to create an entirely new shade.
On the other hand, toner is a color enhancer. You use it on hair that has been bleached or dyed, and it helps to soften or enhance your existing color.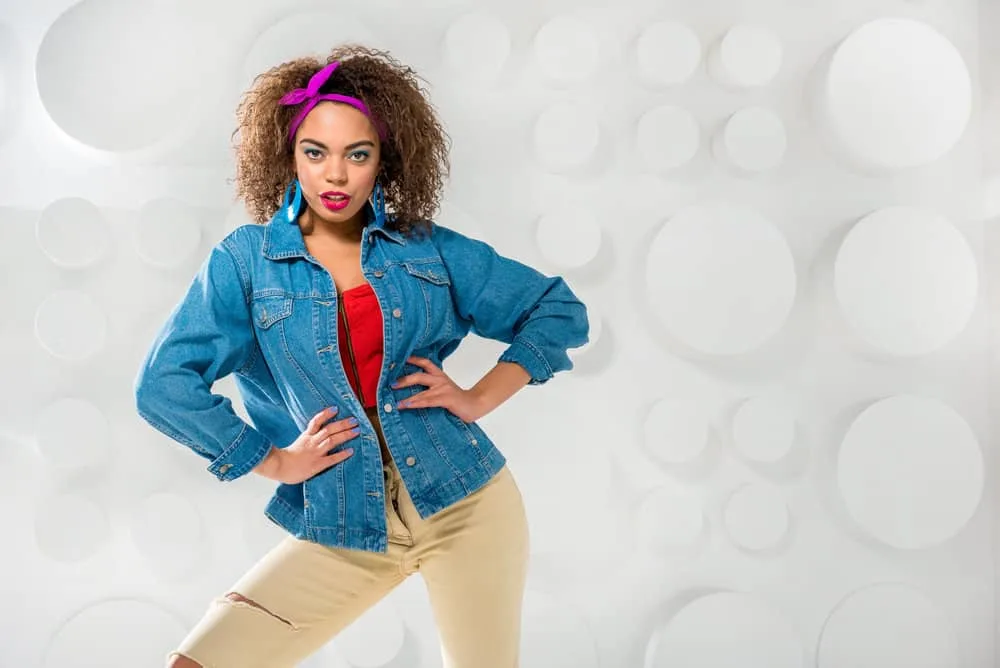 Do You Tone Wet or Dry Hair?
Whether or not you should tone wet or dry hair is a question that comes up frequently. Unlike some other coloring products, toner is best used on damp hair. Damp hair gives you the most consistent results and results in much longer-lasting color.
Keep in mind that your hair should be damp, not dripping wet.
When you apply a toner to wet hair, the water may end up diluting the toner. That can lead to pale, faded color that doesn't last as long.
Your hair should be between 60% to 70% dry for the best results. If your hair is too moist, you can either dry it with a blow dryer or give it an hour or two to air dry.
Dos and Don'ts of Using Toner on Your Hair
Even though we've already given you a rundown on using hair toner, there's a ton of information to keep track of. So, in this section, we'll break things down even further.
Here's a list of dos and don'ts to keep in mind the next time you tone your hair.
HOW TO TONE HAIR THE RIGHT WAY | PRO HAIRDRESSER TIPS
Dos
Do choose the right shade of toner.
Do use a high-quality toner and developer.
Do use the gentlest level of developer possible.
Do follow the instructions closely.
Do tone your hair every six to eight weeks to retain your color.
Do restore your hair's moisture with plenty of deep conditioning treatments.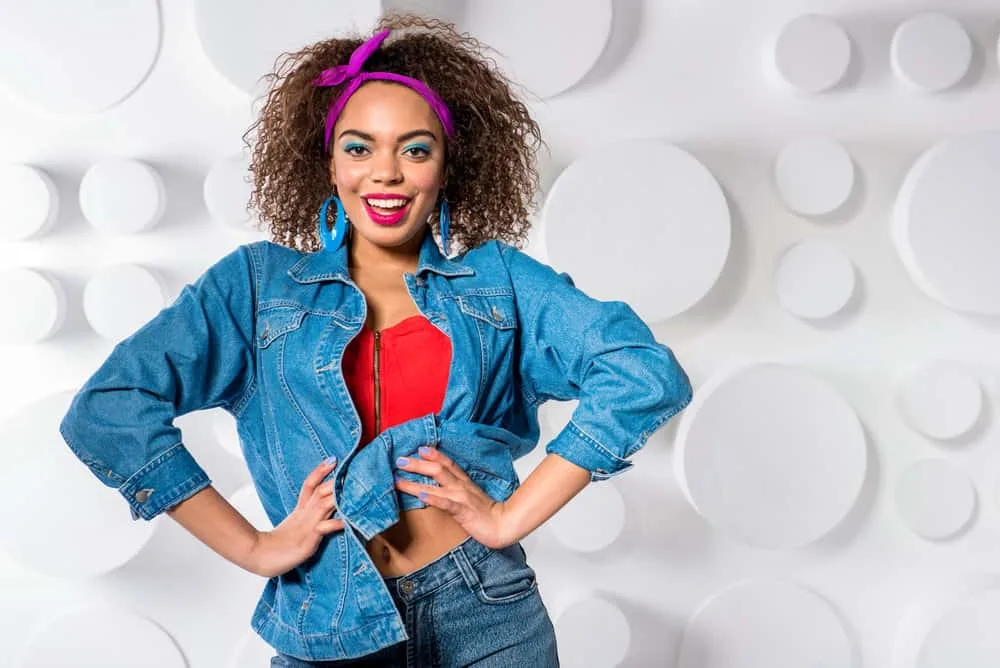 Don'ts
Don't mix your toner and developer in the wrong ratio.
Don't apply toner to wet or dry strands.
Don't wash your hair more than two or three times a week after toning it.
Don't mix your toner in a metal bowl.
Don't use toner more than once every two to three weeks.
Don't go over the recommended processing time.
So, there you have it! Toning your hair is an excellent way to enhance or improve your hair color. It can help your locks look more natural or create the perfect custom shade.
Just ensure that you follow the instructions closely, or you may damage your strands.
And if you ever have any questions, just come back and read over this article again! In the meantime, we hope that the information we've covered today is just what you were looking for!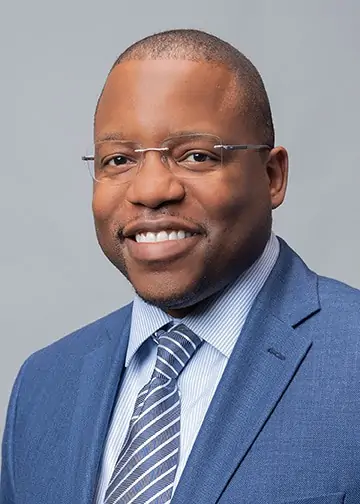 Kenneth Byrd holds a BS in Accounting and Management Information Systems and an MBA from the University of Alabama at Birmingham. With over 15 years of experience, Kenneth has been dedicated to hair care since 2008, when he co-founded Curl Centric® and Natural Hair Box alongside his wife. As a team, they promote healthy hair care practices through their comprehensive platform, Curl Centric. Curl Centric is a website operated by a husband and wife team that encourages healthy hair care. At Curl Centric, we aim to help our readers take control of their hair care journey and make good decisions about products, hairstyles, and maintenance techniques. We also have strict editorial integrity; here's an explanation of our editorial guidelines and how we make money.