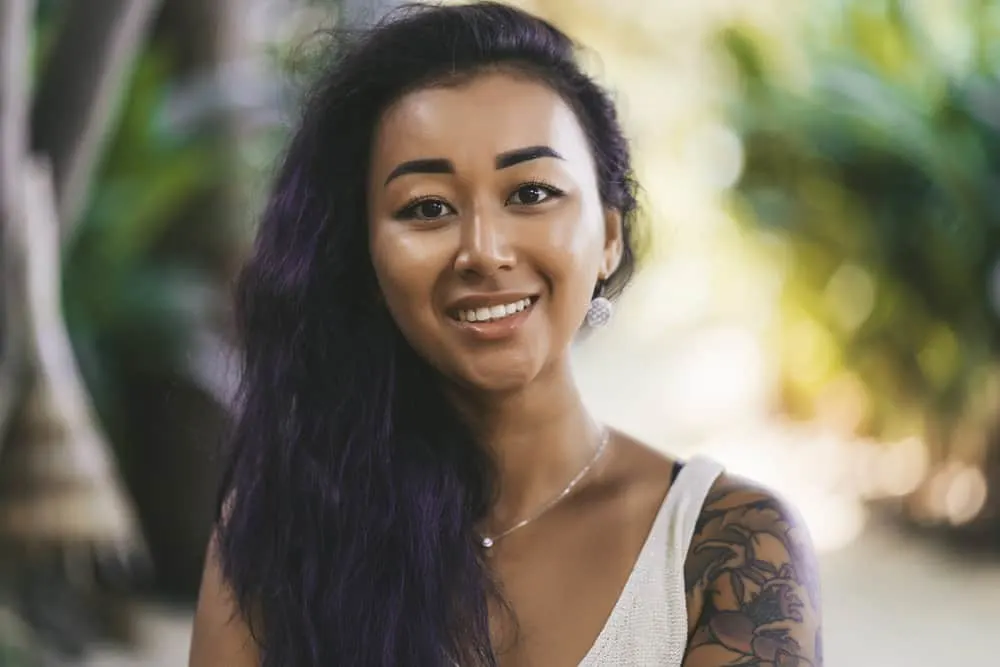 Redken has been around since 1960 and has been providing hair care and styling products to customers ever since.
Their extensive range of professional hair care lines, including All Soft, Color Extend, and Extreme, cemented their position as a haircare industry leader.
The hype around the brand is substantial, but does Redken measure up? Is Redken a good brand for your hair? In this article, we'll tell you whether Redken is a good brand overall.
Is Redken a Good Brand for Your Hair?
Redken is a high-quality, well-respected hair product brand that has developed a huge selection of formulas that cover nearly any hair type or concern. Each hair product contains nutrient-rich ingredients to cleanse, condition, and protect your hair strands. Be sure to read the ingredients to ensure that your specific product meets your hair care needs.
Redken's History and Founders
Redken was founded in 1960 by the late Paula Kent (celebrity stylist) and Jheri Redding. A few years after they started the company, Kent bought out Redding and led the company to become one of the most recognizable professional haircare brands in the world.
The brand surpassed a million dollars in sales just a few years after launching, and the product range has grown exponentially since then. Redken is now owned by L'Oreal.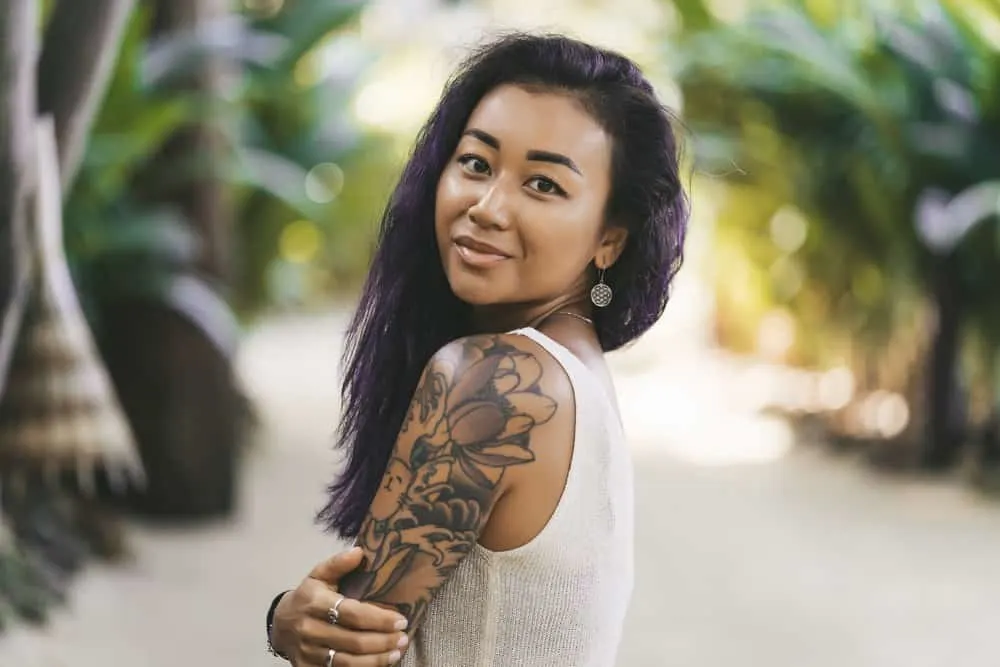 Redken's Products
Redken has an extensive range of products, which are designed with high-performance ingredients and technologies to give customers results that last.
Redken lines like All Soft, Color Extend, and Extreme offer solutions for a wide variety of hair types and needs.
Many of their products have won awards and have become cult favorites, such as their All Soft Conditioner and Extreme Conditioner. Most people can find something in the Redken range that suits their specific needs.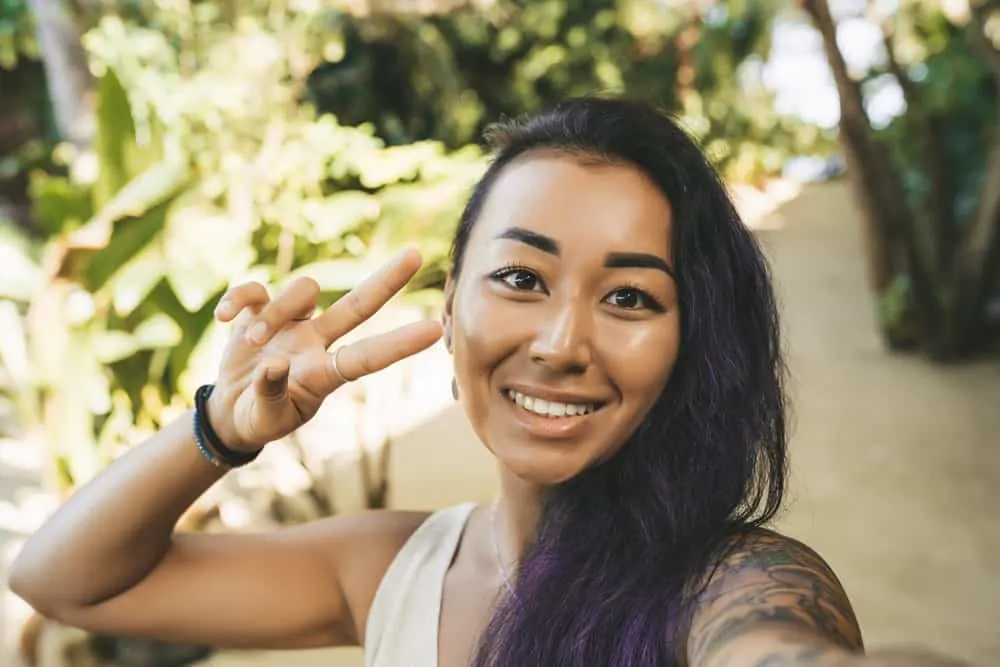 Product Quality
The vast majority of those who have tried Redken's products will say that the hair products are very high quality.
The brand doesn't formulate all its products with the most natural ingredients on the planet, but they have a few product lines with natural and organic ingredients (All Soft and All Soft Mega).
The most important aspect of Redken's products is that their formulas are based on science. Redken puts a lot of time, effort, and funding into the research and development of its products to ensure that they are safe, effective, and reliable.
This is not to say all of their products are perfect.
However, they usually perform as promised, and customers are thrilled with their Redken products. One of the best indicators of the brand's quality is its customer reviews.
Many of Redken's products have hundreds, if not thousands, of glowing reviews from customers who love the results they get. You'd be hard-pressed to find Redken products with bad overall ratings.
Are Redken Products Worth It?
It's impossible for us to determine whether Redken's hair products will be worth it to you. However, the general consensus is that Redken products are worth it.
With its extensive range of professional-grade haircare lines, quality ingredients and technologies, and positive customer reviews, Redken is one of the most trusted brands in the hairstyling industry.
The best way to determine whether a Redken product is right for you is to read reviews, ask your stylist or friends who have used the product, and do some research online.
You can also try a product out on your own hair to see its effects on your unique hair.
If all is well, continue to use the product – if it doesn't work well, switch out that product for another. Through trial and error, you'll find out which products work best for your hair.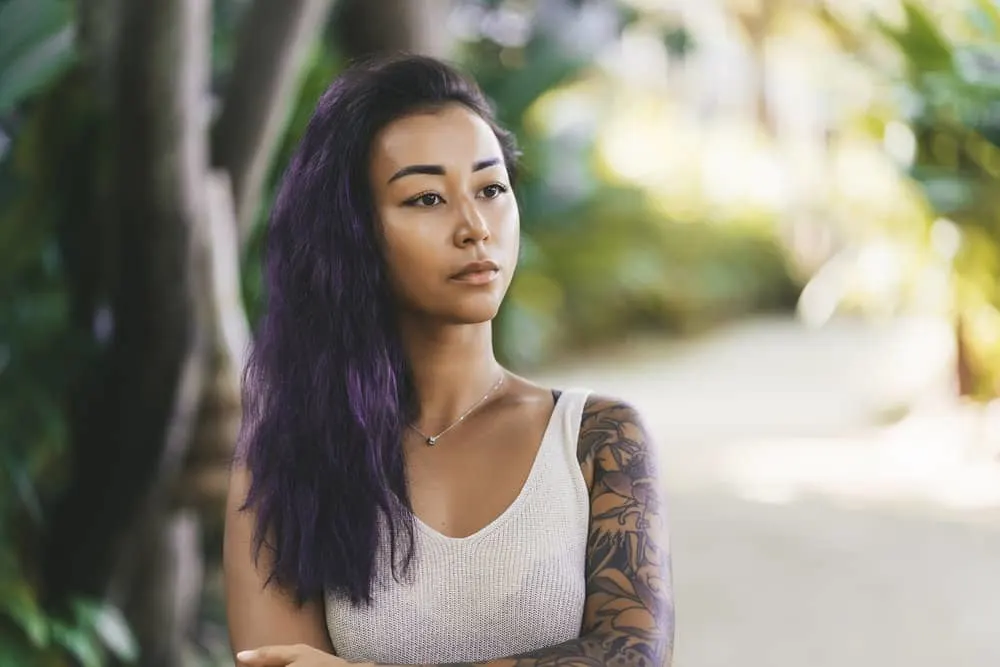 Top Redken Product Lines for Different Hair Types
With all that information understood, let's take a look at some of Redken's top products for different hair types.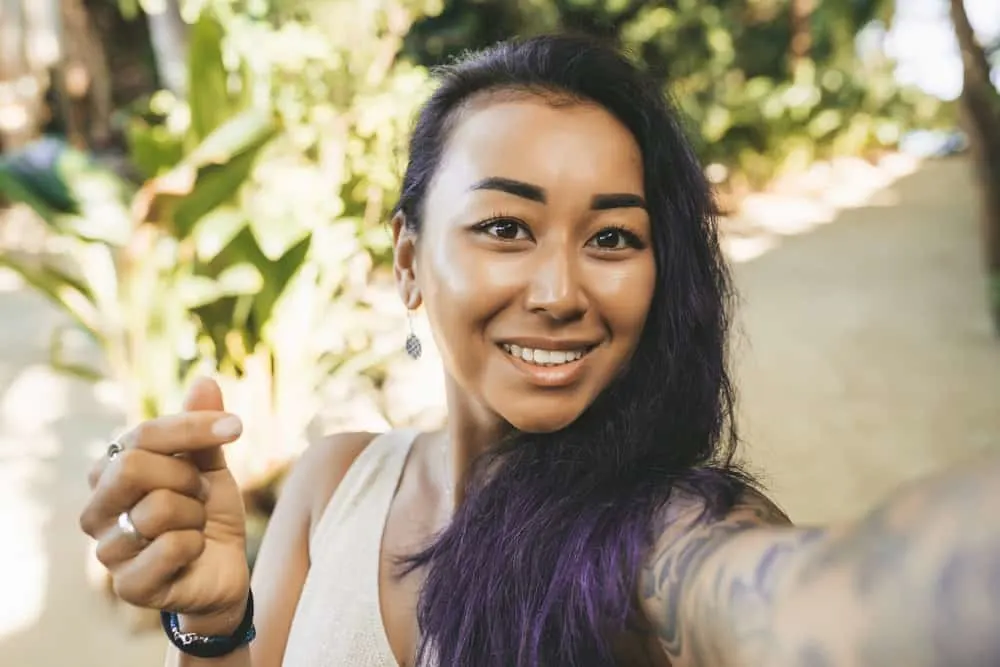 Redken Is On the High End
Redken is widely considered to be a high-end haircare brand. Their products are pricier than drugstore brands, but this is because of their higher quality ingredients and technologies that make them more effective.
When it comes to Redken, you get what you pay for – high-quality, professional-grade hair care solutions.
So, don't expect any of their products to be cheap. Despite the higher-than-average pricing, Redken is still worth it – especially if you have very specific hair needs.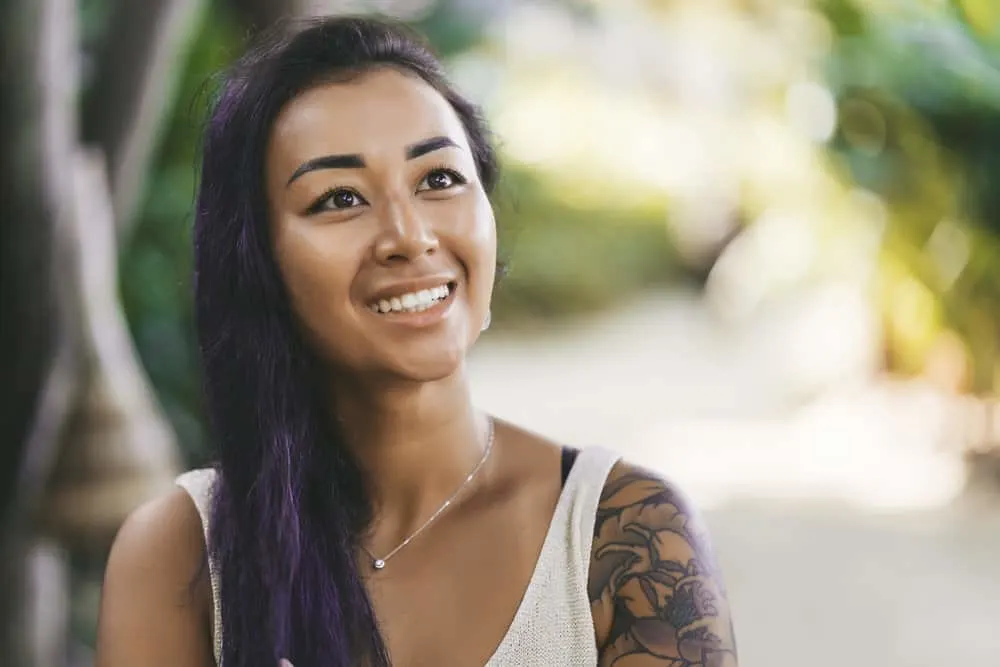 Does Redken Deliver Salon-Quality Results?
Many people swear by Redken's professional-grade haircare lines, claiming they deliver salon-quality results. From the experts at Redken, you can expect professional-grade ingredients and technologies that help nourish and repair hair from the inside out.
With Redken's products, you can expect healthier, stronger hair that looks and feels great. Whether you get high-caliber results will depend on which products you use and how you use them.
So, if you really want to get the most out of your Redken products, be sure to follow the instructions carefully. Furthermore, be sure to use the full range of products from a given line so that you can get the best possible results.
Is Redken Used in Salons?
Yes, Redken is one of the top haircare brands used in salons. It's estimated that over 50,000 salons stock Redken products, which is a testament to the brand's prestige in the industry. With Redken, you can get salon-quality results right in the comfort of your own home.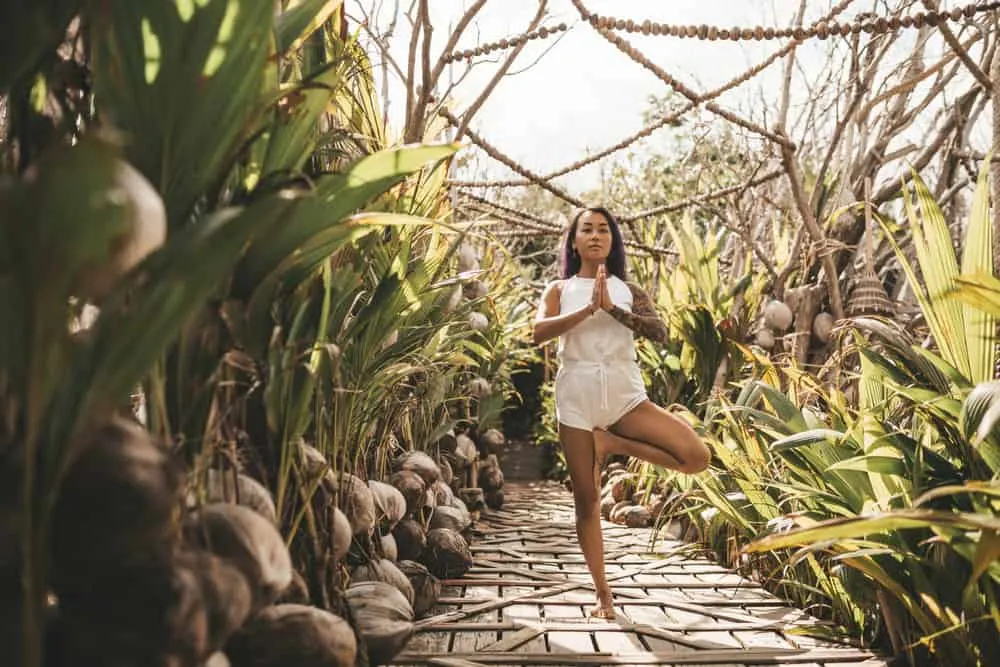 The Benzene Lawsuit of 2022
In 2022, Redken was hit with a class-action lawsuit claiming that their dry shampoo contained cancer-causing levels of benzene. The product doesn't even list benzene as an ingredient, so many people were shocked and outraged.
The result of the lawsuit is still pending.
Does this mean that Redken isn't a good brand? Not necessarily. It's important to note that the allegation hasn't been proven yet.
But if there was negligence on Redken's part, then it might damage their reputation. For some, this is enough to make them wary of the brand. It's up to you to decide if you still want to use Redken products.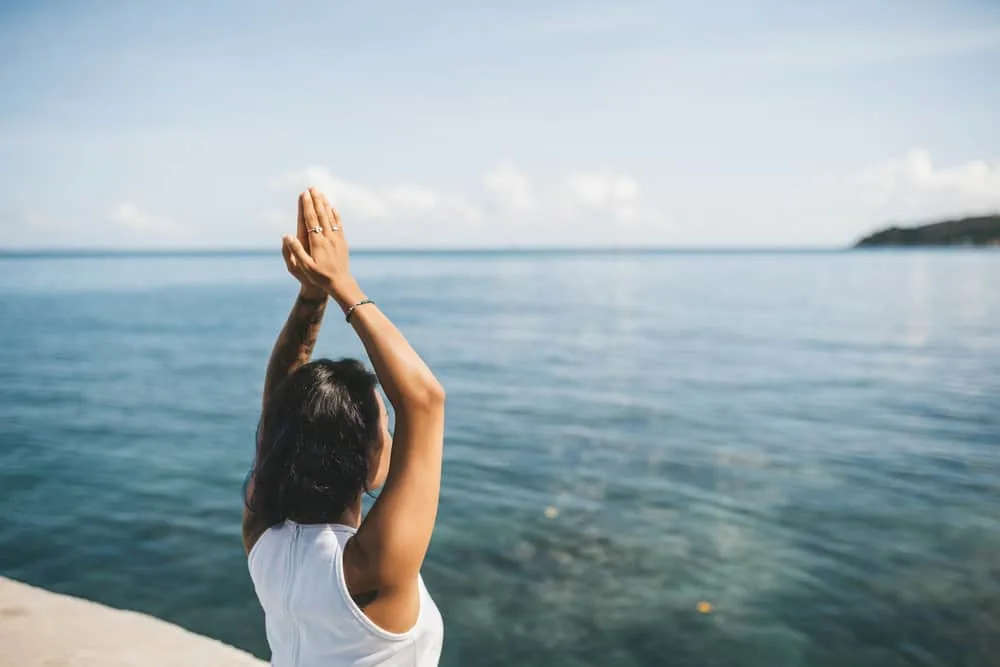 Note: Many of your favorite haircare brands have had lawsuits and controversies in their pasts. So, we don't think it's fair to judge Redken as a whole based on this still-developing issue. But it's important to be aware of potential issues before buying anything from them.
Overall, Redken is considered to be a great brand for anyone looking for quality haircare products with serious effectiveness. But, as with every other haircare brand on the planet, they won't work for everyone.
So, we urge you to give the brand a try to see if it works for your hair and fits into your haircare routine. Regardless, we hope that you find this article helpful, and we wish you the best with your haircare journey.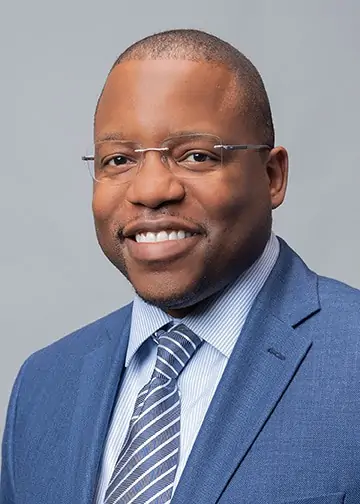 Kenneth Byrd, with a BS in Accounting and Management Information Systems and an MBA from the University of Alabama at Birmingham, has over 15 years of experience and is a recognized authority in hair care. Co-founder of Curl Centric® and Natural Hair Box, Kenneth has dedicated himself to promoting ethical and scientifically-backed hair care practices. Rigorous editorial guidelines, industry recognitions, and features in numerous media outlets evidence his expertise. Kenneth's commitment to transparency, quality, and empowerment has positioned him as a trusted voice in the field, empowering readers to confidently embrace their natural beauty.