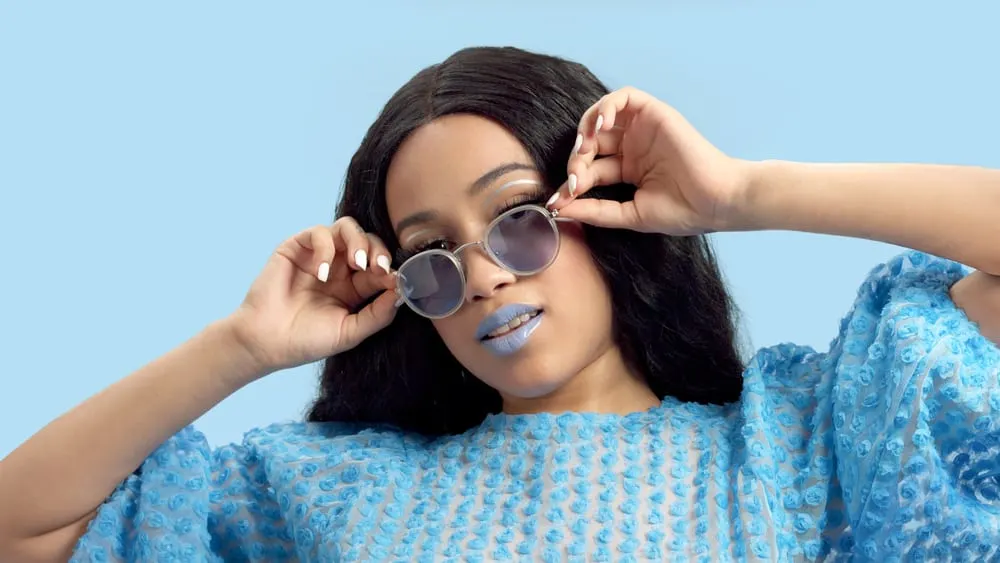 Quick weaves have emerged as a trendy way to lengthen, thicken, or completely transform your natural hair. They are often a better alternative to traditional weaves (e.g., sew-in weave), which take hours and hours to install.
People all over are giving the style a try. Whether you're feeling intimidated by the quick weave installation process or are looking for tips to get a clean and beautiful install, you're in the right place.
We'll give you step-by-step instructions on how to achieve a stunning quick weave at home.
What are Quick Weaves?
Quick weaves, which can last for up to 4 to 8 weeks, are a weave installation method that utilizes a wig cap and hair bonding glue to secure hair wefts to your head.
The installation time of quick weaves is significantly shorter than that of traditional weaves, which is why they are so popular. Similar to sew-in weaves, quick weaves can be made from virgin human hair, synthetic hair, or a mix of both.
How To Do a Quick Weave: Step-by-Step Hair Installation Process
How To: Natural Looking Middle Part Quick Weave (DETAILED) + How To Keep Your Natural Hair HEALTHY
Though quick weaves are simple to do, some people have a hard time getting them right. Use the information in the following sections to ensure that your quick weave goes off without a hitch.
Gather Your Supplies
Before you get started on your quick weave, you should gather your supplies. Make sure these items are on your supply list:
Extension Hair for Quick Weaves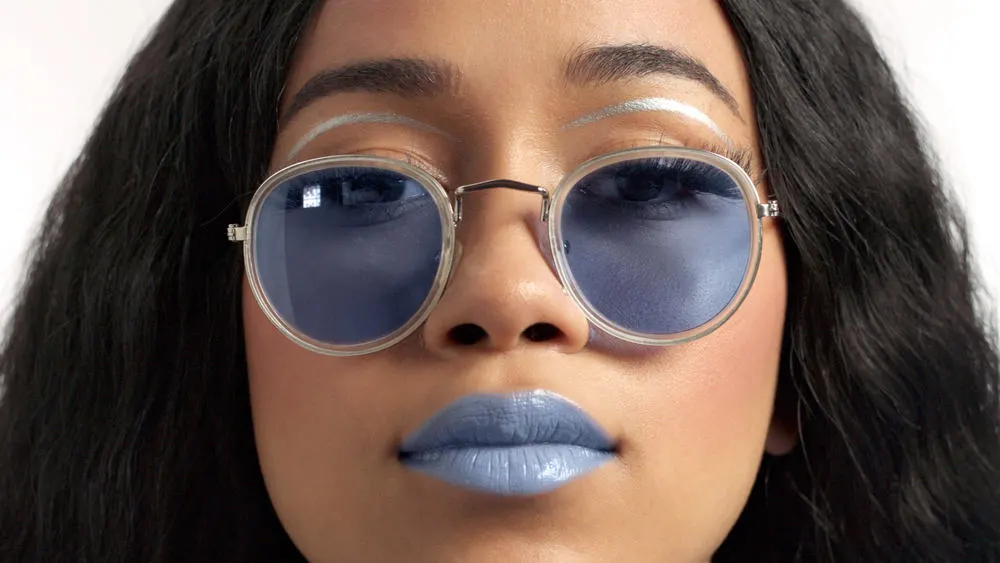 You have two options to choose from for this style: human hair wefts and synthetic hair wefts. Human hair wefts, of course, are made of hair cut from humans. It is reusable and looks totally natural.
On the other hand, synthetic hair is manmade, doesn't look as natural as human hair, and is rarely reusable. For these reasons, human hair costs several times more than synthetic hair.
Most people opt for human hair if they can afford it – after all, it's the best hair available, making it a better overall option. Also, some of the less expensive options are prone to clumping and poor quality, often leading to poor results.
Prepare Your Natural Hair
Many fail to realize that natural hair should be prepped before it's put in a protective style. Doing so not only helps to preserve the health of your hair during and after installation, but it makes the styling process easier.
Here, we'll tell you exactly how to prep your hair for a quick weave.
Wash, Condition, and Deep Condition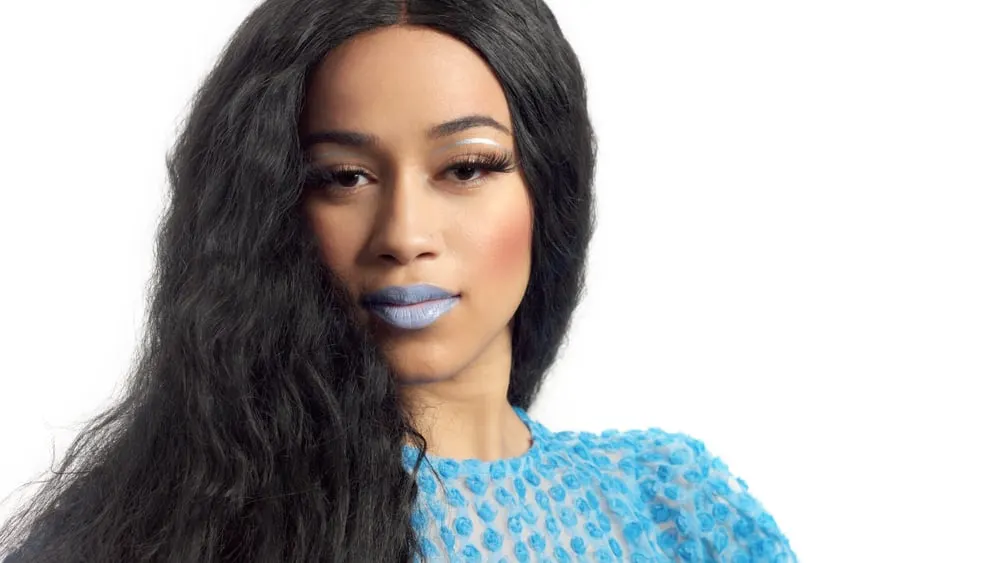 First, wash your hair thoroughly to remove all dirt and debris. Use a natural clarifying shampoo with oils and nutrients for the best results.
Follow up the wash with a moisturizing conditioner, which will help to replace the moisture loss that often occurs during the shampooing process.
While the conditioner is in your hair, detangle it thoroughly with a wide-toothed comb.
If your hair is parched, a deep conditioner may be precisely what you need to restore your hair's moisture levels.
Deep conditioners with nourishing emollients and penetrating oils will leave your hair feeling soft and supple. You can apply it after shampooing or even after using your rinse-out conditioner.
Apply Leave-in and Blow Dry
After deep conditioning your hair, you're ready to apply your leave-in. Click here to read our step-by-step deep conditioning guide. If your hair is thick or coarse, a cream leave-in may be ideal for you.
If your hair is fine or thin, a lightweight, water-based leave-in will do the trick. The blow-drying step is optional, but you may want to do it anyway since it reduces your drying time.
And if you stretch your hair out as you dry it, it will be easier to braid. Before applying any heat to your hair, be sure to use a heat protectant.
Braid or Smooth Your Hair Down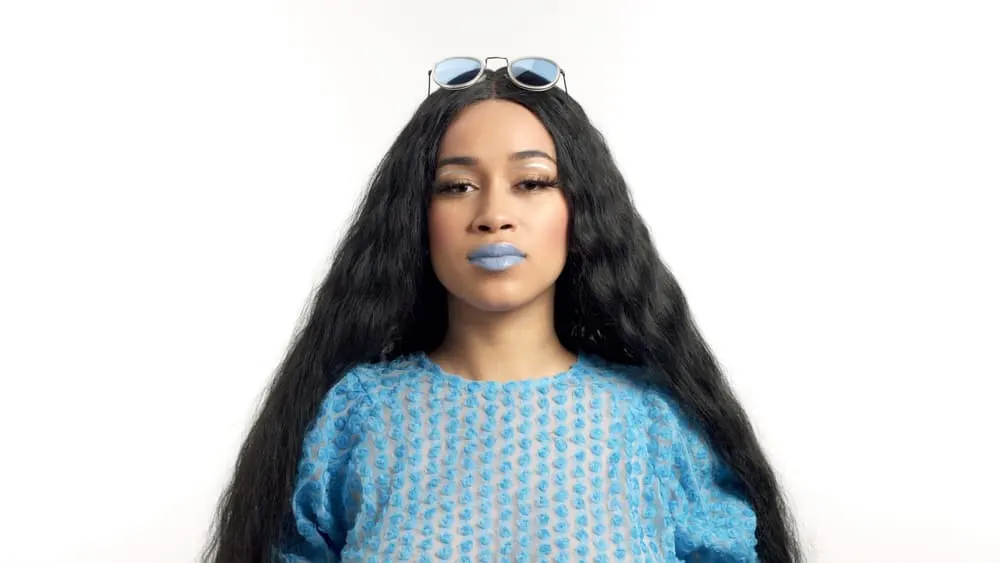 To ensure that the wig cap will rest on a smooth surface, you should cornrow or smooth your hair down. This step doesn't have to be complicated.
You can braid your hair straight to the back and flip the ends of the braids upward. Use needle and thread to secure the ends of your cornrows if needed.
Alternatively, you can use molding gel and a boar bristle brush to slick your hair towards the back of your head.
It's in this step that you'll decide whether you want a side part, middle part, or deep side part and if you'll be leaving any of your hair out. If you're going to leave any hair out, part it out and then three-strand plait it to keep it separate.
Apply the Wig Cap
Once your hair is braided or smoothed down, you're ready to apply your wig cap. Stretch it over all of your hair. Make sure that none of your natural hair is sticking out of the cap.
The purpose of the cap is to create a barrier between your hair and the glue that will hold the extensions to the cap. Some put on two wig caps to make sure your hair doesn't come in contact with the glue.
Once you've put on the wig cap(s), spray the cap liberally with got2b Glued spray for an additional protective barrier. Make sure that the entire cap is covered in the spray.
Install the Extensions
QUICK WEAVE MIDDLE PART WITH CLOSURE
This is arguably the most complicated part of the installation. Follow the steps below to make the process easy:
Unwrap one of your bundles of hair and cut a piece that's the same width as the nape of your neck.
Apply hair bonding glue to the weft and allow it to get tacky for up to 30 seconds. You can blow-dry the weft to help the process along if you'd like.
Place the weft onto the wig cap at the nape of your neck, avoiding your skin.
Repeat the previous steps all over the wig cap – measuring and cutting wefts, applying bonding glue, and placing wefts onto the cap. Glue the wefts so that they wrap around your head horizontally.
Cut away the excess wig cap and unbraid the area of your natural hair that you'll be leaving out.
Style as desired.
All in all, the process shouldn't take longer than an hour or two.
Dos and Don'ts of Quick Weave Installation
QUICKWEAVE MAINTENANCE, QUESTIONS, REMOVAL | UNICE ALIEXPRESS HAIR
Many things can go wrong during the quick weave installation process. To prevent a hair disaster, here are some dos and don'ts to keep in mind.
Dos
Do measure the weft hair before cutting them.
Be patient: allow the cap to dry before installing the extensions and give each weft some time to dry before moving onto the next one.
Dont's
Don't forget to spray got2b hair glue on the weave cap before installing the extension wefts. You could get glue on your hair if you skip this step.
Don't cut the wefts any more than you need to because the more you cut them, the more shedding you'll experience.
How to Maintain a Quick Weave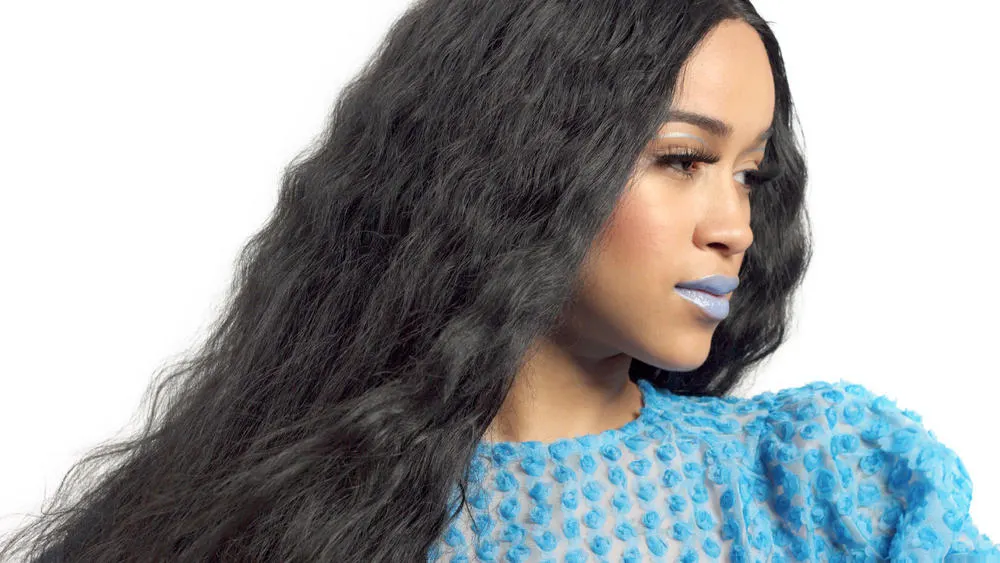 After completing your quick weave, you'll need to take adequate care of it, or else it won't last the entire four weeks. Here are some tips you can use to keep your quick weave looking fabulous:
Cover your hair up at night to keep your hair from tangling and frizzing prematurely. You can use a silk scarf, satin bonnet, or your preferred daily nighttime wrapping method.
Gently detangle your hair daily with a wide-toothed comb.
Only use low-heat tools (e.g., blow dryer) on your quick weave to avoid burning the hair.
If you need to wash your quick weave, do so gently. But don't overwash it, as this can reduce the longevity of the hairstyle.
Conclusion
The quick weave hairstyle isn't a new trend, but it has continued to accelerate in popularity. Whether your hair needs some lengthening, thickening, or a total transformation (e.g., curly weave) to get it looking just right, this DIY guide will help you achieve salon-quality results at home.
Though there are many steps to a quick weave, this style takes much less time to install than other weave styles. Your first DIY quick weave may be difficult, but we guarantee it'll get easier with time.
Plus, with our helpful tips included at each stage of the installation process, there's nothing left but for you to get started on your new look today! Good luck!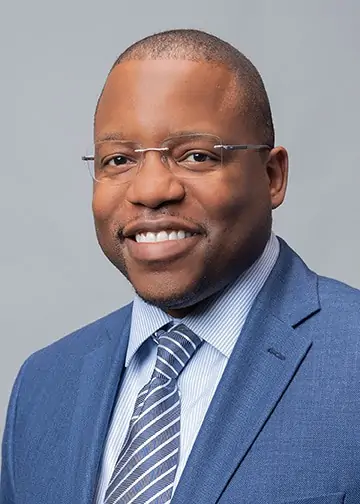 Kenneth Byrd, with a BS in Accounting and Management Information Systems and an MBA from the University of Alabama at Birmingham, has over 15 years of experience and is a recognized authority in hair care. Co-founder of Curl Centric® and Natural Hair Box, Kenneth has dedicated himself to promoting ethical and scientifically-backed hair care practices. Rigorous editorial guidelines, industry recognitions, and features in numerous media outlets evidence his expertise. Kenneth's commitment to transparency, quality, and empowerment has positioned him as a trusted voice in the field, empowering readers to confidently embrace their natural beauty.