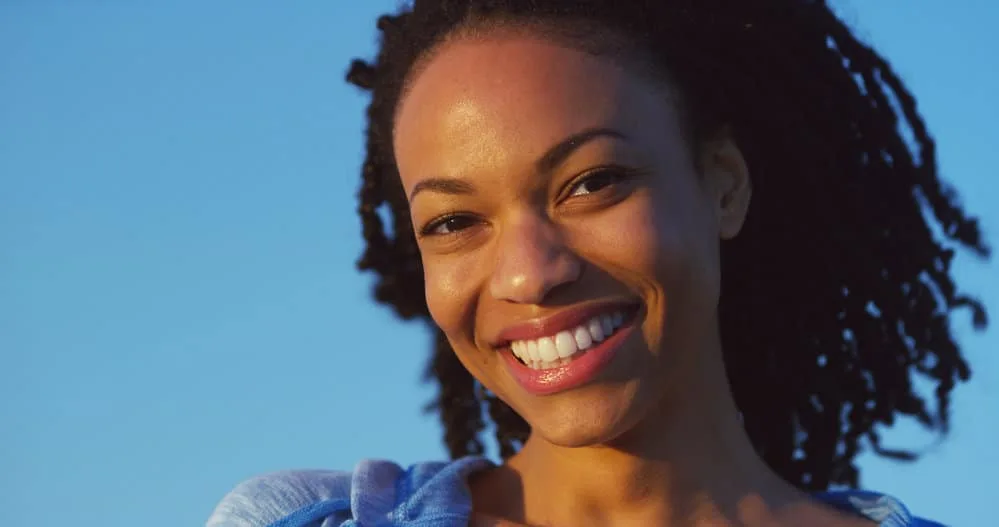 Wearing your twists for multiple days is a time-saving and easy way to grow out your hair. But as the week wears on, there's a good chance that you'll have to wash your hair.
This article will teach you how to wash your twists for the best results. By the end, you'll have all the tools you need to keep your twists supple, moisturized, and clean.
Here's How to Wash Two Strand Twists
Incorrectly washing your hair will ruin your style and potentially damage your strands. Luckily, making a few small changes to your hair-washing routine will leave your hair clean, gorgeous, and perfectly twisted.
Here's a step-by-step guide showing you how it's done.
How To WASH 4C NATURAL HAIR IN TWO STRAND TWISTS CORRECTLY(UPDATED)
Prep Your Hair
The first step to washing your hair is to soak it in warm water. That will help soften the dirt and trapped oils to ensure that the shampoo is able to penetrate your twists.
Just make sure the water pressure isn't too high, or it can unravel your twists.
Shampoo Your Twists
Now that your twists are primed, it's time to apply your shampoo. Mix three or four tablespoons of shampoo into a spray bottle filled with water.
Mixing your shampoo with water gives it a more liquid-like consistency, so it sinks into your strands. Pour the shampoo mixture onto your scalp and use your fingers to work it into a rich lather.
Once your scalp is clean, use your fingers to spread the excess shampoo over the surface of your twists. Carefully squeeze them to disperse the shampoo evenly.
After two or three minutes have passed, rinse your hair with warm water.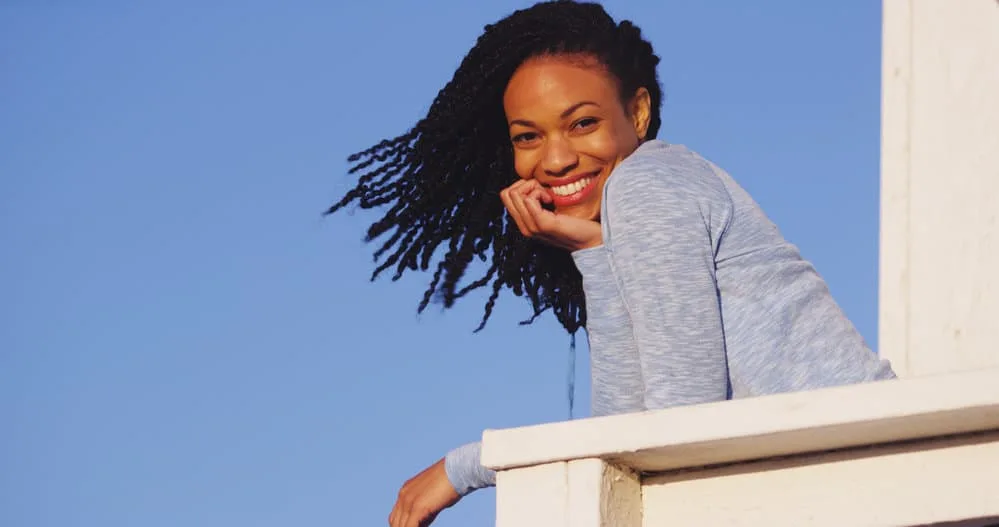 Apply Your Conditioner
Shampoo can be incredibly drying, so you need to replenish your hair's moisture. To do this, apply a generous amount of conditioner to your twists. Make sure you pay special attention to the ends of your twists, as they are the most fragile.
Gently massage the conditioner in so it doesn't just sit on the outside on your twists.
Once your hair is saturated, let the conditioner sit for 10 to 30 minutes. Then, rinse thoroughly with cool water.
Dry Your Hair
After you step out of the shower, use a microfiber towel to squeeze the excess water from your twists gently. Because your strands are kept together, they can hold onto water for hours and even days.
Your warm, damp scalp creates the ideal setting for bacterial and fungal growth, which can lead to issues like itching, dandruff, and a foul smell. So, for the best results, use a combination of air drying and blow drying to dry your hair.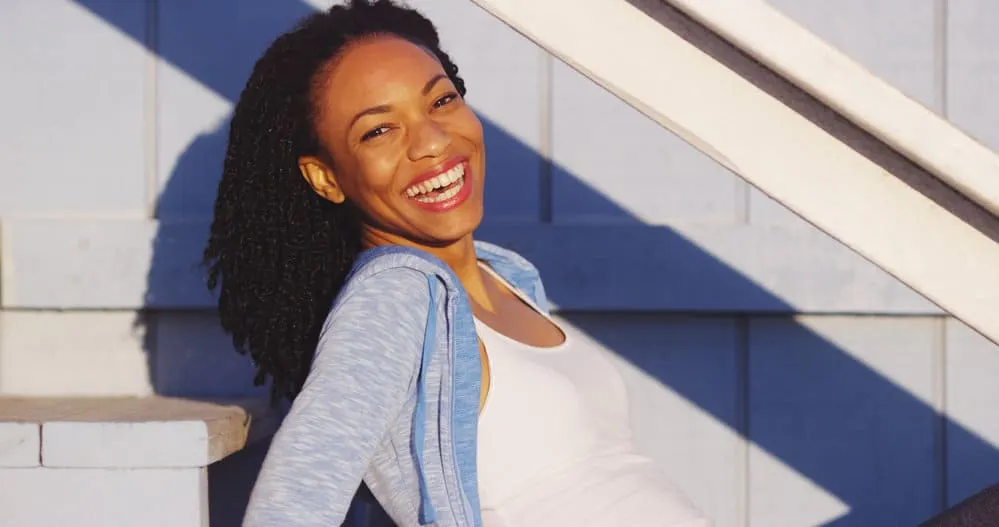 Retwist Your Hair as Needed
No matter how gently you wash your twists, there's a chance that some of them will come undone. So, retwist any twists that have started to unravel.
If you prefer to do your twists on wet or damp hair, you can either do this step right after the shower or spritz your hair with water.
How Often Should You Wash Two Strand Twists?
Although you want to keep your twists clean and healthy, you need to be careful not to overdo things. Otherwise, you'll strip away your hair's natural oils and leave your strands dry, brittle, and lifeless.
So, you want to strike a balance between over and under-washing your twists.
For most people, this means washing their hair once every one or two weeks. If your hair needs to be cleaned more often, consider dry washing your twists instead.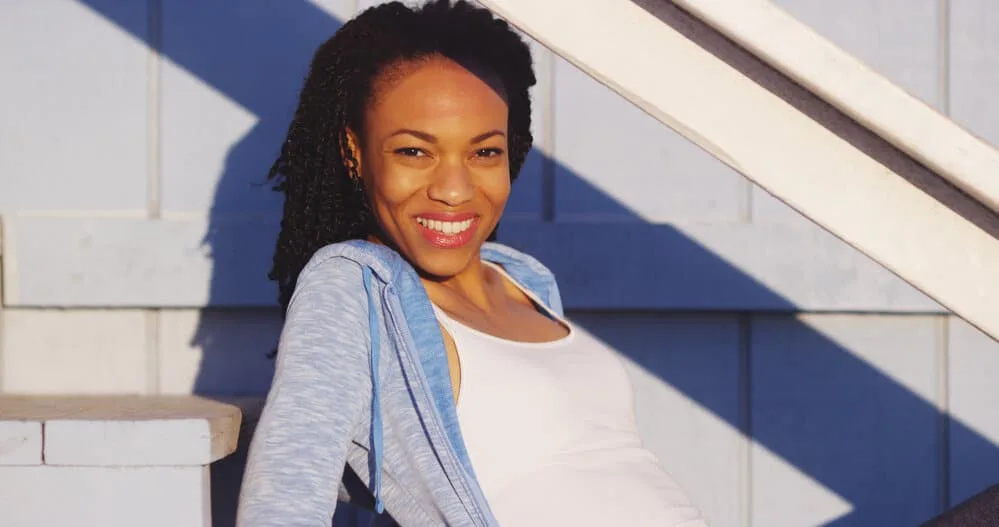 How to Dry Wash Twists
Dry-washing your twists is an excellent addition to your wash day routine. Unlike regular washing, dry washes don't involve saturating your hair with water.
So, while your hair and scalp get a refresher, you don't have to worry about your twists unraveling. We'll show you how it's done below.
Wipe Down Your Twists
Soak a clean washcloth with warm water. Squeeze a pea-sized amount of shampoo onto the cloth, and squeeze it to disperse the product evenly.
Wring out any excess water, and use the damp cloth to wipe down the surface of your twists. Make sure you're wiping your hair in a downward motion, from root to end.
Going in the opposite direction can damage your hair's cuticle and leave your twists looking fuzzy.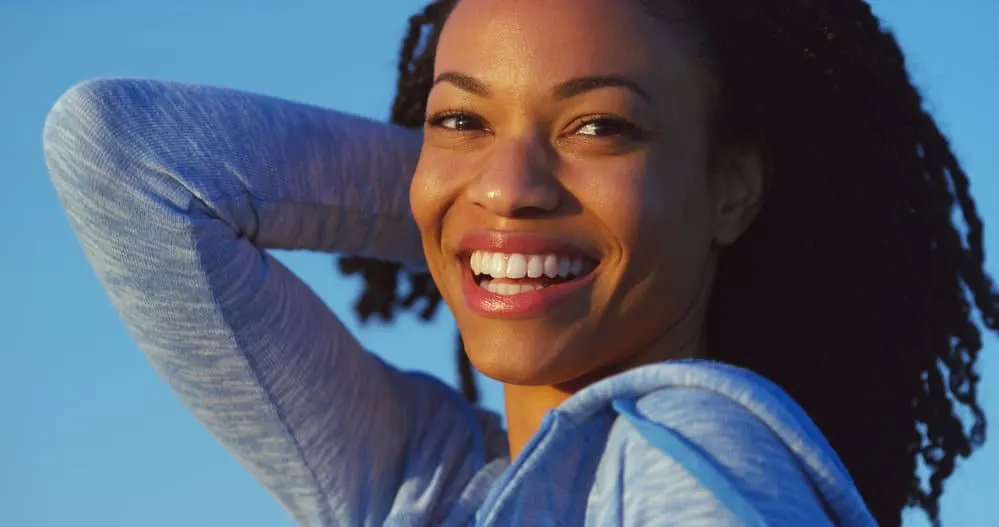 Cleanse Your Scalp
Once you finish wiping down the exterior of the braids, it's time to move on your scalp. Wipe down the space between your twists, and clean as much of your exposed scalp as possible.
Apply an astringent spray to your scalp to help kill fungus and bacteria, and suck up some of the excess oil. Don't have one?
Mix 3 tablespoons of witch hazel with half a cup of water. Add in a few drops of tea tree or peppermint essential oil and a splash of your favorite hair-friendly oil.
Shake to mix well and spritz a small amount directly onto your scalp. Use your fingers to massage it into your skin.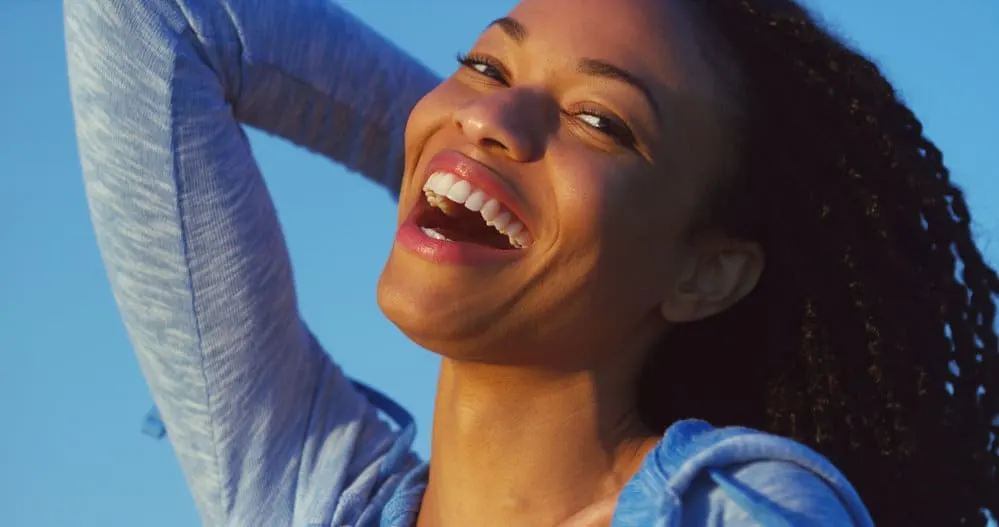 Dry Your Hair
The best thing about this method is that your hair doesn't get too wet. So, it'll only take about an hour for your twists to dry completely. For the best results, let your hair air dry uncovered. After that, your twists are ready to style and wear as normal!
How to Maintain Two Strand Twists
When maintained correctly, two-strand twists can last for well over three or four weeks! And the more time you safely wear the style, the more your hair will benefit.
Here are some of our top tips for preserving your two-strand twists.
How To: Maintain Two-Strand Twist on Natural Hair | Svblewan
Wrap your hair at night – The way you care for your hair at night will be a deciding factor in how long your twists last. Cotton pillowcases suck moisture from your hair, leaving it dry and breakage-prone. They can also catch on your hair and cause your twists to unravel. So, to keep your twists fresh, wrap your hair with a silk scarf or bonnet at night.
Wear a shower cap – Unless you plan on washing your hair, wear a shower cap in the shower. That will help prevent frizz and keep your twists looking fresh for days. Poorly fitting shower caps don't effectively block out steam, so make sure the elastic band in your cap fits snugly.
Moisturize your hair – Even though twists are a long-term hairstyle, it's imperative that you keep them moisturized between wash days. In addition to ensuring your hair always looks its best, regular hydration will keep your locks healthy and strong.
Don't go to sleep with wet hair – Sleeping with wet twists drastically increases your chances of matting, breakage, and fungal infections. Your hair is most fragile when wet, and a damp, dark scalp creates a breeding ground for all sorts of fungi and bacteria. So make sure you give your hair plenty of time to air dry or touch up any damp spots with a blow dryer.
So there you have it! While you might be tempted to skip wash day in an effort to preserve your 'do, it's not worth the risk.
Regularly washing your hair is essential to helping it look and feel its best.
And if you're concerned about messing up your twists, just follow the tips and tricks we've gone over in this article! That said, we hope you were able to find all the information you were after.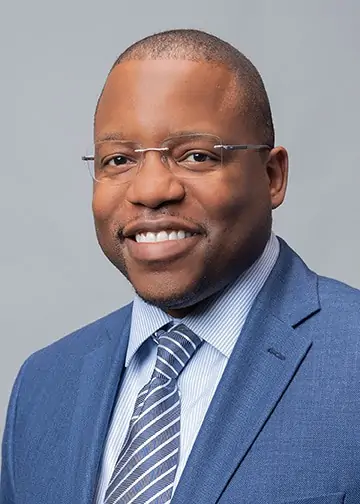 Kenneth Byrd holds a BS in Accounting and Management Information Systems and an MBA from the University of Alabama at Birmingham. With over 15 years of experience, Kenneth has been dedicated to hair care since 2008, when he co-founded Curl Centric® and Natural Hair Box alongside his wife. As a team, they promote healthy hair care practices through their comprehensive platform, Curl Centric. Curl Centric is a website operated by a husband and wife team that encourages healthy hair care. At Curl Centric, we aim to help our readers take control of their hair care journey and make good decisions about products, hairstyles, and maintenance techniques. We also have strict editorial integrity; here's an explanation of our editorial guidelines and how we make money.