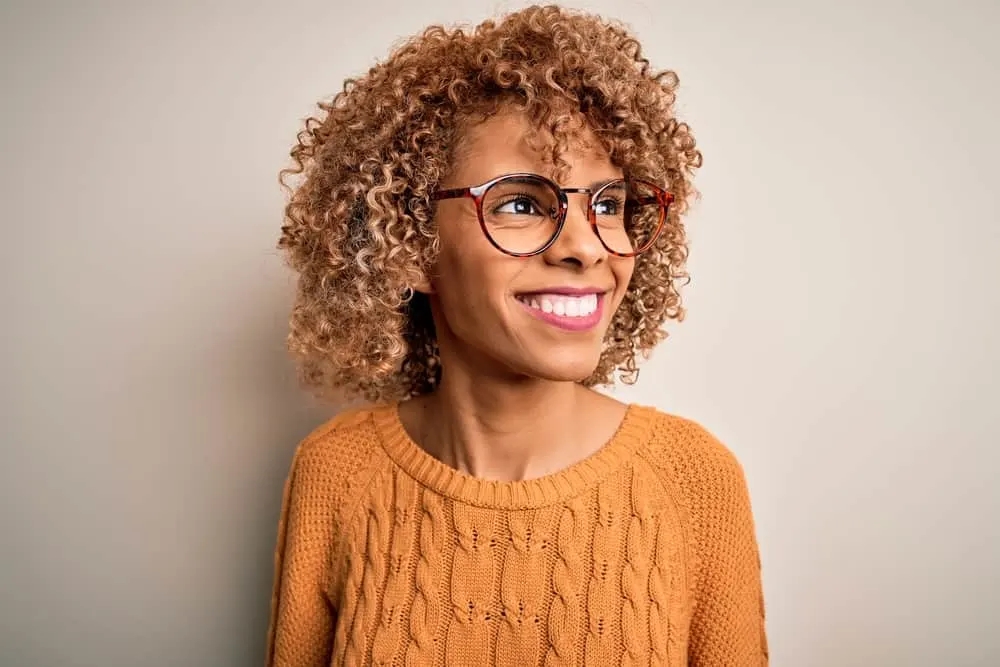 When it comes to Iroiro hair dye, there's a whole lot to love, like its fantastic color payoff and natural formula, but how long does Iroiro hair dye last?
If you're wondering about the dye's longevity, this article is for you. In it, we'll answer all of your questions about how long Iroiro hair dye lasts and give you tips on how to keep your shade vibrant.
We'll also walk you through several methods you can use to remove Iroiro dye.
How Long Does Iroiro Hair Dye Last?
According to Iroiro themselves, Iroiro hair dye lasts for 6 to 12 washes on average. But, in some cases, the dyes may last well over 12 washes. How long your color will last depends on the following factors: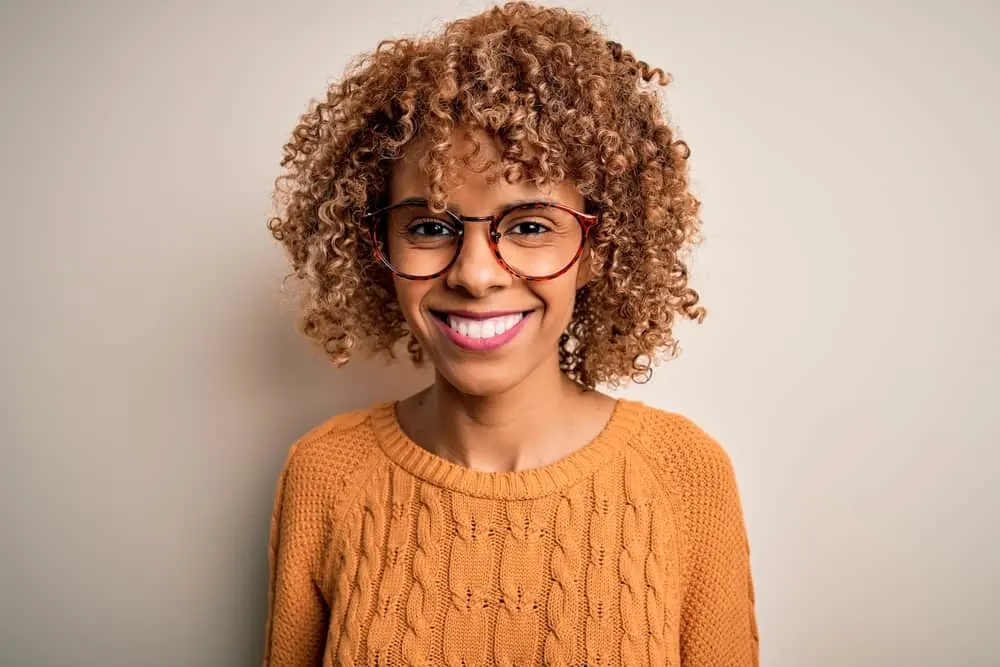 How To Make Your Iroiro Hair Dye Last Longer
Now that you know how long Iroiro hair dye lasts, you're probably left wondering what you can do to make it last longer. In this section, we'll share a few different ways you can extend the life of your hair color.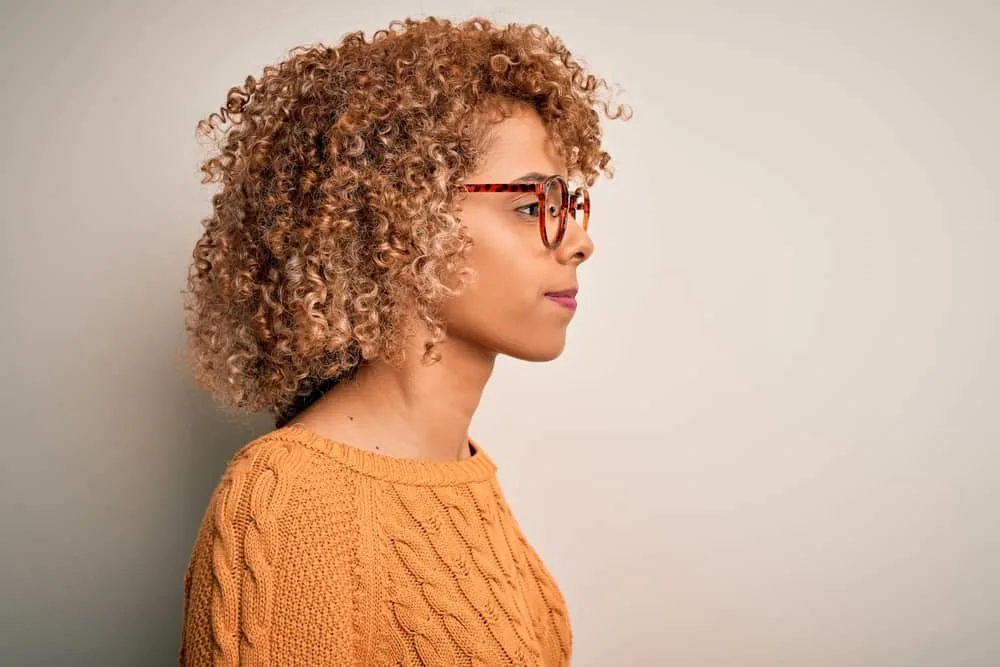 How to Remove Iroiro Hair Dye
Your Iroiro dye will fade with your regular hair washing and styling routine. However, if you want to speed up the fading process, there are a few things that you can do.
Keep reading to learn how to remove Iroiro hair dye at home.
Try a Color Remover
Color removers are products that strip synthetic dye molecules from your strands while leaving your natural hair color unchanged. Not all color removers eliminate semi-permanent dyes, so read the packaging carefully before purchase.
Here's how to remove your Iroiro hair dye with a color remover.
Gather Your Supplies
Color Remover Instructions
Don't wash your hair for two to three days before attempting color removal.
Get set up in a room with adequate ventilation.
Follow the instructions on your package of color remover. There are usually 2 to 3 components to mix.
Put on a pair of protective gloves and apply the mix to your hair. Work in small sections and make sure your hair is evenly coated.
After you've finished, put on a shower, processing, or plastic cap and wait for up to 20 minutes. For stubborn, intensely pigmented shades, sit under a hooded dryer as you wait.
Rinse your hair with cool water until it runs clear.
Apply shampoo to your hair and work it into a rich lather before rinsing well. Repeat twice.
Use a deep conditioning treatment or moisturizing hair mask.
You can use a color remover up to once a week or as needed. But always survey the health of your hair and hold off if you notice any signs of dryness or damage.
Air-dry your hair and style as usual.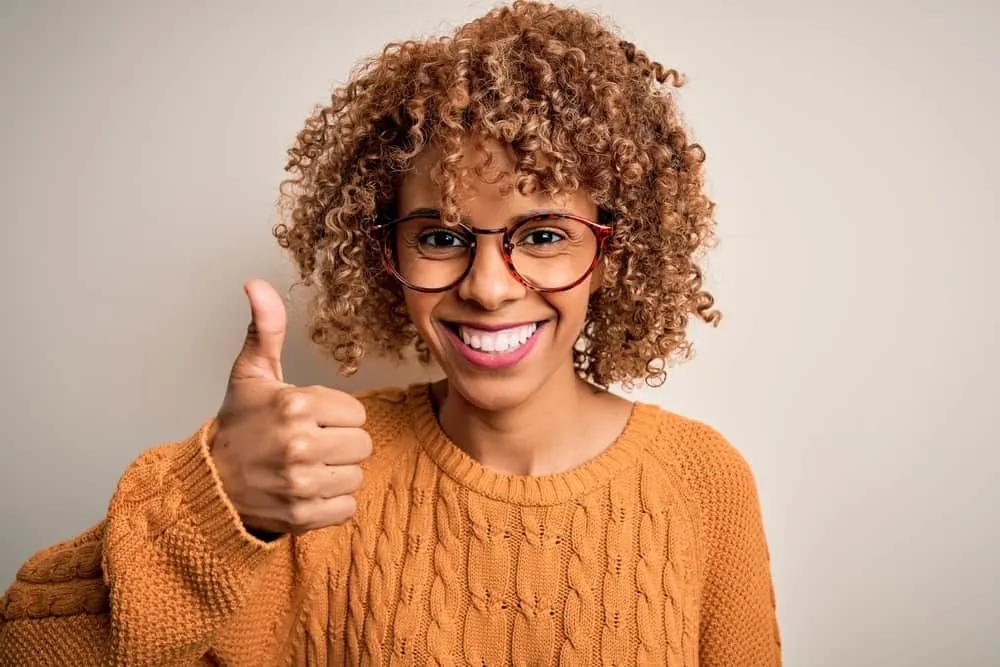 Use Clarifying Shampoo
Clarifying shampoos are a simple yet effective way to remove unwanted hair color. They contain a higher concentration of cleansing ingredients than regular shampoos and are formulated to cut through stubborn hard water, product buildup, and (you guessed it) dye.
If you want to give a clarifying shampoo a try, follow these simple steps.
Materials You'll Need
How To Use Clarifying Shampoo To Remove Hair Dye
Saturate your hair with warm water.
Dispense some clarifying shampoo into your hands and then apply it to your damp strands.
Work the shampoo into a lather.
Put on a shower cap and wait for up to 20 minutes. Check your color after 10 minutes have passed, and rinse as soon as you're satisfied with your shade.
If you have stubborn color, sit under a hooded dryer to boost the color stripping effects of your shampoo.
Rinse hair thoroughly with warm water.
Apply a deep conditioning treatment to help restore moisture to your strands.
Repeat this process once or twice a week as needed.
Note: If you have sensitive skin, I would recommend wearing protective gloves.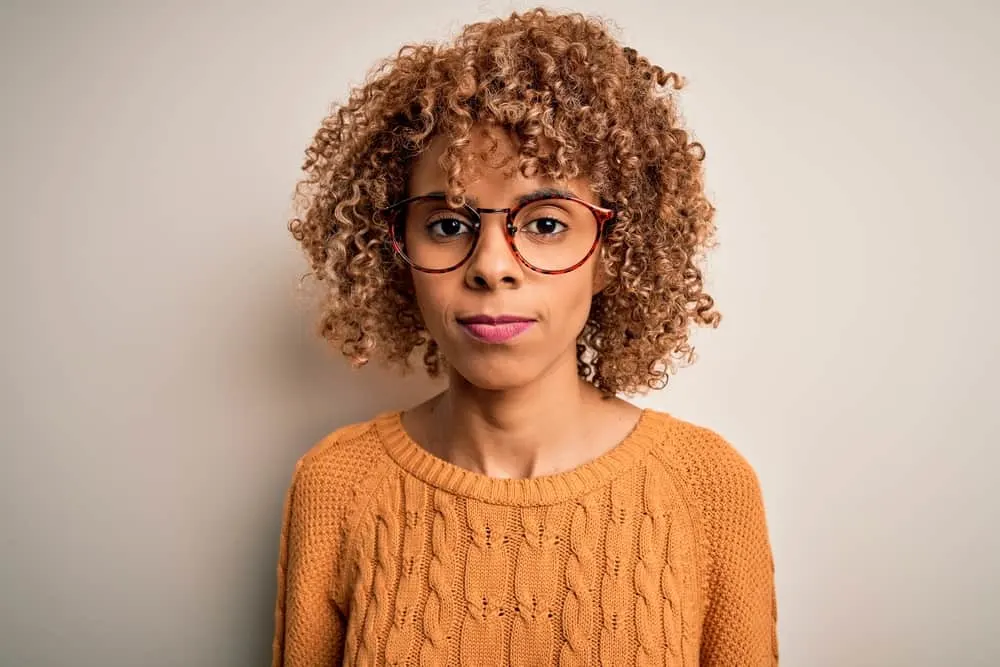 Make a Vitamin C Mask
If you just want to lighten your color a shade or two, a vitamin C mask is a perfect alternative to harsh color strippers. Vitamin C breaks down the bonds that hold hair color in place, making it easy to wash away in the shower. We'll walk you through how to remove hair color with a vitamin C mask below.
Grab these Supplies
How to Remove Hair Dye with a Vitamin C Mask
Pour a quarter-sized amount of shampoo into your bowl.
Take 5 to 10 vitamin C tablets and crush them until you're left with a finely ground powder.
Combine the vitamin C powder with the shampoo and mix well.
Dampen your hair with warm water.
Apply the mixture to your hair. Make sure all of your strands are evenly coated.
Work up a rich lather with the pads of your fingers.
Put on a shower cap and wait for 30 minutes to one hour.
Rinse the mixture from your hair with warm water.
Apply your preferred hydrating conditioner once the powder is rinsed from your strands.
Dry your hair and style as usual.
You can repeat this treatment once or twice a week as needed.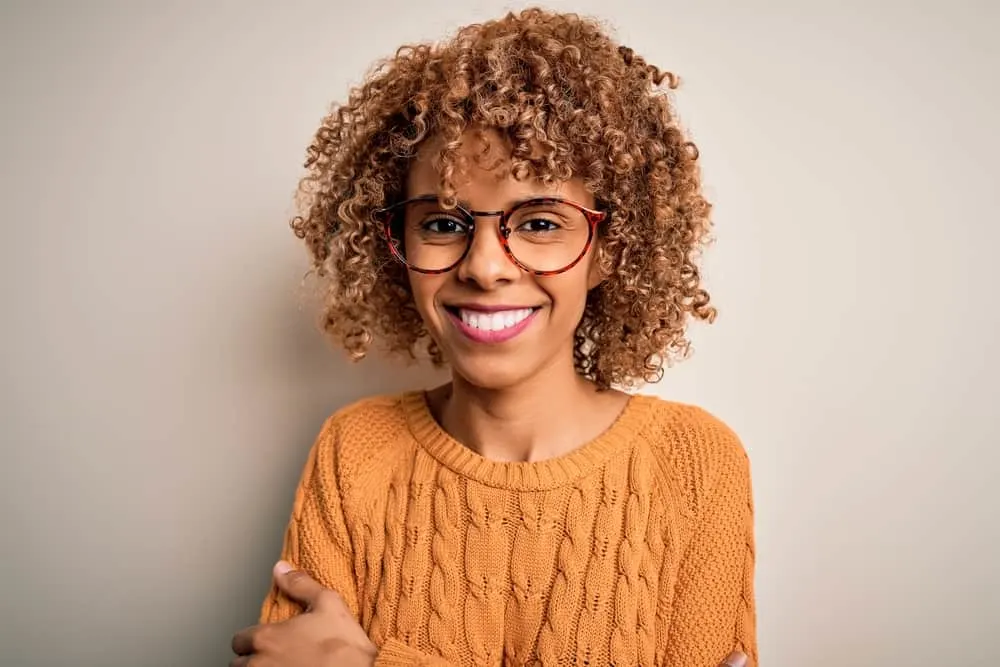 So, there you have it! Now you know how long Iroiro hair dye lasts and the steps you can take to preserve or eliminate your color.
We hope the information we've gone over in this article has given you all the tools you need for long-lasting color results or a quick color change.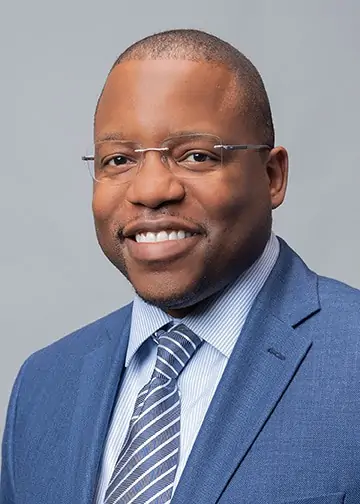 Kenneth Byrd holds a BS in Accounting and Management Information Systems and an MBA from the University of Alabama at Birmingham. With over 15 years of experience, Kenneth has been dedicated to hair care since 2008, when he co-founded Curl Centric® and Natural Hair Box alongside his wife. As a team, they promote healthy hair care practices through their comprehensive platform, Curl Centric. Curl Centric is a website operated by a husband and wife team that encourages healthy hair care. At Curl Centric, we aim to help our readers take control of their hair care journey and make good decisions about products, hairstyles, and maintenance techniques. We also have strict editorial integrity; here's an explanation of our editorial guidelines and how we make money.