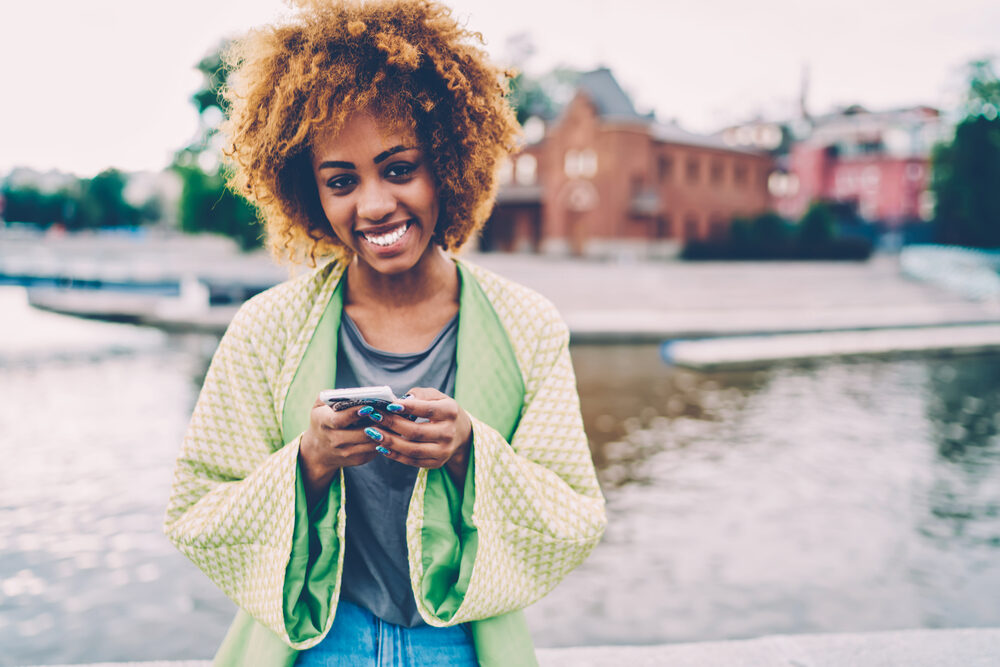 Splat bleach is a mega-popular hair product known for its out-of-this-world lightening power. People all over the world use the product to experiment with lighter-colored tresses and funky bright colors.
But one obstacle that people come across when they consider trying Splat bleach is the confusion surrounding how long to leave it in the hair.
If you're dealing with this issue and want to know how long you should leave Splat bleach in your hair, then this is the article for you. Read on.
How Long Do You Leave Splat Bleach in Your Hair?
Deciding how long to leave Splat lightening bleach in your hair is a crucial step of the bleaching process because achieving good results will require precision.
How long you should leave Splat bleach in your hair depends on your starting hair color and how light you want to go, so there is no one-size-fits-all answer.
But here's the general rule of thumb: the darker your hair is, the longer you should leave the bleach in, but you should never leave the bleach on for longer than 40 minutes. After 40 minutes, the risk of irreversible hair damage increases exponentially.
To ensure that you don't overprocess your hair or leave the bleach on for too little time, you should check the bleach's progress every 5 minutes or so. We'll detail how to check on your hair later on in this article.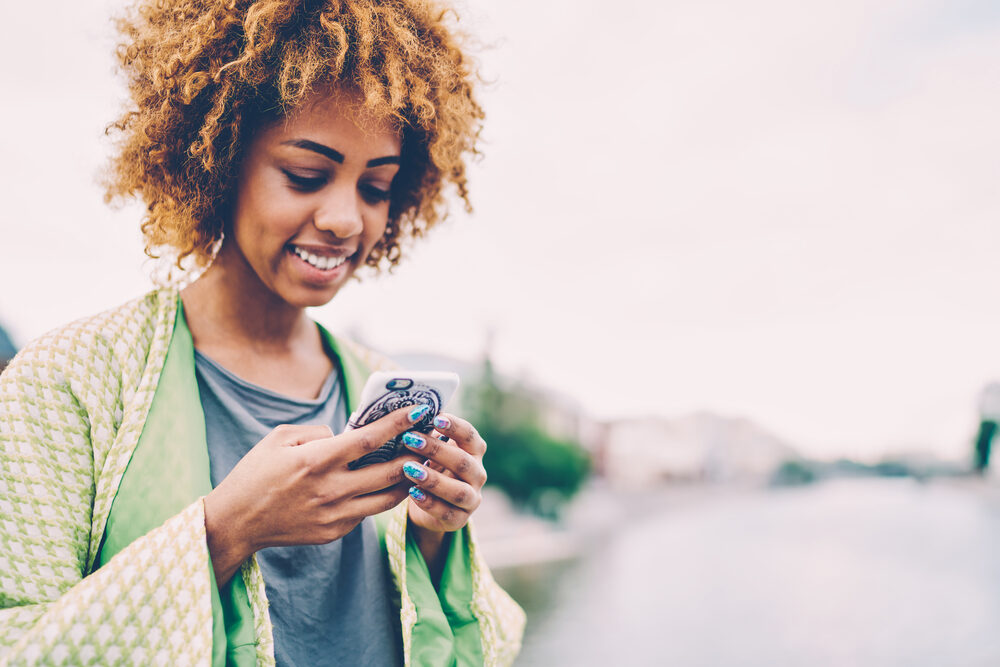 How to Use Splat Bleach the Right Way
Bleaching is an aggressive chemical process that radically changes the structure of your hair. So, we urge you to follow the below instructions very closely to prevent any adverse effects on your hair. Here are the steps you should take:
Prepare Your Workspace and Hair
Put on an outfit that you don't mind ruining and spread some towels on the floor and countertops. Bleach can stain surfaces and bleach fabrics.
Divide your dry hair into 4 equal sections to make it easy to get full bleach coverage.
Apply Vaseline along your hairline and on the tops of your ears. Be careful not to get it on your hair.
Mix Up the Bleach
With gloved hands, remove the nozzle from the Splat Oxide bottle. Remember to be extra careful and point the nozzle away from your eyes.
Pour half the packet of Splat hair bleach into the Splat Oxide bottle.
Replace the cap, cut the tip off of the bottle, and then shake it for about a minute.
Add the rest of the Splat bleach packet to the Splat Oxide bottle.
Continue shaking until the mixture looks smooth and creamy.
Bleach Application and Processing
Immediately after mixing the bleach, it's time to get it onto your hair. Apply the bleach to your hair in small sections, moving quickly. The key is to ensure that each section of hair is totally saturated. If you're doing a bleach touchup, apply the bleach only to your roots, but if you're looking to lighten all of your hair, start with the mid-lengths and ends and then move to your roots.

Do not let the bleach touch your scalp. Always keep the bleach about ¼ of an inch away from the scalp. If you get it on your scalp, you could experience discomfort and chemical burns.

Massage your hair for a few seconds to evenly spread the bleach. Use multiple mirrors to ensure that you haven't missed any spots.
Set a timer for 40 minutes and check your hair every 5 minutes. To check your hair, use a paper towel or washcloth to wipe the bleach off of a small section of hair. Take a good look at it to see if you've achieved the amount of lightening you want. If not, apply more bleach to the section and allow it to process further. If so, proceed to the next step. Don't allow the bleach to sit for longer than 40 minutes.
Rinse, Shampoo, Condition
Rinse your hair thoroughly. Use cold or lukewarm water for the best results.
Shampoo and condition your hair using the products included in the box kit.
Allow your hair to air dry.
Pros and Cons of Splat Lightening Bleach
Splat bleach is extremely popular, but it does come with its fair share of pros and cons. You should know about all of them before you give it a try: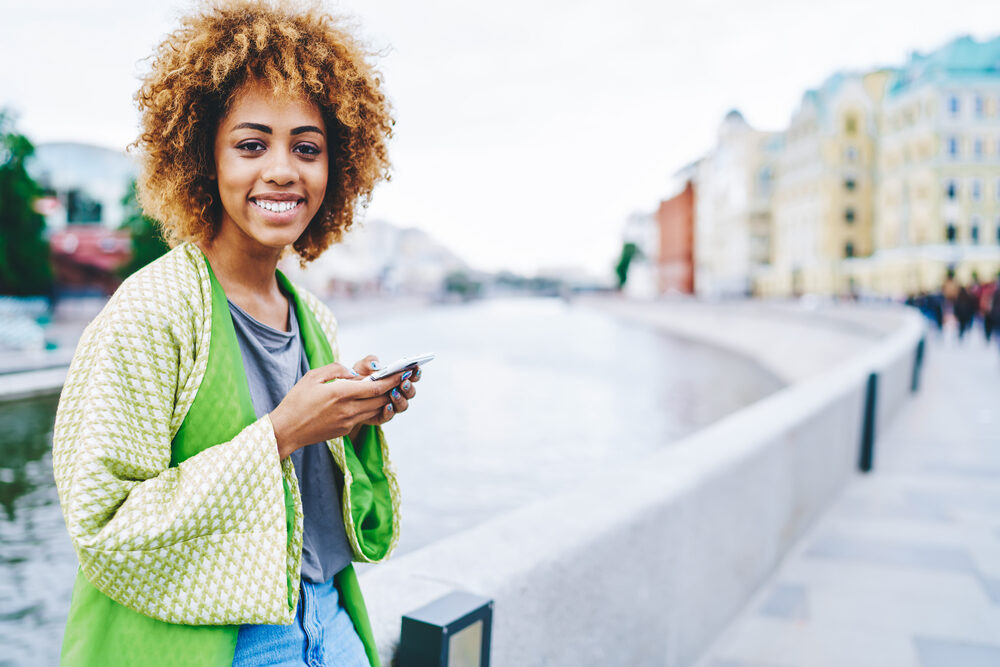 Pros
Easy to use with pre-measured components and just about everything else you may need for the bleaching process.
Depending on the specific Splat bleach kit you choose, you could achieve as many as 8 levels of lift within just one session.
Smooth, non-runny formula that's easy to work with.
Cons
Some complain that Splat bleach has an odor that's difficult to tolerate.
Splat bleach, like any other bleach, can leave your hair extremely dry. So, you'll need to pump up your moisturizing routine after a bleach session.
Dos and Don'ts of Using Splat to Bleach Hair
Now that you know the basic instructions for using Splat bleach, with a focus on how long to leave it on, it's time to move to the dos and don'ts. Here they are:
Don't forget to set a timer for 40 minutes, and don't allow the bleach to sit longer than that.
Do buy multiple boxes of bleach if your hair is thick or long.
Don't use Splat Bleach multiple times in a row. If you don't achieve your desired result the first time around, wait 2 weeks before rebleaching.
Do wash the bleach out of your hair before dyeing your hair another color.
Don't use foils with Splat bleach. Doing so can increase your risk of damage and breakage.
Do shake the Splat Oxide bottle very vigorously to ensure there are no bleach clumps.
Don't put on a plastic cap or sit under a hooded dryer. The bleach processes sufficiently at room temperature.
Don't attempt to do your own hair if you're uncomfortable.
Splat Bleach Aftercare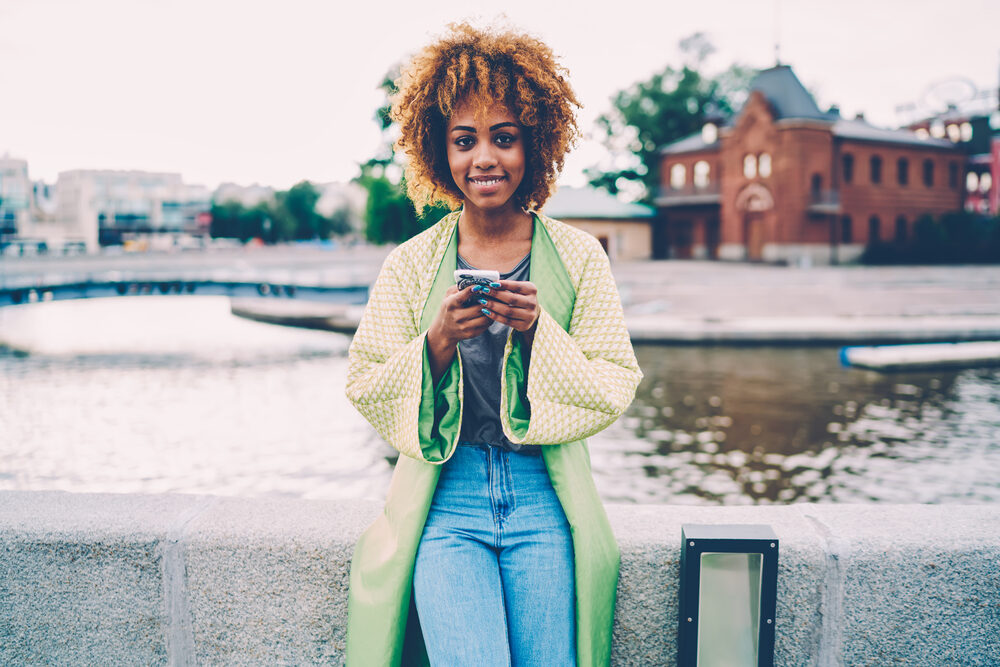 Just like other bleaches, Splat bleach is bound to change how your hair feels and behaves. Post-bleaching, your hair may lose just about all of its moisture, and its elasticity may suffer.
This makes the hair more prone to damage and breakage. So, you'll need to adapt your hair care routine to give your hair the care it needs. Here are some tips to help you nurse your hair back to health after a bleaching session:
Deep condition your hair regularly to restore its moisture levels. Deep conditioners and hair masks are perfectly suited to penetrate your hair shaft and leave your hair softer, more elastic, and easier to manage.
Switch to a sulfate-free shampoo. Sulfate-free shampoos are much gentler to the hair than sulfate-containing shampoos, which tend to leave your hair dry and crunchy. Considering the fact that bleach can leave your hair weak and brittle, it's important not to exacerbate this issue with harsh cleansers (e.g., clarifying shampoo).
Consider a protein treatment. The bleaching process can drastically reduce your hair's protein levels. A protein treatment may be exactly what your hair needs to bounce back.
Avoid heat styling tools for as long as possible after bleaching your hair. Your hair will be weaker than usual after your bleach session, and the heat from these tools can make things much worse and cause serious damage. Give your hair about 3-4 weeks before applying any type of direct heat from flat irons, curling wands, and the like. And when you do use these tools, don't forget your heat protectant and keep the heat level as low as possible.
Now you know how long to leave Splat bleach in your hair and how to check the bleach's progress while it's processing.
We hope that this article has answered all of your questions about Splat Bleach. If you have additional questions, we encourage you to check out Splat's website and read their frequently asked questions page. Good luck with your hair bleach escapades!