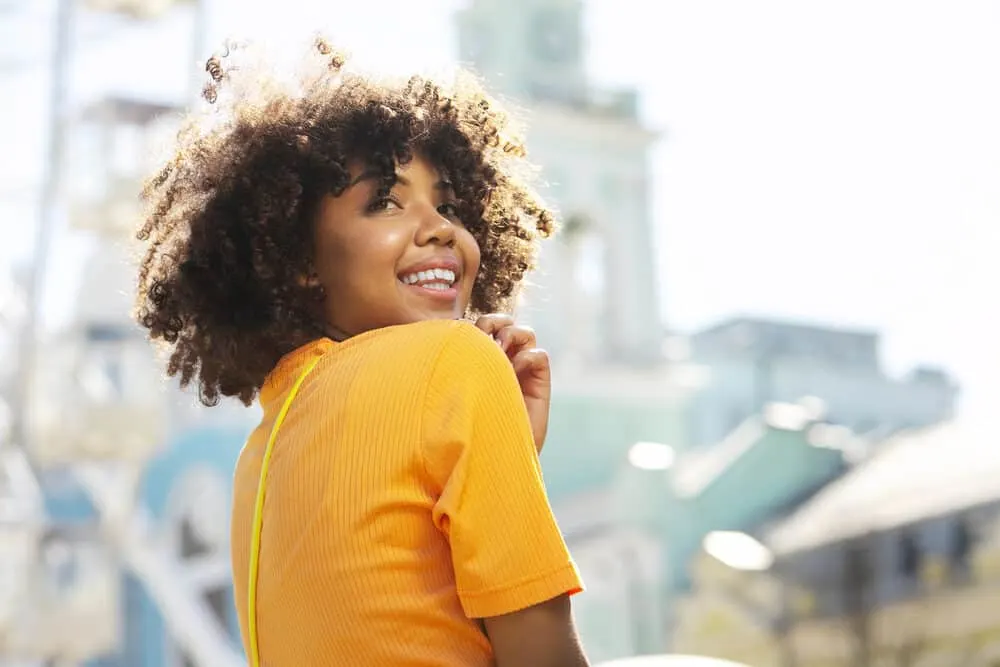 Pantene has dominated the hair care industry for decades and is recognized as a household name. But recently, Pantene has received some serious allegations related to hair loss claims.
Some consumers assert that Pantene's hair products have directly caused their hair loss. Does Pantene cause hair loss or trigger thinning hair? These allegations are serious but are they actually true? In this article, we will give you a definitive answer.
Does Pantene Cause Hair Loss?
Contrary to the claims that have been made, Pantene does not cause hair loss. But some Pantene hair products contain ingredients that may pose a threat to the hair.
It is important to note that the ingredients in Pantene hair products affect the hair differently depending on your hair texture, hair porosity, hair color, and several other factors.
Therefore, it is incorrect to make a blanket statement saying that all Pantene hair products cause hair loss (or hair thinning) for everyone.
To understand how Pantene could be indirectly linked to losing hair, you'll need to know the ingredients the company uses. In the next section, we will give you an overview of some of the potentially harmful Ingredients in Pantene products.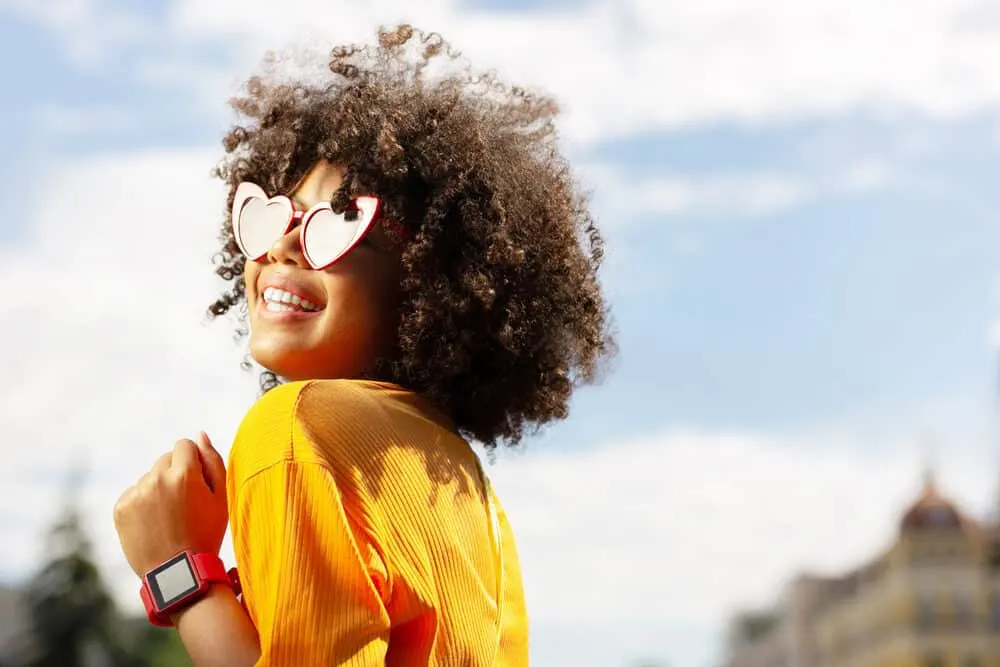 Harmful Ingredients in Pantene Products
Unfortunately, Pantene does use a few ingredients that can backfire on the hair, causing long-term damage. We will discuss how these ingredients affect the hair and why they should be avoided. Let's get into it.
Dimethicone
Dimethicone is a silicone-based ingredient that gives products their smooth, slippery feel. It makes the product easier to apply and distribute evenly throughout the hair and scalp.
In addition, it helps to condition and strengthen the hair, coating and protecting the outermost layer of the hair to prevent breakage and split ends.
But there is a dark side to dimethicone. The drawback of this ingredient is that it is not water-soluble, meaning that it does not dissolve when exposed to water. This becomes an issue when you want to remove it from your hair.
Dimethicone can create a considerable build-up problem if it is left on the hair for an extended amount of time. So, if you use Pantene products containing dimethicone constantly, you'll eventually need a clarifying agent to treat the build-up.
Moreover, this residue leaves hair dry and weak, putting you at a higher risk for breakage and hair loss. Dimethicone is found in many of Pantene's shampoos and 2-in-1 shampoo/conditioner combos.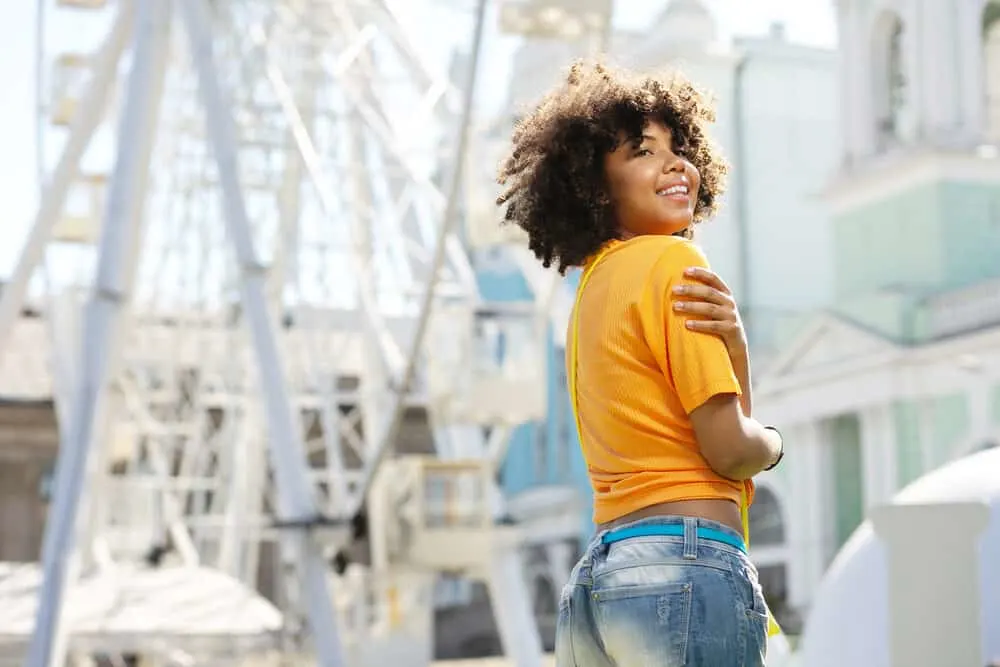 Sulfates
Sulfates are surfactants, or detergents, that cleanse the hair and scalp. They are found in many of Pantene's shampoos. Sulfates give cleansers the lather and cleansing power necessary to work through dirt, oil, and grease with minimal effort.
Sulfates are damaging to the hair because of how potent they are. Some sulfates that Pantene (e.g., sodium laurel sulfate, sodium lauryl sulfate) uses are so strong that they can strip their hair of the moisture it needs to survive.
In other words, it can clean the hair a little bit too well, and as a result, hair strands may weaken due to lack of moisture and break off.
Fragrances
Pantene uses artificial fragrances in nearly all its products, including many shampoos, conditioners, sprays, and serums. These perfumes give products the fruit-like scent that customers love.
But Pantene is not required to list the exact ingredients in their fragrances. So, there is no way for consumers to know what they're made of. This lack of knowledge can lead to adverse reactions that could have been prevented if Pantene had been transparent about its fragrances.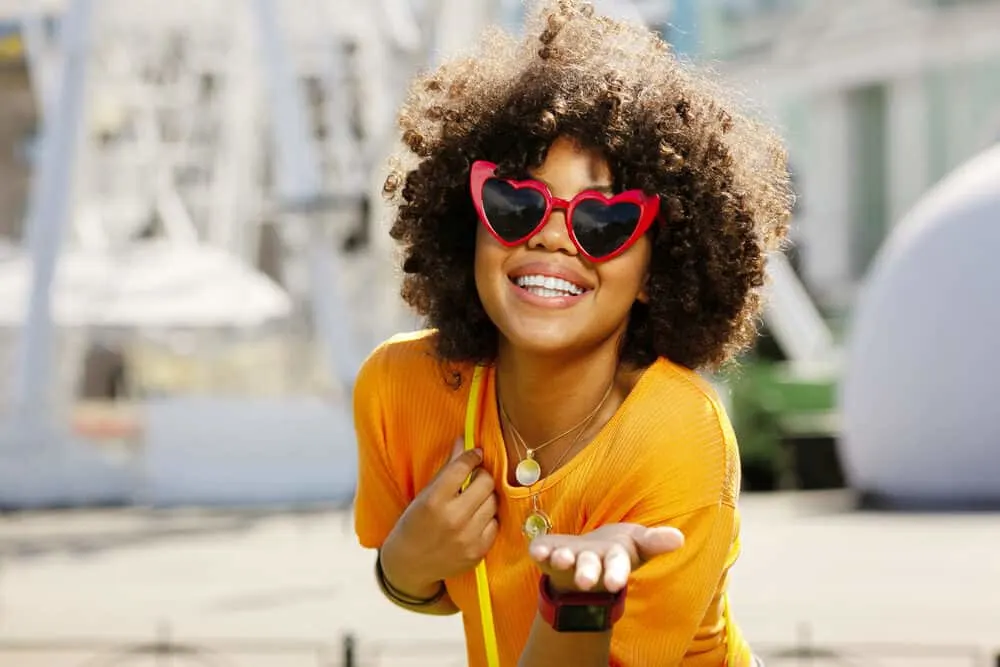 Best Pantene Products for Healthy Curly Hair
Although Pantene uses some harsh ingredients, some of their products do contain ingredients that are great for natural, curly hair. These recommended products come from Pantene's Gold Series.
This collection is explicitly formulated for textured, curly, and coarse hair types. Review the list below to learn about some of Pantene's best products that promote healthy natural hair.
Sulfate-Free Shampoo
Sulfate-Free Shampoo – This shampoo is an excellent choice for those wanting to clean their hair without stripping it of its natural oils and moisture.
Instead of using sulfates in this shampoo, Pantene uses a mild surfactant called sodium lauroyl methyl isethionate, which gently cleanses the hair and scalp.
This Pantene shampoo is also infused with argan oil which boasts numerous benefits. The vitamins, minerals, and antioxidants in argan oil help the hair retain moisture, prevent breakage, and increase hair elasticity.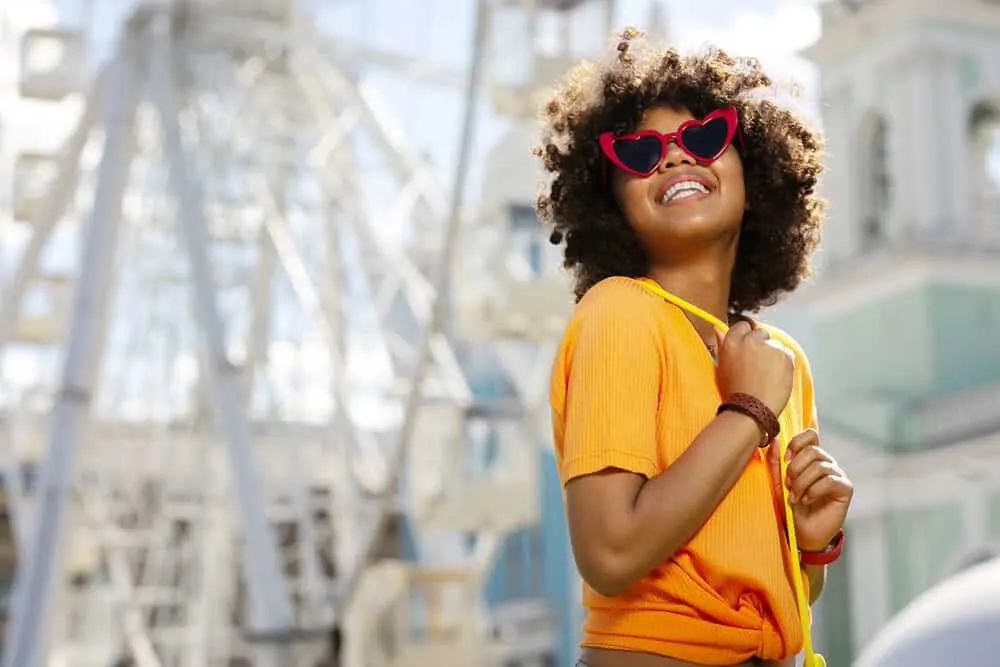 Hair Repair Cleansing Conditioner
Hair Repair Cleansing Conditioner– This paraben-free conditioner is infused with a biotin and kukui nut oil blend. This combination miraculously strengthens hair, locking in the moisture and nutrients necessary for growth.
Not only does this product condition the hair, but it also cleanses it and can be used as a two-in-one product to replace your regular shampoo and conditioner. Unlike other two-in-one cleansing products, it is free of sulfates and parabens, and it won't strip your hair of moisture.
Split-Ends Treatment
Split Ends Treatment– This product protects the hair against split ends and breakage before they happen. It contains argan oil to seal in moisture and improves the elasticity of hair strands, freeing you to style your hair without fear of breakage or hair loss (or hair fall in some cultures).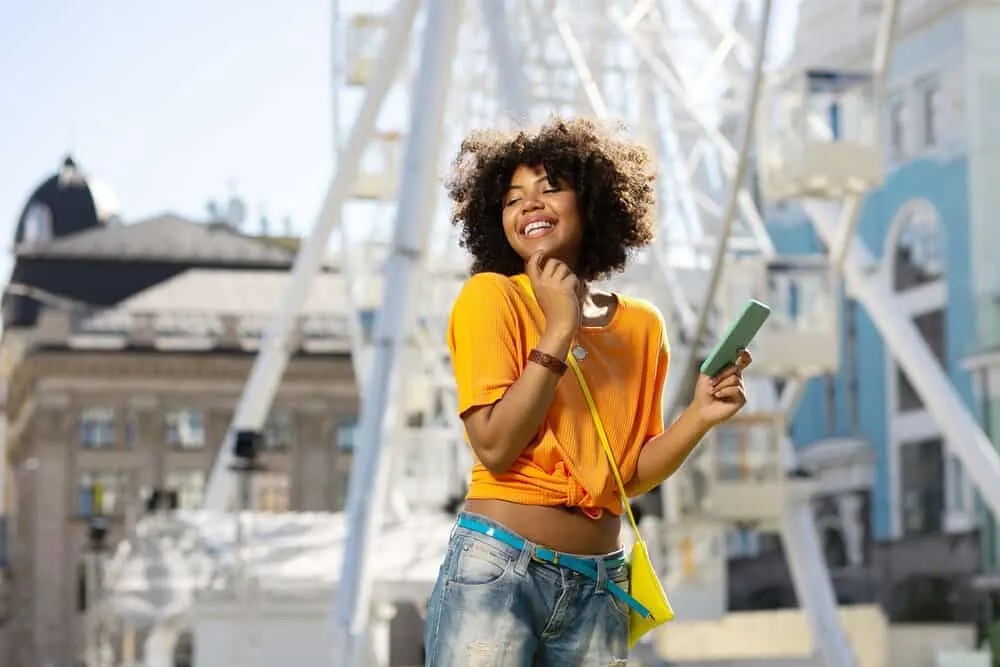 Worst Pantene Products for Curly Hair
If you have natural, transitioning, or relaxed hair, we urge you to avoid these Pantene products.
They are not suitable for these hair types because of their ingredients. Read the list below to find out which Pantene products you should avoid at all costs.
Daily Moisture Renewal Shampoo
Daily Moisture Renewal Shampoo– If you have perpetually dry hair, this shampoo will only make matters worse. In fact, the name of the shampoo is contradictory because the effects of the product will leave your hair starved of moisture.
The sulfates and surfactants it contains are responsible for robbing the hair and scalp of virtually all traces of moisture. If you're lucky enough to walk away with any remaining moisture after using this shampoo, you had better have a good moisturizer to revive your hair and scalp.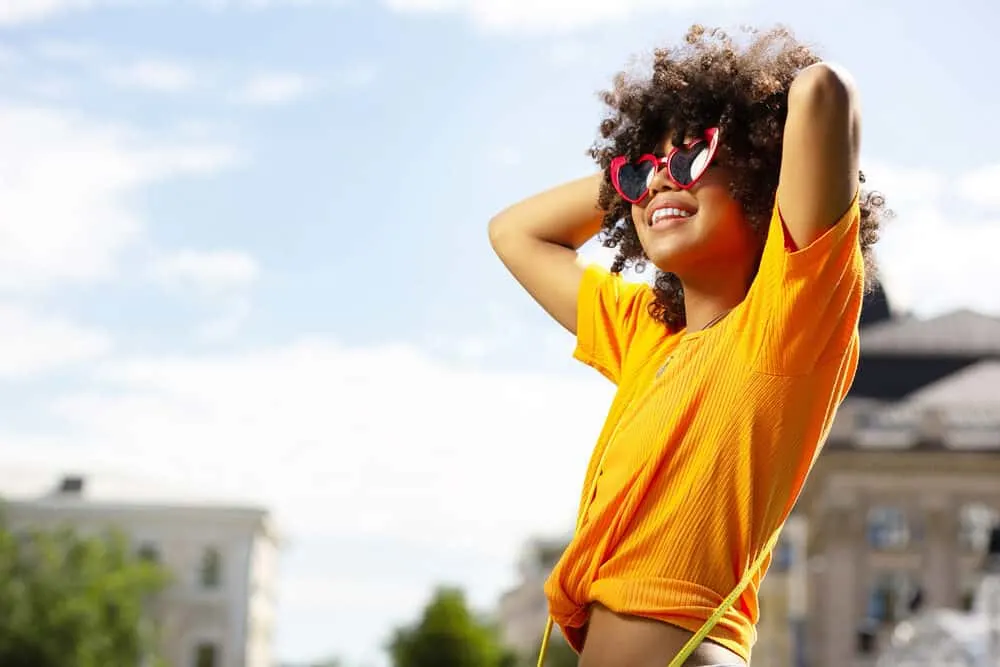 Curl Perfection Conditioner
Curl Perfection Conditioner– Pantene claims that this conditioner will help to define curls for up to 24 hours. Now, some people may see these results initially. But over time, the harsh chemicals will begin to weigh down the hair leaving curls dry and lackluster.
Dimethicone is one of the main ingredients in this conditioner, and it is known for caking up on hair strands and leaving behind significant build-up. So, if you're looking for lightweight, bouncy curls, you should probably pass on this conditioner.
Soothing Recovery Mask
Soothing Recovery Mask– This leave-in treatment is intended to restore moisture and tame frizz after shampooing. This mask may produce these effects, but your hair will suffer due to the ingredients in the long term.
This product is loaded with preservatives and silicones that tend to wear out their welcome. The silicones, in particular, will adhere to strands and require strong cleansers to remove (like a clarifying shampoo).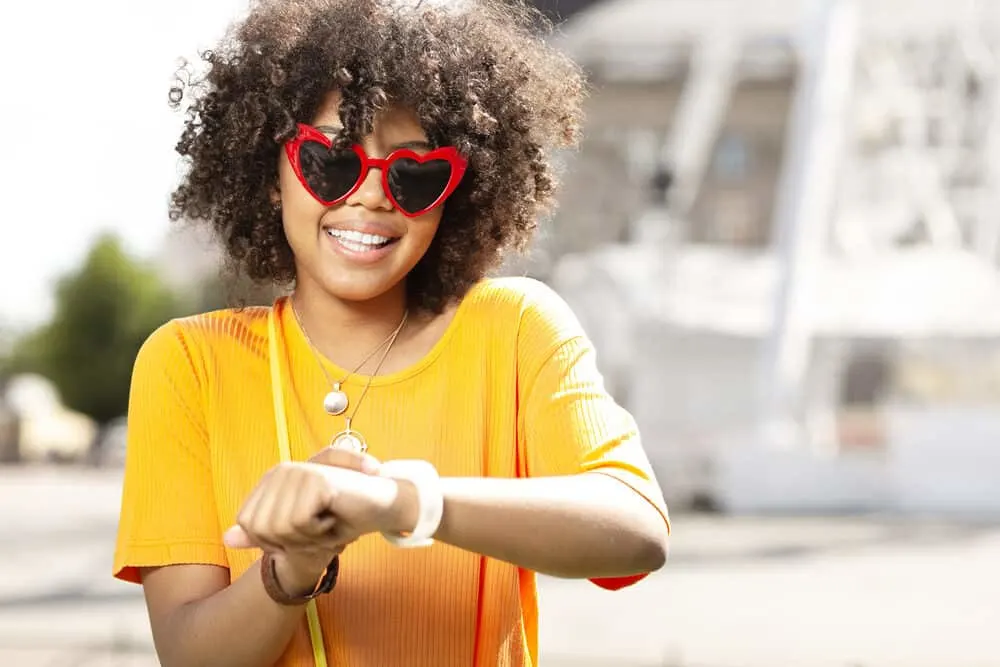 Should You Use Pantene Hair Products?
Yes, you should try Pantene products. You won't have to worry about losing your hair using these products because there is no concrete evidence that shows Pantene's products directly cause hair loss. But we do recommend that you stick to the gold series collection as these products are made especially for curly or textured hair.
If for some reason you're experiencing hair loss, we recommend visiting your doctor or a dermatologist that specializes in hair and scalp care (sometimes called a "hair dermatologist") to have your specific problem diagnosed.
To sum things up, some Pantene products (including Pantene shampoos and conditioners) contain a few harmful ingredients, so you have to be careful about which products you choose for your specific hair type.
Also, depending on your hair's condition, it may take time for your hair to adjust to any new product. We hope that this article helped educate you on Pantene products as they relate to hair loss.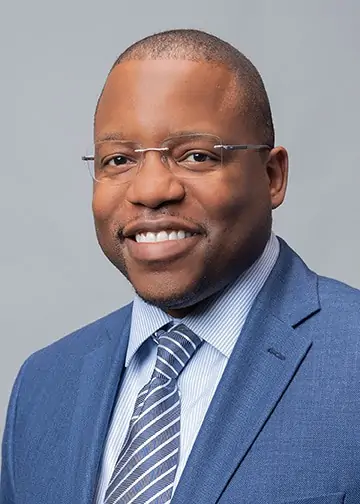 Kenneth Byrd holds a BS in Accounting and Management Information Systems and an MBA from the University of Alabama at Birmingham. With over 15 years of experience, Kenneth has been dedicated to hair care since 2008, when he co-founded Curl Centric® and Natural Hair Box alongside his wife. As a team, they promote healthy hair care practices through their comprehensive platform, Curl Centric. Curl Centric is a website operated by a husband and wife team that encourages healthy hair care. At Curl Centric, we aim to help our readers take control of their hair care journey and make good decisions about products, hairstyles, and maintenance techniques. We also have strict editorial integrity; here's an explanation of our editorial guidelines and how we make money.