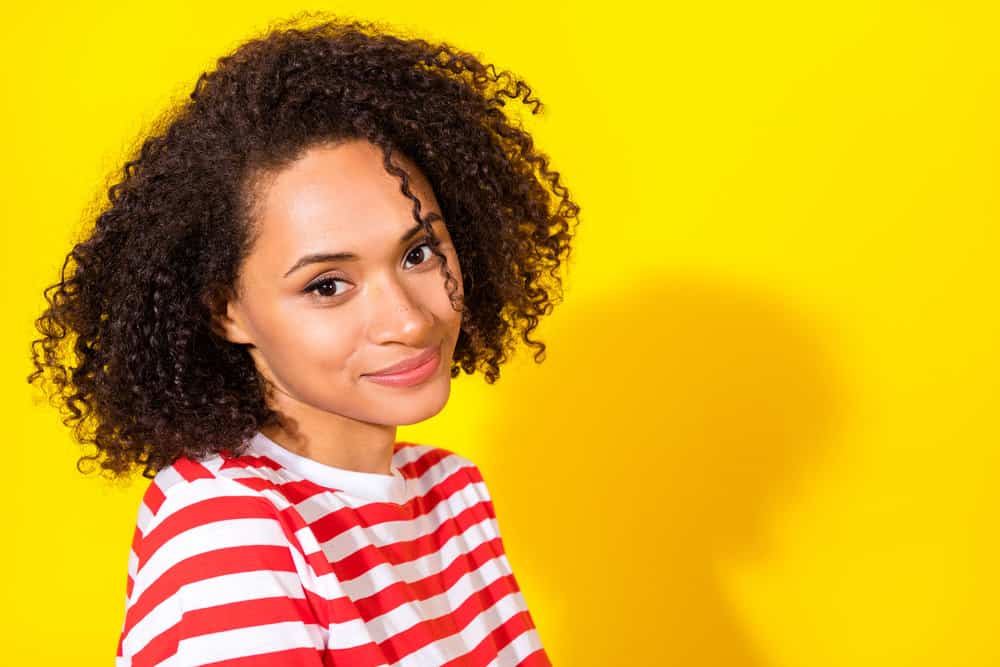 Kristin Ess's product line, which goes by the same name, is under fire right now. Many customers who have used the line have reported excessive shedding and hair loss.
Kristen Ess is a celebrity hairstylist who has worked with stars like Lauren Conrad and Lucy Hale. She launched her own line of haircare products in 2011, and it currently includes shampoos, conditioners, hair masks, hair oils, and more.
Whether you're considering using Kristen Ess products or you're already using them and worried about hair loss, we can help. In this article, we'll explore whether Kristen Ess products actually cause hair loss.
Does Kristin Ess Cause Hair Loss?
There is no scientific evidence to back up any hair loss claims pertaining to Kristin Ess products. We've read hundreds of online reviews from ladies with various hair types, and the overall reviews are pretty good.
Even so, Kristin Ess products could cause hair loss in some instances.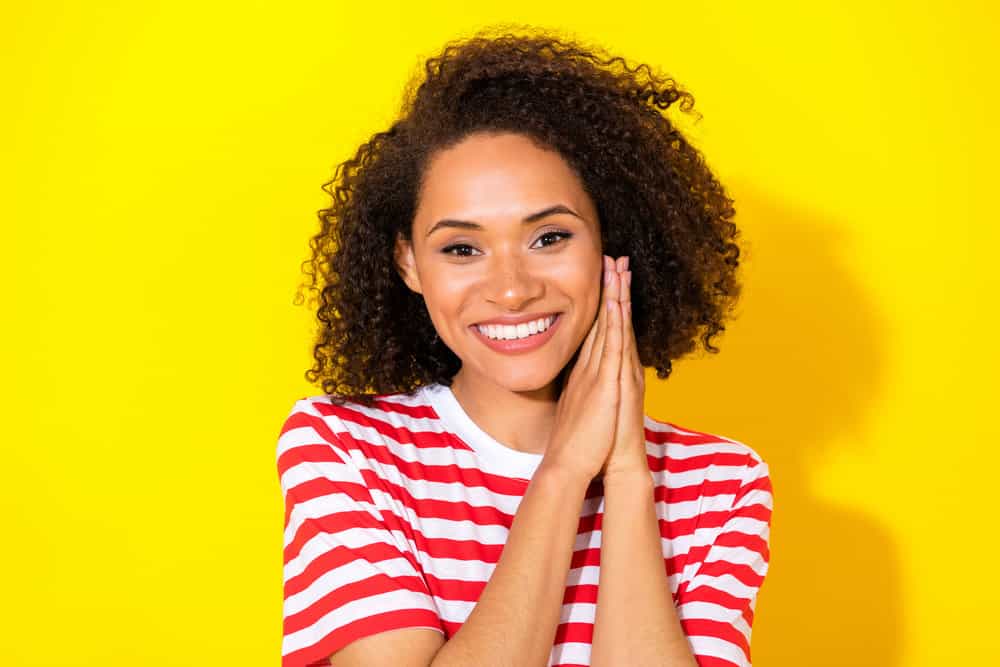 Like any other hair product, it really depends on the ingredients used within the particular hair product and how those ingredients interact with your hair.
Kristen Ess's products are extremely popular among women in America, but that doesn't mean they're without fault. In fact, many people have heard through the grapevine that some of Kristen Ess's products might cause hair loss.
Customers Are Speaking Up
There is no scientific evidence to back up any hair loss claims pertaining to Kristin Ess products. However, we found many customer reviews on Amazon, Target, and elsewhere that suggest Kristen Ess's products might do more harm than good in certain situations.
Customers directly state that they experienced excessive shedding and hair loss after using Kristen Ess's products.
Here are the two products that had the most reviews mentioning hair loss:
Kristin Ess One Signature Shampoo – This shampoo is designed to add volume and body to your hair as it gently cleanses. It's safe for color-treated hair and contains no sulfates, parabens, or phthalates. However, some customers have reported that it caused their hair to fall out in clumps.
Kristin Ess Hair One Signature Conditioner – This is a rich and creamy conditioner formulated to keep your vibrant colors looking fresh while protecting your hair against damage. It contains nourishing plant extracts and oils which help to strengthen and moisturize your hair. Yet, people are seeing increased hair shedding after using it.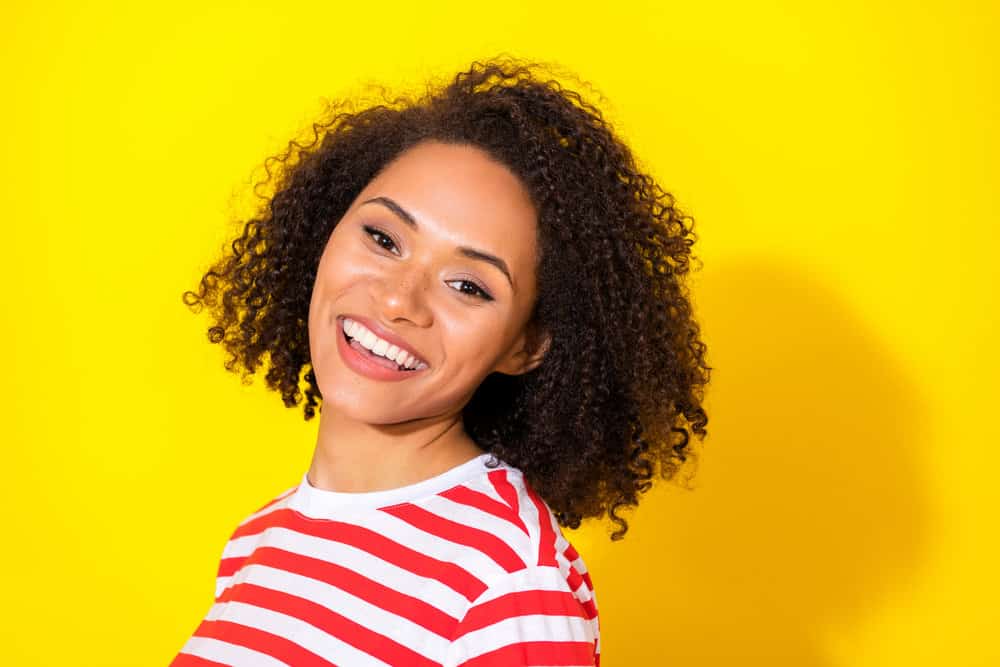 It's important to note that everyone's hair is different, and what works for one person might not work for another. Just because some people have experienced hair loss after using Kristen Ess's products doesn't mean that you will too.
Why People Experience Hair Loss with Kristin Ess Products
It's been established that Kristin Ess shampoo and conditioner are thought to cause hair loss per customer reviews. But could there really be something to these reviews? Here are a few reasons why these products could be to blame for these bad hair outcomes: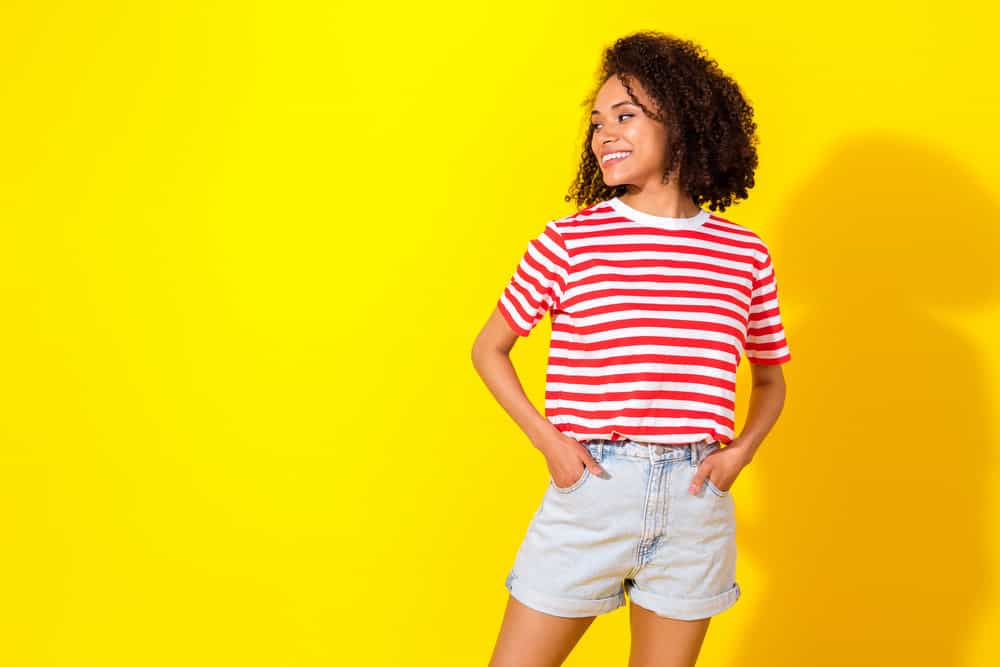 The Products' Ingredients Are Questionable at Best
Kristen Ess's products contain ingredients known to be unhealthy for the hair. Here are a few of them:
Sodium chloride – Also known as salt, sodium chloride is used to thicken hair and beauty products. Unfortunately, it can be extremely drying the hair.
Sodium C14-16 Olefin Sulfonate– This surfactant is known to be harsh on the hair, making it dry, brittle, and prone to damage. Your chances of experiencing hair loss from this ingredient are increased if your hair is already compromised.
Artificial fragrance – Many hair products contain a synthetic fragrance, the components of which are a closely guarded secret. These fragrances can cause scalp irritation and hair dryness, eventually leading to hair loss.
Acrylates copolymer – This plastic derivative is a thickening agent in hair products. It is thought to be a possible carcinogen and can cause scalp irritation, leading to hair loss.
Methylchloroisothiazolinone – This is a preservative that is used in Kristen Ess's conditioner. It is known to cause allergic reactions and scalp irritation. And when it's used in conjunction with methylisothiazolinone (another preservative found in Kristen Ess conditioner), your chances of hair loss from a bad scalp reaction are even higher.
These are just some of the ingredients in Kristen Ess' products that are potentially harmful. There are many other potential culprits, as well.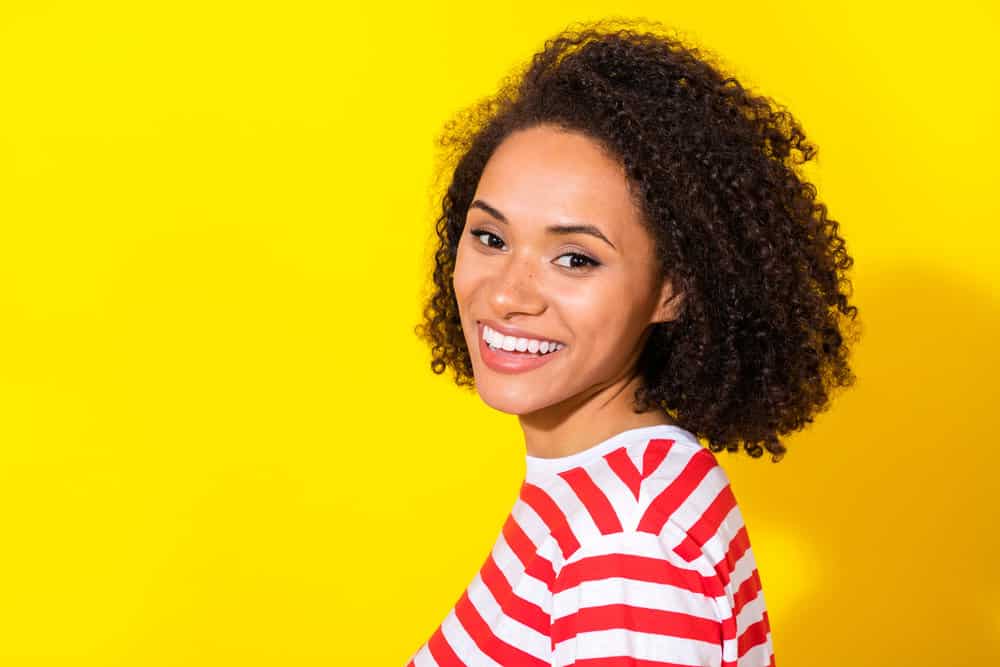 Some Customers May Have Been Allergic
Another possibility is that some customers may have been allergic to something in the products. When you have an allergic reaction to a hair product, your scalp may become inflamed, itchy, and irritated.
This can lead to hair loss, especially if you continue to use the products.
Some Customers May Have Already Damaged Hair
When your hair starts to fall out, it can be challenging to determine the cause. But it's almost second nature to blame the last product you used.
This is how a lot of products get a bad rap.
The truth is that when you already have compromised hair, you're more likely to experience a bad hair outcome, even if the product was only mildly irritating. This could be the case for some of the customers.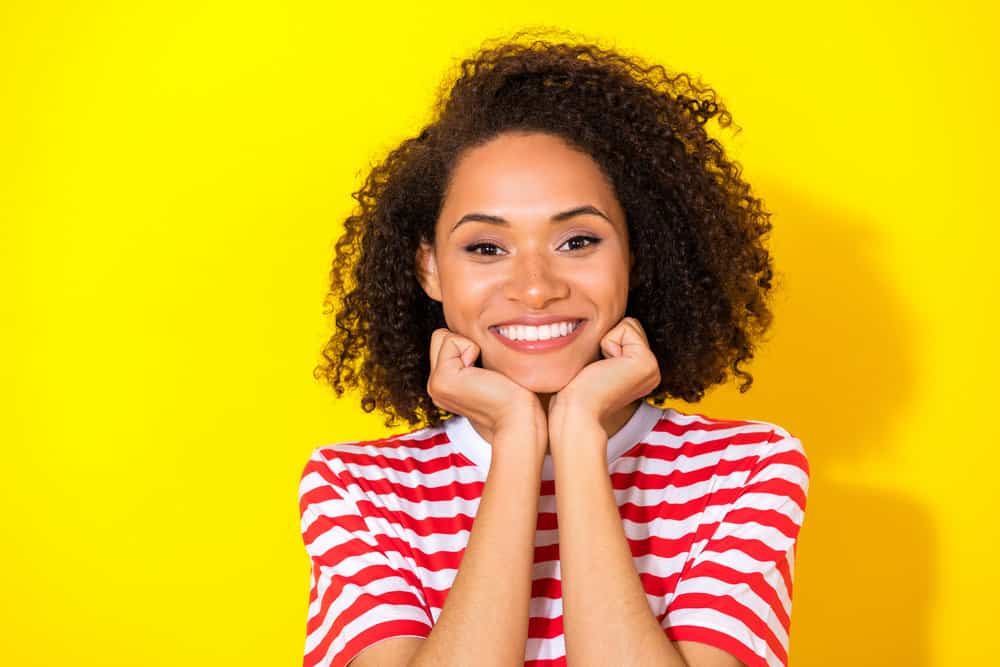 Some Users May Have Overused the Products
When a product is misused, it can cause all sorts of problems, including hair loss. For example, using too much shampoo can strip your hair of its natural oils, leaving you with fragile hair just waiting to break off.
In the case of Kristin Ess products, there's a warning on shampoo and conditioner product pages that says, "Do not overuse." Perhaps some of the consumers were not following the product usage instructions.

There Are Good Ingredients in Kristin Ess Products
Though there are some questionable ingredients in Kristen Ess products, there are also some good ones. For example, the shampoo contains avocado oil and castor oil, which are known to be beneficial for hair health.
It also includes a few plant-based extracts, which can soothe an irritated scalp.
The conditioner also contains some good ingredients, including fatty alcohols for hair hydration and keratin for hair cuticle strength. Like the shampoo, the conditioner contains certain plant extracts to increase hair shine and protect it from UV radiation.
So, while there may be some potential issues with Kristen Ess products, the products are not all bad.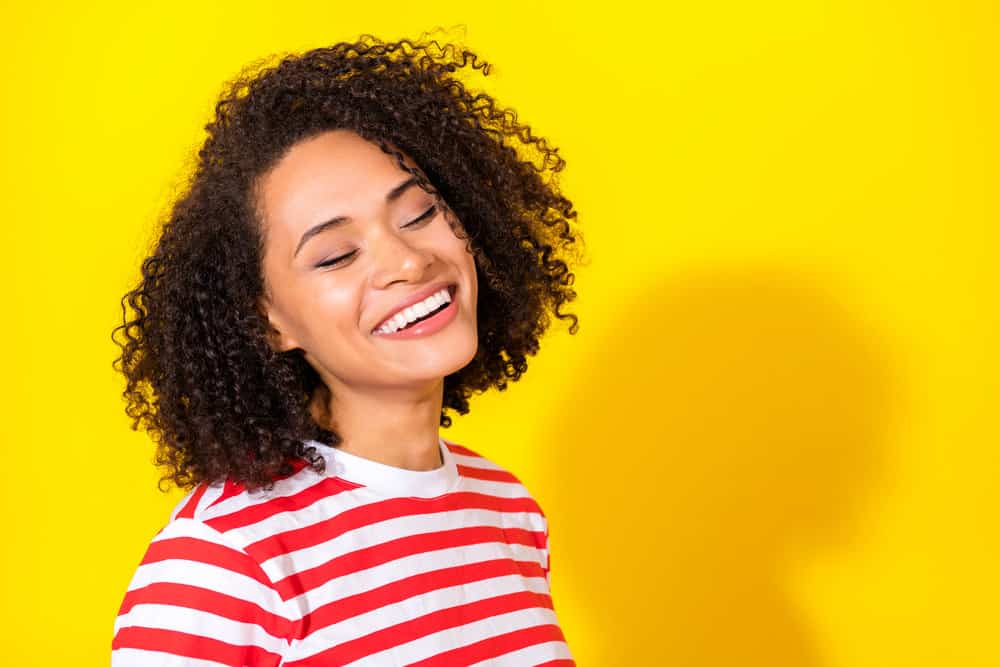 Try Kristin Ess's Products Anyway
If you want to try Kristin Ess's products, go ahead! There's no concrete evidence that they cause hair loss. Anecdotally, some people have reported hair loss after using Kristin Ess's products.
But it's hard to know if the products were the cause or if other factors were at play. Though, the ingredient lists are rife with potential irritants – that cannot be ignored.
Just be careful.
It's always best to do a patch test before using any new products on all of your hair, especially if you have a sensitive scalp. To do a patch test, apply a small amount of the product to an inconspicuous area of your hair and scalp.
Wait 24 hours to see if there is any redness, itching, or burning. And if you feel leery about a product, keep your eyes peeled for increased hair shedding. If there is, the product is not suitable for you.
If you decide to use Kristin Ess's products, we recommend following the instructions carefully. Don't leave any of her treatments in your hair for longer than directed.
When it comes down to it, you'll have to decide whether Kristin Ess's products are worth the risk.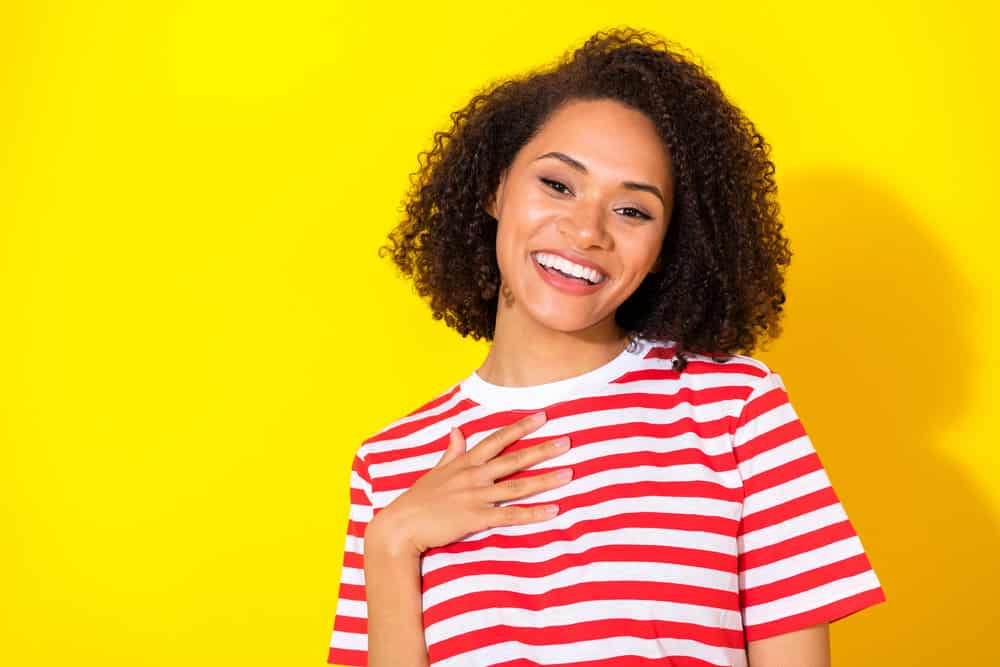 The Bottom Line
Kristin Ess's products may cause hair loss in some people. The potential culprits lie in the products' ingredient lists. Other issues may come down to how customers use the products and whether they already have severely damaged hair.
We hope this article has helped you make an informed decision about whether to try or continue to use Kristin Ess's products. And, as always, we wish you the best with your hair!