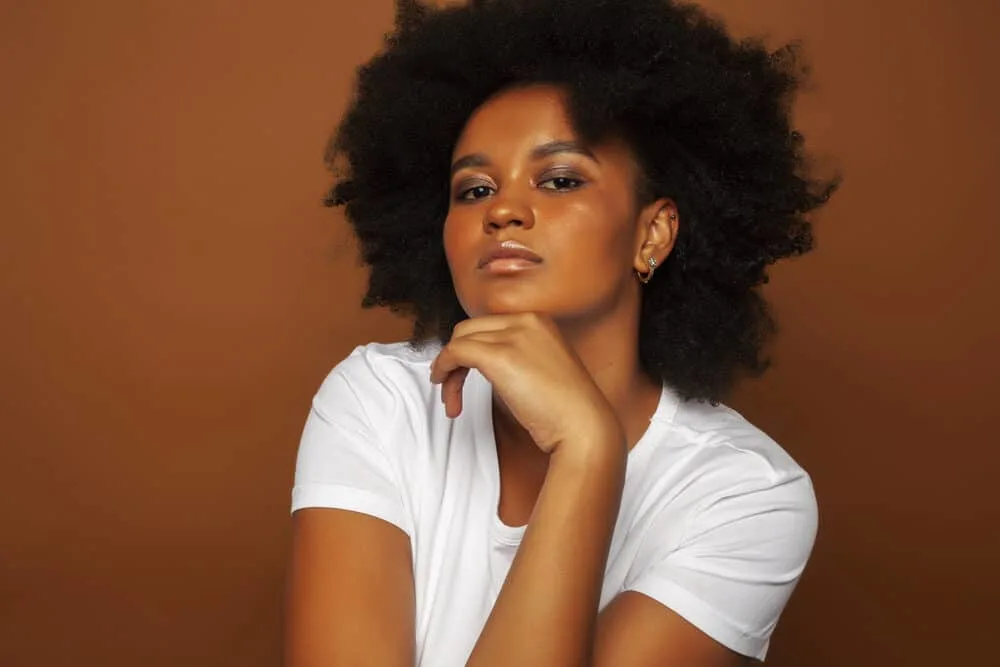 Leaving conditioner in your hair is a personal choice, but is it a good idea? This article discusses how conditioner works and whether you should consider leaving hair conditioner in your hair.
Can You Leave Conditioner in Your Hair?
You can leave conditioners in your hair, and some conditioners are made specifically to be left in your hair. These hair products are usually called leave-in conditioners. Other conditioners are formulated to be rinsed out of your hair. It's crucial to know the difference between the two.
Leave-In Conditioner Vs. Rinse-Out Conditioner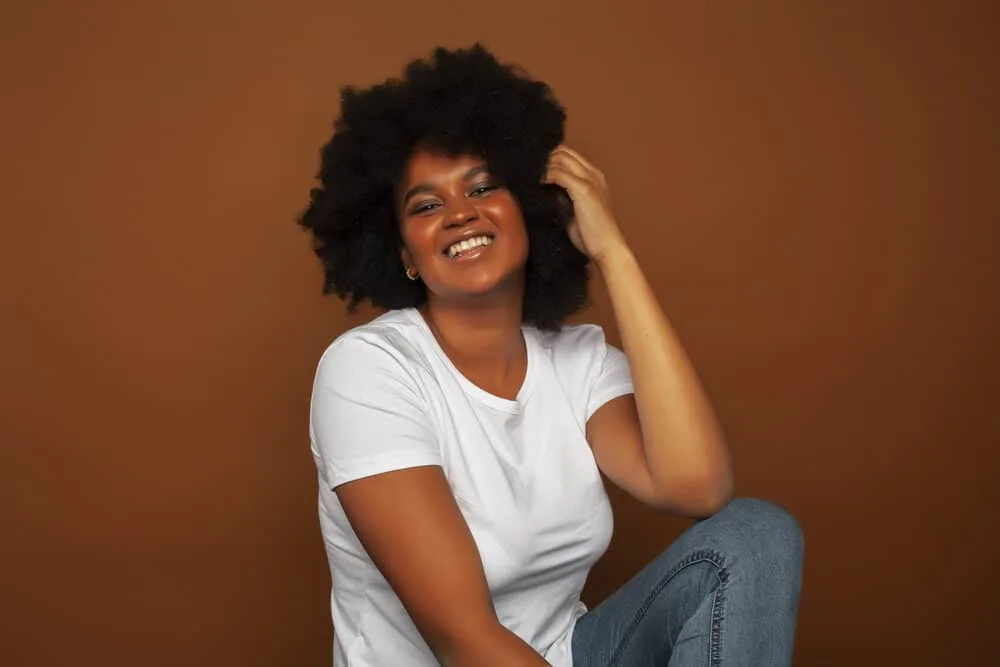 Let's begin by discussing the differences between a leave-in conditioner and a rinse-out conditioner. One of the most notable differences between the two conditioners is that one is applied to wet hair, and the other is applied to damp hair.
Rinse-out conditioner is meant to be used in the shower right after you shampoo because shampoo tends to dry out the scalp and hair, and conditioner is an excellent rehydrator. It smooths out the hair cuticles and even helps you detangle your hair while in the shower.
A leave-in conditioner is applied after you get out of the shower while your hair is damp. As the name suggests, you don't rinse it out – you leave it in your hair.
Leave-ins are typically lightweight, so they won't weigh down your hair as a rinse-out conditioner would. They are a great option if you do not shampoo every day but want to retain your natural moisture.
Another great option for retaining moisture is to use deep conditioners (or a deep conditioning treatment). Read this article to learn more about how to deep condition your hair.
You Can Leave Traditional Conditioner In Your Hair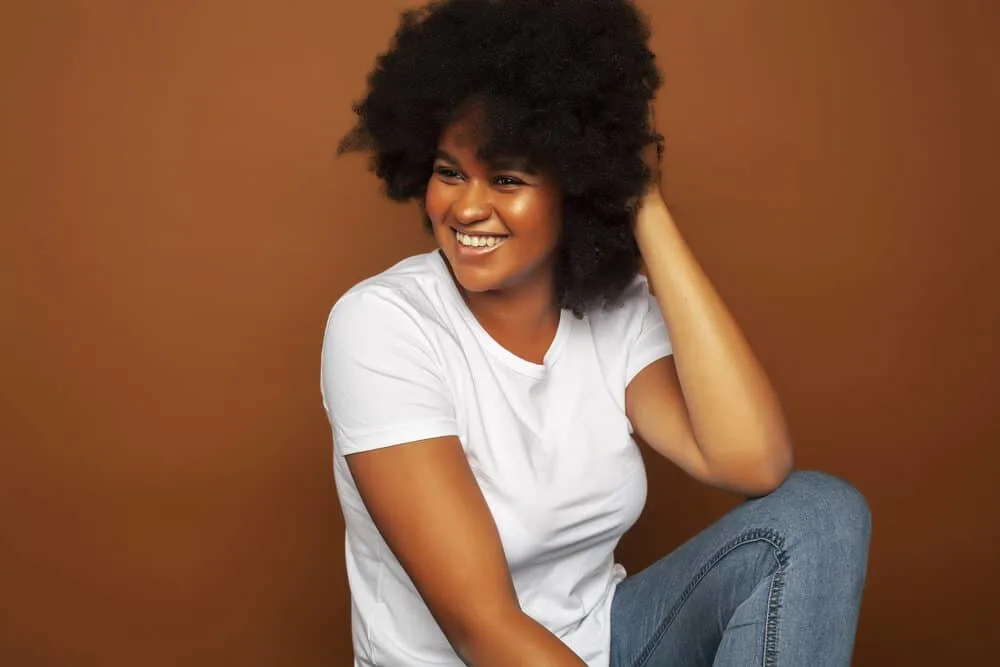 While we don't recommend leaving a rinse-out conditioner in your hair, it can certainly be done. Once you shower and you've used the rinse-out conditioner, there is usually no reason to leave it in your hair.
However, sometimes it's nice to add a pleasant scent that will last throughout the day or a little extra oil on a dry day.
Many people who want to add in extra moisture choose to use a small amount of rinse-out conditioner in their hair to help retain moisture throughout the day.
Though this can provide benefits, you should use a leave-in conditioner if you are trying to achieve detangled, frizz-free, and moisturized natural hair.
This is a lighter version of rinse-out conditioner and won't weigh down your hair or make it overly oily. You can use a regular conditioner if you are out of a leave-in conditioner; just be sure to use a tiny amount of product.
Benefits of Leave-in Conditioner
Using a leave-in conditioner after your shower has many great benefits. First, you should always read the label and understand what you are leaving in your hair.
A good, natural leave-in conditioner will be packed full of nutrients, moisturizers, and vitamins that keep your hair looking shiny and supple throughout the day. Because of the many benefits, I recommend incorporating a leave-in conditioner into your hair care routine.
Drawbacks Of Leaving Rinse-Out Conditioner In Your hair
In general, a rinse-out conditioner can be incredibly beneficial for your hair when you rinse it out after a few minutes. However, leaving it in for long periods (well beyond a few extra minutes) can damage your hair due to over conditioning, especially if you use a lot of product.
Using too much conditioner can cause damage from too much moisture called hygral fatigue. It can cause your hair to become weak and limp. In the most severe cases, you could experience split ends and breakage.
Also, if you use a leave-in conditioner on already-moisturized hair, it can cause your hair to look greasy and cause product buildup. So, make sure that you only use a leave-in conditioner if your hair seems dry.
How To Use Leave-In Conditioner For The Best Results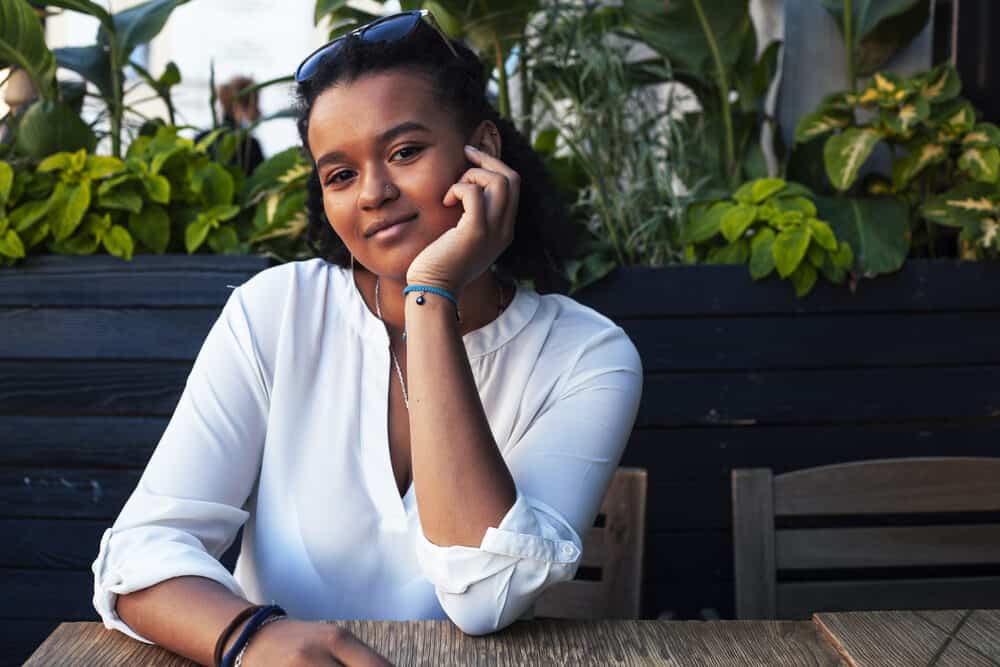 So we've determined that you shouldn't leave rinse-out conditioner in your hair and that you should reach for a leave-in conditioner instead. Now it's time to find out how to use a leave-in conditioner for the best results. Follow these simple steps.
Shampoo: If it's time for a shampoo, don't skip this step. Shampoo as usual – we recommend a sulfate-free shampoo. If you are not planning on washing your hair, use lukewarm water to rinse your hair while showering. Follow these same steps for curly and straight hair.
Towel It Off: You should always apply a leave-in conditioner to damp hair. The best way to remove excess water from your hair is to towel dry your hair with a microfiber towel or allow it to air dry. To preserve the moisture from the rinse-out conditioner and/or deep conditioner, we advise against rubbing your hair with a standard bath towel. Instead, blot your hair gently with a microfiber towel.
Start At The Ends: Start at the tips of your hair and work your way up the hair shaft. Your hair is likely the driest at the ends, so this is where you should focus the leave-in conditioner.
Comb: Comb through your hair with a wide-toothed comb to aid in distributing the leave-in conditioner and removing tangles. If you don't like to use combs, you can use your fingers (i.e., finger combing). At this point, you can also add your styler, oils, or any other styling products your hair needs.
Air Dry: The less heat you use, the better! Allow your hair to air dry; this will help preserve your hair's moisture levels. Once your hair is dry, you can style as usual.
5 Best Leave-In Conditioners
This section is for you if you are looking for some of the best leave-in conditioners for curly hair! You will find that the below leave-in conditioners are all budget-friendly but will restore and revitalize your hair.
Cantu Shea Butter:This is a leave-in conditioner made with shea butter, oils, and humectants. Shea butter is a fantastic ingredient because it contains vitamins A and E and seals in your hair's moisture for days. The makers of this product promise that it will leave your hair soft, manageable, and minimize future breakage, and users of the product echo these benefits. One drawback of this product is that the consistency of the cream is very thick and not suitable for all hair types.
Carol's Daughter Almond Milk Leave-In Conditioner: This leave-in conditioner is a lightweight spray that is great for curly girls with looser curl patterns. It features almond milk, which contains a massive amount of iron that can help prevent hair loss and promote softness. This product also contains other ingredients like shea oil and aloe butter, which help to moisturize and protect extremely damaged hair. The only downfall to this product is that not everyone likes the smell.
Mark Anthony Strictly Curls Leave-In Conditioner:This lightweight leave-in conditioner has a rich formulation of shea butter and avocado oil, which help to reduce dandruff and prevent hair dryness. This is a perfect choice for all curly hair types.
Design Essentials Kukui & Coconut Hydrating Leave-In Conditioner:Thanks to the coconut oil in the product, it has a phenomenal smell and replenishes your hair in a big way. Coconut oil is terrific for adding shine, getting rid of dandruff, and mitigating scalp irritation. Kukui extracts contain vitamin A which helps to moisturize and repair your hair. The only negative about this product is that it can weigh down fine strands.
TGIN Miracle Repairx Protective Leave-In Conditioner:This leave-in is chock-full of natural oils and ingredients like coconut and black honey. People love black honey because this ingredient is great for adding extra shine to your hair. This leave-in is perfect for curly hair if you want to add softness. However, one drawback of this product is the intensity of the floral smell.
If you are looking to leave a conditioning product in your hair overnight, you should always opt for a leave-in conditioner. You can apply conditioner to your hair before bedtime and leave it in while you're sleeping overnight to mitigate dry hair.
If you run out and need emergency moisture, use a very minimal amount of rinse-out conditioner. We hope that this article was helpful to you, allowing you to make a well-informed decision about your hair care regimen.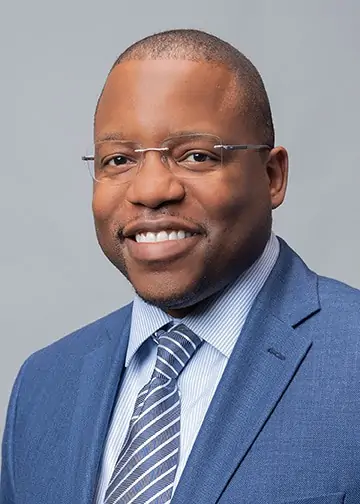 Kenneth Byrd holds a BS in Accounting and Management Information Systems and an MBA from the University of Alabama at Birmingham. With over 15 years of experience, Kenneth has been dedicated to hair care since 2008, when he co-founded Curl Centric® and Natural Hair Box alongside his wife. As a team, they promote healthy hair care practices through their comprehensive platform, Curl Centric. Curl Centric is a website operated by a husband and wife team that encourages healthy hair care. At Curl Centric, we aim to help our readers take control of their hair care journey and make good decisions about products, hairstyles, and maintenance techniques. We also have strict editorial integrity; here's an explanation of our editorial guidelines and how we make money.