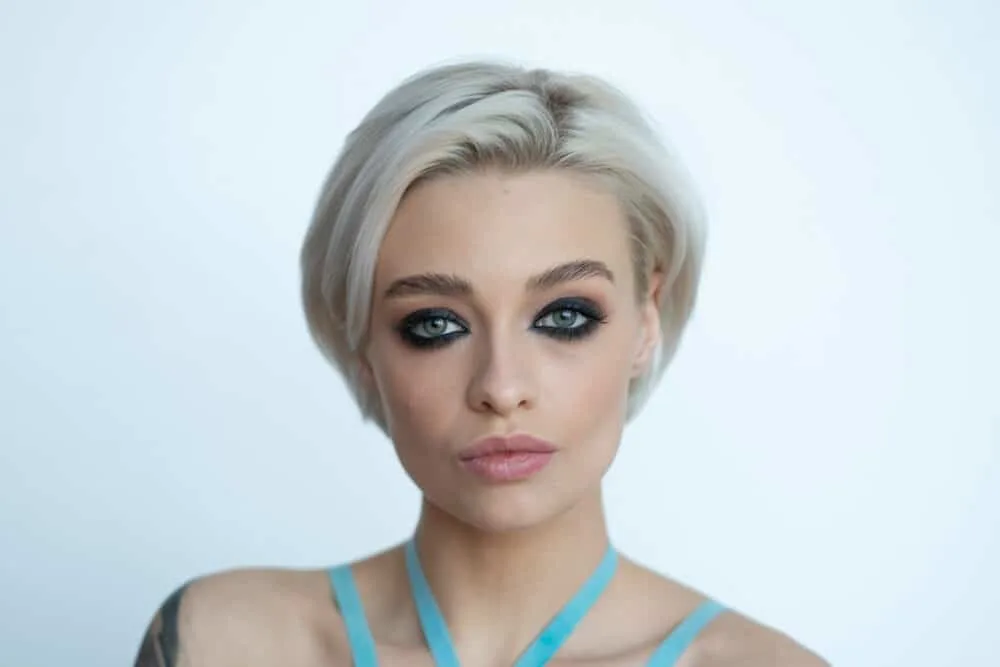 Do you wonder how your hair will look after using T10 Wella hair toner or which color level your hair needs to be before toning? Many do.
The fact is that you can't go by the color swatch on your toner's packaging in many cases, as multiple variables affect how your hair will turn out.
In this article, we'll explore T10 Wella toner before and after, so you'll know what to expect. We'll also tell you how to get the best results with this particular toner. Let's get right into it!
What Is Wella t10 Toner?
Wella has a very large selection of toners, so it's easy to get confused by the different shades available to you. Wella T10 toner, also called "Ivory Lady," is a pale blonde liquid toner. It's formulated to cancel out all the brassy tones that show up after lightening dark hair.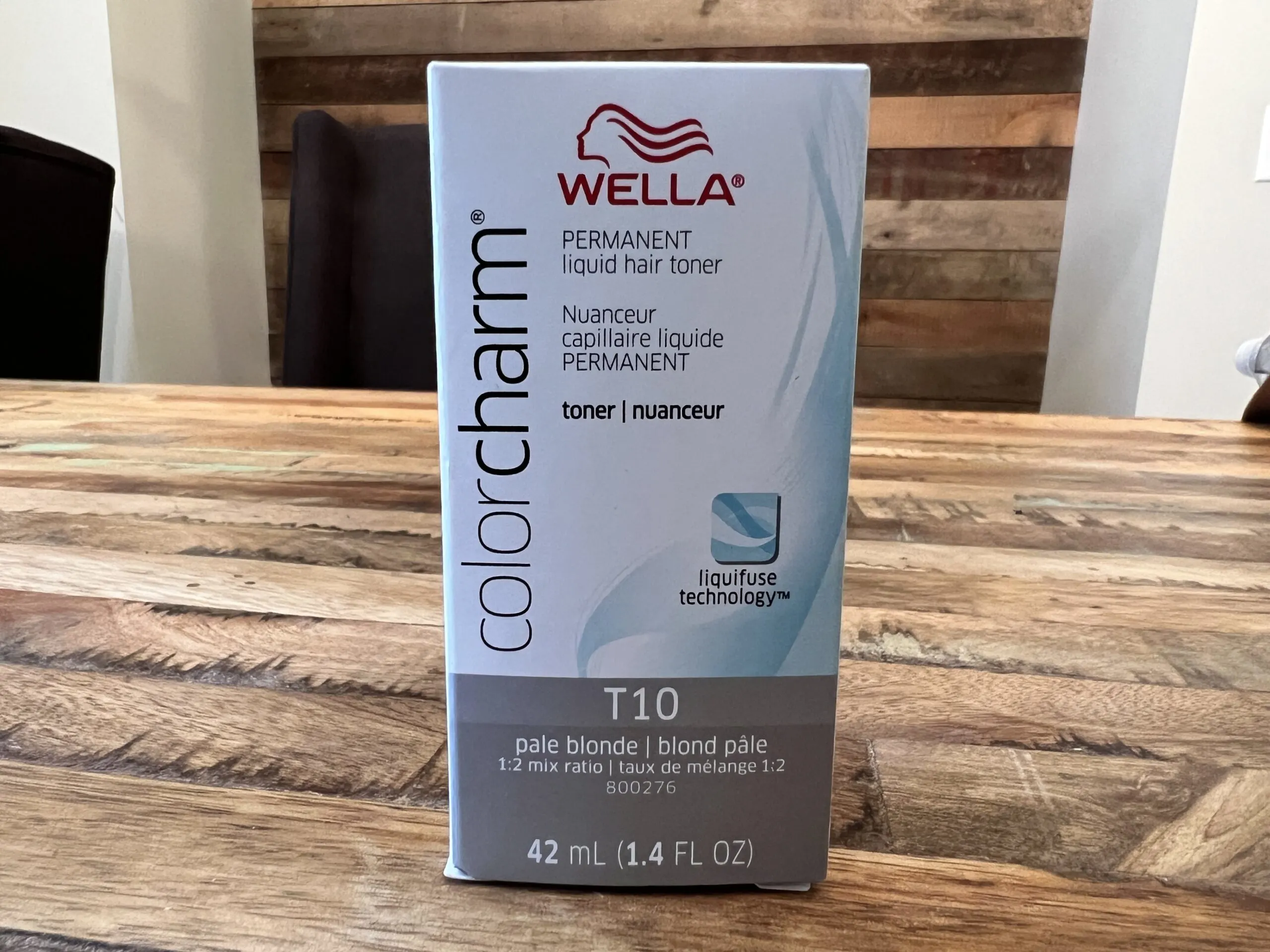 Before Applying Wella Toner: Color Levels
Now that we've got the basics out of the way let's talk about how your hair should look before applying your T10 toner. Wella recommends lightening your hair at least half a shade lighter than your desired final result before toning. That's because the toner may darken your hair slightly.
Natural hair color exists on a spectrum, from level 1 to level 10. Level 1 is the darkest, and level 10 is the lightest your hair can get with bleach.
So, to achieve the palest blonde possible, your hair should be a level 10 light yellow with a hint of gold. If your hair is light blonde mixed with a hint of orange, you're at level 8, which will result in a pale, cool ash-blonde with T10.
However, the result won't be as light as it could be if your natural hair were at a level 9 or 10. If your hair is at a level 7, your results will turn out more of a dark ash blonde than a pale ash blonde.
For natural hair darker than a level 7, additional bleaching may be necessary. Otherwise, T10 simply will not work!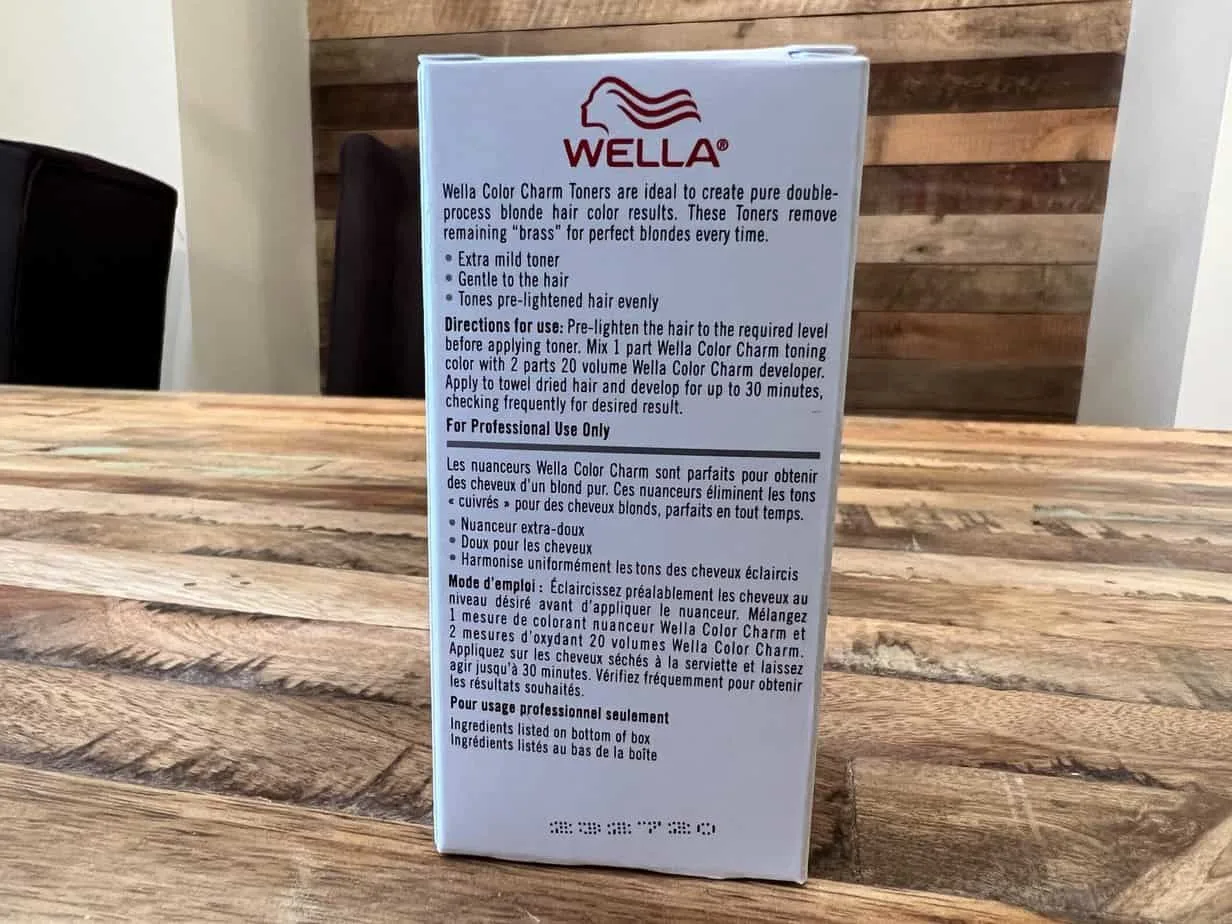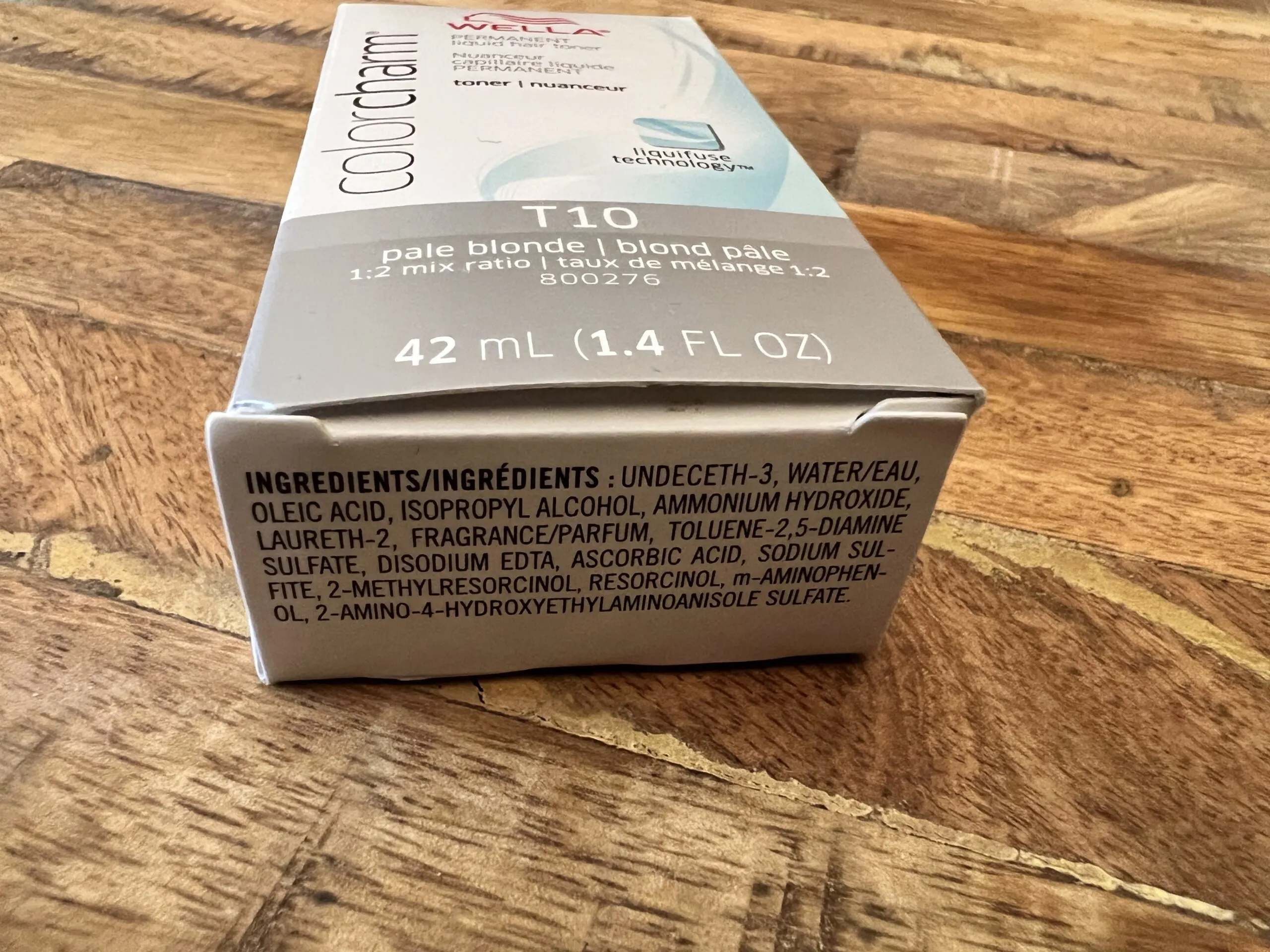 What To Expect After Applying Wella Toner
While the toner is working, you might notice your hair turning blue or purple. Resist the urge to rinse out the toner – this is completely normal. The color of the toner on your hair will not be the same color your hair turns out in the end. It is a temporary tint that washes away.
However, if you leave the toner on too long, it can leave traces of blue or purple behind after shampooing. If this happens, you can use a clarifying shampoo or baking soda to remove it fast.
If you have done everything correctly by (1) lightening your hair to the correct level, (2) applying the toner evenly, and (3) leaving it on long enough, your hair will be a silvery pale blonde. Those orange, yellow, or golden hues will also have disappeared.
Some toner users state that their hair feels like straw afterward, but this is not the toner's fault.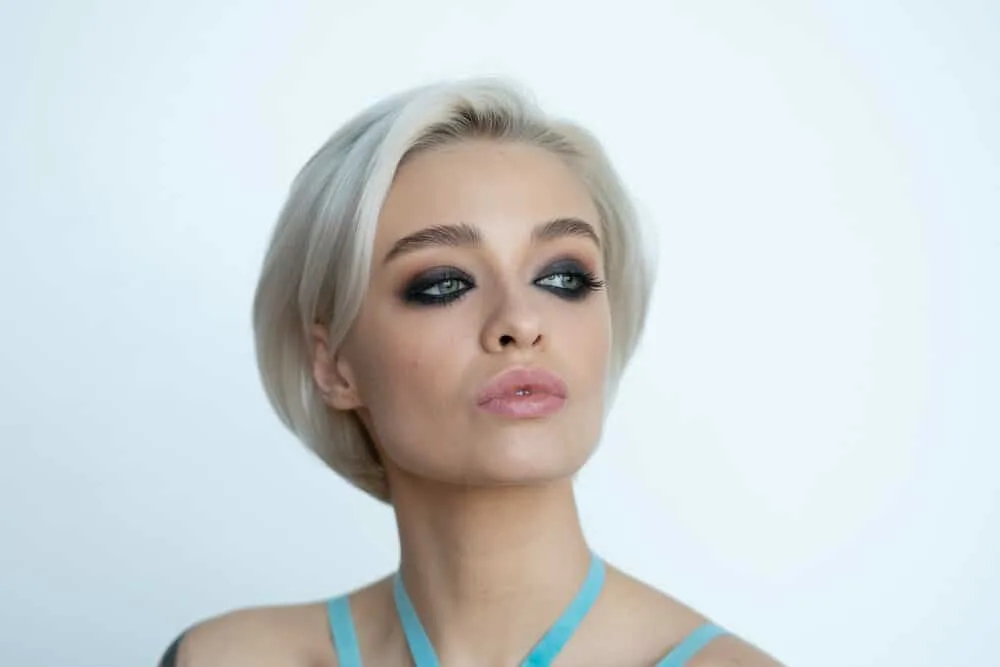 Toner does not damage the hair. However, toner does require you to use a developer, which opens up your cuticles and can dry your hair out in a hurry. To combat this, give your hair some TLC:
Don't use heat on your hair for a week or more following your toning session.
Detangle gently to minimize breakage.
Up your hair moisture routine with extra leave-in conditioner, moisturizing creams, and deep conditioning sessions.
Cover your hair up at night to keep your hair from drying out. A silk or satin bonnet is best, as it will help to preserve your hair's moisture.
Consider a protein-based deep conditioning treatment if your hair feels brittle and weak. Within a session or two, you'll notice a tangible difference in your hair.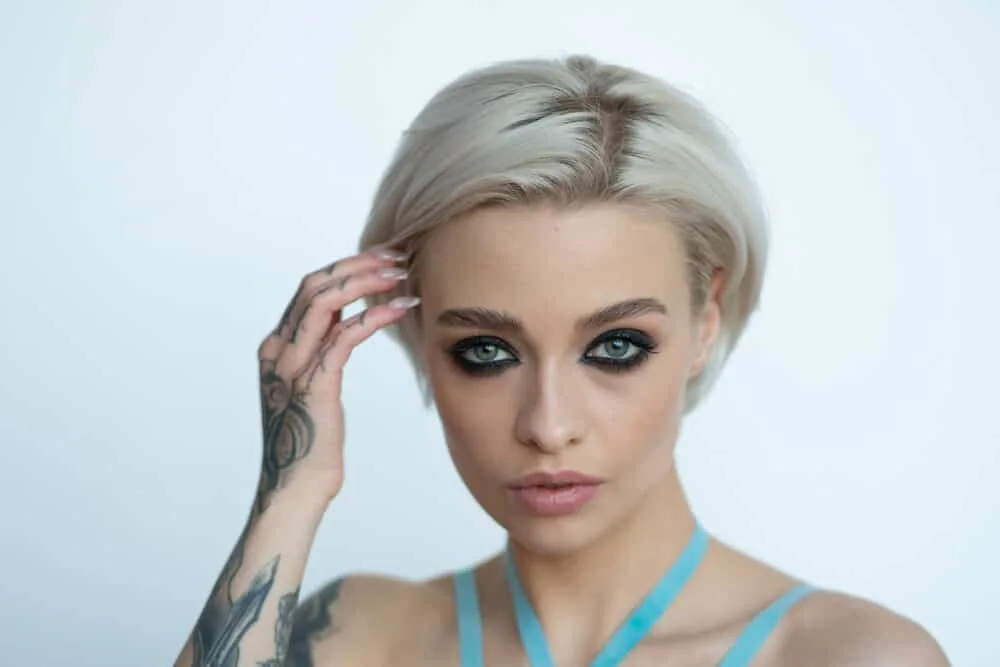 Will Wella T10 Work for You?
The answer to this question is that it depends. The results you get with T10 hinges on three main things:
Whether you mixed and applied your toner correctly. Always reference the instructions on the toner packaging and follow them to the letter.
Whether your hair was sufficiently lightened prior to toning. Level 9 or 10 hair works best with T10 toner.
Whether you left the toner on long enough. The amount of time you'll need depends on how much brassiness you need to remove.
If you have a deep orange or light brown, you will not achieve pale blonde or silver with T10 toner. So, we urge you to adjust your expectations accordingly. But if you manage to land on a super light golden or yellow shade, rest assured your hair will go from brass to sass!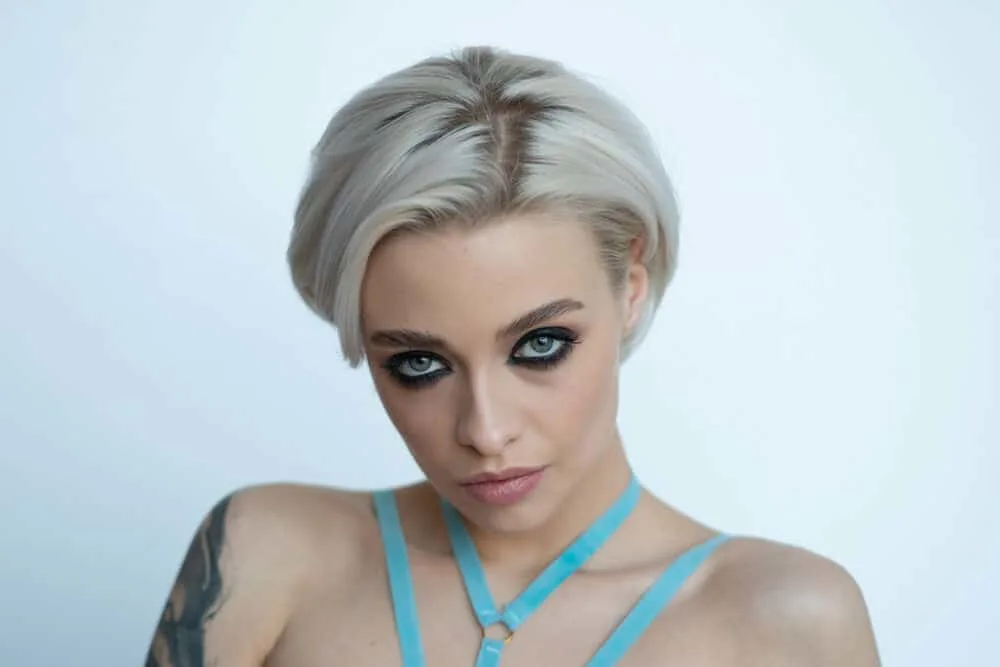 How to Tone Your Hair with T10 Wella Toner
Gather these materials to get started:
HOW TO BLEACH ROOTS + TONE with WELLA T10 (AT HOME)
Pre-Lighten (or Bleach Hair) and Assess Your Hair's Health
Before toning your hair with T10, bleach it to a yellow or light orange shade, which can be done using Wella Bleach. After the bleaching session, be sure to inspect your curls.
There may be some moisture loss, split ends, and even breakage after bleaching any hair. Toning is not the best option if your hair is compromised in any way.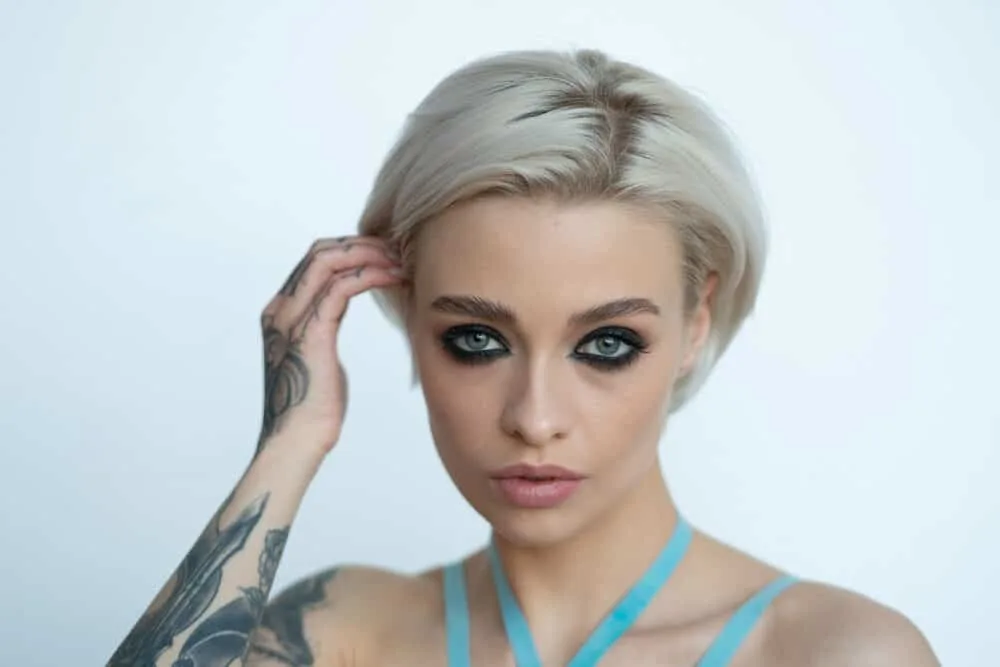 Get Your Work Area Ready
Lay out your materials and tools on a sink or a large table. The more space you have, the better. Then put on an old t-shirt that you don't mind ruining.
For some extra protection, put a few towels on your floor. Ensure that the room has sufficient ventilation as well. You don't want to inhale any of the fumes from the toner.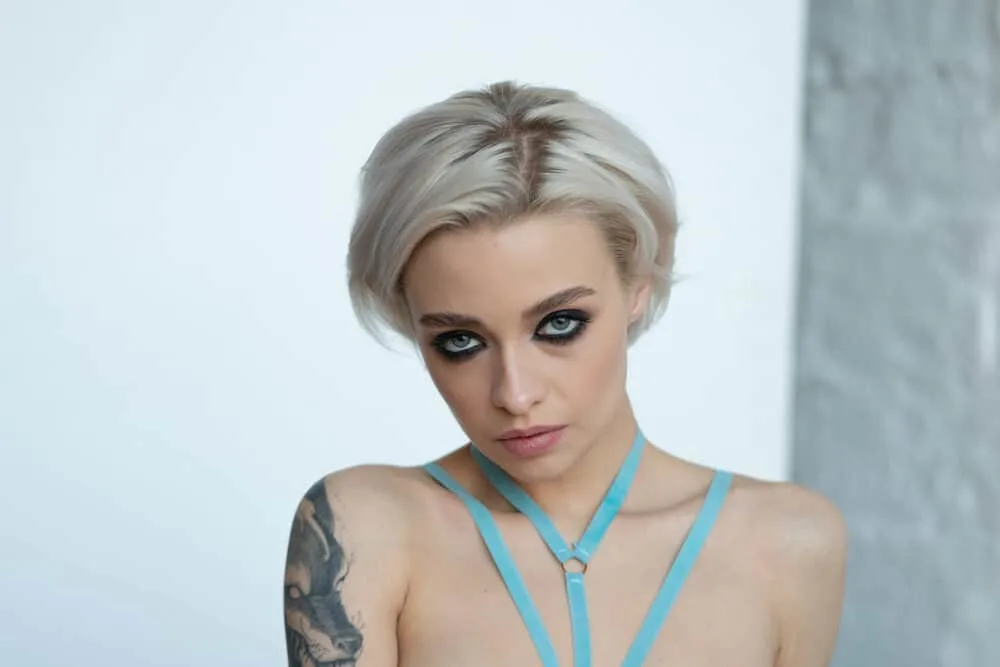 Mix Up Your Toner
To mix up your toner, follow the instructions on the toner's packaging. They'll tell you to mix 1 part toner with 2 parts 20-volume developer. Dispense the toner and developer into a bowl as instructed, and then mix them together thoroughly with your tinting brush. Your toner is now ready to use.
Begin Toning
Divide your damp hair into 4 equal sections, and then apply the toner in ¼ inch sections from the ends to the roots. After about 10 minutes, check your hair's progress from time to time. To do so, wipe away the toner from a small section and note the color of your hair.
If it's still brassy, put more toner on the section and let it process for 5 more minutes. Most people achieve their desired results within 30 minutes.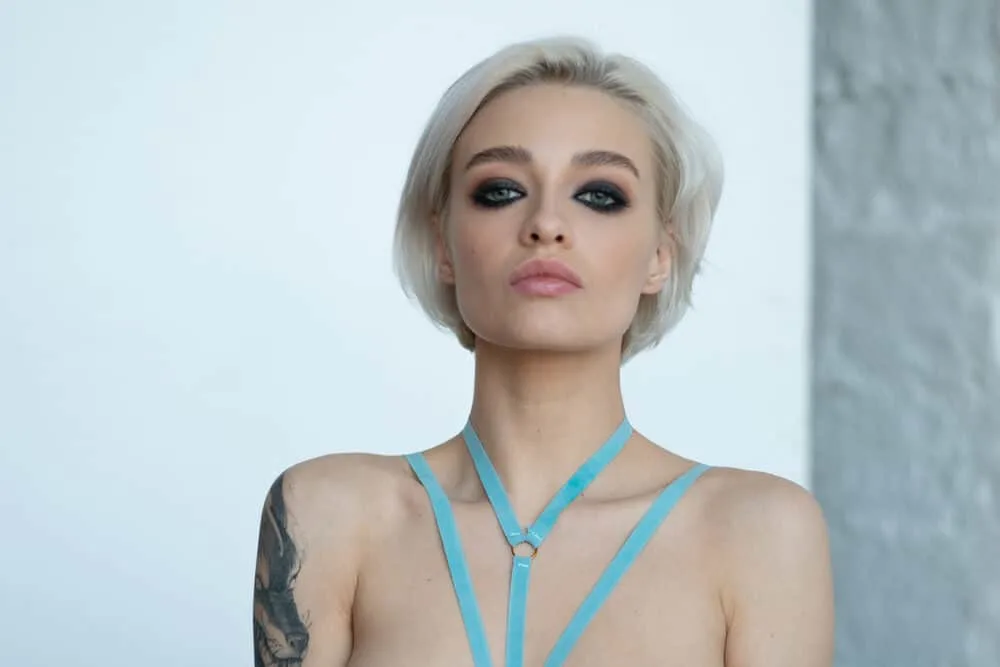 Strand test: If you want to see how your hair will turn out but don't want to commit to a full-head application, do a strand test. Apply the toner to a tiny section of your hair near the back of your head using your fingers. Rinse it away after 30 minutes or less and note the results. If all looks good, proceed with a full-head application.
Rinse, Shampoo, and Condition
Once your toner is done processing, rinse it out with lukewarm to cold water. Then follow that up with a moisturizing shampoo and conditioner. If your hair feels particularly parched, give it some extra hydration with a deep conditioning session.
Frequently Asked Questions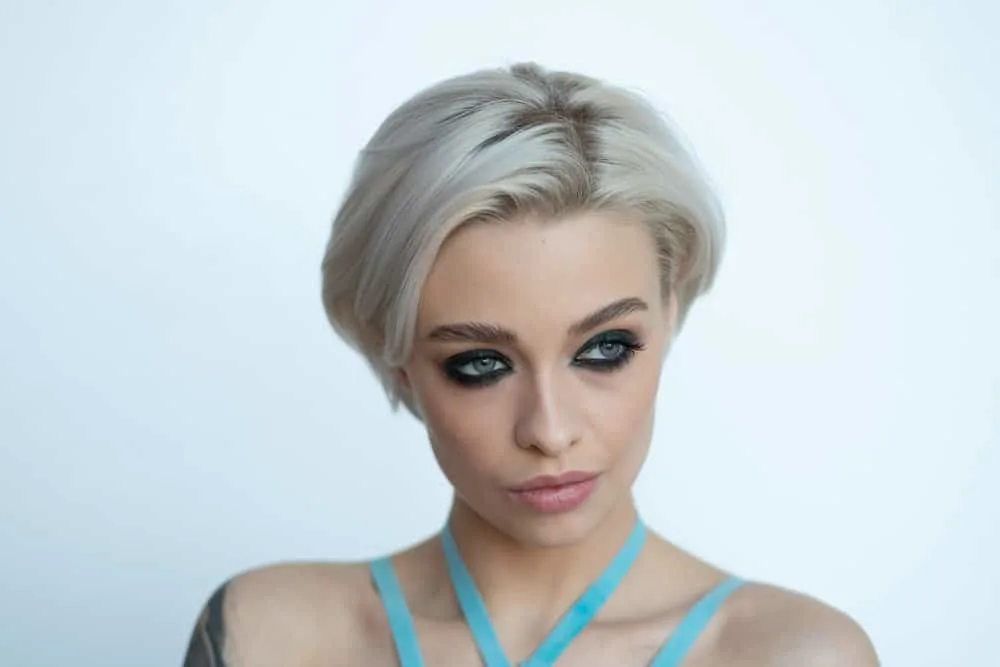 What Does Wella T10 Toner Do?
Wella T10 toner is used to neutralize yellow and orange tones in lightened hair, producing a brighter and more natural-looking blonde shade. It contains violet and blue pigments that counteract yellow and orange tones, resulting in a more balanced and desirable shade of blonde. Wella T10 is applied after lightening and washing the hair.
How Long Do You Leave Wella T10 Toner On?
The length of time you leave Wella T10 toner on your hair depends on the desired result and the current shade of your lightened hair. Generally, the toner is left on for anywhere from 5 to 30 minutes, but it's important to follow the product's instructions and to monitor the hair during the processing time to avoid over-toning.
When Should I Use Wella T10 Toner?
It is typically recommended for use on hair that has been lightened to a pale yellow shade, which is the stage when yellow and orange tones are most noticeable. Before using Wella T10 toner, it's important to wash and thoroughly dry the hair, as any residue from lightening products can affect the final result.
What Developer Do I Use With Wella T10 Toner?
It's recommended to use Wella T10 toner with a volume of 10 or 20. The developer activates the toner and penetrates the hair shaft. Using a 10-volume will result in a more subtle change, while a 20-volume will have more dramatic results. Keep in mind using a higher volume developer than recommended results in over-toning and damaged hair.
T10 may be exactly what you need to get the blonde hair you've always wanted. We hope that this article has given you the information you need to make an educated decision about whether T10 is the right toner shade for you. Good luck!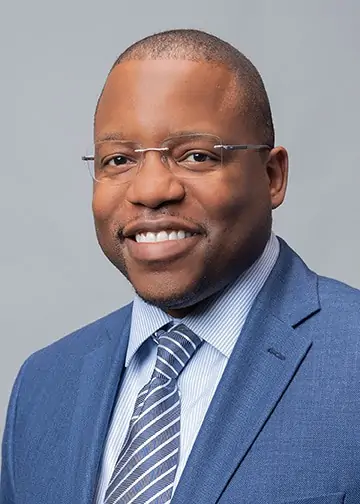 Kenneth Byrd holds a BS in Accounting and Management Information Systems and an MBA from the University of Alabama at Birmingham. With over 15 years of experience, Kenneth has been dedicated to hair care since 2008, when he co-founded Curl Centric® and Natural Hair Box alongside his wife. As a team, they promote healthy hair care practices through their comprehensive platform, Curl Centric. Curl Centric is a website operated by a husband and wife team that encourages healthy hair care. At Curl Centric, we aim to help our readers take control of their hair care journey and make good decisions about products, hairstyles, and maintenance techniques. We also have strict editorial integrity; here's an explanation of our editorial guidelines and how we make money.