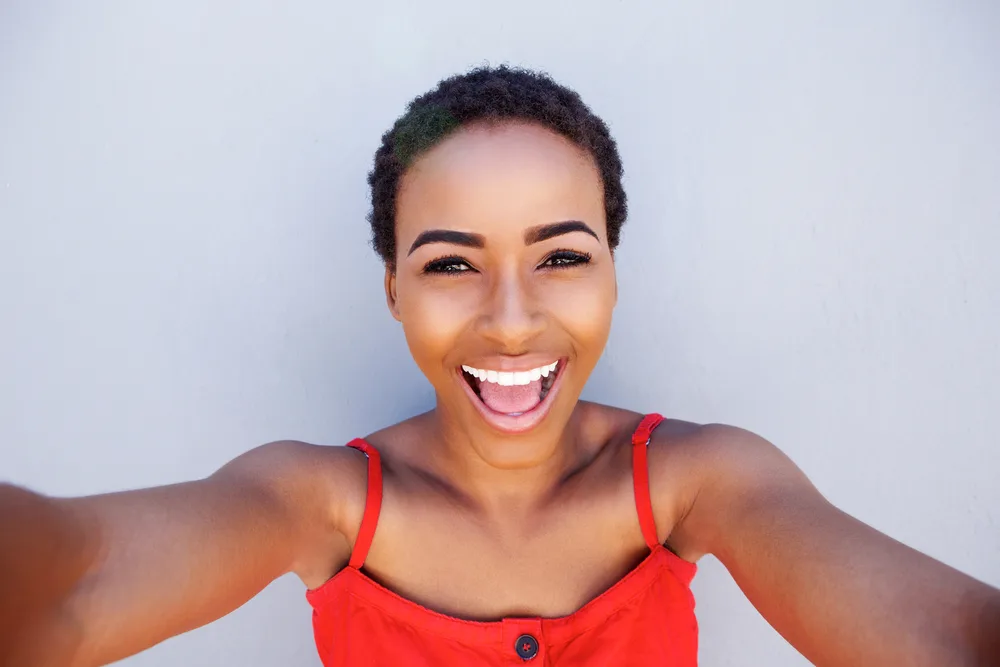 Braids are an extremely versatile style that men and women have been wearing since the dawn of civilization. They can be worn on any hair type or texture, but what role does hair length play?
If you want to know whether or not your hair is too short for braids, you're in the right place. This article will answer that and much more! We'll also walk you through some of our recommendations for getting the most out of your braids, so make sure you read until the end.
Is My Hair Too Short for Braids?
We recommend having at least 2 inches of hair to confidently install most braided hairstyles. Even so, braiding extremely short hair is much more challenging than braiding long or medium-length locks, but it is possible.
The exact length your hair has to be for braids depends on your braiding ability, but for the most part, it will have to be at least 2 inches long.
However, it's better to have hair that is at least four or five inches long.
That will give you just enough length to wrap your hair around your fingers while you braid. Remember, braiding super short hair takes a lot of skill, so you might not get it right on your first few attempts.
Having short hair means you'll have difficulty maintaining your grip on your hair while you attempt to braid it. As a result, your hair will probably slide out of your grasp while you try to braid it. Additionally, your braids might not last quite as long or look as neat due to slippage.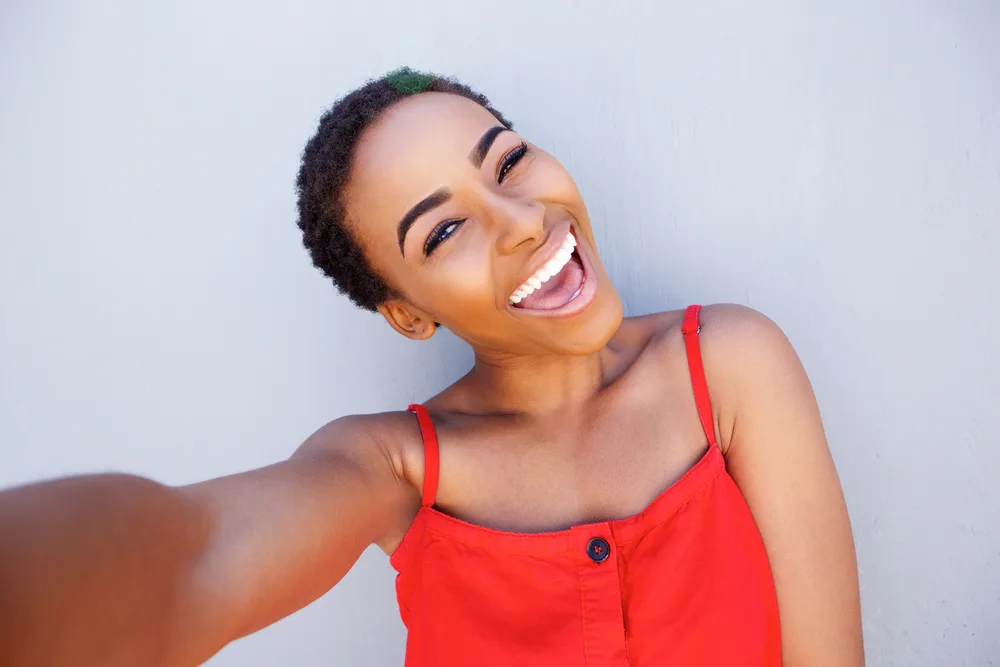 How to Braid Short Hair
Although braiding short hair is difficult, you can do it with enough patience and practice. Here's how to braid short hair:
Wash Your Hair
You want to start things off by washing and conditioning your hair to make sure it's able to withstand the stress of braiding.
Choose a Style
You'll have to decide on which type of braids you want to get. Make sure you pick braids that work well with short strands. Simple styles work better than intricate styles like fishtail braids, zipper braids, and lattice braids.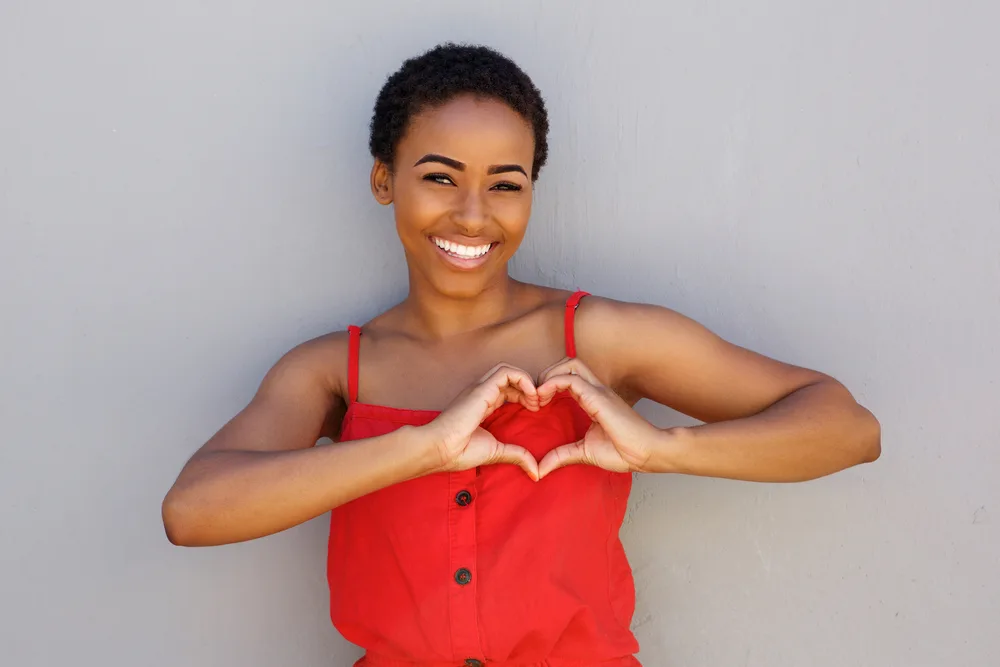 Part Your Hair
After you've decided on a braid type, part your hair as neatly and precisely as possible. Keep in mind that smaller sections will work better for shorter strands. We often like to use a rat tail comb when creating hair sections.
Keep Things Separate
Once your first section is ready, use small hair clips to keep the rest of your hair from getting in the way.
Separate the Roots
Detangle the section of hair and use your fingers to break it into three equal sections.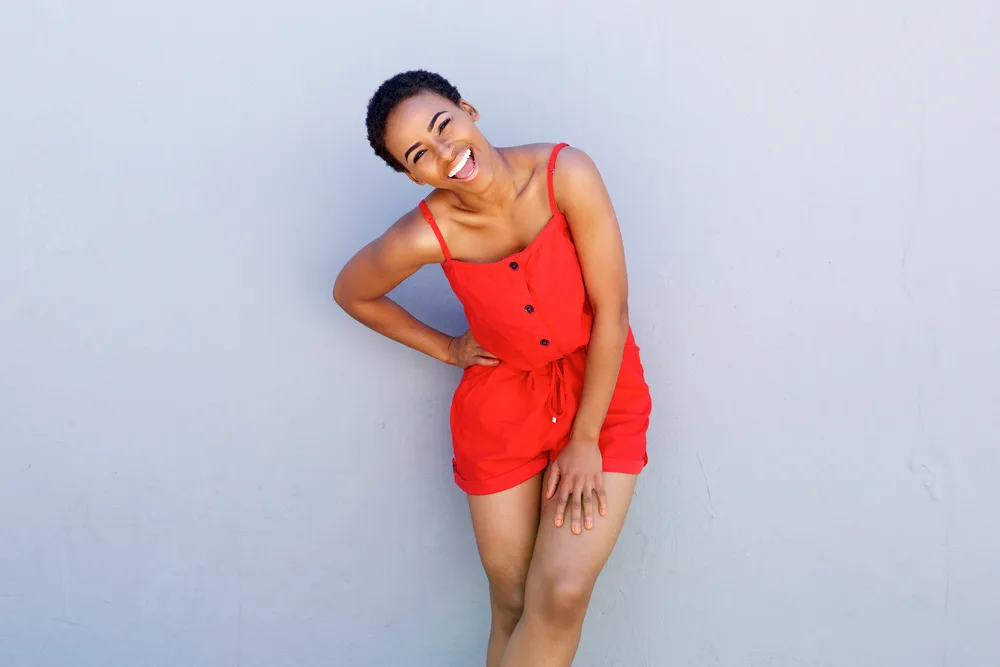 Braid
Pull each section taut and start to create your braid by weaving the sections over and under each other. Try to keep your fingers close to your roots so you get as much of your hair into the braid as possible.
Make sure you have a good grip on your hair and braid it as tightly as you can without causing discomfort. As you make your way down the length of your braid, stretch the hair to maximize length and ensure your braids come out tight (not too tight) and neat.
Secure the Ends
Once you reach the ends of your braid, secure them with a small elastic band. That will prevent your braid from unraveling and help extend the life of your braids. Repeat the process on the rest of your head until all of your braids are complete.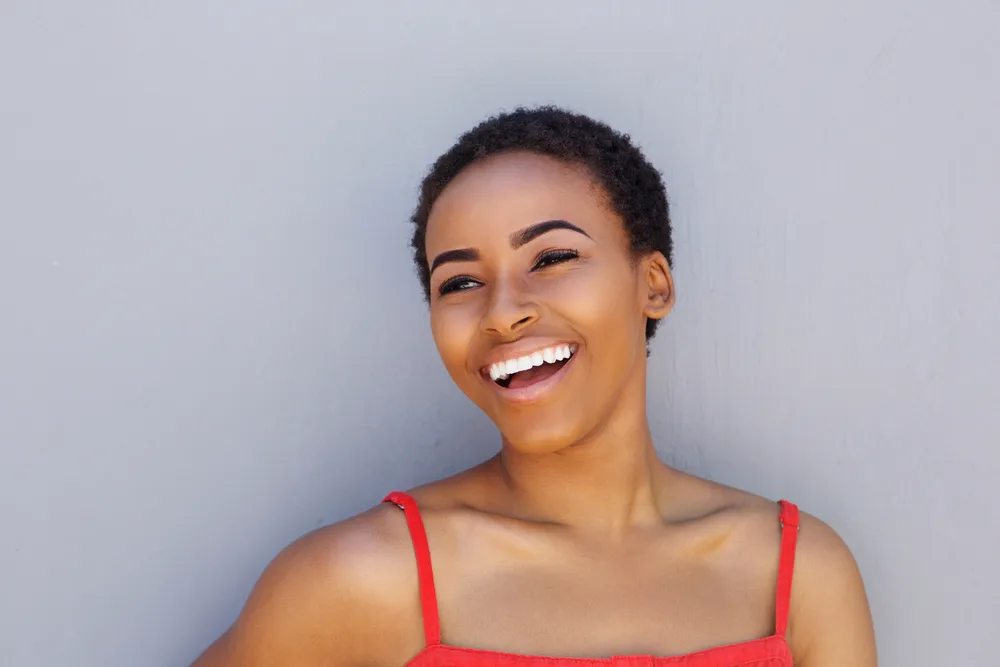 Best Braids for Short Hair
As we mentioned earlier, some braid styles are much better suited to short hair than other types. Here are some of the best braids to try if you have short hair.
Box Braids
Box Braids On Extremely Short 4C Hair| Waist length + styles
Box braids are an extremely accessible style and can be installed on hair that's as short as one and a half inches. Because braiding hair is added to your style, your box braids can be any length you prefer.
The one thing to remember is that your hair has to be long enough to hold the artificial hair in place. If it's not, your braids are more likely to slip out.
Cornrows
How To Cornrow Your Own Hair Beginners Friendly | Short Natural Hair Tutorial
Cornrows are a style of braiding that creates long, flat plaits that sit directly against your scalp. You can braid your cornrows into different patterns or directions, and they are one of the best types of braids for short hair.
If maintained properly, cornrows are a protective style.
They keep your hair safe from styling damage, which can help it grow longer and fuller. Cornrows put a lot of tension on your strands, so be careful not to braid them too tightly.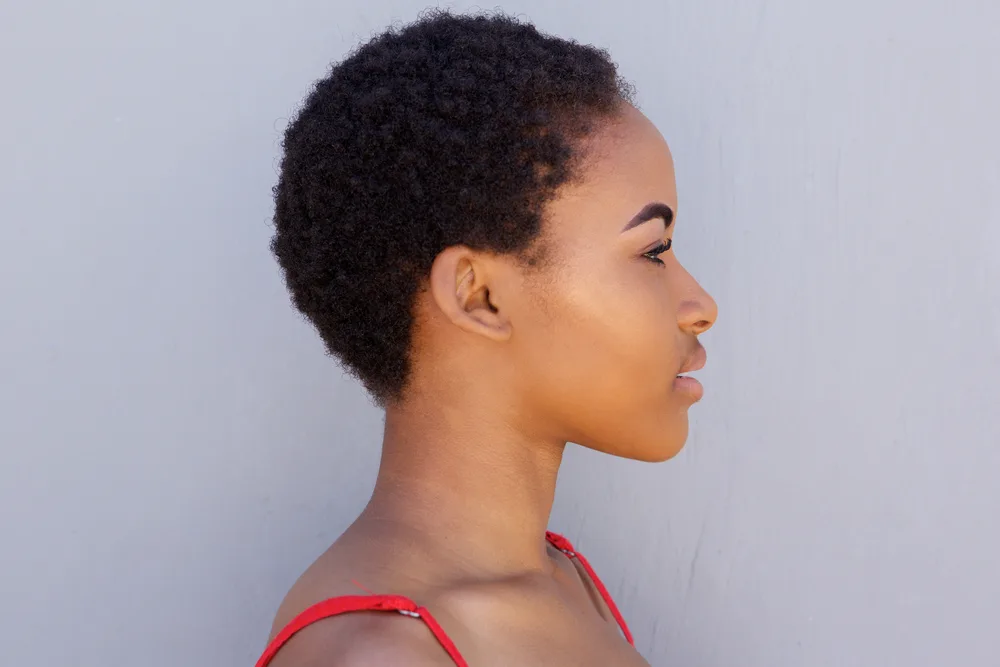 Braided Lace Front Wigs
One of the easiest ways to get braids on super short hair is to fake it until you make it! Wigs come in different lengths, colors, thicknesses, and styles: including braided hairdos.
If your hair isn't long enough to braid on its own, you can wear a braided lace front wig while you wait for it to grow out. You can also try adding braids to your regular wig for an effortless braided style with no minimum length requirements.
Mini Braids
Mini braids are another long-lasting braided style that is perfect for shorter locks. They're highly versatile, don't frizz easily, and keep your hair stretched so you can see your length.
But it's not all good news.
Mini braids don't create a ton of volume and can be time-consuming to install or remove. You might also have trouble getting your mini braids to lay flat if your hair isn't long enough.
They may want to stick straight up, so you'll probably have to style them to get the look you want.
Some other popular braided hairstyles are dutch braids, french braids, crochet braids, and poetic justice braids. Although, some of these are more complex and often not easy to create on short natural hair.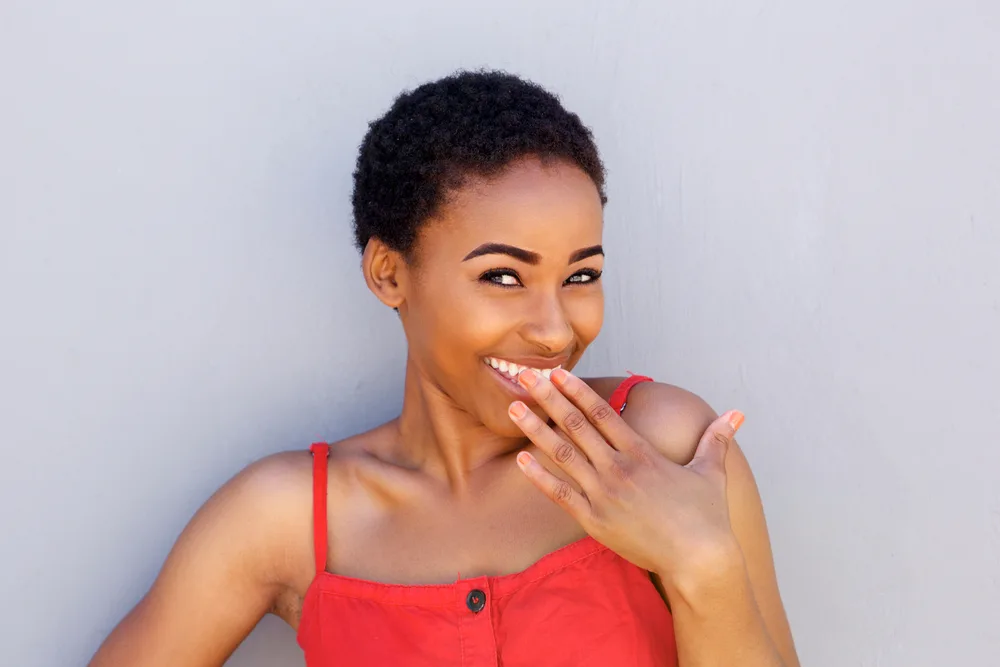 Dos and Don'ts of Braiding Short Hair
In this section, we'd like to take a look at some of the dos and don'ts you should keep in mind when braiding short hair. Keep them in mind to ensure your braids come out looking great, and your hair stays perfectly healthy.
Dos
Do reach out to an experienced hair braider for more involved styles.
Do be mindful that extremely short hair might not make for the neatest braids.
Do be careful not to braid your hair too tightly, or it can cause hair loss.
Do give your hair and scalp a week to recover before braiding it again.
Do spritz your finished braids and scalp with a braid spray to soothe your scalp.
Do practice until you get the hang of braiding short hair.
Do use a strengthening deep conditioner on your hair before you braid it.
Do enlist the help of a friend if you're having a hard time braiding your hair.
Do incorporate braiding hair into your braids to help take some of the tension off of your natural locks.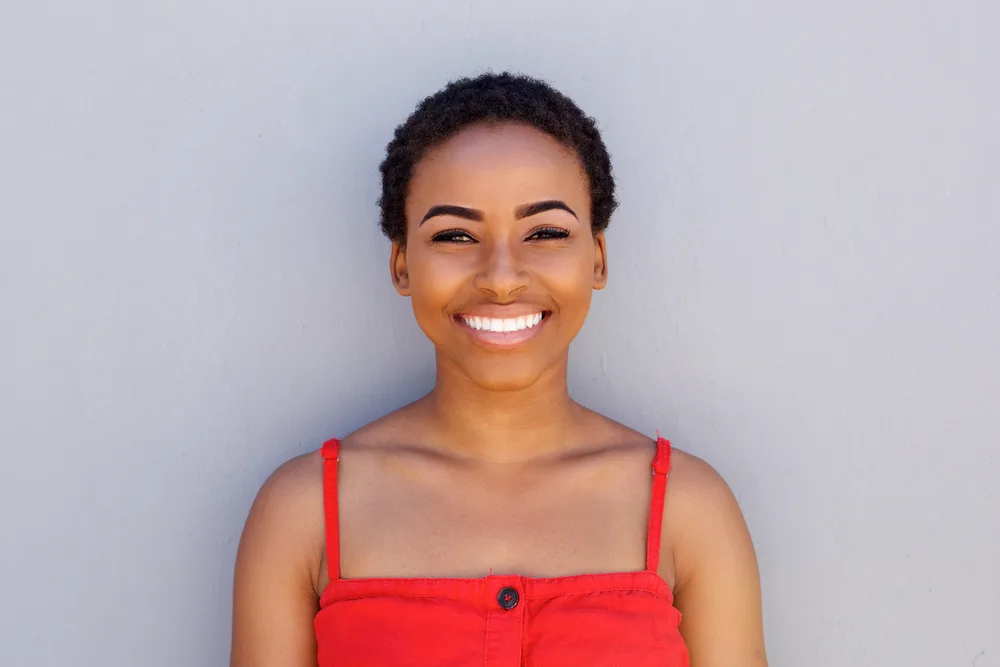 Don'ts
Don't overload your hair with products, or it may become too slippery to grip.
Don't braid your hair tight while it's wet.
Don't braid hair that is extremely dry or brittle.
Don't pick the wrong type of braids for your length.
Don't forget to wash and condition your hair while it's in braids (for long-term protective braids).
Don't try to pull all of your edges into your braids.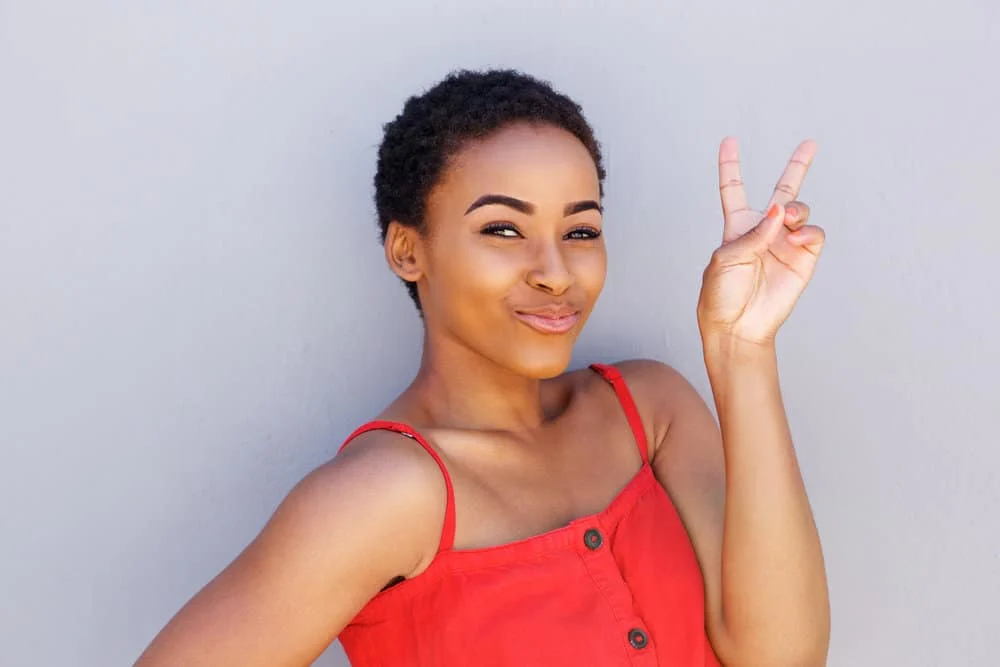 The most important thing for you to do when braiding short hair is to make sure you have a good grip on each section. Braiding short hair is challenging, but once you get the hang of it, you'll be happy you went for it.
It opens the door to endless styling options and can be a protective style if you want to grow your hair longer. We hope this article has helped you determine if your hair is too short for braids and provided you with all the tools you need to get them!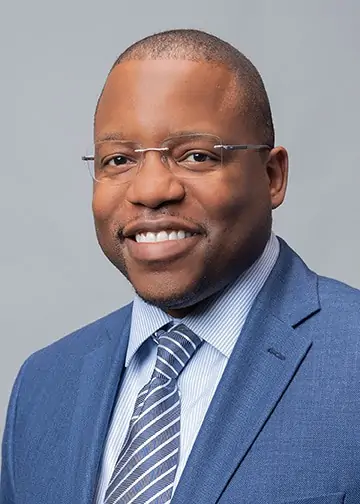 Kenneth Byrd holds a BS in Accounting and Management Information Systems and an MBA from the University of Alabama at Birmingham. With over 15 years of experience, Kenneth has been dedicated to hair care since 2008, when he co-founded Curl Centric® and Natural Hair Box alongside his wife. As a team, they promote healthy hair care practices through their comprehensive platform, Curl Centric. Curl Centric is a website operated by a husband and wife team that encourages healthy hair care. At Curl Centric, we aim to help our readers take control of their hair care journey and make good decisions about products, hairstyles, and maintenance techniques. We also have strict editorial integrity; here's an explanation of our editorial guidelines and how we make money.