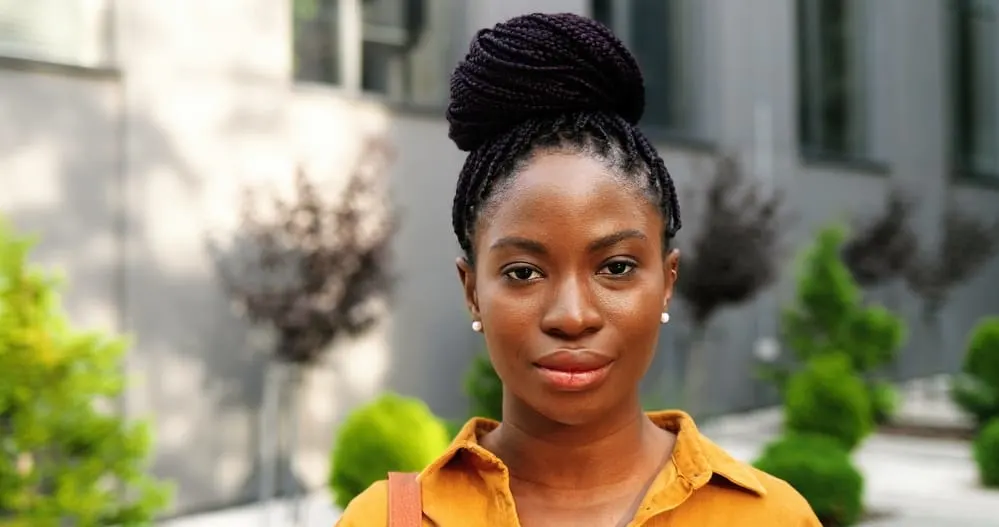 When it comes to braided protective hairstyles, you may think the tighter it is, the longer it lasts. Though this is true in some cases, if your braids are causing you pain, they could be doing more harm than good.
Braids that are too tight can cause scalp irritation, hair loss, and unbearable pain. Therefore, it's imperative to remedy this issue immediately. If you or someone you know has braids that are too tight, you're in the right place.
In this article, we'll tell you how to determine whether your hair is too tight and then fill you in on how to relieve tight braids by sharing some tried-and-true tips to relieve the pain.
Signs Your Hair is Too Tight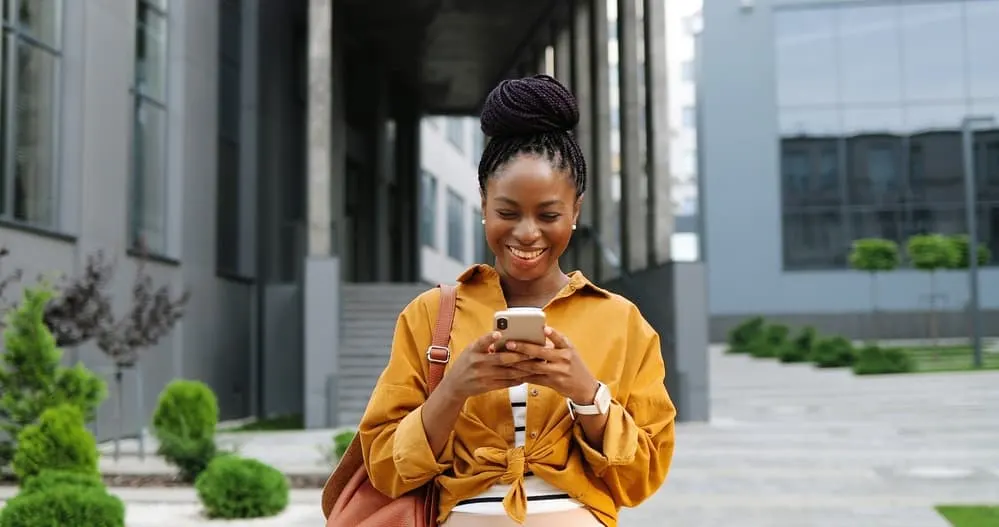 When your braids are too tight, you will notice two distinct signs:
Prolonged or severe pain that doesn't resolve within 48 hours. A little scalp tenderness following braid installation is normal, but severe pain that lasts and lasts is not.
Tiny white bumps at the nape of your neck or around your hairline (i.e., kitchen hair). These are caused by too much tension on your hair follicles.
Many stylists will tell you to take a painkiller for the first 1-2 days of having your hair braided. But if you need to take painkillers for the pain, your braids are way too tight.
How To Loosen Tight Braids: Key Methods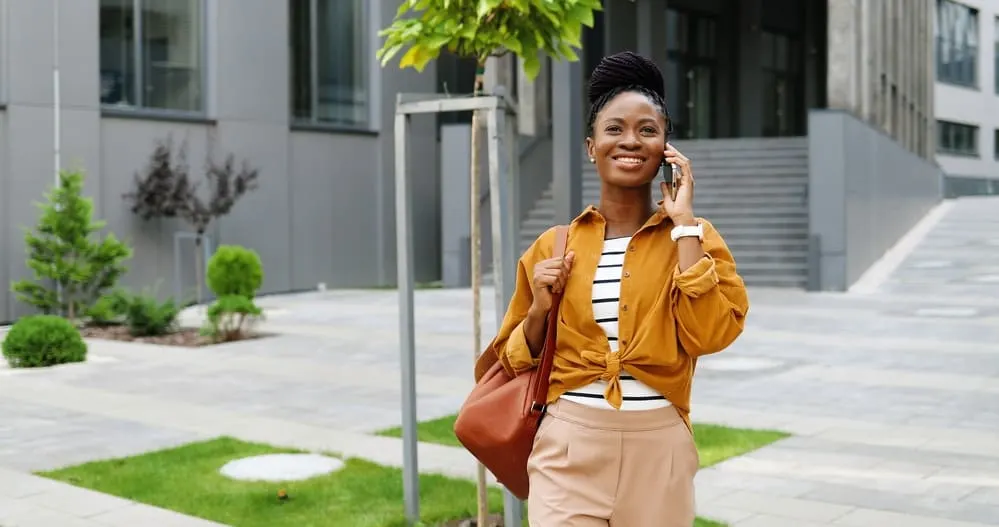 When the pain is too much to bear, you may be willing to try anything. But you shouldn't waste time on remedies that don't work. Here are some effective methods that you can try at home to reduce tension and pain.
Wear Your Hair Down
If your braids are too tight, your first step should be to avoid wearing them up for a few days. Wearing your hair up in a ponytail or any style other than completely down is going to cause you even more pain. By wearing your hair down, you minimize the tension on your scalp.
Wet Your Hair with Warm Water
One of the most popular methods of relieving tight braids is to wet them with warm water. You can do this by standing under the running water in a warm shower, but it's important to know that it could reduce your style's longevity.
An alternative to this is using a warm wet towel. To do this, all you need to do is wet a towel or washcloth with warm water and blot your scalp. You may need to repeat this for a few days before feeling much relief.
Some recommend that you use cool water instead of warm water. While cool water will provide more instant relief for your scalp, warm water works more effectively at actually loosening up the braids for long-term relief.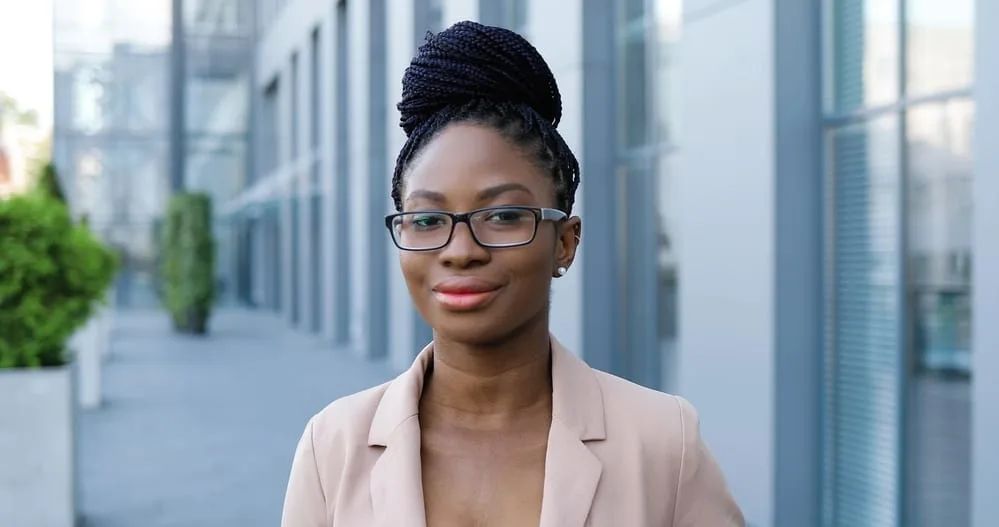 Use A Pencil
An unorthodox yet effective way to loosen your braids is to use a pencil. To do this, all you do is stick the end of the pencil in the center of the braid or at your roots and gently move it around.
This can also be done with similarly shaped objects, such as the end of a rat tail comb. This is a very popular method, as it provides almost instant relief, but it does not work for everyone. Some may find that their braids are just too tight to loosen using this method.
Scalp Massage with Oil
Another way to relieve pain from tight braids is by giving yourself a scalp massage with oil. There are many advantages to a scalp massage: it increases the blood circulation in your scalp, helps prevent dryness and flaking, and can even help strengthen the roots of your natural hair.
But it is also a well-known method of loosening braids that are too tight.
To do a scalp massage with oil, all you need to do is put some oil on your fingertips and gently rub/massage your scalp wherever you feel the most pain and/or tightness.
Here are a couple of oils that you can use for this method:
Cantu Shea Butter Tea Tree & Jojoba Hair & Scalp Oil – This oil is specifically formulated to be used with braids. The shea butter and jojoba oil form a protective barrier against scalp and hair dryness, and the tea tree oil soothes the scalp instantly.
Tea Tree Essential Oil – Tea tree oil is an essential oil that helps to reduce scalp inflammation for instant relief. If you decide to use this oil, make sure that you dilute it with a carrier oil like olive oil or coconut oil. You can also use tea tree oil for a hot oil treatment.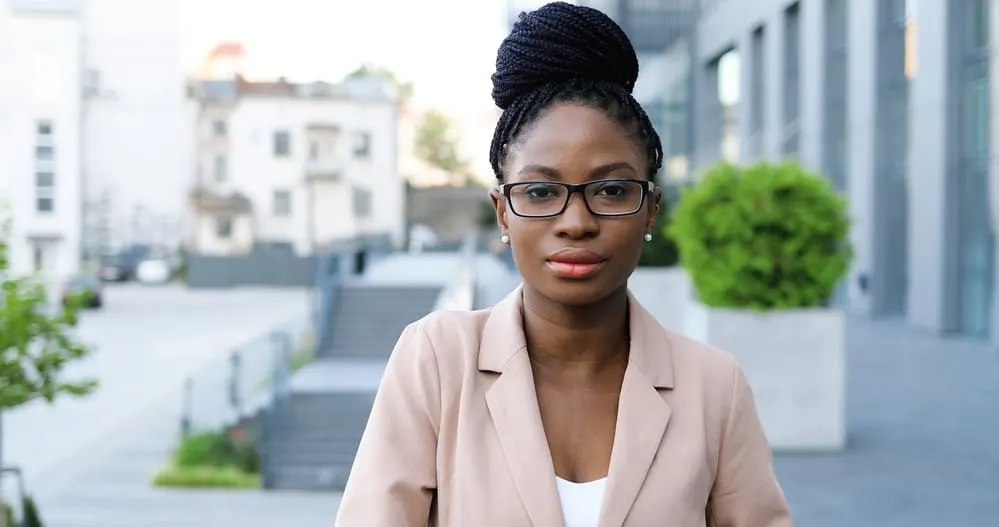 Apply Heat Using A Hair Steamer
Applying moist heat to the braids is another excellent way of relieving some scalp tension. The easiest way to apply heat to your braids is by using a hair steamer.
Not only does this help ease tension, but it opens up the pores on the scalp to allow for enhanced moisture absorption. This is not only helpful for loosening braids but also for maintaining the health of your scalp.
Use A Leave-In Conditioner
Using a leave-in conditioner is a lesser-known method of relieving the pain from tight braids. Applying it to your roots and scalp may instantly reduce the pain.
However, it is essential to know that too much leave-in conditioner at the roots can be a bad thing. Often, this leads to a buildup of residue that can weigh on your roots and make your braids look dirty.
To avoid using too much leave-in conditioner, dispense the product onto your fingertips first instead of spraying it directly on your scalp.
One most popular "braid spray" leave-in conditioner is the Mizani Miracle Milk. Used by stylists internationally, this leave-in conditioner is full of moisturizers and conditioners that can give you some much-needed pain relief.
You could also opt for the Shea Moisture Coconut Oil Leave-In Treatment, which is formulated with nourishing coconut milk and shea oils to help relieve tightness. Feel free to massage it in with your fingertips to loosen the braids.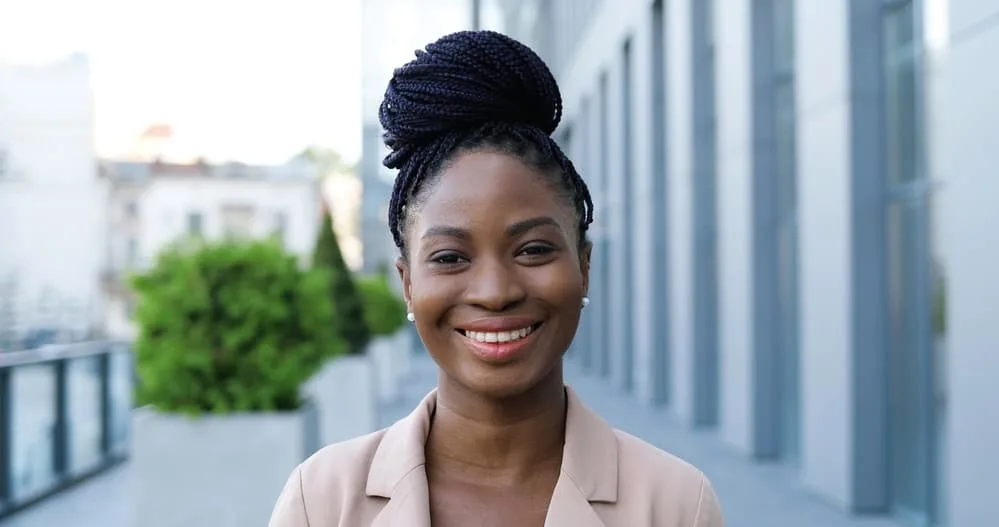 Last Resort: Remove the Braids
If you try several of these methods without relief, it's time to take the braids out. Try not to think about the time and money you spent to get them installed. The most important thing is preventing ongoing pain, scalp damage, and hair loss!
Some braids may not need to be removed, but in a lot of cases, they do. Start by removing the braids that are causing you the most pain.
After removing the braids, make sure you take care of your natural hair and scalp. Gently finger-comb your hair (don't use a brush or comb).
Then wash it with a good clarifying shampoo and condition with a deep conditioner. For even better results, leave the deep conditioner in your hair for 5-10 minutes.
Once you take them out, we recommend letting your hair breathe for at least a couple of weeks before getting it re-braided.
Communicate with Your Stylist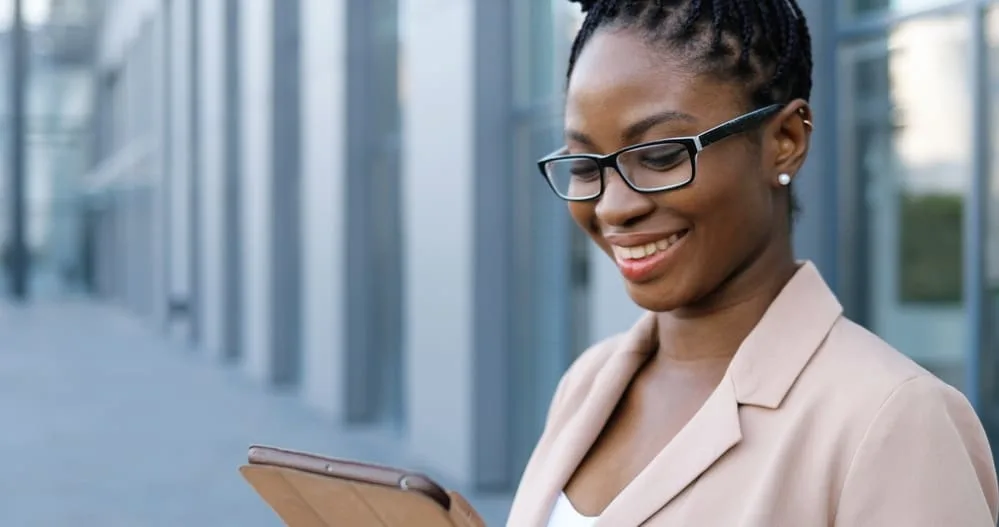 The next time you are getting your hair braided, have a direct conversation with your stylist. Tell them that you don't want your braids too tight, and if you notice that they're braiding too tightly, don't be afraid to speak up in the moment.
After experiencing tight braids, you can also reach out to your stylist to let them know that they braided your hair too tight and inform them of how it affected you.
Hearing your story may encourage them to braid a bit looser going forward.
We encourage you to try the methods presented in this article. We trust that one of the methods will work for you. If they don't, you should definitely remove the braids.
Your hair's health should always come first. We hope you've found this article helpful and wish you the best with your hair!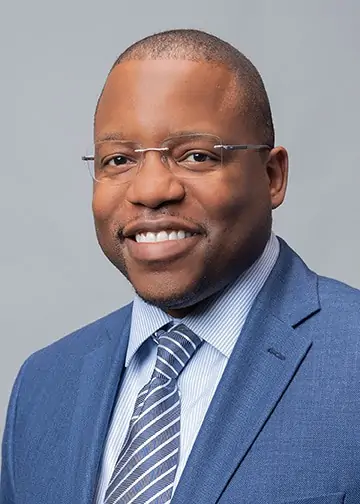 Kenneth Byrd holds a BS in Accounting and Management Information Systems and an MBA from the University of Alabama at Birmingham. With over 15 years of experience, Kenneth has been dedicated to hair care since 2008, when he co-founded Curl Centric® and Natural Hair Box alongside his wife. As a team, they promote healthy hair care practices through their comprehensive platform, Curl Centric. Curl Centric is a website operated by a husband and wife team that encourages healthy hair care. At Curl Centric, we aim to help our readers take control of their hair care journey and make good decisions about products, hairstyles, and maintenance techniques. We also have strict editorial integrity; here's an explanation of our editorial guidelines and how we make money.