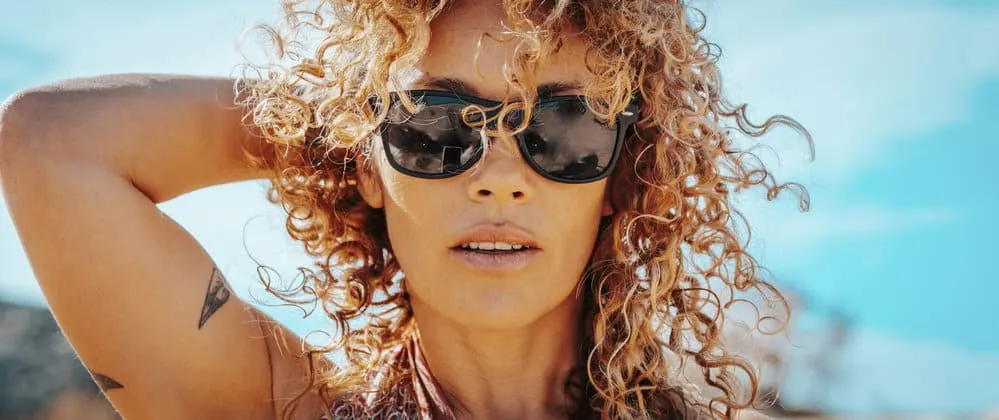 Have you been itching to see if blondes have more fun? The only way to do that is to go blonde! And Wella toner is a tried-and-true product you can use to achieve your perfect blonde shade.
But chances are you won't get the results you desire if you misuse the product. In this article, we'll tell you all you need to know about how to use Wella toner. And we won't leave anything out!
What Is Wella Toner?
When people talk about Wella toner, they are usually referring to the company's permanent liquid toner line. These toners are color correctors that neutralize unwanted brassy tones in bleached or colored hair and deposit a new hue.
These toners come in a variety of shades – here are a few of the most popular ones: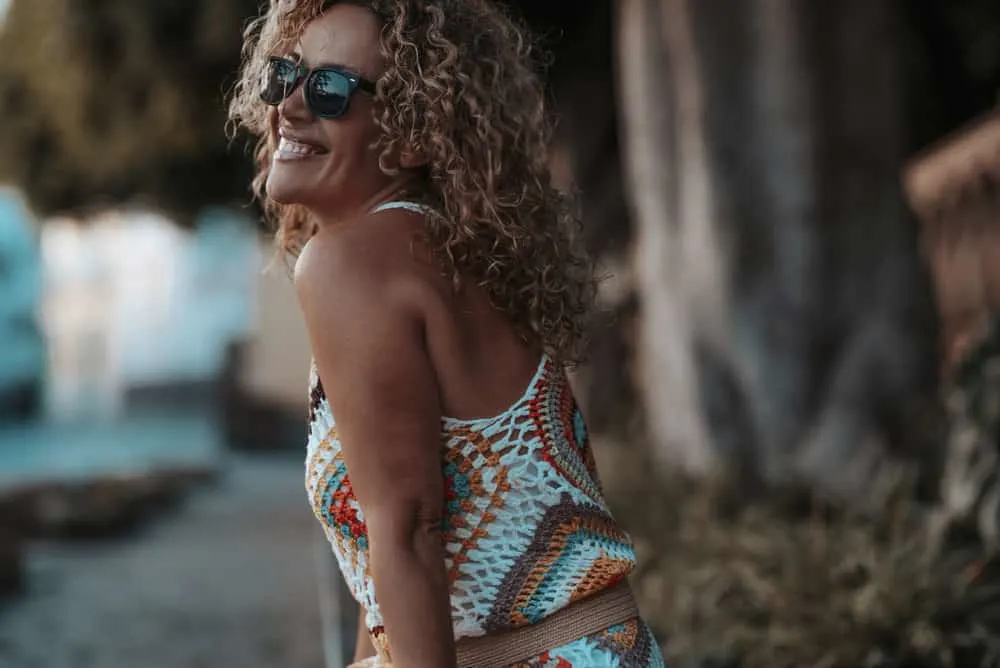 How to Use Wella Toner
Now that you know what Wella Toner is, we'll get into how to use the toner at home. The steps below are detailed and designed to ensure you get the results you see on the packaging.
Wash your hair: 24 hours before applying the toner, wash your hair with a clarifying shampoo to remove any product buildup or oil from your hair. Product buildup can thwart your toning session, making it impossible for the toner to reach the surface of your hair, much less penetrate it. Also, don't condition your hair, as this can affect the toner's ability to penetrate the hair.
Mix the toner: Mix the Wella toner with the developer in a ratio of 1:2 in a plastic mixing bowl. You'll use a 10 or 20-volume developer. If you are using 1 ounce of toner, mix it with 2 ounces of developer. Mix thoroughly with a tinting brush or whisk.
Apply the toner: Apply the toner to your hair in sections using your tinting brush. Start from the roots and work your way to the ends. Get the toner on quickly so that everything processes evenly. And be very careful to saturate your hair with the toner – every strand should be covered.
Wait: Leave the toner on your hair for up to 30 minutes. Check your hair every 5-10 minutes to see how it is developing. To do so, you'll wipe or rinse the toner off of a small section of hair and take a good look at it. If the hair needs more time to process, reapply the toner and wait a bit longer.
Rinse thoroughly: Once you have achieved your desired toning result, rinse the toner out of your hair with lukewarm water. Using hot water will only accelerate the fading process.
Condition your hair: After rinsing out the toner, apply a deep conditioner to your hair. Doing so will hydrate your hair and restore its natural shine. It'll also make your hair softer and more manageable.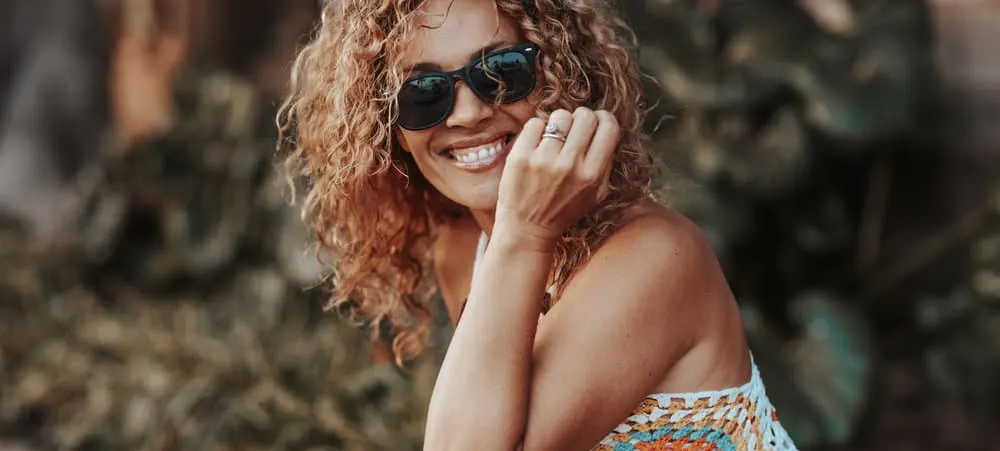 Should You Use a 10 or 20-Volume Developer with the Wella Toner?
If you're new to using Wella toners, know that it's important to select the right developer. Your ideal developer strength depends on several factors, including your natural hair color, the desired end result, and the condition of your hair.
Wella typically recommends using either a 10 or 20-volume developer. Here's a breakdown of when to use each developer strength:
10-volume developer: 10-volume developer is the gentlest option of the two, which makes it ideal for hair that's already damaged or fragile. Just keep in mind that it won't give you as much color payoff or longevity as a 20-volume developer would.
20-volume developer: A 20-volume developer is a stronger option and is recommended for anyone who wants a permanent result (for toners, that's 6 weeks). If you choose this option, ensure that your hair isn't overly fragile or damaged.
Remember, though, the stronger the developer, the more damage it can do to your hair. So always go for the lowest effective developer strength if your hair has seen better days health-wise.
Don't forget to read the instructions on the toner and developer carefully (and reference the instruction we gave above) to avoid any hair disasters. You can use any developer brand you want, but it's always best to use a developer from the same line as your toner.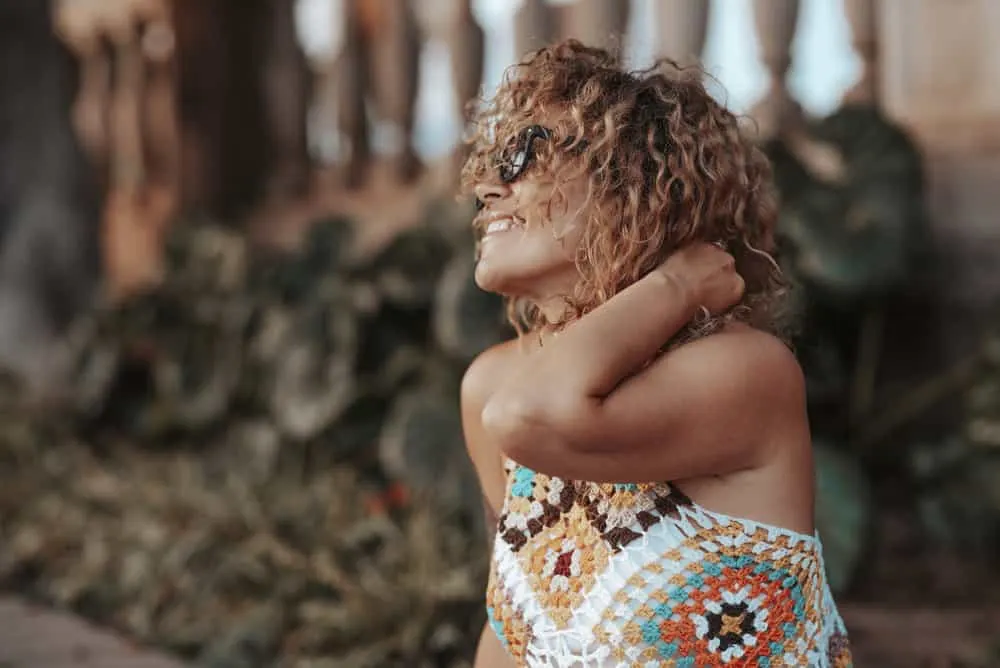 Dos and Don'ts of Using Wella Toners
Using a Wella toner is not the most difficult thing in the world, but there are still instances where costly mistakes are made. To ensure you get the most out of your toning session, keep the following dos and don'ts in mind:
Dos
Select the right Wella toner shade: Pick the right toner shade for your hair. Your natural hair color, skin tone, and your desired end result should all be considered. Don't know which shade to go with? Talk to a stylist!
Do a strand test: Before toning all of your hair, do a strand test first. You want to make sure that you'll be satisfied with the toner shade and that your hair and scalp won't react poorly to the toner/developer mixture.
Apply to damp hair: Wet hair is a no-go for Wella toner. It's best to apply the toner to damp hair so that the color can be easily distributed. If you'll be washing your hair right before toning, towel-dry. The goal is to ensure that your hair isn't dripping wet.
Keep track of time: Don't allow the toner to sit on your hair for too long. And check your progress here and there.
Use color-safe shampoo and conditioner: In the days and weeks after toning your hair, keep it looking fresh with a color-safe shampoo and conditioner.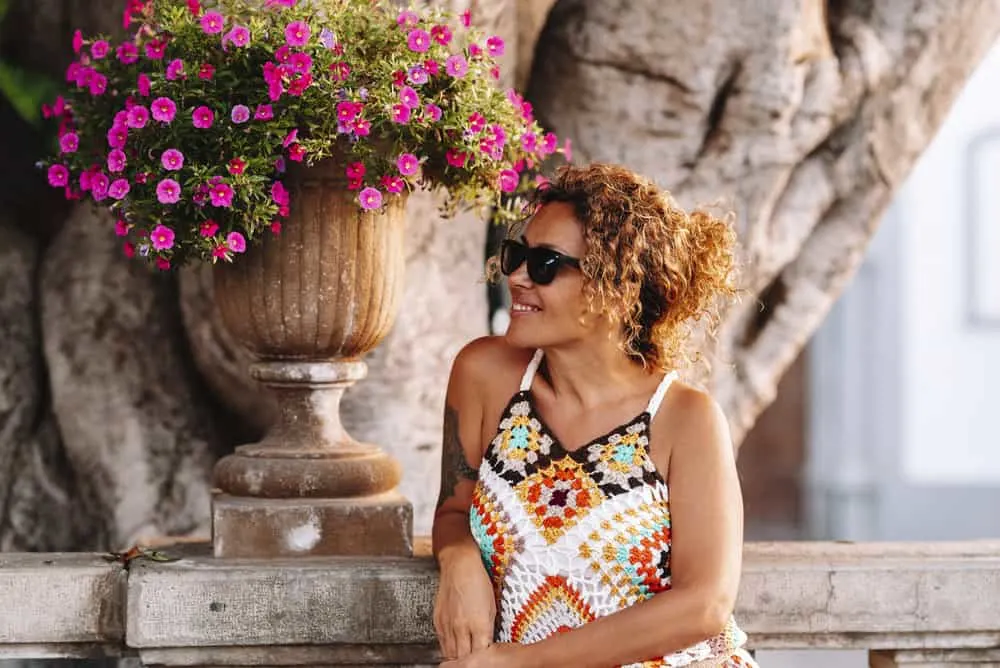 Don'ts
Massage the toner into your scalp: Toner can be an irritant, so steer clear of massaging it into your scalp. It's okay if a little bit of toner gets on your scalp here and there, but purposely massaging it in is a no-no.
Use too little toner: Not using enough toner is a surefire way to end up with patchy results. Saturate your hair in the product if you want a uniform, vibrant result.
Is Wella Toner Damaging to the Hair?
Without wasting your time, Wella permanent toner can definitely be damaging to your hair. In fact, any hair product that changes the internal structure of the hair can leave your tresses worse off.
Toner can damage the hair by drying it out and making it more prone to damage. It also increases hair porosity, making your strands less adept at retaining moisture.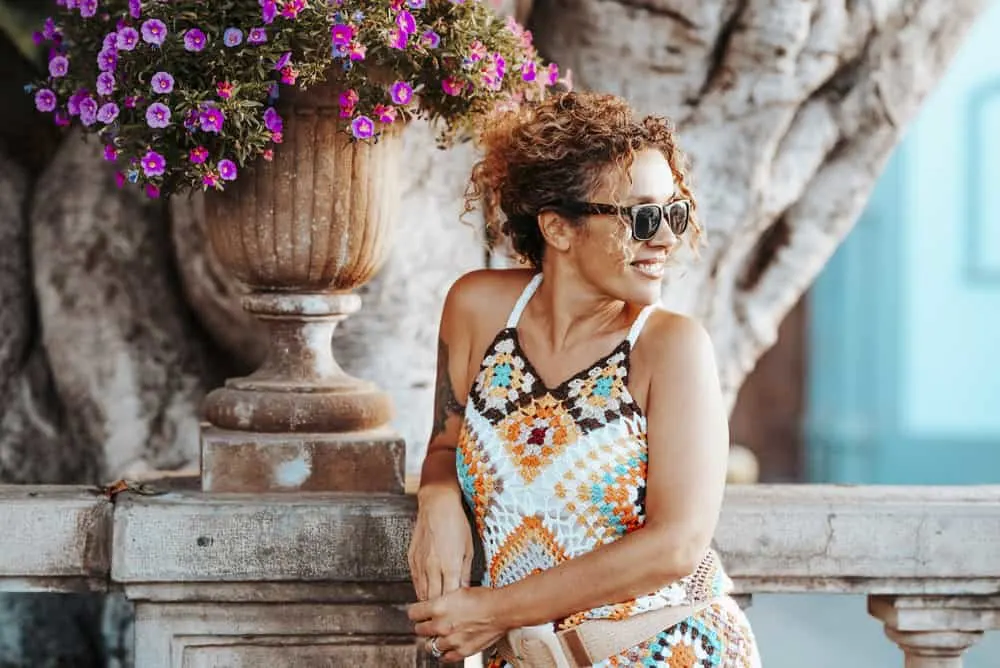 Should You Get Your Toning Treatment Done Professionally?
Getting your toner professionally done may just be the best choice for you. Professional colorists have the training and experience necessary to choose the right toner shade and developer strength for your hair type, texture, and condition.
They can also determine the appropriate processing time to help you achieve your desired results without damaging your hair. But that's not all.
Professionals are also able to get their hands on the highest-quality toners and developers – ones that may not be available at your local beauty supply or department store. These products often provide better results overall and are gentler to your strands.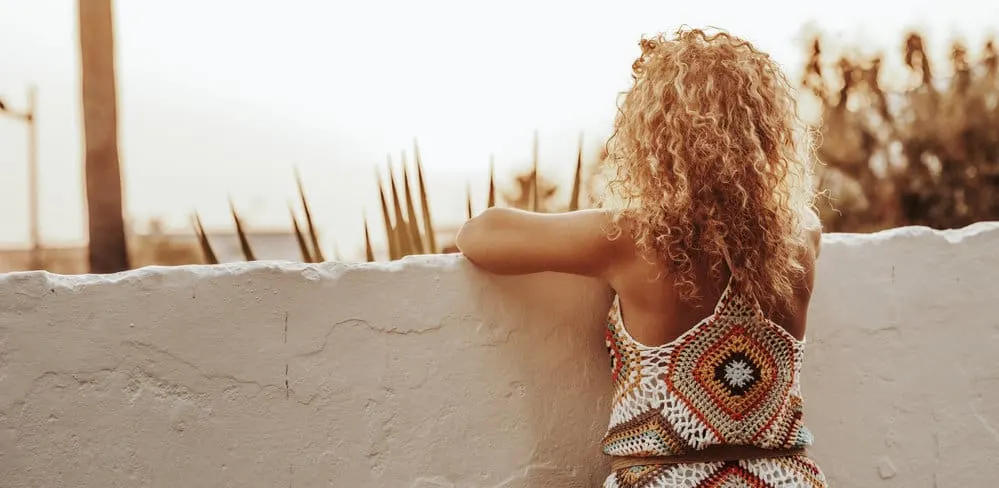 Then, there's the element of skill. Your local colorist has likely been through some degree of training. So, they know better than the average person how to get the toner on quickly and evenly, mix the toner components up with precision, and even advise you on how to keep your toner fresh.
That being said, it is possible to apply toner at home successfully, especially if you have experience mixing up and using hair chemicals.
So, there you have it – everything you need to know about how to tone your hair with Wella toners. We hope you found all the information you needed, and we wish you the best in all of your hair coloring endeavors. Happy toning!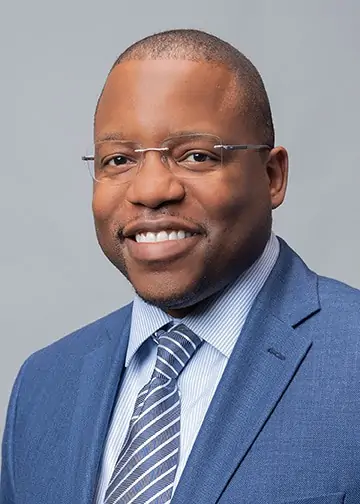 Kenneth Byrd, with a BS in Accounting and Management Information Systems and an MBA from the University of Alabama at Birmingham, has over 15 years of experience and is a recognized authority in hair care. Co-founder of Curl Centric® and Natural Hair Box, Kenneth has dedicated himself to promoting ethical and scientifically-backed hair care practices. Rigorous editorial guidelines, industry recognitions, and features in numerous media outlets evidence his expertise. Kenneth's commitment to transparency, quality, and empowerment has positioned him as a trusted voice in the field, empowering readers to confidently embrace their natural beauty.