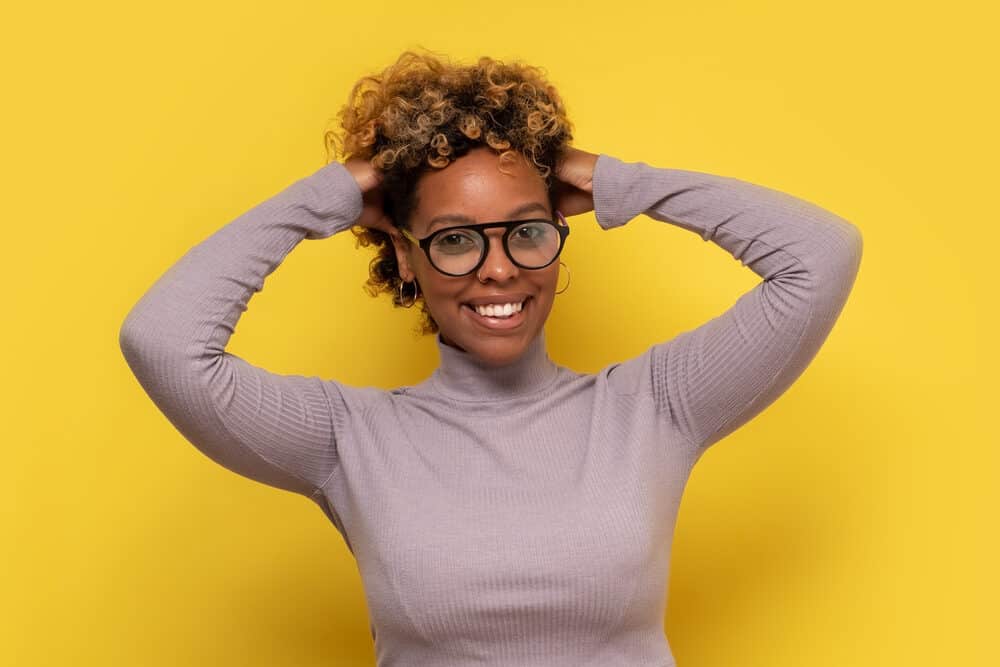 When brassy orange tones show up after bleaching or coloring your hair, it can completely ruin your look. Luckily, with the right blue toner, you can get rid of orange, brassy tones quicker than you realize.
With all of the blue toners on the market, it can seem impossible to choose the right one. But there's no need to worry – we're here to help.
What Are the Best Blue Toners for Orange Hair?
In this article, we'll present to you 3 of the best blue toners for orange hair to simplify the selection process. We'll look at each toners' features, product reviews, and more. Let's get started!
1. Matrix Total Results Brass Off Toning Shampoo
The best toner for orange hair is Matrix Total Results Brass Off – it checks all the boxes. It's a toning shampoo that neutralizes orange tones using a blue-violet pigment (i.e., blue shampoo).
In just one wash, you'll see your hair transform from brassy to cool.
The toning shampoo can be used for every hair type, but it is specifically for hair that has been colored dark blond or light brunette. This toner's magic lies in the dyes – it has blue and violet dyes that instantly counteract the warmth in your hair to fix orange hair.
And since this is a shampoo, you can use it every time you wash your hair to keep the brassiness away from your colored hair.
To use this product, all you need to do is use gloved hands to apply the shampoo to your wet hair, massage it in, and rinse it out after 3 1/2 minutes.
No product is 100% perfect, and this toner is no exception. There are both benefits and drawbacks to this product. Here are some of the pros and cons that you can expect: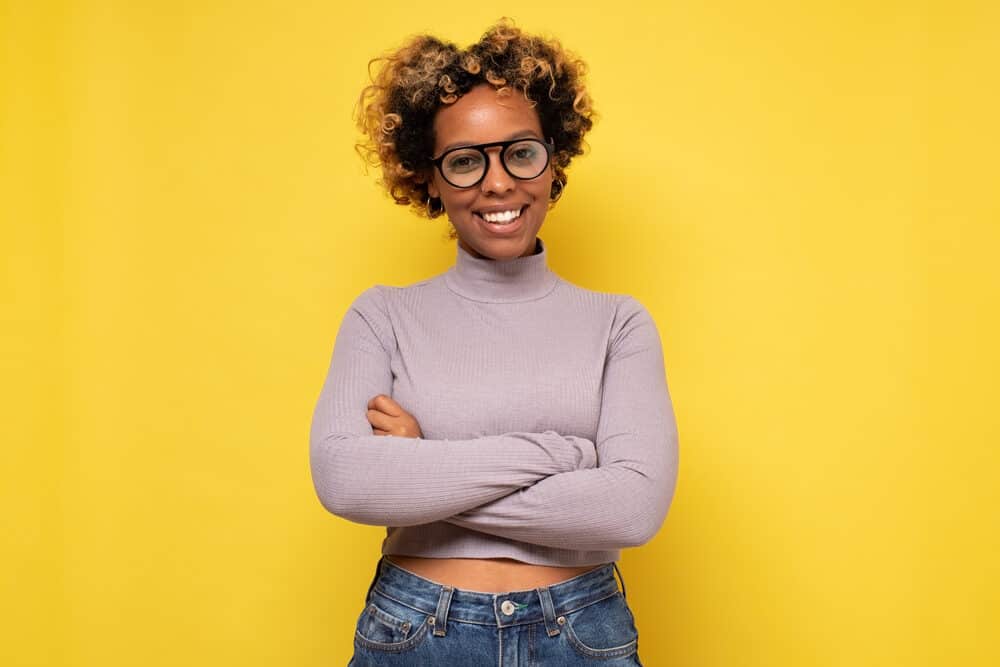 Pros
The toner comes in a 10 oz bottle, which is a lot for the price.
Most people who use this product will see results within just one wash.
Toning shampoos are considerably easier to use than traditional toners designed to be mixed with a developer.
It has a pleasant fragrance with notes of rose, vanilla, and nectarine.
The toner contains no ammonia.
Cons
The shampoo could stain surfaces in your home, so you'll need to take precautions to keep your area clean.
It contains sulfates, which can leave the hair frizzy, dry, and brittle.
According to the reviews around the web, this toning shampoo is great at getting rid of those pesky orange tones.
Note for curly girls: Since this shampoo contains sulfates, people with dry hair should avoid using it regularly. Since curls are inherently dry due to their structure, we recommend that you consider one of the other options on the list.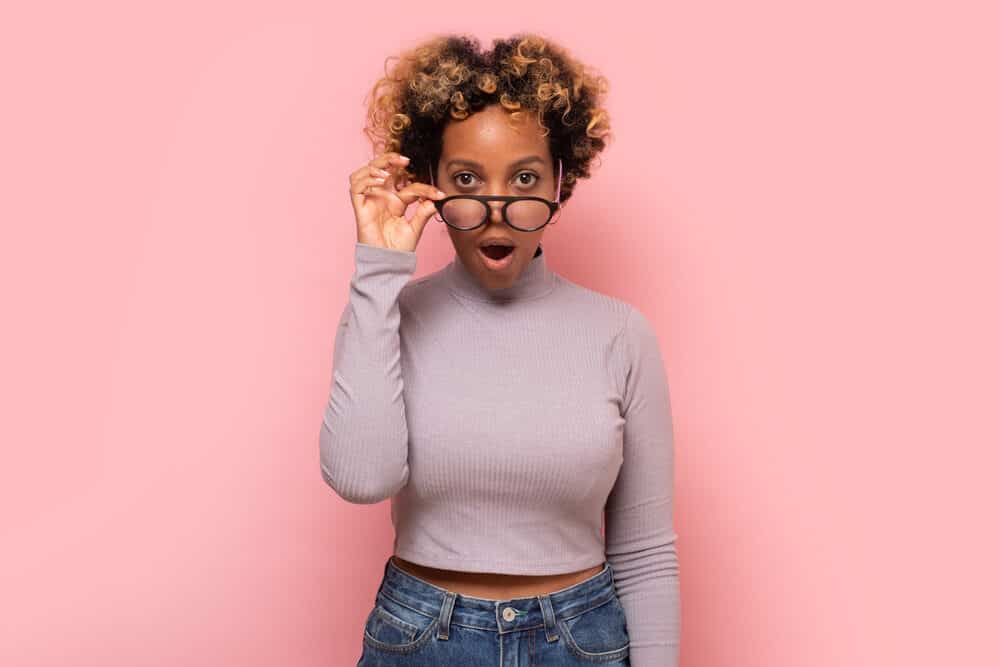 2. Redken Color Extend Browlights Blue Conditioner
Another excellent option for toning down orange tones in brown hair is Redken Color Extend Brown Lights Blue Conditioner.
This is a blue pigmented conditioner that both conditions your hair and cools off your hair tone. It's for both chemically treated and natural hair.
One of the best things about this toning conditioner is that it is sulfate-free and gentle to the hair. So, if you have curly hair or hair that's prone to dryness, this toner may be the best option for you. Just keep in mind that this toner is not meant for blonde hair – it is only for brown hair.
To use the toner, you should apply it to your wet hair, leave it on for a max of 10 minutes, and then rinse it away and style your hair as you usually would.
Now that you know a bit about this toner, let's get into the pros and cons you should be aware of: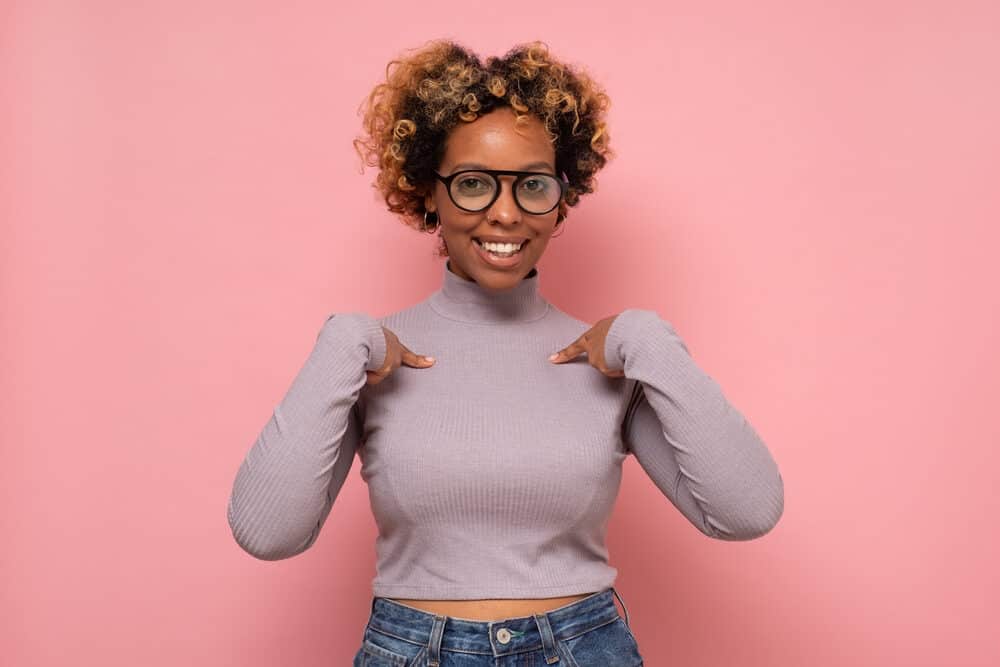 Pros
The formula does not contain any sulfates and is very gentle on the hair.
You can use this toner on both chemically treated hair and virgin brunette hair.
The product was designed to be used on all hair types, including curly type 3 and 4 hair.
Most users see substantial results after the first use.
The formula is pH balanced to help preserve the condition of your hair.
Cons
The toning conditioner comes in a very tiny 1 oz bottle. If you intend to use the product on a regular basis, you may need to buy several bottles every month. If your goal is to use it once to correct intense orange tones, then 1 oz bottle should be enough for a single use.
Some users stated that the product was very messy and stained everything, while others noted that the product did not work as advertised.
However, negative reviews are very few. The majority of reviewers stated that they saw a vast difference in their orange bleached hair after using the toning conditioner.
3. Schwarzkopf BlondeMe Blonde Toning Creative Pastel Tones Steel Blue
Our third blue hair toner is a traditional toner by Schwarzkopf in steel blue. The toner imparts a pastel blue shade to the hair while canceling out brassy orange hair tones. After a single-use, your hair will be cool-toned, shiny, and supple.
The great thing about this Schwarzkopf toner is its Bond Enforcing Technology, which helps to reduce the risk of broken hair bonds while toning orange hair.
So, while some hair toners can leave your hair dry, brittle, and weak, this DIY blue toner will leave your hair noticeably stronger and shinier.
To use the toner, you'll have to mix it with a 7 volume or 20 volume developer in order to deposit the pigment into your hair.
After allowing the toner to process for half an hour, rinse it out, shampoo your hair, and proceed with your regular styling routine.
Important: Your hair needs to be lightened to at least a level 9 to use this blue-tinted toner, so it is for blondes only.
Let's take a look at the pros and cons of this toner. Knowing the good and bad will help you make an educated decision on whether you'd like to give this toner a try: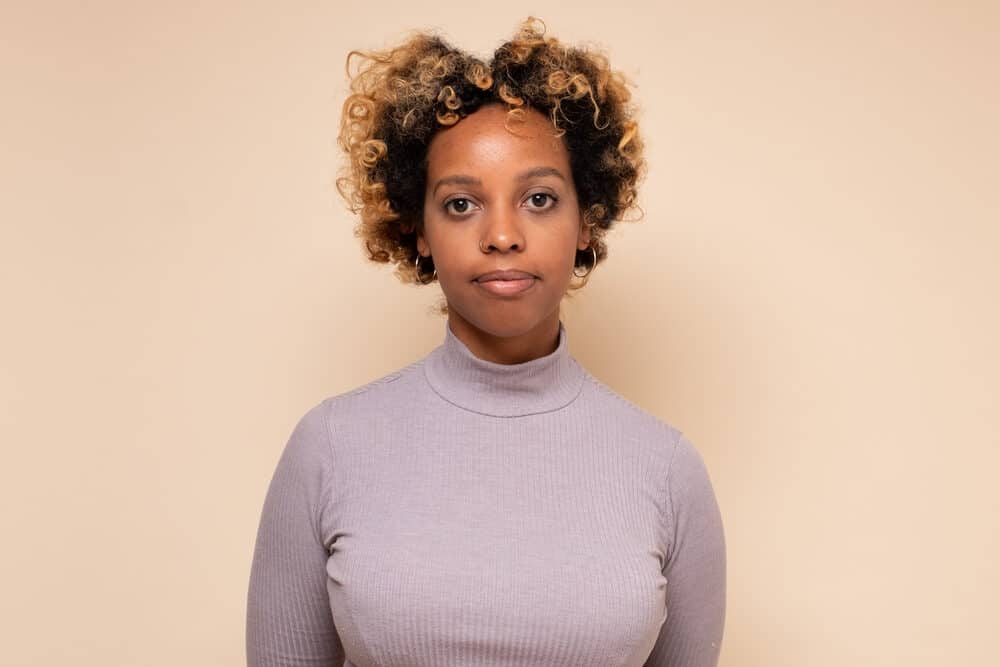 Pros
The toner's steel blue color targets orange tones and neutralizes them effectively, and the product reviews attest to this. However, if you have orange and yellow tones, you might get unpredictable results. We don't recommend using the product on yellow hair; use a purple toner instead.
The Bond Enforcing Technology in the toner helps to preserve your hair's health. This Technology is not available in other toners, and customers notice that their hair feels fantastic after rinsing out this toner.
The toner is affordable on any budget.
The toner can be used on all hair types.
Cons
The toner cannot be used on dark hair.
The toner has some harsh chemicals in it that can irritate your skin or negatively affect your hair.
Happy customers state that after using this toner, they had no more orange tones left in their hair. They also said that their hair felt healthy and soft afterward.
The worst reviews stated that the color in the toner is too pigmented, leaving their hair gray/green. But on the whole, the toner is very effective and enables people all over the world to get their best blonde ever.
Conclusion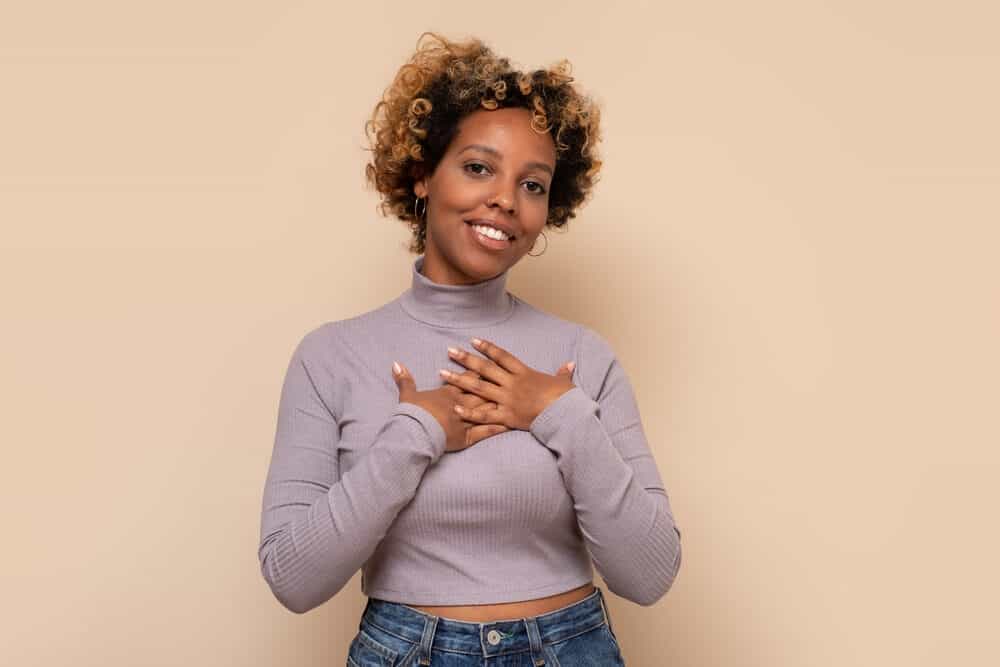 It's common to have trouble finding the right toner for your hair. But with the information in this article, we hope that we made the decision a bit easier.
We urge you to try one of the blue toners we have featured in this article – you really can't go wrong with either one of them. Good luck as you work to correct the brassiness in your blonde or brunette hair.