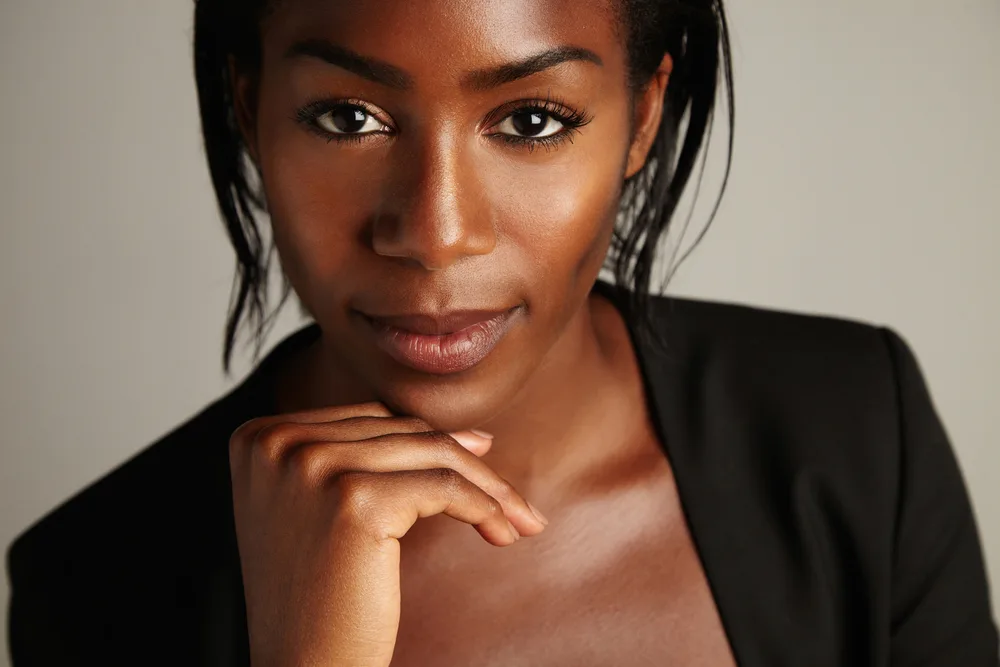 Although there are a ton of beautiful hairstyles out there, most women, at some point or another, want to try perfectly straight hair.
Straightening your hair can make it look significantly longer and give you a sleek, ultra-chic look. But no one wants to go through the hassle of straightening their hair every single day.
So, if you're looking for ways to extend the life of your straightened hairdo, we're here to help! In this article, we're going to walk you through some of the best ways to keep your hair straight overnight. Let's get started.
How to Keep Hair Straight Overnight After Straightening
Keeping your hair straight during the daytime is hard enough. Luckily, there are a few easy ways to preserve your style and keep your mane looking sleek and gorgeous in the morning.
Below, we'll share some of our favorite methods for keeping your strands straight while you sleep. You can use them individually or try combining a few techniques for even better style retention.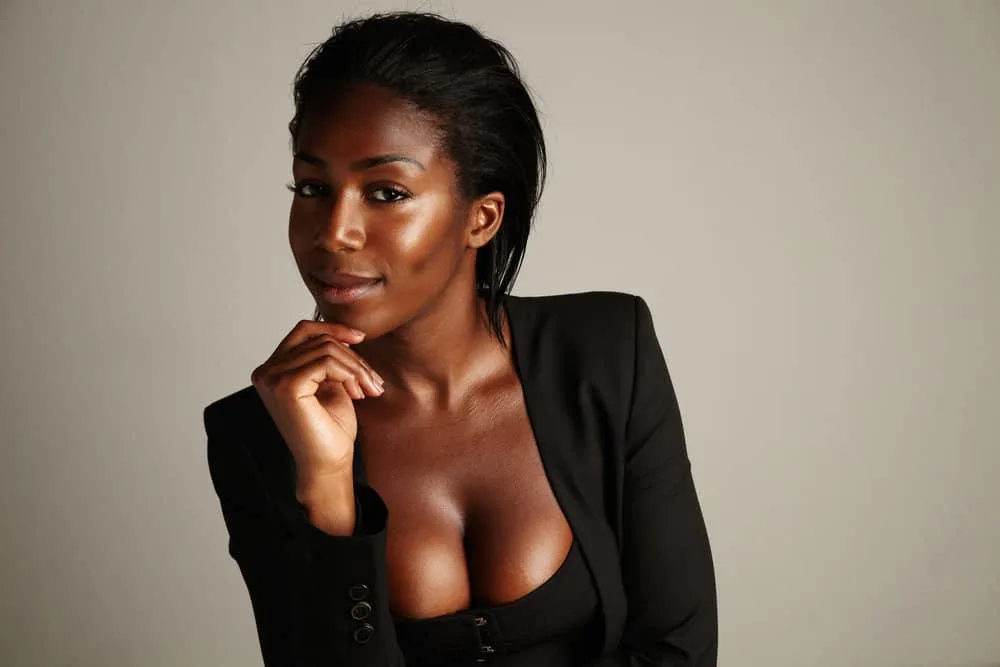 Keep Your Hair Dry
Moisture is the number one enemy of straightened hair. It restores hydrogen bonds in your hair and forces your strands into a curlier, frizzier state (i.e., causing frizzy hair).
So, avoiding moisture is critical if you're attempting to keep your hair straight overnight.
Be careful not to get too hot, and protect your hair from humidity if you shower or go outside. You'll also need to avoid moisturizing products that have water listed as one of the first few ingredients.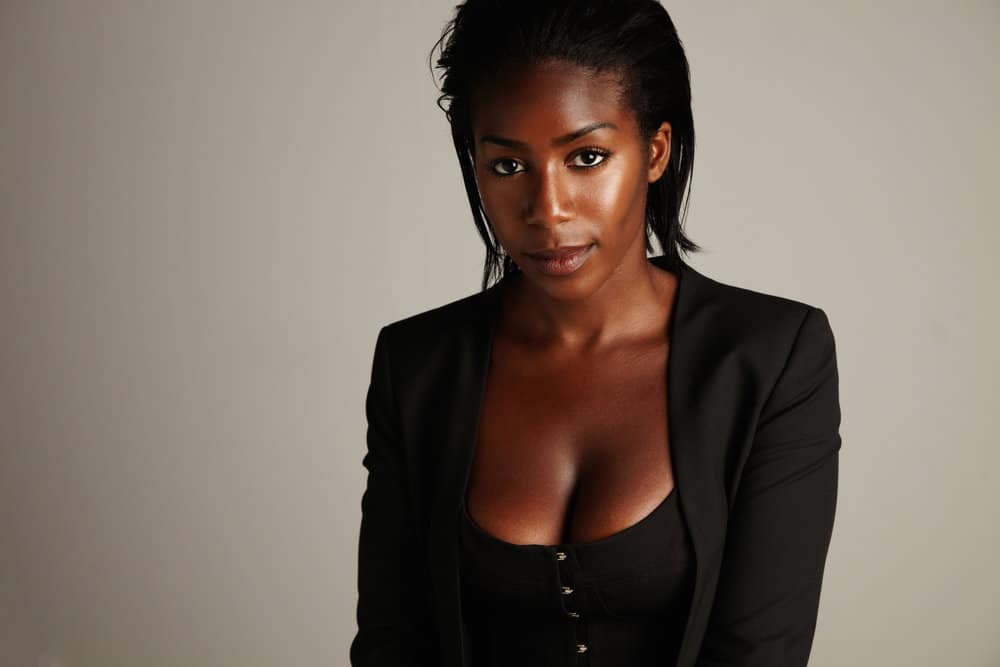 Apply an Anti-Frizz Serum or Spray
There's a reason why anti-frizz serums are considered something of a holy grail product among women who prefer to wear their hair straight. Serums coat your strands in a lightweight, water-proof barrier that keeps out humidity and frizz.
They can prevent your hair from reverting and help ensure it always looks perfectly sleek. You can use one before you lie down for the night. It's important to note that many anti-frizz products contain silicones.
Although they're effective, they can be a little too good at their job.
The waterproof layer that silicones create can dry out your strands and make them brittle. This coating is also tough to remove with regular shampoo. Luckily, there are two different ways around it.
You can opt for water-soluble silicones, which give you all of the rewards without any of the risks. Or, you can wash your hair with a residue-busting clarifying shampoo once or twice a month.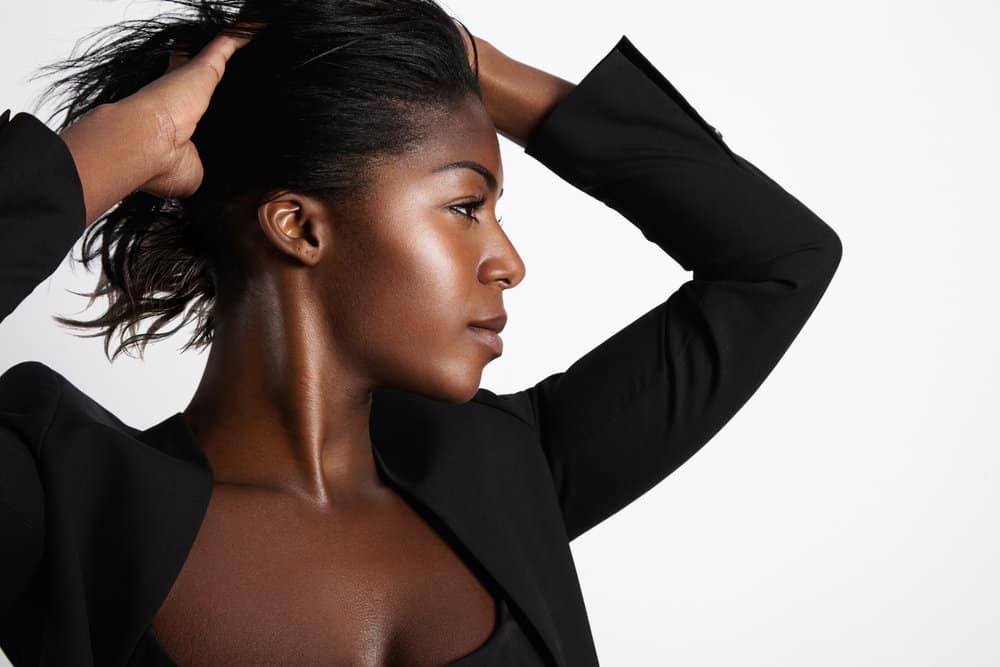 Avoid Hair Ties, Claws, and Clips
As tempting as it may be to throw your hair into a quick ponytail or bun before bed, don't do it! Hair accessories like claws, clips, and ties can leave noticeable dents in your hair.
That increases the need for time-consuming touchups and ruins your otherwise sleek strands. So, try tying a silk scarf over your hair instead of pulling your hair back.
Wrap Your Hair at Night
When it comes to preserving your straight hair overnight, nothing beats wrapping it. Wrapping your hair keeps it in a smooth, stretched state.
It can protect your hair from frizz, fraying, and unsightly bends. Want to know the best part? Wrapping your hair only takes a few minutes!
Related Articles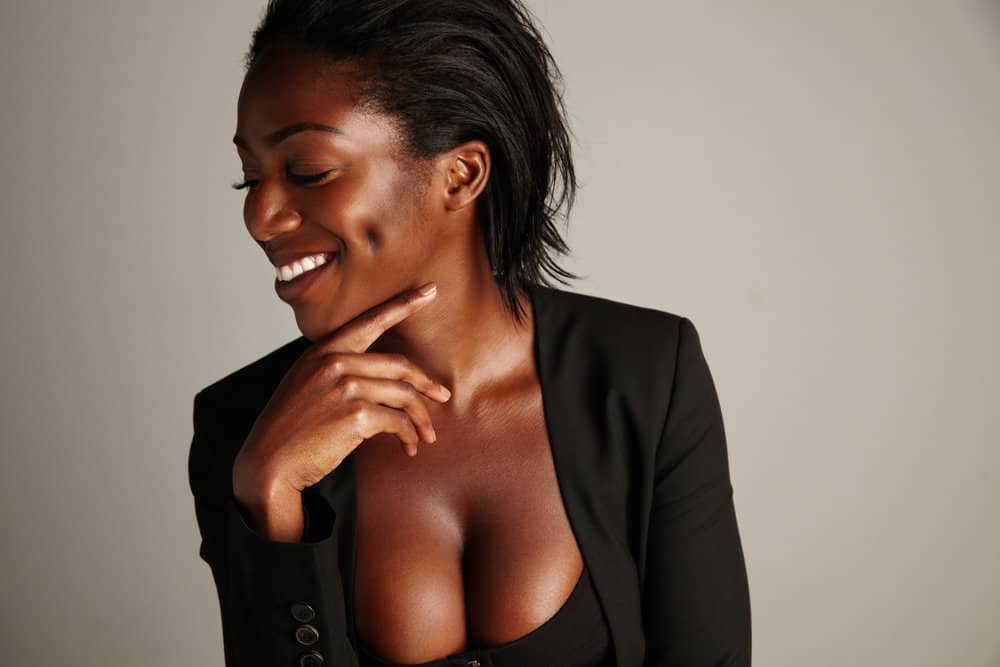 To start, apply a small amount of anti-frizz serum to your hair and part it straight down the middle. Use a boar bristle brush or a wide tooth comb to brush one side of your hair straight back.
When you reach the back of your head, brush the ends of your hair forward.
Then, brush or comb the other side of your hair forward so your strands circle around your head. Keep brushing your hair until all of it is lying flat against your scalp.
Fold a silk or satin scarf in half and carefully cover your hair. And voila!
When you're ready to take down your hair, simply remove the scarf and comb out your hair. Your strands will be silky straight, with lots of gorgeous shine and bounciness.
Note: For extra protection, many ladies sleep on silk or satin pillowcases and keep their bedroom cool with an overhead ceiling fan blowing cool air during the night.
How to preserve straight hair for weeks
In addition to the above tips, you could benefit from learning how to keep your hair straighter for longer. Here are some more tips you should keep in mind to make your straightened hair last for weeks or even months!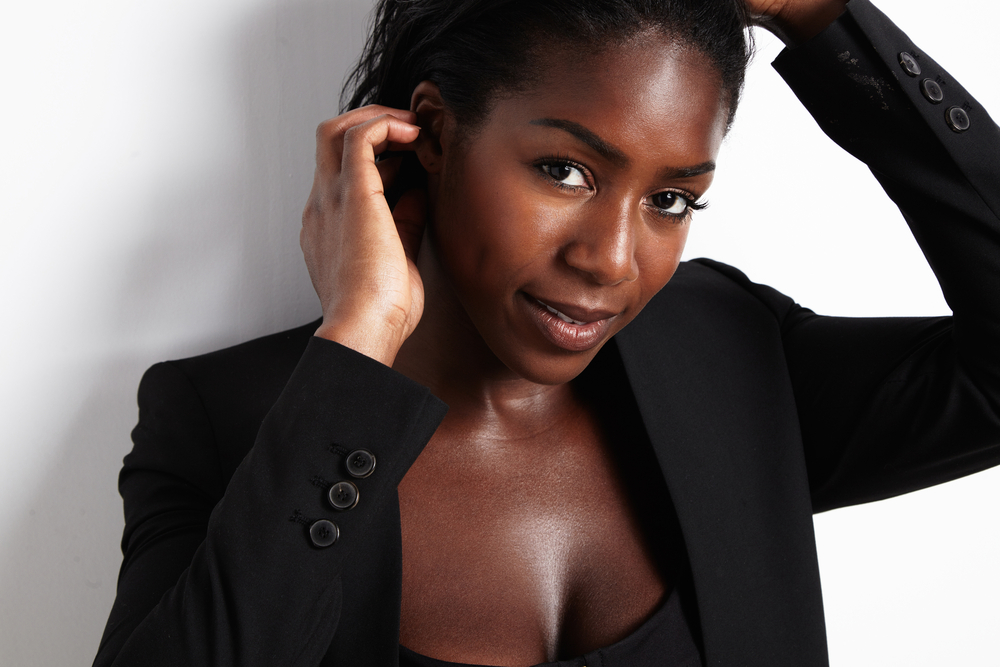 Use Dry Shampoo
One thing about straight hair is that it gets oily very quickly. Natural and added oils slide straight down your strands and coat them in a thick layer of grease.
And once your hair becomes greasy, it loses all of that volume and body. Excess oil can even exacerbate breakage since your strands can snap under the weight of all that oil.
In between washes, you can sprinkle a little dry shampoo into your roots.
Then, brush it through your hair with a comb or boar bristle brush. The dry shampoo will suck up the excess oils and refresh your hair and scalp.
It'll also reduce the number of times you have to wash your hair! Over time, you should notice fewer split ends, tangles, and flyaways.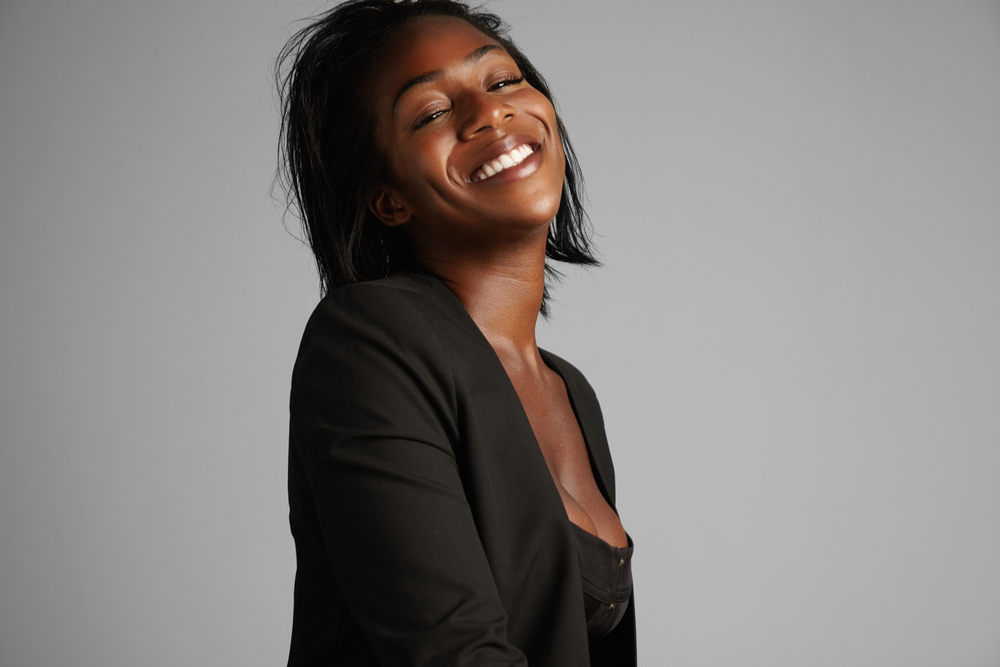 Straighten Your Hair the Right Way
Even if you follow the methods we've gone over to the letter, they'll only be as effective as your initial straightening session allows.
If you don't take the time to straighten your hair the right way, your hair will start to frizz or revert immediately. Not sure how you can improve your hair straightening routine?
Here are some of the best ways to ensure your hair gets–and stays–perfectly straight.
Don't weigh your hair down with hair products before or after straightening it.
Straighten one small, manageable section at a time.
Use tension to get your strands perfectly straight.
Set your straightener to a high enough heat setting. When your tool is set to a setting that's too low, it won't be able to get your hair sleek enough.
Only straighten dry hair. Even a tiny amount of water will cause your hair to frizz and revert way before it's supposed to.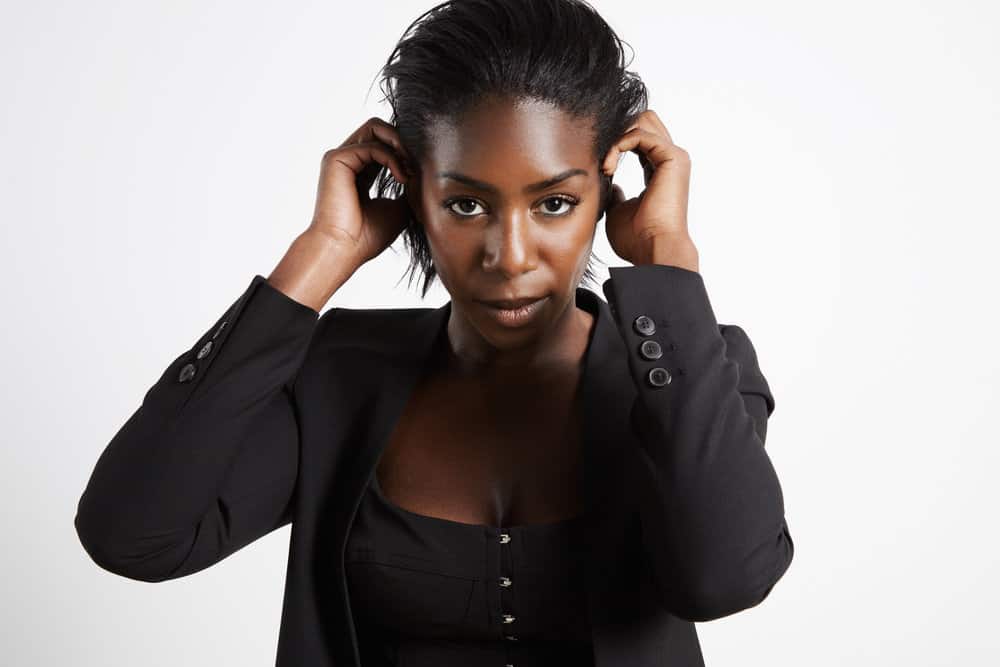 Keep Your Strands Hydrated
While moisture can ruin your straightened hair, it can also help preserve it. Are you confused? Think of your hair like a sponge that desperately wants to be filled with water.
The drier your hair is, the more it will reach out to and grab the moisture in the air.
As your strands reach outwards, you'll be left with frizz, flyaways, or reversion. On the other hand, hydrated hair doesn't respond as strongly to humid air.
And as a result, it is able to retain its straightened shape while staying sleek, smooth, and shiny. So, for the best results, give your hair plenty of moisture before you reach for the straightener.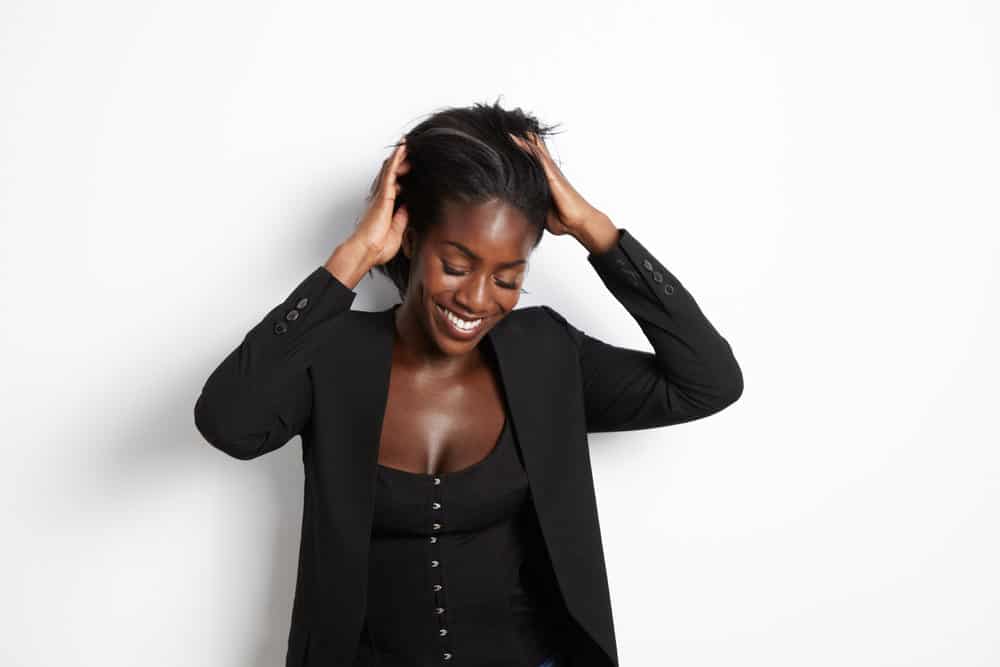 Use a gentle, hydrating shampoo to cleanse your hair and scalp. Then, apply a deep conditioning treatment to nourish your strands.
In addition to helping your hair stay straight, deep conditioning treatments lessen your chances of damage, dryness, and breakage. After rinsing the conditioner from your strands, seal in all that moisture with a lightweight leave-in conditioner.
Preserving your straightened hair overnight saves you time, prevents damaging touchups, and keeps your locks looking fabulous.
Once you get the hang of keeping your hair straight overnight, you'll wish you had learned how to do it sooner. And who knows?
You may even end up preferring day two or three hair! That said, we hope that the information we've covered today is exactly what you were looking for.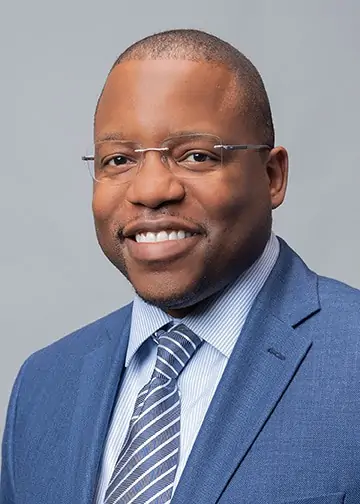 Kenneth Byrd holds a BS in Accounting and Management Information Systems and an MBA from the University of Alabama at Birmingham. With over 15 years of experience, Kenneth has been dedicated to hair care since 2008, when he co-founded Curl Centric® and Natural Hair Box alongside his wife. As a team, they promote healthy hair care practices through their comprehensive platform, Curl Centric. Curl Centric is a website operated by a husband and wife team that encourages healthy hair care. At Curl Centric, we aim to help our readers take control of their hair care journey and make good decisions about products, hairstyles, and maintenance techniques. We also have strict editorial integrity; here's an explanation of our editorial guidelines and how we make money.