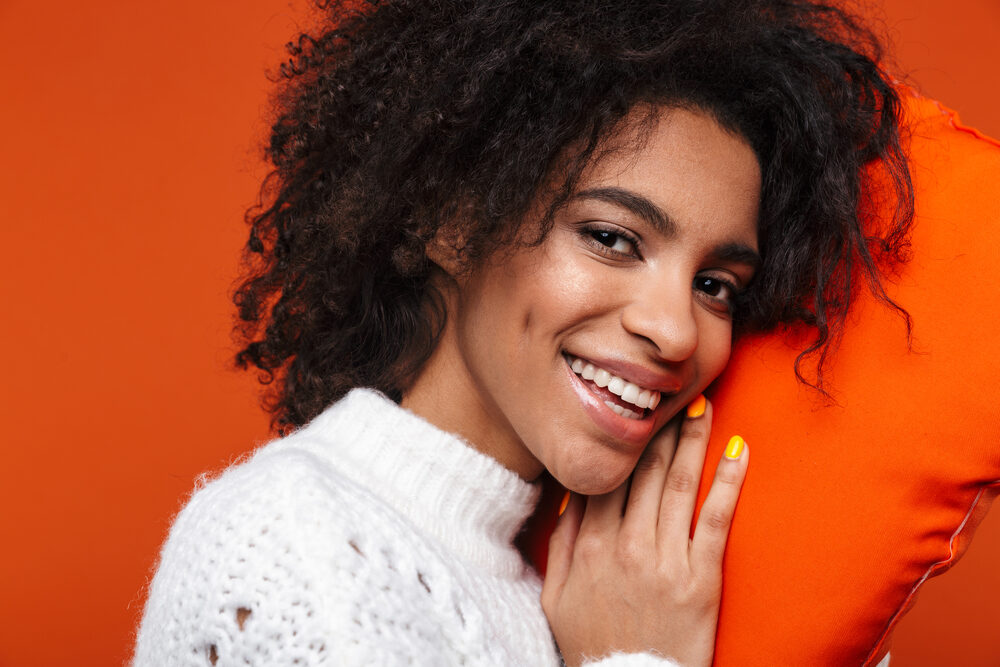 Coffee has countless uses in the natural hair community. It is used to stimulate hair growth, prevent hair loss, and restore the hair's natural shine. But did you know that you can use coffee to dye your hair? In this article, we will teach you how to dye your hair at home using coffee.
How To Dye Hair With Coffee
Like all other hair dyeing procedures, dyeing your hair with coffee takes time and preparation. Before you begin, you need to gather specific equipment and materials to make the process go smoothly.
What You'll Need
You will need the following equipment and materials to make your DIY coffee hair dye:
Dark Roast Coffee -Darker roast coffees are darker in color and will produce deep, vibrant colors. This coffee variety also has more oil, which helps to color the hair.
Water – Tap water will do.
Coffee Maker – A standard drip coffee maker (click here for an example) will be needed to brew the coffee.
Coffee Filter – The filter extracts the natural color from the coffee grounds to give the hair a darker hue.
Set of Measuring Cups and Spoons – Specific measurements will be needed for the coffee grounds and the hair dye.
Bowl
Spoon
Leave-In Conditioner – This product will make the coffee grounds easier to apply to the hair for even distribution.
Soft Application Brush (optional) – An applicator brush is not necessary, but it can speed up hair dye application.
Shampoo – A quick shampoo will be done before and after the dying process to get the best results from the hair dye.
Towels – To avoid staining your skin and clothes, use a few towels to soak up the hair dye residue.
Disposable Plastic Cap or Shower Cap – While the dye is on your hair, the cap will seal in heat to open up the hair shaft. This will help the dye penetrate the hair strands, resulting in a more noticeable color result.
Brew the Coffee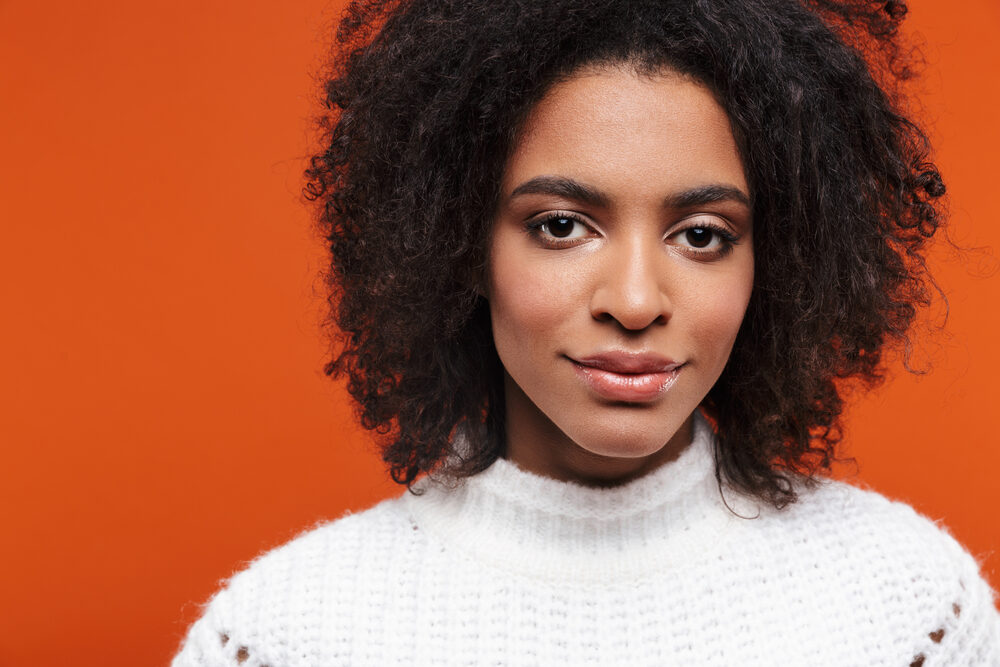 The key to brewing the perfect cup of coffee for hair dye is using twice as many coffee grounds as you normally would. Doing so will give you a darker hair color. It doesn't matter what brand of coffee you use; just make sure that your coffee is ground before you brew it.
Additionally, brewing times and settings may vary depending on what type and brand of coffee maker you're using. For more specific brewing instructions, refer to your product's manual.
Follow the instructions below to brew your coffee:
Place the coffee filter into the basket of the coffee maker.
Measure 4 tablespoons of dark roast coffee grounds and pour it into the coffee filter.
Pour about 8 ounces of cool water into the coffee maker's water reservoir.
Close the reservoir lid and press the start button to initiate the brewing cycle.
After the brewing cycle is complete, turn off the coffee maker and pour the brewed coffee into the bowl.
Let the coffee cool to room temperature.
Prepare the Homemade Coffee Hair Dye
Making the hair dye is the easiest step in the process. It is similar to mixing up a batch of hair dye that you would buy from the store. Follow the three simple steps below to combine the coffee hair dye ingredients.
Add 2 tablespoons of dark roast coffee grounds to the bowl containing the room temperature coffee.
Add 1 cup of leave-in conditioner to the bowl.
Using the spoon, mix all the ingredients until combined and set aside.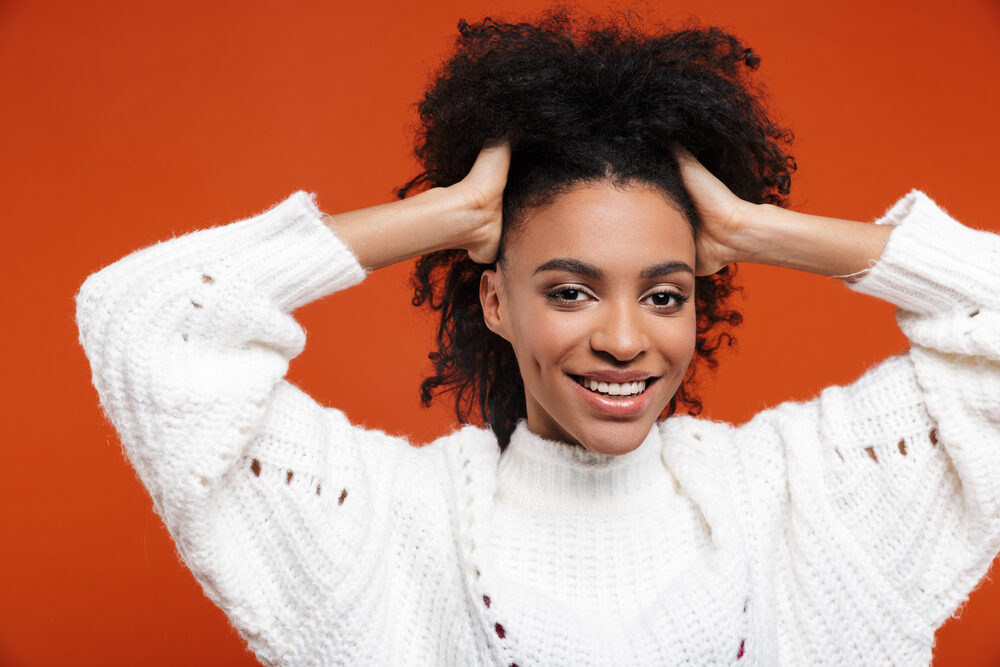 Apply the Dye to Your Hair
Your coffee hair dye is now complete and ready for use. Follow the instructions below to apply the dye to your hair correctly:
Pour a small amount of shampoo into your hands and work into a lather. Work the shampoo throughout your hair and scalp from roots to ends using your fingers.
Rinse hair.
Place the towel on your shoulders to protect your skin and clothing from discoloration.
While your hair is still damp, use your hands or the applicator brush to apply the coffee dye to your hair. Make sure the dye is distributed evenly from roots to ends. Doing so will ensure that the color is even when the process is complete.
Cover your hair with the plastic cap and allow the dye to sit on your hair for at least an hour. The longer the dye penetrates your hair strands, the darker the color will be.
Wash Out the Dye
Unless you want to go around smelling like a coffee shop, you'll want to wash out the coffee dye thoroughly. Follow the instructions below to cleanse your hair:

Rinse your hair under warm water until it is completely clear of dye.
Work a small amount of shampoo into your hair and scalp for extra cleansing. Gently scrub to loosen any remaining coffee grounds.
Rinse hair.
Condition your hair and style as usual.
Dos and Don'ts of Coffee Dyeing
Specific tips and tricks will give you more dramatic results when dyeing your hair with coffee. But there are also common mistakes you'll want to avoid. Review the list below for the dos and don'ts of coffee dyeing.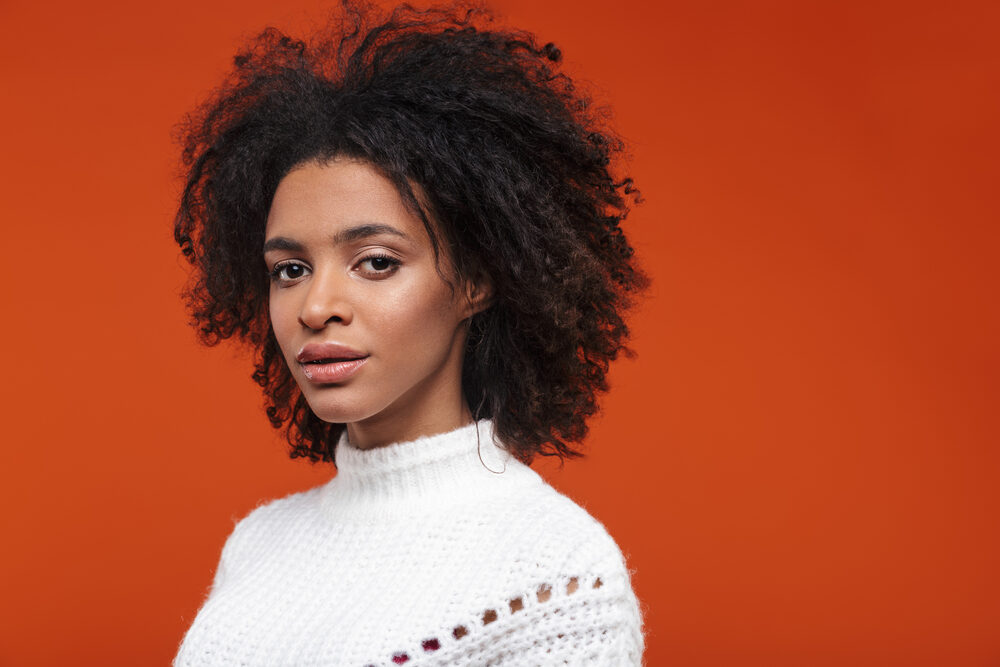 Dos
Here's what you should do to get the best results from your coffee dye:
Use pre-ground coffee. This will give you a bold brew and a more vivid coffee color.
Use a moisturizing shampoo and conditioner to protect your hair and scalp from dryness during the dyeing process.
After the dye is rinsed out of your hair, use a wide-tooth comb during shampooing and conditioning to remove any coffee ground residue.
Don'ts
Avoid these mishaps to prevent a botched hair dye job:
Do not combine the coffee hair dye with other dyeing products. Regular hair dyes contain chemicals that may cause adverse reactions when combined with coffee.
Do not pour the coffee on your hair while it is still hot. This will not give you better results, and you will only risk burning your scalp.
Do not rinse out the hair dye before the 1 hour waiting period. A full hour is necessary to achieve the darkest hair color.
Is Coffee Hair Dye Permanent?
Coffee hair dye is not permanent. This is because it does not contain the active chemicals present in standard dyes that alter hair color. The color from coffee dye typically lasts up to 2 weeks, depending on the person. However, if you go without washing your hair, the color may last up to 3 weeks, but it will still fade.
Does Coffee Cover Gray Hair?
Coffee dye can temporarily cover grays. But you can expect the color to fade after a few weeks. So, if you're looking for a short-term solution to pesky gray hairs, then coffee hair dye works great for this scenario. On the other hand, if you're looking to eliminate gray hair long-term, then you may want to consider more permanent coloring solutions.
Is Dying Hair With Coffee Safe?
Because coffee is a natural product, dying your hair with coffee is safe. There aren't any inherent risks to dyeing your hair with it. It is free of artificial chemicals and fillers typically found in store-bought hair dye. However, those with allergies to coffee in any form should refrain from using it as a dyeing product.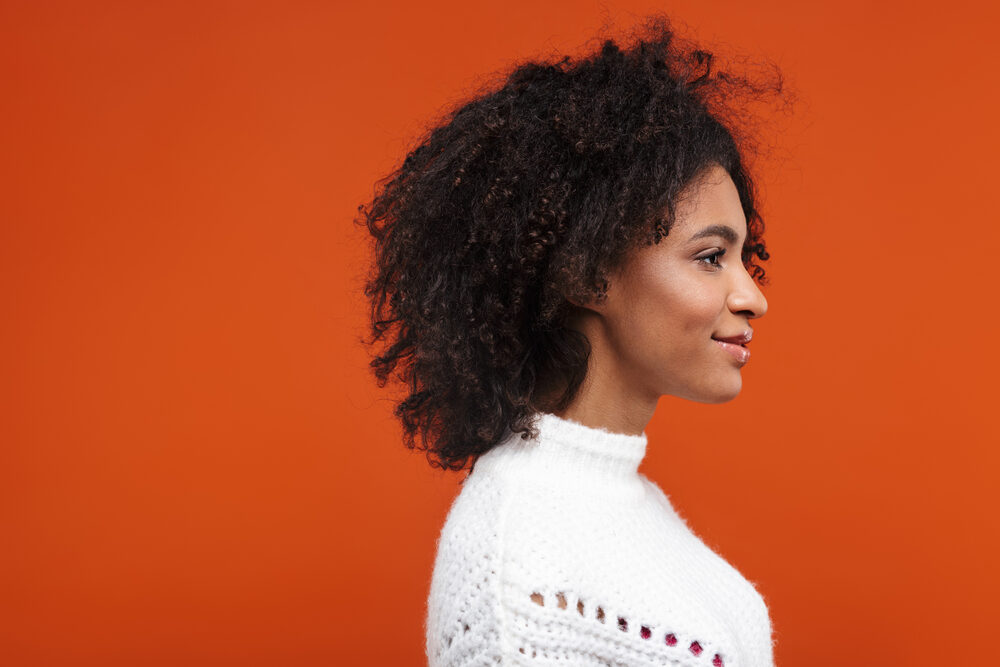 Temporarily coloring your hair with coffee can be an adventurous experience. By experimenting with different coffees and following the tips in this article, you'll discover the best coffee dye recipe for your specific hair type. Happy dyeing!