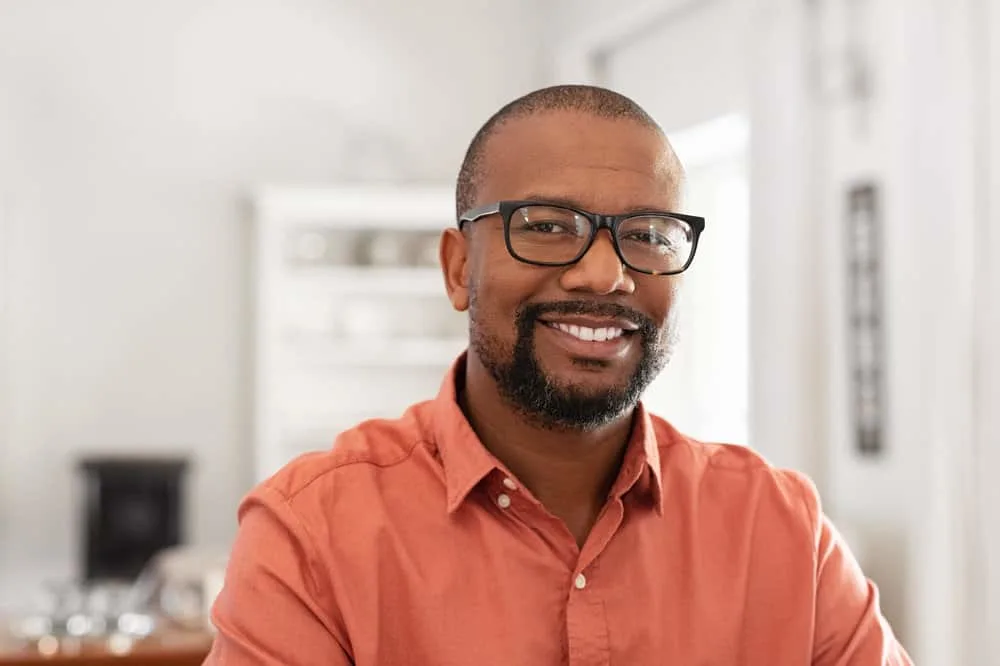 Are you experiencing hair thinning or hair loss and searching for an effective solution? Bosley could be the godsend you need to get your hair back. But, of course, before you take the leap and try Bosley's solutions, it's imperative to learn all you can about how they work. Does Bosley work?
That's what we'll go over in this article. By the end, you'll have more than enough information to make an educated decision regarding whether Bosley is the right hair restoration solution for you. Let's get right into it.
Does Bosley Work?
Bosley is a well-known and respected provider of hair restoration services for both men and women. They offer a plethora of services designed to tackle hair loss from virtually every front. In this section, we'll introduce you to Bosley's services and how each of them works.
Bosley Primarily Does Hair Transplants
First, it's important for you to understand what a hair transplant is because hair transplants are at the heart of what Bosley does. A hair transplant is a medical procedure where hair follicles are removed from one area of the head and transplanted into an area where the hair has thinned out.
Bosley FUE Procedure Edgar's Journey (Hair Transplant - How It's Done)
The area where the hair follicles are removed is called the donor area, and the area where the hair follicles will be transplanted is called the recipient area. The point of a hair transplant is to increase the fullness and density of the hair. Once growth is established in the recipient area, growth will continue indefinitely.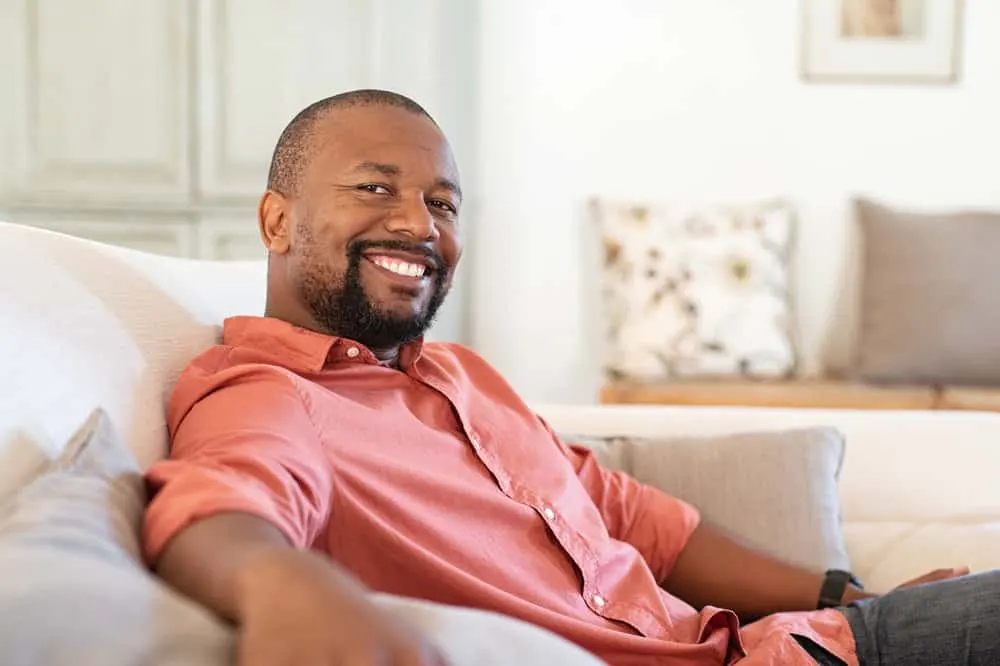 Bosley Treatment Options and How They Work
Bosley offers several hair transplant procedures, and we'll outline them in this section. Though you may gravitate towards one or more of these procedures, your provider at Bosley will recommend the best option for you.
FUE – Follicular Unit Excision
How A Follicular Unit Extraction (FUE) Procedure is Performed - Bosley Medical
Bosley's FUE service involves removing follicles from a donor area and then transplanting them into the recipient area to increase hair growth there. The follicles are transplanted in groups (or grafts) of one to four hairs.
The great thing about Bosley's FUE procedure is that they specialize in ensuring that your hairline is indistinguishable from a natural one.
The procedure is considered to be minimally invasive. The donor area where the hair follicles are harvested from will heal in less than a week.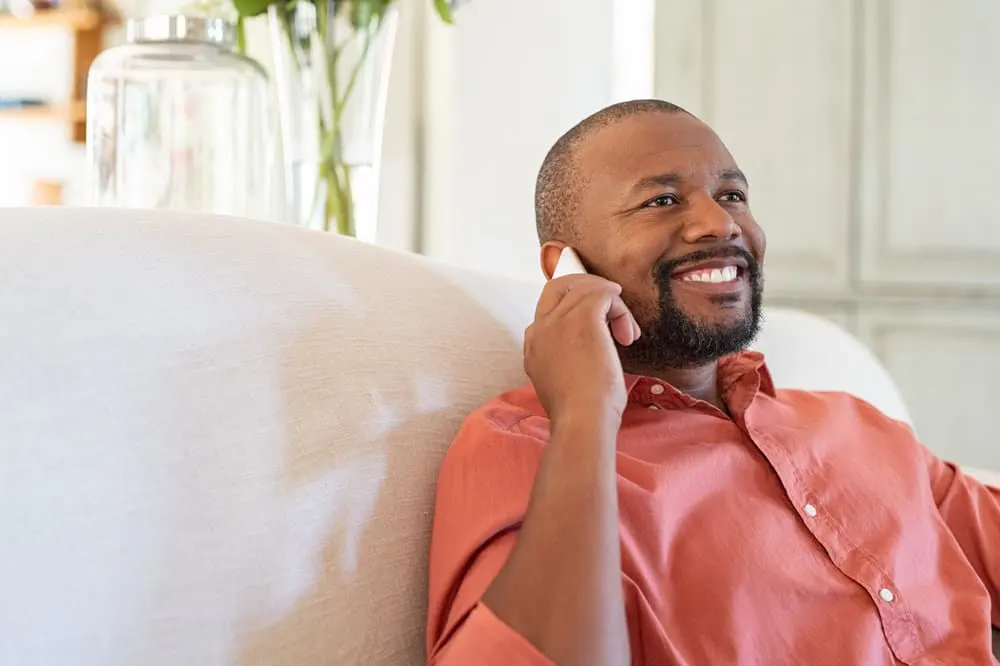 Here's the process step by step:
Your hair is trimmed.
Hair follicles are removed and prepared. The removal process requires the physician to make a small incision for each of the follicle units.
Small incisions are made in your thinning areas, and the follicles are then transplanted there.
You'll need a few days for the incisions to heal. You should start to see new growth within three months.
FUT – Follicular Unit Transplantation
FUT Hair Transplant Surgery Performed at Bosley Medical: Before and After
The FUT procedure is a bit more invasive than the FUE procedure. It requires a physician to remove a strip of hair follicles along with the scalp it's attached to. Once the donor tissue is removed, the donor's hairs are prepared for transplantation, and the scalp around the donor tissue is sutured closed.
With the follicular units ready for transplantation, the doctor transplants them by making strategic incisions and placing the units in their respective positions.
You will be put to sleep for this procedure because it's extremely painful. One day after the procedure, you'll need to come back to see your physician for a post-procedure evaluation. They'll ensure that everything looks good.
You may feel pain, stiffness, numbness, or other symptoms after the procedure, but your physician will help you manage the pain with medication. You should see new hair growth within three months.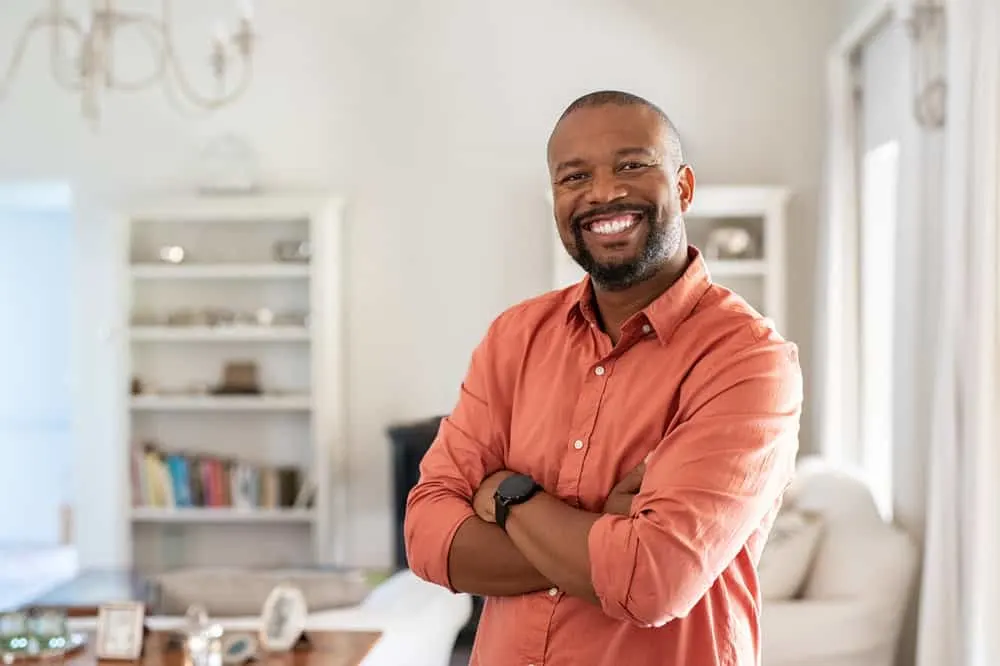 FUE vs. FUT
FUE and FUT may seem similar, and they are to an extent, but there are a few differences you should be aware of:
The follicle extraction method. With FUT, the hair follicles necessary for your hair transplant are all removed at one stage in a group. In FUE, hair is removed from the donor area one strand at a time.
How your hair is prepped. With FUE, you have to get your hair cut. That's unnecessary for FUT.
The potential for scarring. With FUT, you'll be left with a small scar on the back of your head. That's not the case for FUE.
Procedure cost. Because FUE requires the physician to remove donor follicles one by one, this procedure takes a very long time compared to FUT, where the follicle removal process takes about half an hour or less. For this reason, FUE costs considerably more than FUT.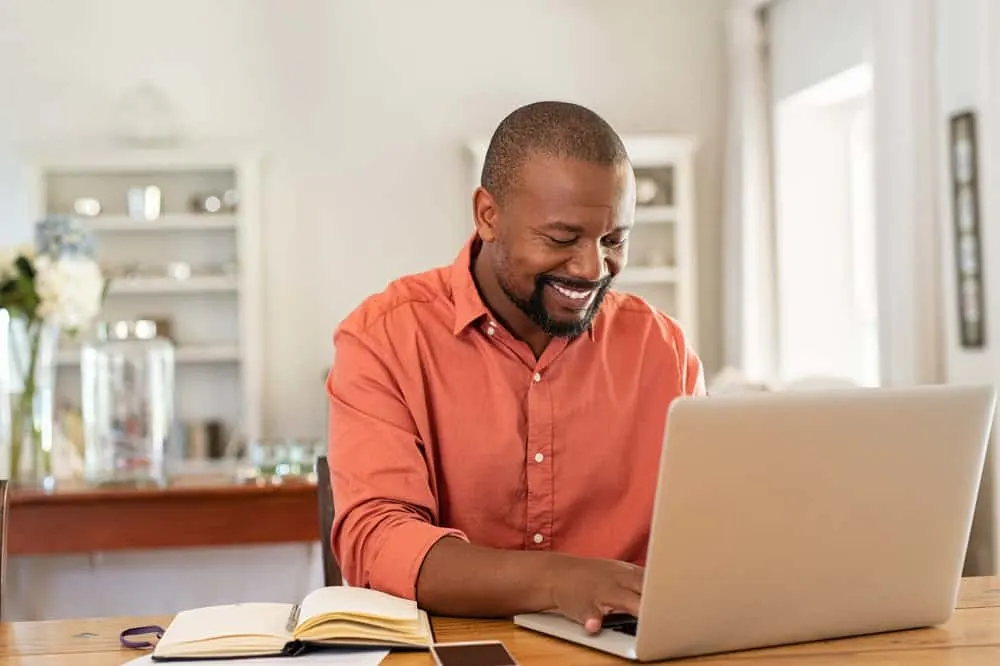 Eyebrow Restoration
Eyebrow restoration is what it sounds like; it's a procedure meant to restore thin or thinning brows. The hairs are taken from your head and transplanted into your brow area to enhance the fullness there. The procedure takes around two hours.
Bio Graft
This is a procedure where additional hair is adhered to your scalp to further enhance its fullness. Once the hair is in place, a Hair Club licensed professional stylist will cut and style your new hair. This procedure is completed after an FUE procedure.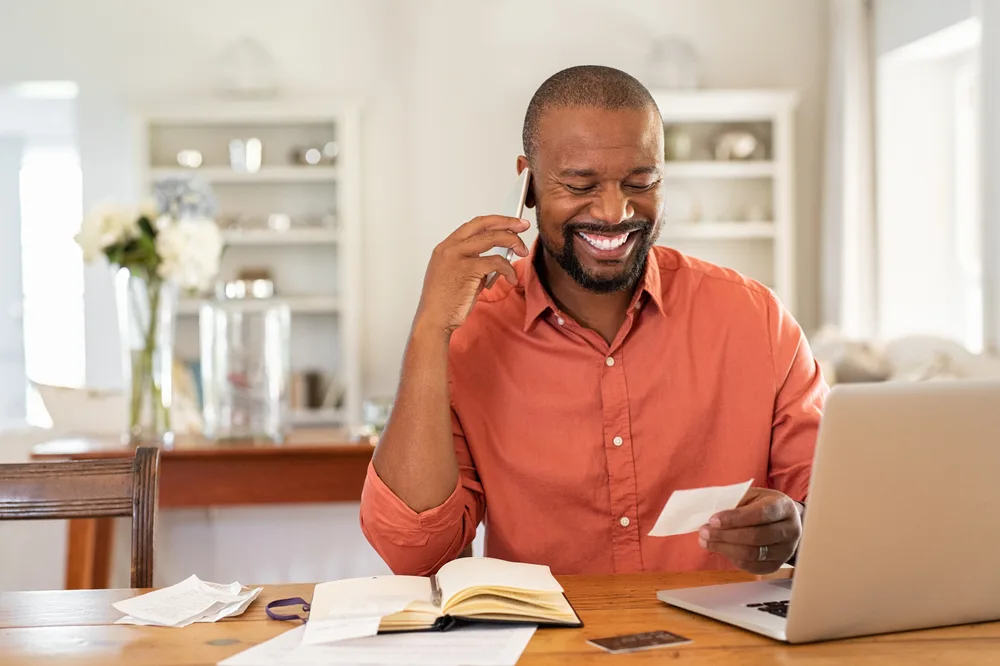 Bosley RX
Bosley RX is a division of the hair restoration giant that focuses on hair growth prescriptions. One of the main drugs featured in Bosley RX products is finasteride.
But the drugs may also contain minoxidil, tretinoin, hydrocortisone, and more. You don't need a doctor's visit to get these prescriptions either, so it's super convenient.
Scalp Micropigmentation
Scalp Micropigmentation (SMP) is often likened to tattooing, but it's more like stippling. It's a pigmentation procedure where a Bosley-trained technician injects pigment into the upper layers of your scalp to give the illusion of fuller hair.
Some use scalp micropigmentation as an alternative to surgical hair transplantation, while others use it in addition to their hair transplant to make the results bolder or more impactful. It's best for those who have small thinning areas rather than more advanced hair loss.
The results are immediate and may last for years, but you'll have to follow any applicable aftercare instructions closely for the best results. Otherwise, you could end up with setbacks that could diminish your results or even put your health at risk.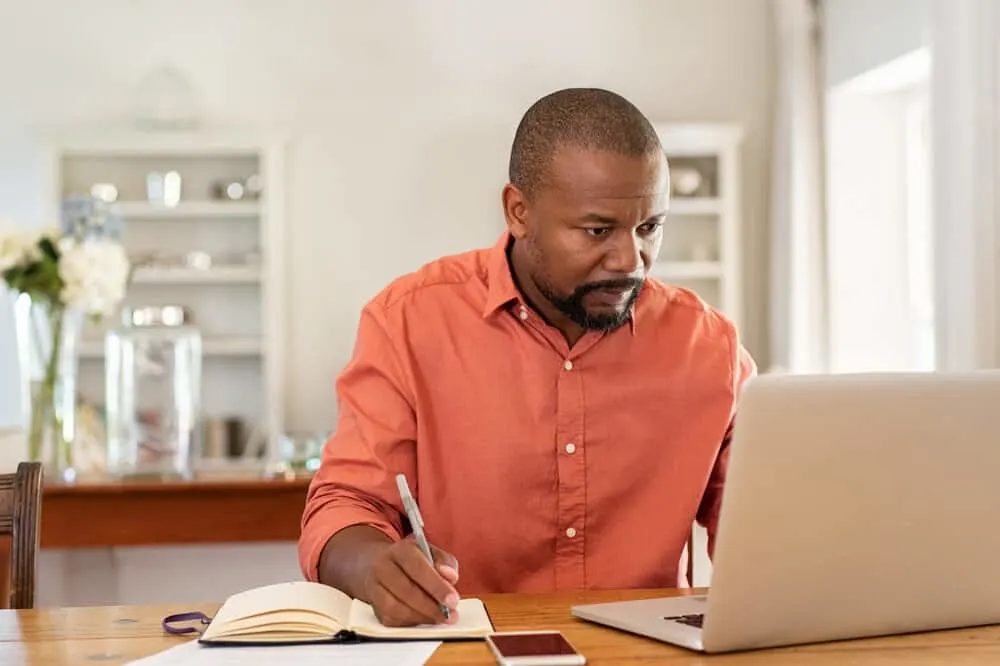 Low-Level Laser Therapy – Microroller
If you've never heard of low-level laser therapy, you're one of many. This form of hair loss therapy is newer than some of the others, but it works for a good chunk of people.
It requires you to go to a Bosley technician who will treat your scalp with a laser called a Bosley Revitalizer, which enhances blood circulation and encourages healthy cell activity. The microroller service that Bosley offers is also known as dermarolling.
The procedure requires a trained technician to treat your scalp with a special tool (a roller with steel pins sticking out of it). Though this may sound painful or even medieval to you, it can be incredibly beneficial for your scalp health and follicular function.
The pins slightly puncture the skin and stimulate the production of collagen, dramatically increasing blood flow and the delivery of nutrients to your scalp.
As a result, your hair follicles will be better able to do the job they were created to do – grow healthy hair.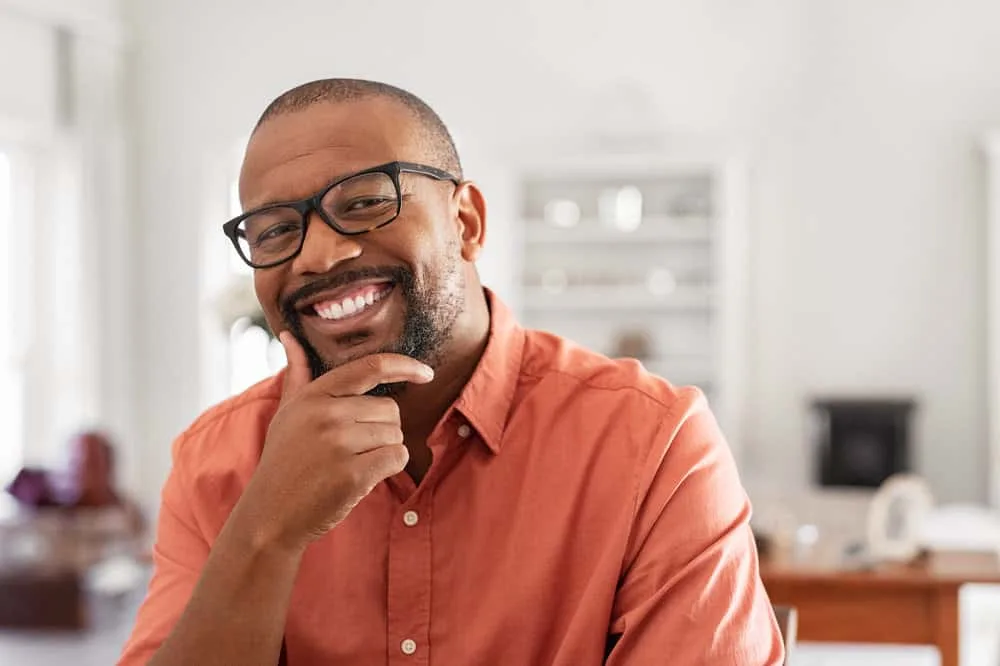 So, there you have it – how Bosley works based on which procedure or service you choose. Regardless of which solution you gravitate to, remember that your Bosley physician knows best.
Many Bosley clients with severe hair loss tend to start with a transplanted hair service and then use Bosley hair products and treatment plans to prevent future loss.
When you go in for a consultation, they'll examine your scalp and get to know your problems and desires and take things from there. We hope this article was helpful to you, and we wish you the best on your journey to hair recovery.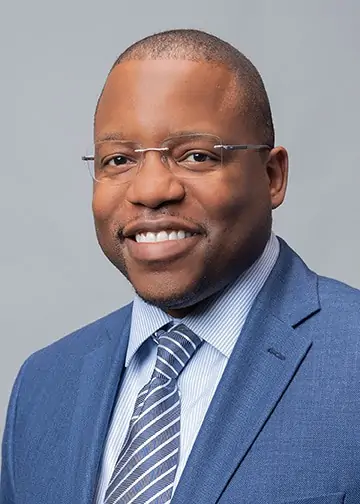 Kenneth Byrd holds a BS in Accounting and Management Information Systems and an MBA from the University of Alabama at Birmingham. With over 15 years of experience, Kenneth has been dedicated to hair care since 2008, when he co-founded Curl Centric® and Natural Hair Box alongside his wife. As a team, they promote healthy hair care practices through their comprehensive platform, Curl Centric. Curl Centric is a website operated by a husband and wife team that encourages healthy hair care. At Curl Centric, we aim to help our readers take control of their hair care journey and make good decisions about products, hairstyles, and maintenance techniques. We also have strict editorial integrity; here's an explanation of our editorial guidelines and how we make money.