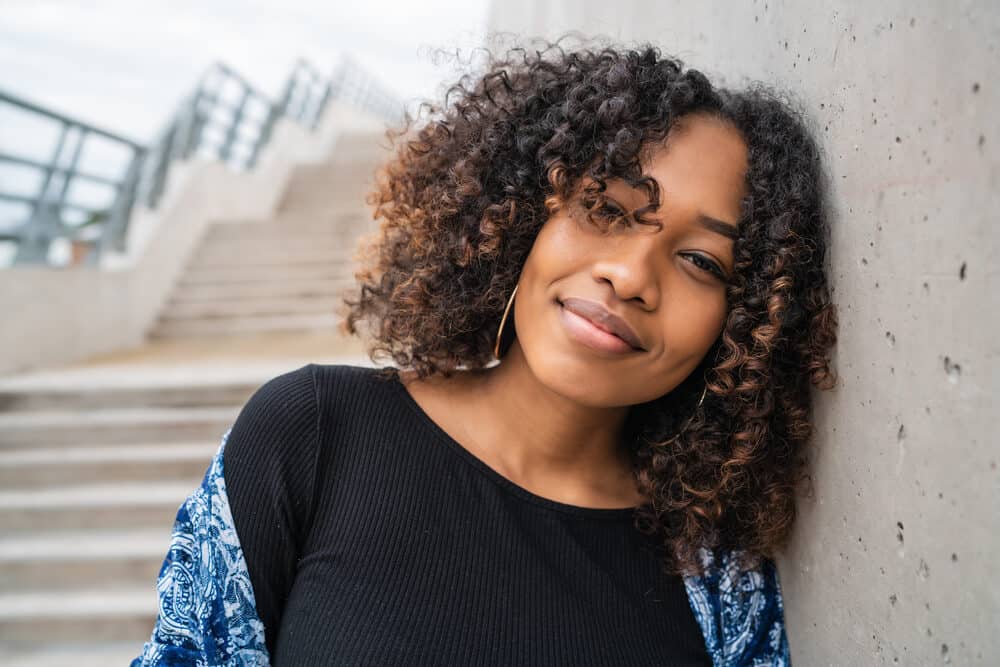 The Cherry Lola treatment is a gamechanger for anyone with dry, frizzy curls. Despite the remedy's increasing popularity, many are still unaware of what it is and the benefits it can provide.
This article will break down the Cherry Lola recipe's components, examine its effectiveness, and describe how to incorporate it into your regimen.
What Is the Cherry Lola Recipe?
The Cherry Lola recipe is a deeply moisturizing hair treatment for curls. It was created in 2009 by Cherry Lola, a natural hair influencer and blogger who was looking for a dependable moisturizing treatment for her natural hair.
Though the recipe was created more than a decade ago, it's still popular today among people who want smoother, more hydrated hair.
The Cherry Lola recipe was crafted specifically for the driest of hair types – think 4C hair. The treatment is specially formulated to inject moisture and amino acids into the most parched hair. The treatment is also intended to smooth and add strength to your hair.
When your hair is adequately moisturized, it will be more resilient during the styling process and less likely to break. And when your hair breaks off less, you'll grow longer hair faster (or more accurately retain your existing length).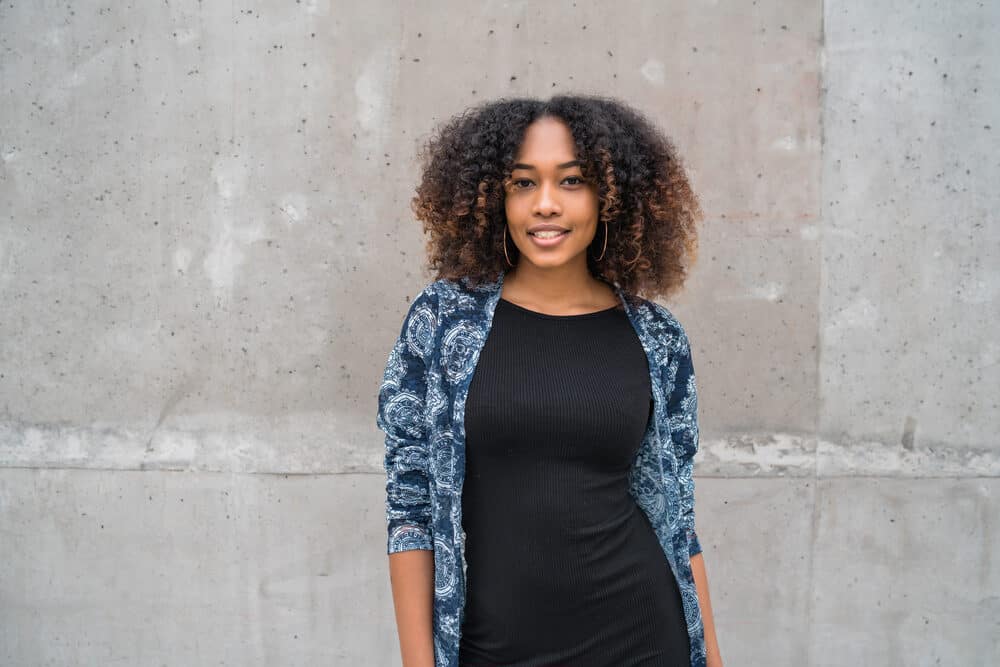 Cherry Lola Treatment Ingredients
The Cherry Lola recipe contains three components: yogurt, amino acids, and baking soda.
Yogurt has some excellent hair benefits, including:
Increased hair moisture.
Moisture sealing properties to keep the hair moisturized for longer.
Bacteria that fights dandruff and itchy scalp.
Scalp cleansing properties to prevent clogged hair pores.
Baking soda is also good for your hair. It cleanses away buildup while leaving your hair soft and pliable. When used in combination with moisturizing ingredients, it makes your hair more receptive to moisture.
Not only that, but it balances your scalp's pH, which helps to ward off irritation. Healthy hair can only grow from a healthy scalp.
The benefits of amino acids aren't very widely known, so we'd like to dedicate an entire section to them. Keep reading to learn more.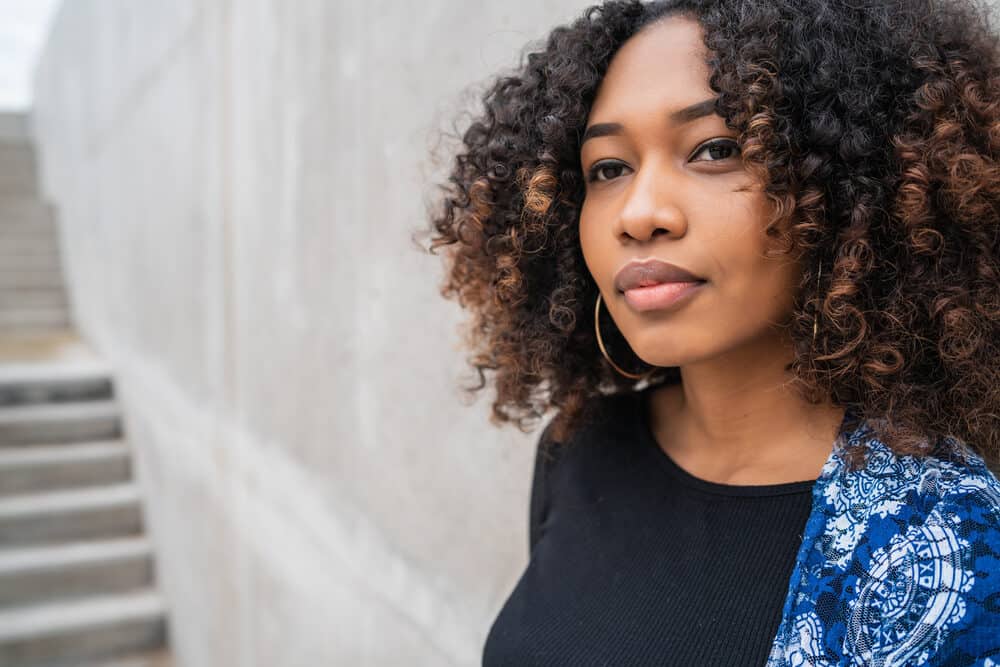 What Are Amino Acids? Liquid Amino Acids?
The Cherry Lola recipe requires you to use liquid amino acids (e.g. Braggs Liquid Amino Acids). But what are they? Without taking you back to grade school, we'll explain what amino acids are and what they can do for your hair.
Amino acids are the building blocks of keratin, which makes up almost 100% of our hair. They are essential for maintaining healthy hair. You can get your amino acids from your diet or by applying them directly to your hair and scalp (e.g., with protein treatments).
There are around 20 types of amino acids, but here are some of the essential ones for hair:
Lysine – Lysine helps the body produce collagen, a protein that makes your hair stronger and fosters hair growth.
Cysteine – Cysteine is an amino acid and antioxidant that protects your hair from external influences like the sun and radiation.
Methionine – Methionine helps to increase your scalp's blood supply and circulation, stimulating healthy hair growth.
Amino acids not only make your hair stronger and stimulate new hair growth, but they also aid in hair moisture. How?
They have a natural tendency to attract water to the hair. So if you have type 4 hair, which tends to be inherently dry and fragile, your hair can benefit a ton from an amino acid treatment.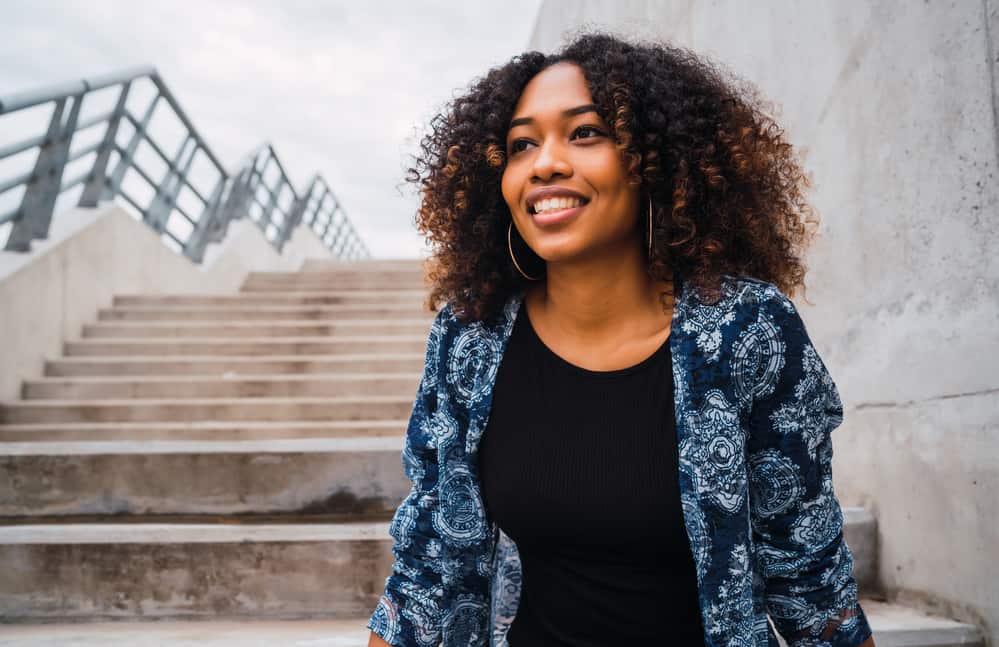 How To Make the Cherry Lola Recipe
Now that you know why yogurt, baking soda, and amino acids are beneficial to your hair, let's get into how to make the Cherry Lola recipe.
The recipe consists of 400g of organic plain yogurt, 150 ml of liquid amino acids, and 3 tbsp of baking soda.
Follow the below instructions to make your Cherry Lola treatment:
The Original Cherry Lola Treament part one- Natural hair Journey-
Dispense your yogurt into a large container. You want to use enough yogurt to cover all of your hair. You can cut the organic plain yogurt amount in half if your hair is shorter than ear-length. If your hair is longer than chin length, you may need more than 400g of yogurt. Cherry Lola recommends that you overestimate the amount of yogurt that you will need.
Add your liquid amino acids to the yogurt. Don't be afraid of adding too much.
Mix the yogurt and liquid amino acids with a spoon.
Add your baking soda to the mixture and stir once more. After adding the baking soda, you'll notice that the mixture is starting to bubble up and rise. This is what you want.
The Original Cherry Lola Treatment part 2- Natural Hair
Apply the Cherry Lola Treatment On Your Natural Hair
Applying the Cherry Lola treatment is pretty straightforward. Here are the steps to follow:
Section your hair. Since it's important to ensure that all of your hair is covered, we recommend separating your hair into four equal actions and securing each with an elastic band.
Begin applying the mixture to your hair from roots to ends in smaller sections. Your hair should be saturated to the point that it takes on the color of the treatment. Smooth the product through using a "praying hands" motion.
Rinse the treatment out of your hair after 20-40 minutes. That's just enough time for all of the ingredients to do their jobs.
If you'd like, you can co-wash your hair with your favorite conditioner.
Add your other styling products and allow your hair to air dry.
You can do the treatment as often as you feel that your hair needs it. Some people do it every wash day, while others do it less often. If you feel like your hair needs more moisture or frizz control, it's time for a treatment.
Does the Cherry Lola Treatment Work?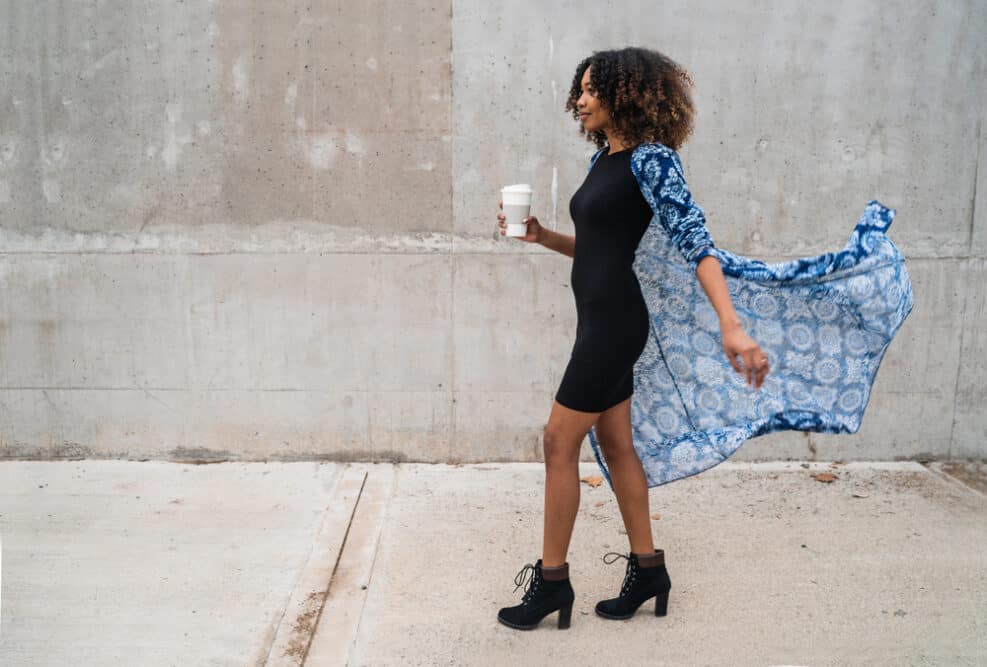 As for the question of the day, "Does the Cherry Lola treatment work?" the answer is clear. The ingredients in the treatment are specifically targeted to foster hair and scalp health via intense moisturization, smoothing, and strengthening.
What's more? These ingredients are by no means new – they've been used in varying capacities for a long time, and the benefits of each are no mystery.
We'll also look to the experiences of others. The Cherry Lola recipe is super popular right now, and that's because people are trying the treatment and getting fantastic results.
If you want to see how the treatment works for others, spend some time on social media; you'll see testimonials, video demos, and much more singing praises about this hair hydration and smoothing method.
To further demonstrate the merit of the treatment, hair product manufacturers have come out with similar products formulated with yogurt or amino acids, and customers are going wild for the results.
Here are a couple of such products:
But we must stress that just because a particular treatment worked for others doesn't mean that it will work for your hair.
Should You Try the Cherry Lola Treatment?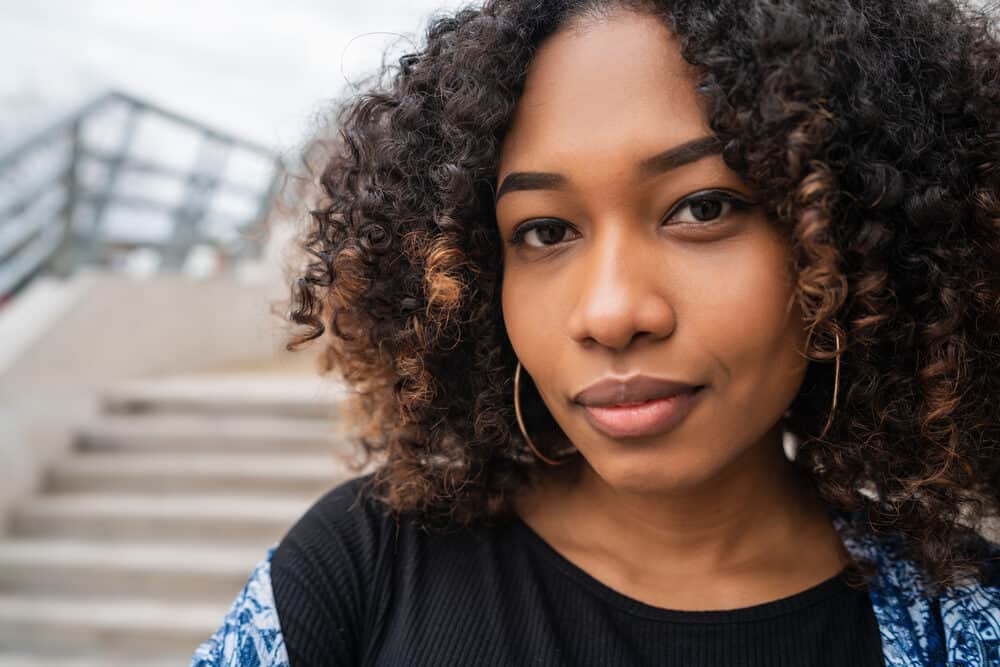 Considering the fact that the treatment contains hair-loving ingredients, we do encourage you to give it a try. The yogurt, baking soda, and amino acids benefit the hair in various ways and can transform your hair into a smoother, more hydrated version of itself.
You just can't go wrong giving this treatment a try evening if you have dyed hair. Plus if you don't like it, you can stop using it. Similar to the max hydration method, there's nothing to lose.
We hope that this article was helpful to you, giving you the information and confidence you need to give this recipe a try at home.