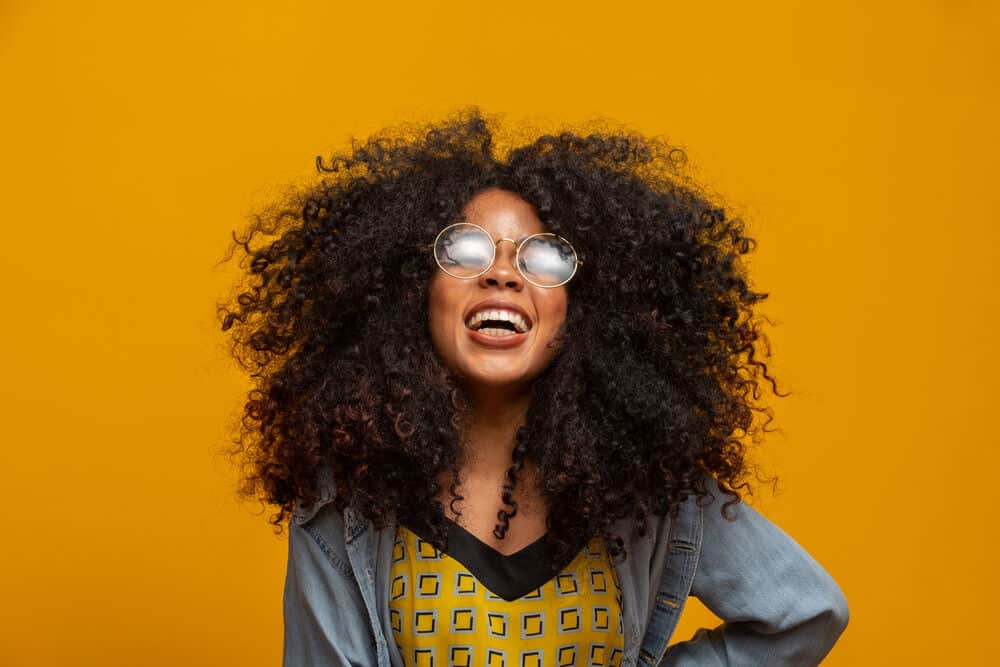 So, you've got your new hair extensions home, and all you've got to install them is normal double-sided tape. Are you in trouble? Can you use normal double-sided tape for hair extensions?
There are many types of tape, and each has its own uses. When it comes to tape in hair extensions and lace frontals, you have to make sure you use the right tape or adhesive for the best results.
This article will tell you whether you can use standard double-sided tape for your hair extensions and provide you with some alternative solutions to this issue.
Can You Use Normal Double-sided Tape for Hair Extensions?
Regular double-sided tape is not the best option for extension hair, as it was not created to be used for that purpose. Standard double-sided tape is weak in comparison to hair tape.
If you decide to use regular double-sided tape, your hair wefts may fly across the room if you whip your head too hard, and no one wants that. If you use it to secure your lace wig, it may shift back and forth constantly.
Moreover, if you are trying to install tape in hair extensions using the sandwich method, using just double-sided tape will not be sufficient.
That's because you will need a single-sided tape to put on top of the double-sided tape after taping in each extension hair weft. The single-sided tape will ensure that the top portion of the double-sided tape won't remain exposed and bind to random hairs, creating a sticky mess.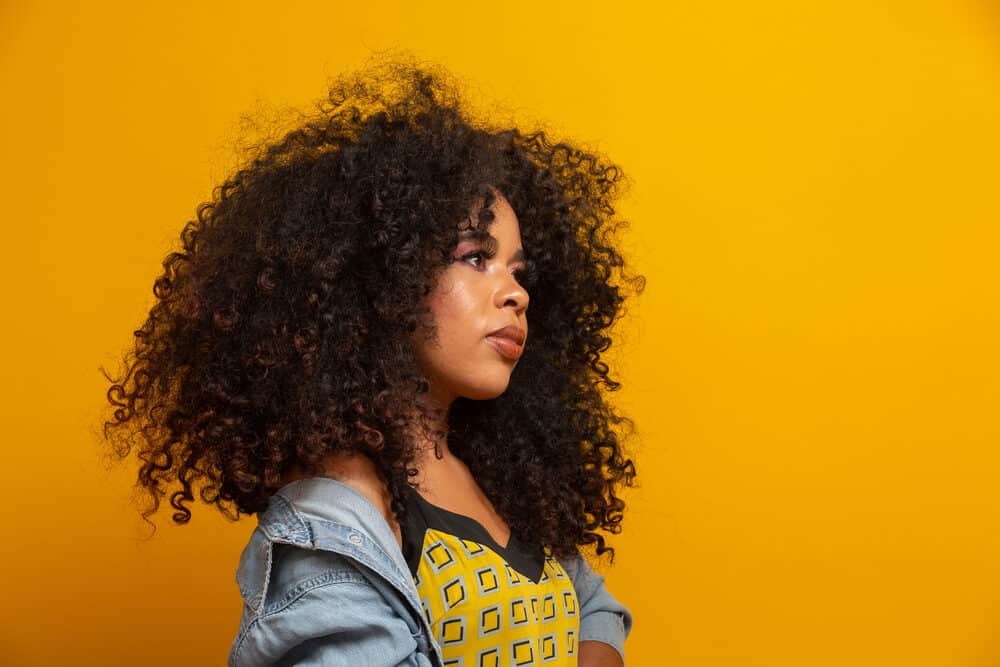 Alternatives to Normal Double-sided Tape
We do not recommend using regular double-sided tape for your hair extensions. There are much better options available to you that will hold your extension hair in for weeks versus hours.
Instead of installing your extensions now with the wrong type of tape, we advise you to wait until you have the suitable tape or adhesive for hair extensions. We will go over some alternative options in the following sections.
Double Sided Tape for Lace Front Wigs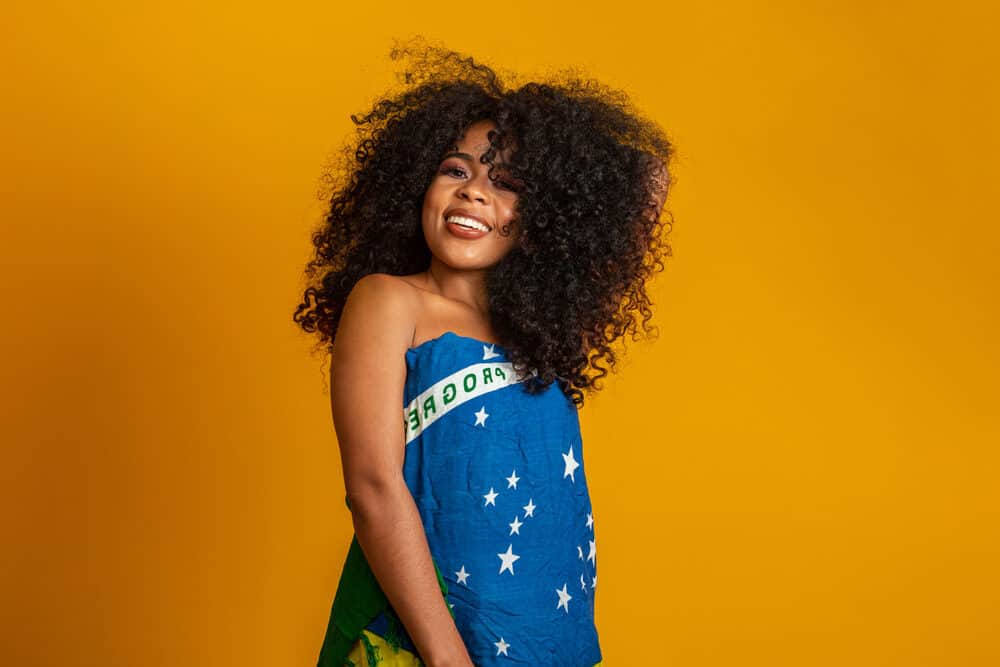 Manufacturers have come up with curved tape to hold your lace front wigs in place for over a month. In most cases, tape to be used for this purpose is medical grade and skin-safe.
To use the tape, you'll remove the backing from a piece, stick it to your skin along your hairline, remove the backing from the top, and then press the lace into the tape.
Note: It's important to be aware that removing the tape from your skin can be painful in some cases.
Here are a couple of highly-rated lace front double-sided tape options:
Double-Sided Hair Extension Tape For Tape in Extensions
Double-sided tape for tape-in extensions may seem similar to regular double-sided tape, but they are very different. The former is made especially for tape-in extensions and is much stronger than standard tape.
It leaves behind less residue on the hair and can be easily removed with a tape removal solution. Here are a couple of options you have for double-sided tape for tape-in extensions: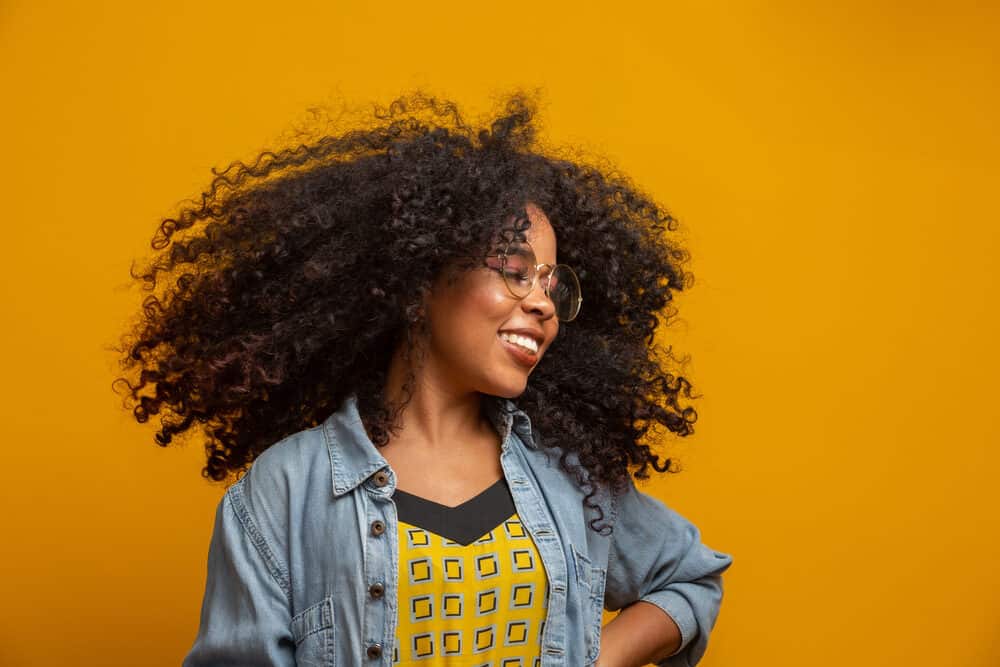 Wig Adhesive For Lace Wigs
When you're trying to secure your lace wig around the perimeter of your hairline, you need a wig adhesive that has holding power and is skin-safe.
A wig adhesive (different from wig glue for wefts) is precisely what you need.
Here are a couple of other wig adhesives to explore: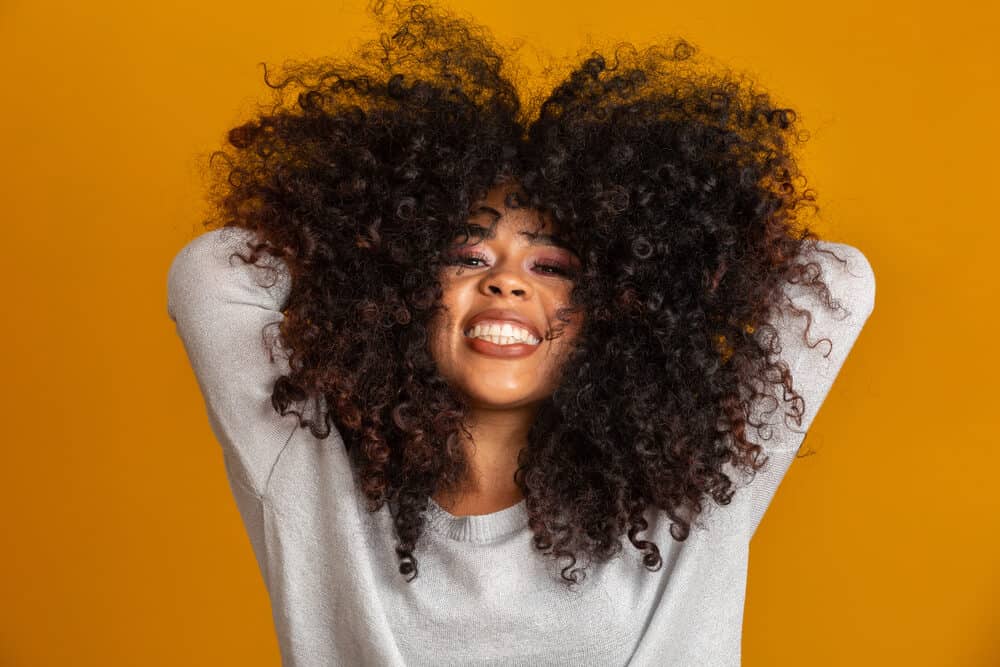 Hair Glue For Weft Extensions
Hair glue is another alternative to using regular double-sided tape to install your extensions. The glue is made explicitly for hair wefts and is strong enough to hold your extensions onto your natural hair for four weeks.
However, if you have hair thinning or breakage issues, we advise against using hair glue. Often, removing the hair glue is problematic, leading to breakage near the roots of the hair.
We also do not suggest using hair glue if you are new to doing your own hair. Misusing it can cost you your hair.
Hair glue should not be used to hold your lace wig in place, as it can cause a skin reaction around your hairline or pull out your baby hairs in the front.
As you can see, there are many more options than regular double-sided tape – perhaps more than you could have imagined.
We urge you to use one of the above remedies to secure your extensions and keep them in place until you're ready to remove them. Use the normal double-sided tape for your crafts or home projects, instead.
If you're not sure which product type will work best for you, give one of them a try and see if you like the results. If not, move on to another, and so on.
With the information in this article, you've got all the information you need to make an informed decision about which product you should use. We wish you the best.