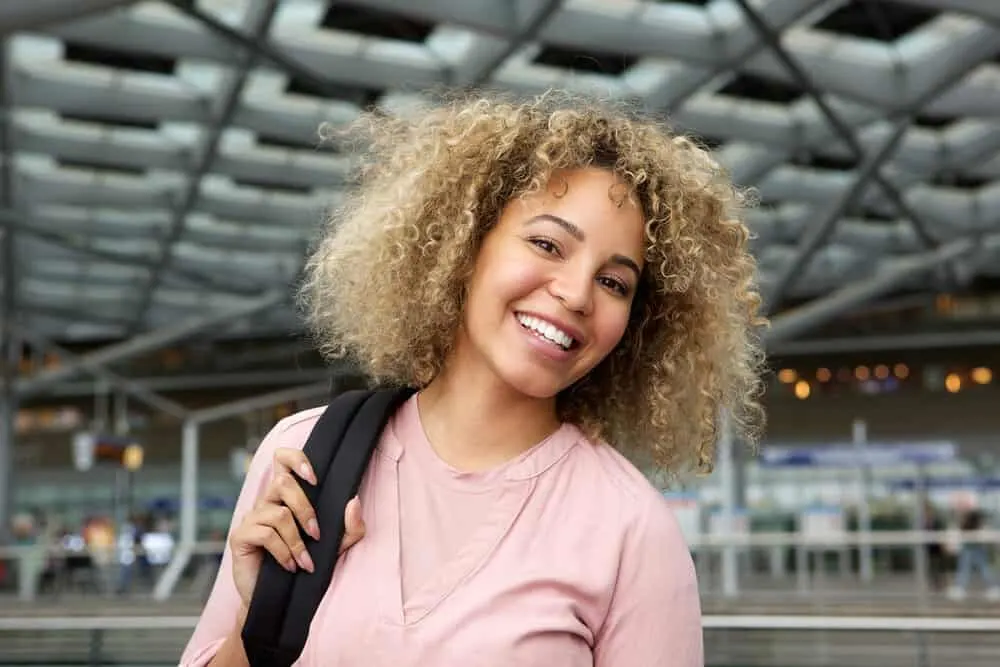 Jet-setting without hair clippers is nothing short of a crime. So, it's understandable that you'd want to take them on the plane with you.
But, with so many rules and regulations pertaining to carry-on items, it can be difficult to determine if they are permitted.
Keep reading to find out if you can take hair clippers on an airplane, whether you should pack them in your checked luggage instead, and much more.
Can You Take Hair Clippers on a Plane?
You can take hair clippers on a plane. The official policy of the TSA states that hair clippers are permitted on planes as part of your carry-on and checked luggage. However, there are a few other things to be aware of, which we'll get into below.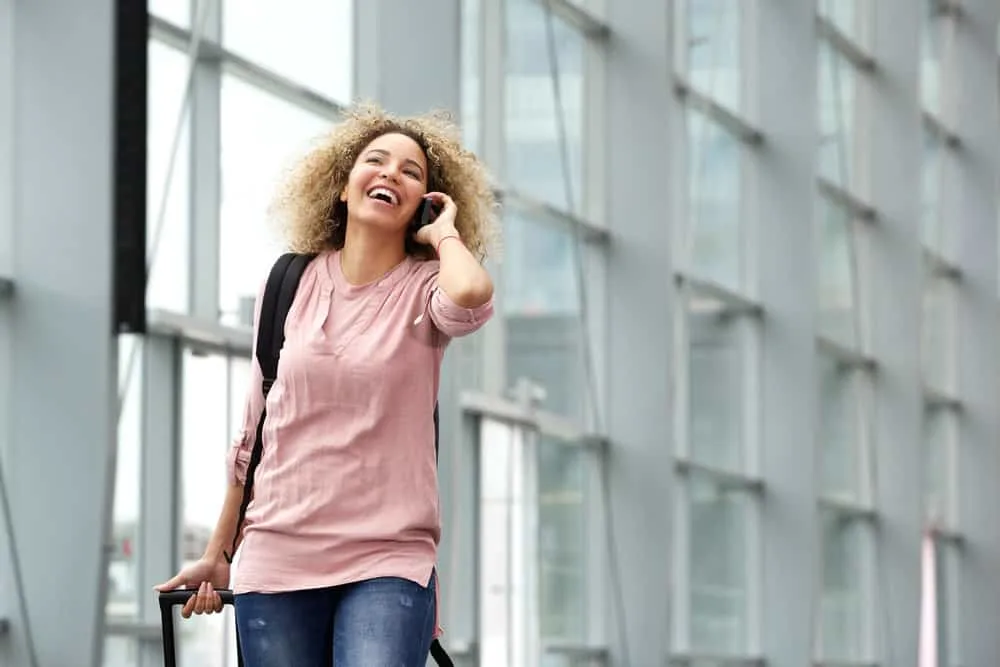 Transportation Security Administration Has the Final Say
Whether or not you can bring your clippers on an airplane depends on the Transportation Security Administration (TSA) agents that work at your specific airport.
While clippers are officially allowed, it is ultimately left to the TSA agent's discretion.
They can decide to remove the clippers from your carry-on at any time and for any reason. For that reason, we don't recommend bringing your most prized clippers with you when you travel.
Should You Check Your Clippers or Bring Them in Your Carry-on?
Unsure of how to bring your clippers with you during your flight? This section will explore some of the reasons you should check your clippers versus packing them in your carry-on.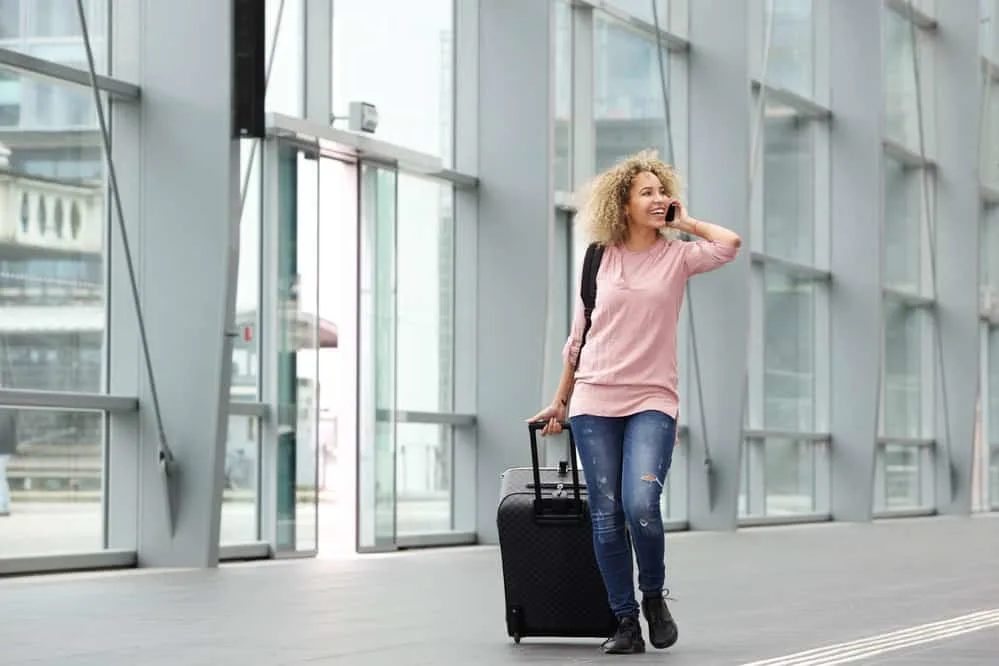 Check Your Clippers
Sometimes, checking your clippers with the rest of your luggage is the best overall choice. Here are some pros and cons to help you decide.
Pros
The TSA agents are less likely to prevent you from bringing your clippers along with you if you check them in your luggage.
Putting your clippers in your luggage saves space in your carry-on so that you can prioritize other items.
Cons
If you check your clippers, you won't be able to clean up your facial hair or line up immediately after getting off the plane. You'll need to wait until after picking up your luggage from the baggage claim, which could take quite a bit of time.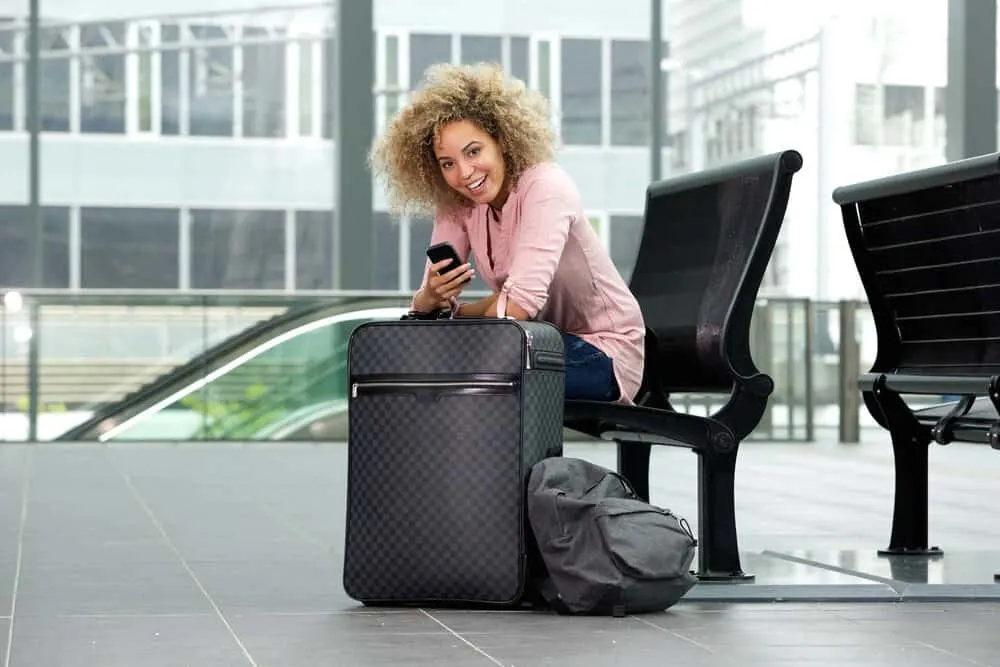 Bring Your Clippers in Your Carry-on
It almost always seems more convenient to bring a given item in your carry-on. But after reading through the below pros and cons, you'll see that this isn't always the case.
Pros
If your clippers are particularly expensive or otherwise necessary for your trip, bringing them in your carry-on allows you to keep an eye on them during your flight.
Items are less likely to get broken if you bring them in your carry-on.
Cons
You only get so much space in your carry-on, and unless you'll need your clippers urgently after you land, they'll be a waste of space.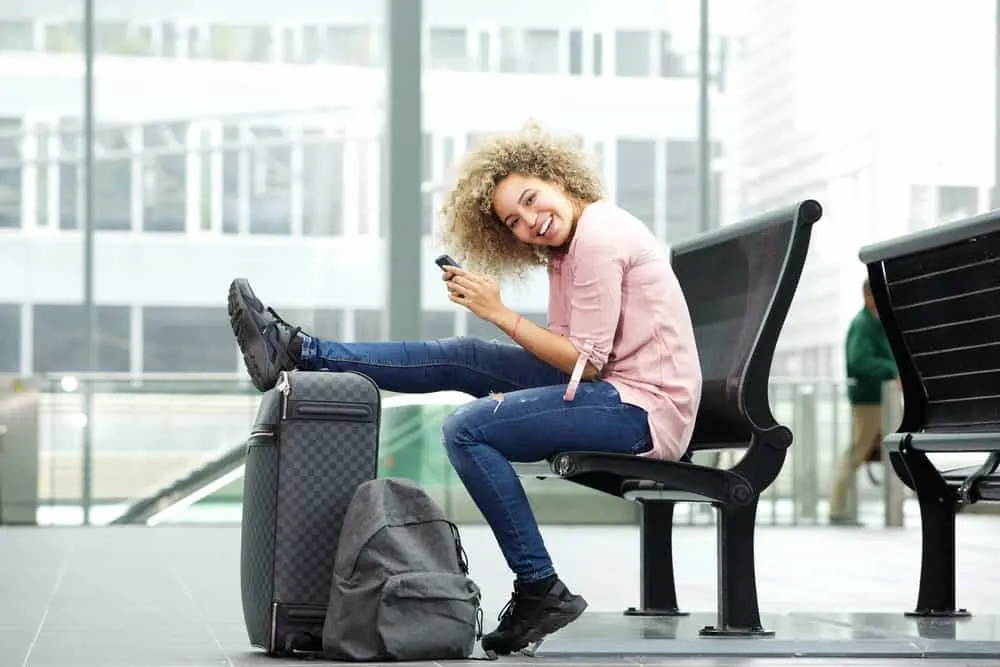 Are Your Clippers Safe in Checked Luggage?
For the most part, your hair clippers are safe in your checked luggage. However, there is always a chance your items will get lost, stolen, or damaged during transit.
TSA agents service a large volume of passengers, so your items aren't always handled delicately. Additionally, your items might be subject to high or low temperatures depending on your country of origin and destination.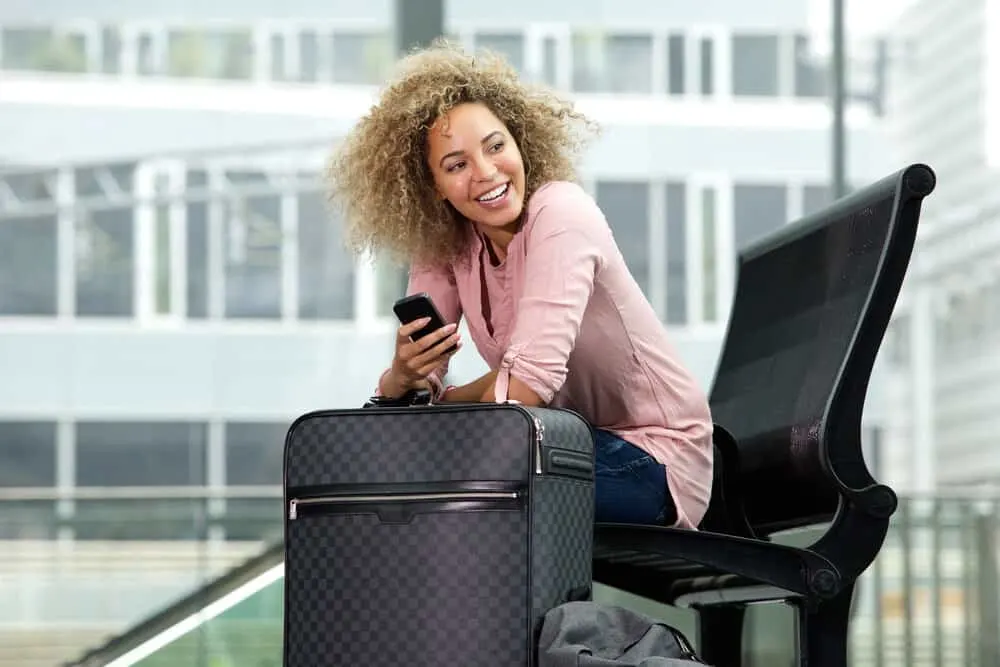 How to Best Pack Hair Clippers for Travel
Though you can't control how your checked hair clippers are handled, you can still take steps to reduce the risk of damage in transit. Packing your hair clippers the right way is extremely important if you want them to survive the trip.
Here are some tips you can use to protect your clippers in your checked luggage:
Be sure to put a blade cover on the clippers. Doing so will not only protect the hair clipper blades but will also keep the sharp blades from damaging anything else in your luggage.
Place the clippers and any accompanying attachments in a material bag or plastic storage case. The harder and stronger the case is, the better. Click here to see the storage case that we recommend. Either will help prevent scratches as your luggage is thrown around. If your material bag has a zipper, that's even better.
Even if you're storing your clippers in a carry-on, the suggestions above still apply.
In the event that you need to throw your carry-on in an overhead bin on the aircraft, you won't have to worry about your clippers becoming damaged.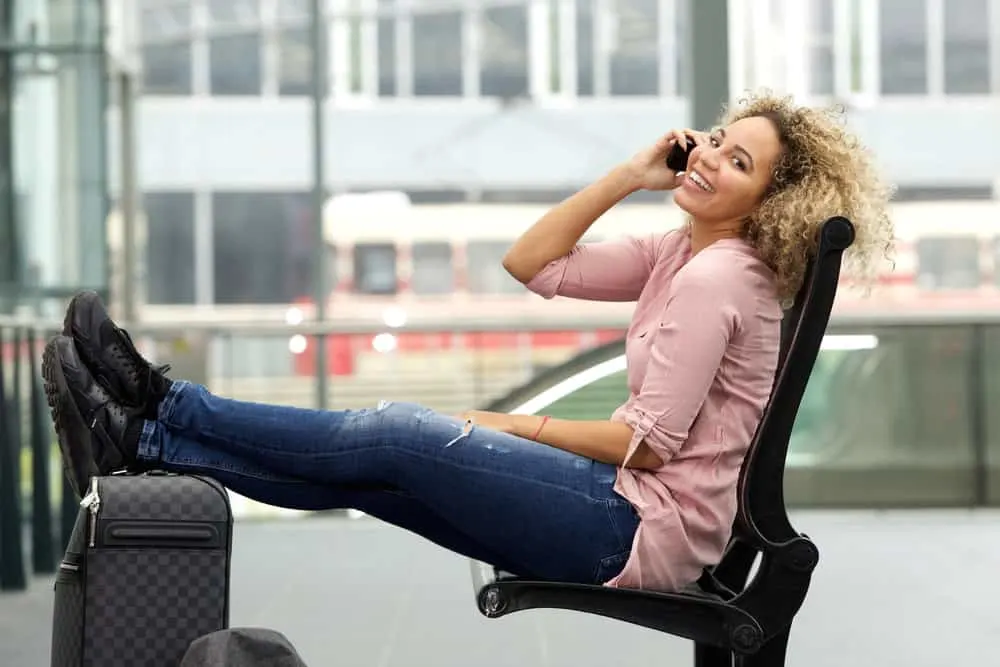 Can You Bring Other Hair Trimming and Cutting Items on a Plane?
Although hair clippers are allowed on planes, other trimming and cutting devices might not be. It depends on what items you want to bring and if you wish to check them in or bring them in your carry-on.
Items like beard trimmers, disposable razors, and razor cartridges can be part of your carry-on or checked luggage. However, safety razors with a blade and straight razors are only permitted in checked baggage.
You can also bring scissors in your carry-on, as long as the blades are less than four inches long. The rules are stricter regarding knives, and most are not allowed in your carry-on bag.
If you have questions, check the TSA website to see if your specific item is allowed on the plane. As always, the TSA agent that checks your belongings is the one that will make the final call.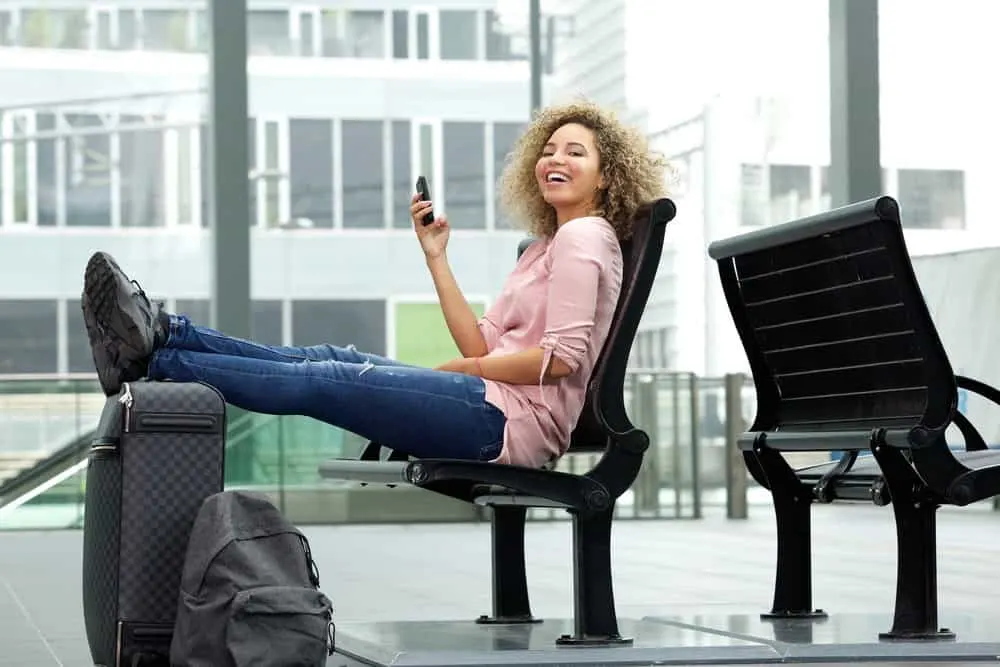 Best Travel Hair Clippers
Finding a pair of travel clippers should be the last thing on your mind before you head on a big trip. That's why we've done the research to make finding the right one easy!
Here are four of the most convenient travel-ready hair clippers online.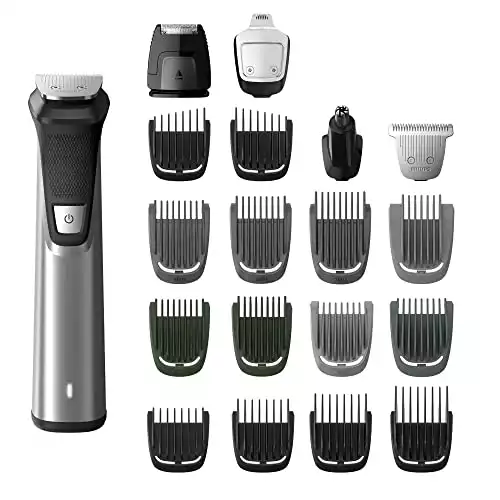 This small, lightweight pair of clippers comes with 13 convenient attachments to fulfill all your grooming needs.
It doesn't require any oil to operate, and the high-quality blades are easy to remove for easy cleanup. As a bonus, the self-sharpening blades stay sharp even after two years of regular use!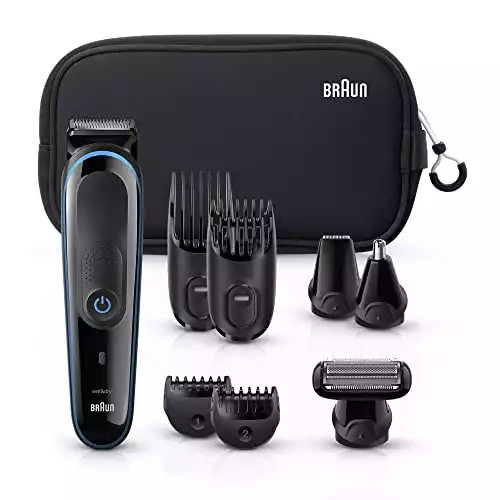 This professional 9-piece hair clipper kit comes with everything you need to trim your facial and body hair, even if you're on the go. It's waterproof, has long-lasting blades, and the rechargeable battery can hold a charge for up to 60 minutes.
The unique FlexBall head allows the trimmer to travel over the contours of your neck and face seamlessly. And, like the other picks on our list, this set of clippers can fit easily in your carry-on.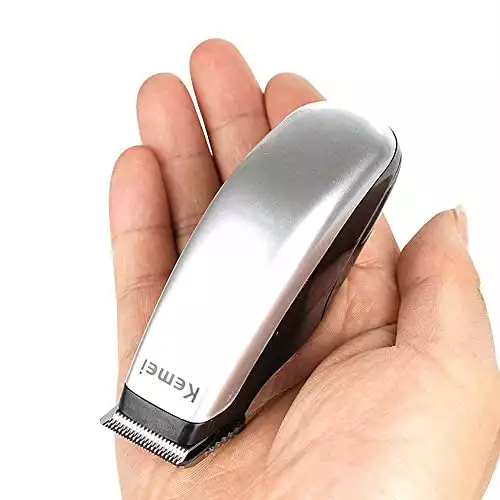 Are you looking for a more portable hair trimming solution? These miniature clippers are small enough to tuck into your pocket but powerful enough to tackle stubborn hair on your beard, face, and neckline.
The secure-fit comb guide gives you a smooth, close shave without the hassle.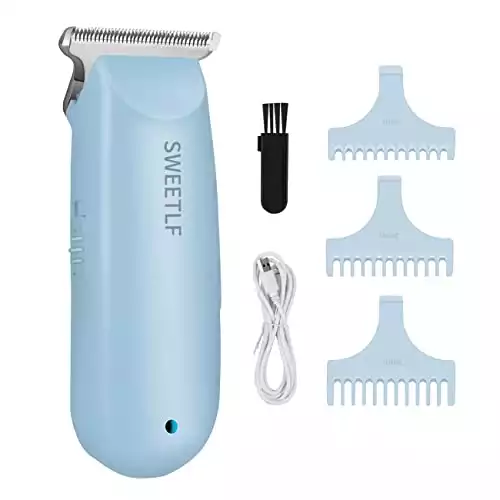 The SweetLF mini haircutting kit comes with three convenient attachments and is perfect for shaping up your facial and body hair while you travel.
It's easy to clean and maintain and is USB rechargeable for added convenience. This pair of clippers is small enough to fit in your carry-on and stays charged for up to 8 hours.
To sum things up, the TSA allows you to bring hair clippers and a variety of other hair trimming and styling tools on your flight.
Despite this, the final decision on whether or not your devices are allowed rests with your individual TSA agent. Keep an open mind as you'll have to wait until check-in to determine if your clippers are permitted through the checkpoint. Safe travels!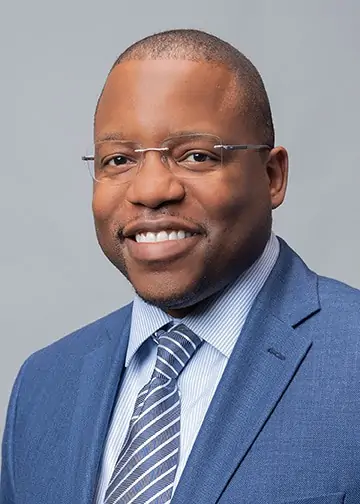 Kenneth Byrd holds a BS in Accounting and Management Information Systems and an MBA from the University of Alabama at Birmingham. With over 15 years of experience, Kenneth has been dedicated to hair care since 2008, when he co-founded Curl Centric® and Natural Hair Box alongside his wife. As a team, they promote healthy hair care practices through their comprehensive platform, Curl Centric. Curl Centric is a website operated by a husband and wife team that encourages healthy hair care. At Curl Centric, we aim to help our readers take control of their hair care journey and make good decisions about products, hairstyles, and maintenance techniques. We also have strict editorial integrity; here's an explanation of our editorial guidelines and how we make money.