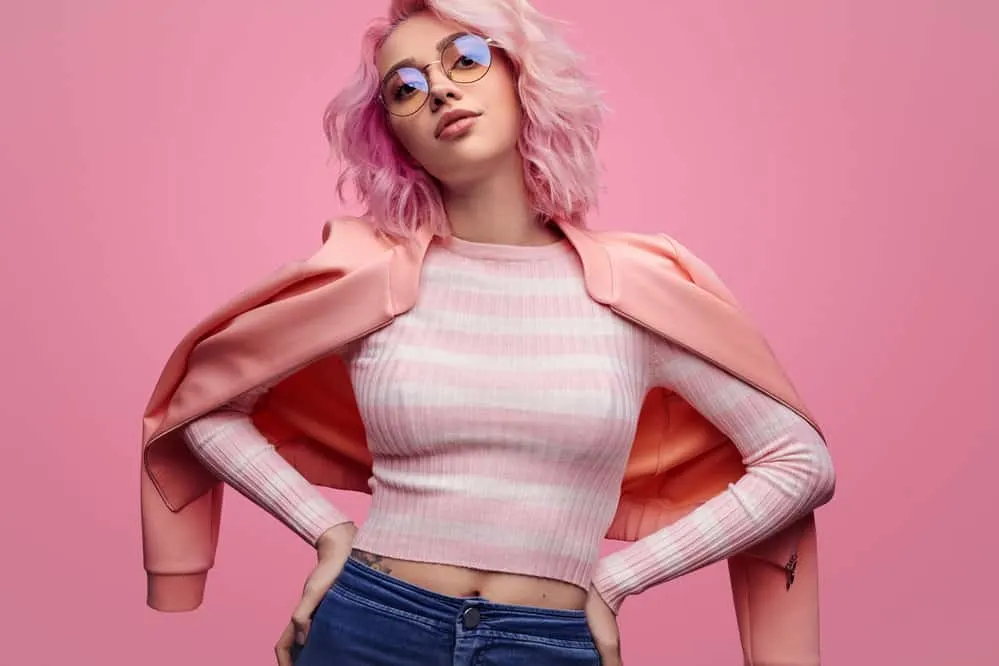 Wella toners have been making waves in the hair color industry for decades, and their T50 toner is one of their most interesting products to date. If you're thinking about using this toner but aren't yet ready to take the plunge, we can help.
In this article, we'll tell you what to expect before and after using this toner shade. By the end, you'll know whether Wella T50 is the right choice for you, and if it is, how to use it with confidence. You'll also learn what to expect from Wella T50 toner before and after.
What Is Wella T50?
Starting with the basics, Wella T50 is a permanent toner designed to reduce brassiness in blonde hair and leave behind a funky tone. In this case, it's "pink blossom," a light pink pastel blonde.
People love this toner shade because of its expertly created formula that:
Doesn't have any parabens, phthalates, or gluten.
Produces a super-even tone throughout the hair.
Contains ingredients that help to promote hair health during the toning process.
This specific shade is for anyone who wants to achieve a muted pink color, a perfect choice for those who want to stay on trend with the popular "millennial pink" hair shade. The toner works on both pre-lightened and natural blonde hair.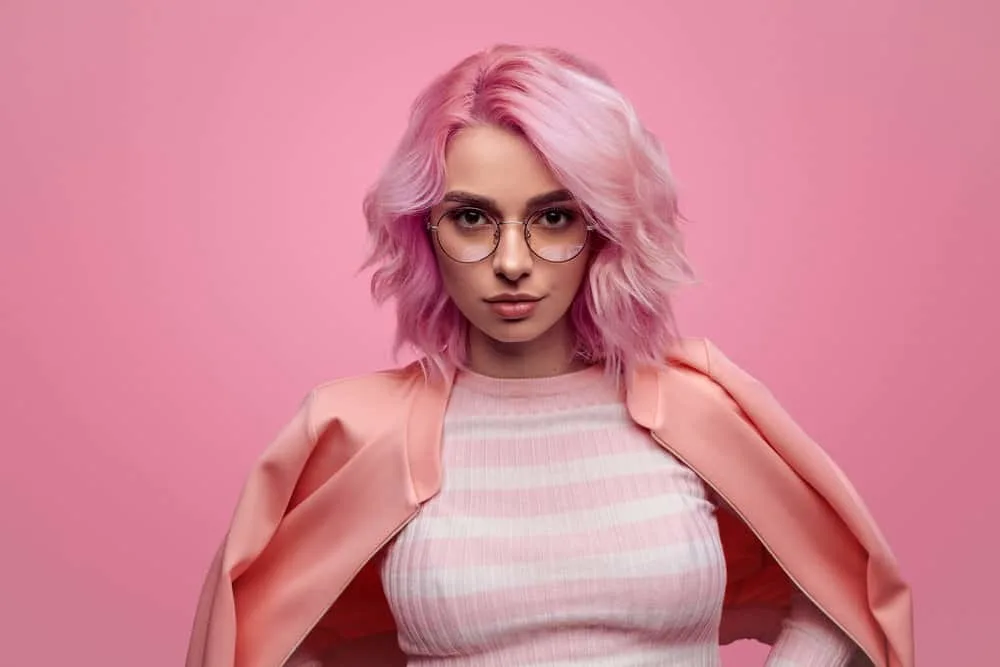 The Before: What Should Your Hair Look Like Before Wella T50?
Before using any toner, you need to make sure your hair is light enough to successfully take the product. To get the shade you want with Wella T50, your hair should be one shade lighter than your desired color.
In this case, you'll need to lighten your hair to a level 9 or 10. Any darker and the toning effect either won't be noticeable or will turn out too warm.
Even if you'll be using this dye on your natural hair, you aren't exempt from this advice — you still need to lighten your hair enough for the toner to work. If you don't want to go through the hassle of bleaching your hair, you may want to go for a different hair color altogether.
Before toning, your hair should be relatively healthy and free from any product buildup. If it's damaged, the toner will only make that damage worse.
And if it's full of product buildup, your results won't be as even as they would be otherwise. If you need to wash your hair before toning, do so 48 hours before toning day.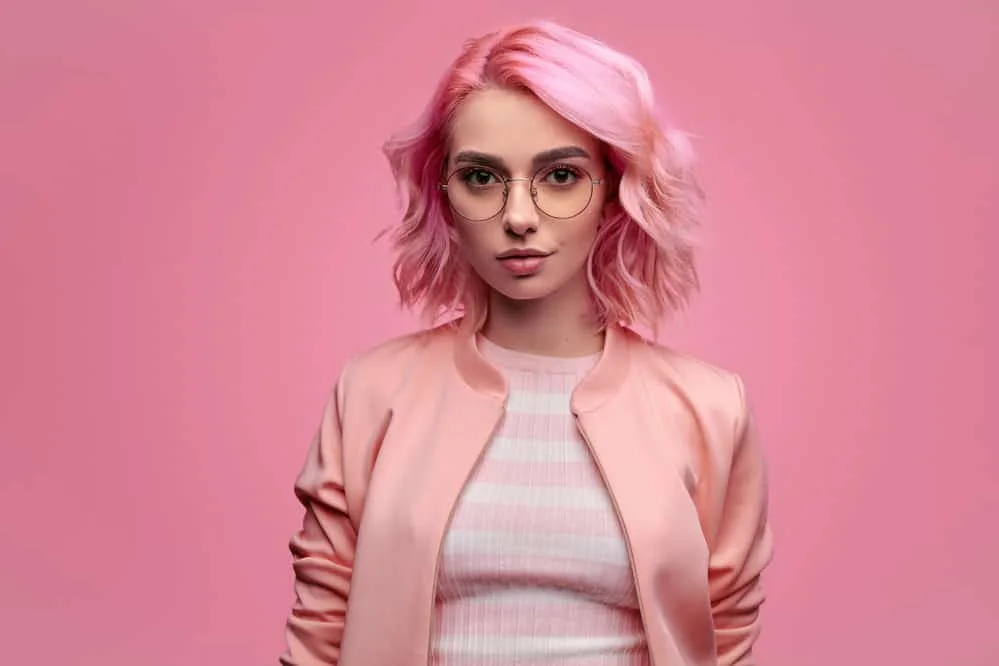 The After: What Should Your Hair Look Like After Wella T50?
After the toner is applied and processed, you'll be left with a beautiful light pink hue that's gentle, subtle, and chic. The lighter your starting color was before the toning process, the more pastel of a result you'll get.
Additionally, the toner will help to reduce brassiness and make your hair look more even. It'll also leave your hair shinier and healthier looking overall.
Wella T50 Toner Before and After
If you'd like to see exactly what your hair will look like after using Wella T50, you'll need to do a strand test.
Then, you can be confident as you use it, knowing what to expect. Doing a strand test will also help you determine how much toner to use and how long to let it process. A strand test entails testing out the product on one small sliver of your hair.
After a few weeks, your toner will start to fade. When that starts to happen, you can either re-tone your hair or switch to a different shade altogether. If you want to speed up the color-fading process, you can wash your hair with clarifying shampoo or do a bleach bath.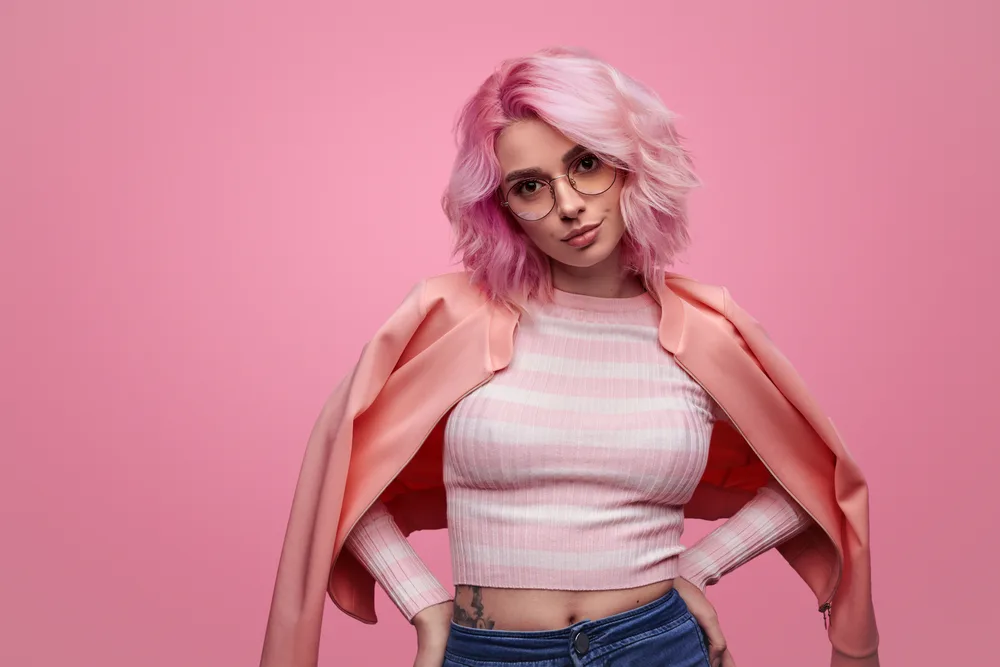 What If Your Hair Isn't Light Enough?
In cases where your hair isn't light enough, you won't get the results on the Wella T50 box. To get those results, you'll have to bleach your hair to a level 9 or 10. Only then can you expect the shade to look like it does on the color swatch.
But you definitely shouldn't lighten your hair if it's not in good health. No matter how beautifully pink your hair is, if it's stringy and broken, it'll negatively affect your overall look.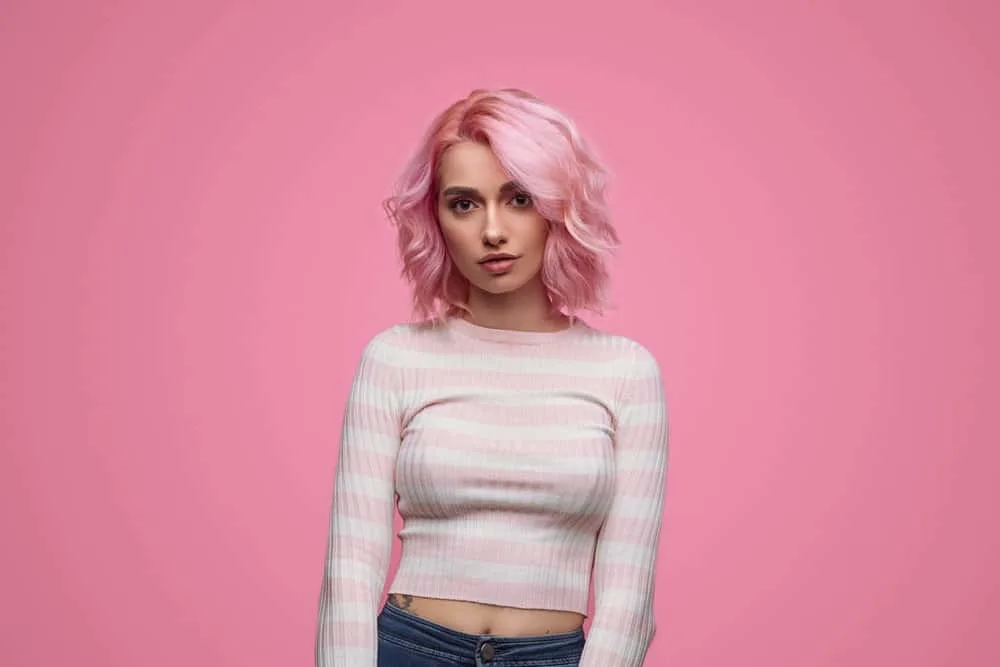 How to Use Wella T50 on Your Hair
Using Wella T50 isn't difficult by any means, but it does require you to follow defined instructions systematically. To get the best possible results when using Wella T50, here are the instructions to follow:
Get your hands on the right supplies. You'll need a tinting brush, a mixing bowl, sectioning clips, the Wella T50 toner, gloves, a bath towel, shampoo, conditioner, and 10 volume developer.
Section your clean, towel-dried hair into 2 to 4 sections and use clips to keep each section separate.
Mix the toner and developer in a 1:2 ratio. If you use 2 ounces of toner, you should use 4 ounces of developer. Stir the mixture until it has a smooth, creamy consistency.
Drape the bath towel over your shoulders and apply the toner to your hair. Using the tinting brush, apply the toner from roots to ends in 1-inch sections. Smooth your hair with your hands to ensure every section of hair is thoroughly saturated.
Allow the toner to sit and process for 20 minutes.
Rinse and shampoo your hair to remove any toner residue. Then, follow that up with a conditioner and style as desired.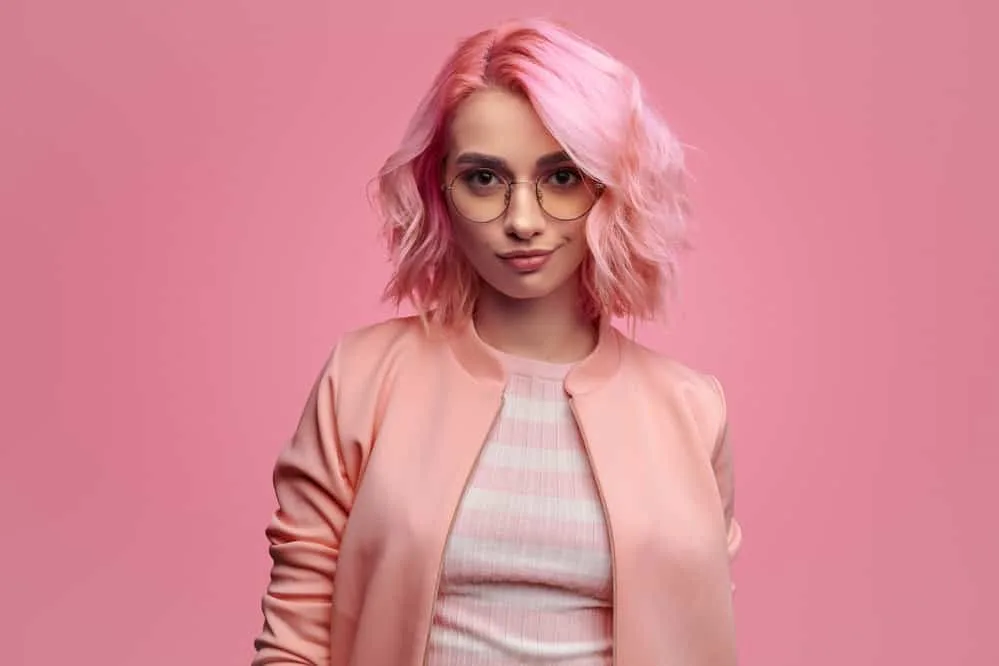 Dos and Don'ts of Wella T50 Toner
There are a few dos and don'ts to keep in mind when using Wella T50. To get the best results, make sure you:
Dos
Do lighten your hair enough before toning.
Do use the proper ratio of toner to developer – 1:2
Do perform a strand test before doing a full application if this is your first time using the product.
Do section your hair appropriately during the toning process to ensure you can get an even application.
Do take care of your hair afterward by deep conditioning and always being gentle with your strands.
Don'ts
Don't apply the toner to already-damaged hair. It will compound that damage.
Don't leave the toner on for longer than 20 minutes.
Don't forget to wear protective gloves when applying the toner.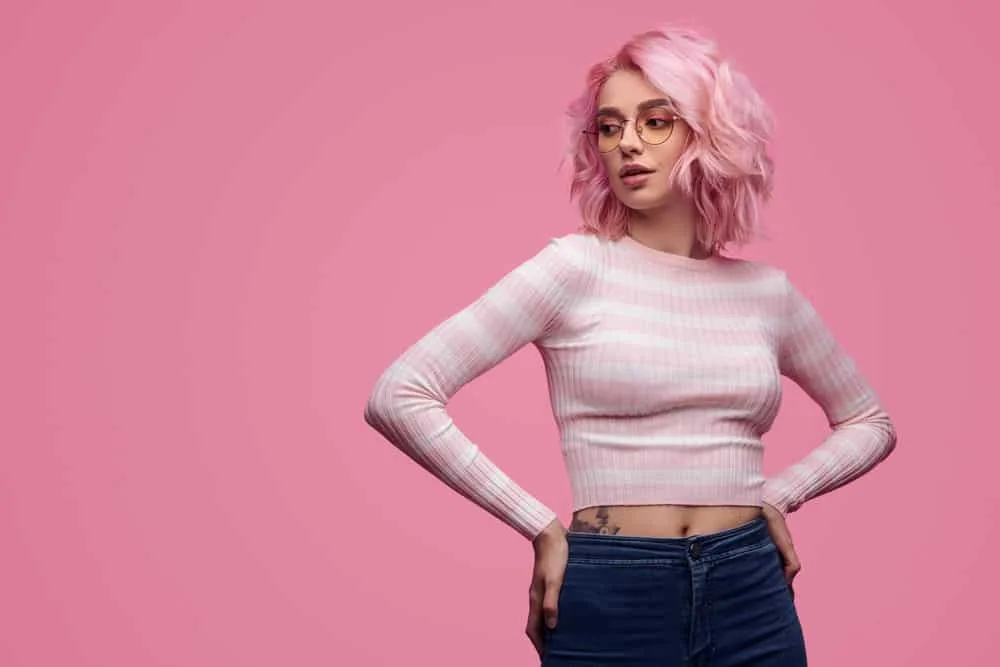 What Developer Should You Use with Wella T50 Toner?
To get the most out of your Wella T50 toner, you should only use a 10-volume developer. For some Wella toners, you can choose either a 10 or 20-volume developer, but that's not the case with Wella T50.
Using a stronger developer isn't recommended by the manufacturer.
When it comes to the brand of developer, you can use whatever 10-volume developer you have on hand. But for the best possible results, use a Wella brand developer to ensure optimal compatibility with the toner.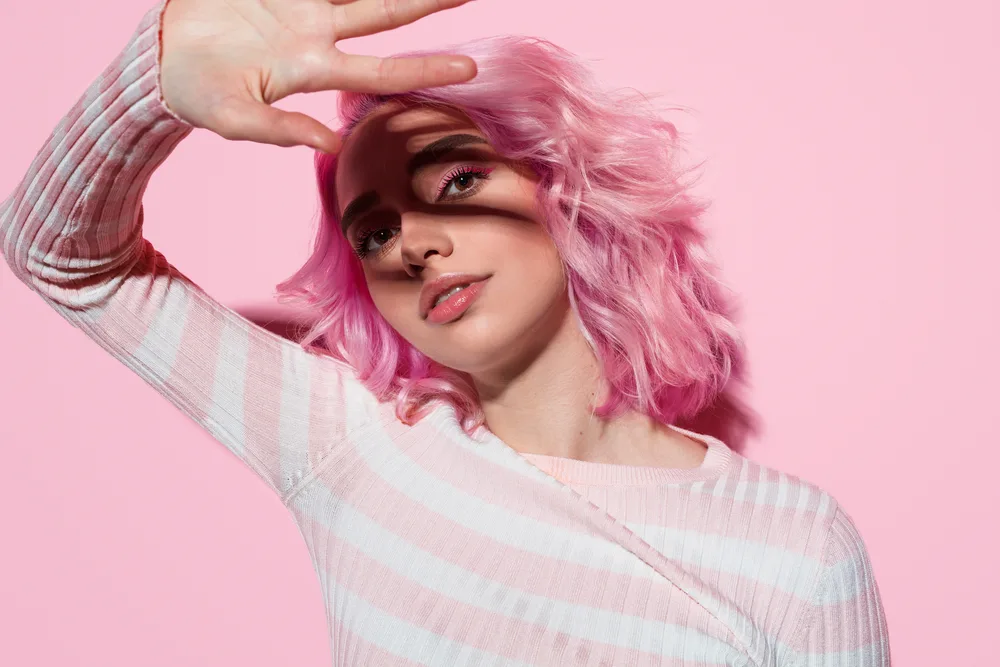 Is Wella T50 The Right Toner for You?
Wella T50 is for a select few people who are willing and able to successfully bleach their hair to a level 9 or 10 and want an eye-catching hair hue. If that sounds like you, Wella T50 will give you that beautiful pinkish-blonde color you want.
If you have any additional questions about Wella T50 or other toners, we recommend speaking with a stylist in your area or calling Wella directly. Either way, you'll get the advice and assistance you need to make an informed decision.
So, there you have it – Wella T50 before and after. We hope that the information presented in this article has been helpful to you, having explained what to expect with this toner. We wish you the best in all your hair color endeavors and encourage you to have fun with your hair!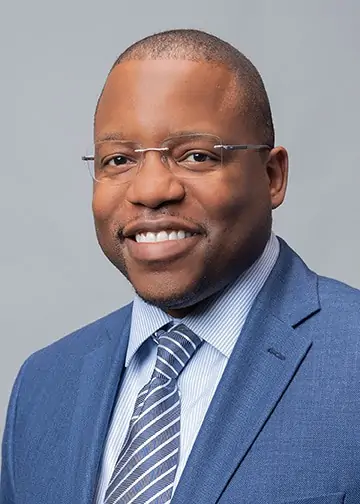 Kenneth Byrd, with a BS in Accounting and Management Information Systems and an MBA from the University of Alabama at Birmingham, has over 15 years of experience and is a recognized authority in hair care. Co-founder of Curl Centric® and Natural Hair Box, Kenneth has dedicated himself to promoting ethical and scientifically-backed hair care practices. Rigorous editorial guidelines, industry recognitions, and features in numerous media outlets evidence his expertise. Kenneth's commitment to transparency, quality, and empowerment has positioned him as a trusted voice in the field, empowering readers to confidently embrace their natural beauty.