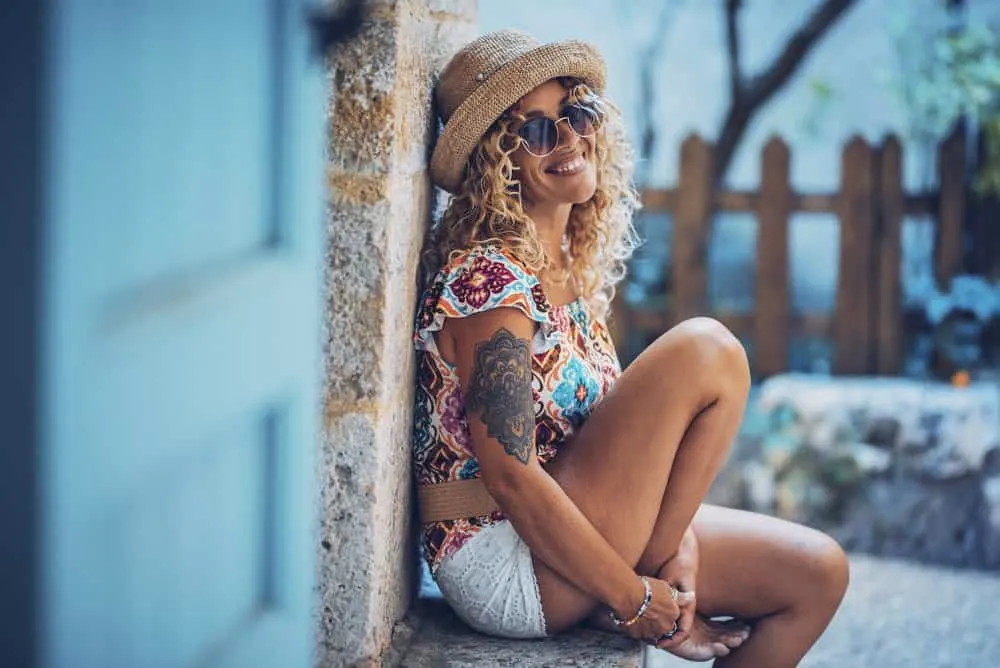 Selecting the right shade of blonde toner is one of the most difficult things about updating your hair color. So, you're not alone if you're feeling a bit lost. Wella T27 has been credited with giving people all over the blonde hair they always wanted.
Could it do the same for you? In this article, we'll tell you everything you need to know about Wella T27 before and after usage. Let's get right into it!
What Is Wella T27?
Before getting into potentially confusing information about this product, let's start with the basics. What is Wella T27? It's a hair toner in the shade "medium beige blonde," and it serves two purposes.
First, it acts as a hair color neutralizer, removing pesky yellow, brassy tones from your strands. Second, it's a color deposit – it deposits the medium beige blonde hue while eliminating brassiness. That's how you get the color on the box.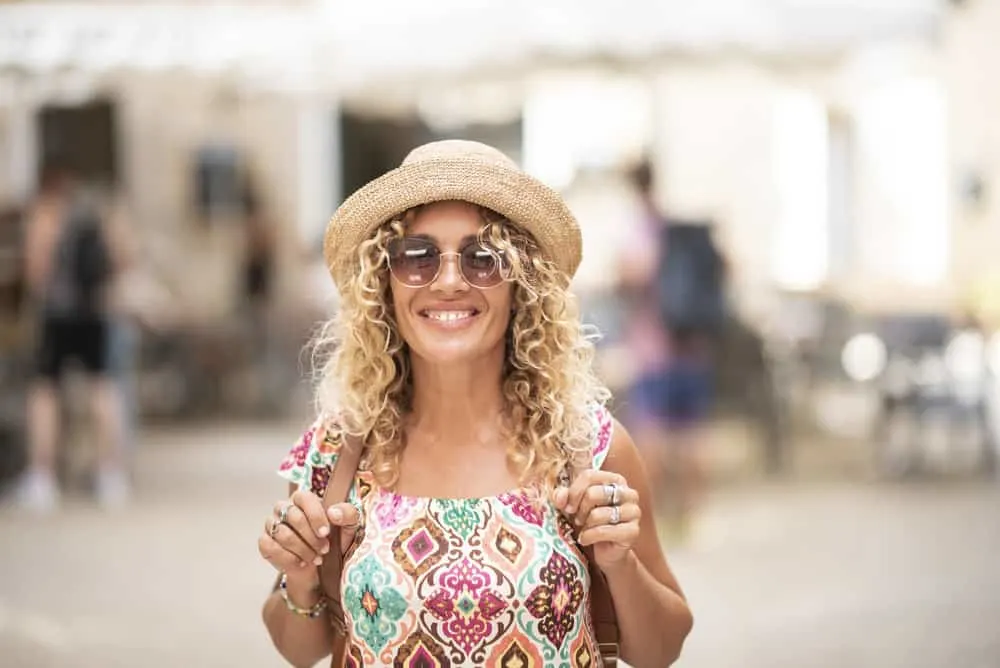 What Should Your Hair Look Like Before Using Wella T27?
The first thing you should know about permanent toners like Wella T27 is that they are usually used as part of a double chemical process, where you'll lighten your hair first and then apply the toner to impart a precise tone.
For Wella T27, your hair needs to be one shade lighter than the toner. Wella T27 is about a level 7, so you'll need to lift your hair to a level 8 before applying the toner.
Depending on the source, level 8 is considered to be light to medium blonde. Since people often see color differently, it can be helpful to use a hair color chart to get an idea of your expected hair color.
Check out Loreal Professional's chart here. You can hold your hair up to the chart to confirm whether you've achieved enough lightening.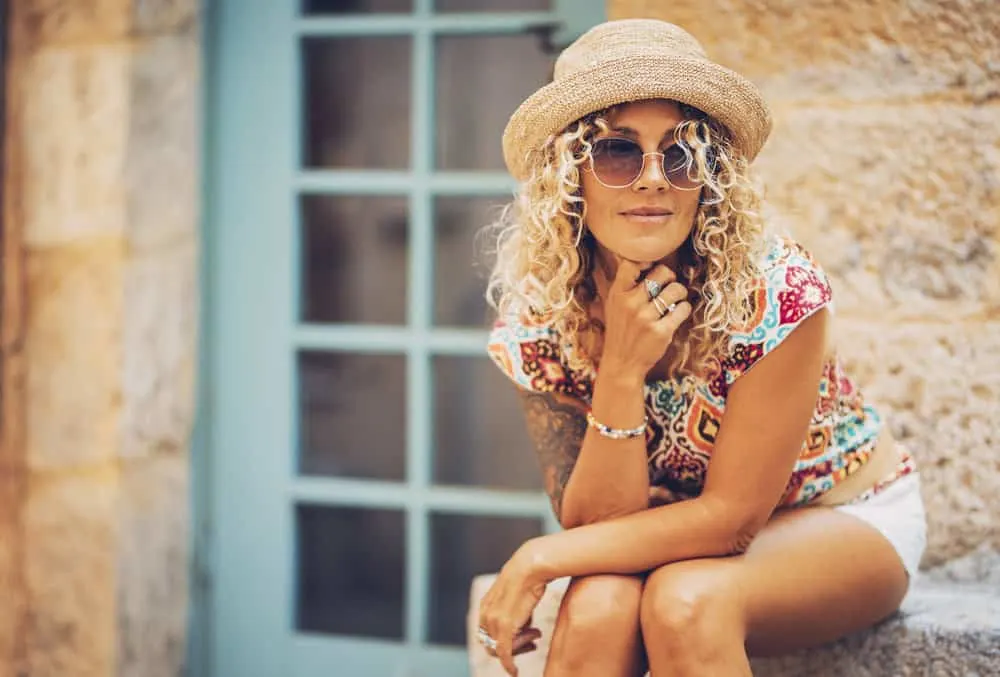 How to Get Your Hair to a Level 8
When trying to go from a dark brown natural hair shade to a level 8, stylists and everyday folks turn to bleach. Bleach is strong enough to give you up to 9 levels of lift in just one session.
Find Your Hair Level & Tone - To get Your dream hair !
But if you're going to get to the right level of lightness without losing or damaging your hair beyond belief, you'll need to follow the instructions below:
Look at your hair and determine whether it's fit for bleaching. Bleach is a very strong chemical; if you apply it to hair that's already dry, brittle, or otherwise damaged, the bleach will make things a whole lot worse. So, examine your hair and be honest with yourself. If you've decided that your hair is healthy enough for the bleaching process, move on to the next step.
Prepare your space for the bleaching process. Put on an old T-shirt, put down some newspapers, and ensure that the room is ventilated to reduce bleach fume inhalation.
Put on your gloves and mix one part bleach powder with two parts 20-volume developer.
Apply the bleach mixture to your hair, focusing mainly on the mid-lengths and ends. Then, apply the bleach to your roots.
Set your timer for up to 45 minutes. Check your hair's progress here and there by wiping bleach off of a tiny section of your hair and looking at it closely. If you haven't reached level 8 yet, reapply the bleach and allow it to process further.
When your hair has finally reached level 8, rinse, shampoo, and begin the toning process.
Though bleach does lighten the hair very well, it does bring out the brassiness. So, chances are your new lightened tresses will look yellowish after going through the bleaching process. That's part of the reason why you'll need a toner.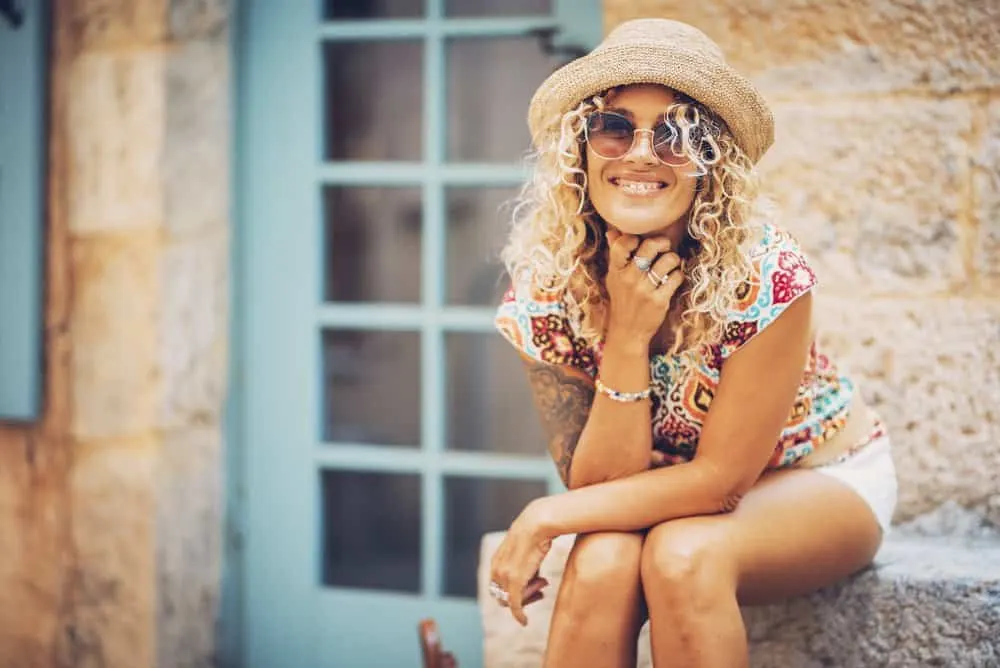 How Your Hair Will Look After Using Wella T27
When you apply Wella T27 to your strands, the brassiness will disappear (or be reduced) and be replaced by a medium beige-blonde hue.
Depending on the undertone of your hair, your result may be more golden or ashy than the next person's. The shade will also depend on how long you leave the toner in your hair.
Wella T27 Before and After Results
TESTING WELLA T27 MEDIUM BEIGE BLONDE... what does it actually look like?
Since T27 toner has a violet base, leaving the toner on too long could leave you with a purplish cast. You're more likely to experience this if you leave the toner in for longer than 30 minutes or if your hair is severely damaged.
The damaged parts will pick up the toner more than the rest of your hair, leading to an uneven color result where some areas are purple.
If your hair is darker than a level 8, you could either see no result at all or an overall warmer tone than what you see on the packaging. If your hair isn't light enough for Wella T27, you'll need to lighten your hair using the instructions we gave above.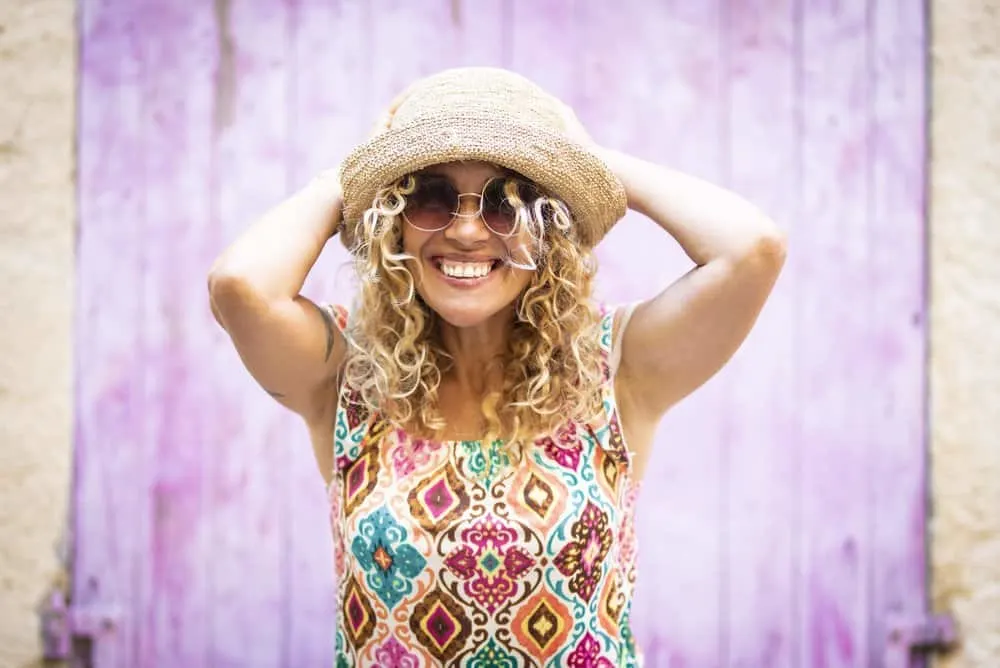 How to Use Wella T27
One reason why people love Wella toners is that they're super easy to use. Still, if you're new to using toners, you may need a few pointers.
Toning Bleached Hair At Home - Wella T27 Toner Review
Here's a detailed explanation of how to use Wella T27 at home:
Shampoo your hair with a clarifying shampoo if you have any sign of product buildup. It should be removed before toning so that there'll be no barrier between your hair and the toner. Note that any shampooing should be done 48 hours before toning.
Prepare your space for toning. Cover your clothes with a large towel and protect your furniture and sink with newspaper as needed. Also, ensure that the room has good airflow.
Put on gloves to protect your hands from the chemicals.
Mix your Wella Color Charm T27 with your developer using a 1:2 ratio. 10 or 20-volume developers both work. 20-volume will give you more permanent results than 10-volume would.
Using a tinting brush, apply the toner mix to your hair. Start with the areas that are most brassy.
Let the toner do its magic for up to 30 minutes. Examine your hair in intervals of 5 minutes. Remove the toner mixture from a small section of hair and take a close look. If your hair isn't yet a level 8, reapply the toner and let it sit for longer.
Rinse your hair thoroughly until all the toner is gone.
Do a deep conditioning treatment to nourish your hair and help it bounce back from the chemicals.
One of the biggest mistakes you can make while using Wella T27 is leaving it in your hair for too long. If you don't want a purple mess, keep an eye on the clock and check frequently until the desired results are achieved. Then, the finishing step is to rinse your hair thoroughly.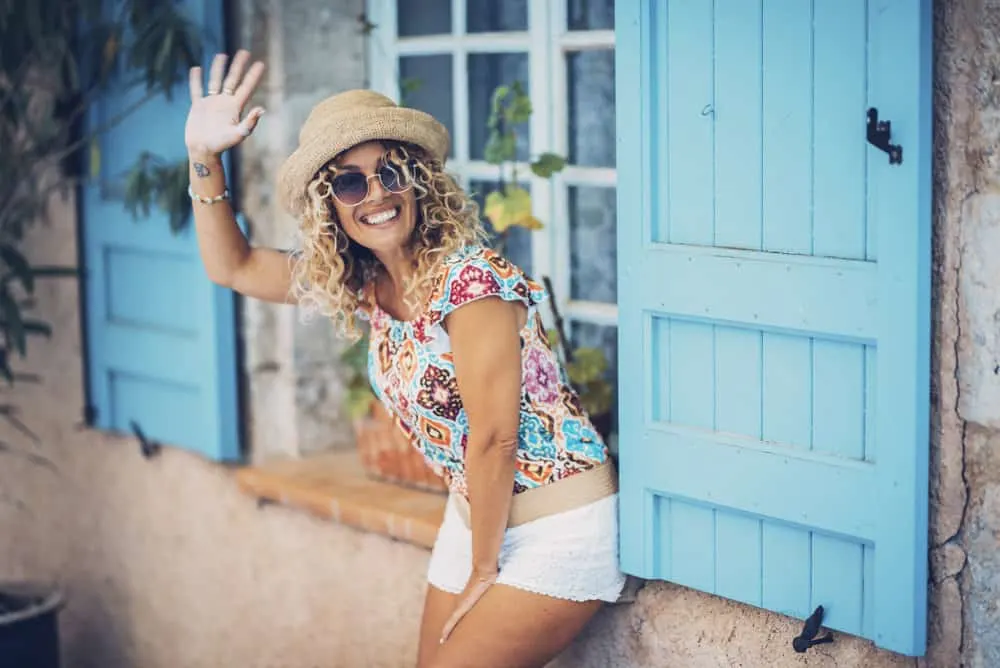 Pros and Cons of Wella T27
Now that you understand how to use Wella T27 let's talk about the pros and cons of this product. That way, you can decide whether it's the right toner for you:
Pros:
It'll leave you with a beautiful medium beige blonde shade with dimensionality and a natural-looking shine.
It will help reduce brassiness in your hair.
It has Liquifuse technology for long-lasting results.
It's super easy to use at home – if you can follow the instructions on the packaging, and in this article, you can get salon-quality toning results at home.
Cons:
There's a fine line between toned and over-toned hair. And, just like other toners of this type, if you leave the toner in for too long, you could end up with grey or purple hair.
The toner isn't suitable for dark hair. If your starting color is darker than a level 8, you won't get much of an effect from the toner.
You'll have to decide for yourself if the pros outweigh the cons!
So, there you have it – everything you need to know about Wella T27 toner, before and after. We hope that you found all the information you needed. Good luck!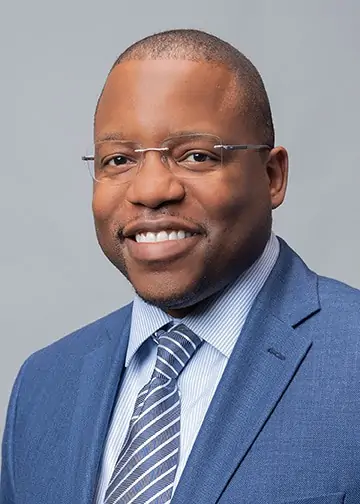 Kenneth Byrd holds a BS in Accounting and Management Information Systems and an MBA from the University of Alabama at Birmingham. With over 15 years of experience, Kenneth has been dedicated to hair care since 2008, when he co-founded Curl Centric® and Natural Hair Box alongside his wife. As a team, they promote healthy hair care practices through their comprehensive platform, Curl Centric. Curl Centric is a website operated by a husband and wife team that encourages healthy hair care. At Curl Centric, we aim to help our readers take control of their hair care journey and make good decisions about products, hairstyles, and maintenance techniques. We also have strict editorial integrity; here's an explanation of our editorial guidelines and how we make money.