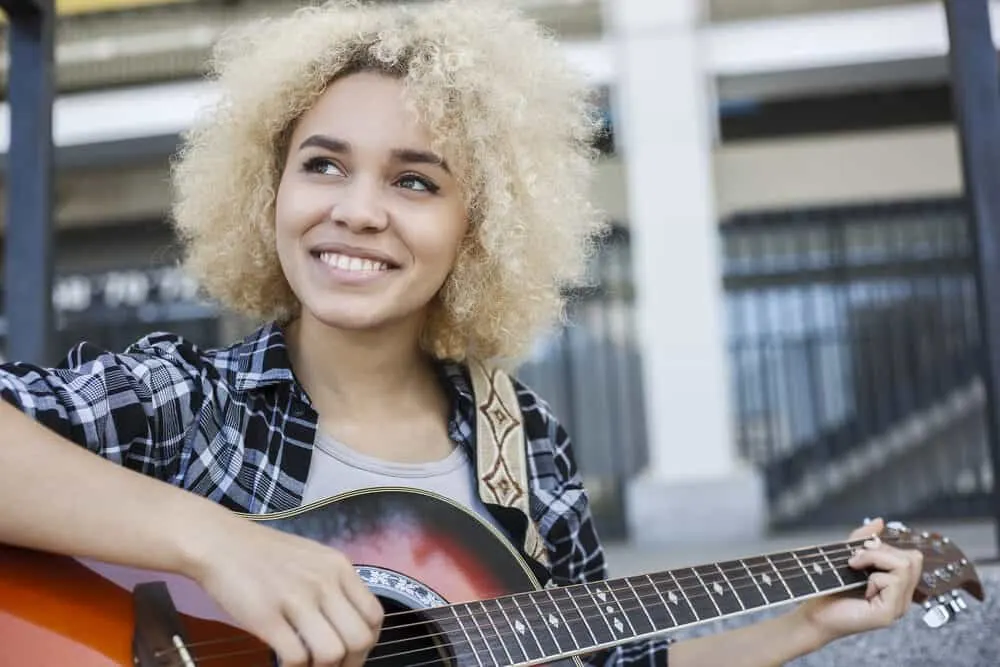 Putting ash blonde over bleached hair requires a ton of thought and some targeted choices. If you want the perfect results, not only do you need to choose the right ash blonde toner, but you should also follow the appropriate application steps.
In this article, we'll tell you all you need to know about putting ash blonde on bleached hair. You'll know exactly what to do by the end of this article.
Putting Ash Blonde Over Bleached Hair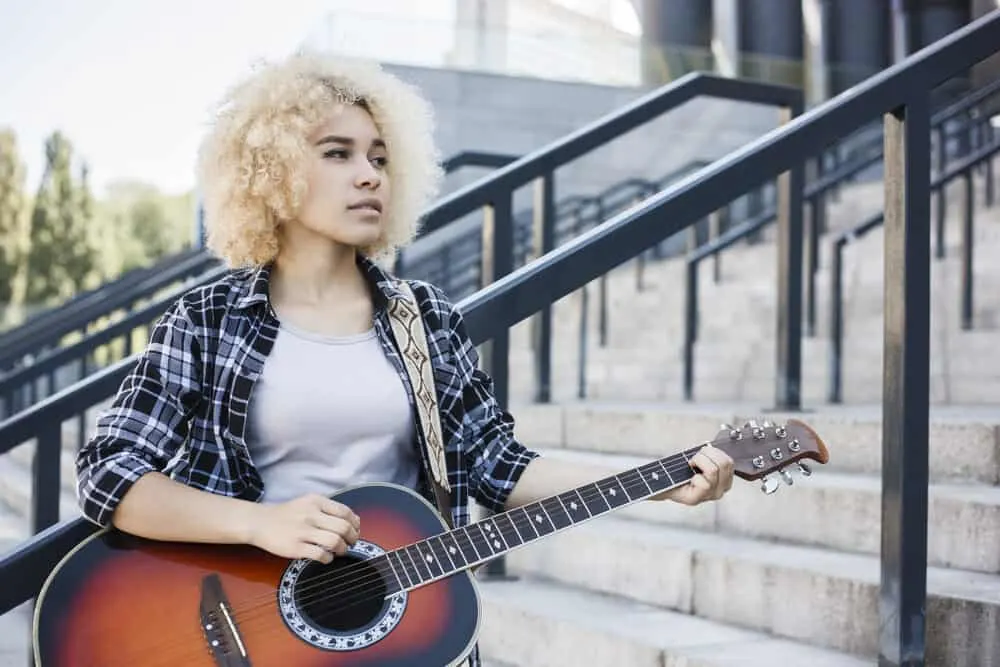 Is ash-blonde the right hair color for you? Taking the plunge and going ash blonde may not be the best thing to do. If you have warmer skin undertones, another shade of blonde may be a better fit for you.
Take a look at yourself in the mirror; if you see warm tones (gold and yellow), a golden or honey blonde would probably suit you better. People who have cooler-toned skin look best with ash blonde hair, regardless of how light or dark their skin color is overall.
Remember that there are always exceptions to these types of rules. If you have warm skin undertones but are sold on ash blonde, feel free to give it a try. You may be pleasantly surprised by the result.
Bleach Your Hair to the Right Level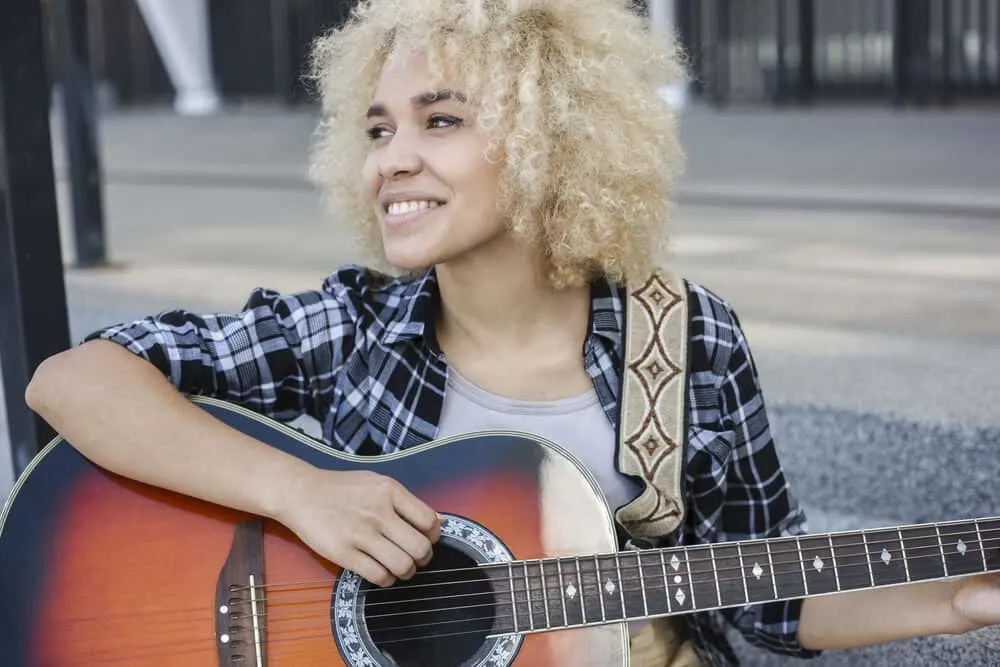 Before you go anywhere near an ash blonde toner, you should ensure that your hair has been bleached to the appropriate level. In most cases, you'll need to bleach your hair to a level 8 or lighter for the best results.
A level 8 is considered a medium blonde and looks very yellow after bleaching. Some ash-blonde toners require you to lighten your hair to a level 9 before use.
So, it's crucial to read the instructions on your specific toner to ensure that you don't end up with unexpected results.
If your hair isn't light enough for ash blonde, it won't look ash blonde after toning. You may need to bleach your hair an additional time to get it to the correct level. Read this article to learn more about the appropriate "development time" for bleach.
But before you bleach your hair, look at your hair and feel it with your fingers. If it doesn't feel damaged, you're clear to do another round of bleaching.
If it's feeling super dry and damaged, your best bet is to go for a different shade of blonde that doesn't require you to bleach your hair super light (perhaps a dark blonde or medium ash blonde).
Get Started Toning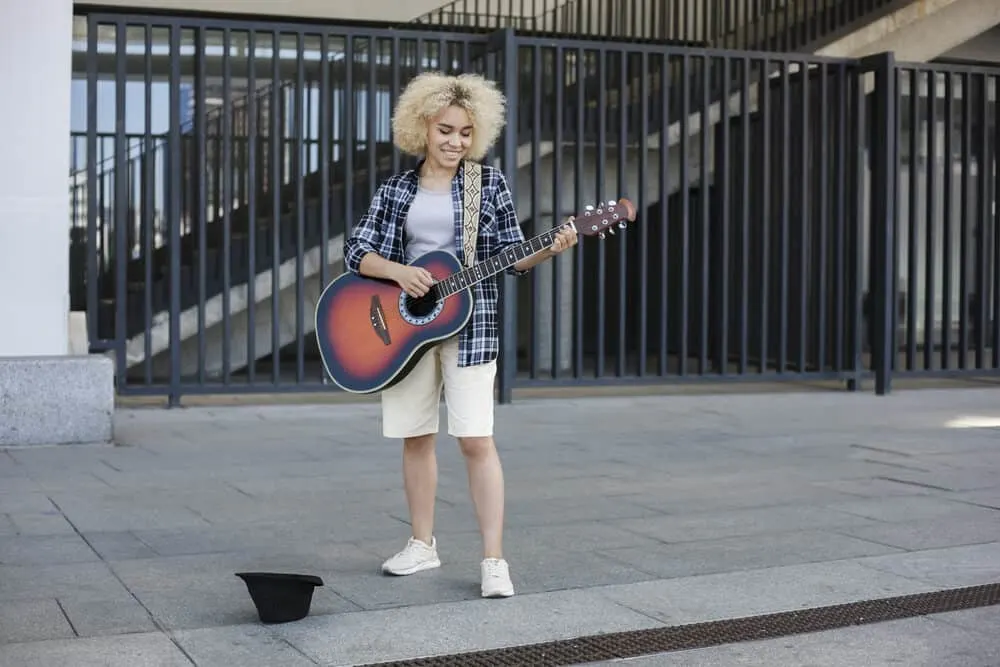 After lightening your hair to at least a level 8, you're ready to get to toning. Here are the materials you'll need throughout the process:
Ash blonde toner
10 or 20 volume developer
Rattail comb
Plastic bowl
Tinting brush
Gloves
Processing cap
Choose a Good Toner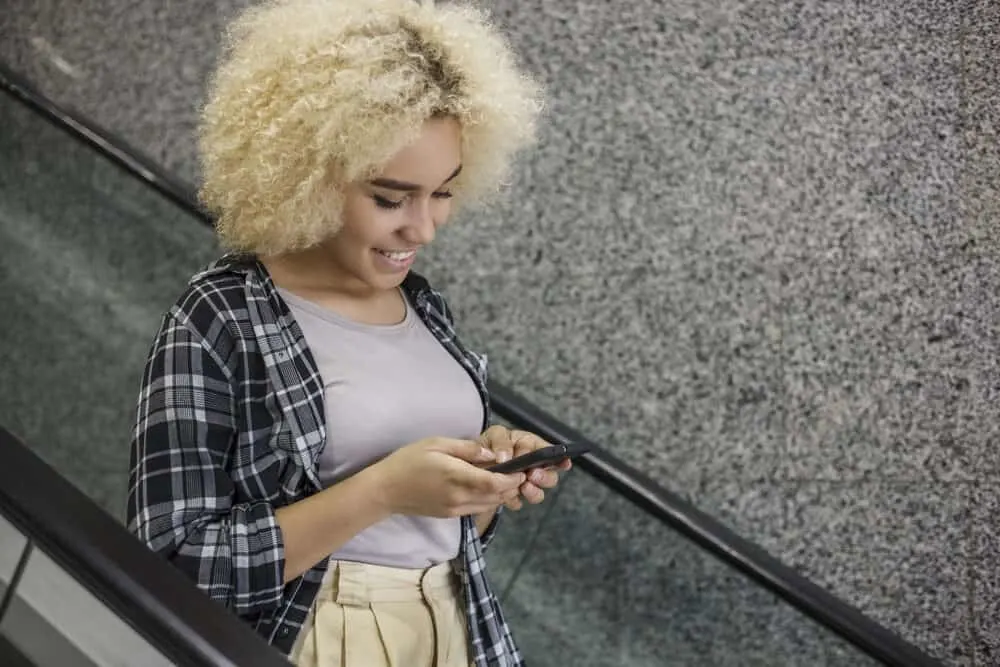 Not all toners are created equal, so it's essential to choose one of high quality. Here are some great toners that can give you a beautiful shade of ash blonde:
Wella Colorcharm Toner in 10A – Wella is a leading hair toner brand. Their toners are known for helping people create various blonde shades in a half-hour or less. This is a liquid toner that's supposed to be mixed with a 10 or 20 volume developer to work. This particular shade is palest ash blonde, and it's great for anyone who doesn't want to commit to a super pigmented ash blonde.
Agebeautiful Liqui-creme Toner in Silvery Ash Blonde – This Agebeautiful toner is different from the Wella toner, being that it is a liqui-creme toner. It should be mixed with a 20-volume developer for long-lasting results. It's great for anyone who wants a multidimensional ash blonde that practically glows. This toner is specially made for mature women, but anyone can use it!
Related Articles
Complete the Toning Process
FIXING MY BLEACHED HAIR PART II - BLEACH BLONDE TO ASH BLONDE
To tone your hair, it's important to follow the below steps. Let's jump right into it!

Start by applying vaseline or some other heavy-duty skin protectant to the skin around your hairline, ears, and the nape of your neck. If you don't, you could experience staining and irritation.
Put on an old t-shirt and grab a towel. You may also want to put some newspaper on the floor. Toning your hair can become a very messy situation, especially if you're not used to toning your own hair.
Part your dry hair into at least 4 sections to make it easier to apply the toner evenly. You don't want to miss any spots!
Take a look at the instructions on the toner that you bought. Note whether you should use a 10 or 20 volume developer. For Wella toners, you can use either 10 or 20: 10 for a semi-permanent result and 20 for a permanent result. Mix the toner and developer according to the instructions on the toner box. Adding too much or too little developer can negatively affect the final results.
Begin applying the toner/developer mixture to your hair with the tinting brush. Use the rattail comb and tinting brush to apply it from tips to roots in horizontal one-inch sections. Doing so will help you to get an even result.
After you've thoroughly applied the toner, put on a plastic processing cap and allow up to a half-hour for processing. If the instructions on your toner tell you to leave it on for a shorter or longer time, do that.

While your toner is processing, you can check the results every 5 minutes or so. To do that, rinse off a small section of hair and pat it dry with a towel. If you like the result, rinse off the rest of your hair. If you don't like it, put more toner on that small section and allow your hair to process longer.

Rinse the toner out and then condition your hair to replenish the moisture. Some toner manufacturers recommend washing your hair before conditioning (check the toner packaging if you're unsure).
If you're a visual learner watch the video above where Courtney Scarlett explains how to fix bleached hair – going from bleach blonde to ash blonde.
Dos and Don'ts of Toning Dark Brown Hair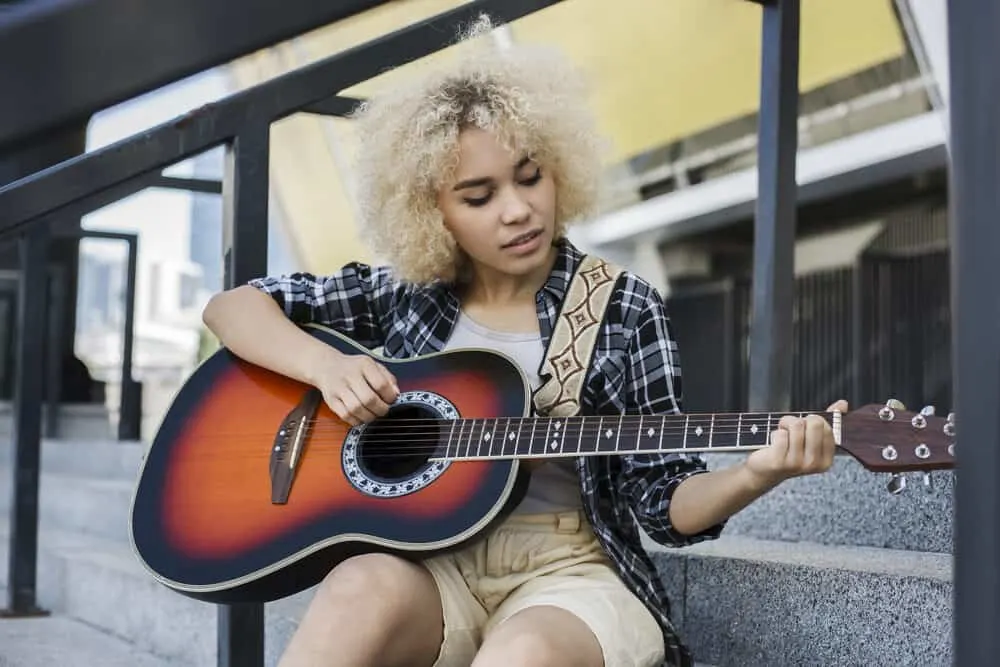 Toning brown hair is relatively easy, but that doesn't mean that the process is foolproof. To help reduce the risk of a hair-toning disaster, follow the below dos and don'ts.
Dos
Do follow the mixing instructions from the packaging to the T.
Do get your toner on fast so that the result won't be patchy.
Do make sure that all of your hair is covered in toner.
Do rinse your hair thoroughly after toning is complete. Leaving chemicals in your hair can leave it dry and damaged and even cause scalp irritation.
Do make sure that your hair is light enough before you tone.
Do stay away from box toners, as the results from them could be unexpected and undesirable.
Don'ts
Don't eyeball measurements when mixing the developer and toner. The measurements should be exact. Inexact mixtures often lead to disasters, like orange, blue, or green hair or other unpredictable crazy outcomes and highlights.
Don't apply heat to your hair as you tone it, especially if your hair is prone to breakage or showing signs of damage. The heat can increase the risk of damage especially after using a bleach mixture.
We hope this article has given you all of the information you need to tone your hair ash blonde with confidence. With the step-by-step instructions and recommendations in this article, you're ready to get started! We wish you the best of luck!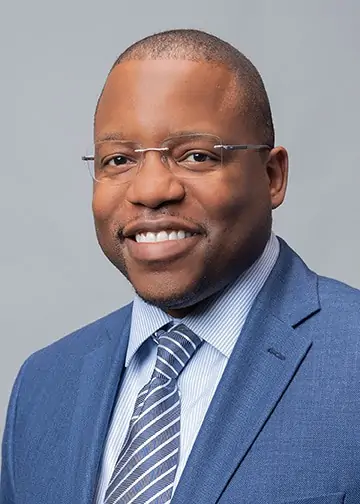 Kenneth Byrd holds a BS in Accounting and Management Information Systems and an MBA from the University of Alabama at Birmingham. With over 15 years of experience, Kenneth has been dedicated to hair care since 2008, when he co-founded Curl Centric® and Natural Hair Box alongside his wife. As a team, they promote healthy hair care practices through their comprehensive platform, Curl Centric. Curl Centric is a website operated by a husband and wife team that encourages healthy hair care. At Curl Centric, we aim to help our readers take control of their hair care journey and make good decisions about products, hairstyles, and maintenance techniques. We also have strict editorial integrity; here's an explanation of our editorial guidelines and how we make money.