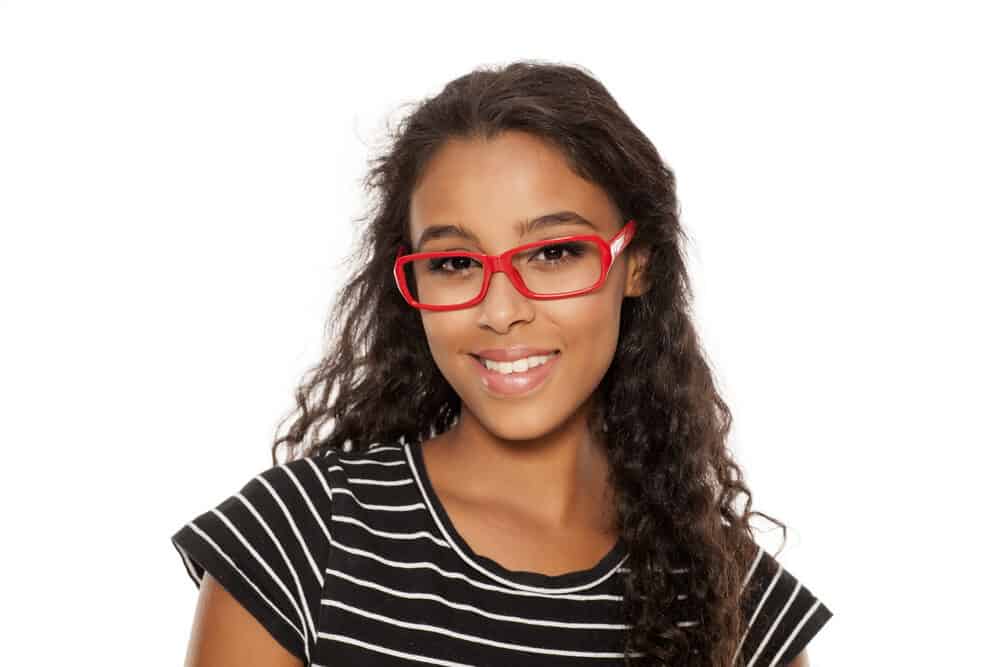 BELLAMI hair extensions are some of the best extensions for sale online. Their high-quality hair extensions and wigs are long-lasting, sleek, shiny, and glam beyond all reason.
However, many ladies wonder, "Can you dye Bellami hair extensions?" That's what we'll be focusing on in this article. We've done the research and will tell you definitively whether you can do it without ruining the hair.
Can You Dye Bellami Hair Extensions?
You can dye BELLAMI hair extensions since they are made of 100% human hair. However, BELLAMI extensions go through a coloring process before they get to you. This means that the hair may be a bit compromised by the time you receive it.
Your BELLAMIs will not look visibly damaged, but they are a bit more prone to negative outcomes during the dyeing process. We recommend being as gentle as possible during your own dyeing process since the extensions will have been processed multiple times.
Dyeing any hair, whether it be extensions or your natural hair, can lead to damage. Plus when you are dyeing hair at home versus going to a hair salon, the chances of things going awry increase considerably.
Some types of extensions from BELLAMI have gone through more than one coloring process, and those types include blonde, ombre, and balayage varieties.
So, if you have ombre, blonde, or balayage BELLAMIs, BELLAMI does not recommend that you dye your extensions. You can find more information on the BELLAMI FAQ Page.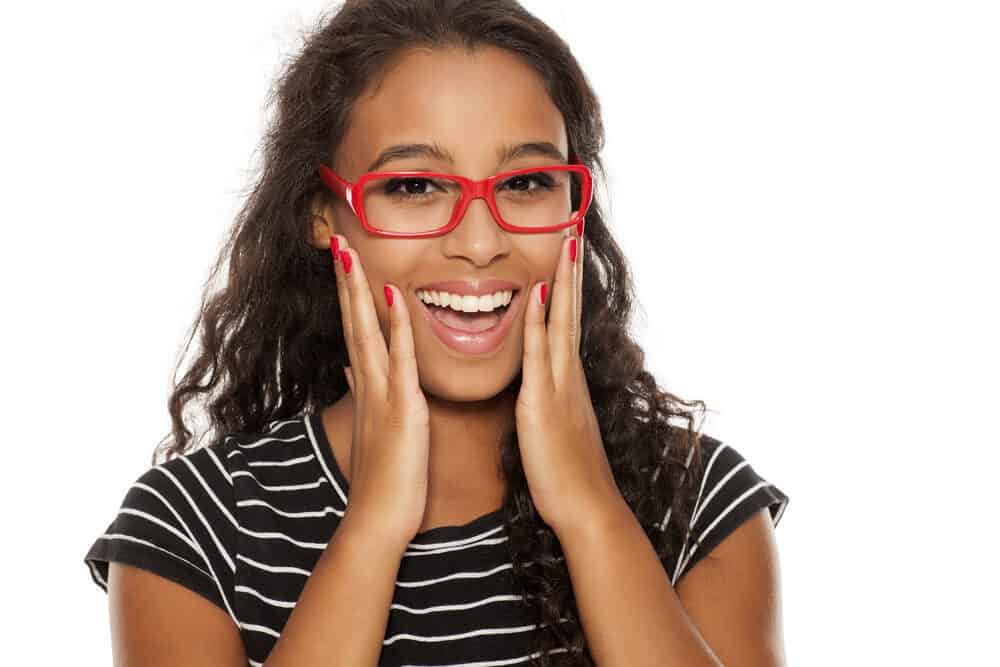 In the best-case scenario, a professional would dye the extensions, as they have specific training to ensure the quality of your extensions.
But, if you want to dye your own extensions, we recommend reaching out to a colorist in your area with experience in dyeing extensions. They may have some helpful information that you can use.
Dyeing your extensions incorrectly can drastically shorten their life, so much so (in some cases) that your extensions may show immediate damage in the form of increased shedding or more split ends.
Other times, you may not notice a difference in your extensions for a while.
If you want to make sure that your extensions last up to a year or longer, it's best not to dye them at all. However, if longevity isn't your main priority and you know your way around a tinting brush, give it a try!
How To Dye BELLAMI Extensions
How I dye my Bellami Hair Extensions RED + UNBOXING the Bellami BOO-GATTI
Now that you know that you can dye BELLAMI hair extensions in some cases, keep reading to find out how to dye your BELLAMI extensions the right way.
Get a High-quality Hair Dye
One thing's for sure – not every hair dye is created equally. Some dyes are formulated with super harsh ingredients, like ammonia. Others don't have enough nourishing ingredients to counteract color-altering ingredients in the formula.
So, the best thing that you can do for your BELLAMI extensions is to choose a gentle hair dye that won't put your extensions through the wringer.
Here are a couple of good hair dye options for your BELLAMIs:
Garnier Nutrisse Ultra Color Permanent Hair Color
Garnier Nutrisse Ultra Hair Color: Garnier Nutrisse is known for its gentle hair dyes, and this one is one of the best. This hair dye has a triple oil complex that helps to protect the hair during and after the coloring process.
After using the hair dye on your BELLAMIs, you aren't likely to see any damage to them. If anything, you'll notice that they feel soft, supple, and look shiny and healthy. In the kit, you get the color cream, developer, oil shot, and nourishing conditioner.
Herbatint Permanent Hair Color Gel
Herbatint Permanent Hair Color Gel: Herbatint has a reputation for providing some of the least damaging hair dyes to women and men worldwide. Their dyes produce excellent color results using natural ingredients.
This specific dye is formulated with eight herbal extracts, including aloe vera and witch hazel, to keep your hair and scalp healthy. The kit comes with the color cream, developer, and conditioning royal cream.
Take the Right Coloring Steps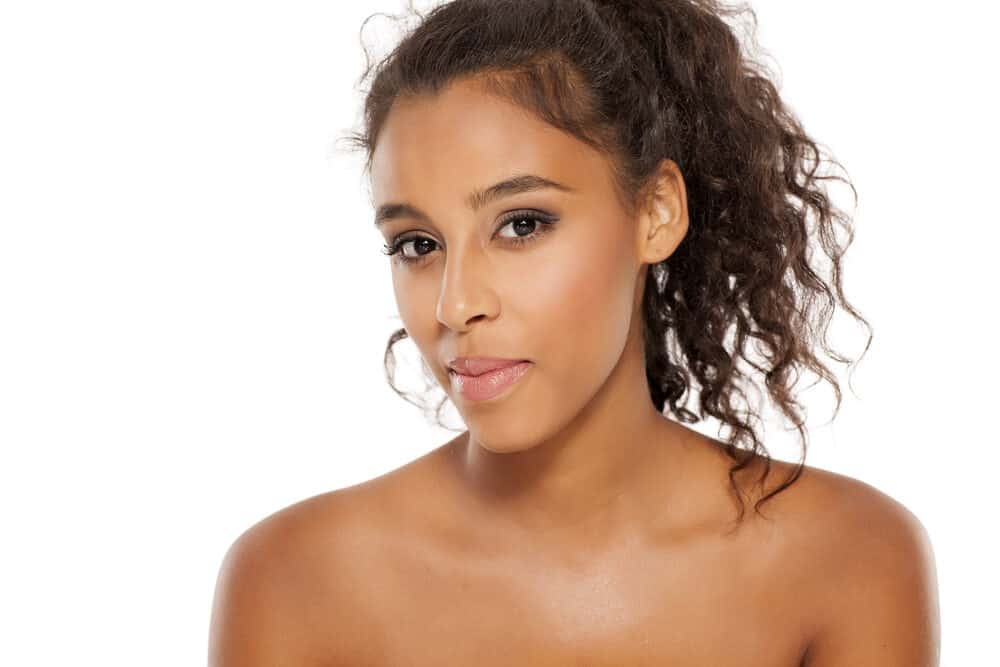 Once you purchase your hair dye, it's time to get down to business. Follow the below steps to color your BELLAMI hair extensions.
Put some newspaper down on a large table. Be sure to put multiple layers of newspaper down to minimize the chances of a big mess.
After placing the newspaper down, get some plastic bags or plastic wrap and put it on top of the newspaper. This is another step you should take to ensure that your table remains dye-free.
Put gloves on. They may be included as part of your hair dye kit, but if they aren't, you will need to buy them beforehand.
Begin to mix your hair dye according to the instructions on the packaging. If you bought a hair dye that did not come in a kit, you should mix 1 part hair dye with one part developer. If you are trying to lift your extensions more than a couple of shades, you should mix 1 part hair dye with 2 parts developer. This will give you more lifting action. If your box dye comes with an oil shot, you should add that in as well. Use a tinting brush to mix the hair dye and developer. When you're done mixing, you should have a semi-thick creamy texture.
With ungloved hands, lay your hair extensions out on the plastic and comb the extensions out thoroughly with a wide-toothed comb. Take your time as you detangle the hair to minimize breakage.
Paint the hair dye onto the hair extensions, ensuring that every hair is saturated in the hair dye. Flip each weft over and apply it to that side. Massage the hair dye into the hair with your fingers.
Allow the hair dye to process for at least 20 minutes. Reference the instructions on the hair dye that you purchased for a more exact time recommendation.
When time is up, rinse the hair thoroughly and then condition it to replenish the moisture.
Style your extensions as desired. Commonly used styling tools include a wide-tooth comb, teasing brush, detangling brush, and leave-in conditioners.
Dos and Don'ts of Coloring Your BELLAMI Extensions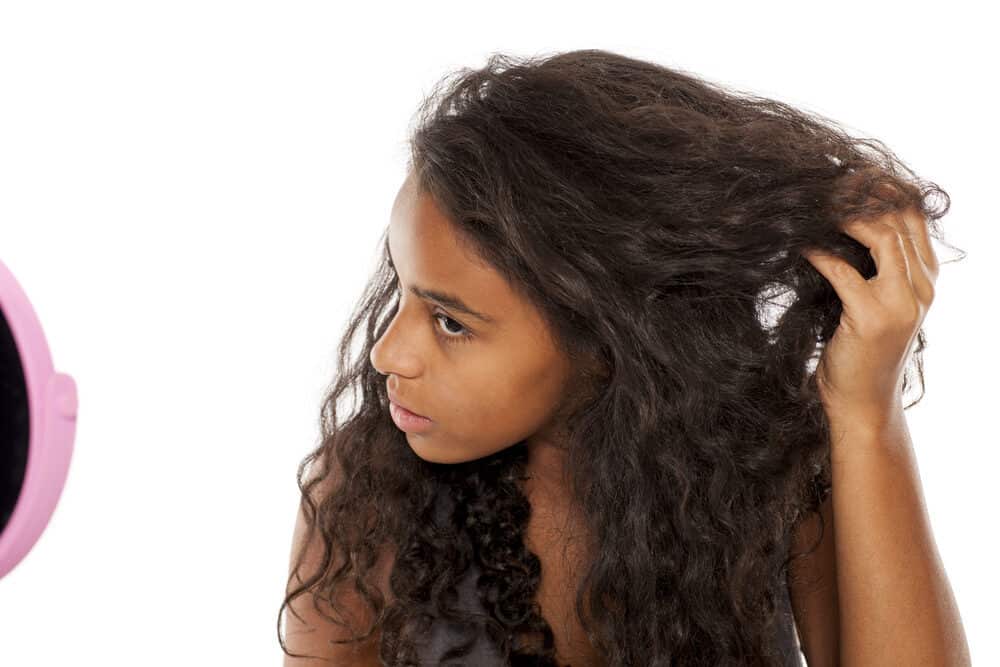 To prevent a hair color disaster, use the dos and don'ts in the below section.
Don't go for a dramatic color change. The more drastic the color change, the higher the risk of adverse outcomes. So, if your BELLAMI extensions are black, we don't recommend dying the extensions blonde. Instead, go for a darker color in the brown or red family.
Don't leave the color on the extensions for longer than the recommended time on the hair dye packaging. The longer the dye sits on your hair extensions, the more damaged the hair will be afterward.
Make sure that you buy more dye than you think you'll need. You don't want to be caught in a situation where you don't have enough dye to cover every hair strand.
When rinsing the extensions after dyeing them, be very gentle and don't rub them. Being too rough could lift up the hair cuticles and cause unnecessary frizz.
Additional tips for taking care of your BELLAMI hair extensions:
When using heat-styling tools like flat irons or curling irons, use a heat protectant spray. Heat protectants are designed to reduce the probability of your hair incurring heat damage.
Don't style the extensions while they're wet; this includes combing and brushing. Only comb and brush the extensions when they're dry.
When washing your hair extensions, be sure to only use lukewarm water. You should use a sulfate-free shampoo and follow up the shampooing session with a hydrating leave-in conditioner.
Conclusion
We hope that this article has been helpful to you. Know that you can dye your BELLAMI extensions but keep in mind that they have been dyed before, so you've got to be extra careful throughout the dyeing process. We wish you the best of luck as you revamp your BELLAMIs with a cool new hue!