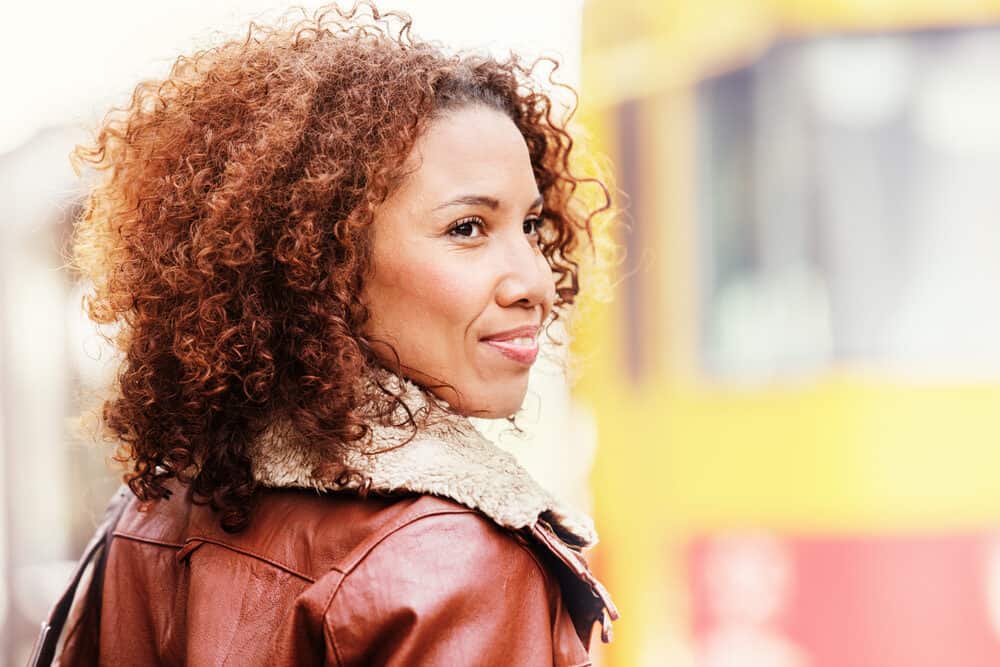 One of the latest hair trends making its rounds is bleaching your hair with Clorox. Before-and-after photos and social media endorsements may make it seem like an effective, low-cost way to lighten up your hair. But is this really the case?
In this article, we'll explore Clorox and let you know whether you can and should bleach your hair with it.
Can You Bleach Your Hair with Clorox?
Clorox bleach is only meant for washing dishes, wiping down countertops, cleaning tiles, and other approved household use cases. You should not use Clorox for bleaching hair under any circumstances.
Using Clorox as a bleaching agent can leave your hair in much worse condition than it started out; in some cases, it could fall out, you could get chemical burns on your scalp, or you could be left with lifeless brittle hair.
By the time you're done with your Clorox bleaching session, the color of your hair may be the least of your worries.
What's in Clorox?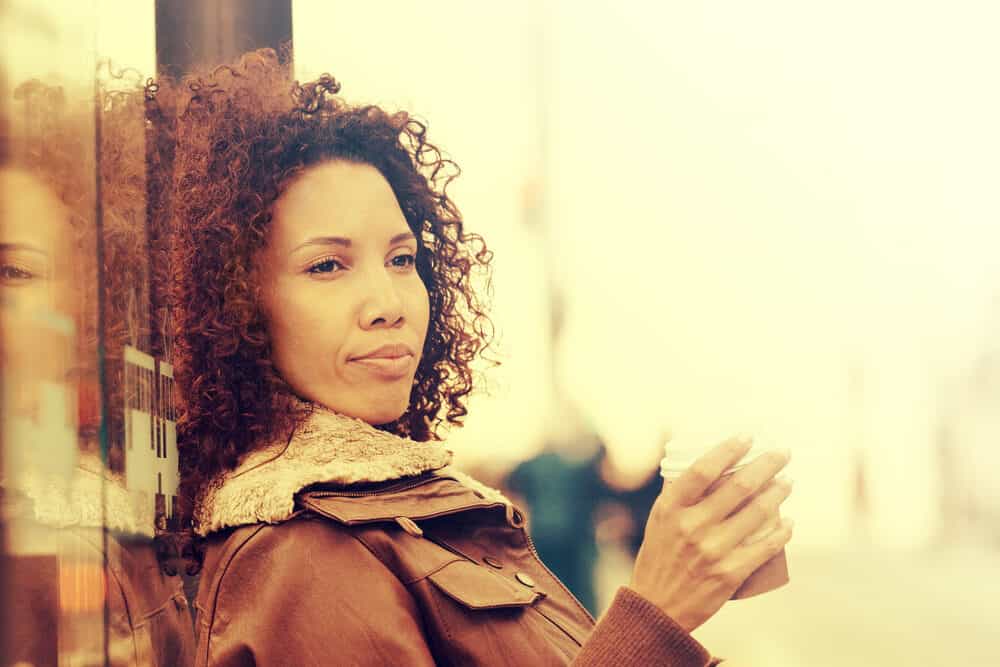 Clorox is full of chemicals that are great for removing stains from clothes and surfaces. But, when used on hair, they can cause severe side effects. Here are some Clorox ingredients that make it unsuitable for hair bleaching.
Sodium Hypochlorite
Sodium hypochlorite is an excellent disinfectant that can help minimize germs in a household. However, this ingredient is also a strong chemical compound that shouldn't come anywhere near your hair. It is not gentle enough to leave your hair in an acceptable condition after completing the bleaching process.
Sodium Chloride
Sodium Chloride is the chemical name for salt. You may not think this is a bad ingredient for hair, but the truth is that too much salt can damage your hair by dehydrating it. It will strip your hair its natural hair oils, leaving you with a mess of crunchy, dry strands.
Sodium Hydroxide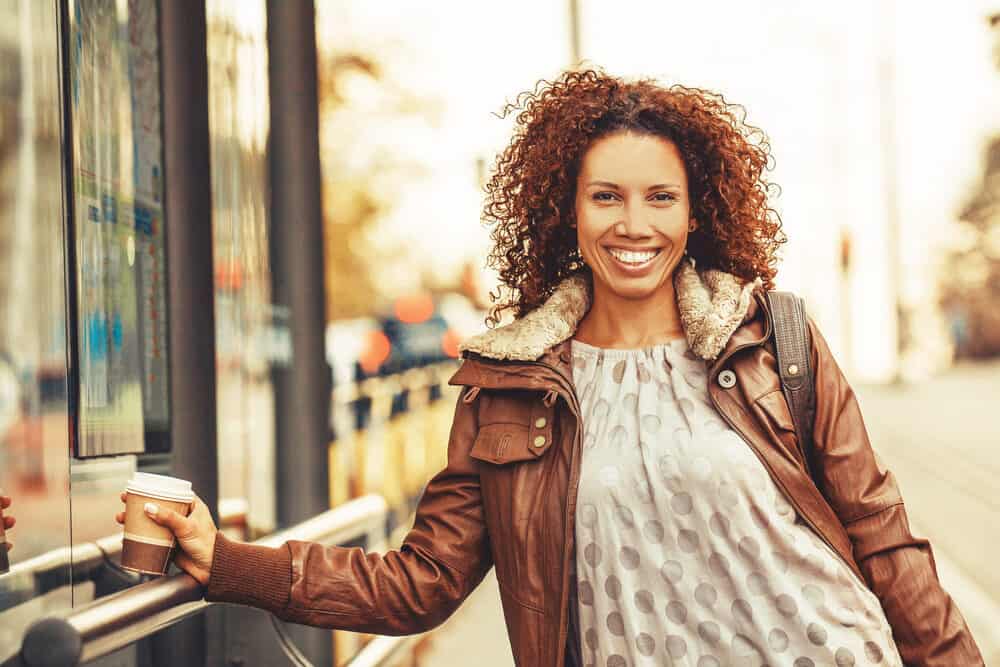 Sodium Hydroxide is more commonly known as lye, which is found in many drain cleaners and commercial cleaners. Lye is a corrosive substance that can cause pain when applied to the scalp, so it certainly shouldn't be used during a DIY session to bleach hair.
You will find that professionals use commercial hair dyes (and other hair products) with lye in them, which is okay since they have been trained to work with these chemicals. However, you should not apply this chemical to your hair at home.
Clorox contains high concentrations of caustic ingredients that could have detrimental effects on your hair and scalp.
Don't believe us?
You can test it out for yourself using a common strand test.
If you take a few hair strands out of your hairbrush or comb and leave it in household bleach for 15 minutes, you'll be to see the impact that Clorox will have on your hair. Likely, the bleach will significantly damage your hair.
Why?
Because human hair can't handle the corrosive substances in household bleach, worse yet, if household bleach gets in your eye while you're dyeing your hair, it can cause blindness.
The Difference Between Household Bleach and Hair Bleach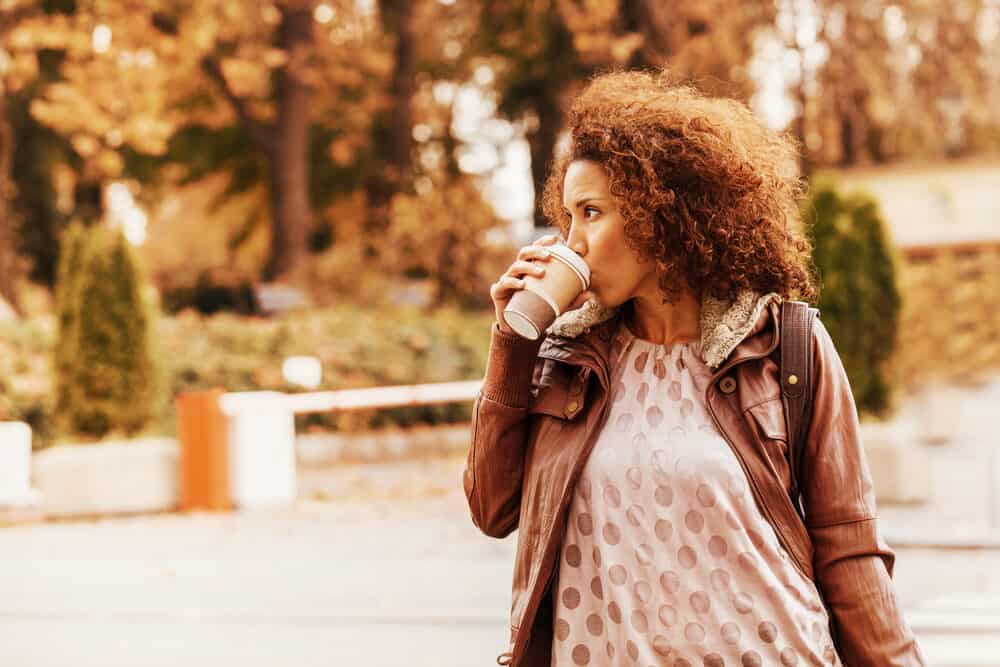 The main difference between household bleach and hair bleach lies in the ingredients. Let's look at the differences below:
Main Ingredients
The main ingredient in Clorox is sodium hypochlorite which is the ingredient that bleaches and removes stains. It is meant to be harsh because it is designed to be used for household chores that require heavy stain-lifting action.
On the other hand, the main ingredient in hair bleach is hydrogen peroxide. It's an oxidizing agent in an alkaline solution that helps maintain the pH balance in hair. It is much gentler on the hair than household bleach.
Price
People gravitate towards Clorox because they already have it at home and want to bleach their hair on a whim. Also, Clorox is much cheaper and more readily available than hair bleach. But just because a product sounds similar to another and costs less doesn't mean you should use it.
While hair bleach is a bit more expensive than Clorox, it is totally worth the price. Hair bleach is made for hair, and when you use it correctly, you can expect a more predictable result for your bleached hair (i.e., reliable color results).
You also won't have to worry about your hair and scalp being burned beyond recognition like you would with Clorox.
If you want to lighten your hair, take a trip to the beauty supply store or go online and pick up some hair bleach.
Here's a series of articles we've written explaining how to bleach your hair correctly (at home) without using a hair stylist or going to a professional salon.
3 Non-Clorox Options for Lightening Your Hair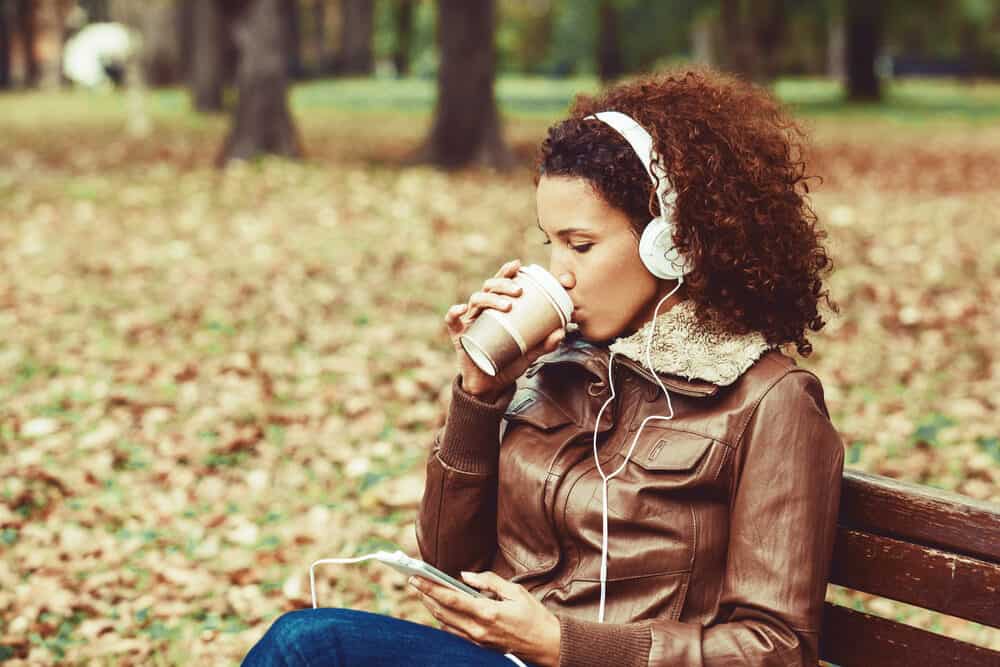 You don't have to use Clorox to achieve that beautiful platinum color you've been dying to try. There are non-Clorox options that you can try right at home. We'll share them with you below!
Manic Panic Flash Lightning – This is a super strength hair lightening kit perfect for bleaching dark hair. Your hair will be lifted up to five levels, which translates to a light brown or dark blonde color if you have very dark hair. Manic Panic is one of our favorite options because it will lighten your hair evenly without leaving your hair badly damaged. The formula is vegan and cruelty-free.
Clairol Professional BW2 Hair Powder Lightener – This is a powder and developer set that will help lighten dark hair to a golden brown color. It offers balanced lightening for an even overall result. The bleach is dust-free to decrease inhalation and is suitable for all hair types.
Pravana Pure Light ULTRA Lightener – This lightener is expensive compared to the other options, and for good reason. It features ReUnite Mending Technology to strengthen your hair and decrease hair damage throughout the bleaching process. It can also lift your hair up to nine levels in one session. This means that you can go from dark hair to light blonde in less than an hour. The developer is sold separately.
Pro tip: No matter which bleaching kit you choose, your hair will probably be damaged after bleaching. This is because, during the bleaching process, the chemicals lift your hair cuticle so that your natural hair color can be stripped.
Once your hair cuticle is blasted open with chemicals, it never goes back to its normal state – this leaves you with compromised hair. Hair bleach is not guaranteed to mess up your curls, but to minimize the risk of hair damage, you should always follow the instructions on the packaging and be sure not to leave it in too long.
Bleach Aftercare Tips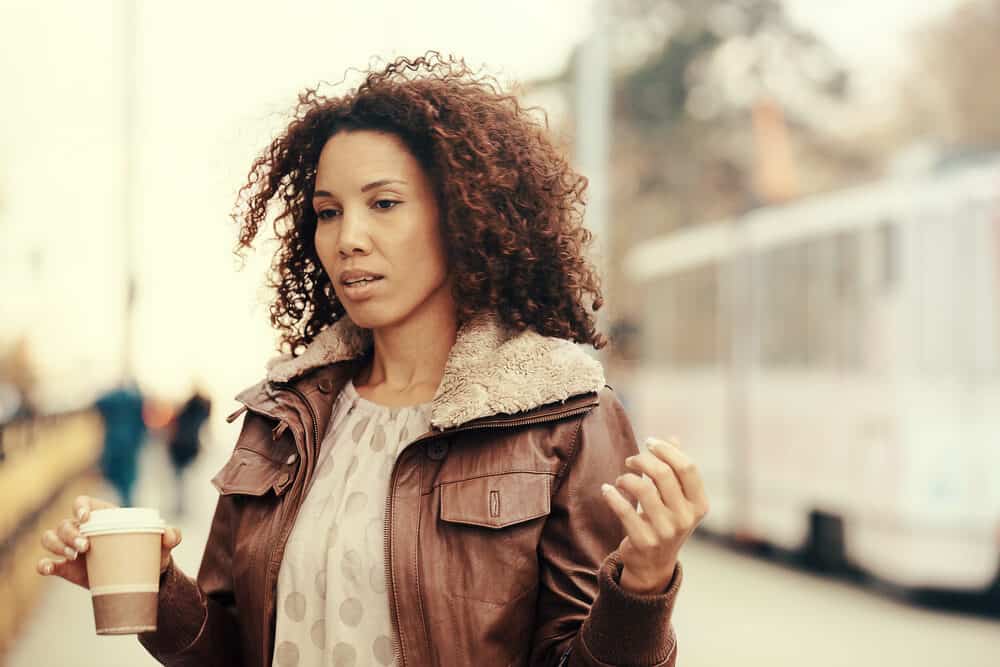 After you use hair bleach on your hair, it's important to step up your hair care routine to compensate for the damage. Here are some bleach aftercare tips you should know about:
Condition your hair more often: Your hair may be extremely dehydrated after a bleaching session. We recommend deep conditioning your hair to replenish the lost moisture.
Protein treatment: Hair bleach can cause protein loss as well. So, if your hair is looking stringy or feels gummy, you should do a protein treatment to restore the lost protein.
Take a break from the heat: Don't heat style your hair (or use other heat treatments) immediately after bleaching it. Your hair needs time to recover from the chemicals applied during the bleaching process.
Avoid other potentially harsh treatments: Don't use baking soda, chemical relaxers, sodium carbonate, or anything else that could further damage your hair (even old hair dye) after bleaching your hair. You'll risk hair loss, damaged hair cuticles, and other hair-related issues.
Apply oil to your hair: Natural oils like coconut oil, argan oil, and sweet almond oil are great moisturizers. If your hair feels parched after bleaching it, be sure to give it some love with nourishing oils. You can seal it with a sealing butter or oil (shea butter, castor oil, jojoba oil) as well to lock the moisture in. You can also put water and oil in a spray bottle to keep your hair moisturized throughout the day.
Conclusion
Many of us want to go a few levels lighter during the summer because it feels nice to experiment, and it looks amazing! But the last thing you should reach for if you want to bleach your hair is Clorox.
This product is so harsh and can destroy your hair after just a few minutes of processing. So, to avoid a devastating hair disaster, we recommend that you use hair bleach.