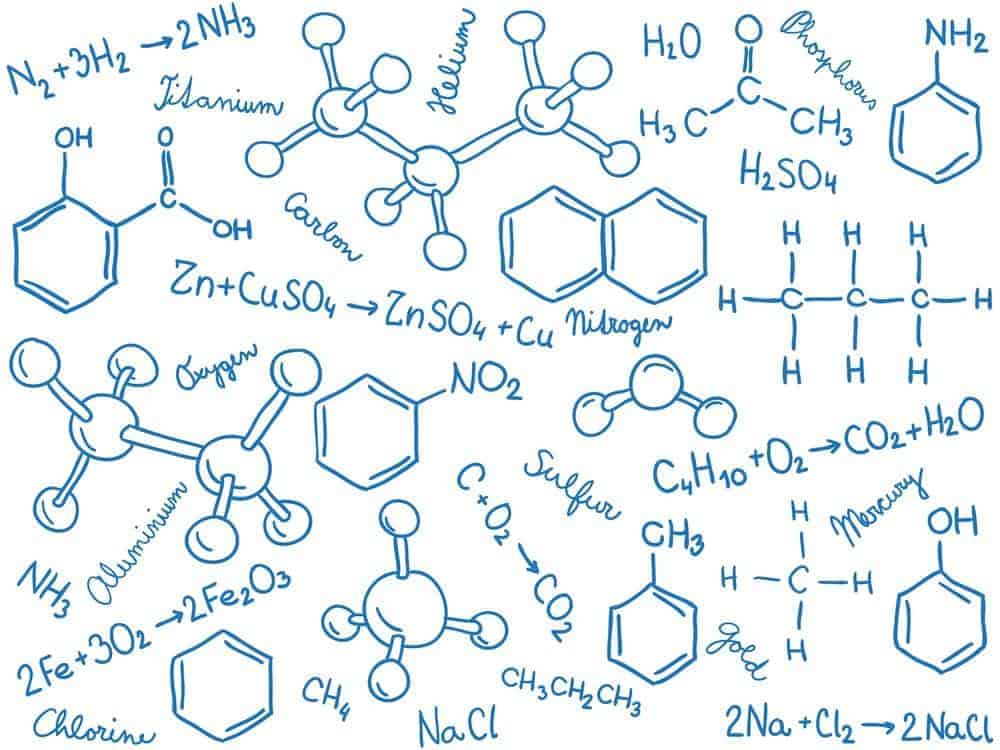 Have you heard of stearamidopropyl dimethylamine?
If not, it's probably only a matter of time. Your curl friends are likely to mention the controversial ingredient found in many hair products.
What is Stearamidopropyl Dimethylamine?
The natural hair community is constantly engaged in interesting, insightful discussions. These discussions are generally focused on a variety of hair care techniques and products.
Lately, the science associated with natural hair care has become a popular topic. This is truer than ever following the release of the bestselling book 'The Science of Black Hair' by Audrey Davis.
However, one scientific topic of interest lately is cationic surfactants.
Specifically, many naturals have been discussing stearamidopropyl dimethylamine, behentrimonium methosulfate, and cetrimonium chloride.
These surfactants have names that are often confused with sulfate detergents, silicones, and preservatives. Thus, it is important to know exactly what these cationic surfactants actually do.
For instance, stearamidopropyl dimethylamine is a common replacement for silicones used in conditioners. Sometimes it's added together with a silicone to boost the potency of the conditioner.
This is a positively charged surfactant or a cationic surfactant harvested from vegetable oil (such as rapeseed).
Stearamidopropyl dimethylamine is water soluble and can be easily blended with other ingredients.
This surfactant plays a key role in some conditioners and shampoos. Stearamidopropyl dimethylamine helps blend the water and oil based ingredients found in conditioners.
Typically, a conditioner does not contain more than 5% of this surfactant, even though it plays a vital role when it's included in a conditioner. It is usually found within the top five ingredients.
The Effects of Stearamidopropyl Dimethylamine on the Hair Follicles
The positive charge helps offset the negative charge from shampooing the hair
It smooths the hair cuticle and mitigates static build up on the hair
Provides slip, but does not cause excessive built up as it is water soluble
It is not yet known if this surfactant penetrates the hair. Also, it's unclear if it's better than silicone at detangling the hair and providing slip.
Ultimately, it is up to you to test different products to determine what works best for your hair.